Hello, and welcome to our guide on CNA Recertification!
Securing your CNA License is one feat achieved, but maintaining your certification is another matter altogether.
Stick through the end of the article, and you will be prepared for the event that your license gets close to expiration.
In this article, we will cover the following topics:
When does a CNA License expire?
What requirements do you need for CNA Recertification?
What are the steps for CNA Recertification?
Without further ado, let's proceed right away!
Introduction to CNA Recertification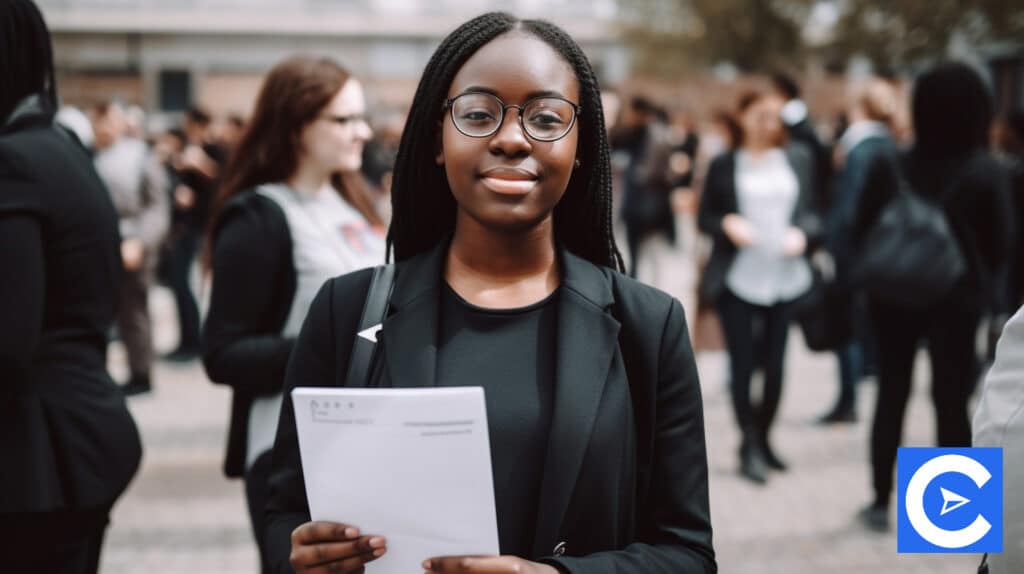 Passing the minimum training hour requirement for a Certified Nurse Assistant or Certified Nurse Aide license is outstanding.
You don't want this opportunity to work in a noble industry wasted.
That's why you must keep your license active as far away from the expiration date as possible so that you will be able to practice to the best of your ability without unwanted interruption.
The recertification process ensures that CNA license holders are committed Nurse Assistants who abide by state regulations and are up-to-date on the latest professional nursing education.
When does a CNA License expire?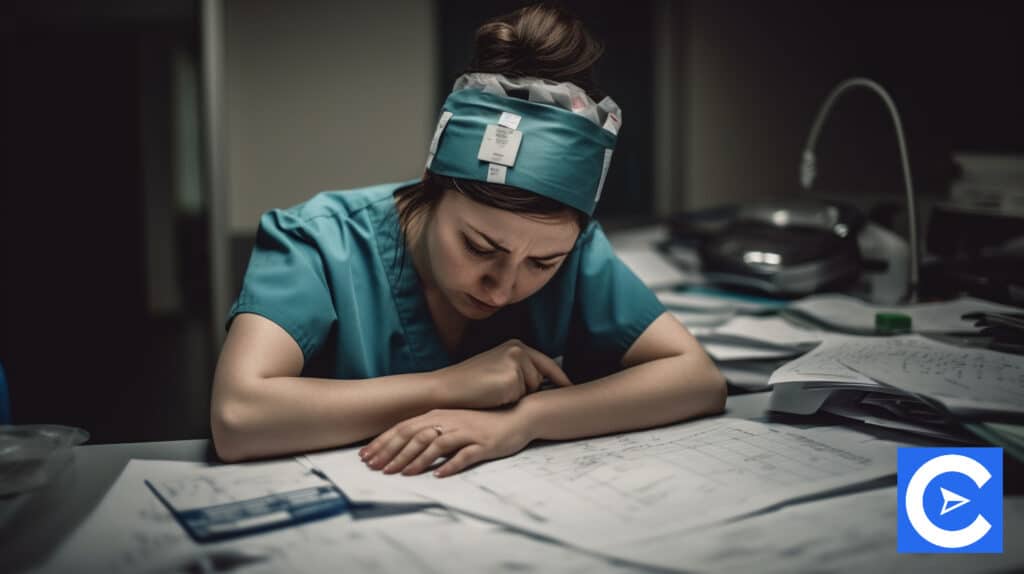 Like most certifications, the CNA license also expires after a certain time has passed.
For the CNA, it expires within 2 years from when it was first issued.
This figure may differ from state to state, and each jurisdiction has its own renewal rules.
Maintenance of the CNA is already done through employment in a healthcare setting, usually under the supervision of an LPN or a Registered Nurse.
It is also completed with continuing education units or other Nurse Aide training.
The expiration process and continuing education requirements may seem harsh.
Still, it also makes sure that Licensed Nursing Assistants, critical members of the healthcare system, are committed to their role.
Updated education and knowledge of current standards are important for all healthcare professionals.
If you fail to renew your licensure, you may need to pay a renewal fee and have additional training requirements before receiving your nurse aide certification license once again.
What requirements do you need for CNA Recertification?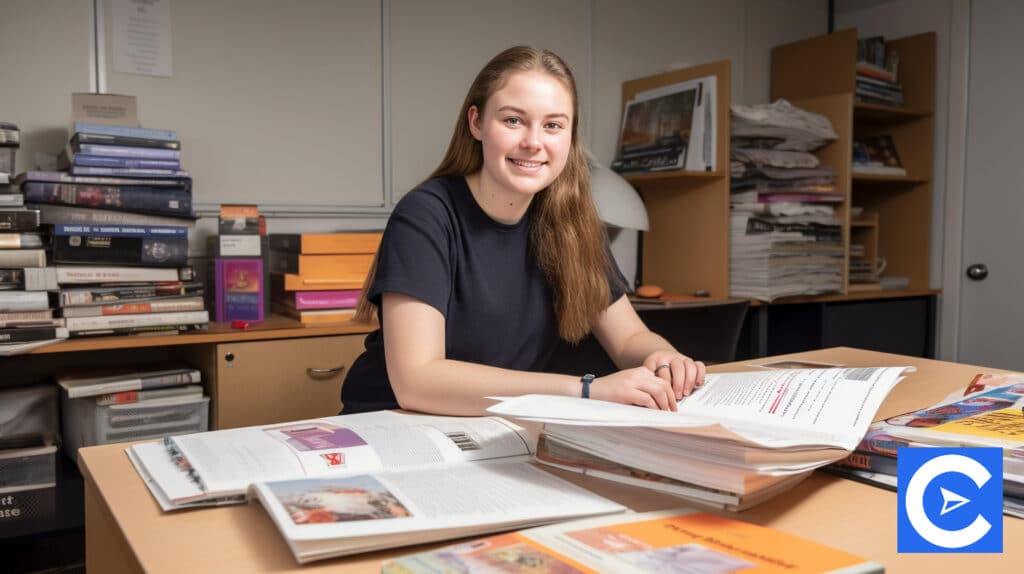 What documentation do you need to round up before entering the CNA renewal process?
Here are the things you need to prepare each time you go through license verification and CNA Recertification:
Proof of CNA Work or Employment
How many nursing-related services you put in during your license validity could affect your eligibility for CNA Recertification.
Many states would prefer if you used your CNA efficiently throughout its validity period.
Some states would automatically renew your license if you can prove that you have been continuously employed past your certification expiry date.
They require proof of this employment, which can be exhibited through verification by the employer, whether you have worked at a hospital, nursing home, or other healthcare institutions.
If you can demonstrate that you were employed in periods where your license was officially expired, an employment verification form can help your case for renewal.
For example, in Louisiana, a CNA must have worked a minimum of 8 hours every 24 months of CNA certification, with an approved role and work environment.
The approved work settings include the following:
Nursing homes
Hospitals
Home health agencies
Personal care attendant agencies
Assisted living programs
Hospice agencies
Respite agencies
Supervised independent living agencies
Adult day health care programs
Intermediate care facilities for patients with developmental disabilities programs
You must secure and submit an employment verification form.
Competency Evaluation
Some states have decided that if you fail to show proof that you have done any Nurse Assistant work in the past two years, you must undergo a competency evaluation exam, which may be designed specifically for your state.
You may take an exam administered by Prometric Testing, a Maryland-based company specializing in test administration and handling various test centers all over the country.
If you fail this evaluation, you will have to go through the entire nurse aide certification process again.
This involves going through a Nurse Assistant training program and the applicable certification exam, as was done in the first-time process.
Proof of Continuing Education Units (CEUs)
Continuing Education Units (CEUs) are essential to maintain your CNA license – thus, you must keep proof that you attended the necessary number of training hours.
These are different from your original CNA training programs and can feature updated standard procedures.
Proof of these units could be certificates you received after completing these short courses.
Proof of U.S. Citizenship
CNAs need to be U.S. citizens to be Licensed Nurse Aides.
According to the Arizona Board of Nursing, acceptable documents that can act as proof of citizenship can be any of the following:
United States passport
Driver's license
Birth certificate showing birth in any of the 50 states, District of Columbia, Puerto Rico, Guam, American Samoa, or the Northern Mariana Islands.
Certificate of birth or report of birth
Certificate of naturalization
Certificate of citizenship
United States citizen identification card
Northern Marianas card
American Indian card
Tribal certificate of Indian blood
Tribal or Bureau of Indian affairs affidavit of birth
Statement of citizenship by a U.S. consular official
Background Check
The background check is a necessary step that confirms that you are a CNA through the nurse aide registry.
Aside from license status, the registry also reveals any criminal activity, such as patient abuse and misappropriation cases.
Miscellaneous Documentation
As previously mentioned, the CNA Recertification process is tricky because the requirements may be different from state to state.
You must check with your Nurse Assistant registry to check if there are other requirements you need to fulfill for the CNA Recertification process.
What are the steps for CNA Recertification?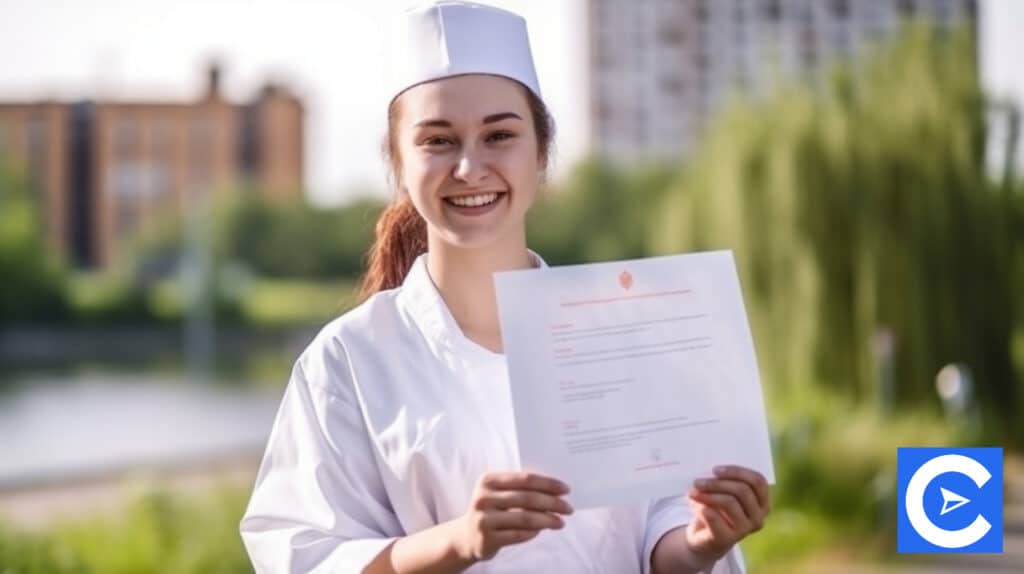 While every territory may have its own rules on the renewal flow of the CNA license, here is a general flow that you can expect from most processes.
CNA Renewal Form
Filling out the CNA Renewal Form is the first part of the recertification process.
Many states have online platforms that allow you to submit these forms remotely, but some of the offices of Boards of Nursing should have paper forms available at their offices.
Payment of CNA Renewal Fees
Depending on your state, you may have to pay renewal fees and delinquency fees if you are renewing late.
Renewal fees are typically cheaper than the application and certification, but you should check ahead of time to ensure you are paying the standard prices.
Background Check
The background check used in the renewal process validates information about the candidate for renewal, such as a history of illegal activity.
The background check includes social security number validation, county criminal records search, nurse aide registry check, health care sanction check, and monitoring.
Delivery of New Status
After accomplishing the necessary steps, you must wait for the delivery of your renewed CNA certification, and an updated status in the nurse assistant registry.
Conclusion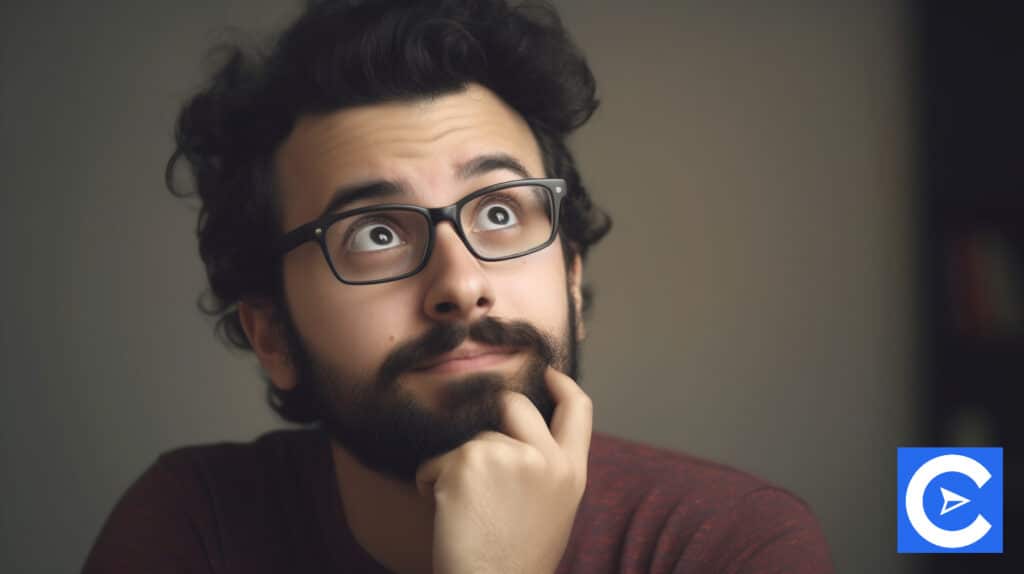 Getting your CNA License recertified every two years may sound very cumbersome, but it is a necessary procedure that keeps the industry in check.
Certification renewal can be a painless experience if you are well-prepared for the process and part of your schedule as an employed nurse assistant.
Recertification is best accomplished a few weeks before the expiration date, as you can avoid any delinquency fees and bureaucratic hassle that is usually involved in such processes.
FAQs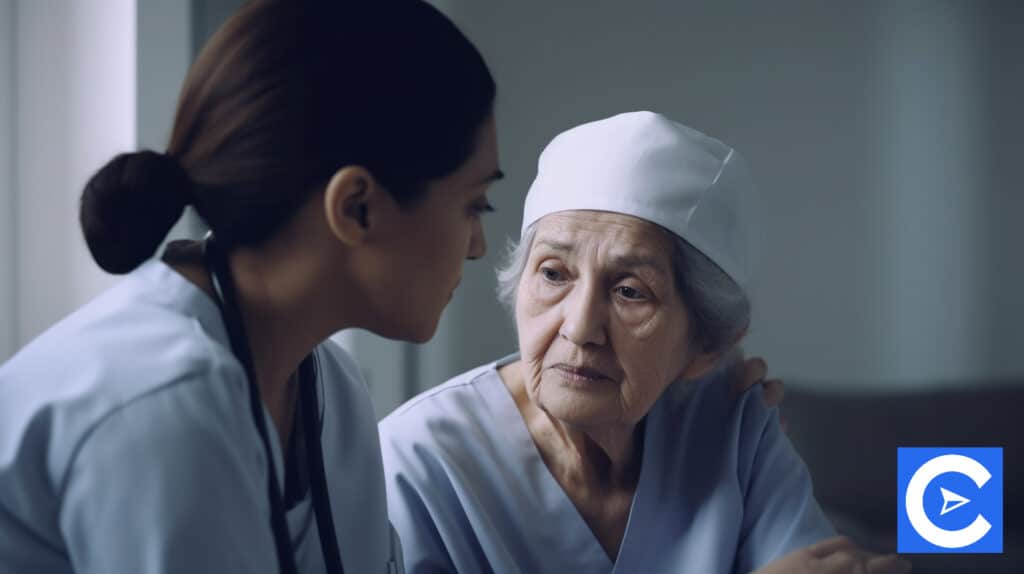 Do CNA certifications expire?
Yes, CNA certifications expire, and you will need to go through a recertification process to retrieve your license. However, in some states, employment is good enough for automatic renewal – but before you are lax about your state and employer, you need to check if this is the case.
How long is a CNA certificate good for?
Each CNA certification – and any renewals after that are valid for two (2) years. You need to go through a CNA Recertification process to keep this license; if you fail to succeed and finish the renewal process, you will lose your CNA license progress and need to go through the entire application process once again.
How do you check if your CNA license is still active?
Many CNA licenses from state to state do not add expiration dates to their certificates, making it difficult to determine your certification's expiration date. As a workaround, you can check the validity of your CNA license by checking the CNA registry, whether online or at their offices.
How long can my CNA license expire?
Many states do not have a grace period and charge a delinquency fee if you fail to renew your license before the designated expiry date. Some states consider a grace period for your employment under an expired license, especially if you are currently employed under extraordinary circumstances, such as the pandemic. 
How long does a CNA renewal take?
It depends on the state and if you choose an online or a paper-based application. The typical renewal form can be processed in around 30 days, and during this period, you may check the nurse aide registry to see if the renewal has gone through. Online applications tend to take a shorter time than paper-based applications.
How to fill out the CNA renewal form?
You can get paper forms from your local board of nursing, or you can complete your form online – and pay online using a credit card, making the process fully digital. Additional information may be required, depending on the state of your license and practice.
Is a CNA license transferable from state to state?
Yes, you can use your license in a different state, but it is not immediately transferable. You will need to look up the nurse aide registry in your state to check for reciprocity agreements for your target state. If no such agreement exists, you must check the registry of your target state and inquire about their process.
References
Connecticut State Department of Health