Hello readers! Welcome to another highly informative article that will guide you through all the CNA Essentials.
This article promises to expound your knowledge base on the essential qualities, skills, tips, tools, and equipment you'll need as a CNA.
By the end of the article, you will be able to decide whether you want to pursue your career as a CNA or not.
Here is what we will cover in this CNA Essentials career guide:
What are essential tools and supplies for CNAs?
Educational criteria to become a CNA
CNA job and salary outlook
Tips and tricks to help you as a CNA
So keep reading to learn the emotionally rewarding career aspects of a CNA.
CNA Essentials – Qualities of a CNA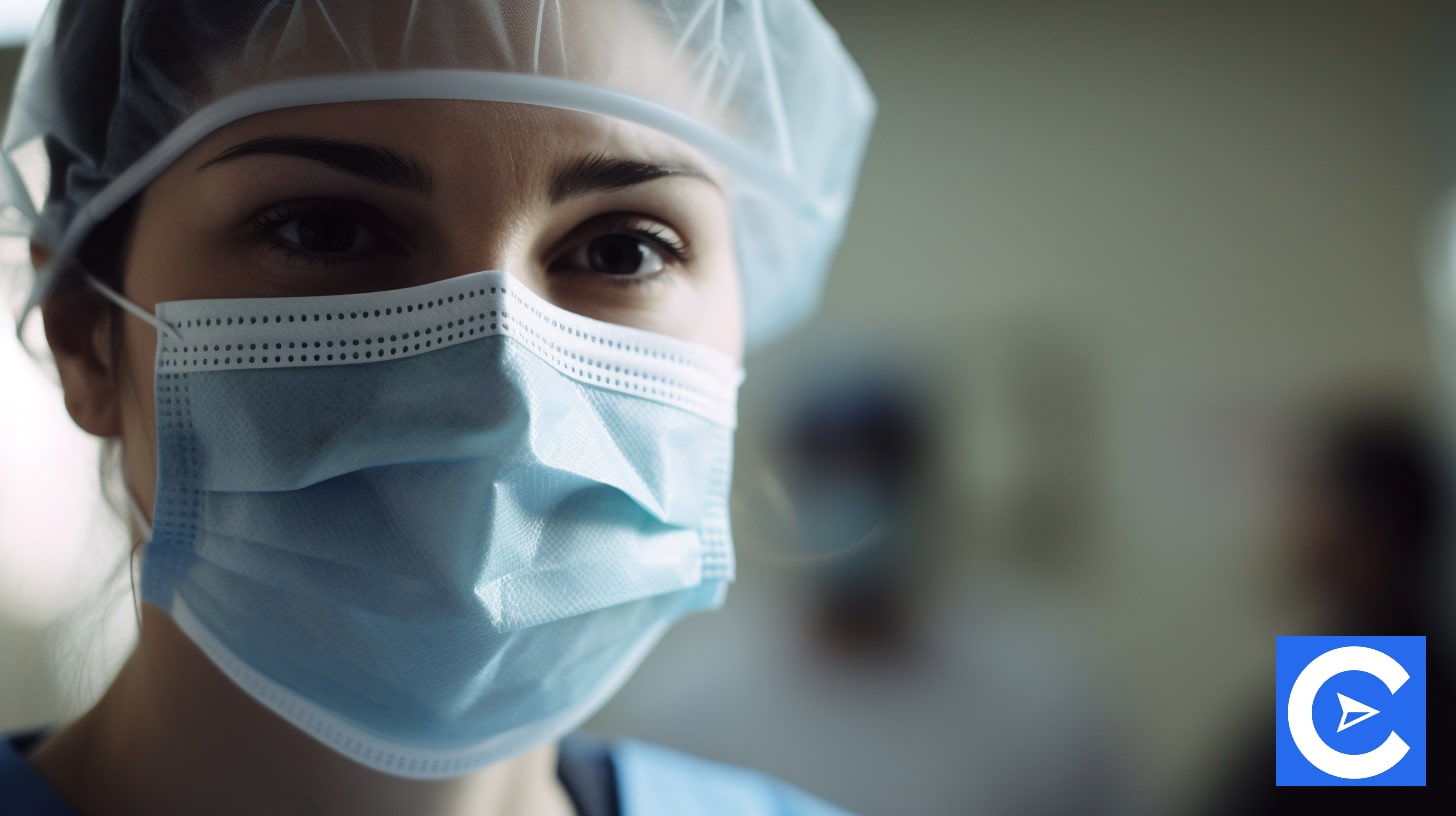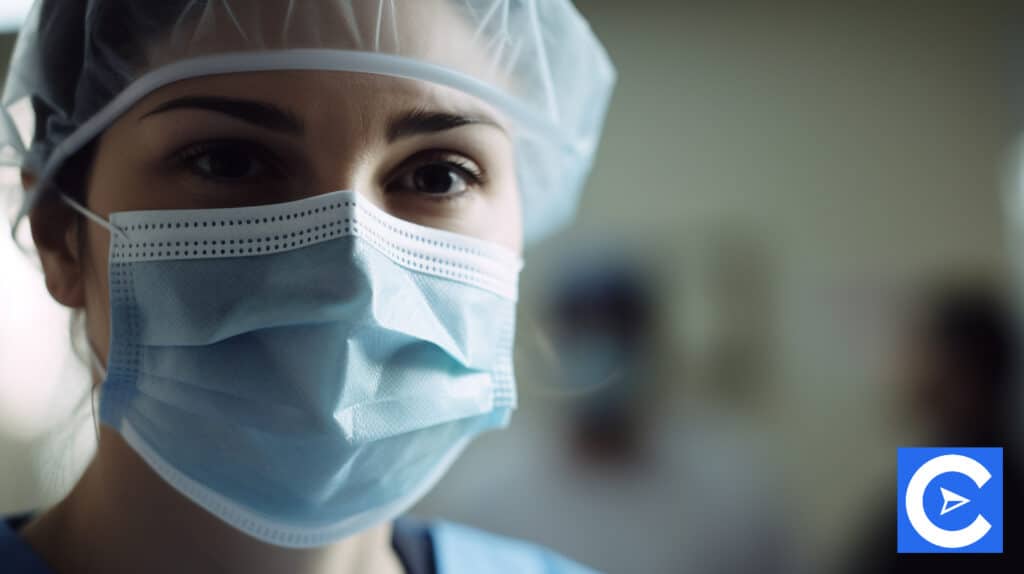 Before we tell you the educational requirements to become a Certified Nursing Assistant, it is important to learn about the "qualities" you need to qualify as one.
Yes, you have read that right.
Being a CNA is so much more than perfecting the training or acquiring the certificate to practice.
You will be responsible for the lives of patients.
And most of the time, these patients will be demanding and require emotional and mental support alongside physical assistance.
Therefore, you need to analyze yourself to see if you will be able to responsibly, patiently, and respectfully fulfill your duty as a caregiver to your patients.
Here are the qualities that a CNA must possess:
Reliable- these patients will be entirely dependent on you even for basic things like combing hair, brushing teeth, and eating
Physically healthy – you will need physical strength to help the patients move, dress, or walk. If you are unfit, who would perform these daily tasks?
Mentally and emotionally strong– often, you will see your patients die, get more sick, lose hope to live, or break down in front of you- in such situations, you will have to stay composed to support them
Compassionate– your kind, polite and caring nature will help the patients get- or at least feel better
Attentive and observant– at times, it will be hard to get the patient talking or build a relationship with them. However, you will have to be sharp-eyed and alert to note the littlest changes in the patient's behavior or medical condition.
Happy and positive attitude- your positivity or even a simple smile could help the patients feel better and more comfortable. And not only the patients a friendly attitude towards your colleagues and seniors will help you in the long run
Quick thinker- it would help if you were confident in your decisions and fast-acting as per the patient's needs.
Flexible- CNA is an entry-level position in any healthcare setting, and you will have to learn and adapt to many things in your career
Team player- as a CNA, you will be required to work with other CNAs or under the supervision of a senior licensed nurse.
These qualities are necessary to become a CNA professional and are not taught at any nursing school. If you have a passion for helping others, you will find these qualities inside yourself.
Once you know that you can prove to be a dependable, compassionate nurse's assistant, keep reading to know what it takes to become and practice as a CNA.
CNA Educational Requirements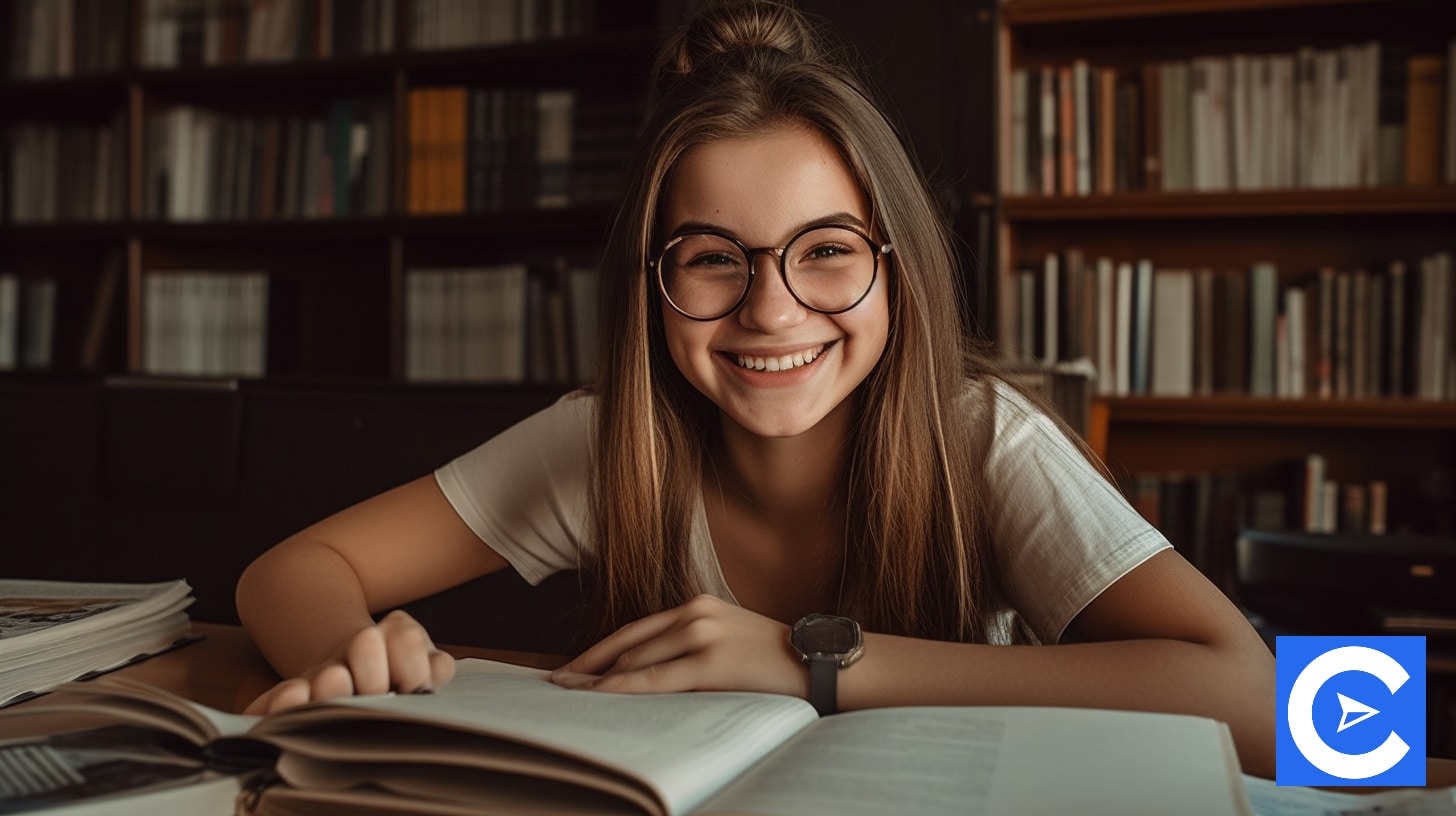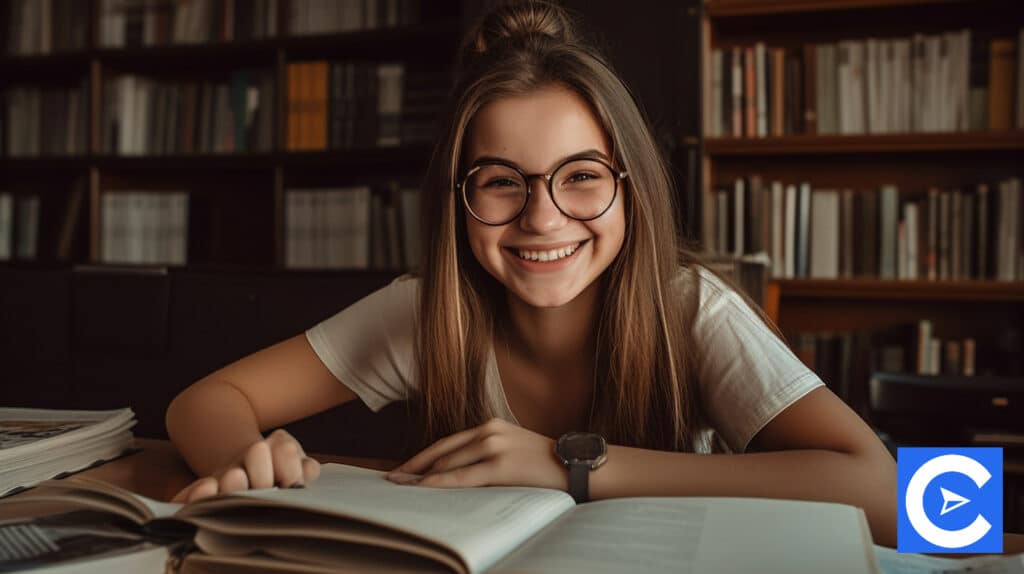 CNA also goes by many other names such as licensed nurse aide, registered nurse aide, nursing assistant, or state-tested nursing assistant.
You do not need any specific profile or background to enroll in a CNA program, except for the qualities defined earlier.
Every state has established a certain set of qualifications that every CNA student should be at par with.
Therefore, anyone can become a CNA if they conform to the state-approved training program and certification.
Although CNA is considered an entry-level position in all healthcare facilities, you are expected to work efficiently and perform all the responsibilities cautiously.
This is why you need training and learning to assist and protect your patients.
You can enroll in a CNA training program available at any state-approved Professionnelle school, community college, nursing home, or hospital in your area.
The federal law has set a minimum of 75 hours of training for CNA classes for the students.
However, every state has its training duration, lasting anywhere from 4 weeks to 12 weeks.
Therefore, the training can last from four to twelve weeks.
You must double-check that your trainer institute is state-approved; else, you will never qualify as a CNA even if you complete the program from that institute.
During your CNA training program, here is what you will learn:
Understanding and learning the human anatomy and physiology alongside body mechanics
Checking and monitoring the vital signs (you will also be taught to use and handle the stethoscope)
Toileting (alongside the use of bedpans) and bathing the patients
Dressing the patients
Responsibly yet gently moving and transferring the patients (use of wheelchairs, transfer belts)
Effectively communicating with the patients
Handling emergencies
Wound care
Controlling infections
Basics to give the first aid
Inserting catheters or giving IV (intravenous fluids)
Feeding and grooming the patients
Maintain a clean and safe environment for the patients
Once your training ends, you must pass the state-approved CNA competency program.
After qualifying for the exam and completing other requirements, your name will be added to the state's CNA registry list designated as a trained and certified nursing assistant.
The state registered CNA certification requires renewal every 2 years.
CNA program expense
CNA training programs and certifications are less expensive than other nursing programs, diplomas, or degrees.
The average program, examination, and certification cost is around $1,500.
You can always seek assistance from the financial aid offered by the training school.
However, you will be required to complete the eligibility criteria set by Free Application for Federal Student Aid (FAFSA) before filing the application process at the state-approved school.
CNA Job and Salary Outlook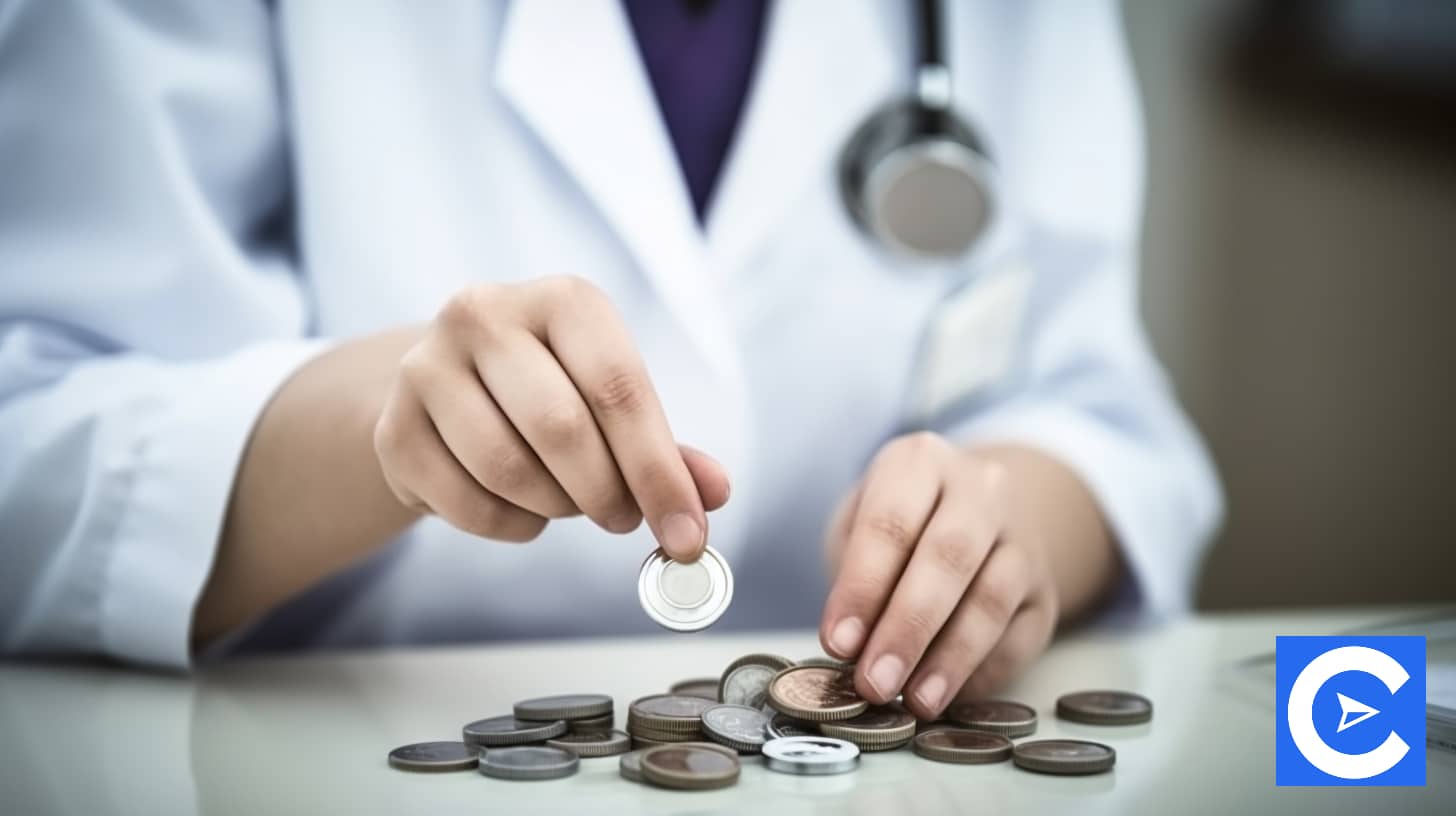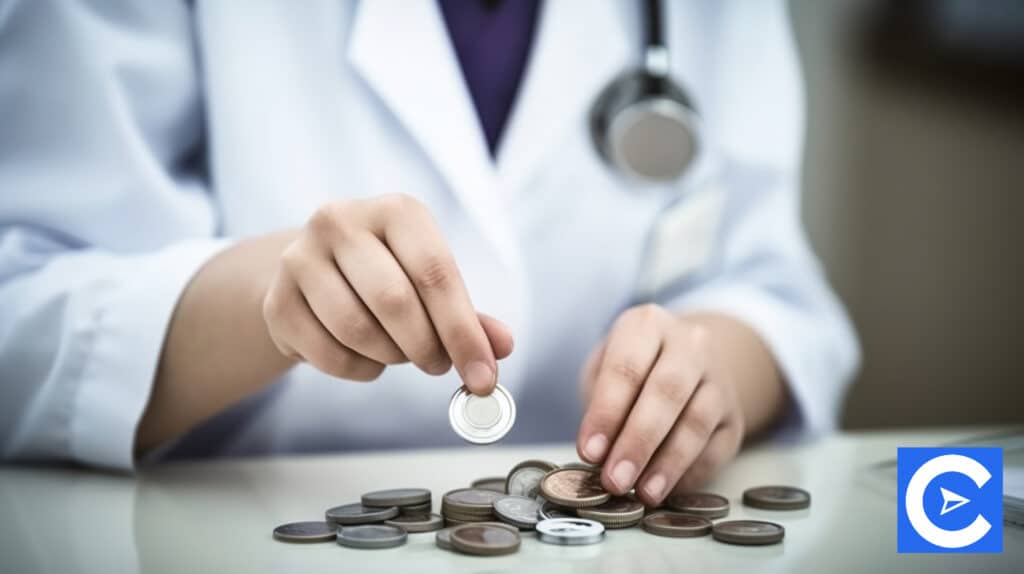 Nursing care facilities mostly employ CNAs. However, they can get a position in a hospital setting or even in a private nursing or old home.
Healthcare facilities need CNAs 24/7.
So you can work according to your schedule by decking your duty hours.
And if you want to earn extra money, no facility would deny you extra shifts because patients always need help.
Due to the high demand, CNAs often land good jobs easily.
Salary for a CNA usually depends on their experience, employer, and area.
However, on average, CNAs can earn $30,720 annually.
Tips and Tricks to Succeed as a CNA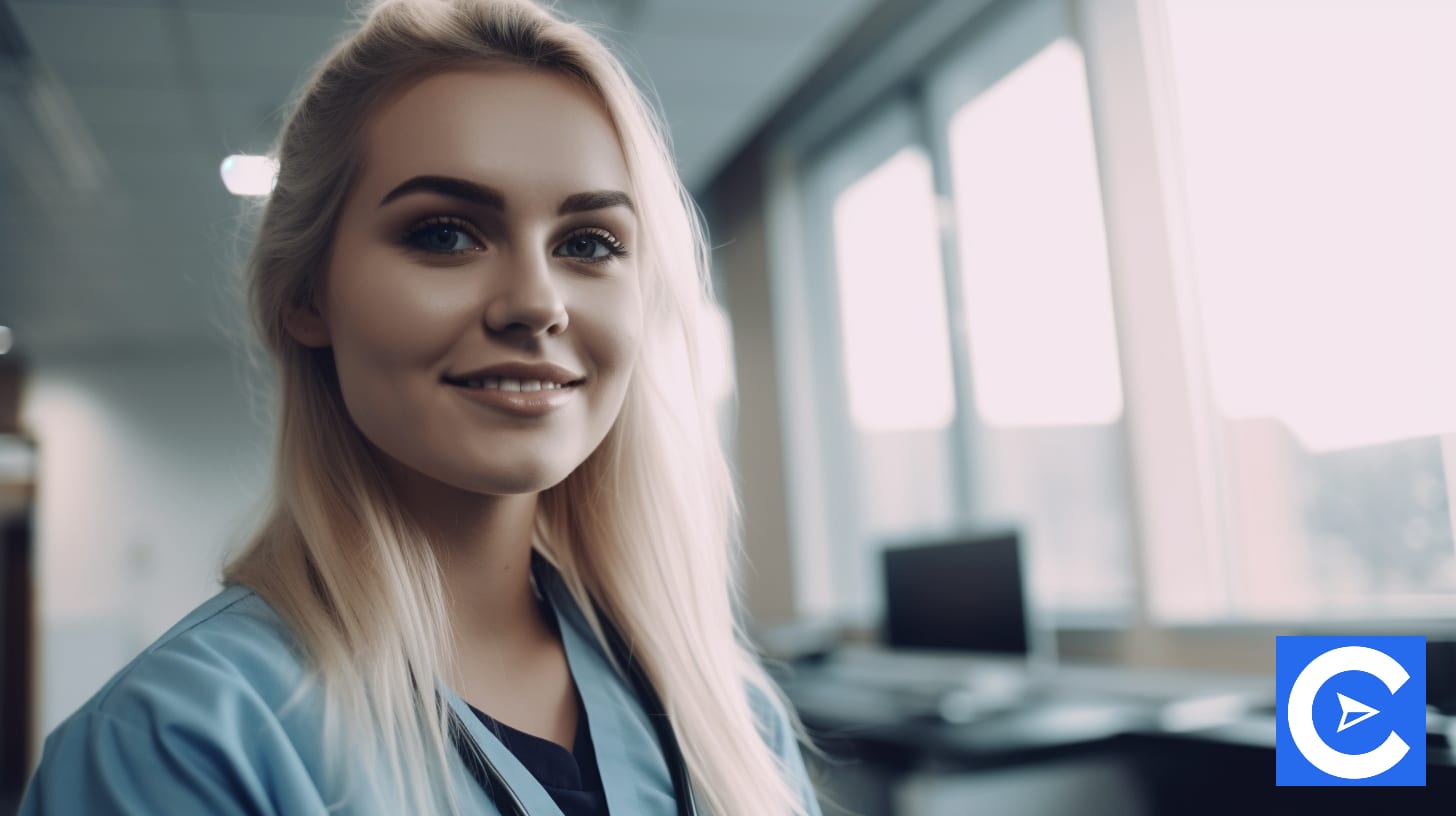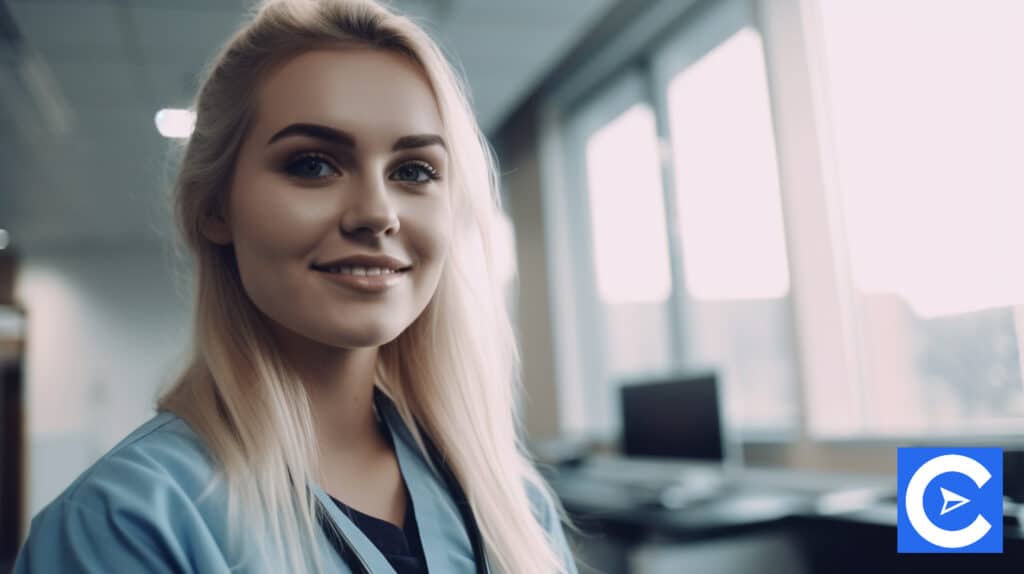 The moment you kickstart your career as a nursing assistant, you will be burdened with responsibilities and expectations from the patients and your employer.
Before we move on to the tips and tricks that will help you ace your career as a CNA, you must learn the supplies you need while working as a nurse's aide.
Medical tools and supplies that a CNA needs
These are also called the "tools for the trade," The CNA worker must keep them in a fanny pack or small pouch.
A pair of medical or bandage scissors to close the skin wounds' stitches
A stethoscope to monitor the vital signs such as the patient's pulse, blood pressure, and heart rate
A gait belt to help prevent the patient from falling
A pair of gloves, face mask, eyewear, caps, and gown
A pair of scrubs
A peri-wash or wipes to clean the stains or dirt from the scrubs
Hand sanitizers, lotion, and other minor essentials
To help you ace your career in no time, here are some amazing tips that can work wonders for a new CNA and help them save a lot of time:
Always carry a small notebook and a pen, highlighters, or markers to write down the important information, assignments, and patient reminders. You can always forget the things except for the ones you write down.
Ask questions, as you would be new to many things.
Learn and memorize the patient care plan as soon as you get hold of it.
Always keep watch with you, especially when monitoring the patient's vital signs.
Learn all the CNA abbreviations and acronyms- it will help you chart and understand the healthcare plans.
Stay attentive and observe how other CNAs work.
To save time, stock the patient's room with adequate supplies.
Combine toileting the patient with ambulation. As the patient is already up, you can assist them in walking before or after using the toilet.
Be a team player, work sensibly with other healthcare providers to avoid conflicts, and manage short-handed shifts.
Always keep a pair of clean scrubs in the facility to change if the one you are wearing gets dirty.
Keep a first aid kit in your lockers.
Stay flexible and grab every opportunity to learn.
Wear comfortable shoes, stay hydrated, and do not skip your meals because you need all the energy to handle your patients.
While these tips will enable you to impress your employer or surpass the expectations of your supervisor, the following will help you provide great patient care.
Help the patient settle by starting with morning care. Assist them to the toilet, comb their hair, help them brush their teeth, wash their faces and get into a clean dress.
Never force the patient if they do not feel like eating, walking, or bathing. Instead, politely talk them into it and wait for their corporation.
If your patient is forgetful, old, or suffering from dementia, help them keep track of things by leaving small notes or help them remember their life's beautiful moments by asking their families for photos.
Attend to the patient after you have a face mask on and apply hand sanitizer.
Always keep your cool and be kind.
Conclusion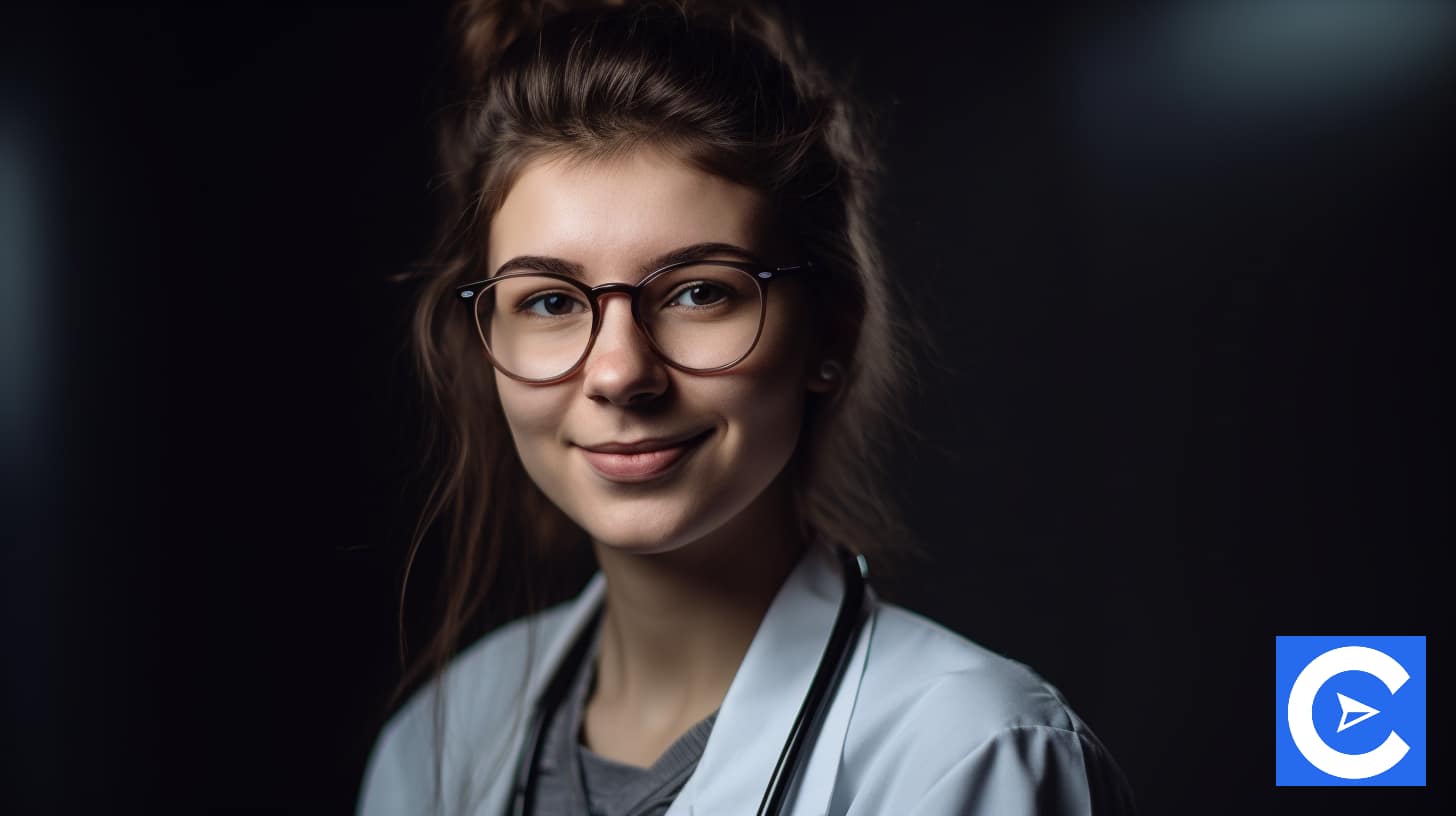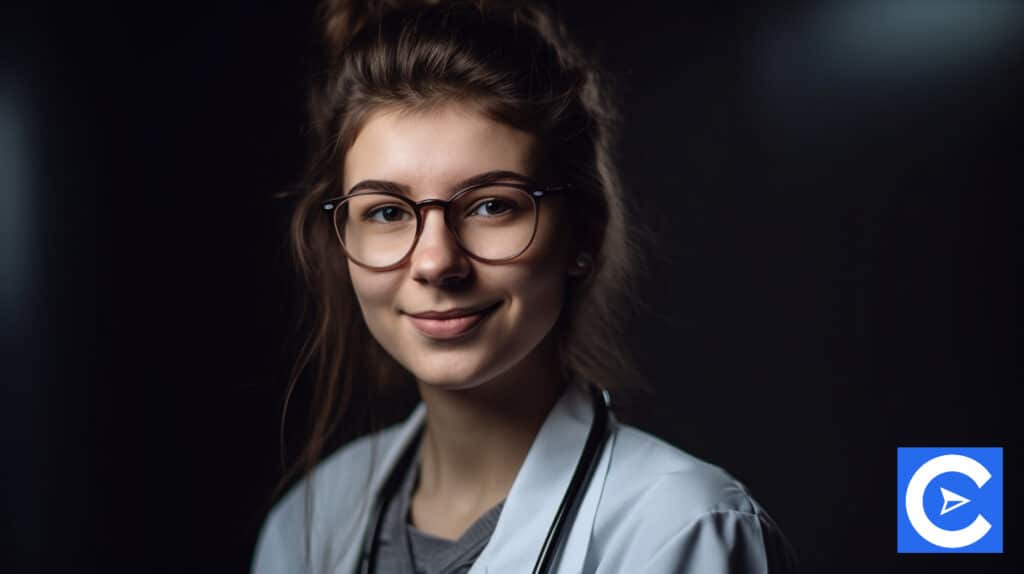 CNA is a high-in-demand profession.
Even though it does not require you to pass difficult exams or invest years in learning, you should be prepared for the plethora of responsibilities with a CNA certification.
Now that you know all the CNA essentials, let your passion and love for humanity serve people in the right and professional way.
FAQs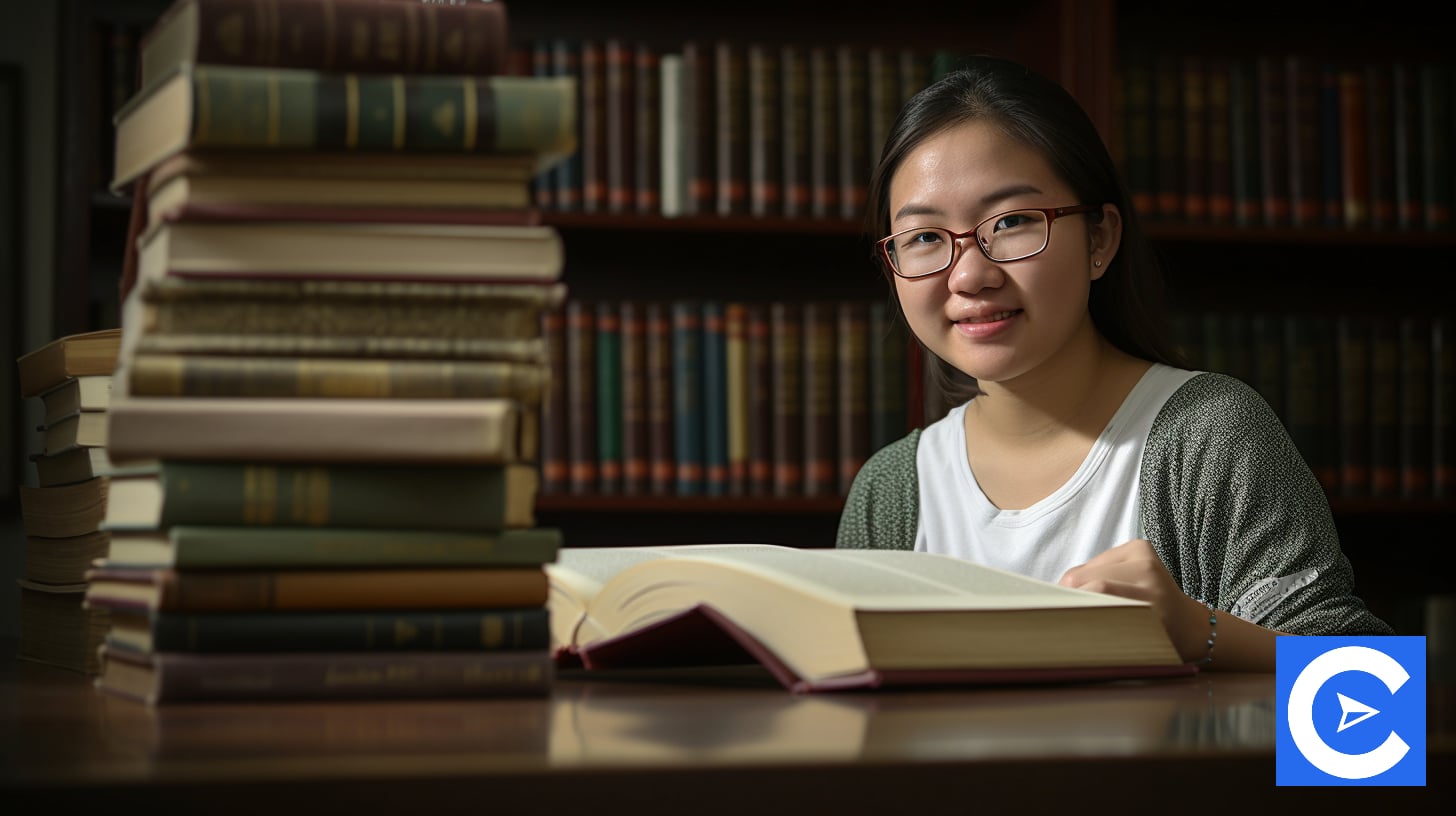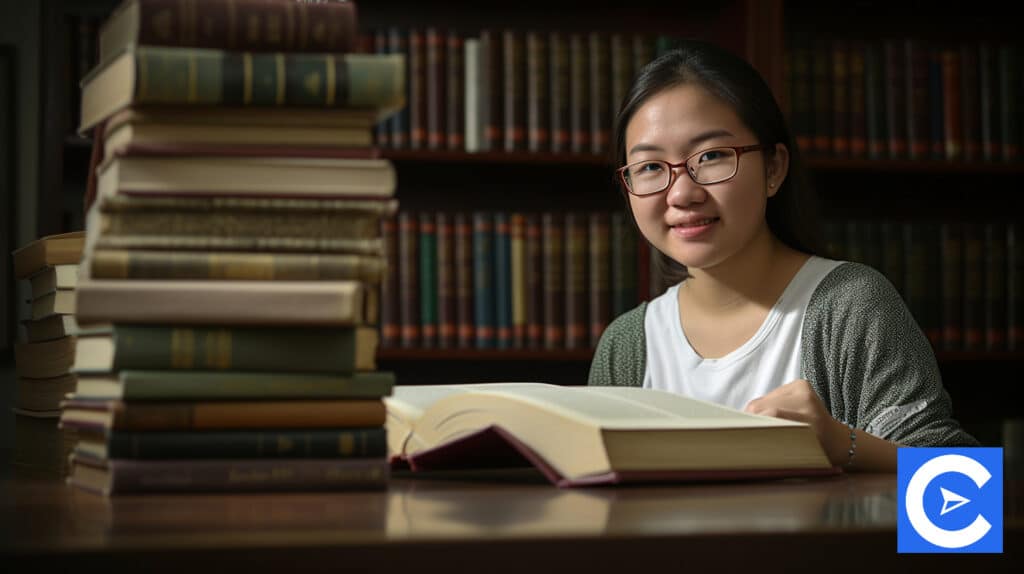 Do CNAs use stethoscopes?
Yes, they do. One of the major responsibilities of a CNA is to monitor the patient's vital signs such as blood pressure, blood sugar levels, pulse, and heart rate. A stethoscope comes in handy when checking the pulse, BP, and patient's heart rate.
What color scrubs should CNAs wear?
The general state-approved color of scrubs for CNAs is white. However, it can vary for different healthcare facilities and nursing homes. 
What supplies does a CNA need?
As per the medical guidelines, every CNA must carry the essential supplies (often called the tool for the trade) such as gloves, stethoscopes, gait belts, eyewear, face masks, caps, gowns, and medical scissors. They can also carry hand sanitizers and lotions to keep their skin protected and hydrated.
Do you need a watch as a CNA?
Even though most CNAs prefer not to wear watches to maintain hygiene, no rule prohibits them from wearing one. A watch can help the CNA keep track of the time while monitoring vital signs such as the pulse and heart rate of the patient. 
What shoes do CNAs wear?
There is no set medical guideline or state law for this. A CNA can wear any shoes, as long as they are comfortable in them. However, the shoes must appear professional- heels, noisy and casual slippers.