Hello and welcome to another exciting and educational article on Occupational Health Nurse.
After reading through this article, you will learn about the job responsibilities of an Occupational Health Nurse, OHN, education and licensing requirements, average annual salary, and lots more.
This article discusses the following and more:
General Overview
Responsibilities
Education Requirements
Salary
Job outlook
So, relax, and let's begin!
Occupational Health Nurse – Overview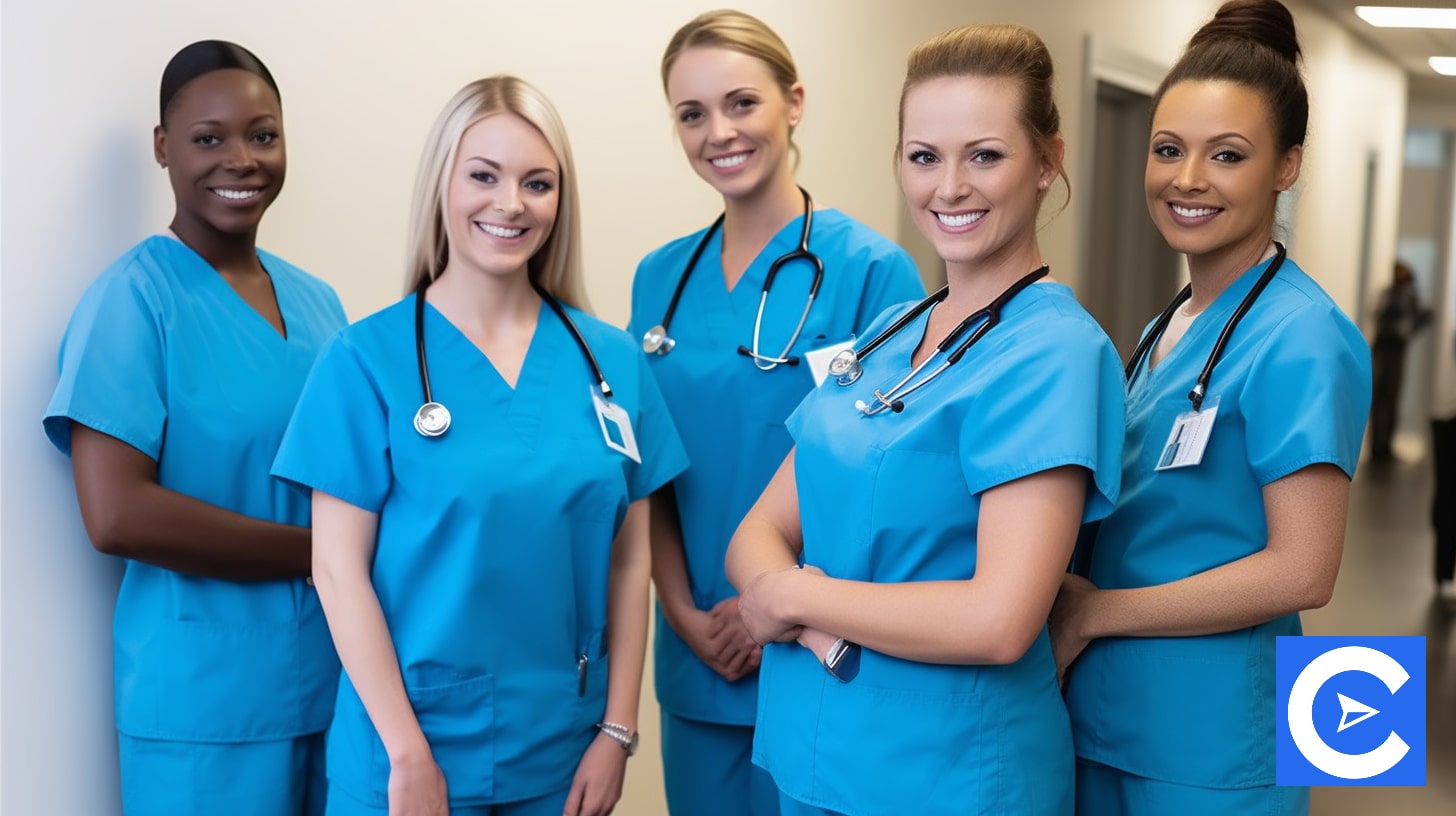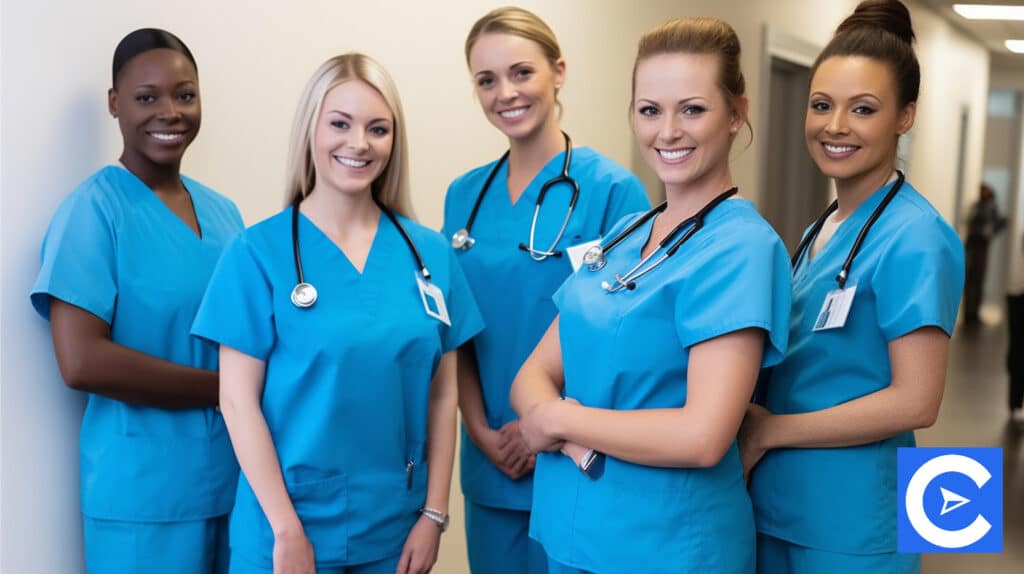 Workers can experience workplace dangers in various settings, including retail stores, offices, and construction sites.
Chemicals, barriers, machinery, and even employee negligence, and computer screens can all be risks in the workplace.
Occupational health is the study of identifying and controlling dangers in the workplace.
This field's professionals ensure that workplaces are safe and that employees are healthy.
Occupational Health Nurses prevent occupational accidents and illnesses and treat injured or unwell employees.
Occupational Health Nurses collaborate closely with companies and employees to ensure that workers are safe in the workplace, thereby reducing worker's compensation claims.
They also seek to ensure that workers who have been injured or become unwell at work receive the treatment they require.
Occupational Health Nurse – Responsibilities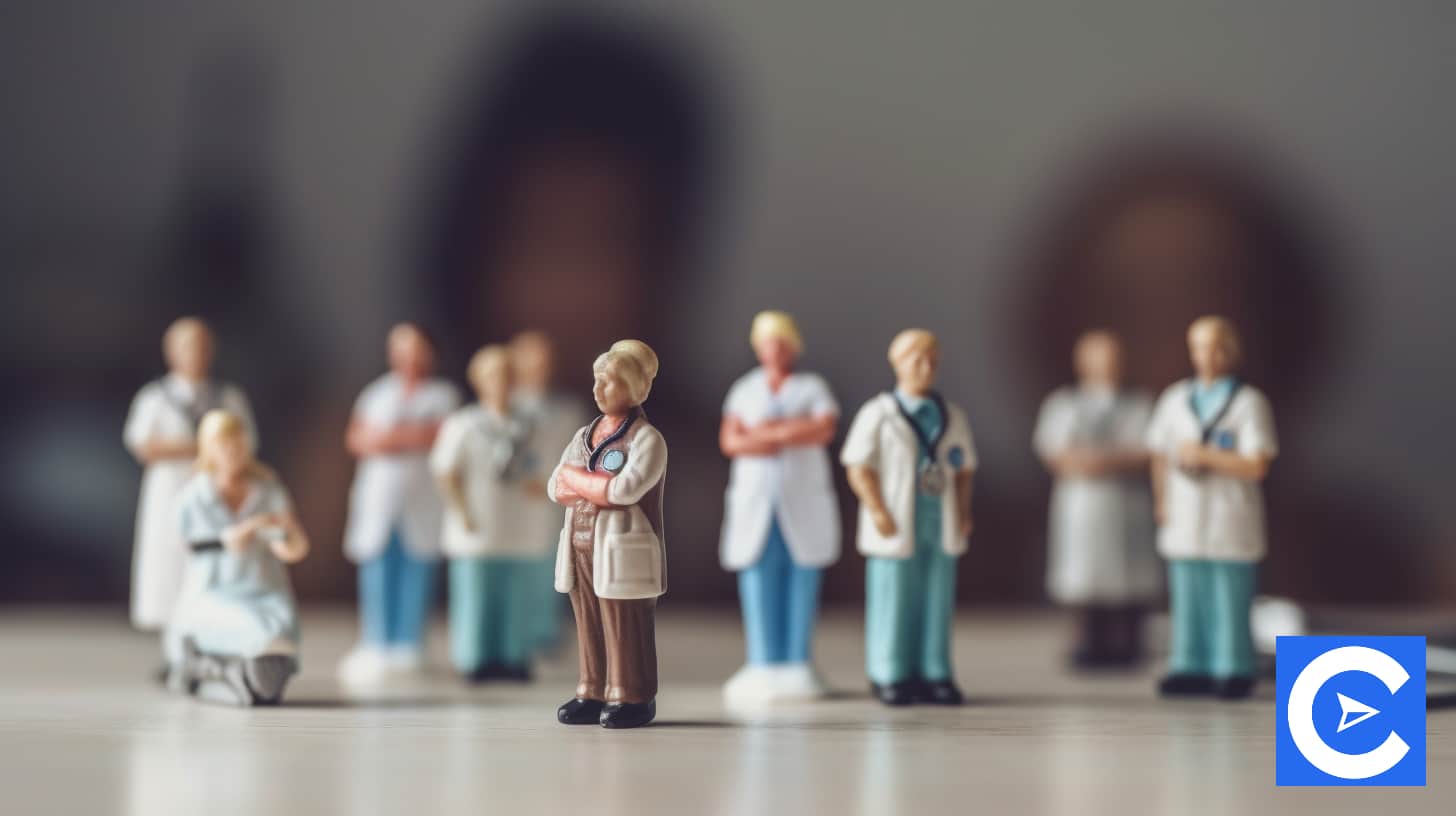 Occupational Health Nurses are responsible for preventing, investigating, and treating work-related injuries and diseases.
They also educate employers and employees on avoiding such accidents, injuries, and other environmental hazards.
For example, they could advise procedure adjustments or develop other ideas to make workplaces safer.
Occupational Health Nurses also ensure that workplaces adhere to Occupational Safety and Health Administration (OSHA) regulations.
An Occupational Health Nurse will analyze the circumstances around an employee's claim that a sickness or injury is related to his work.
For example, they might examine an employee's medical records to see if a job hazard caused the injury or sickness.
These nurses may also administer drug and alcohol testing and examine workplace incidents.
For workman's compensation and medical insurance claims, this is frequently required.
Occupational Health Nurses are also responsible for treating employees who have been injured or become unwell due to job hazards.
These may include taking care of injuries, administering medication, and completing rehabilitation therapy after particular injuries.
Occupational Nurses will also conduct pre-employment screenings to ensure that new and prospective employees can do their assigned tasks.
These screenings may include a medical examination, vision test, hearing test, and drug or alcohol screening.
Health and wellness, ergonomics, case management, workplace safety, disaster planning, infection control, and other workplace activities, such as travel health, are workplace activities.
An Occupational Health Nurse provides health and wellness training and education and other employee health services.
Substance addiction, psychosocial needs, health promotion concerns, and other health or work-related challenges are frequently addressed by OHNs.
In addition, Occupational Health Nurses play various roles in their professions, such as Clinicians, Case Managers, Educators, Directors, and Consultants.
Monday through Friday is the standard work schedule, but it may vary depending on the work environment, position, and duties.
Occupational Health Nurse – Education Requirements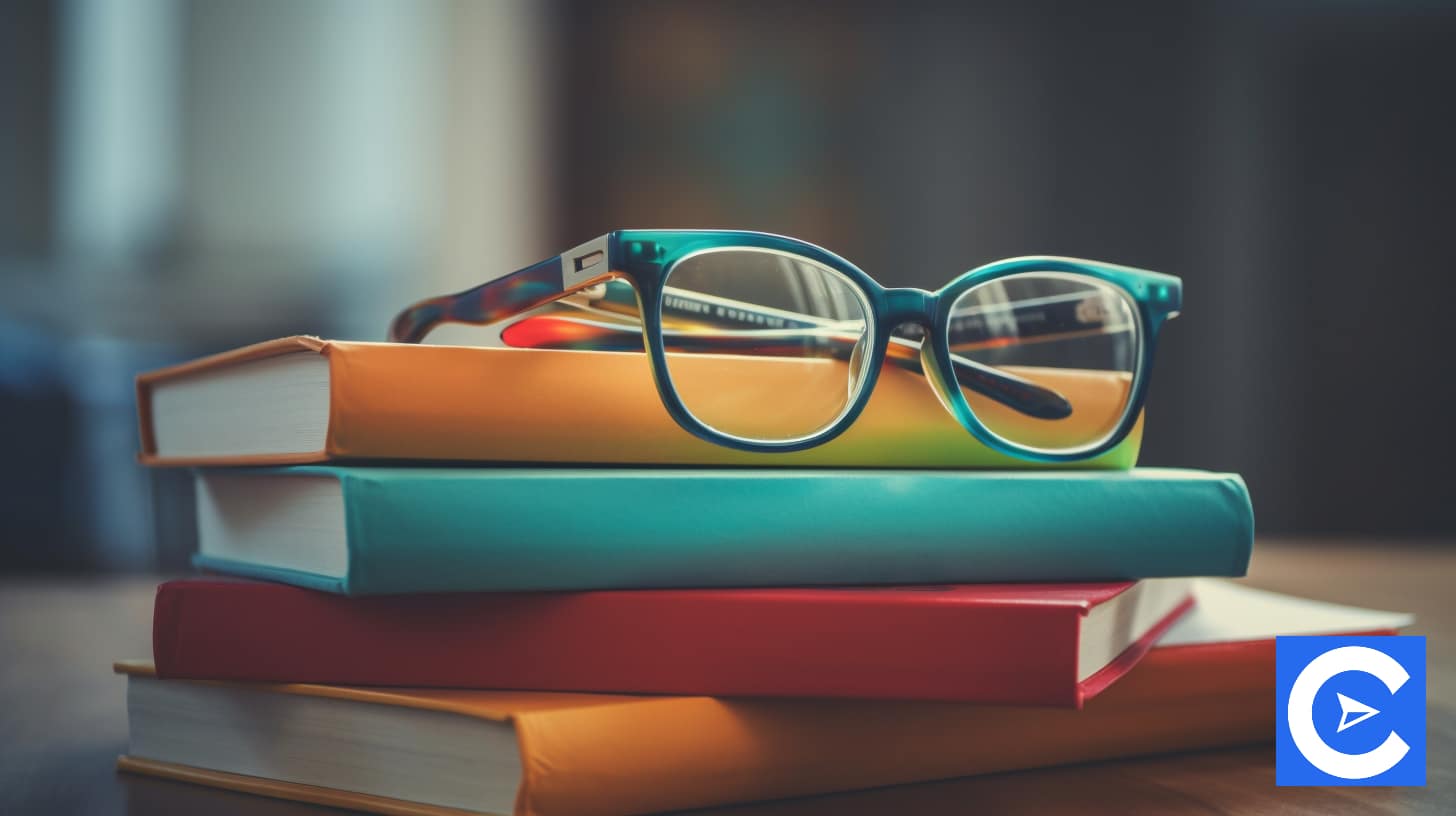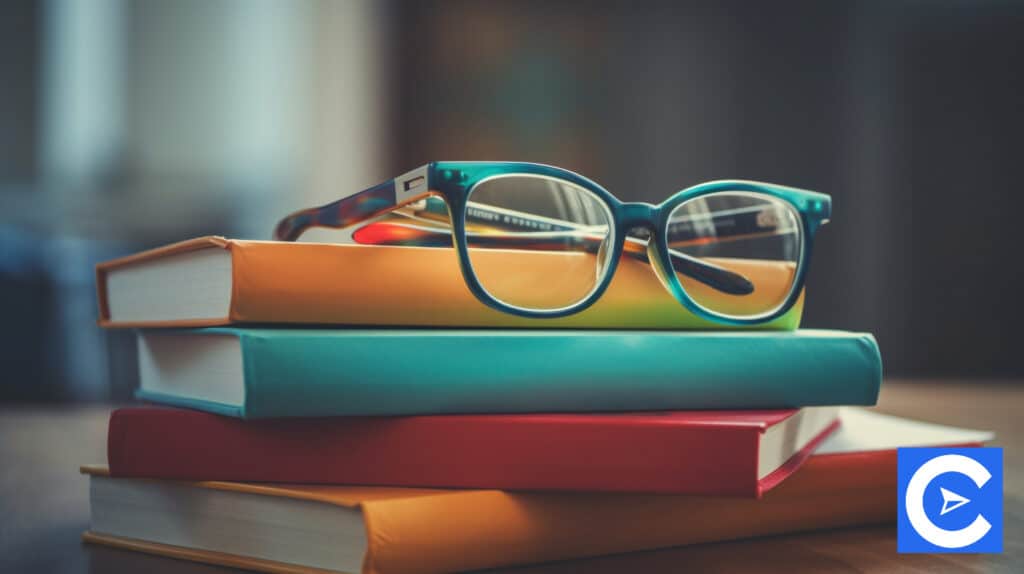 Occupational Health Nurses must be licensed in the states where they work.
Nurses with a bachelor's degree in nursing and experience in community health, ambulatory care, critical care, or emergency nursing are the most common entry-level candidates.
To further their professional development, many Occupational Health Nurses have received master's degrees in public health, advanced practice, or business, to mention a few examples.
The American Board for Occupational Health Nurses, Inc. offers certification in Occupational Health Nursing.
A Registered Nurse (RN) with an appropriate nursing degree may become a Certified Occupational Health Nurse.
Additionally, if you want to work as an Occupational Health Nurse, you must have excellent communication skills.
Employers, employees, medical professionals, and insurance firms require excellent communication skills.
Teaching abilities are also important because you'll regularly educate people about workplace safety.
Attention to detail and problem-solving abilities are also essential.
Occupational Health Nurse – Certification Requirements
Eligible candidates must pass a 160-question, computer-based multiple-choice exam (135 scored and 25 pre-tests) to earn COHN certification.
The exams are available in 190 locations around the United States.
After meeting the eligibility requirements, the candidate must pass the national examination with a passing score.
The candidate receives a certificate after completing the exam, indicating that they have satisfied the standards for certification as a Certified Occupational Health Nurse.
The examination will take three hours to complete.
The Board of Directors collaborates with a professional test agency to prepare and improve the exam.
A panel of trained Occupational Health Nurses writes the exam questions, which testing professionals then edit.
Occupational Health Nurse Salary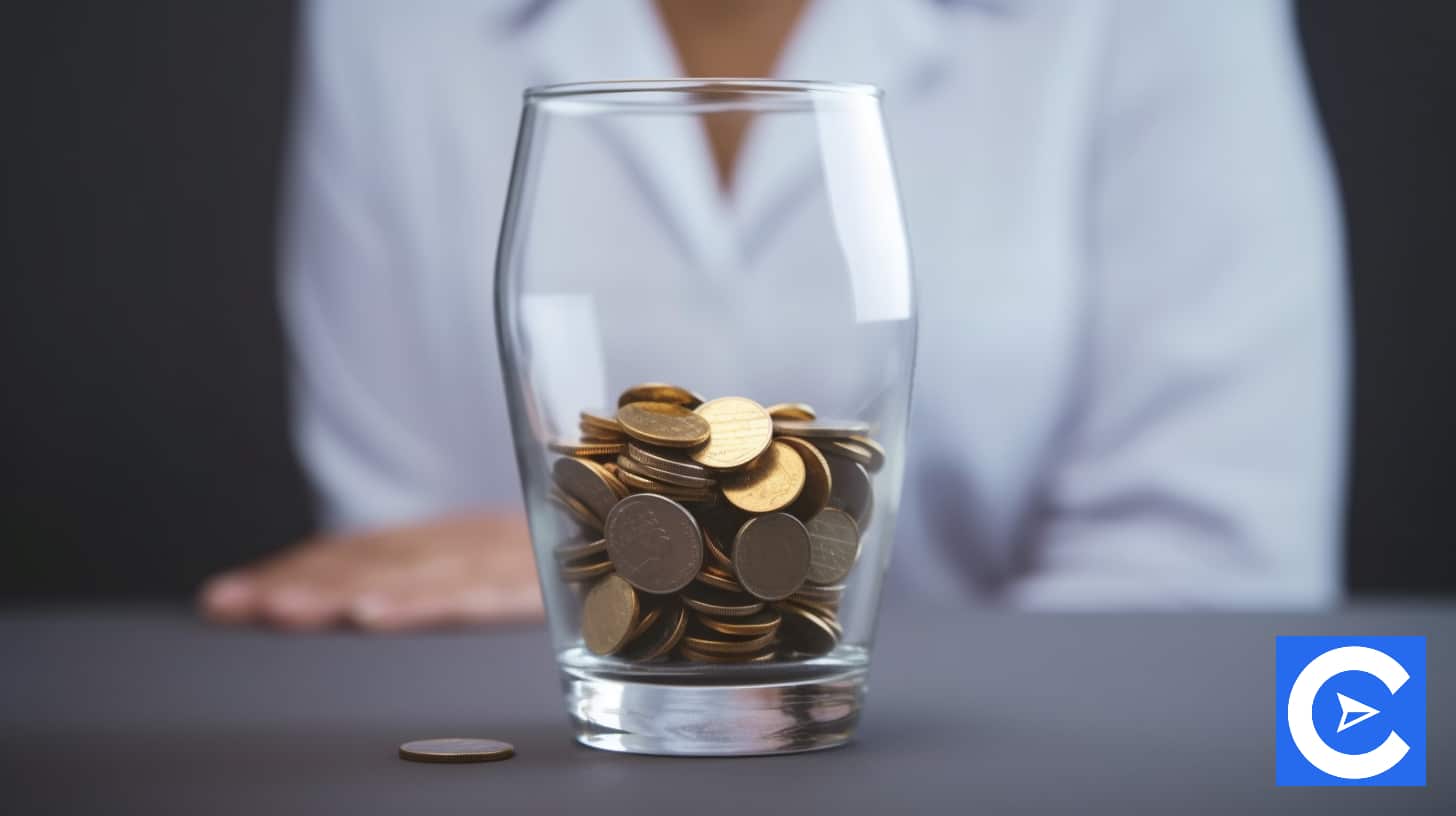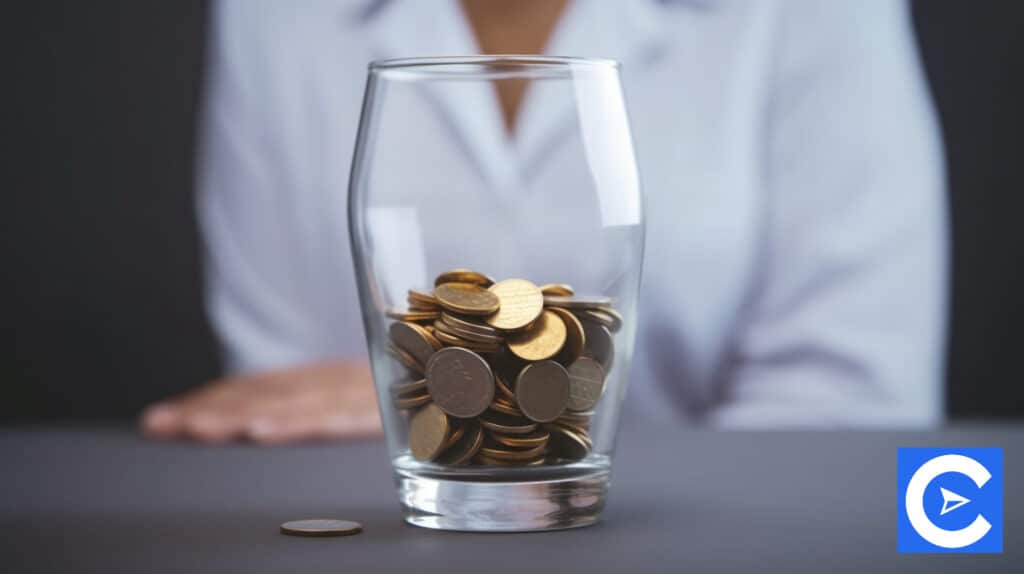 The average Occupational Health Nurse income in the United States is $85,364; however, the range frequently falls between $74,418 and $94,886.
Salary ranges depend on various factors, including jurisdiction, education, certifications, additional skills, and the number of years you've worked in your field.
The average yearly wage in New York is $91,596, while the range is normally between $79,851 and $101,813.
In Maryland, Occupational Health Nurses make an average of $88,016 per year.
In California, an Occupational Health role earns an average annual salary of $95352.
Health Nurses in Texas make an average of $83825 per year.
Occupational Health Nurse – Continuing Education for Recertification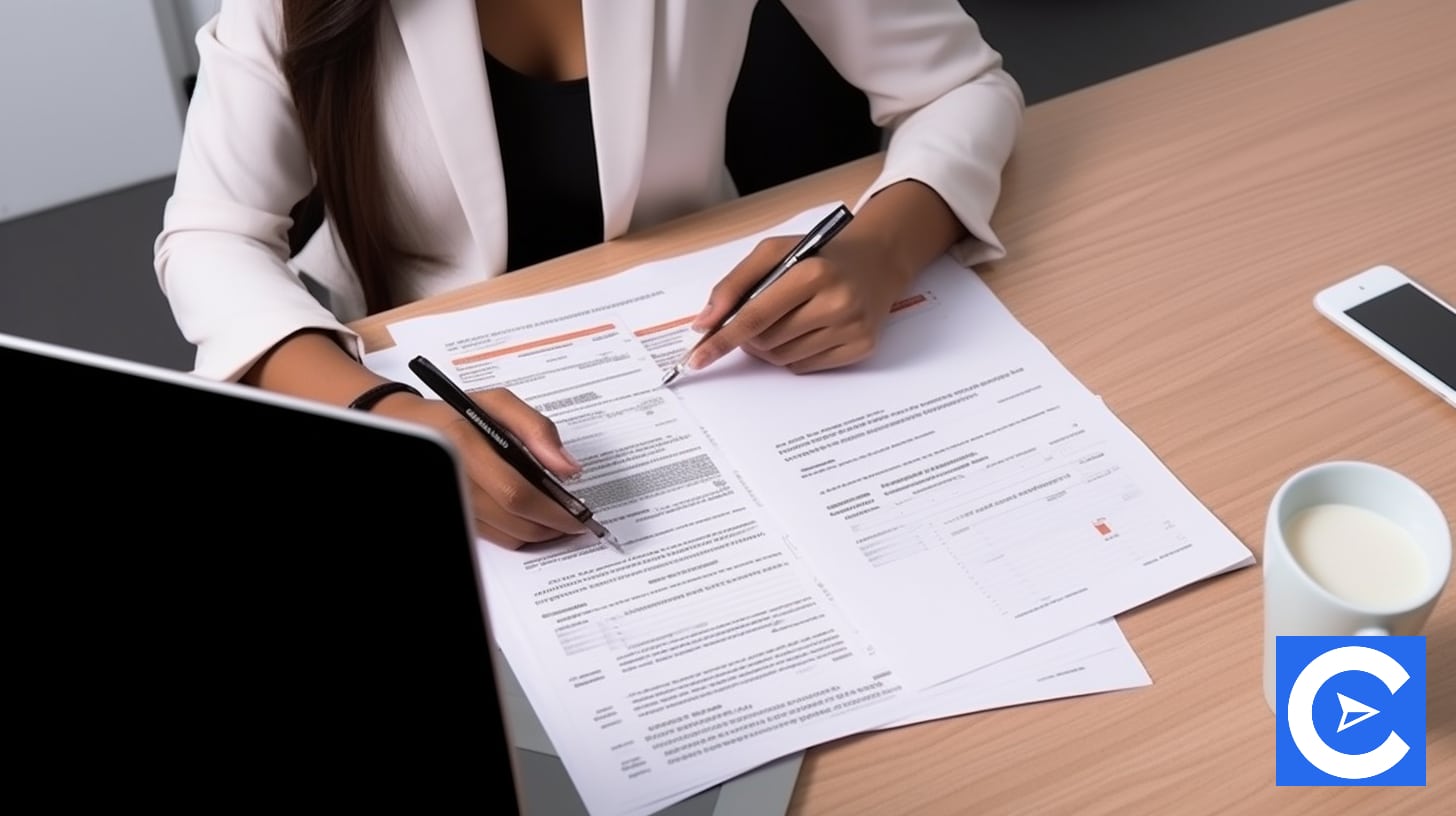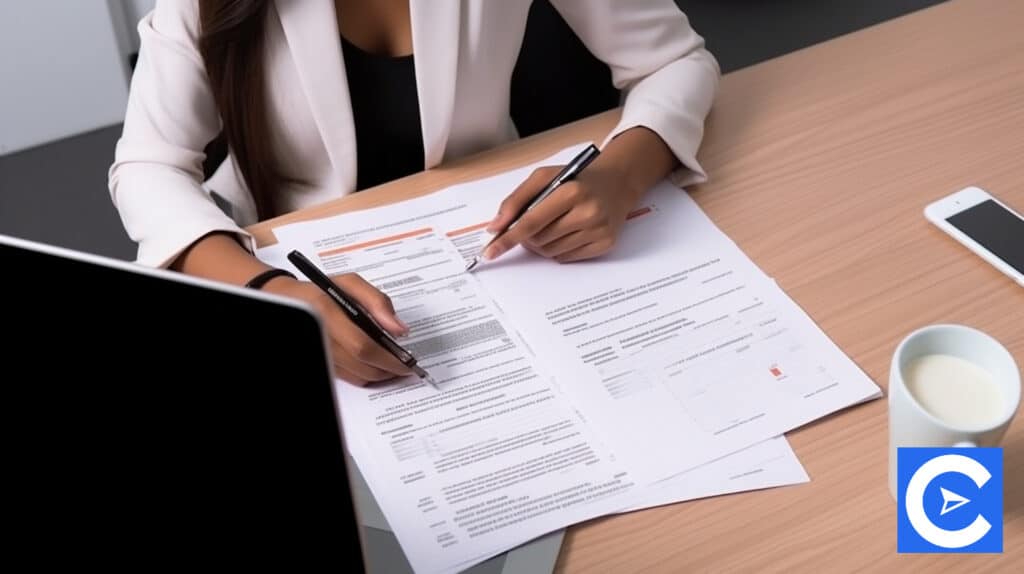 Occupational Health Nurses must maintain the continuing education requirements as regular registered nurses.
These requirements will differ from state to state.
Unless they have advanced certification, Occupational Health Nurses do not have any special CEU requirements.
To keep the COHN and COHN-S certificates, you must complete 50 hours of Continuing Nursing Education relating to occupational health within five years.
In most cases, an individual must fill out an application, complete a certain amount of CEU hours, and pay a small cost to renew their RN license.
Each state has its standards, so check with your state's board of nursing before applying for license renewal.
Occupational Health Nurse Schools and Programs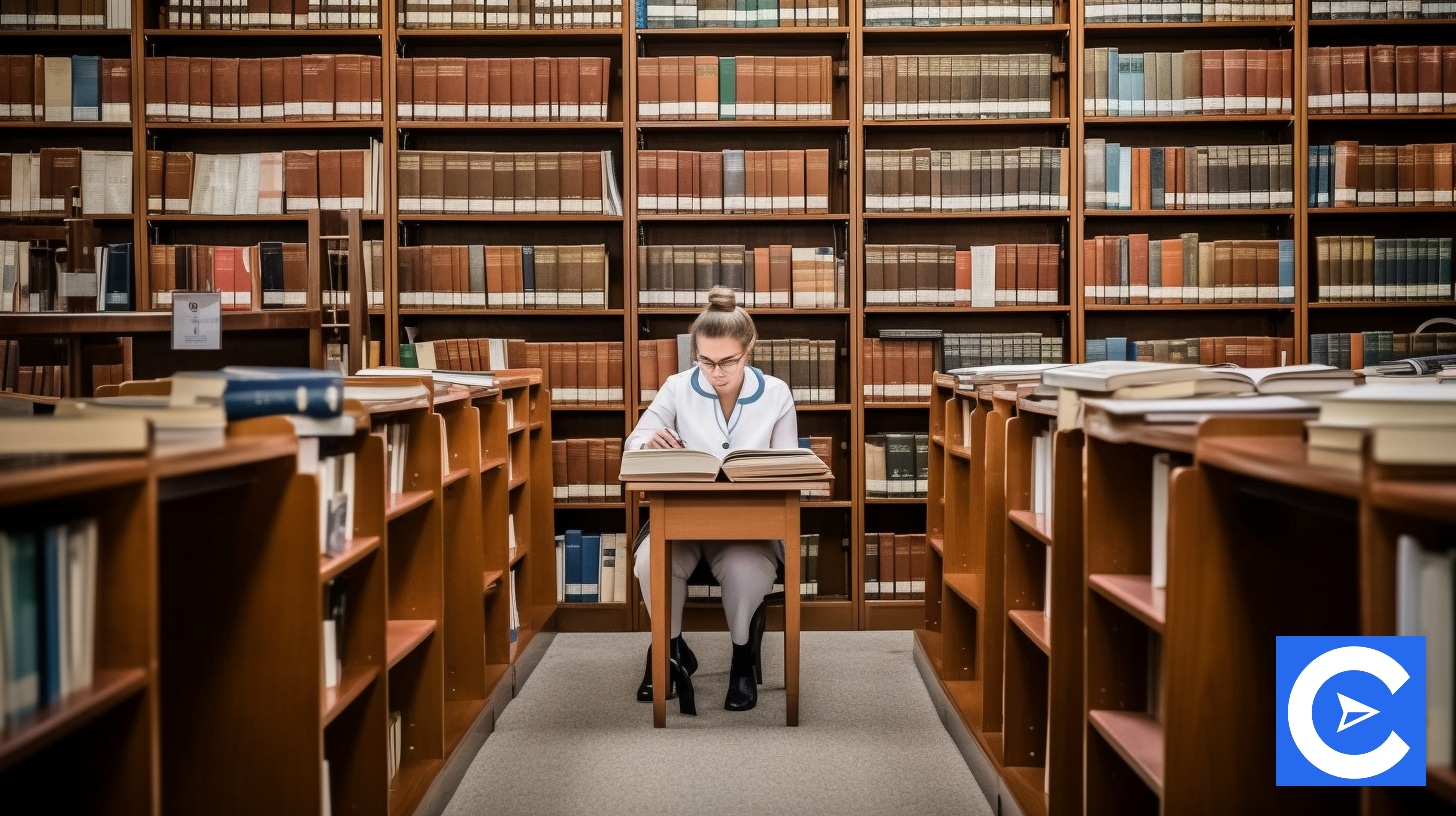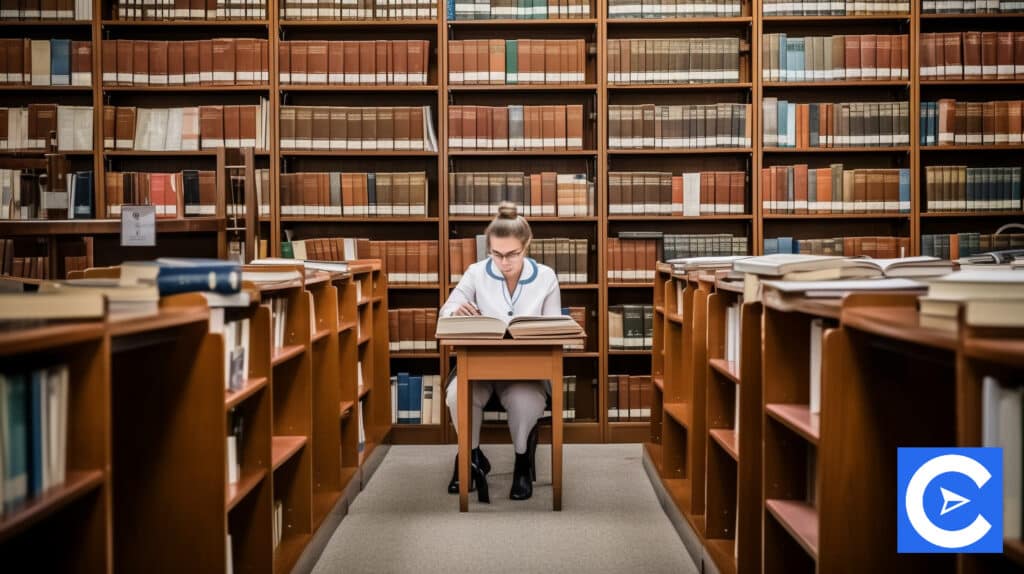 Occupational health programs for nurses can last anywhere from two semesters to four years.
Post-masters and post-graduate certificate programs are less time-consuming, whereas MSN and BSN to DNP programs are substantially lengthier.
The table below shows some of the top schools for occupational health nursing programs in the United States.
| College/University | Location | Institution Type | Degrees Offered |
| --- | --- | --- | --- |
| University of Pennsylvania | Philadelphia, PA | 4-year, Private not-for-profit | Doctoral |
| Johns Hopkins University | Baltimore, MD | 4-year, Private not-for-profit | Master's, Doctoral |
| University of California-San Francisco | San Francisco, CA | 4-year, Public | Master's, Doctoral |
| University of Washington | Seattle, WA | 4-year, Public | Master's |
| Duke University | Durham, NC | 4-year, Private not-for-profit | Doctoral |
| New York University | New York, NY | 4-year, Private not-for-profit | Doctoral |
| University of Maryland–Baltimore | Baltimore, MD | 4-year, Public | Doctoral |
| University of Michigan–Ann Arbor | Ann Arbor, MI | 4-year, Public | Master's, Doctoral |
Master's Degree Programs in Occupational Health Nursing: Master's degree programs in occupational health nursing cover a lot of the same material as certificate programs, but they go further into research procedures.
Programs typically take two years to complete full-time and qualify graduates for ABOHN certification or to continue their studies in a doctoral degree program.
Admission to master's degree programs in nursing requires a bachelor's degree in nursing.
Bachelor's degree students in fields other than nursing may be eligible for extended three-year programs at some colleges.
Occupational health, research skills, and advanced practice nursing are all covered in the programs.
A thesis is required for several master's degrees.
Occupational Health Nursing Doctoral Programs: At the doctoral level, occupational health nursing programs are for those interested in the theories and framework of this healthcare specialization.
Academic, policy-oriented, or research-focused careers are common after completing such a school.
In addition, Doctor of Science in Occupational Health Nursing or Doctor of Nursing Practice focusing on Occupational Health Nursing are available to graduates.
To be accepted into most programs, students must be registered nurses with a bachelor's or master's degree in occupational health.
Prior research experience may be helpful; admissions will also often focus on previous academic aptitude as evidenced by GPA and GRE scores.
During their Ph.D. studies, students frequently follow a particular area of interest, which is expressed in a dissertation or research project.
For students trying to choose a nursing school for the occupational health nursing program, it would be great to consider the following criteria:
Seek out a program that follows the American Board for Occupational Health Nurses (ABOHN) requirements that prepare students to take the occupational health nurse certification exam
Make sure you fulfill the school's minimum nursing education and professional standards, including a registered nurse license.
Find out how much practical experience in occupational health settings is incorporated into the program's curriculum.
Check out the lecture course options to see if they match your educational requirements.
Occupational Health Nurse – Job Outlook
An Occupational Health Nurse, though a nurse, does not always work in a hospital setting but is found among several healthcare professionals in various medical facilities.
Many nurses with this degree work in the construction and industrial industries, where the risk of injury is slightly higher than in most other occupations.
Some Occupational Nurses work as consultants and are called in to treat injured or sick employees.
Overall, this area has experienced tremendous growth and continues to develop faster than most healthcare jobs.
According to stats from the United States Bureau of Labor Statistics, BLS, over 700,000 new jobs will have been available in this field by 2020.
With the median annual salary for registered nurses' rising to over $65,000, the prospects appear to be limitless as far as experts can see.
Conclusion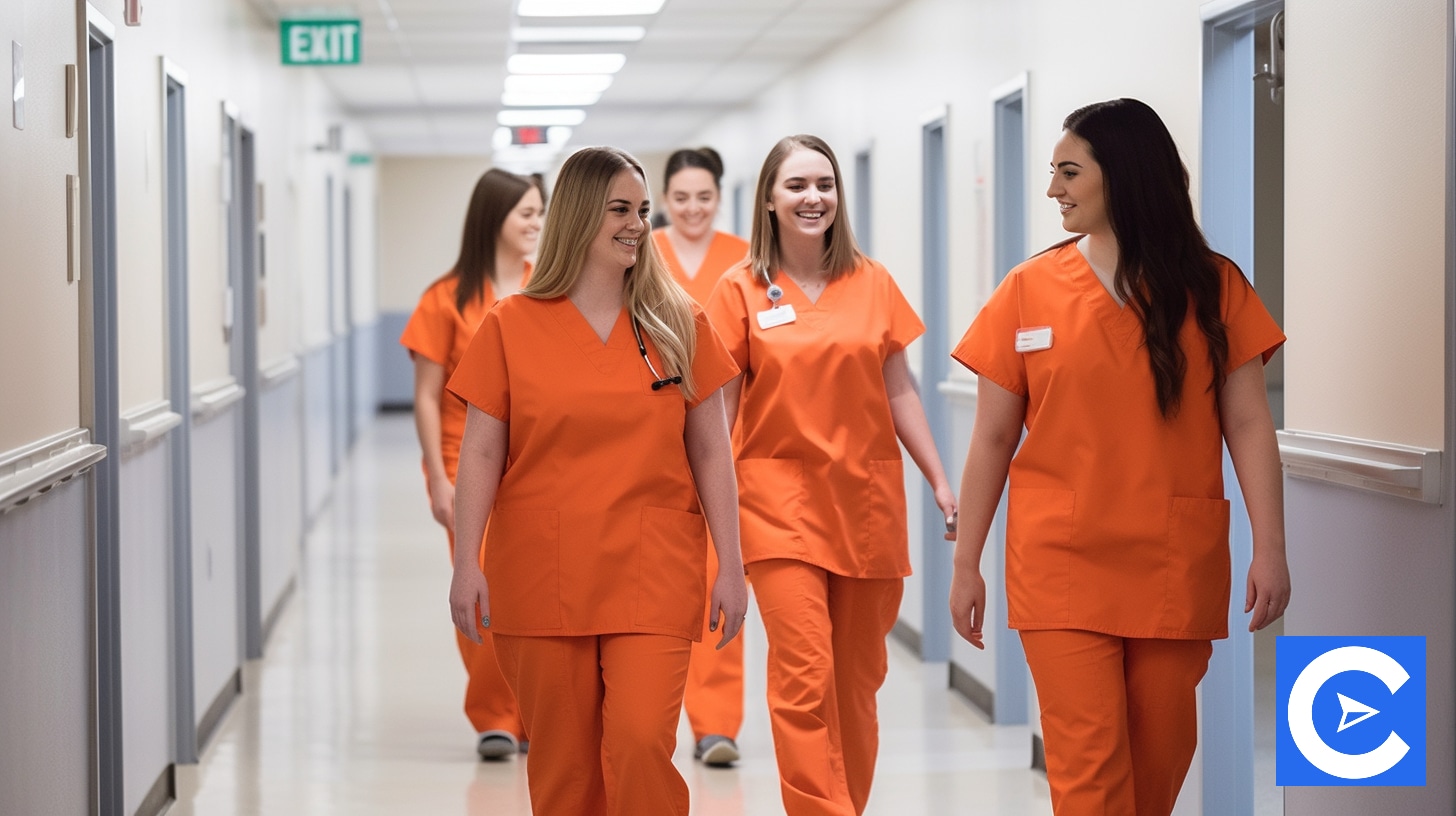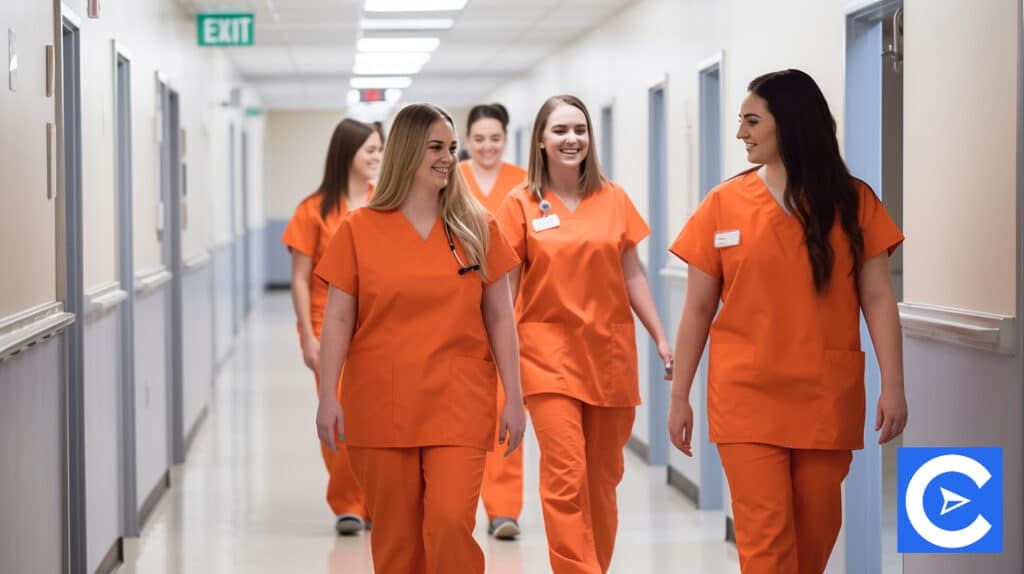 Although an associate's degree, work experience, and passing the certification exam can lead to accreditation as an Occupational Health Nurse, most employers prefer nurses with extensive clinical experience and a master's degree.
As a result, nurses with bachelor's degrees and certification courses have an easier time getting work and moving up the ladder of success in their field.
The reason for this additional knowledge is that you will need to comprehend the potential negative health impacts and remedies required in various vocations.
FAQs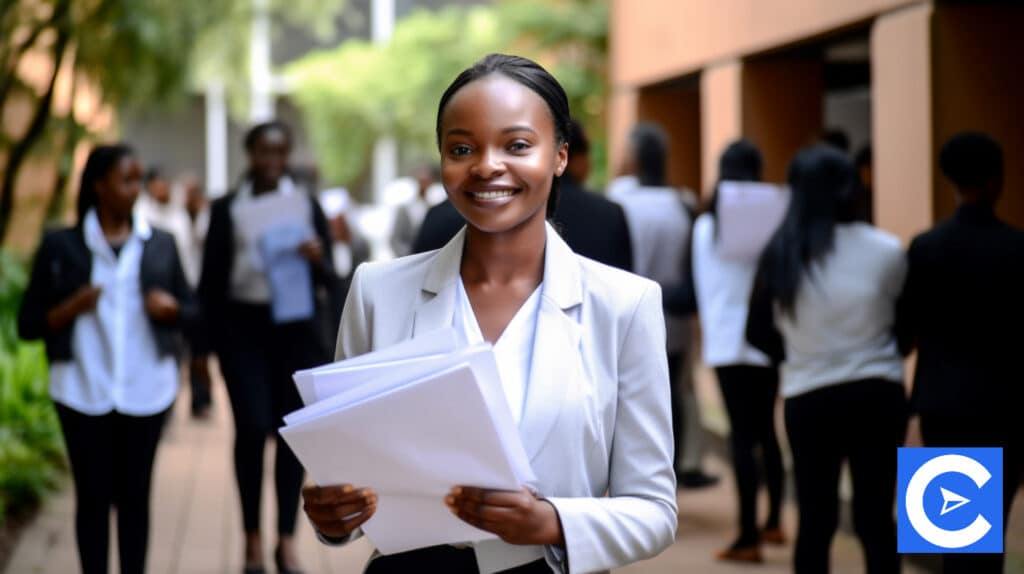 Is Occupational Health Nursing stressful?
The Occupational Health Nurse job offers a stimulating and fast-paced work environment without the extra stress of life-or-death circumstances or patients with high acuity. It's usually limited to regular business hours, with no weekends or holidays, and you'll be able to exercise true nursing judgment while working alone.
What hours do Occupational Health Nurses work?
An Occupational Health Nurse often works 40 hours a week. They may work regular hours (e.g., 9:00 a.m. to 5:00 p.m.) or shifts. Those who work shifts can expect increasingly unsociable hours. In general, working hours will be significantly more regular and friendly than hospital nurses.
What qualifications do you need for an Occupational Health Nurse?
A current and valid RN license with 3,000 hours in occupational health nursing earned within the last five years is required to get the Certified Occupational Health Nurse (COHN) certification.  Alternatively, a completed bachelor's degree or a graduate program related to occupational health is needed.
What is Occupational Health?
Occupational Health, often referred to as occupational safety and health, is a multidisciplinary profession that focuses on the safety, health, and well-being of those who work. It is a field of public health work that aims to improve and maintain employees' physical, mental, and social well-being across all industries.
What is an Occupational Health Nurse's working environment like?
Occupational Health Nurses are typically employed full-time during regular business hours. Hospitals, factories, manufacturing facilities, schools, the military, and penal facilities are just a few industries where they can find work. They may spend most of their day talking with patients, but they may also design company health policies.
Where Do Occupational Health Nurses Work?
Nurses who specialize in occupational health might work in a range of settings. They can work in essentially any place or for any organization that employs a substantial number of people and has its occupational health department. Some companies contract out this position to a third party.
References
Occupational Health Nurses' Job Description
Occupational Health Nurses' Workplace
Occupational Health Nurses' Education Requirements