Welcome to the ultimate manual on a Nurse Case Manager.
At the end of reading this article, you will have learned the roles and responsibilities of a Nurse Case Manager, Case Manager Nursing specialization, certification, licensure, and the future outlook of Case Management Nurse jobs.
This article explains the following:
Nurse Case Manager Job Description
Nurse Case Manager Specialization
RN Case Management Certification
How to Become a Nurse Case Manager?
Let's get the ball rolling!
Introduction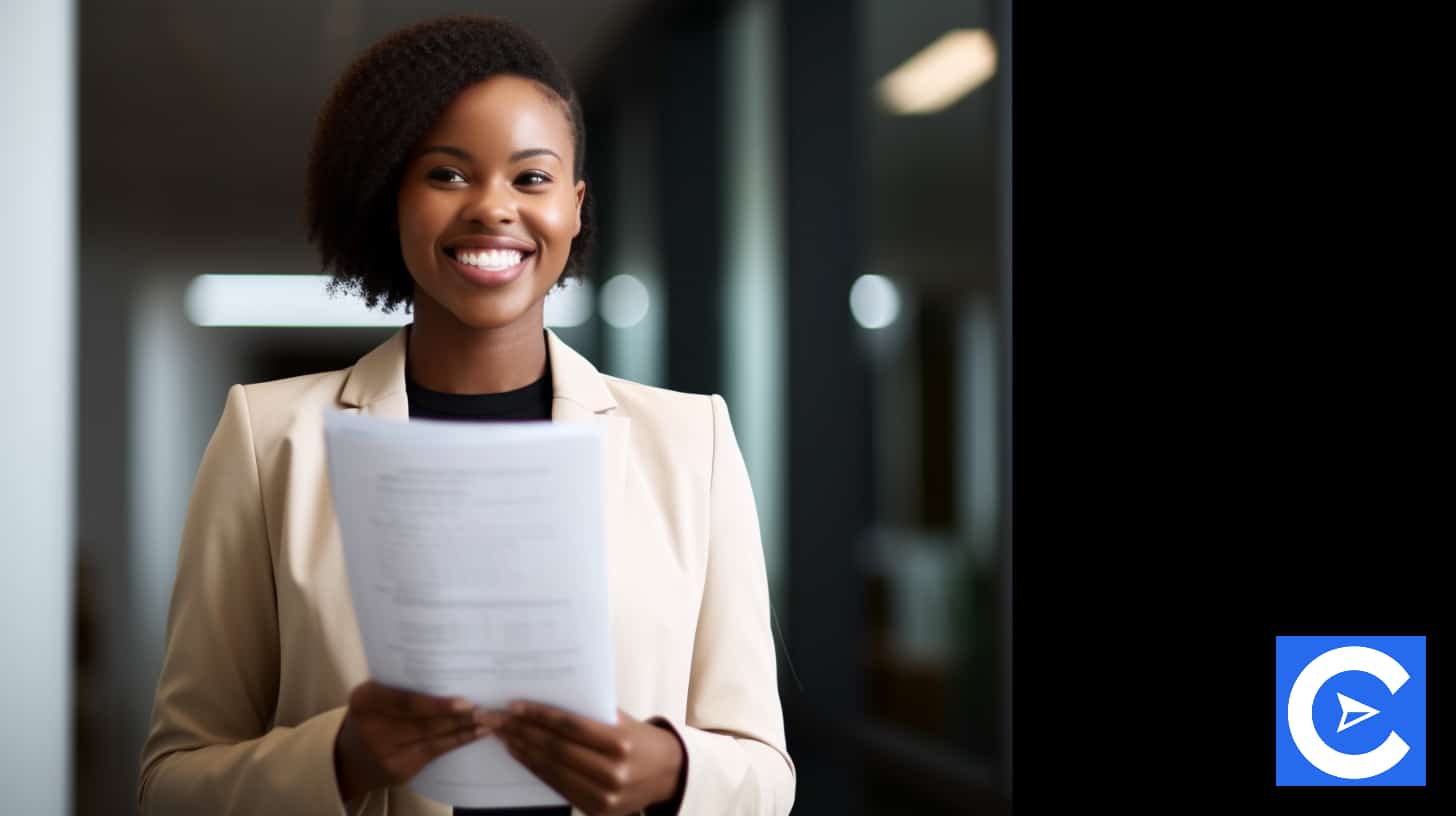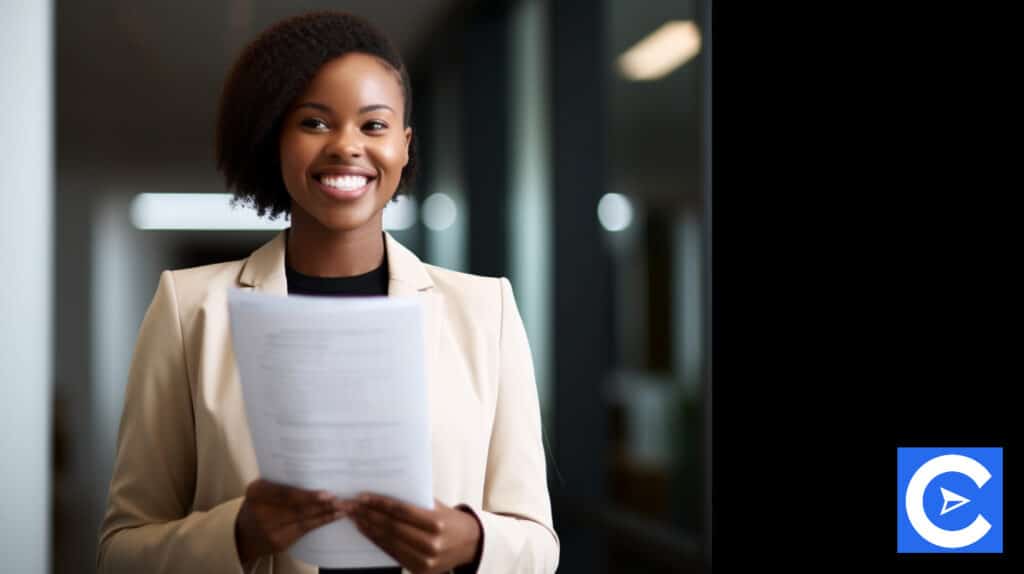 Nurse Case Managers engage with medical experts and others to offer comprehensive care to patients.
They collaborate with social workers to support individuals of various populations and communities while working with physicians in healthcare institutions to direct individual patients.
They work with a wide range of patients, from abused youngsters to elderly adults in hospice care.
They can advocate for and care for people who require long-term hospitalization and give an urgent plan for patients currently undergoing treatment.
Nurse Case Managers are frequently responsible for ethical, legal, and financial decisions, and they must be able to make well-informed decisions about patient care.
Nurse Case Manager job description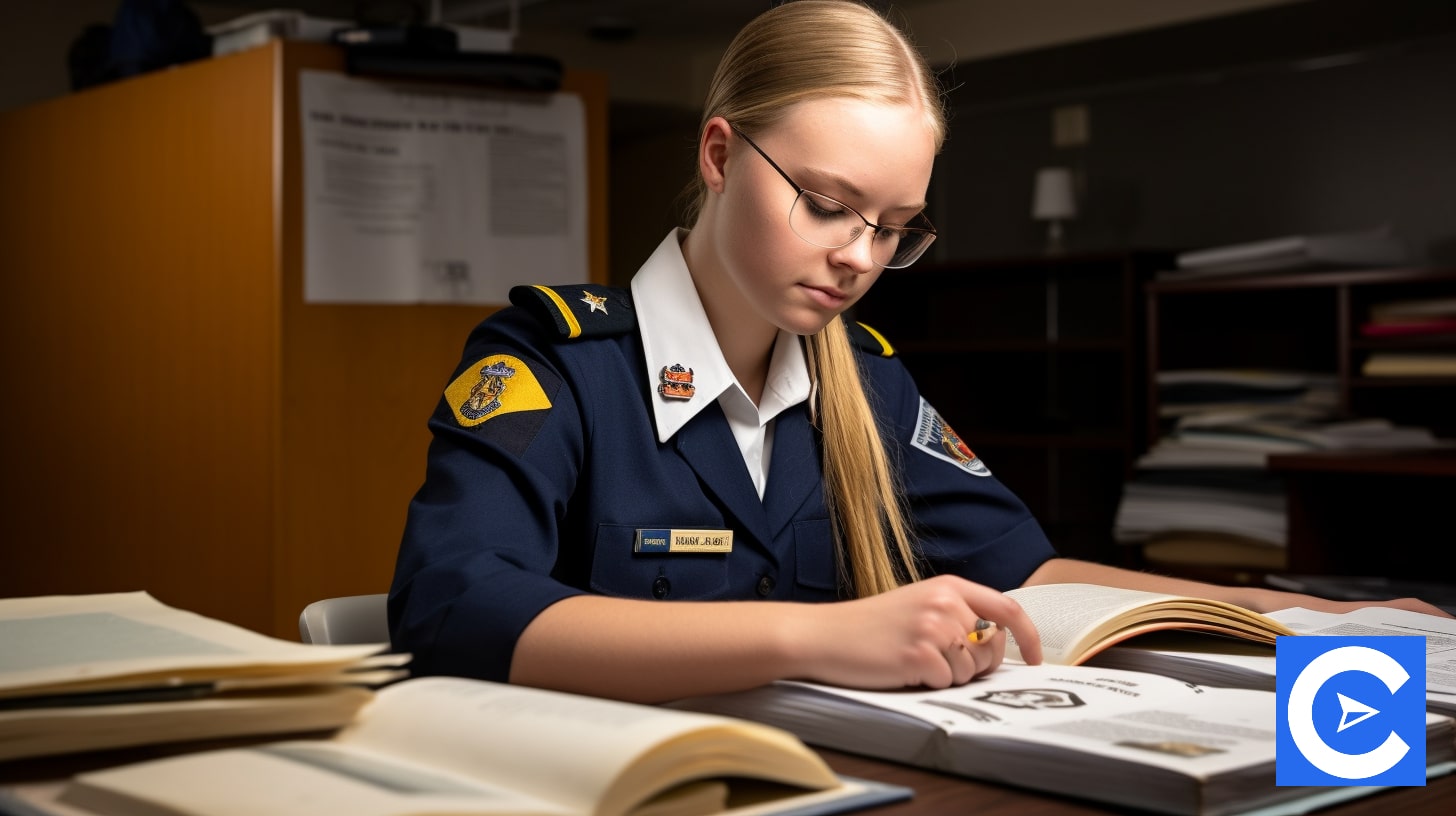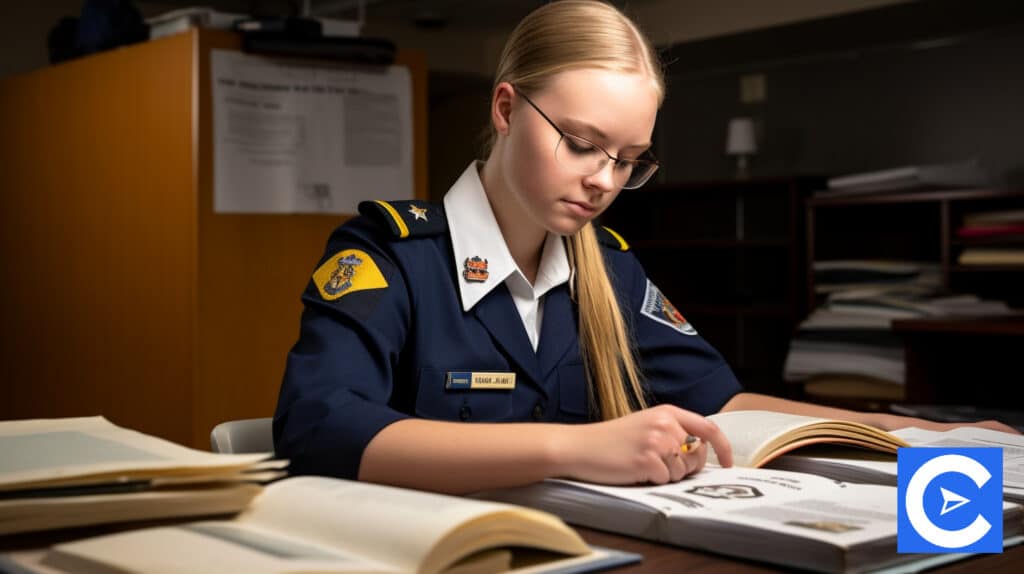 A Nurse Case Manager creates, administers, and evaluates healthcare plans for geriatric patients, those recuperating from major injuries, and those with chronic conditions.
Case Managers work in hospitals and medical facilities and outside of them.
Registered Nurses (RNs) work together with doctors and other medical professionals to provide their patients with the comprehensive care they require. 
Advocating and coordinating care for their patients and delivering additional healthcare services and education form part of their responsibilities.
Unlike specialist healthcare professionals, Case Management Nurses do a wide range of activities in various disciplines.
Nurses in case management are in charge of:
Creating and monitoring a treatment plan for individuals with chronic or life-threatening illnesses like diabetes, heart disease, Alzheimer's disease, and cancer
Advocating for individualized treatment alternatives tailored to a patient's specific needs
Scheduling patients' medical appointments and conducting random follow-ups to keep them
Inform the medical condition of the patient to them and their family
Provide information and assistance in handling difficult medical decisions
Assist patients and their insurance providers in promoting high-quality, cost-effective care with the most remarkable possible outcomes
Someone must assess a new patient's physical well-being, update returning patients' records, inform their families about healthcare plans, and document routine patient treatment.
Such caregivers are known as Nurse Case Managers.
RN Nurse Case Manager Specialization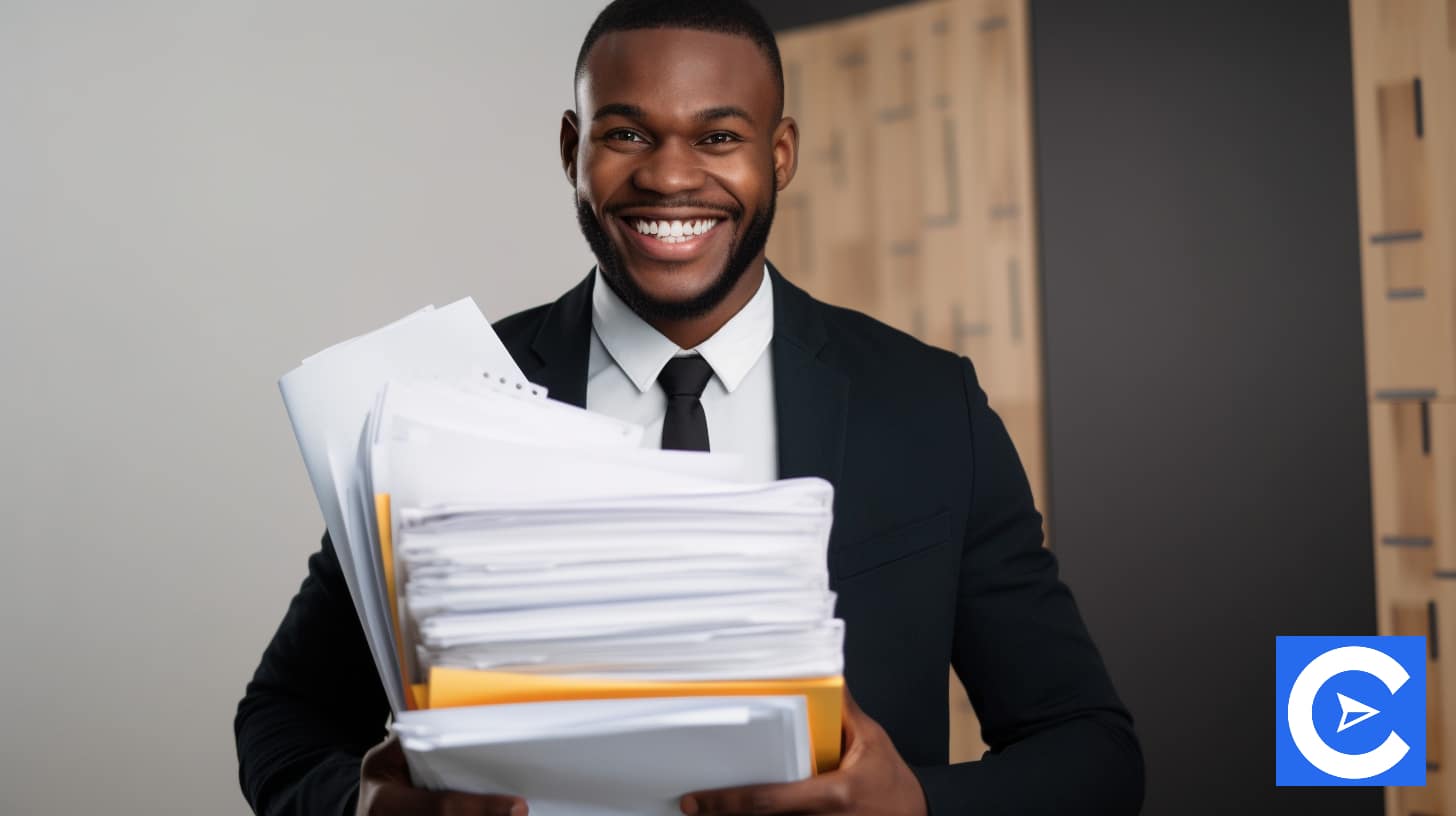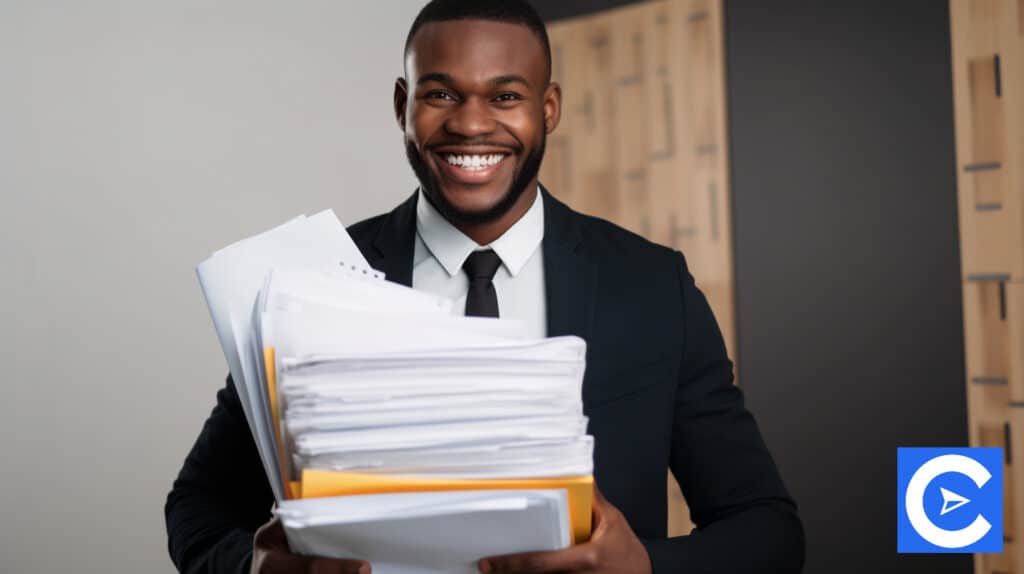 Because it takes a more comprehensive approach to health care, case management nursing is a distinct RN vocation.
As an RN Case Manager, you address your patients' physical and psychosocial care requirements.
You'll also have the option of specializing in an area you're most enthusiastic about.
The following are some of the most popular nursing specializations in case management:
Patient specialty— Your job description will focus on a specific patient population – those who focus on the elderly are known as geriatrics, while those who focus on children are referred to as pediatrics
Service specialty—You focus on a specific service area such as hospice, home healthcare, or rehabilitation
Duration specialty—You focus on the length of patient care, such as short-term injury rehabilitation or long-term illness management.
Disease specialty—You focus on patients suffering from a specific disease or chronic illness such as diabetes, cancer, substance abuse, or mental illness.
RN Case Management Certification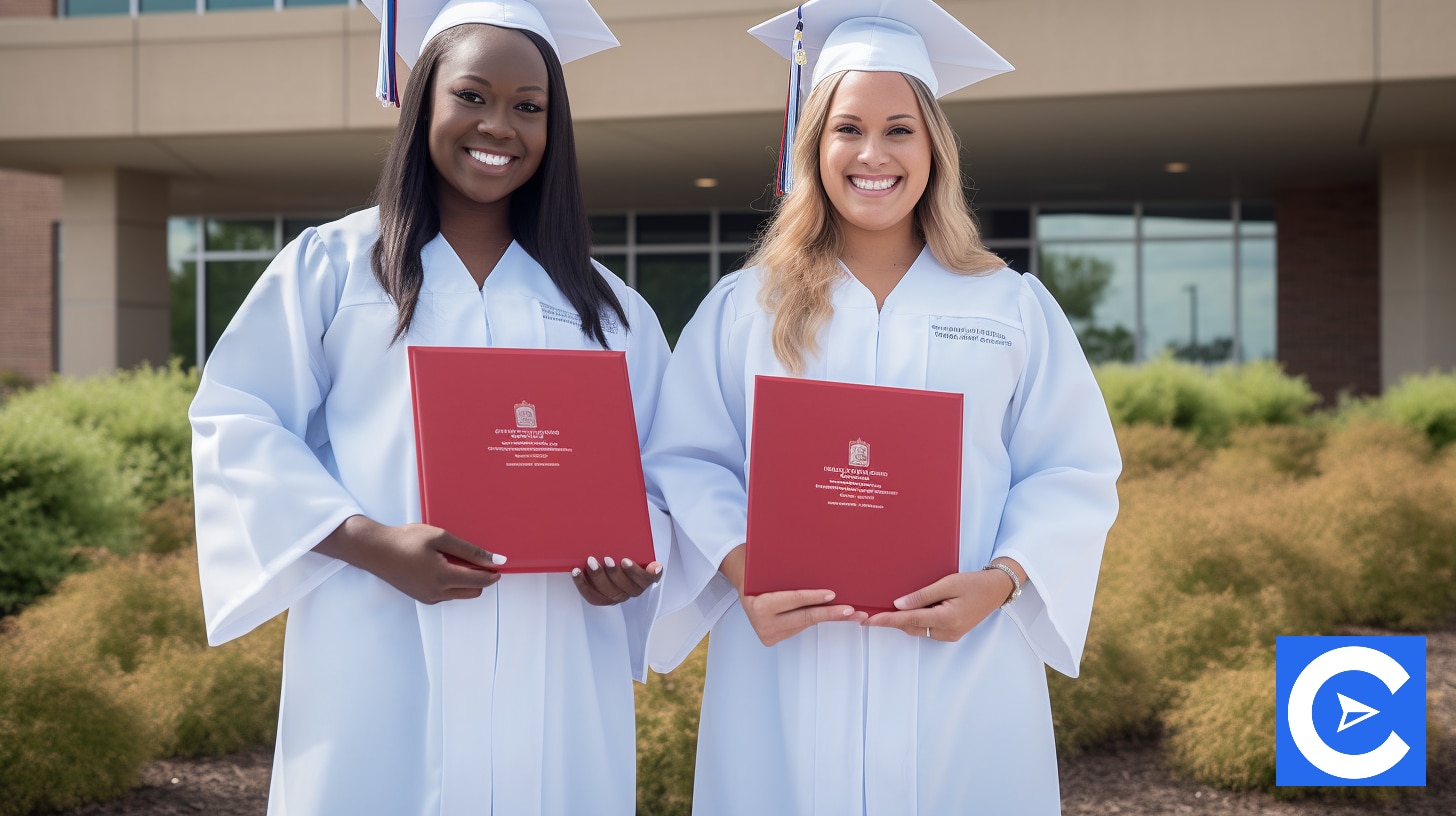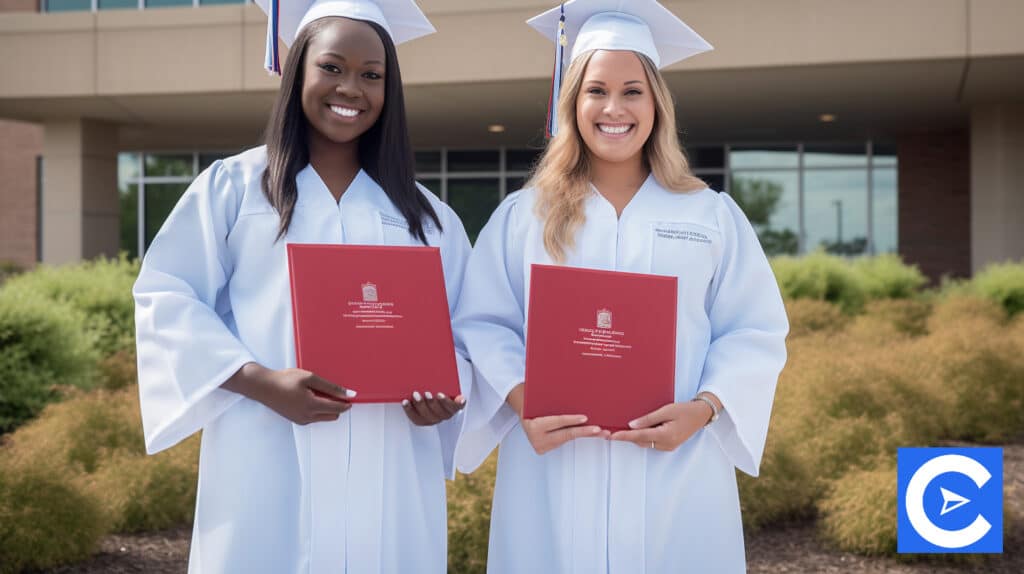 Case Managers have multiple options for certification.
They include:
The Commission for Case Manager Certification (CCMC)
Case Managers who complete the eligibility requirements can get advanced certification from the Commission for Case Manager Certification (CCMC).
Individuals must achieve the following requirements to be qualified to take the exam:
Category 1: 12 months of approved full-time case management employment experience supervised by a board-certified case manager with at least 12 months of certification
The term "supervision" refers to the process of evaluating the quality of the applicant's case management services regularly
OR Category 2: At least 24 months of full-time case management experience (Under this category, no supervision by a CCM is required)
OR Category 3: 12 months of appropriate full-time case management employment experience as a supervisor of case management services providers
Acceptable work experience
One must meet the following requirements:
Devoting a minimum of 20% of eligible work to case management practice
No less than four of The Five Core Components of Case Management should be completed
It would help if you did the following for each of the four core components:
With direct client contact, complete all eight essential activities
To meet the individual's ongoing needs, provide services across a continuum of care, rather than just a single treatment episode.
Interacting with relevant parties within the client's healthcare system
Your case management experience must have taken place in the United States, Puerto Rico, or one of the US territories.
Note that Internships, preceptorships, practicums, and voluntary work are not considered good work experiences.
ANCC Nurse Case Manager Certification (RN-BC)
The ANCC Nurse Case Manager Certification is another option for RN Case Managers (RN-BC).
Nurses must meet the following requirements to sit for the RN-BC exam:
Have a valid, active RN license in one of the states or territories
Those with a professional legal equivalent recognized in another country can also sit for the exam
Have worked as a registered nurse for the equivalent of two years full-time
Meet not less than 2,000 hours of clinical case management experience in the last three years
Proof of completing continuing education (CE) in nurse case management totaling thirty hours in the past three-year period
American Case Management (ACM) Certification
The American Case Management Association (ACMA) grants eligible candidates the American Case Management (ACM) accreditation.
This certificate is unique amongst Case Management qualifications, according to the ACMA, because of the examination:
It explicitly addresses Case Management in health delivery system settings
It tests the core Case Management knowledge shared by Nurse and Social Work Case Managers
It also assesses their proficiency in the specific abilities required by each professional background
It utilizes a clinical simulation testing methodology to test competency beyond knowledge
Nurses must comply with the following requirements to apply for the certification examination:
A Registered Nurse (RN) candidate must have a current, valid nursing license in good standing
RN candidates must provide a nursing license number, state, and expiration date
All applying candidates must have completed at least one (1) year of supervised, paid work experience in a Health Delivery System as a case manager or a capacity corresponding to a case manager's range of services and practice standards.
On the ACM application, candidates with less than two (2) years of experience must include contact information for their supervisor and attest that they have at least one (1) year of supervised case management experience.
Certification in Care Coordination and Transition Management (CCCTM)
Medical-Surgical Nursing Certification Board is another superb choice for Case Manager certification.
The Qualification in Care Coordination and Transition Management (CCCTM) is a more recent certification, but it is a valid alternative for those interested.
The following are some of the eligibility requirements:
An RN with a current license in the United States or territories
An RN with two years of experience as an RN in a Care Coordination and Transition Management role
An accrued 2,000 hours of Care Coordination or Transition Management practice within the last three years as a registered nurse (RN)
Where do Case Registered Nurse Case Managers work?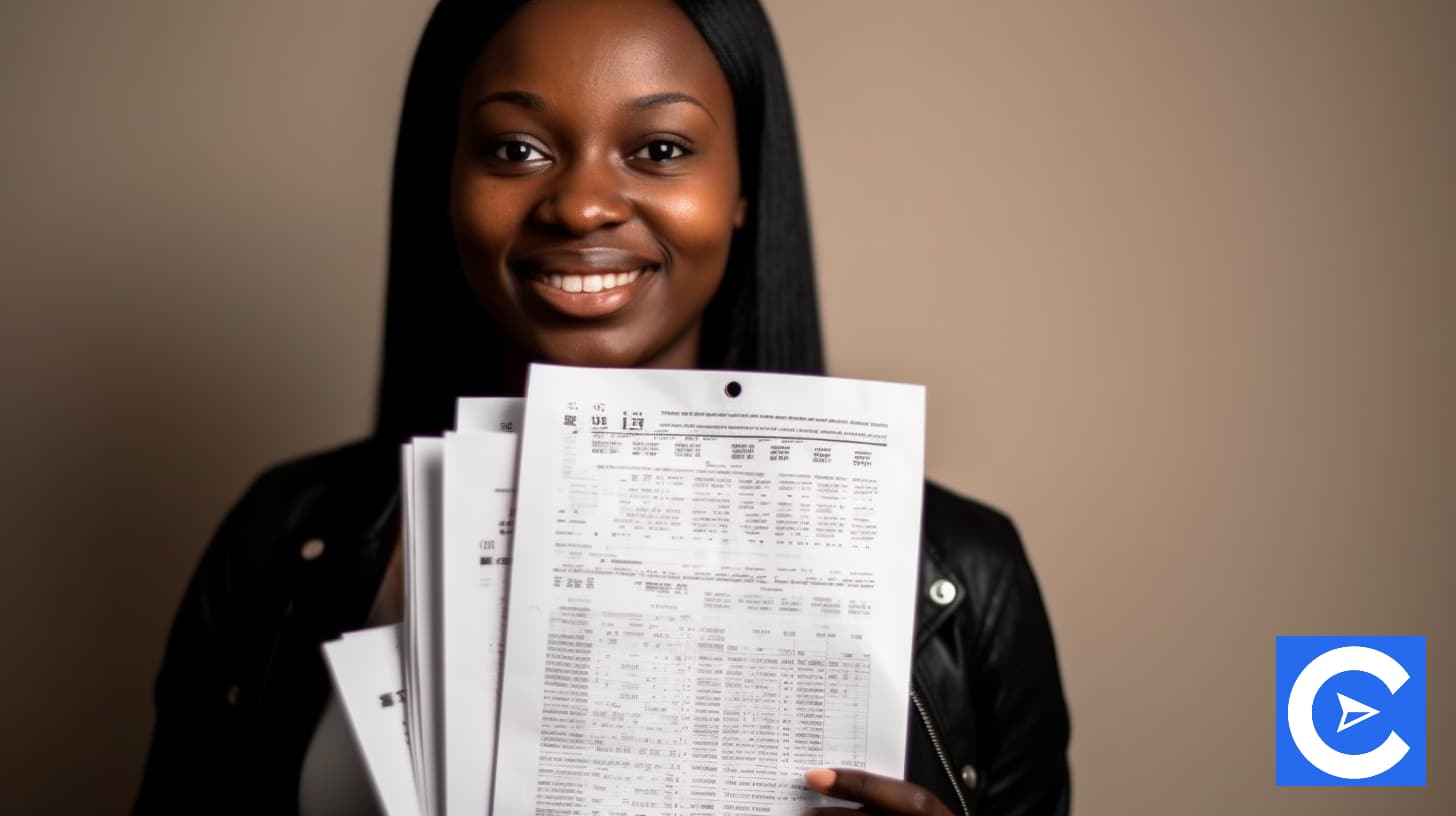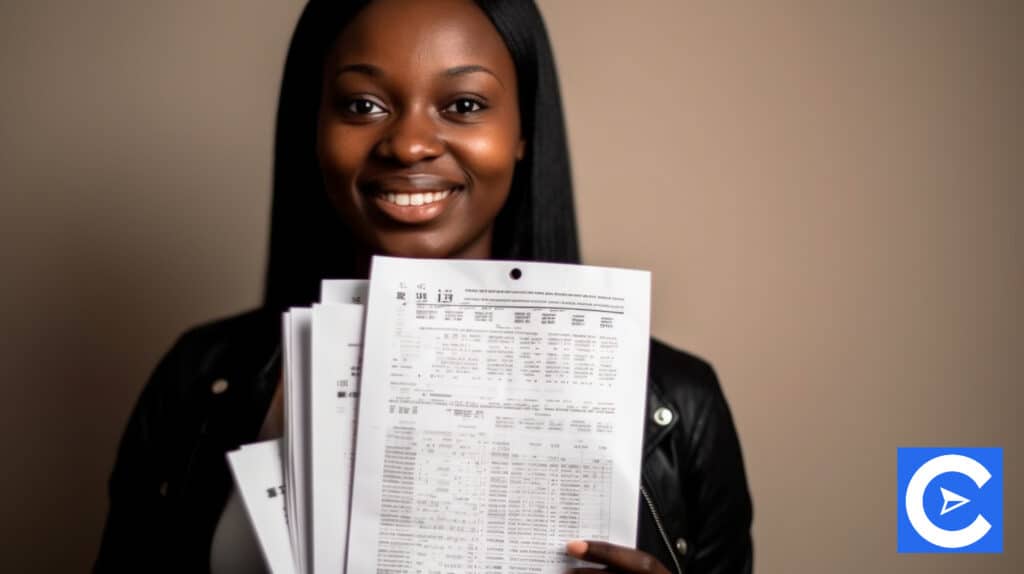 Case Managers work for a handful of organizations due to their vast range of responsibilities.
Most commonly, you will find Registered Nurse Case Managers in the following areas:
Hospitals
Insurance Companies
Managed care facilities
Long-term care facilities
Medical supply companies
Hospice centers
Palliative care
Home healthcare agencies
Community health centers
Public health centers
Private medical practice
Oncology outpatient centers
Outpatient clinics
Government-sponsored programs
Home health
How to Become a Case Management Nurse?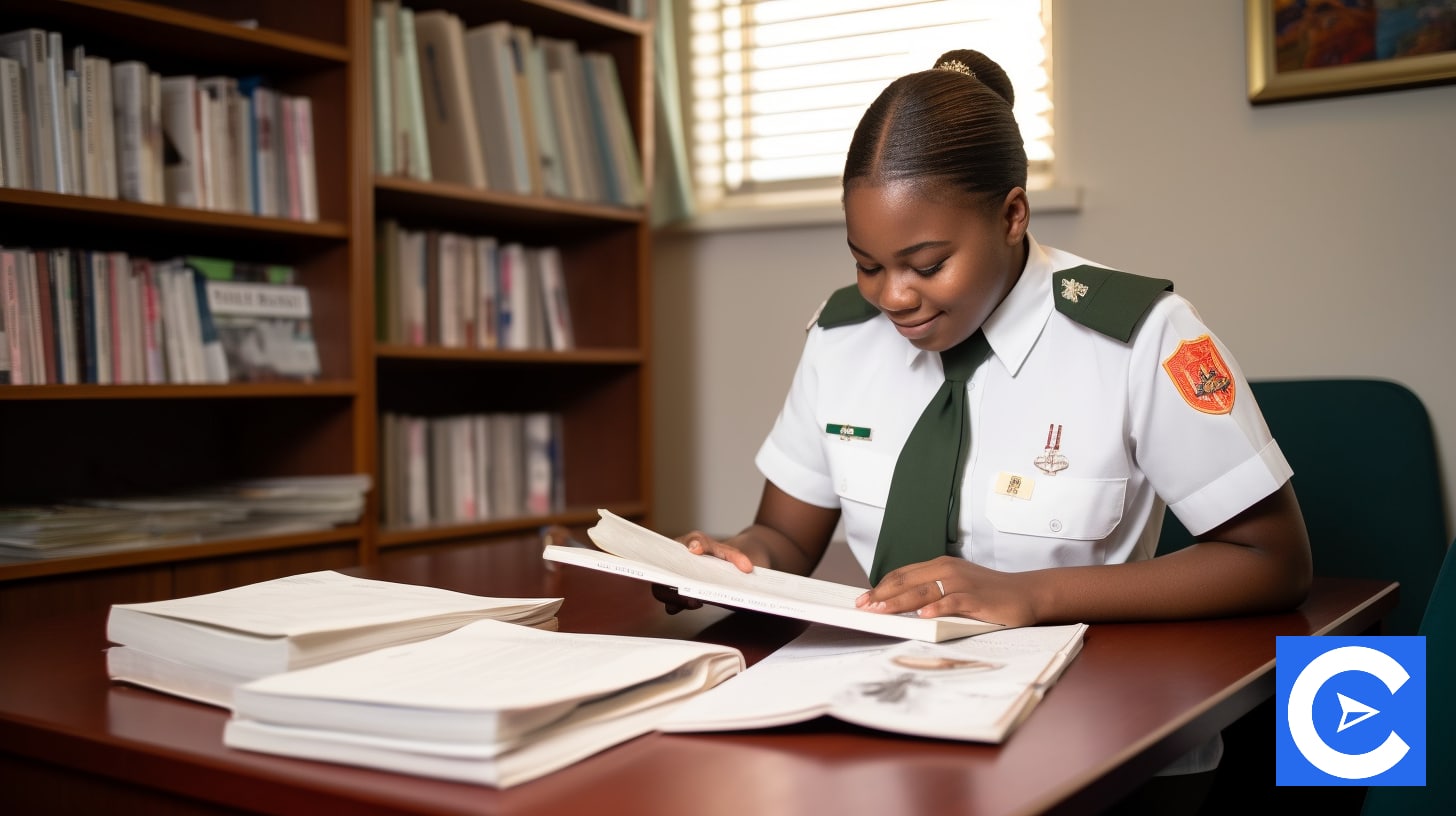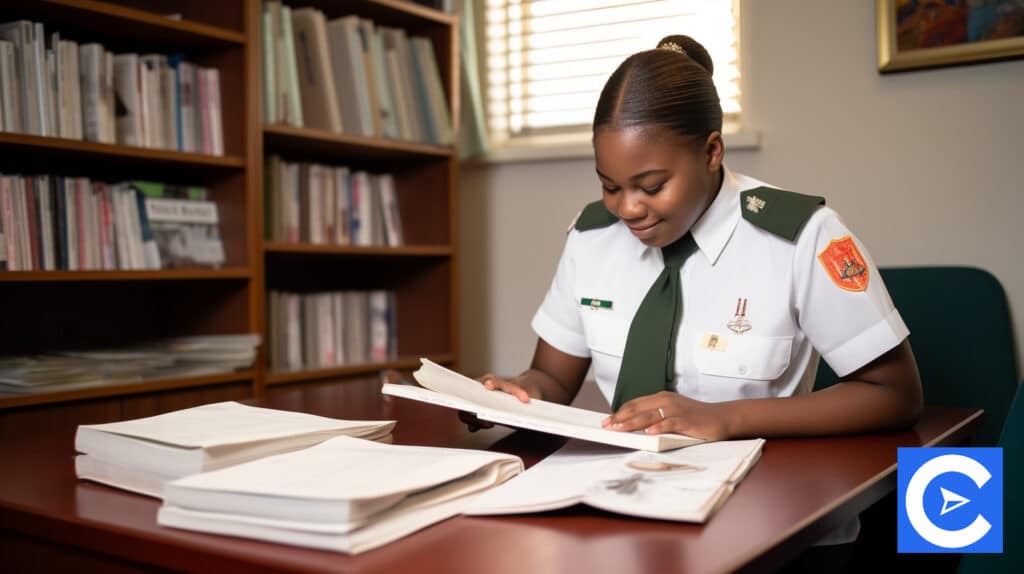 Nurse Case Managers are in charge of organizing and delivering high-quality healthcare.
They play a crucial role in the medical industry by overseeing case management plans' ethical, legal, and financial components.
As a result, becoming a Nurse Case Manager involves formal education and practical experience.
Pursue an Advanced Education
Aspiring Nurse Case Managers should pursue a bachelor's degree in nursing, such as an associate or bachelor of Science in Nursing (BSN).
They can follow it up with a master's degree in nursing (MSN), health administration, health management, or a similar discipline.
Nurse Case Managers need a master's degree and specialized advanced education, which they can obtain through post-degrees.
Administrators and Social workers with years of experience as nurses or those who have completed a general MSN or MSN in Nursing Administration degree are eligible to pursue a career in case management nursing.
Gain Work Experience
Registered Nurses must receive on-the-job training working in hospitals, outpatient centers, physicians' offices, senior centers, nursing homes, rehabilitation centers, or other medical institutions after earning a BSN and passing the NCLEX-RN exam.
Nurse Case Managers can get experience working in medical settings or health clinics as nurses, Healthcare Administrators, or Social workers.
Work experience in medical care will also boost your Case Manager salary in the long run.
Earn Certifications
While regulations differ by state, a Registered Nurse who wishes to work as a Nurse Case Manager must be licensed.
A Registered Nurse who works as a social worker must have both a social worker and a nursing license.
RNs must typically complete training and pass a national exam to work as an Administrator.
How to Become a Nurse Case Manager with no Experience?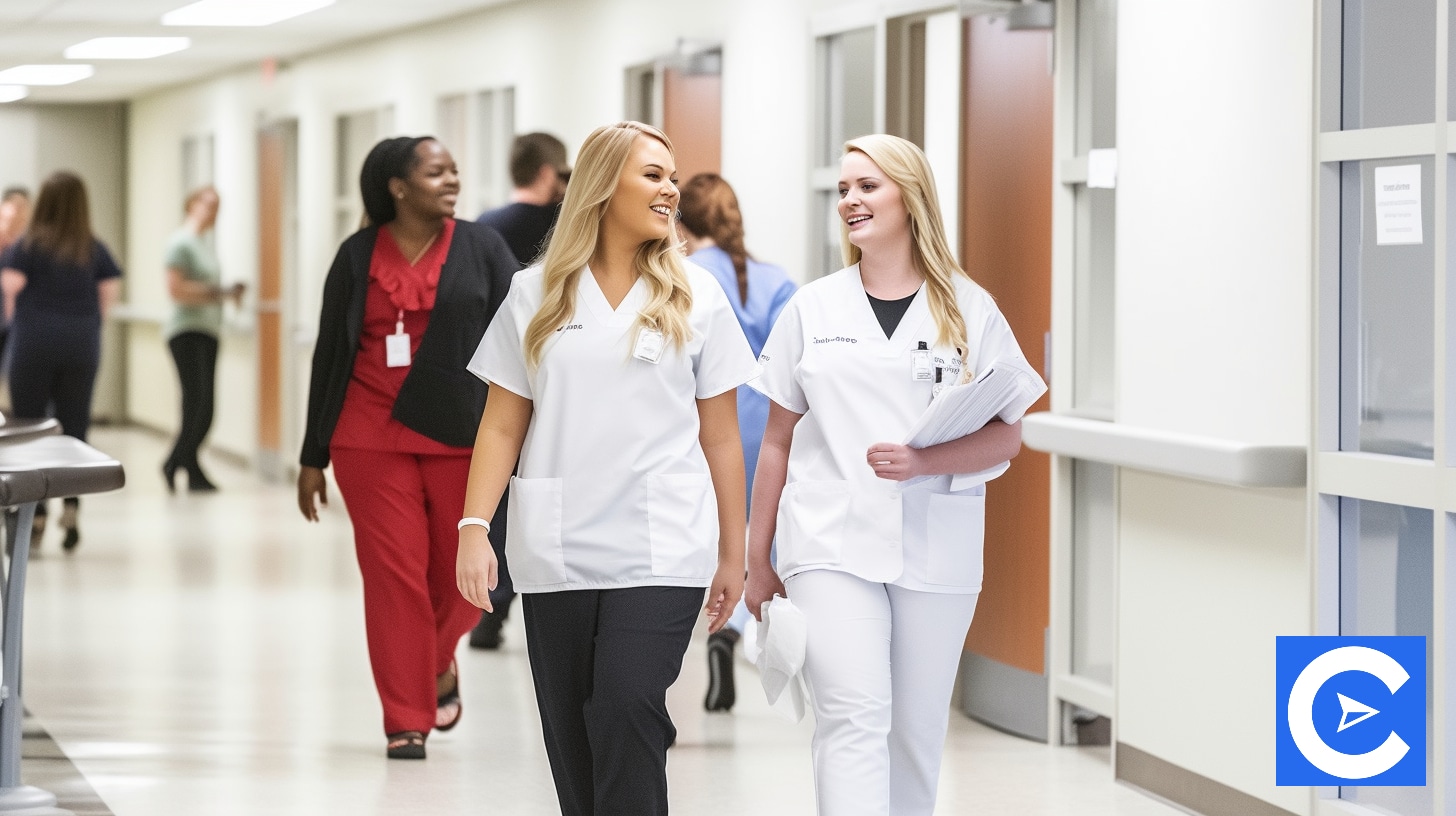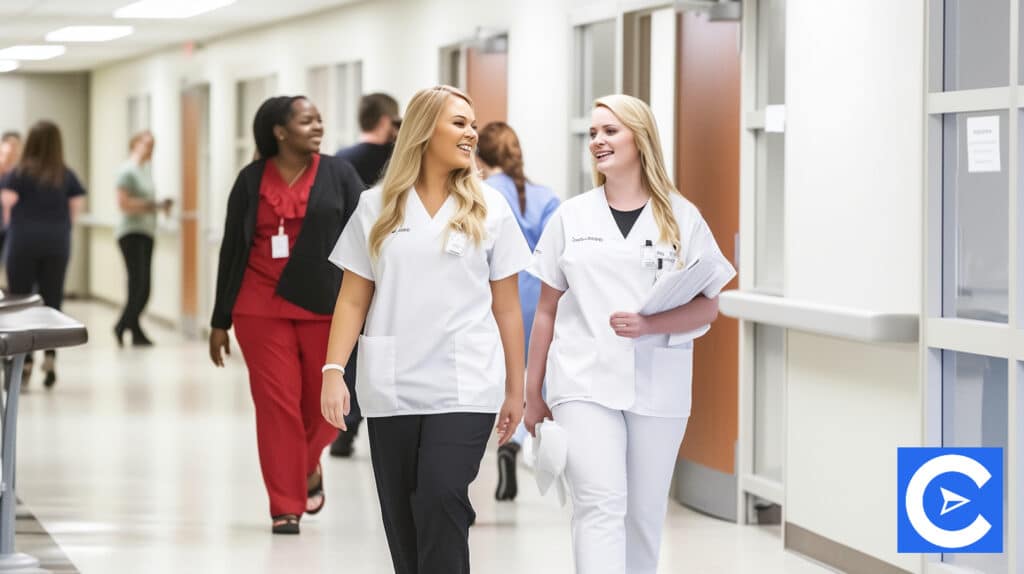 Suppose you have no prior experience as a Case Manager.
In that case, you can begin your career by acquiring a bachelor's degree in a human services-related career such as social work or psychology.
A master's degree and a license are required for Case Managers who conduct counseling services.
Obtaining healthcare credentials, such as a nursing degree, offers an alternate Case Manager job route.
You can improve your professional skills during your undergraduate education by organizing an internship in a social services context.
As they gain experience, entry-level Case Managers usually operate under the supervision of a supervisor.
Continuing Education Requirements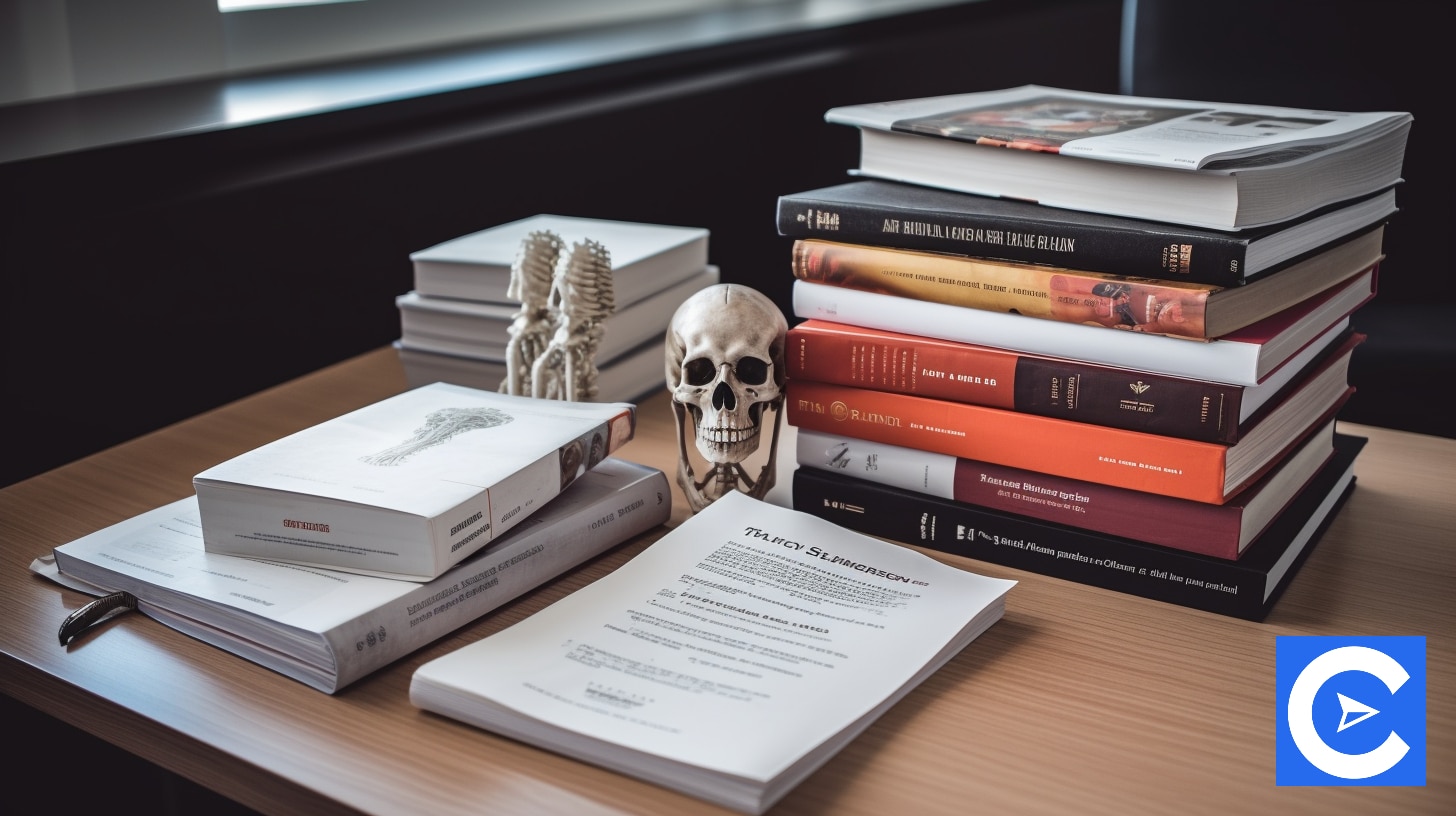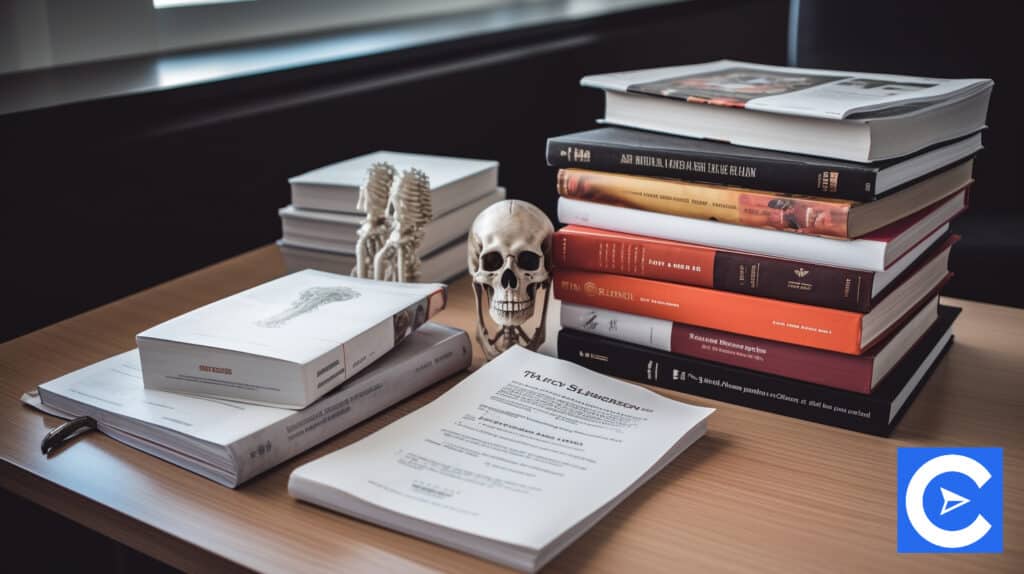 RN Case Managers must maintain the same level of education as regular RNs.
This will differ from state to state.
While no particular CEU requirements exist for a Case Manager, specific qualifications do.
If you have an advanced certification, you should check the accrediting agency's website for details on CEUs.
In most cases, an individual must fill out an application, complete a certain amount of CEU hours, and pay a small cost to renew their RN license.
Each state has its standards, so check with your state's board of nursing before applying for license renewal.
Job Outlook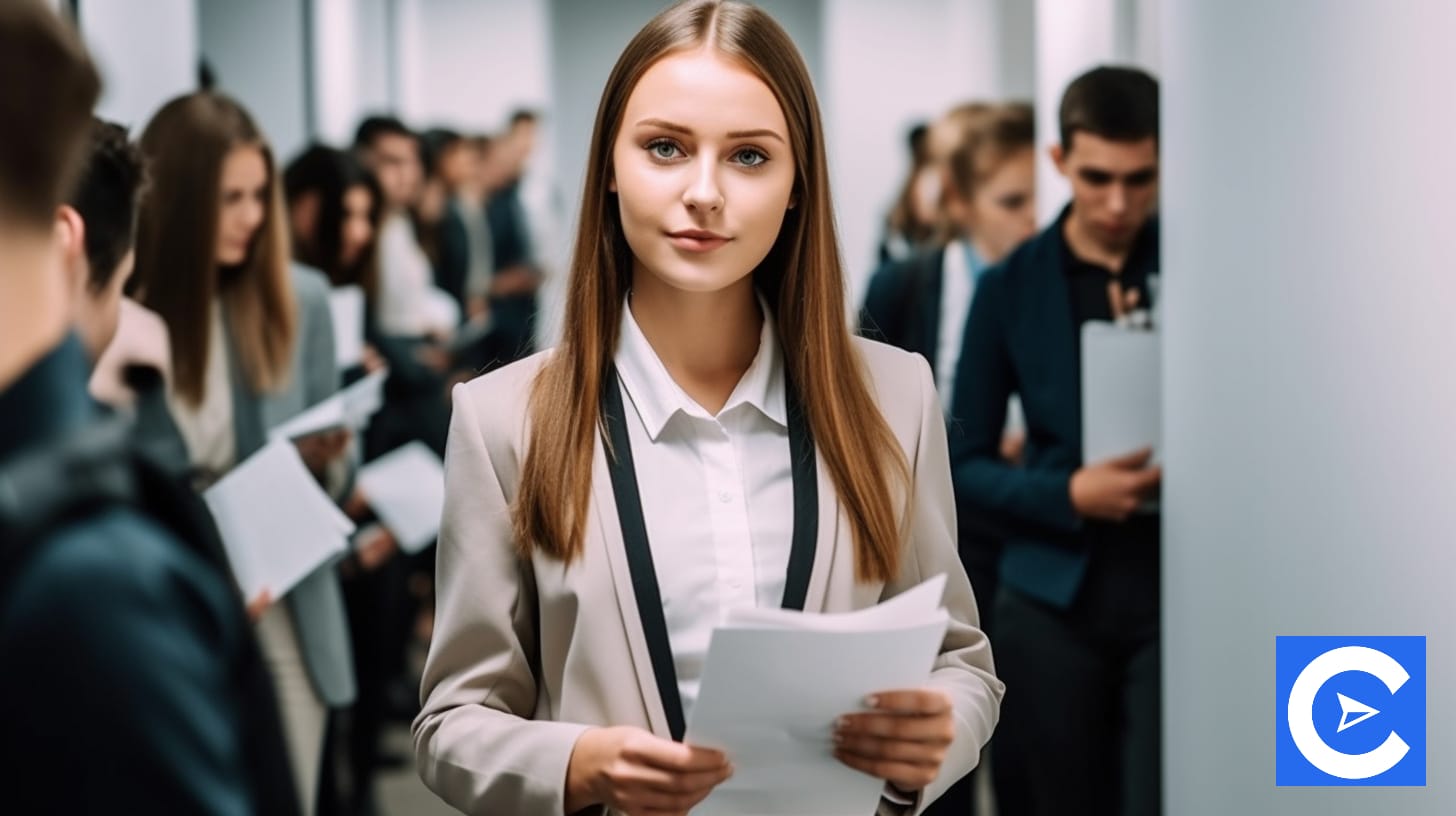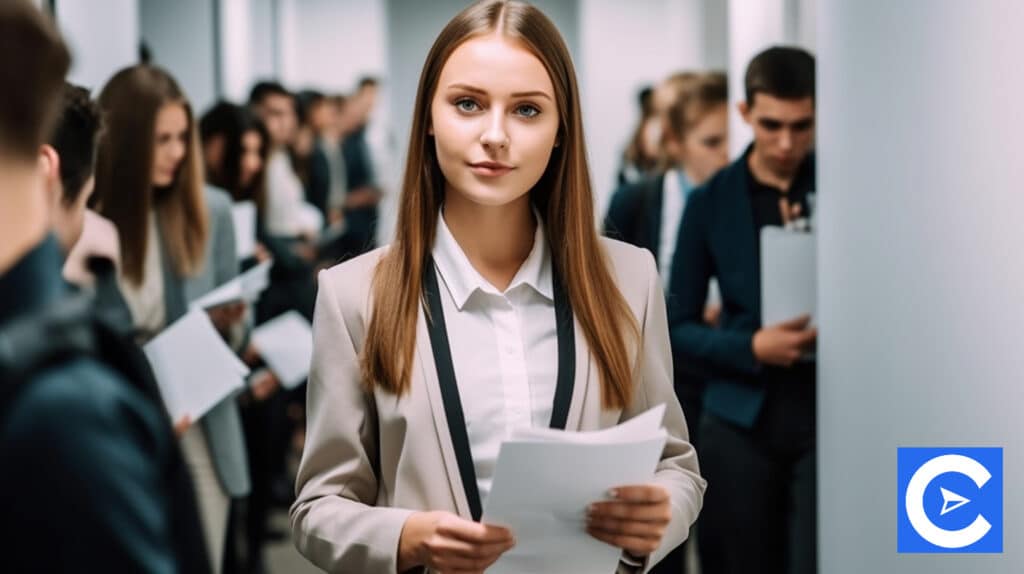 Because of a statewide nursing shortage, qualified RNs are in higher demand than ever before.
Indeed, over the next ten years, jobs for Registered Nurses in all disciplines are expected to expand by 7%.
Case Managers, in particular, may see even faster development as they become a more helpful asset in assisting our healthcare system in finding a balance between patient requirements, prices, and resources.
Those who want to work as Nurse Case Managers have a bright future.
According to the US Bureau of Labor Statistics, there were 406,100 Case Manager Nurses in 2018, and employment in this industry is expected to expand by 18 percent by 2028.
While incomes vary by state and based on the professional's degree of education and experience, the median average salary for a Case Manager Nurse is $73,300.
That's roughly double the average wage in the United States.
Nurse Case Managers are compensated well and have access to various perks, including overtime and retirement compensation, health insurance, paid time off, and flexible scheduling.
Conclusion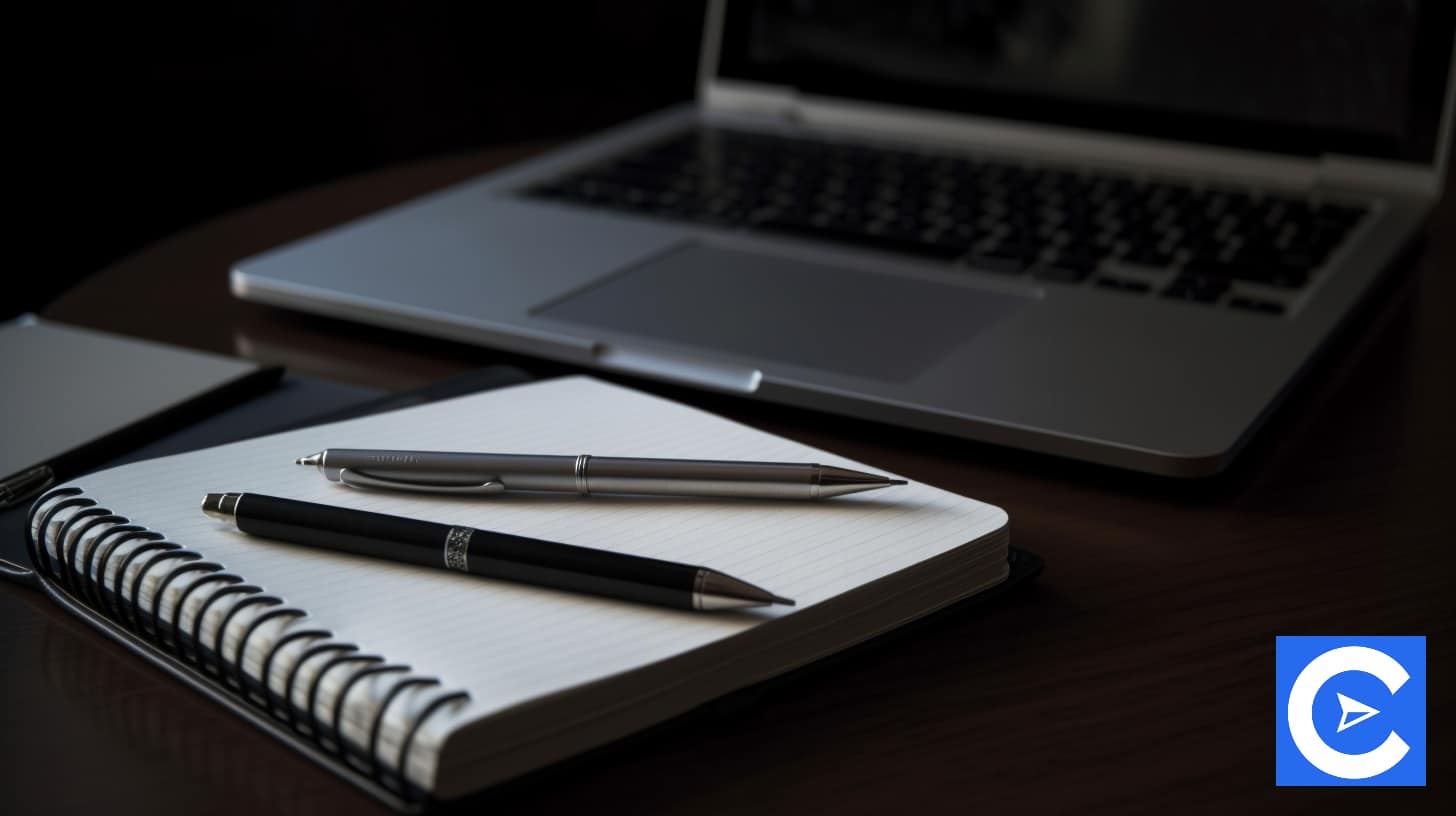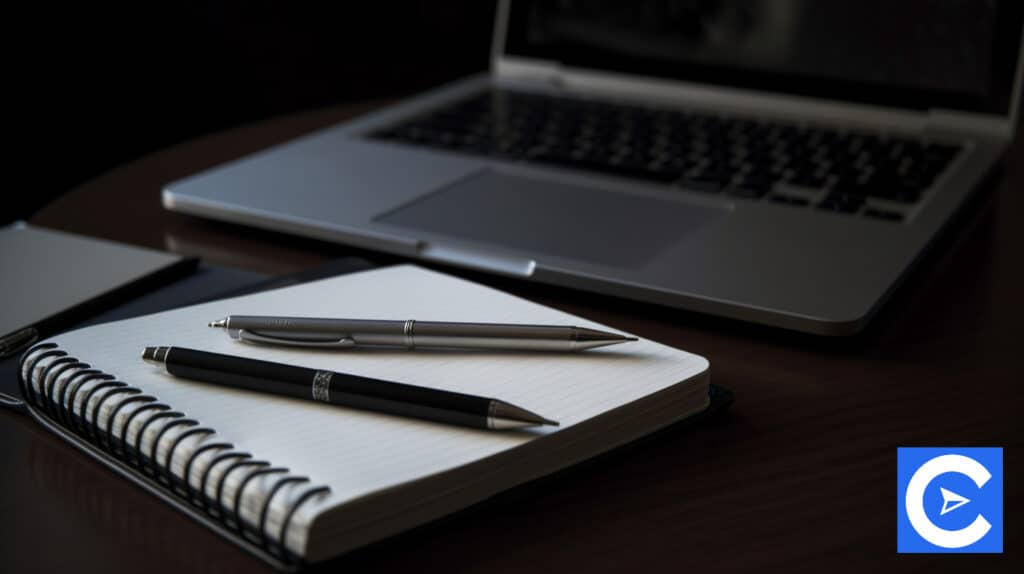 Nurse Case Managers are leaders in their industry because they make medical and administrative decisions to improve the overall quality of their healthcare facility.
The patient population and their needs are changing.
As a result, the demand for competent, qualified, and committed nurse case managers increases.
Nurse Case Managers should invest time pursuing higher education and get experience in healthcare contexts to provide effective and high-quality care to patients.
Registered Nurse Practitioners, Social workers, Healthcare Administrators, and those with a BSN or ASN can learn the skills needed to become Nurse Case Managers by enrolling in online or in-person programs.
FAQs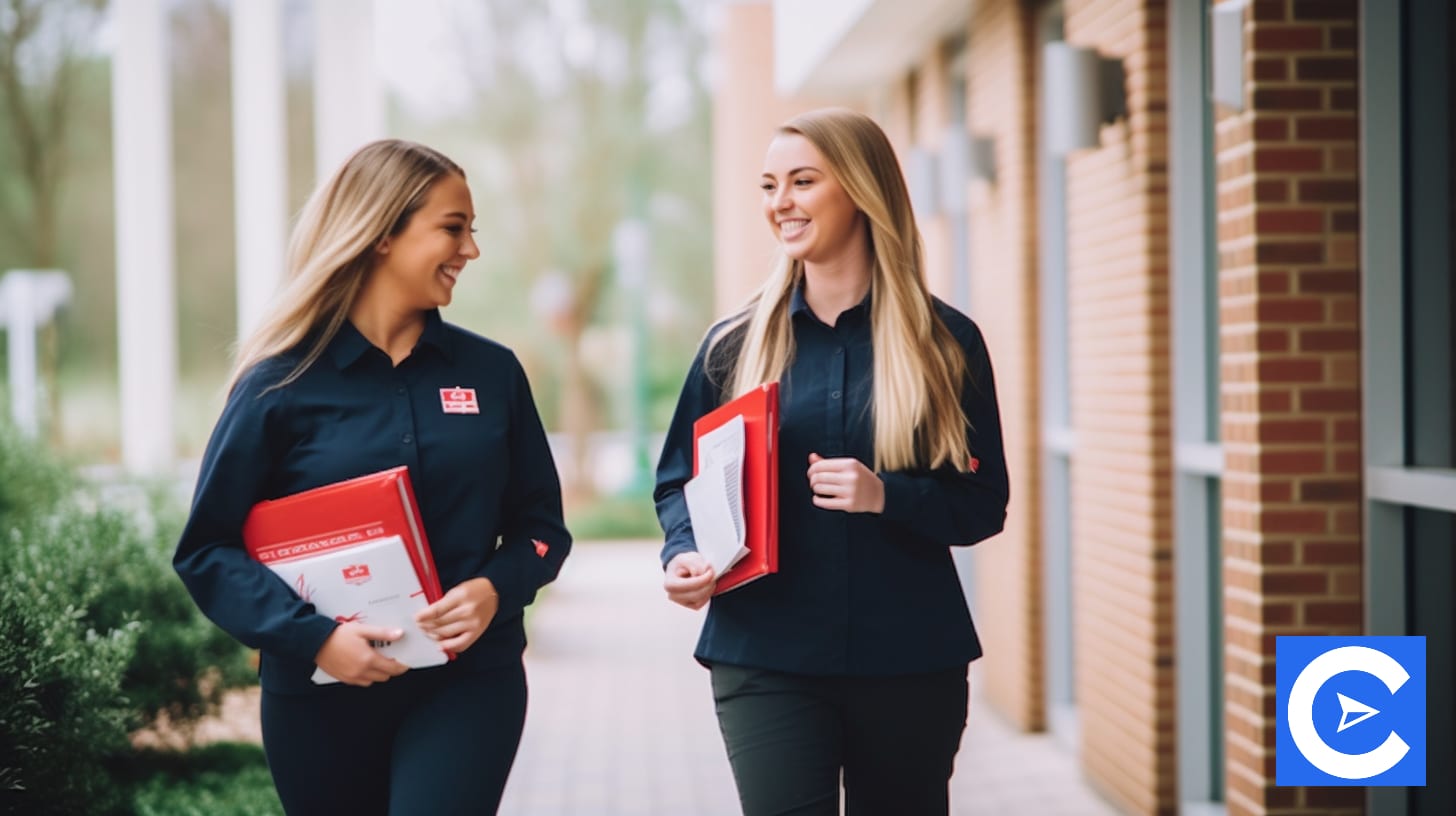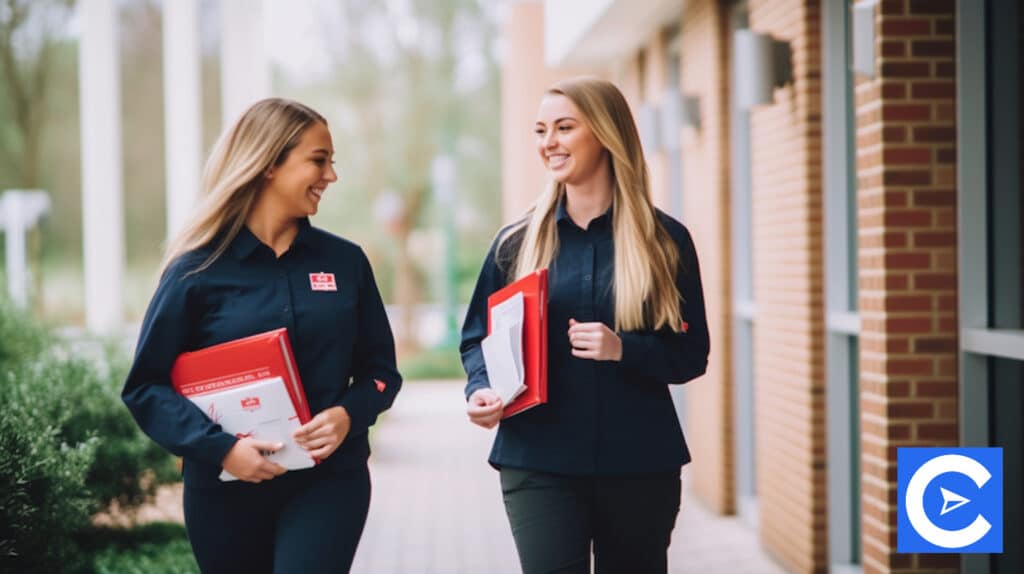 Is being a Case Manager stressful? 
Case management is a very demanding career, and many Case Managers tend to experience symptoms of burnout. It is critical to control your stress and engage in excellent self-care habits when working in any mentally demanding career, including case management.
Is RN Case Manager a good career?
RN Case Managers have a high level of job satisfaction, good income, and the opportunity to assist patients dealing with the complex healthcare system's difficulties. They usually earn around the same as an RN working in the same hospital, with roughly the same experience.
What are the roles and responsibilities of a Case Manager?
The following are the responsibilities of Nurse Case Managers:
– Develop and manage a long-term health care plan for patients with severe or chronic illnesses
– Scheduling of doctor's appointments
– Assist patients and their families in making challenging medical decisions
– Point of contact for patients and their insurance companies
What is the average Case Manager RN salary?
Case Managers are typically paid on a salary basis. An RN Case Manager's yearly compensation is $72,017, or $34.16 per hour, though salaries vary by region. While some healthcare organizations will pay you hourly, this is unusual for a job that pays well.
What is Case Management in Nursing?
Case Management is a specialty of nursing that entails collaborating with patients to plan and coordinate their care. The five components are care delivery and reimbursement methods, psychological concepts and support systems, evaluation of quality and result, rehabilitation concepts and techniques, and ethical, legal, and practical standards.
What are some of the challenges in Case Management?
As a Nurse Case Manager, you might need to collaborate with other professionals unwilling or slow to share information. One may also encounter time management issues. There is also a need for automation and the incorporation of smart tools and technology. 
What are some Nurse Case Manager skills?
They must possess the capability of working independently and making quick decisions. To properly communicate essential information, they must also be skilled communicators. Time management, organization, delegating, cultural sensitivity, political savvy, conflict resolution, problem-solving, teaching, and tolerance are among the other top qualities of Case Management Nurses.
References