Welcome to another informational article on registered nurses continuing education units.
At the end of this article on RN CEU, you will learn the continuing education requirements for registered nurses by states, free and paid CE providers accredited to offer CE credits and more.
This article discusses the following and more:
Continuing Education Units – Overview
CEU Requirements By States
Free CE Units Providers
Paid CE units Providers
So, let's continue!
Continuing Education Units – Overview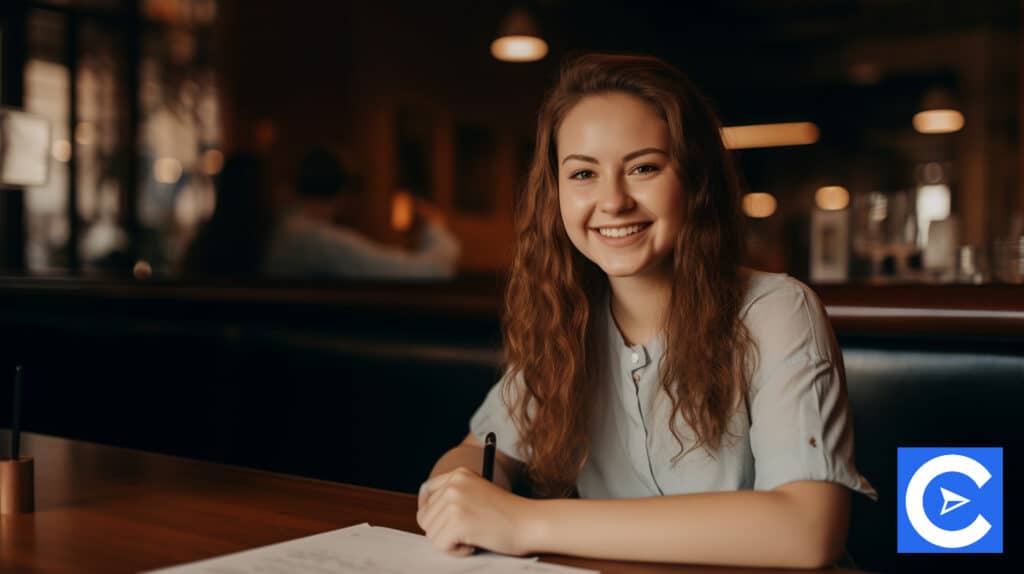 Once licensed, registered nurses (RNs) continue to learn.
Each year, they must complete several CE units (CEUs) to keep their license.
Many, however, take further studies to hone their skills and provide the finest possible care.
Continuing education requirements may be represented as contact hours of continuing education units, depending on your state (CEUs).
A CEU consists of ten contact hours of 50 to 60 minutes of acceptable didactic or clinical activity.
Most jurisdictions demand 20 to 45 contact hours of continuing education (about two to four CEUs) for license renewal but verify your state's standards to know what's expected of you.
Medicine, health promotion, communication, leadership, and legal and ethical issues are all included in nursing continuing education courses.
Regardless of your profession, CE can help you expand your expertise.
RNs can obtain credits for nursing education in a variety of locations.
CEUs are available for nurses who attend conferences, seminars, or workshops.
They can also earn CEUs through online educational classes or academic nursing courses.
Although not a substitute for advanced education, continuing education courses allow nurses to improve the quality of patient care by allowing them to increase their practice competence, skills, and knowledge.
RN CEU Requirements By States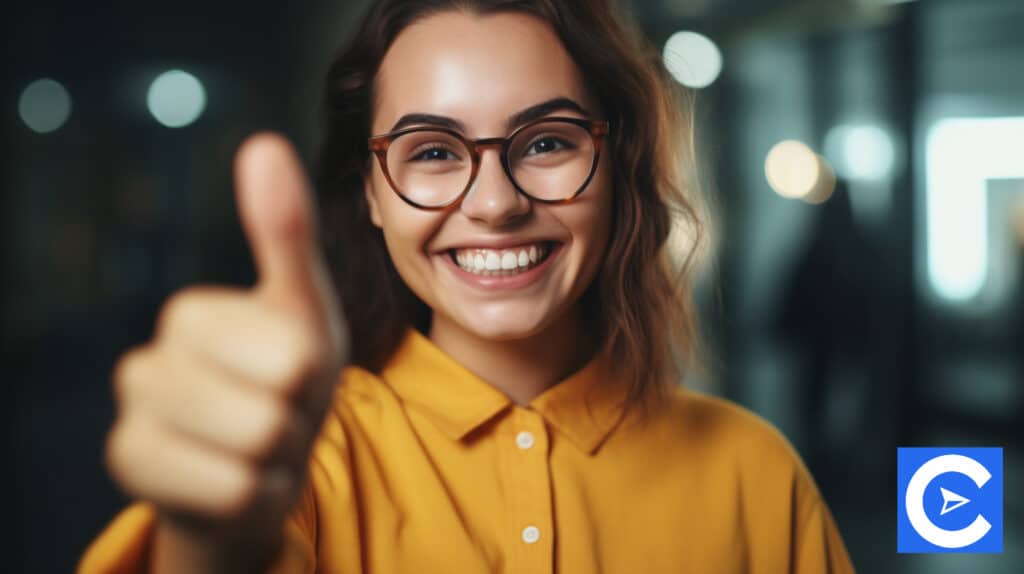 While most states require registered nurses to acquire continuing education units or credits, some have no CE requirements for RNs.
To renew a license in California, registered nurses must complete 30 hours of continuing education every two years.
California RN must renew their licenses by the last day of the month the licensee is born.
Maryland has no state-mandated continuing education obligations, but your employer may have some.
To renew a license in Texas, all registered nurses must complete 20 hours of continuing education.
Illinois RNs must complete at least 20 hours of continuing education for license renewal.
Florida RNs must complete at least 24 hours of continuing education for every renewal.
For each renewal, all Florida registered nurses must complete the following courses:
Human Trafficking
Florida Laws and Rules
Medical Errors
If you are renewing your Florida RN license for the first time, you must complete at least 1 hour of HIV/AIDS-related continuing education.
Each Florida nurse must do an additional 2 hours on domestic violence every third renewal, which does not count against the 24-hour requirement.
Each RN in Florida must complete at least 2 hours of Recognizing Impairment in the Workplace training every two years.
Free CE Units Providers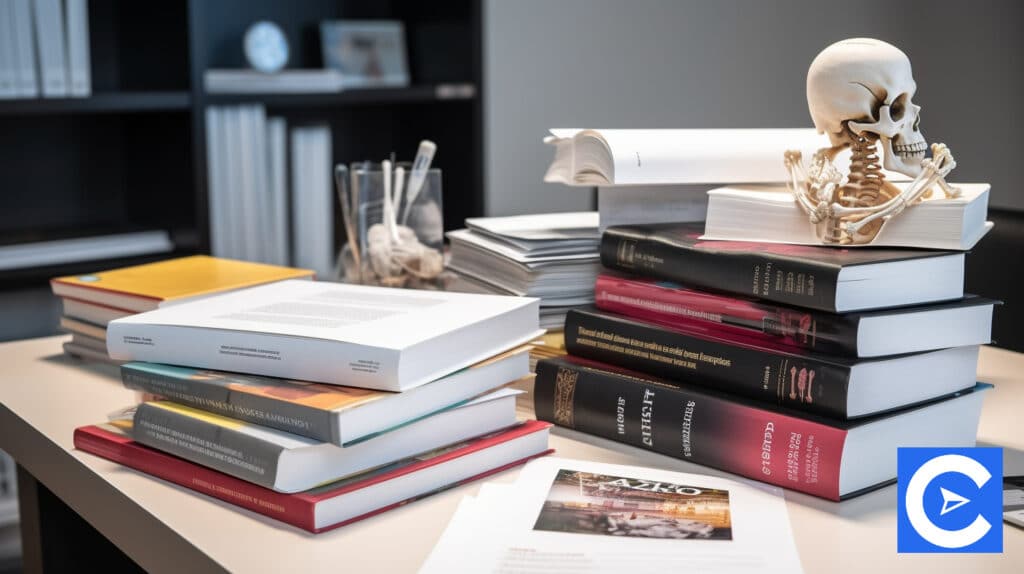 A few of the many nurse CE providers offering free CEU for registered nurses are:
Nurse.com, which has been in business for more than 30 years, has a complete collection of free continuing education courses for nurses.
Thanks to sponsorships from partner firms and schools, the website offers more than 40 free CE courses.
Courses range in length from 0.5 to 2.9 contact hours, with one to 1.5 hours being the norm.
Nurses peer-review the courses, which three major organizations jointly recognize:
The American Nurses Credentialing Center (ANCC)
The Accreditation Council for Continuing Medical Education
The Accreditation Council for Pharmacy Education (ACCPE) (ACPE)
Medscape is well recognized for supplying clinicians with medical information and providing free continuing education for nurses and physicians.
Once you've signed up for a Medscape.org account and logged in, check for courses with a red "CME/CE" badge next to them, indicating that they are eligible for credit.
In addition, there are dozens of free courses available on Medscape.
NursingCE.com provides paid CE courses; however, there are a few free options for nurses.
To get started, pick a free course, go over the material, then take the assessment.
In addition, you may download your certificate of completion for free once you receive an 80 percent or above on your post-test.
Horizon CME, founded in 2007, provides paid and free continuing medical education for nurses and other clinicians.
CME courses are available in two formats: on-demand online courses and in-person live events.
ProCE is a nationally recognized source of healthcare professional continuing education.
They host events and webinars and more thorough certificate programs and traditional CE courses, all mentioned under the "Home Study" heading.
In addition to dozens of expensive courses, more than half of the website's courses—45 to be exact—are free.
Paid CE units Providers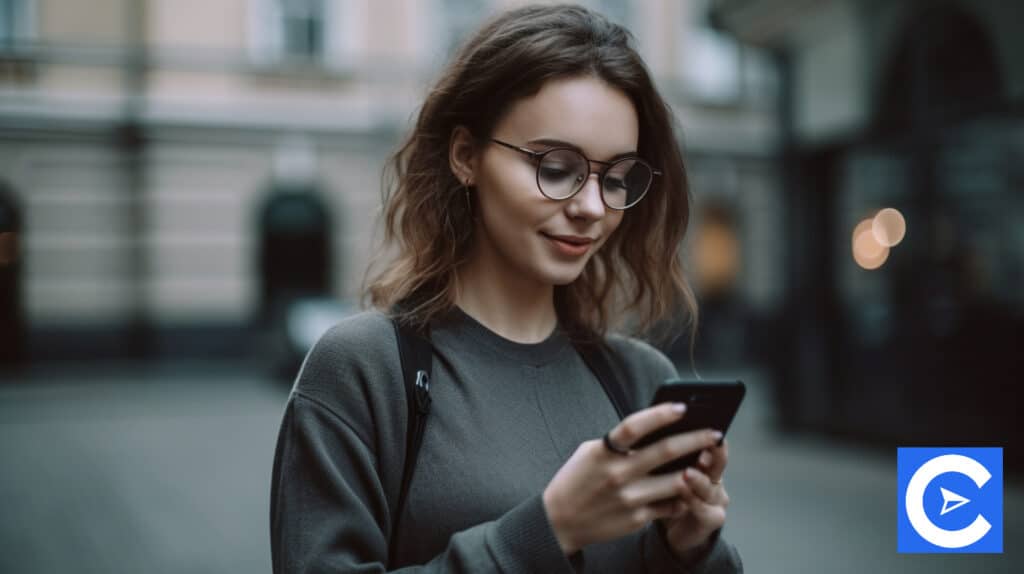 Here are some of the approved premium RN CEU providers.
CEUFast.com: This website has over 200 peer-reviewed continuing education courses that may be searched by topic.
For $39 per year, subscribers get limitless CEUs.
Nurse.com: For $49.95, the site allows nurses to go to the state requirements website and check which courses fit their state's CE requirements and make it simple to complete qualifying courses and submit proof.
Nurse.org: Nurses who sign up for Nurse.org's unlimited CE program for $49.95 get free state-required courses and 50% off courses greater than 1.5 contact hours.
Nursing CE Central: This site lists all the courses available in each state and organizes them by state.
For $39.99, you can enroll in CE courses.
The courses are mobile-friendly, do not involve examinations, and simplify saving and tracking credits.
They also send you the completion certificate through email, which you may submit with your license renewal.
RN.org: For $19.95 a year, this site offers limitless CEU courses.
There are hundreds of courses on PTSD preparation, medical errors, pain management, and much more.
Conclusion
CE must be developed and delivered by authorized institutions to qualify as continuing education for nurses.
Professional organizations, nursing schools, course registries, and peer-reviewed publications are good places to look for CE opportunities.
Most states need continuing education to keep your license current; however, the hours required vary.
Some states additionally mandate continuing education in specified areas.
Find out your state's RN CE requirements by contacting your state's board of nursing.
FAQs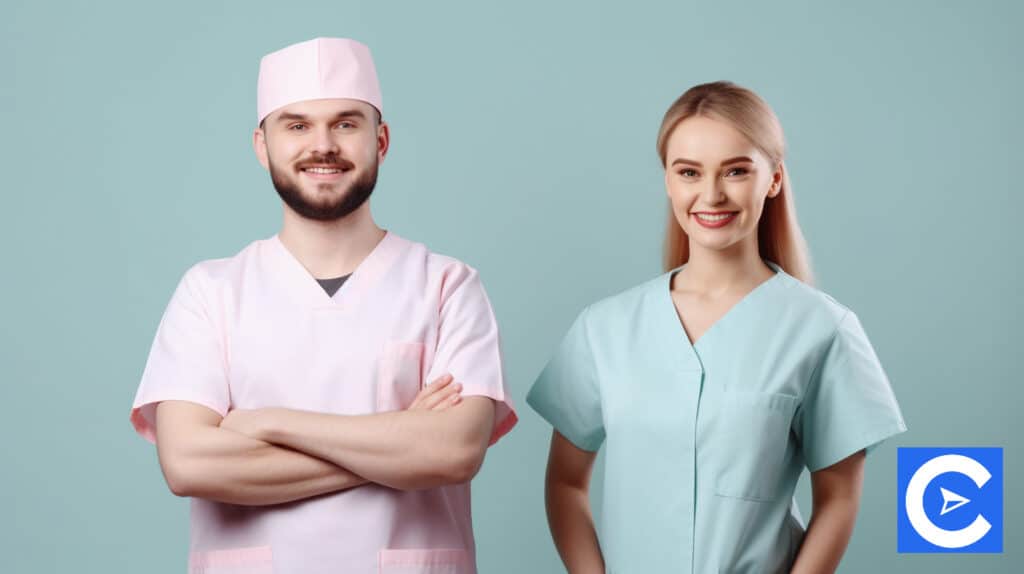 Are continuing education units required for registered nurses?
Registered nurses need continuing education units (CEUs) to stay updated on training, healthcare standards, and practices. To keep their nursing license, RNs in all but 12 states (including Maryland, Arizona, Mississippi, Missouri, Montana, Maine, and Colorado) must complete a certain number or kind of nursing CEU courses.
How can I get CEUs fast?
Suppose you're close to your license renewal date. In that case, online asynchronous courses, which you can take at any time within a set time frame, are usually the quickest option to complete continuing education requirements for nurses. You may find a comprehensive selection of courses on sites like rn.org.
Are CNE and CEU the same?
CNE stands for Continuing Nursing Education and refers to courses designed exclusively for nurses. On the other hand, CEUS, or Continuing Education Units, are often referred to as CE Credits. They show the amount of time spent in education programs or activities that have been approved.
Does ACLS count for CEU?
Most states recognize advanced lifesaving courses like ACLS, PALS, and NRP for initial training and certification. Still, only a few states' boards of nursing, such as the Texas Board of Nursing and the Pennsylvania State Board of Nursing, recognize renewal courses for continuing education credit.
Are Contact hours the same as CEUs?
One contact hour equals 50 or 60 minutes of learning time. Therefore, one contact hour is equal to one CME. One CEU, on the other hand, equals ten contact hours. Always check the course descriptions for continuing education courses for nurses to see which ones are available.
References
Guide to Nurses' Continuing Education
Continuing Education Units Requirements By States
Continuing Education Requirements for RNs