Hello, welcome to the most informative article on LPNs/LVNs.
If you consider becoming an LPN, this guide will provide details on who LPNs are and their role in the healthcare system.
Furthermore, we will answer your questions about LPNs' daily activities.
By the end of this guide, you will know enough about the profession to decide if this is your career.
This article will go over:
The main LPN roles and responsibilities
Where do LPNs work?
Advantages of Becoming an LPN
What are the requirements to become an LPN?
What is an LPNs average salary?
Let's dive straight into it!
What is an LPN?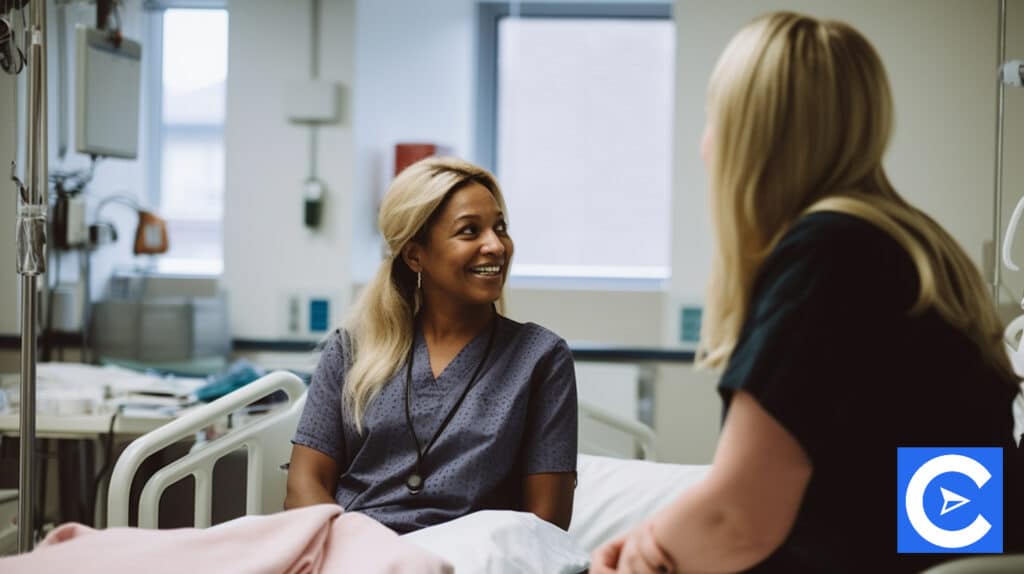 Licensed Practical Nurses (LPNs) are medical professionals tasked with helping patients with primary care, such as taking their vital signs, checking their heart rate and blood pressure, inserting catheters, or perhaps assisting in bathing and feeding.
In States like California and Texas, LPNs are referred to as LVNs due to legislation terming 'practical nursing' as 'vocational nursing.'
LPNs work in a wide array of healthcare facilities; however, the Bureau of Labor Statistics shows that 38 percent of LPNs work in Nursing and Residential Care Facilities.
LPNs are responsible for looking after almost every basic care need of patients; however, some states limit LPNs from carrying out certain care activities such as giving medication or starting intravenous drips.
With just about 690 000 LPNs situated in jobs across the United States, LPNs are integral to the healthcare team.
A closer look at the role of an LPN in the health industry follows in the next section.
What are the main LPN roles and responsibilities?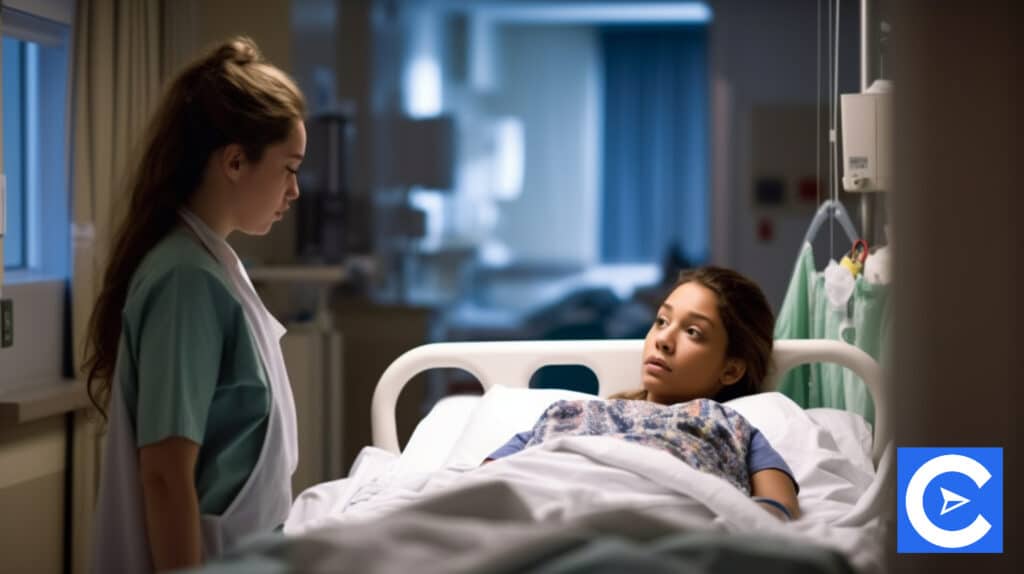 Licensed Practical Nurse is used interchangeably with Licensed Vocational Nurse (LVN), as they are essentially the same nursing profession.
If you are familiar with a Certified Nursing assistant (entry-level care like taking vital signs and assisting with eating or toileting), think of an LPN as similar.
However, they are just given more responsibility concerning patient care.
Apart from providing entry-level medical attention, as emphasized previously in this article, LPNs also have more significant contact with patients and, in many cases, handle the medicinal side of patient care.
Occasionally they are also asked to oversee CNAs and, if you're a veteran LPN, other LPNs.
But who manages LPNs?
Who supervises LPNs?
With Registered Nurses generally having more clinical experience and often holding an Associate degree in nursing (ADN) or a Bachelor of Science in Nursing (BSN), LPNs generally have to take the direction of RNs.
While LPNs mainly receive a directive from RNs, they may also take guidance from Physicians or other authorized Nurse Practitioners.
An RN's authority over an LPN generally goes across administration, medication, and procedures.
For example, an LPN may administer a patient's care at the direction of an RN by recording abnormal findings in a patient's vital signs and reporting them to the RN, who will then analyze and recommend a plan of patient care, such as medication that an LPN should assist in administering.
There are a few instances where an LPN can administer supervision services; in California, an LPN can be responsible for nursing services if the facility does not have an R.N. on staff.
However, an RN should be at a LPNs reach for consultation.
Having established who LPNs report to, let's look at what they do daily.
What are the LPN job duties?
As mentioned earlier, a Licensed Practical Nurse or Licensed Vocational Nurse's primary role is to provide basic health care to their patients and monitor their well-being, translating this information to the medical team.
Their daily job duties include:
Monitoring a patient's health
Giving patients IV therapy
Assisting with managing specialized equipment
Liaising between registered nurses and patients to implement care plans
Arrange any necessary tests
An LPN's job duties are pretty standardized, so you aren't likely to be surprised about your job scope.
However, the locations in which LPNs work may not be as predictable as you might think, with some even working in office settings.
We look at the different health care settings where LPNs may assume jobs in the next section.
Where do LPNs work?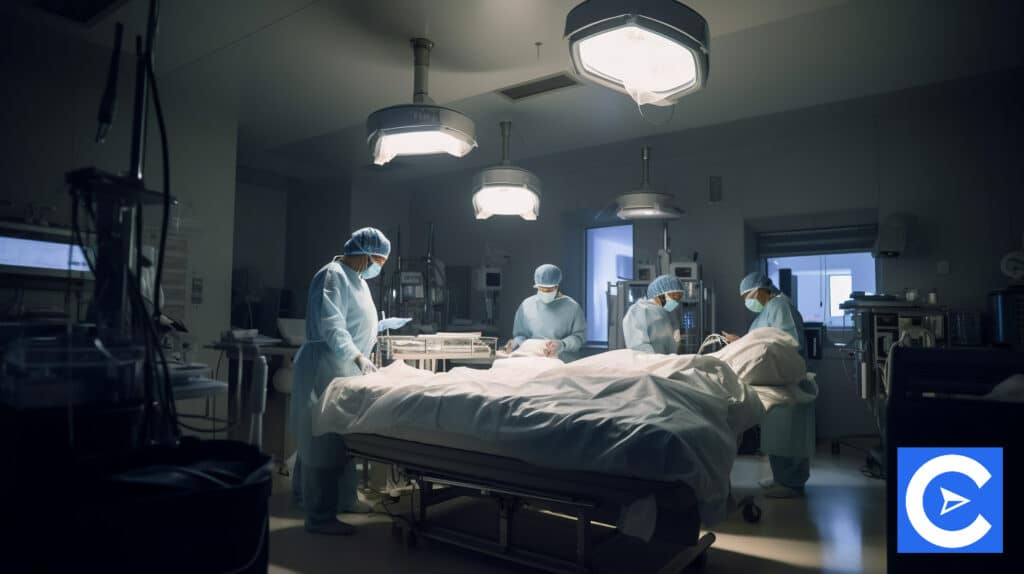 LPNs generally have a vital role across various healthcare system settings – like many medical professionals.
Due to their vitality, you'd probably find an LPN in any health setting or facility.
However, for this guide, we'll delve deeper into the different health settings that LPNs can work in, taking a look at the degree to which LPNs work in the various health care settings.
Where do LPNs work?
According to the Bureau of Labor Statistics (BLS), the largest employer of LPNs is nursing and residential care facilities accounting for 38% of LPNs in the United States.
LPNs working in nursing homes and residential care facilities are most likely to administer long-term care, which is a plus if you're looking to build long-term relationships with your patients.
While LPNs will usually look after patients 65 years and older in this type of health setup, LPNs can give health care to patients of any age who have an ailment that requires them to seek care from the facilities.
LPNs at nursing homes and residential care facilities work closely with health practitioners and nursing teams to provide care to residents that potentially brings about better health outcomes for their patients.
Hospitals
The Bureau of Labor Statistics found that hospitals (local, private, or state-owned) accounted for the second-highest employer of LPNs in 2020 at 14%.
LPNs work with both long-term and short-term care patients, which is suitable for LPNs who appreciate forming long-term relationships with patients and LPNs who want to get experience with various diagnoses and types of patients.
LPNs are utilized in every department of hospitals; however, there is a particular need for LPNs in the emergency room, labor, and delivery, Pediatrics, and Oncology, states Indeed.
Home Health Care
With the home health care market increasingly growing due to its cost efficiency and convenience, many LPNs take up work in homes.
LPNs who work in patients' homes offer personalized health care, which results in unique long-term relationships with patients.
Furthermore, due to the environment in which home health care is administered, there are often accounts of better health outcomes for patients.
Finally, with health home care, LPNs can choose shifts and make decisions on various aspects of their jobs to accommodate their personal lives.
Physician offices
The following top employer of LPNs after hospitals is in physicians' offices.
According to the U.S. Bureau of Labor Statistics, 13% of LPNs held jobs in physicians' offices.
LPNs in Physician offices often offer short-term care to patients that come into their office daily.
However, they also experience long-term care with a physician's regular patients.
The amount of work that an LPN can encounter in a physician will vary according to the patient intake that particular office accommodates.
Insurance Companies
An LPN employed by an Insurance company has an unusual job function compared to LPNs hired in traditional Healthcare settings.
They are tasked to analyze policyholders' benefits packages and deduce suitable recommendations.
Becoming an LPN who works at an insurance company is more suited to people who enjoy the office setup and prefer less interaction with patients.
Travel
You can combine your passion for traveling with your nursing profession by choosing to be a traveling LPN.
Traveling nurses are hired by Nursing agencies and travel to different healthcare facilities when a shortage arises.
When a patient's original LPN is unavailable to administer nursing care for various reasons, such as an employer's leave, a traveling nurse will liaison between staff and patients, monitoring patients' conditions and administering treatment.
Rehabilitation Centers
LPNs can work in a range of Rehab facilities offering patients working on different transitioning forms with primary nursing care.
In addition to administering primary physical care, an LPN aids the patient in reaching psychosocial and spiritual vitality.
Apart from the workplaces mentioned above, you may also find LPNs working in the Military, at an Outpatient surgery center, in an Immunization clinic, in Schools, or Clinical Call Centers.
What are the requirements to become an LPN?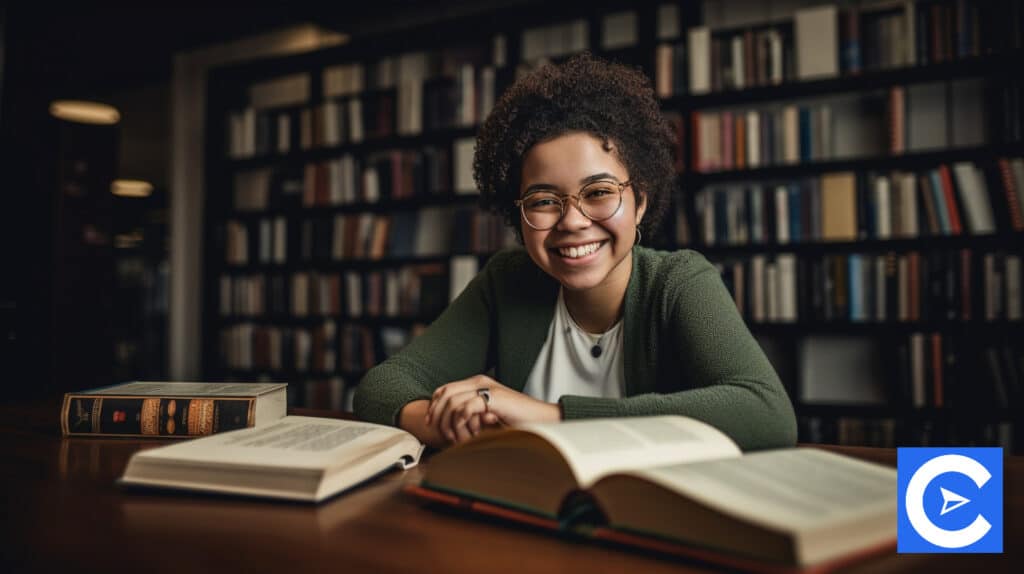 Being able to practice as an LPN, and learning the knowledge and principles to become good at your job, requires you to have obtained an LPN education and fulfill licensing requirements.
That being said, the education requirements and licensing prerequisites needed to become an LPN are:
Obtaining a high school diploma or a GED
Taking and completing a nursing training program (LPN Program) that teaches academic biology, pharmacology, and Nursing.
Taking and passing the NCLEX-PN exam.
Once you have fulfilled all the requirements and passed the licensing exam, the National Council of State Boards of Nursing will issue you a Practical Nurse License.
After taking steps to become a Licensed Practical Nurse, there should be nothing stopping you from obtaining a job as an LPN and benefitting from its several advantages.
Advantages of Becoming an LPN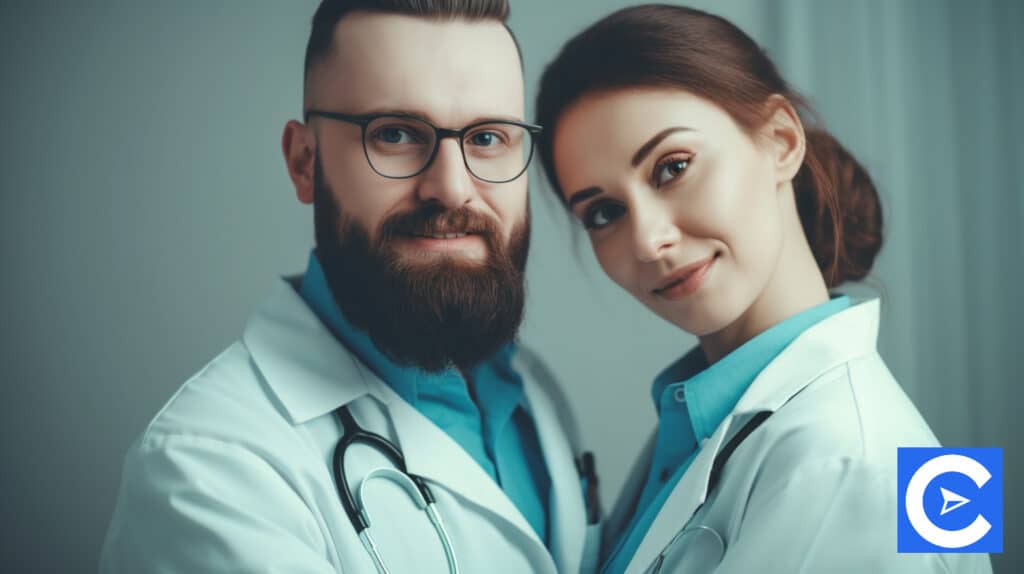 If you're looking to become an LPN, you might be pleased to know that the career boasts many benefits, which we'll walk you through in this section.
Most LPNs enter the industry to make impactful differences in their patients' lives.
The career can be pretty rewarding when you know you've helped a patient feel comfortable during the often frustrating period of illness or contributed to a patient attaining better health.
Working as an LPN affords you flexibility in that LPNs can work day shifts, night shifts, or weekends.
While you might be required to stay longer hours in some instances, the occurrence isn't that frequent to completely destabilize how you balance your work-life and personal life.
According to the Bureau of Labor Statistics, there's a reasonably good job outlook for LPNs, with jobs available to LPNs expected to grow by 9% between 2020 and 2030.
Additionally, every year over 60 000 LPNs and LVNs will fill up positions in various health care settings across the United States.
Suppose you have just started your career as an LPN and are already looking for job growth opportunities. In that case, you'll be pleased to know that the career path of an LPN offers opportunities for advancing into other positions in the nursing profession, such as an RN.
All you need to do is complete a bridge program and pass the NCLEX-RN exam.
You can also earn a specialty certification if there is a particular field you would like to specialize in, in the nursing profession.
What is an LPNs average salary?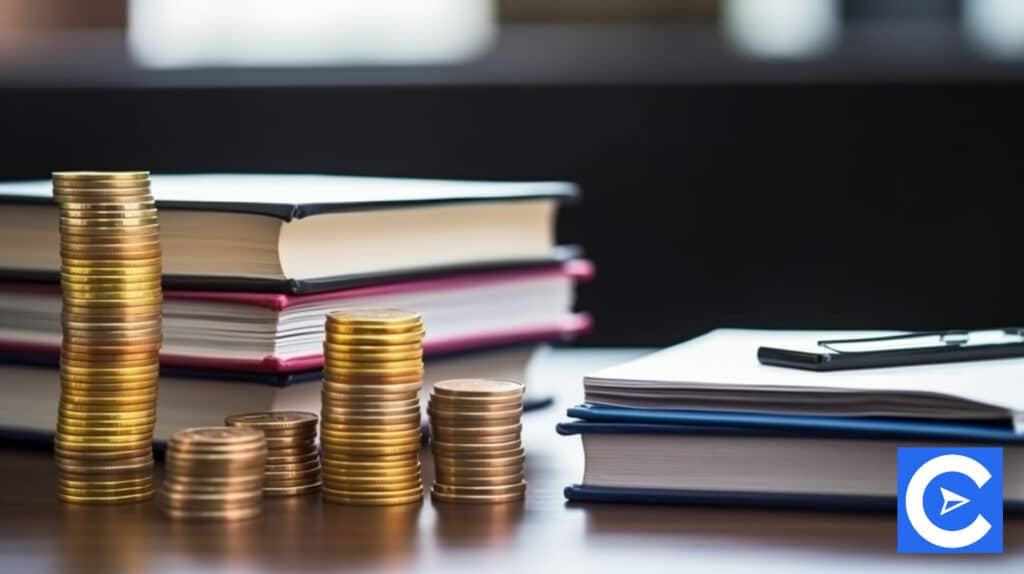 An LPNs salary may vary according to the number of years in service and the certification an individual may hold.
According to Payscale, an entry-level LPN might expect to earn an average of $19.51 per hour.
An early career LPN who has worked for about 1 to 4 years could earn about $20.32 per hour, while a mid-career LPN would earn approximately $21.49.
Finally, a well-experienced LPN should be compensated an average of $22.38 per hour.
The average annual salary of an LPN is $45 710.
Conclusion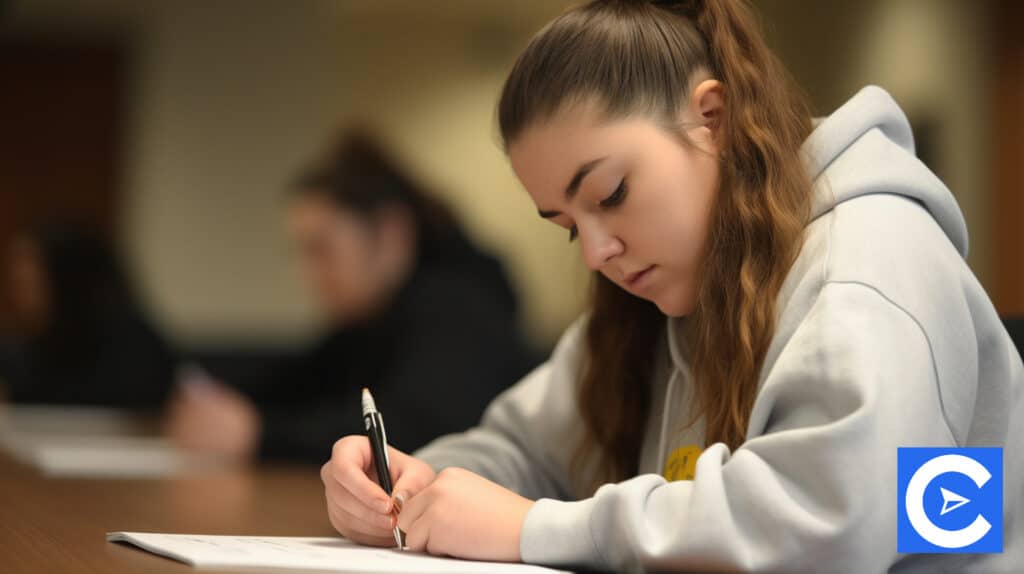 Knowing what an LPN is, what they do daily, and their role as part of a healthcare team is the first step to deciding if becoming a Licensed Practical Nurse is a career for you.
In this guide, we've discussed the primary things you need to know about LPNs, including that their title is used interchangeably with LVN and their roles and responsibilities.
We also delved into where they work and the advantages of becoming licensed practical and licensed vocational nurses.
All that is left is for you to take in all this information and make decisions about entering the career.
Good luck!
FAQs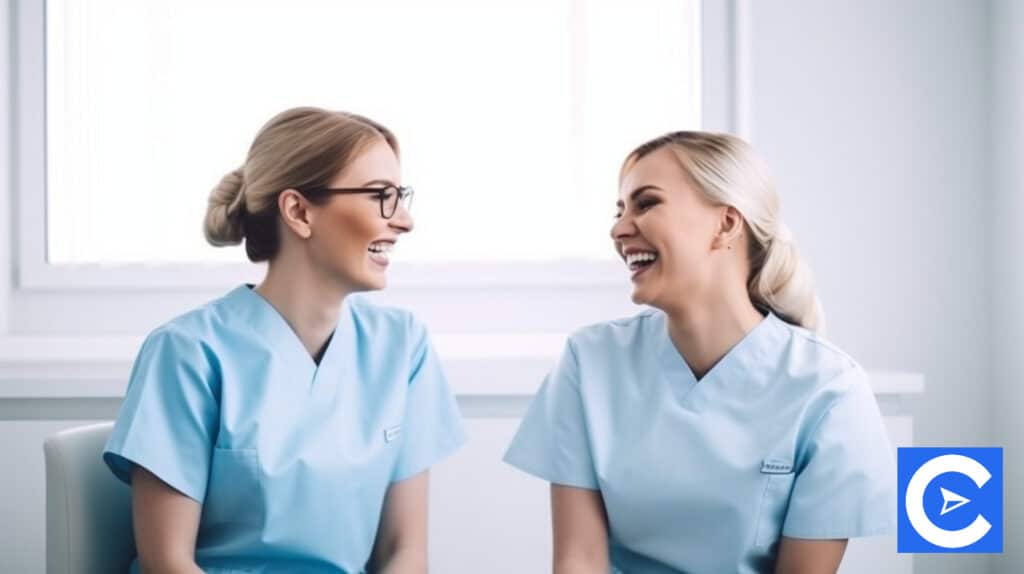 Where can LVN work?
There are various health care settings where an LVN can work, including nursing homes and residential care facilities, hospitals, Physician's offices, Rehab centers, correctional facilities, Military, schools, patient houses, and insurance companies. Other places that hire LPNs include Outpatient surgery centers, immunization clinics, and Clinical call centers.
What are the 3 duties of an LPN?
There are more than three typical duties of an LPN. Some of the most significant responsibilities include asking patients about current medical problems and reviewing medical history. They are responsible for administering medications. Finally, another vital duty includes documenting a patient's treatment under the supervision of an RN.
What are LPNs not allowed to do?
The state determines what an LPN can and can not do, so LPNs restrictions will vary according to your state. Generally speaking, according to LPN classes, LPNs can't assess patients and create care plans. LPNs can't draw blood, administer I.V.s, or supervise CNAs in some states.
What do LPNs do in a hospital?
LPNs that work in a Nursing home setting are responsible for administering entry-level care to patients, such as giving them medication, assisting with bathing and toileting, feeding them, and monitoring their overall health.
What do LPNs do in nursing homes?
LPNs that work in a Nursing home setting are responsible for administering entry-level care to patients, such as giving them medication, assisting with bathing and toileting, feeding them, and monitoring their overall health.
What is an LPN job description?
Indeed, an LPN's job description is to be responsible for administering entry-level medical care to patients, monitoring their health, and liaising with other medical staff for the overall generation of a care routine.
What is an LVN in Nursing
A Licensed Vocational Nurse is a term used to refer to a Licensed Practical Nurse in California and Texas. An LVN provides patients with primary health care, such as taking their vital signs, monitoring their health, and helping patients with various activities like feeding and bathing.
References