Hi there, welcome to today's informative article on LPN travel jobs.
After reading this guide, you would be better informed about the jobs available to you as a traveling Nurse and maintaining a successful career.
Furthermore, we'll look at what it takes to get an LPN Travel job and provide tips for LPNs wanting to get frequent LPN Travel jobs.
Specifically, this guide will cover:
LPN Travel jobs – What are they?
How to become an LPN Travel Nurse
LPN Travel Nurse Salary Overview
What are the average benefits provided to travel nurses?
Let's get right to it!
LPN travel jobs – What are they?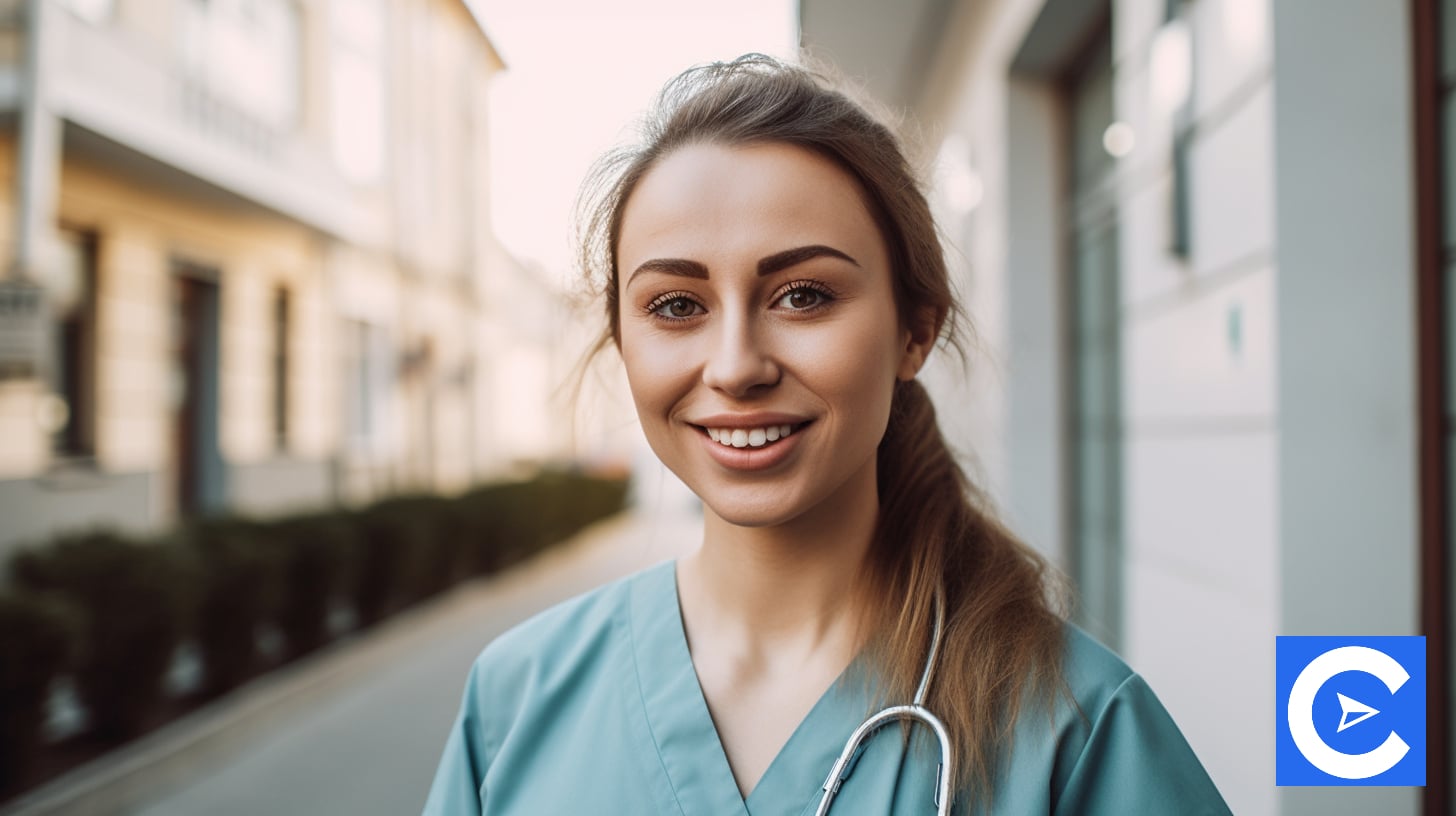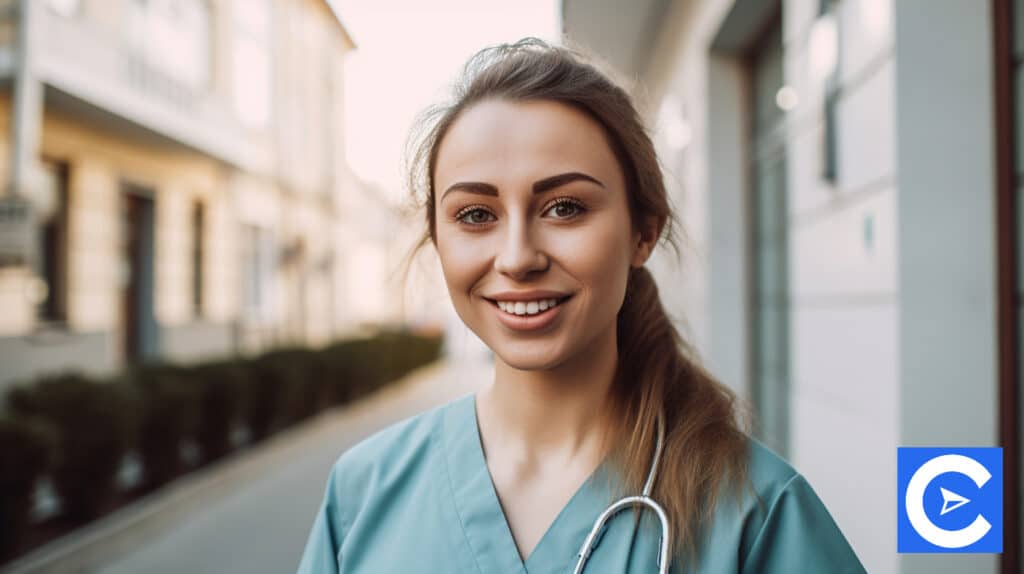 When analyzing the job title Travel Licensed Practical Nurse, one could almost instantaneously understand what the position involves.
If you were thinking that Travel LPNs probably move from place to place to fulfill their jobs as a Nurse, you are right.
An LPN travel Nurse's job involves LPNs being dispatched by nursing agencies to different health care facilities across cities, states, and even countries to provide patient care like examining patients' medical histories, providing treatment, and administering medication.
Travel Nurses usually get jobs at Health care facilities, like local hospitals or nursing homes, when they are short in staff, as observed during the period of the COVID Pandemic.
Apart from a health crisis, like a pandemic, shortages in healthcare staffing may arise due to a facility experiencing a staffing crisis like retiring workers or a period of health phenomena like the baby boom, which will require significantly more staffing.
Because staffing crises are usually temporary, Travel Nurses get employment on a short-term and contractual basis.
Despite this, Travel Nurses receive good pay for their work due to their demands in a crisis.
And the best part is that you don't have to have a lot of experience to start earning well.
With factors such as acquiring a specialization, choosing to work per diem, or taking on high-demand assignments, you could get well compensated no matter how long you've been an LPN.
As a Travel Nurse, you also can choose between full-time, PRN, or part-time job types, meaning should you want a more flexible schedule as a nurse, you have the opportunity to dictate that.
The fact that becoming a Travel Nurse is relatively easy and with good earning potential is one reason that makes it an attractive career choice.
Furthermore, with travel Nurses being in greater demand and healthcare facilities opening many jobs for Travel Nurses, there will probably be an abundance of offers.
Should you get an opportunity to obtain an LPN Travel job, here are the responsibilities you can expect to take on.
LPN Travel Job responsibilities
The primary LPN Travel Job responsibilities include:
Ensuring patients are comfortable by assisting with personal care such as bathing, toileting, and eating
Checking medical history, monitoring patient's health conditions, and taking patient's vital signs
Travel LPNs liaise with senior nurses regarding patient care plans
Assisting with dressing changing and insertion of catheters and other long-term care (LTC) services
In some cases, Travel LPNs administer medication to patients
In some instances, LPN Travel Nurses oversee CNAs' nursing activities
Should you become a Home Health Travel Nurse, you'll need to provide Nursing care to patients in their homes
Now that you are familiar with the LPN Travel Nurse job responsibilities, let's look into the steps you'll have to take to become a Travel LPN.
How to become an LPN Travel Nurse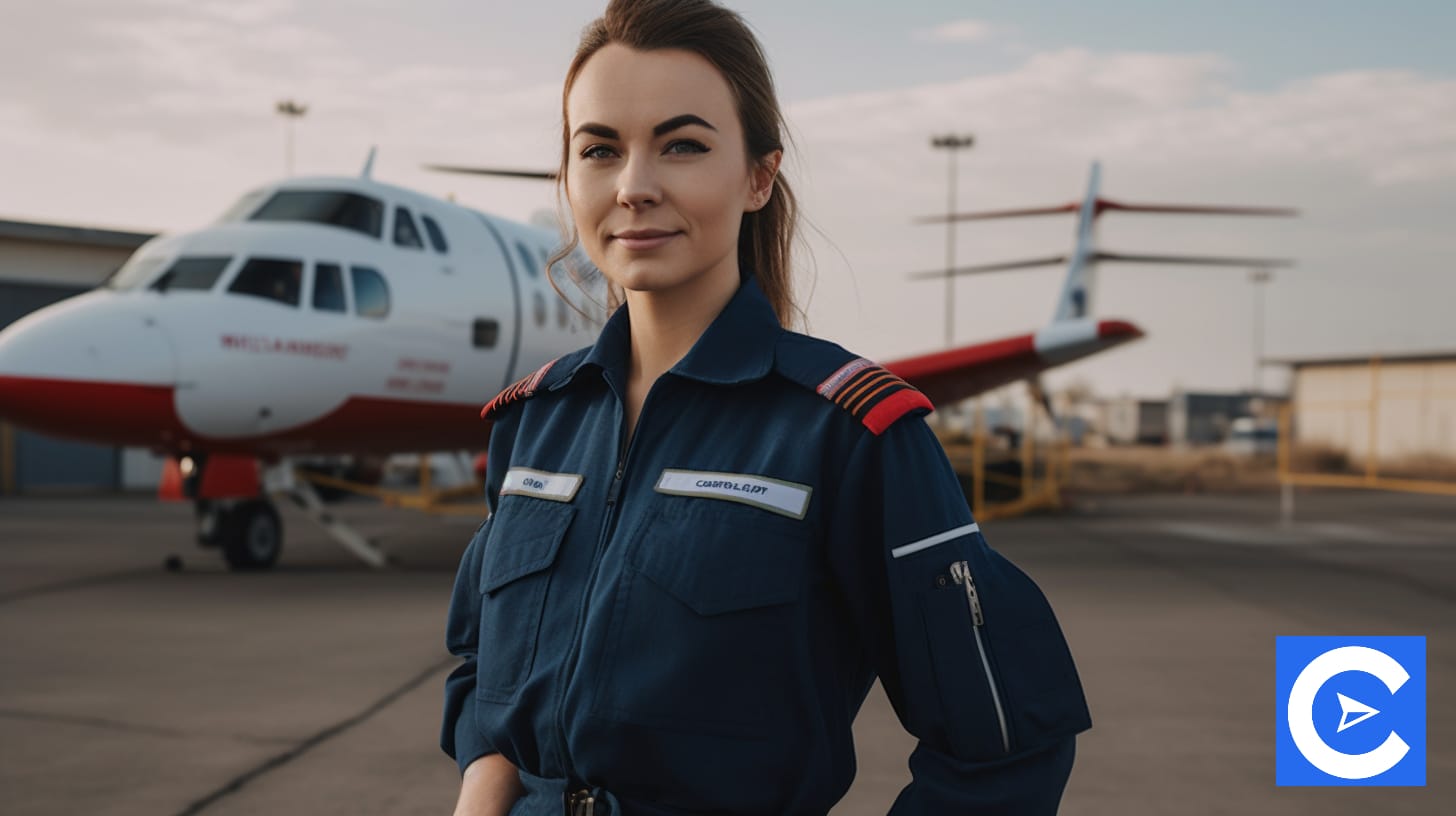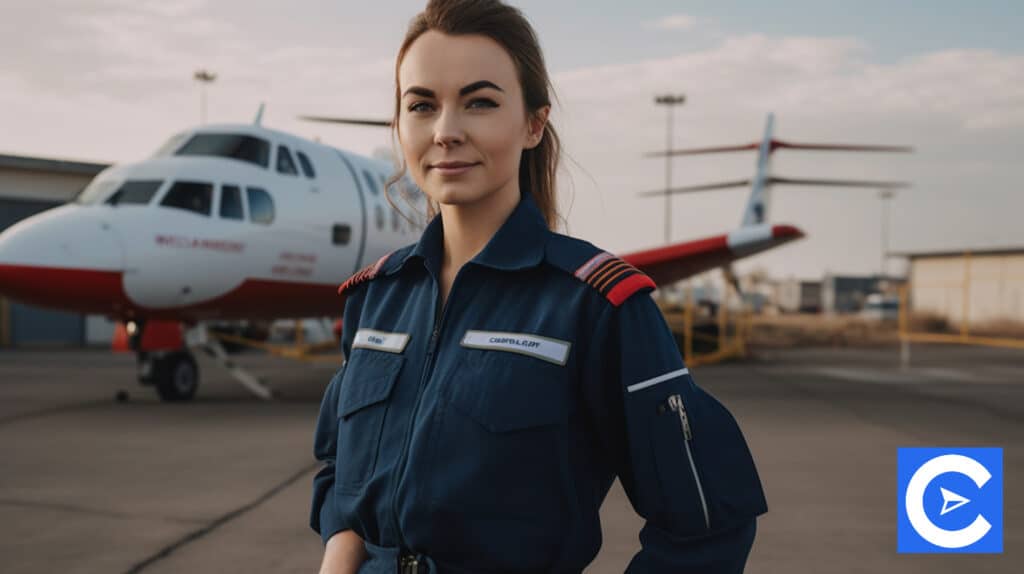 Before getting a Travel LPN job, you need to meet specific requirements to become a Travel LPN.
Get the LPN Certification or Licensing
To become an LPN Travel Nurse, you'll first have to obtain an LPN or LVN Designation by getting certified or Licensed.
Depending on your state, LPNs will need to become certified by taking an LPN educational course and passing the state's NCLEX exam to become certified.
For states that issue licenses instead of certifications, the same will apply in that you first need to take an educational course and pass the state's licensing exam before you can become licensed.
When getting licensing, consider getting it from an LPN/ LVN Compact state, which will allow you to practice as a Licensed Vocational Nurse in its 34 partnering states.
After obtaining a certification or licensing, you can almost immediately start practicing as an LPN Travel Nurse.
Note that some travel agencies or healthcare facilities might need you to have a year of experience before you can sign a contract.
Find an agency
With agencies typically responsible for initiating contracts between healthcare facilities and traveling nurses, finding an excellent agency to secure jobs for you is crucial.
When looking for an agency, you'll need to consider finding an agency transparent about their pay packages.
This includes revealing compensation packages and disclosing take-home pay.
You'll also want to choose an agency that does not allow for pay negotiations, especially if you do not understand the industry jargon and feel you are at risk of being underpaid.
Lastly, look for agencies with track records of being reputable in all aspects of their offering.
Organize your profile
As soon as you have found an agent, it would be best to keep your profile (including your resume, qualifications, skills, and other documentation related to your professional achievements) current since agencies will refer to your profile to find you appropriate positions.
Also, ensure to keep updating your profile by acquiring new relevant skills or perhaps honing a specialty so that you remain competitive as a Travel Nurse.
Having good skills will most likely get you more jobs and more income.
That being said, the following section examines your earning potential as a Travel Nurse.
LPN Travel Nurse Salary Overview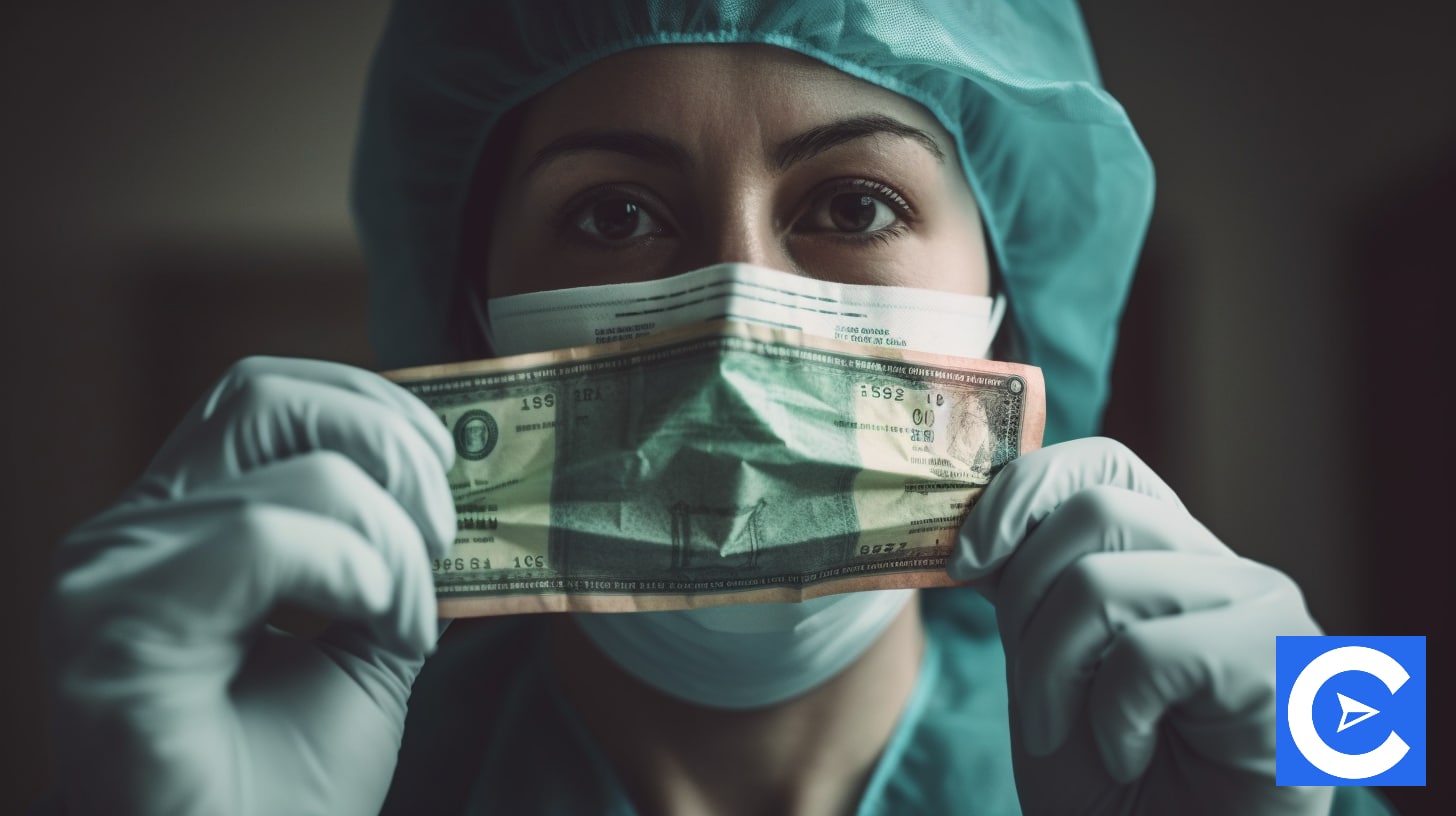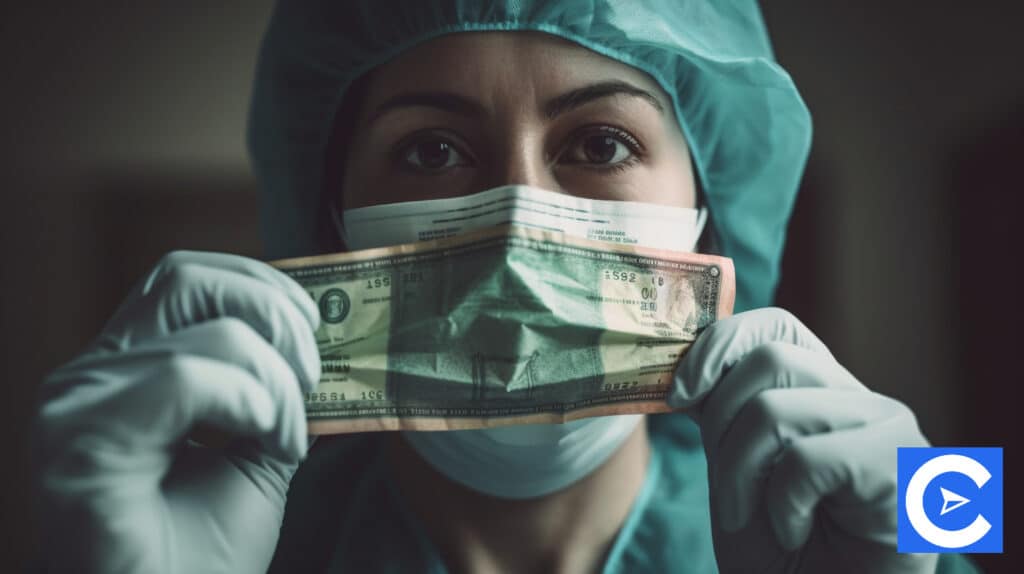 According to ZipRecruiter, the average annual LPN Travel Nurse Salary is $72,066, equivalent to $ 36.65 per hour.
However, suppose you had to take an in-depth assessment of the LPN Travel Nurse salary, including reviewing the highest and lowest incomes.
In that case, data reveals that some of the least paid LPN/LVN Travel Nurses received an average annual salary of $31,500 while the top earners, received a yearly salary of up to $ 130,500.
Earning a salary as high as $130,500 will depend on many factors, including having a specialty, working high-demand assignments, having greater work experience, or even choosing to work per diem instead of hour shifts.
Nonetheless, it's important to note that an LPN Travel Nurse generally receives much more competitive pay than a staff nurse across the scope.
LPN Compact States Salary Overview
Choosing to attain an LPN Compact states license is some of the best decisions you could make to increase your earning potential as an LPN Travel Nurse.
Apart from a multiple state license being beneficial for securing more travel assignments, some LPN Compact states are among the top-paying Travel Nurse states in the United States.
According to ZipRecruiter, 5 of the top 10 highest paying states are LVN Compact states, including Maryland, Nebraska, New Hampshire, Virginia, and Colorado.
In Maryland, an LPN Travel Nurse earns an average of $30.06 per hour. LPN Travel Nurses in Nebraska earn an hourly average of $29.48, while Travel LPNs in New Hampshire make $29.10.
Working as a Travel LPN in Virginia will earn you $29.09 hourly, and working in Colorado will earn you $28.46 per hour.
What are the average benefits provided to travel nurses?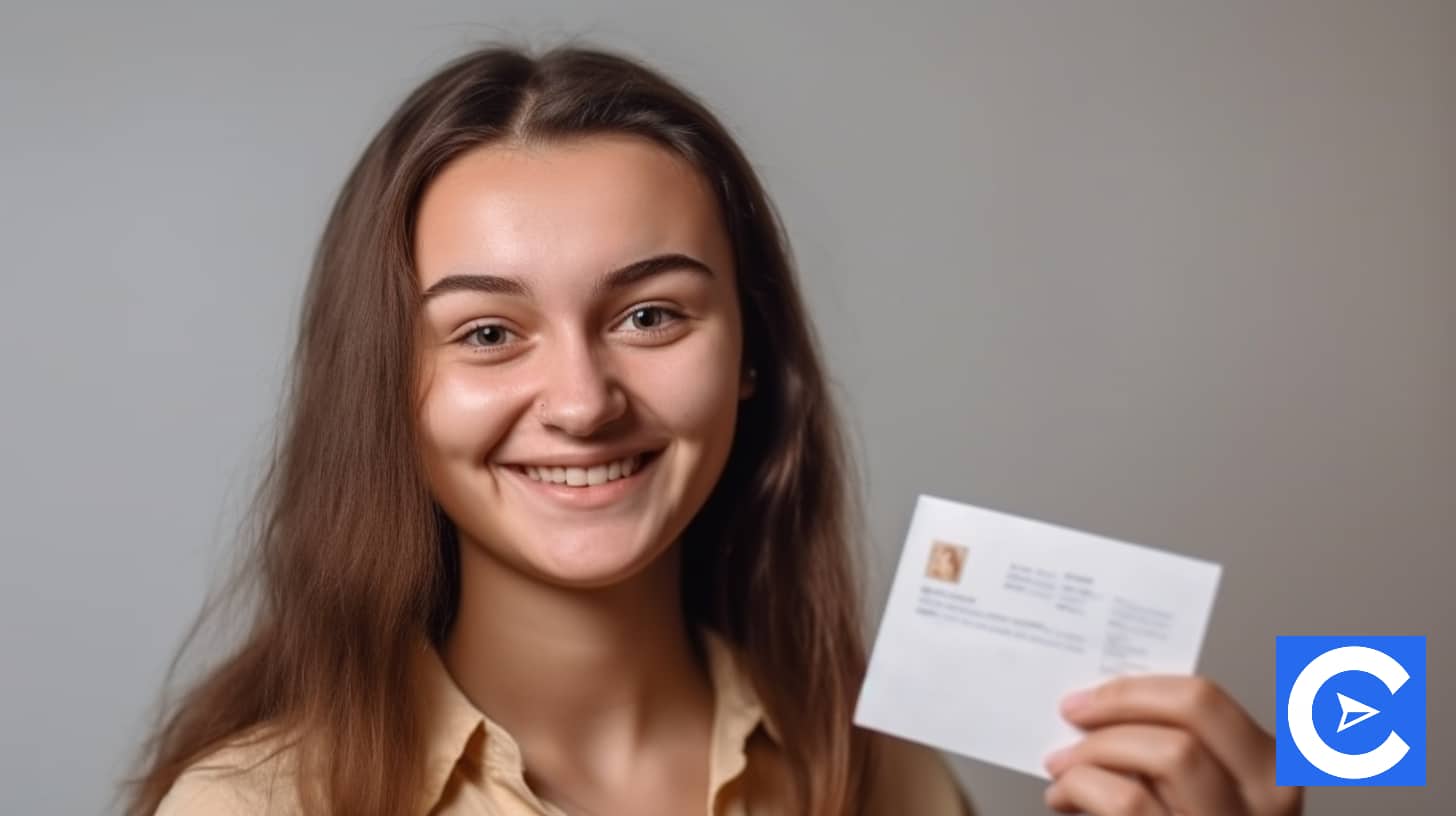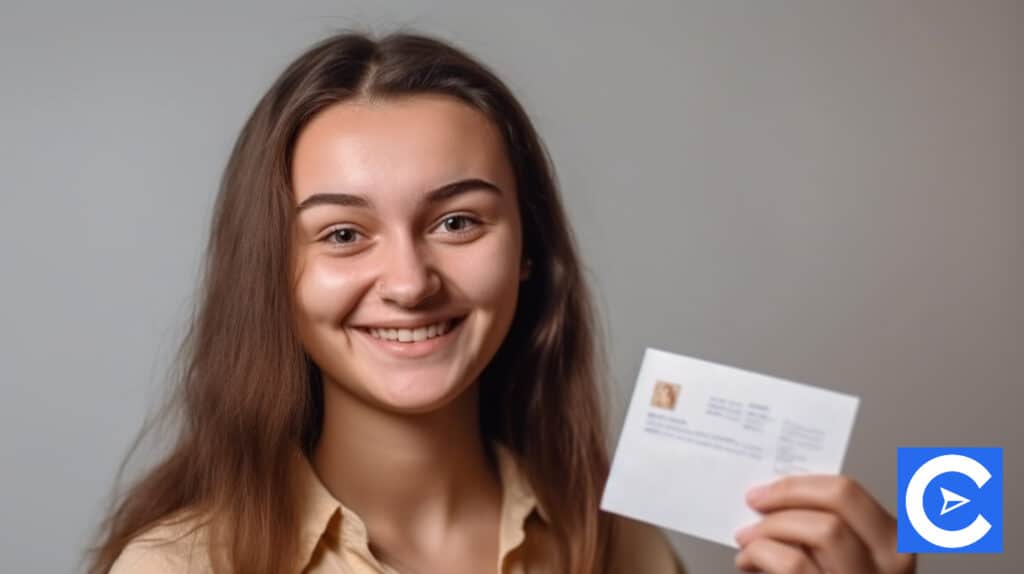 Apart from obtaining a higher earning potential than a staff LPN, Travel LPNs stand to get many more benefits, including housing provisions and frequent opportunities to receive bonuses.
Agency Provided Housing
Depending on the agent's methods of providing housing, a travel nurse might get a house to stay in that the agency has already leased.
The only cost you might have to incur is that of utilities.
But then again, many agencies cover the cost of utilities and furniture in addition to the house.
Tax-free housing stipend
An agency may also cover your accommodation by providing you with some money to cover the cost of housing when working at a particular travel nurse job.
Bonuses
With travel assignments often demanding the hours you require or the intensity of work, healthcare facilities often offer additional benefits to meet their most demanding needs.
For instance, you could be paid a higher hourly rate for working night shifts, or you could receive a hospital bonus to agree to work around prisoners.
Other benefits
A Travel Nurse may encounter other benefits, including a retention bonus given to travel nurses for working under the same travel nursing agency for a while or a referral bonus for bringing new travel nurses into the agency you work under.
Additionally, the agency you work for may reimburse you for your licensing, travel, and scrub expenses.
With so many benefits that you stand to gain by getting a Travel Nurse job, let's look at our top tips for securing a job, maintaining a good relationship with your agency, and ultimately building a successful nursing career as an LPN Travel Nurse.
Tips to consider when looking for Travel Nurse Jobs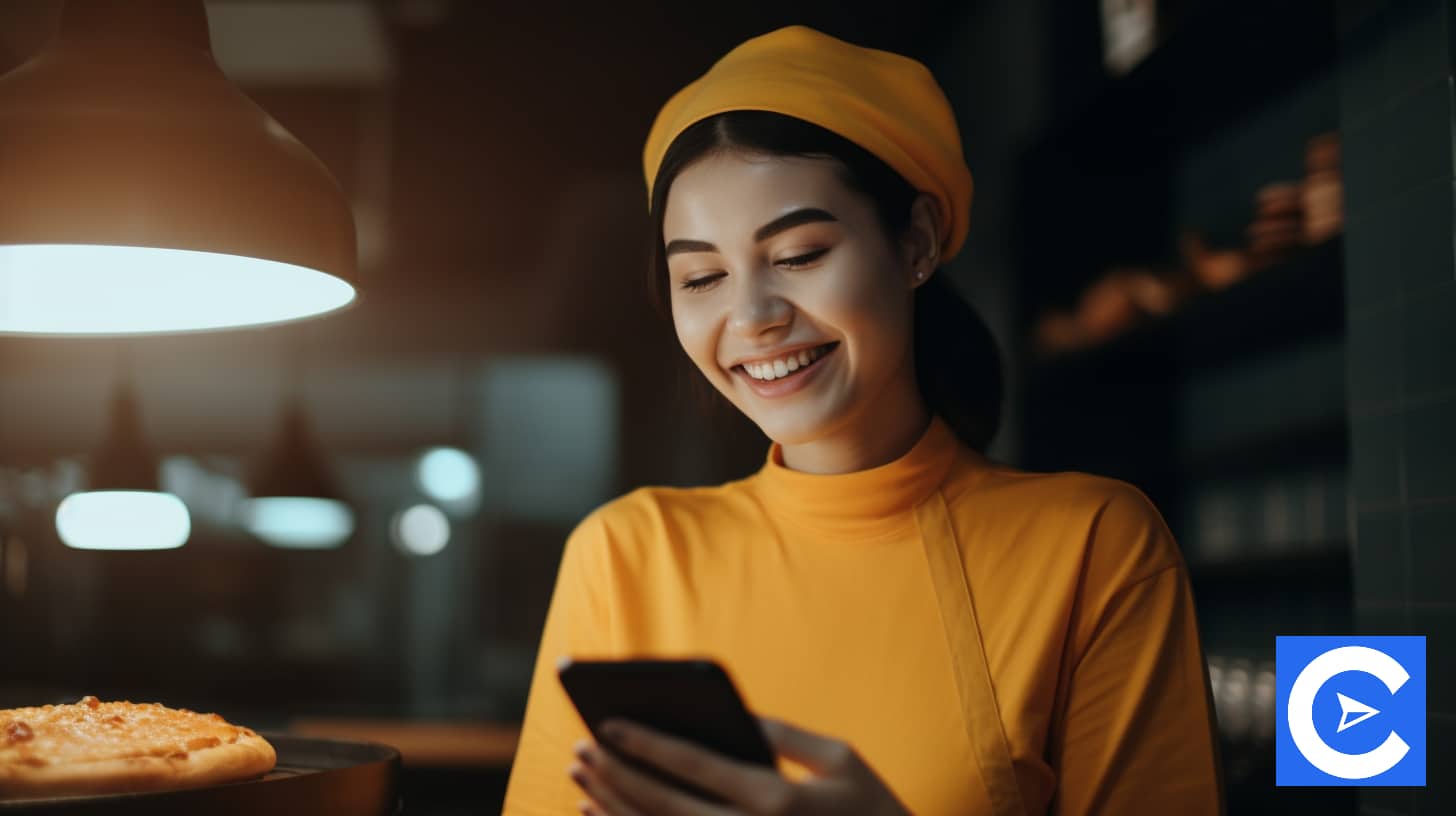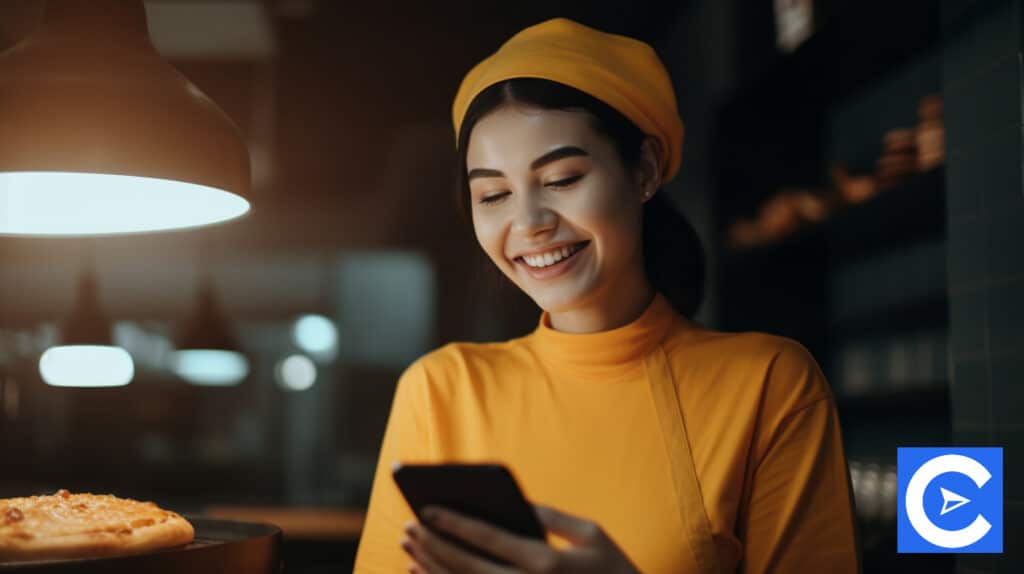 Like in any career, there are always certain practices that you can adopt to ensure you obtain jobs with little to no hassle and that you maintain your competency.
The crucial good practices to adopt as a prospective or current LPN Travel Nurse include:
Frankly, no one agency has established connections throughout the United States, nor is it capable of finding jobs for its nurses across the United States.
While joining an agency will be beneficial for landing your first few jobs, sticking to one agency could be limiting concerning obtaining travel assignments from all types of healthcare facilities in all states in the U.S.
To increase your opportunity to land various kinds of travel assignments, you'll have to join several travel Nurse agencies.
Work on getting a Speciality
Gaining a specialty as a Travel Nurse is crucial if you want to secure frequent travel assignments, increase your chances of earning higher than the average, and get your foot in the door of several skilled nursing facilities (SNF).
If you choose to remain a non-specialized nurse, such as a med/Surg specialty, you will obtain a lower pay rate.
Convey your Travel Nurse expectations to your Recruiter
Being transparent with your Recruiter about what you expect from the job may help you attain the assignments that suit your specialty and salary expectations.
Conclusion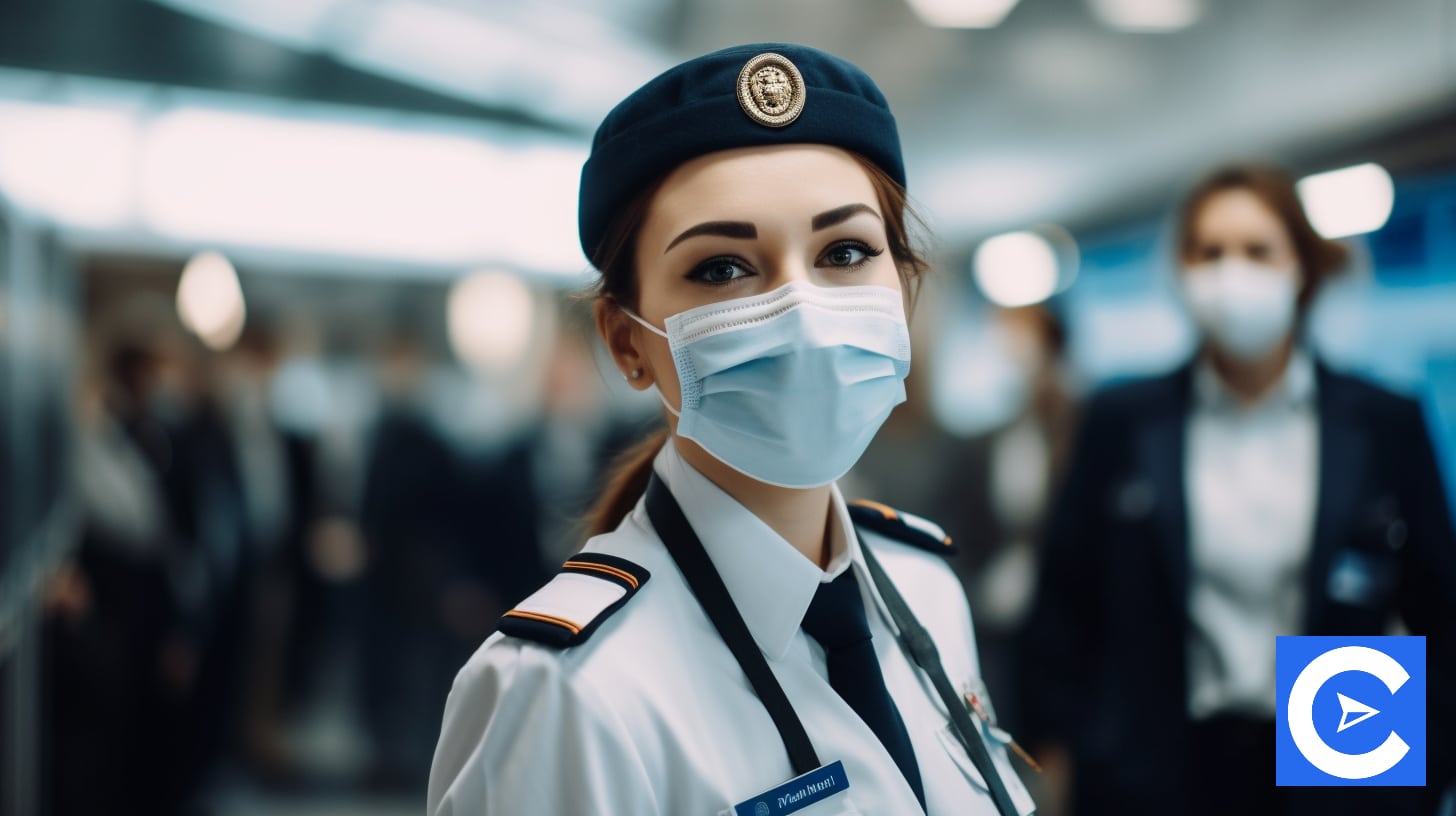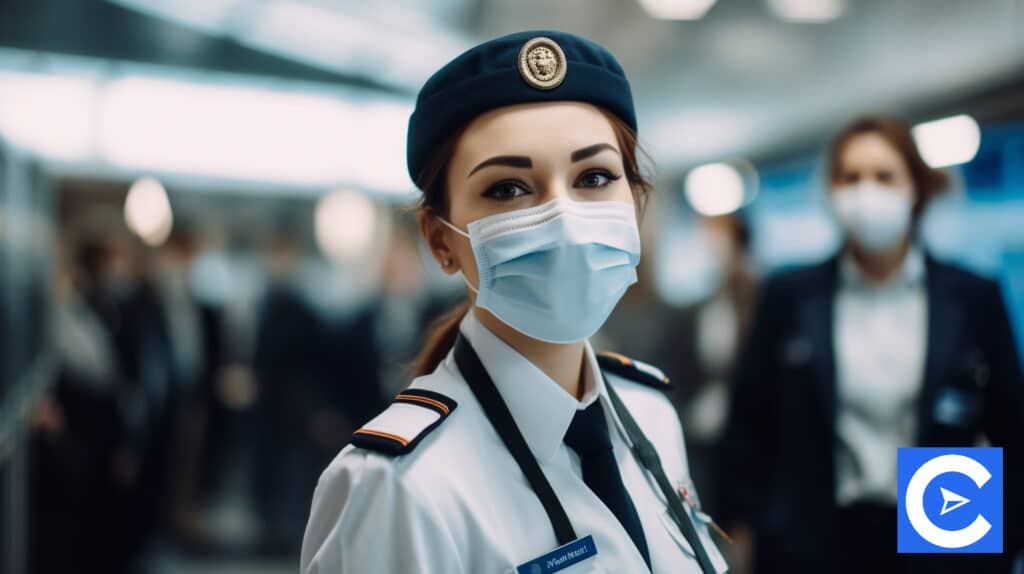 Becoming a Travel LPN is seemingly growing in popularity, considering the perks associated with the job.
With a Travel LPN Job, you stand the opportunity to make significantly more income than a regular LPN; plus, every day is a new challenge, considering how often you can get to travel the United States as a Travel LPN.
Should you consider getting a Travel LPN job, we hope this article has provided you with the information needed to take the plunge.
Good luck!
FAQs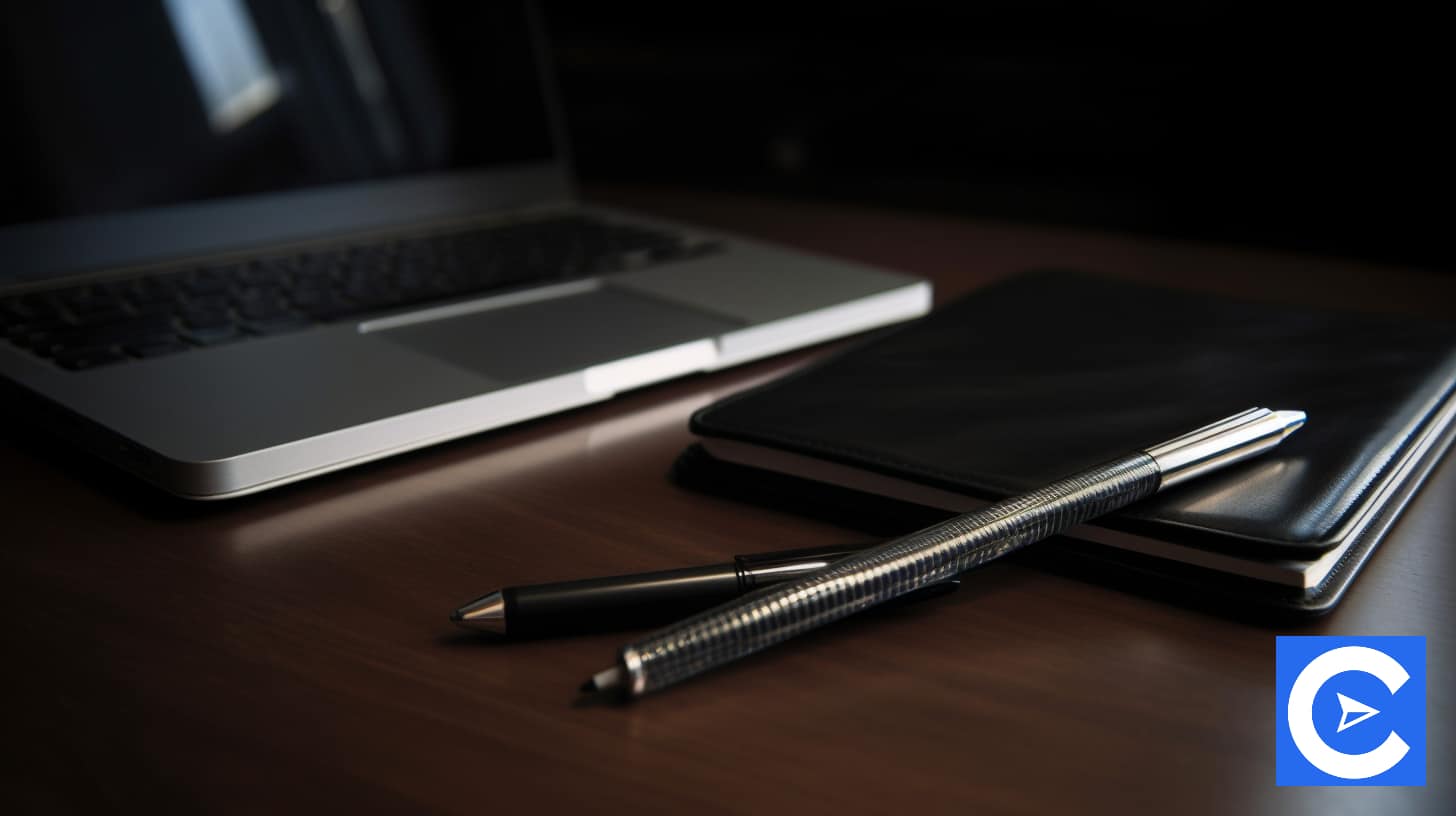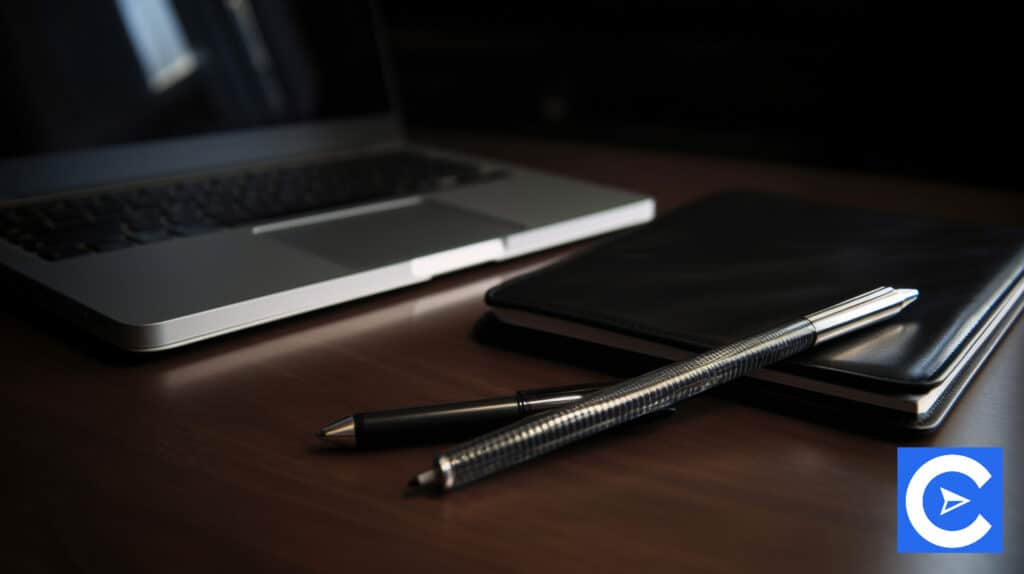 What are the downside of travel LPN jobs?
Your job will often take you to unfamiliar environments, and you'll often be in the 'new guy' predicament quite often. Furthermore, your salary will never be consistent. Also, without a multi-state license, it could be challenging to obtain a license with each new travel assignment.
Where can an LPN work in Florida?
According to Nursing Licensure, LPNs can work in Clinics, Practitioners' offices, and ambulatory care environments. Fewer LPNs in Florida work in Hospitals and Schools.
Where do LPNs get paid the most?
According to the U.S. Bureau of Labor Statistics (BLS), LPNs in Alaska earn the highest, earning $32. Fifty-one per hour and an annual average salary of $67,620. California follows with an hourly LPN pay of about $30.81 and an average yearly wage of $64,090.
How much do travel LPNs make in Florida?
As per ZipRecruiter, a Travel LPN in Florida gets $23.06 per hour or $47,966 per annum.
How much do travel nurses make in Georgia?
According to ZipRecruiter, a Travel LPN receives an average salary of $24.47 per hour or $50,892 per annum. On the other hand, a Travel Registered Nurse obtains an average hourly wage of $45.59 or $94,818 annually.
How to get a compact nursing license?
You should be a Nurse with a primary residence in a Compact State. Then, complete the multi-state License application form on the Board of Nursing website for your state. You might have to take an exam or be endorsed first and pay a licensing fee.
Is travel nursing worth it as an LPN?
It may be worth it to become a Travel LPN as you can earn more money than a staff LPN, experience different environments in the United States, and even obtain housing benefits and other bonuses. 
References