Hello and welcome to another exciting educational article on Licensed Practical Nurses' graduation gifts!
At the end of this article, you will learn about various LPN graduation gifts you may give to LPNs after graduation, the importance of giving such gifts, and many more.
This article discusses the following and more:
Medical Equipment: stethoscopes and blue light glasses
Personal Protective Equipment (PPE)
Scrubs and Apparel
Self-care Items: massagers, lotions
So, let's begin!
Introduction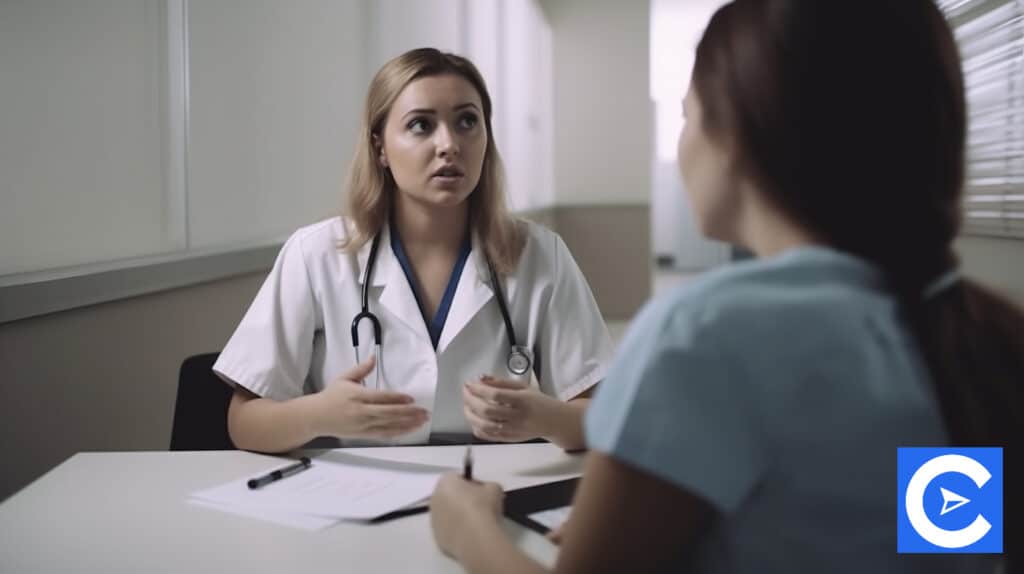 There's no way to repay your friends or family for the blood, sweat, and tears they shed during LPN clinical training and schooling.
Gifts are expressions of gratitude and achievement, and they convey a sense of future ties between the graduate and the school.
Let's look at some of the many graduation gift ideas.
Accessories – bags and silicone rings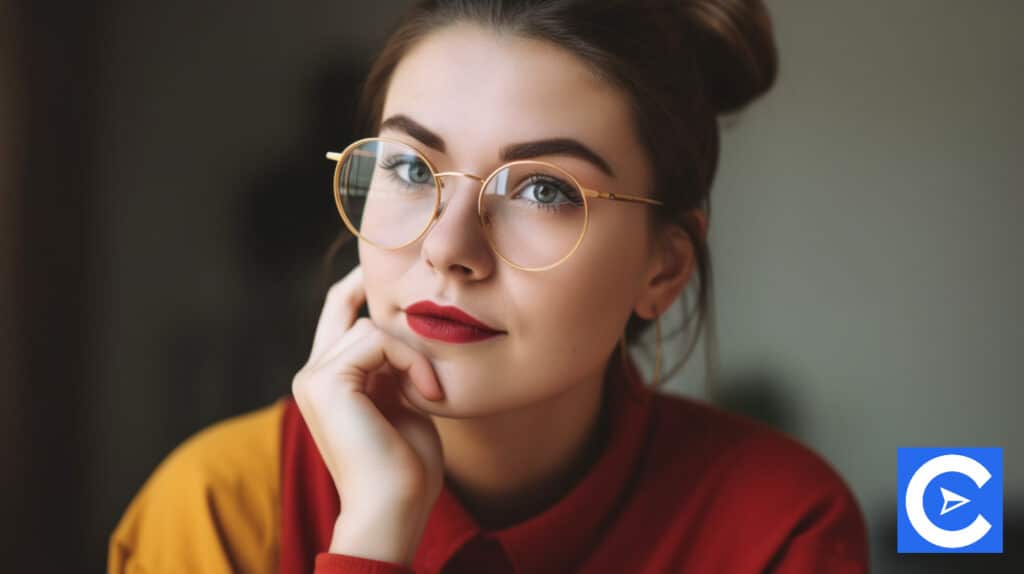 Nurse Bag: Nurses transport many belongings between work and home.
Everything they need in one organized, convenient bag will make their lives easier.
A trendy bag with plenty of pockets for anything is what a graduating practical nurse would need during a long shift.
Lunch Tote: An adorable lunch tote bag with a matching tumbler is an ideal present for your favorite LPN after graduation.
Backpack: A nurse's work bag is a must-have item.
Their scrubs, a change of clothes and shoes, a packed lunch, and whatever else they'll need for their shifts should all fit into an ideal backpack.
In addition, it should include a designated area for items such as lip balm, keys, and phones.
A backpack with these qualities would make a fantastic graduation gift.
Badge Clips, Lapel Pins, and Stethoscope IDs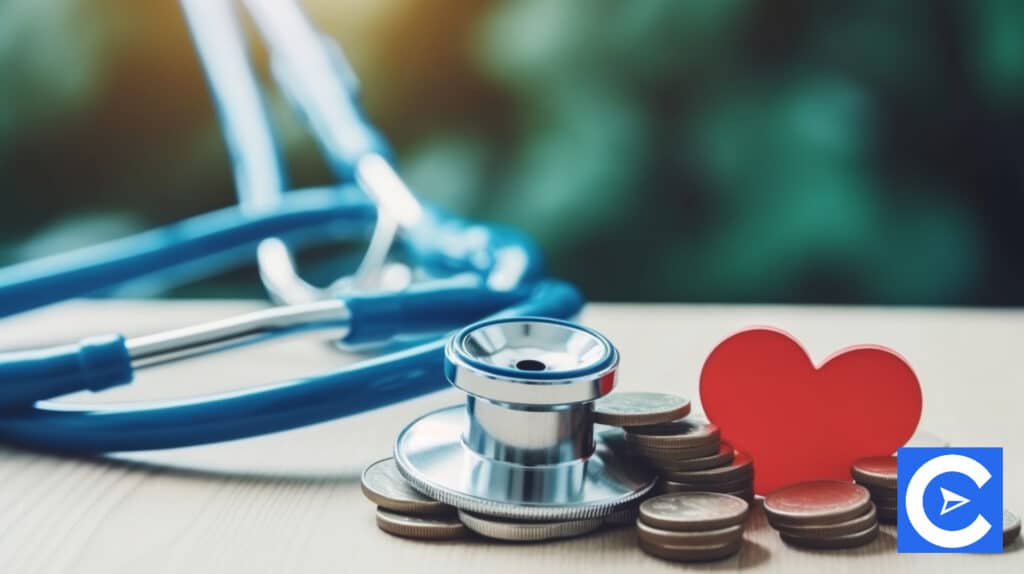 Any nurse would appreciate a new badge clip, lapel pin, or stethoscope ID, especially if it features a humorous phrase, a cute design, or a slogan like "An Amazing Nurse" or "Nurses- Your Best Buddy."
Personalized Badge Reel: A retractable cord is contained in a badge reel, which is a container or case.
A badge holder is connected to this cord.
A badge reel can be square or round in shape in its most basic version.
It usually has a belt clip on the back for attaching the badge reel to garments and measures 1.25″ in diameter.
A personalized badge reel with the graduate's initials makes a wonderful present.
Stethoscope ID Tag: Stethoscopes are expensive, and without a name tag, they can easily be misplaced or stolen.
That's why a stethoscope ID tag is an excellent present for a nurse.
They also add color and a playful element to any scope.
Nurse Books: Unwind after a long shift with a peaceful, enjoyable nurse-themed coloring book.
Inspirational books will be a good gift idea for a graduating practical nurse.
Such books will come in handy as they advance their career to relieve stress and fatigue after stressful shifts.
Drinkware and Waterbottles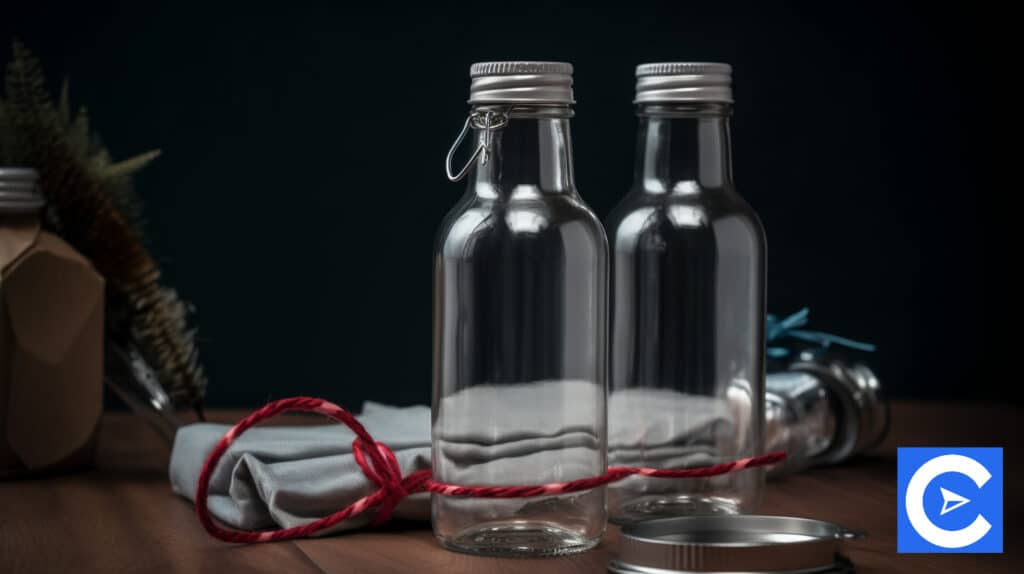 Isn't it true that you have coffee before your shift and wine afterward?
Oh, and there'll be plenty of water in between.
So, what's the secret to making iced coffee for nurses?
They start by making coffee.
Then go about their business and forget about the coffee, drinking it cold.
A double-walled insulated, stainless steel tumbler, nurse mug, or wine glass will keep drinks hot or cool throughout those long shifts.
Personalized Nurse Tumbler or Coffee Mug: A personalized nurse tumbler or coffee mug is a perfect gift for nurses to use to and from work or throughout their shift.
It also has their name inscribed so that they won't lose it.
A present like this is ideal for a graduating practical nursing student.
Electronics and Fitness Equipment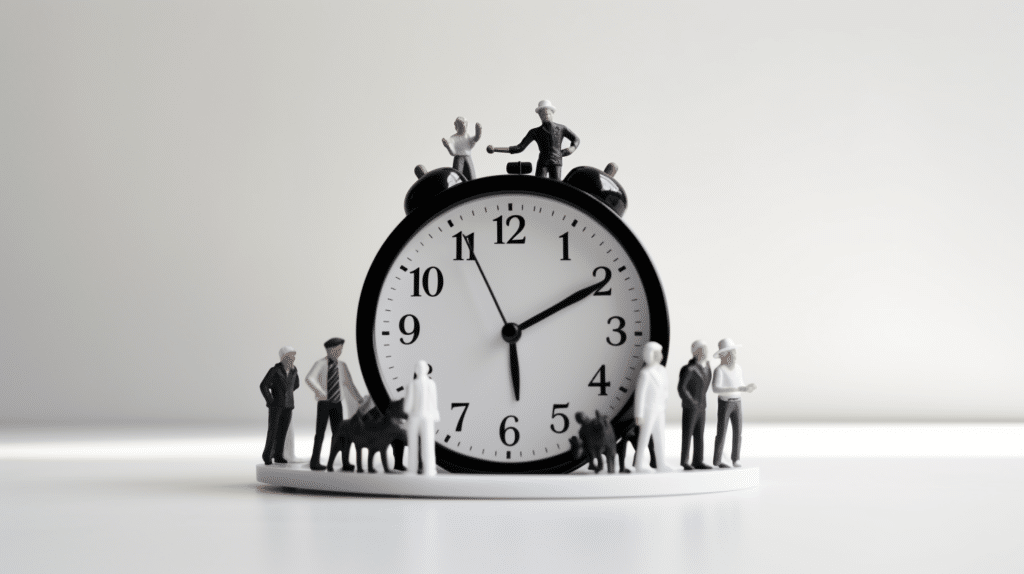 Sanitizer for Cell Phones: Cell phones are 10 times dirtier than toilet seats.
Nurses who work in healthcare are regularly exposed to a variety of microorganisms.
Get your graduating LPN a portable phone sanitizer with a charger to make their job easier.
In a few minutes, the ultraviolet light sterilizer eliminates 99.9% of bacteria and germs.
It also functions as an aromatherapy diffuser and can be charged via a universal USB connector.
Amazon Echo & Alexa: Nurses crave simplicity at home during their hectic shifts at the hospital.
The continual buzzing of alarm clocks, pumps, and phones ringing can often necessitate extra assistance at home.
The Amazon Echo and Alexa make life easier for nurses and their families.
This gift is a winner for any nurse on your list because it is affordable and functional.
Amazon Alexa is a virtual assistant.
You can converse using your voice, listen to music, make shopping lists, set alarms, monitor weather, and traffic updates, and conduct other tasks.
Fitbit Versa: A typical shift nurse walks 4-5 miles each day, according to Fitbit Versa.
The Fitbit Versa can assist you in keeping track of your steps.
The Fitbit Versa monitors real-time and resting heart rates and keeps the wearer informed about health and fitness trends.
In addition, wearers can get weather updates and text messages through Bluetooth, track fitness regimens and even use fertility tracking apps.
It is no doubt a great gift for a graduating LPN.
Home Decor and Appliances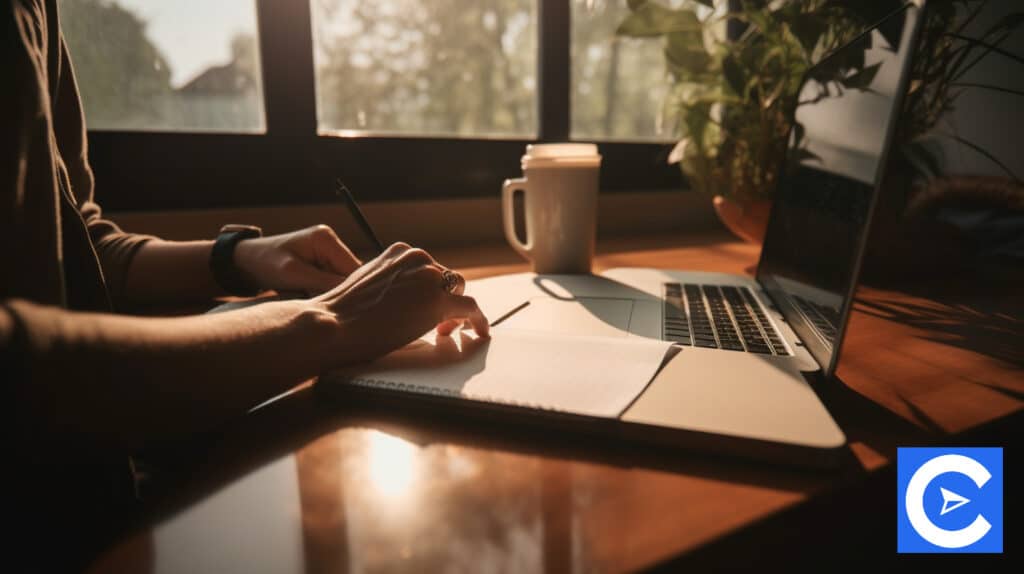 Blackout Curtains: These curtains are a game-changer for LPNs who work the night shift.
During the day, nothing beats a pitch-black room.
Nothing is more annoying than a sliver of light shining through the window.
The Keurig K-Mini Coffee Maker: brews delicious coffee in a flash.
It comes with a carafe but can also be poured into a travel cup.
This gift will make a great nurse graduation gift.
Signs with a Nurse Theme: A gift to place in their home to remind them how much they are loved.
On Amazon, you can get these top-rated wall hangings with nurse quotes.
Medical Equipment: stethoscopes and blue light glasses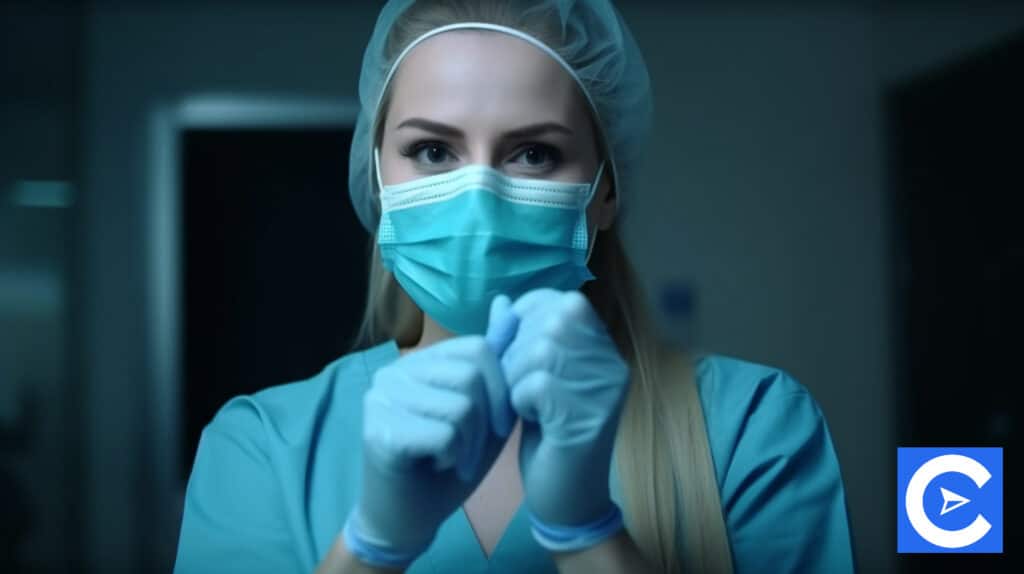 Any nurse should have a well-made, dependable stethoscope with outstanding acoustics.
Littmann Stethoscope: Since the 1960s, Littman has been the preferred brand of healthcare workers such as nurses, doctors, and students.
Littman has a vast range of acoustics and alternatives for every nurse.
Stethoscope Travel Carrying Case: Every nurse requires a carrying case to protect their stethoscope.
If they have a Littman stethoscope, this is a great option.
MDF Instruments: The MDF brand stethoscope has received outstanding reviews overall, and its fashionable colors and metals have boosted its popularity.
These stainless steel stethoscopes have been handcrafted since 1971 and have a unique safety lock ear tip.
Blue-Light Filtering Glasses: Nurses spend their shifts staring at computer displays, exposing their eyes to damaging blue spectrum light.
Headaches, dry eyes, sleep disturbances, and eyestrain have all been linked to blue light.
Therefore, a pair of blue-light-blocking glasses is an excellent addition to a new practical nurse's wardrobe.
Badge Cards: Daily, nurses must remember many prescriptions, facts, and tasks.
During a difficult situation, people may require a quick reference guide.
These ID badge card sets are ideal for both novice and experienced nurses. They go well with their badge and are easily accessible.
Shoes
Clove Shoe: Nurses are on their feet for an average of more than 12 hours per shift.
A pair of supportive and comfortable shoes is a must-have. Some nurses like sneakers, while others favor clogs for nurse shoes.
Long shifts will be no problem for Clove sneakers.
These shoes are created for long-term comfort by a spouse who witnessed his wife go through several pairs of shoes during nursing school and her first job.
They're also available in men's sizes and four other colors.
A good sneaker is an invaluable gift to a graduating LPN.
Deep Tissue Massager: Nurses are busy individuals who don't always have time to schedule expert massages.
Self-care Items: massagers, lotions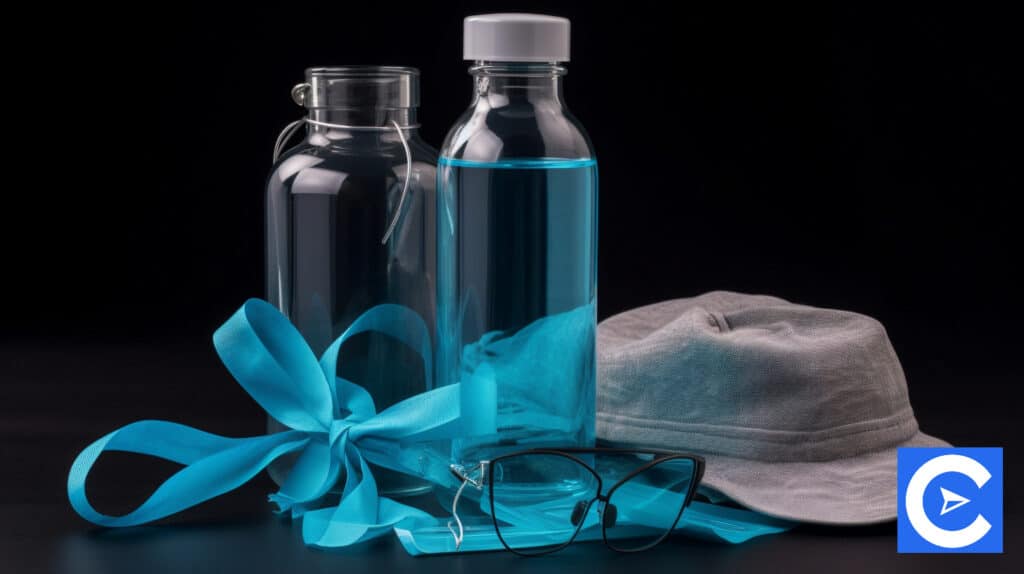 This heated personal massager can all relieve knots, stress, spasms, aches, and pains.
Neck and shoulder stress, muscle tension, knots, spasms, aches, and pains are relieved.
L'Occitane Shea Butter Hand Cream: Nurses wash their hands frequently and use harsh hand sanitizers, causing dry, cracked skin, especially in winter.
This creamy balm combines 20% shea butter, honey, almond extracts, and coconut oil to create a highly effective composition.
Tea for a Better Night's Sleep: It might be difficult for nurses to fall asleep at times.
Herbal tea sleep aid makes a wonderful graduation present for a practical nurse.
Deep Tissue Massager: Nurses are busy individuals who don't always have time to schedule expert massages.
Knots, tension, spasms, aches, and pains can all be relieved with a heated personal massager.
Neck and shoulder stress, muscle tension, knots, spasms, aches, and pains are relieved.
Deep Kneading Foot Massager: Nurses don't get much time to sit throughout their shifts.
They're always on their feet for most of the shift.
Their feet are in excruciating pain by the time they arrive home.
It's useful to receive a foot massager as a gift.
Memberships and Subscriptions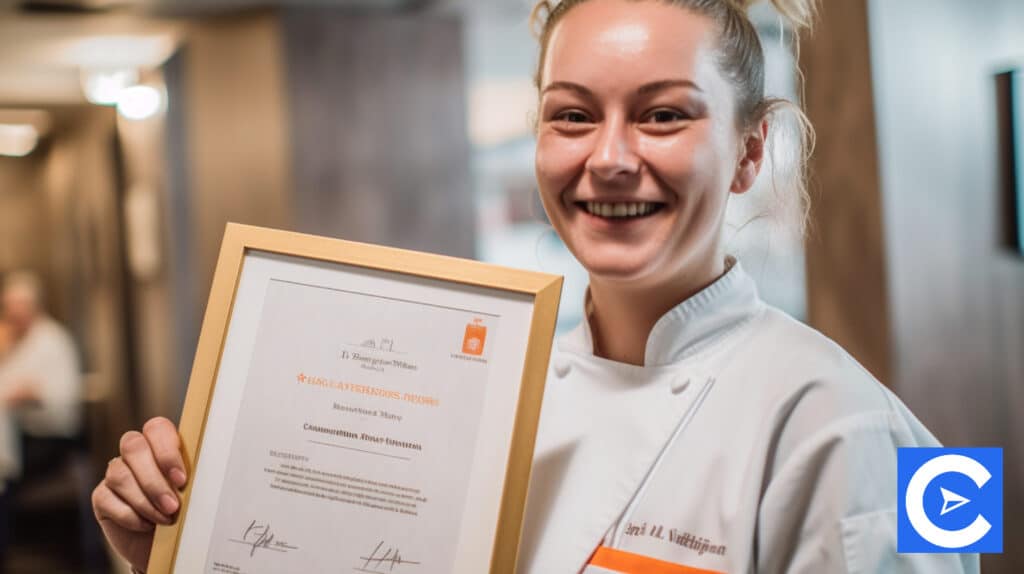 American Nurses Association (ANA) Professional Organization Subscription: Over 4 million registered nurses in the United States belong to the American Nurses Association (ANA), representing all specializations and practice settings.
The ANA aims to create a healthcare environment in which nurses can thrive through research and other initiatives.
Paying membership dues and subscriptions on behalf of a newly graduated practical nurse can be an invaluable graduation gift.
This type of gesture is similar to gifting someone a gift card.
Scrubs and Apparel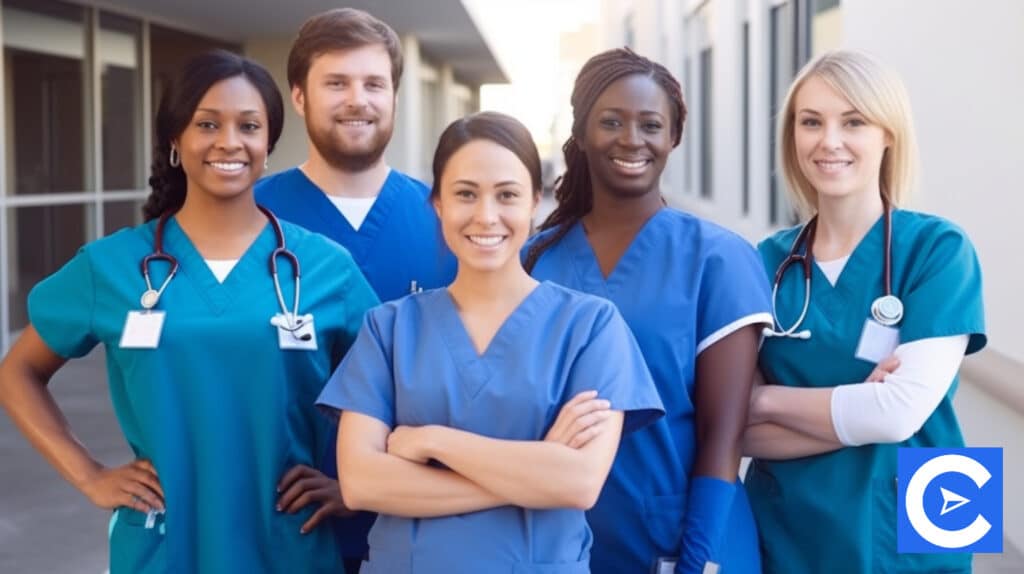 Scrubs: There are thousands of scrubs to pick from, and nurses continually have to replace their old scrubs.
Figs Scrubs are high-end, luxurious, highly stylish scrubs ideal for your fashionable unique nursing friend.
Light Jackets, Sweaters, and Outerwear: If you work in a hospital, you are aware that your temperature changes frequently. You're cold one second, and then you're sweating profusely the next.
Light jackets and sweaters are valuable assets for a nurse.
Therefore, giving such a graduation gift is a great idea.
Scrub Cap: Scrub caps cover and hold back hair, often known as scrub hats.
Like scrubs and gloves, Scrub hats help keep the operating area clean and the surgery sites free of contamination.
Compression Socks: Nurses perform 12-hour shifts and spend most of their time on their feet.
A decent pair of socks can help blood circulation and make their shift a little more pleasant.
Did you realize that bodily fluids can go all over your scrubs?
It's best if the sock is as high as possible.
Night Shift Nurse Shirt: Nothing surpasses a comfy shirt after a long day at work.
A T-shirt with the words "Night Shift" or "Sleep all Day, Nurse all Night" or some funny nursing memes on it is a lovely gift idea for a new practical nurse who wants to unwind after a hard night shift.
Personal Protective Equipment (PPE)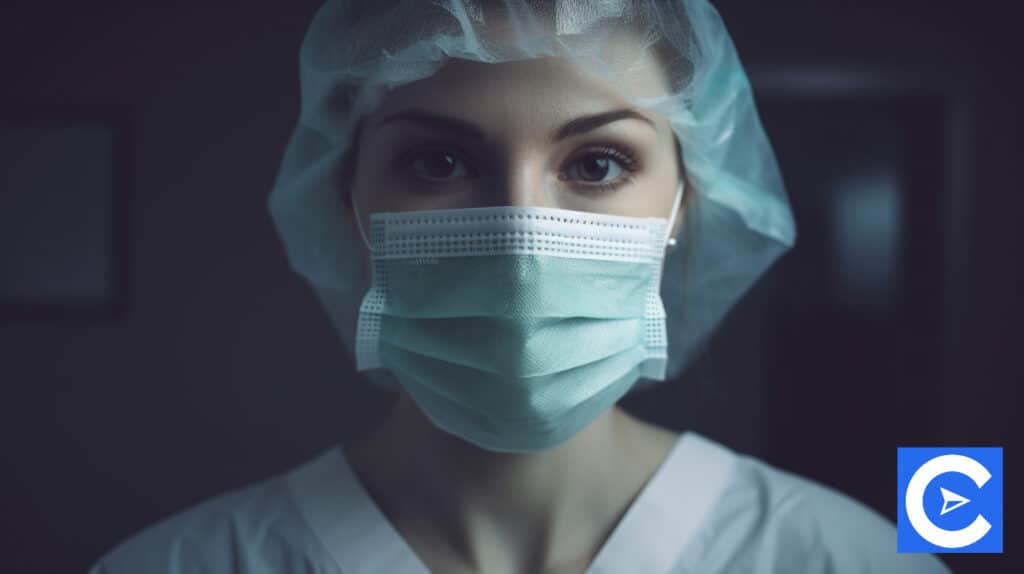 Nurses now, more than ever, require personal protection equipment.
Unfortunately, it has been observed that hospitals don't always have enough supplies to protect the nurses.
The CDC recommends an N95 filtration respirator. Disposable N95 respirators, on the other hand, are inconvenient, cause bruising, fog up glasses, and are wasteful.
Instead, consider getting an LPN grad a comfy, reusable facemask to ensure that they have the best personal protective equipment at work.
Envo Mask: this is a reusable NIOSH N95 respirator mask designed for enhanced comfort and seal.
The cushion curves around the face and nose to ensure a secure fit and keep glasses from fogging up.
3M PAPR Respirator (Power Air Purifying Respirator): A powered air-purifying respirator offers nurses and other healthcare workers the finest protection against infectious disease.
When working with COVID-19 positive patients, some institutions provided nurses with a PAPR respirator, but not all did.
Furthermore, supplies are frequently restricted.
Keeping your loved one safe is definitely worth the investment.
Protective Goggles: In most hospitals, protective goggles are now required.
However, supplies can be scarce, particularly during epidemic outbreaks.
These medical-grade goggles are designed to be worn over spectacles and give the best possible protection.
Prints and Media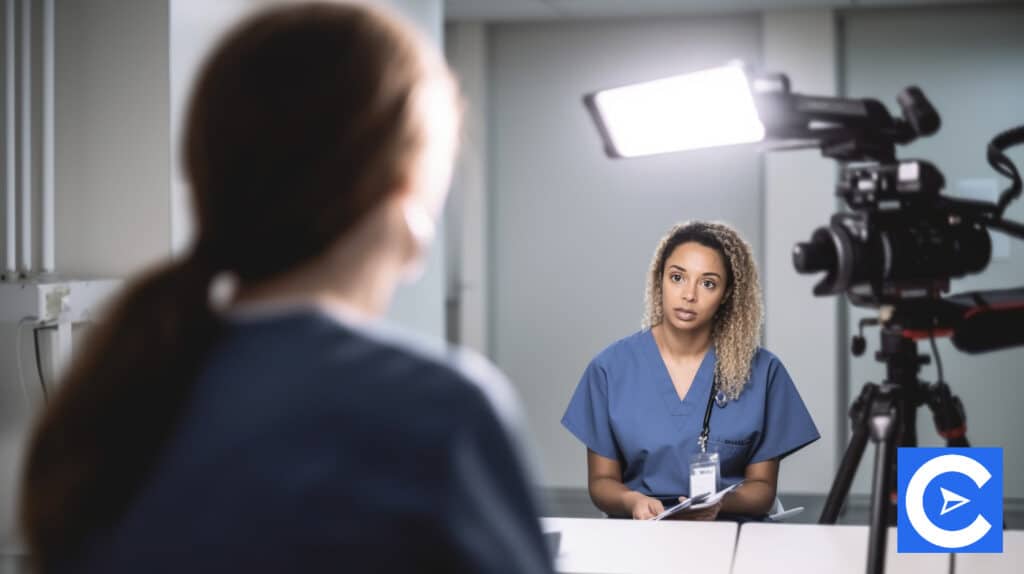 Personalized Nursing Graduation Print Photo: This unique keepsake will be cherished by your practical nurse graduate for a lifetime.
You can entirely customize the illustration with attire, hairstyles, names, and text.
It's also a digital download, perfect for a last-minute present.
Conclusion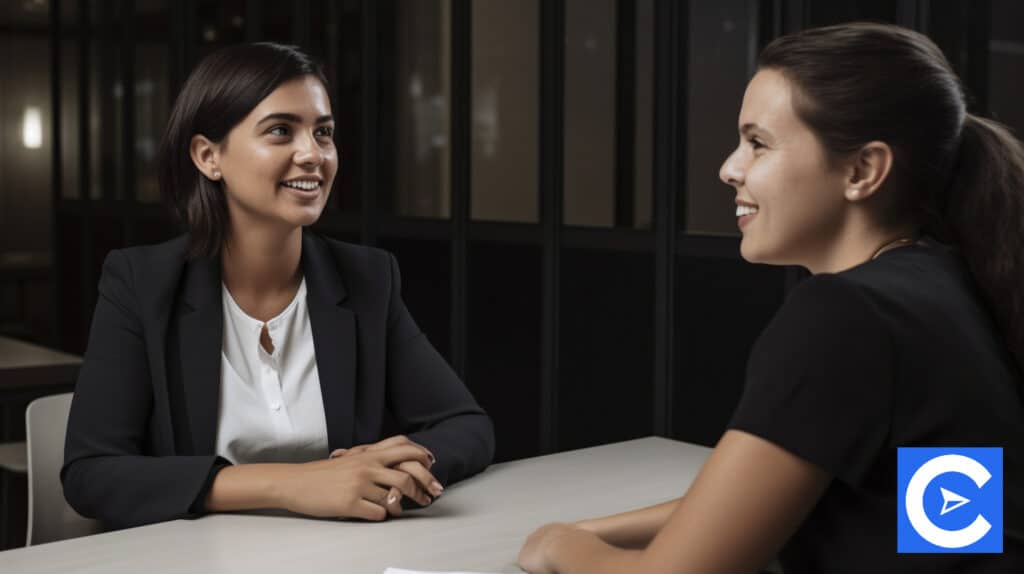 We frequently give gifts to reaffirm or develop our relationships with others.
Giving a present to someone we cherish is a great way to convey our feelings and appreciation.
Also, gifts, especially at graduation, implies we appreciate the effort put in by the receiver in achieving a milestone and an encouragement to perform better in future endeavors.
Therefore, it is essential to give gifts, be it as small as a keychain, women's hoodie, a caduceus neck chain, a monogram, or as much as a financial investment.
FAQs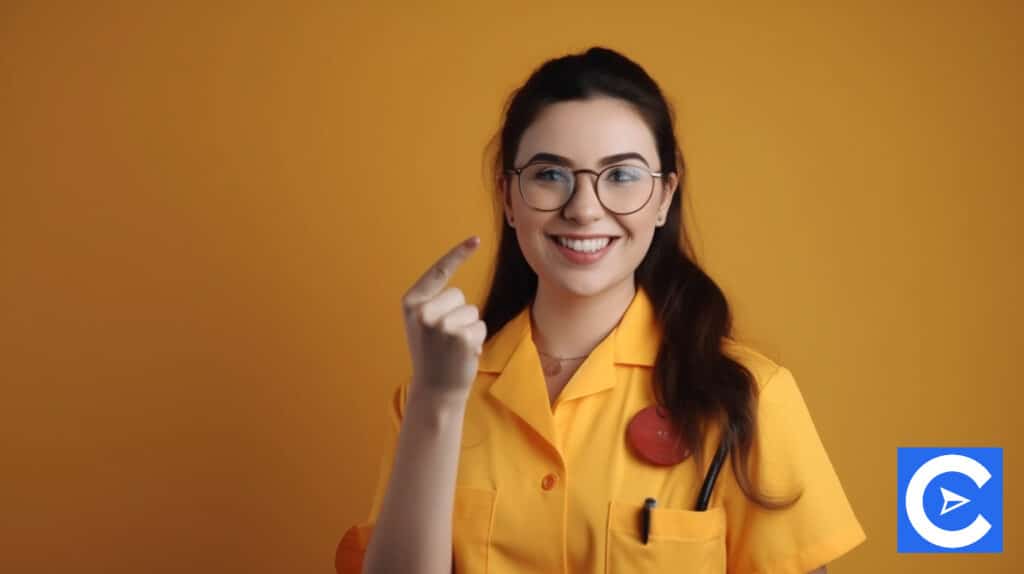 What is a good amount for a graduation gift?
Good etiquette for grad gifts is $20 to 50 for high school grads you are not close with. According to experts, $50 to $100 is a good sum for close friends and family members. Typically, people spend between $100 and $500 on graduation gifts for college graduates.
Should I give cash or a check as a graduation gift?
A gift card or some cash is always welcome. You can also give a gift. The type of gift you give an LPN graduate highly depends on the nature of your relationship. Cash and gifts, including gift cards, may be given to a close graduate.
What is the etiquette for graduation gifts?
According to etiquette, you do not need to provide a present if you get a graduation announcement. You are not required to give a gift, but you may do so if you desire. A letter or note of congratulations is always appreciated, whether or not you send a present.
Is it appropriate to give a monetary gift as a graduation gift?
When it comes to monetary donations, you want to be sure you do it correctly. Consider a graduation gift based on your relationship with the graduate, their accomplishments, and, most crucially, your budget. For example, spending $15 to $25 on siblings, distant relatives, and friends is quite acceptable.
Can I give a cake as a graduation gift?
You can't be wrong with a sweet treat delivery if you're still unsure what to present to your nurse friend or family after graduating from nursing school. A candy gift basket or roses gift box is a great graduation gift pack for a new LPN.
References