Hi, a warm welcome to you!
Today, we will take an in-depth look at LPN grants and scholarships.
At the end of this insightful post, you should know the Importance of the LPN Scholarship, why you need to apply for scholarships, and how to differentiate one scholarship program from the other.
Here are some vital areas we'll cover in this article:
What to Know When Looking for LPN Scholarships
Procedure for Applying for scholarships
Financial Aid for LPN Program
Tips on How to Get Nursing Scholarships
Let's dive in!
Introduction to Scholarships for LPN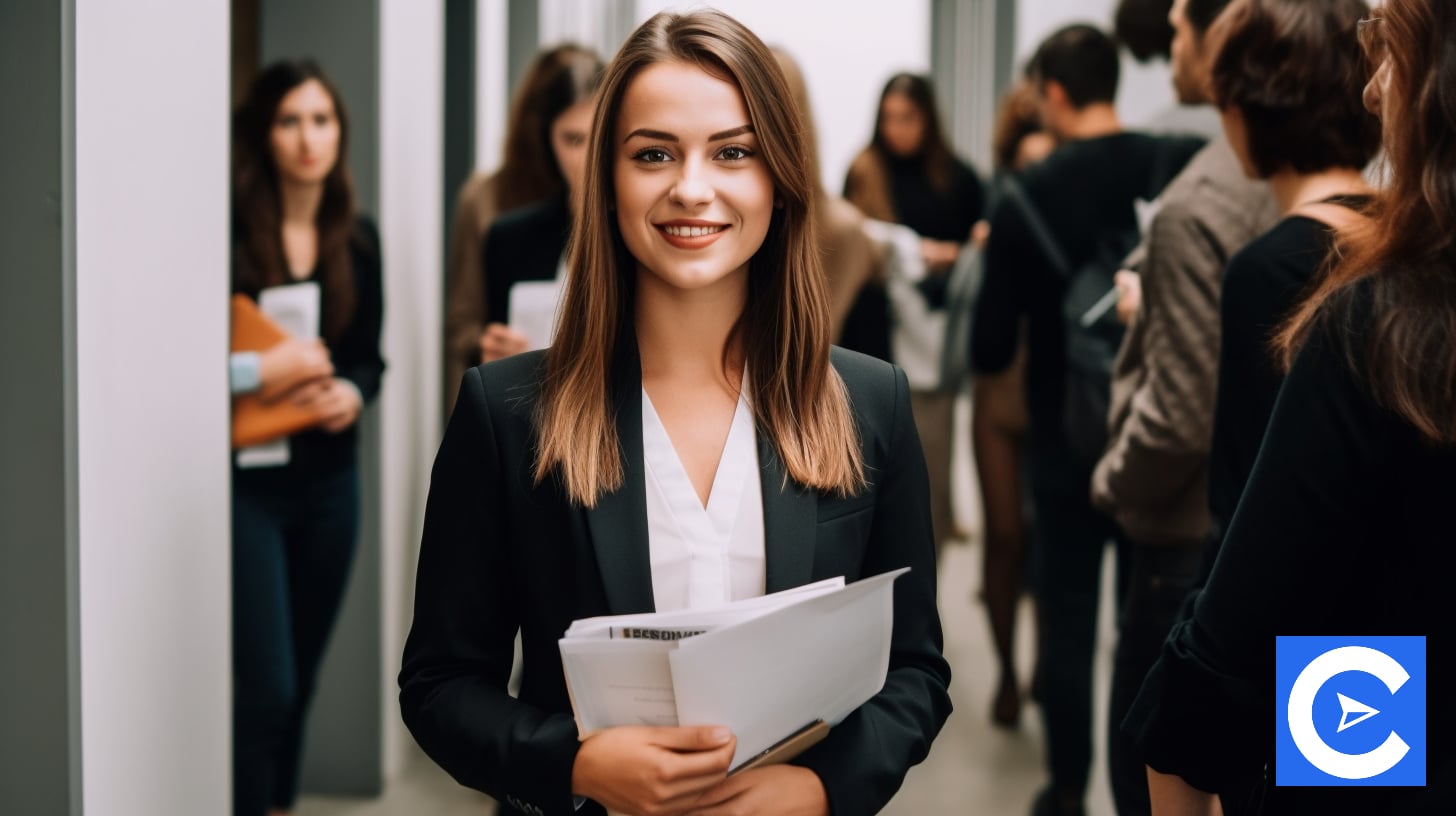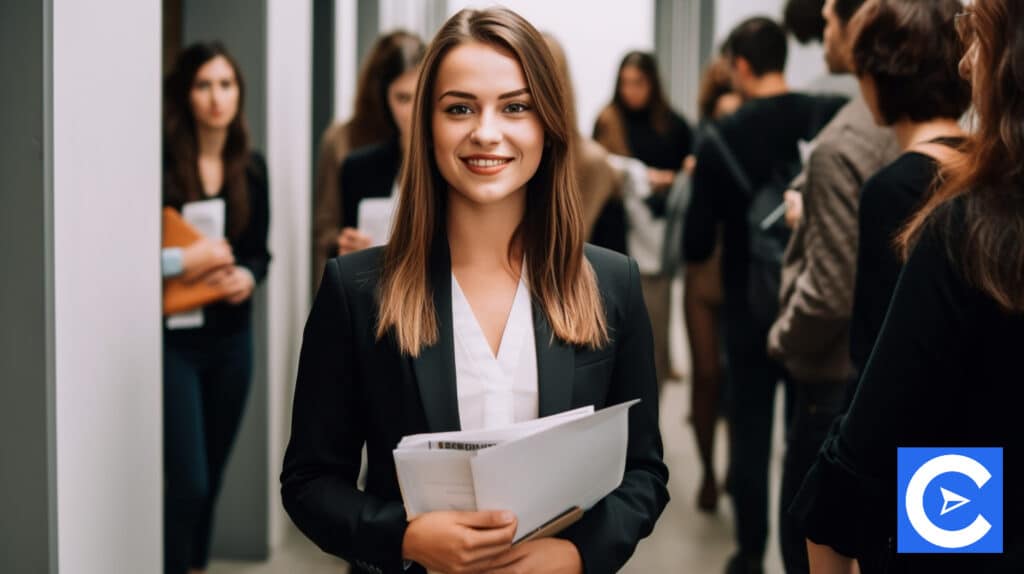 Registered nurse job opportunities are predicted to expand by up to 8-9 percent through 2030, providing more than 275,900 new positions, according to the US Bureau of Labor Statistics (BLS).
Licensed practical nurses, too, have a bright future ahead of them, with job growth of up to 8-9 percent also predicted.
One of the quickest approaches to a nursing profession is to become a licensed practical nurse (or licensed vocational nurse if you live in Texas or California).
It's a terrific option if you want to make a difference as a nurse without immediately earning your bachelor's or associate's degree while also allowing you to improve your nursing education and profession later on.
With job growth for LVNs and LPNs expected to be robust in the near future, now is a perfect moment to begin your journey, whether through a traditional campus-based program or one of the many online LPN programs available.
Those pursuing a two-year degree as a licensed practical nurse or in the nursing profession can get classes from many vocational and technical colleges.
It's not difficult to get financial aid for these programs, whether it is a scholarship for the LPN program, LPN to RN scholarships, or scholarships for LPN nursing students.
However, remember that securing a scholarship as a full-time student in your education program can be challenging.
However, to get the most out of your education and training, you'll need to know where to go for the correct study aid, whether academic, professional, or financial.
This guide will show you where to locate some of the top grants, scholarships, and support options for LVN and LPN students that can aid you throughout your clinical, schooling, and career.
Let's get started.
Importance of LPN Scholarships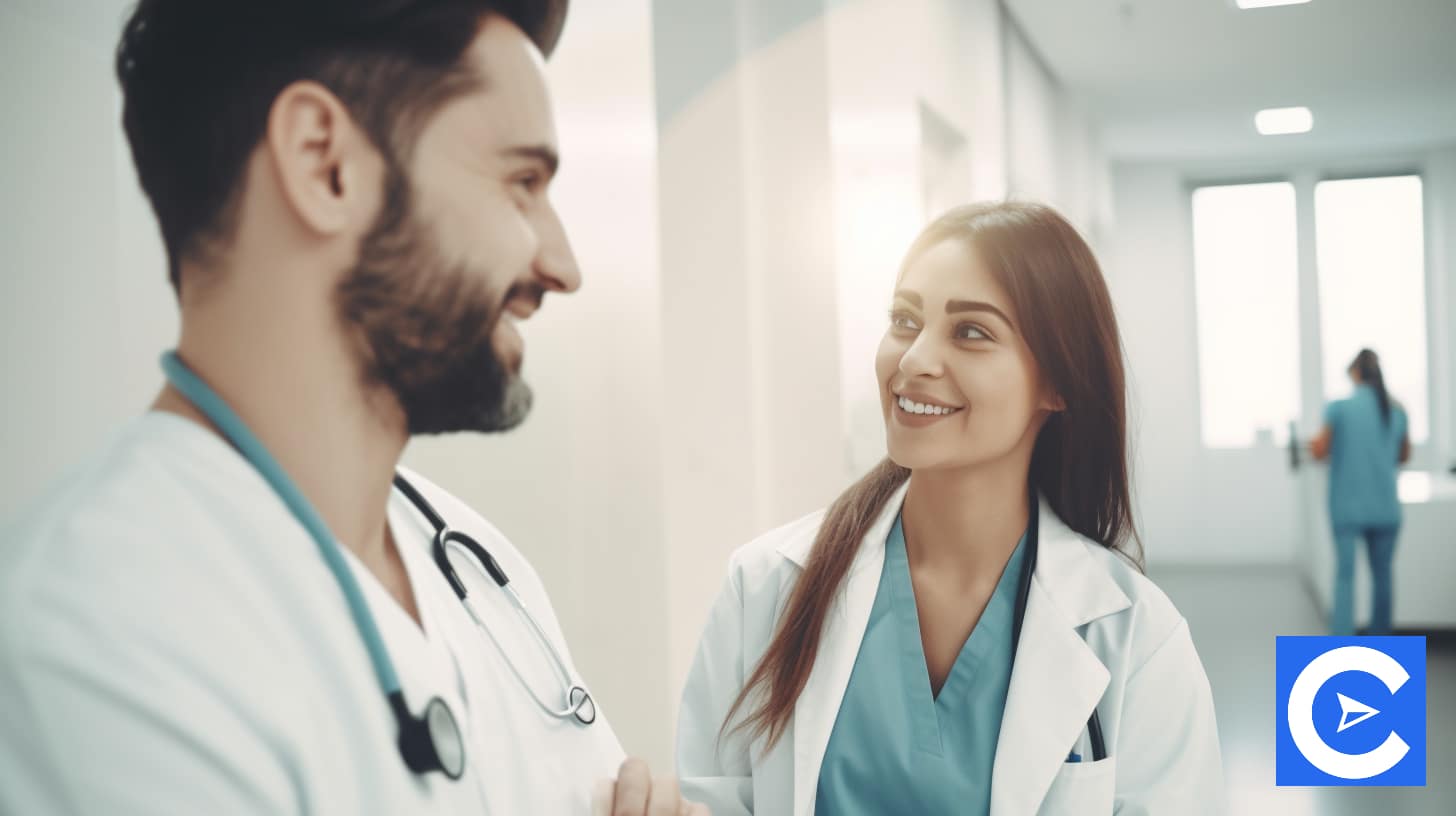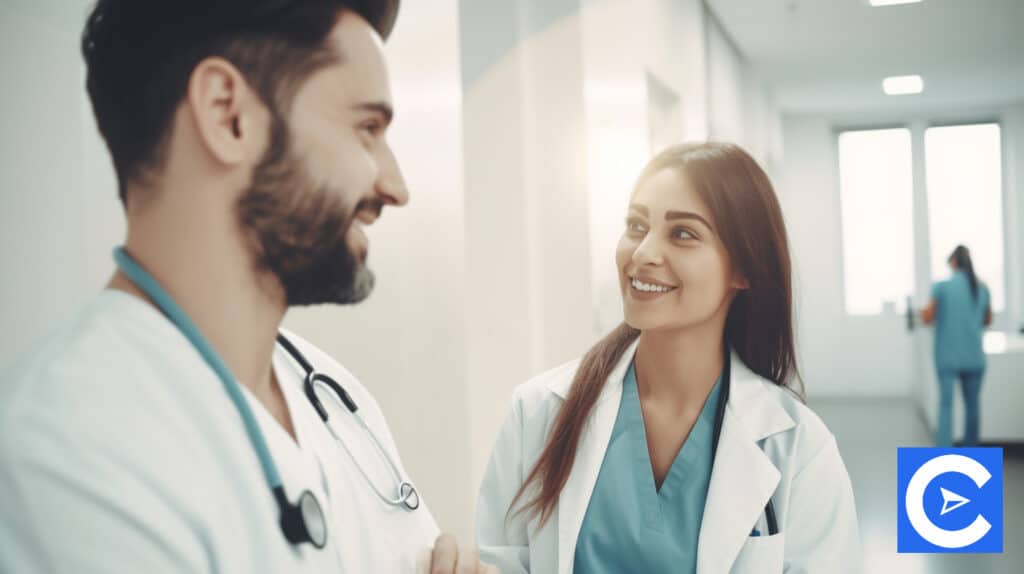 It is never too soon to start looking for college scholarships.
As soon as you start applying to universities, you should start looking for one.
Some of the reasons why scholarships are significant are listed below:
Scholarships provide opportunities for people to improve their education
Students who do not obtain financial aid from a third party may find it difficult to pay for their education.
Scholarships allow students to spend more time on their studies.
Scholarships give students the opportunity to spend more time on their studies
According to a study, jobs can spend more than 15 hours per week and hinder academic success.
Due to the stresses of working, many students find it difficult to graduate on time or with the high grades they are capable of.
Others find the study/work lifestyle unsustainable, and many drop out.
Scholarships fill the gap between a student's financial aid and the cost of college, allowing them to avoid working long hours, taking out expensive loans, or dropping out.
A scholarship can make a big difference in your academic career.
A scholarship can help you by allowing you to be pickier about using your free time.
You may make the most of your college experience by participating in service-learning, internships, and volunteer activities.
What to Know When Looking for LPN/Nursing Scholarships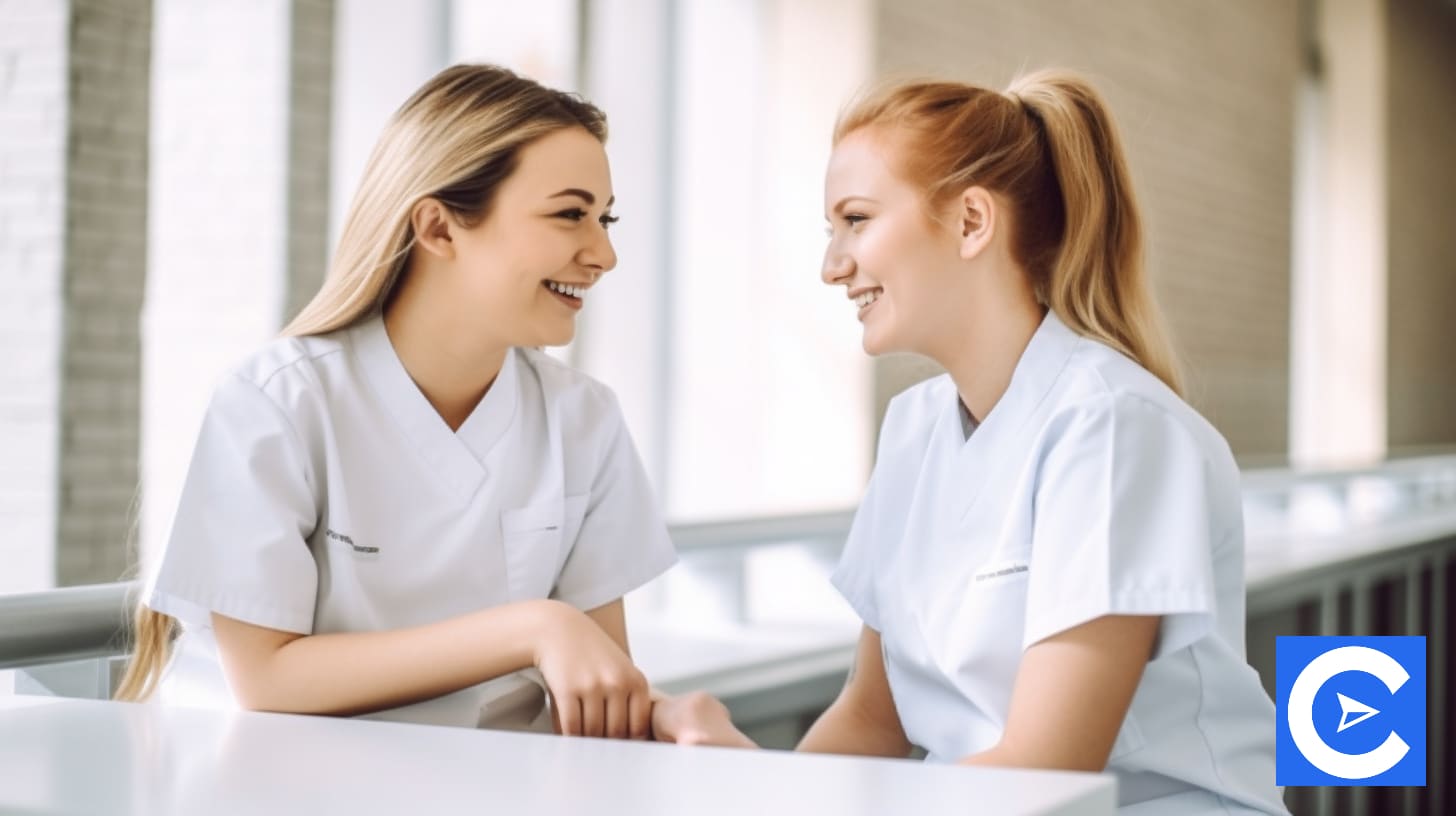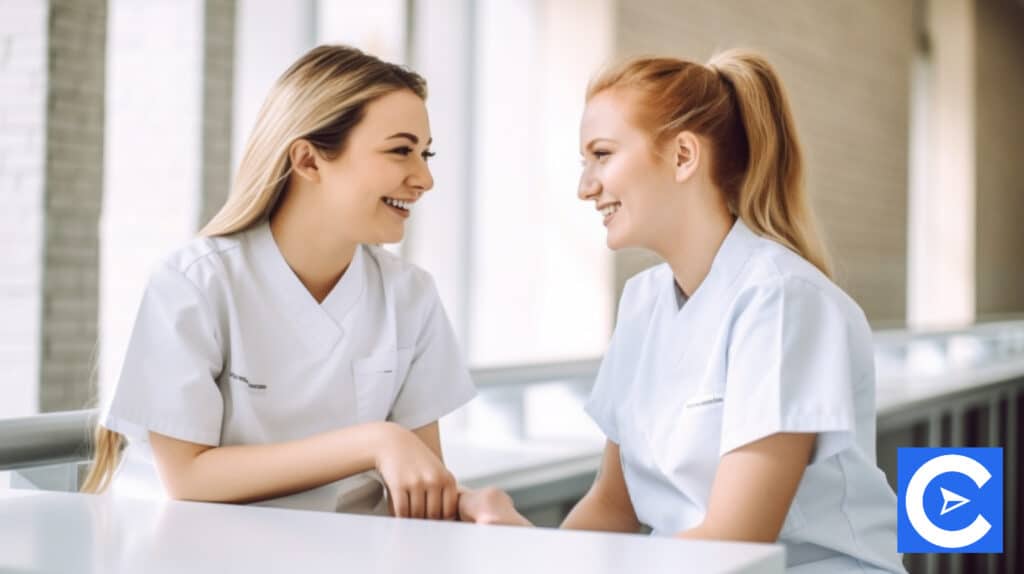 Being a part of a healthcare or nursing program is a degree program capable of changing lives for many scholars.
Graduating from high school and finding a way to spend on higher education, on the other hand, might be a difficult jigsaw to solve.
Many nursing students apply to several scholarship programs or seek financial aid to pay for their education.
Here are some key points to look for in a scholarship to increase your chances of receiving financial aid for your study:
Is it a Partial or Full Scholarship?
Know how much the scholarship is worth before filling out the application.
Is it a "full-ride or fully funded scholarship," which means it will cover the entirety of your school fees?
Is the scholarship a partially funded one, in which case it will furnish some financial aid, but you may still have to take care of some bills yourself?
Even fully-funded scholarships don't always cover everything: you'll have to take care of your food, travel, books, phone calls, health insurance, and entertainment, among other things.
What Sort of Scholarship is Offered?
Scholarships are divided into two categories: financial need-based and merit-based.
Academic success or a mix of academics plus personality, a distinctive talent, or passion are used to award merit-based scholarships.
Furthermore, some scholarship awards come as grants for LPN students who belong to a distinctive group or have a special case, such as financial necessity, and grants for LPN school.
Financial need-based student scholarships are given out based on your financial need as a student.
Fill Out as Many Applications as You Wish
Since so many nursing school students are vying for those particular scholarships like yourself, it might be very competitive most times.
As a result, you should apply for as many grants or scholarships as possible to enhance your odds of receiving one.
When looking for organizations to apply to, think beyond the box.
Many civic organizations and neighborhood clubs, for example, provide scholarships that come once every year.
What is the Procedure for Applying?
Each scholarship or grant will have its application deadlines and conditions.
As a result, it's critical to study each application thoroughly and ensure that you're well prepared.
Make a calendar with deadlines and conditions for each scholarship to be sure to complete everything on time.
How to Get the Fund
How you get your scholarship will vary depending on the scholarship.
Some of the educational funds will be sent directly to the university you are admitted to, spread out to any outstanding fees, tuition, or other charges.
The money that is left over will be paid to you.
It could also be sent to you in the form of a cheque.
When the scholarship is awarded, the scholarship giver should submit this information. If you're not sure, just ask.
Does it have an Impact on Other Student Aid?
The amount of monetary help you are qualified for can be influenced by a scholarship.
As a result, if you are granted a scholarship, contact the financial assistance office in your accredited school as momentarily as feasible.
Be open and honest with the funding source about the amount of money you're getting.
Financial Aid for LPN Programs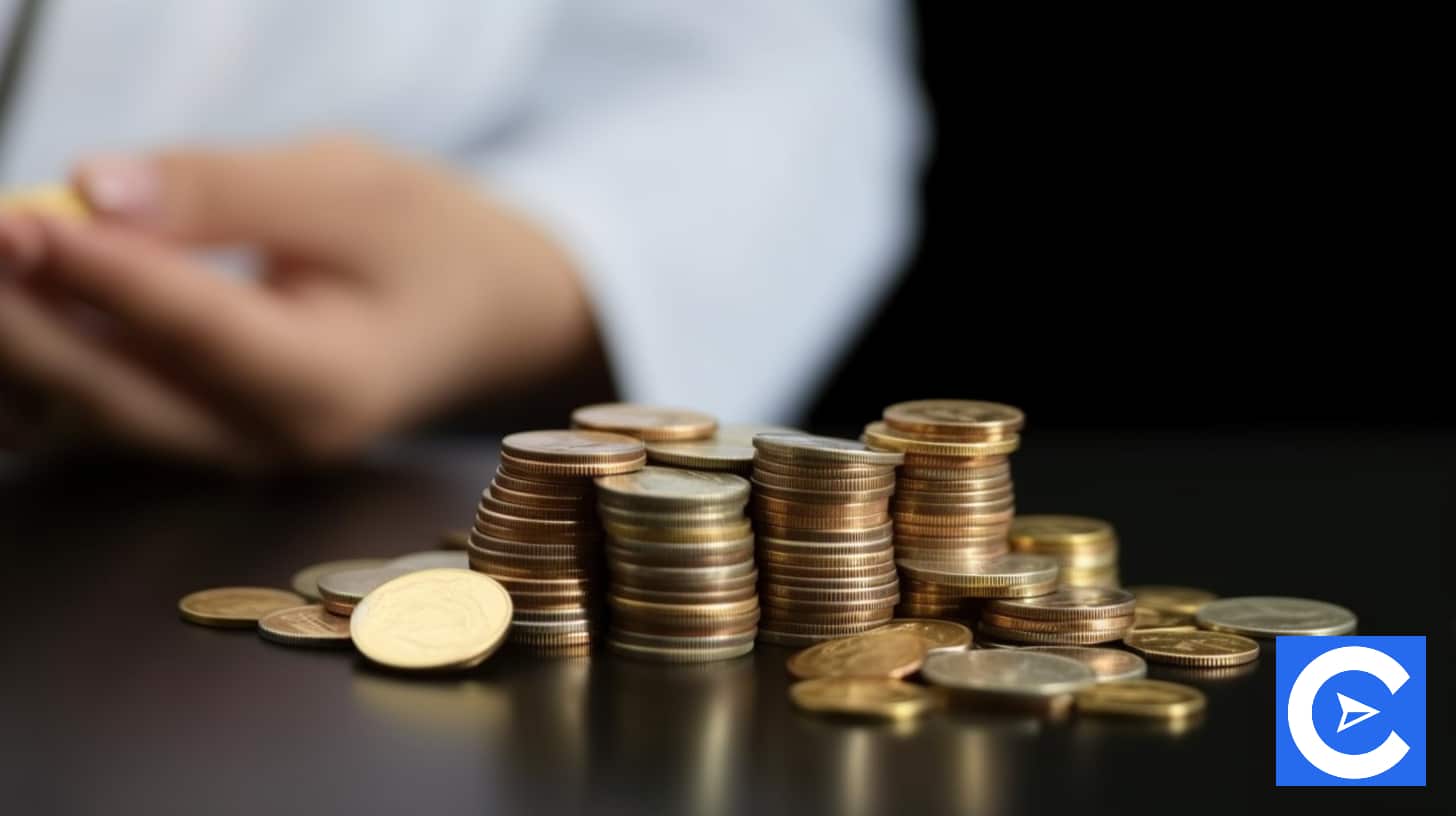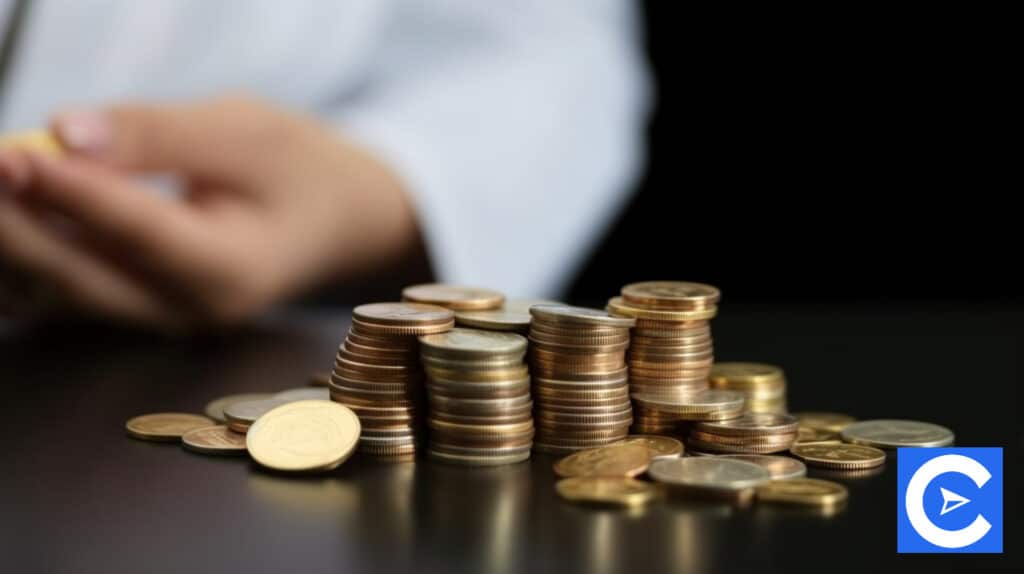 Colleges and universities, corporate organizations, and healthcare professional organizations provide local and international nursing students financial assistance.
Nurses from all over the world and those from the United States can often obtain scholarships, fellowships, and even work-study opportunities while pursuing their degrees.
International students must have a student visa to study in the United States.
Still, they are accepted into an undergraduate degree, associate degree, master's degree, doctoral degree or graduate program, or any other degree programs in the same way that U.S. citizens are.
To become a nurse practitioner or earn licensure, applicants must apply formally to an accredited nursing program, complete all needed clinical hours and courses, and pass the applicable NCLEX exam.
This review covers only a few of the numerous nursing scholarships available to international and domestic LPN students.
Financial Aid for Domestic Scholarship
Who Can Apply: Cherokee Uniforms, a major medical apparel company, offers funding for up to five nursing scholarships each year.
Candidates must currently have an enrollment in an accredited RN degree (BSN or ADN ), diploma, LVN/LPN, or RN-to-BSN program.
Amount: $2,500
Army Nurse Corps Association (AACN)
Open to: Students, along with their parents, spouses, and children, currently enrolled in an advanced or baccalaureate nursing or nurse anesthesia program who are serving or have served in any branch of the United States Army.
Application Requirements: Applicants must be citizens of the United States.
The recipient is not required to serve in the military because the Army Nurse Corps does not have an affiliation with the United States Army.
Individuals who receive assistance from a US Army component are not eligible to apply.
Deadline: The deadline varies from year to year. Every year in the fall, the ANCA website updates with current information.
Amount and Terms: The award is a one-time payment of $3,000.
How to Apply: Fill out an online application and upload any relevant documentation.
A personal statement, academic and personal letters of recommendation, and proof of military service are also required.
Appropriate for: Undergraduate students, high school seniors, community college students transferring to 4-year universities, and graduate students of Hispanic heritage.
All graduate and major fields are accepted, with an emphasis on STEM discipline.
Requirements for the application: Applicants must plan to enroll or already be enrolled in an accredited, non-profit, graduate school, or 4-year university during the fall of a scholarship cycle.
High school students must have a least GPA of 3.0, while college and graduate students must have a minimum of 2.5.
Applications are open to DACA or eligible non-citizens (as defined by FAFSA) and U.S. citizens, permanent legal residents. The awards are merit-based.
Deadline: For further information, go to the HSF website in early April.
Amount and Terms: The award amounts range from $500 to $5,000.
How to Apply: Fill out the online application profile.
Financial Aid for LPN Programs (International Students)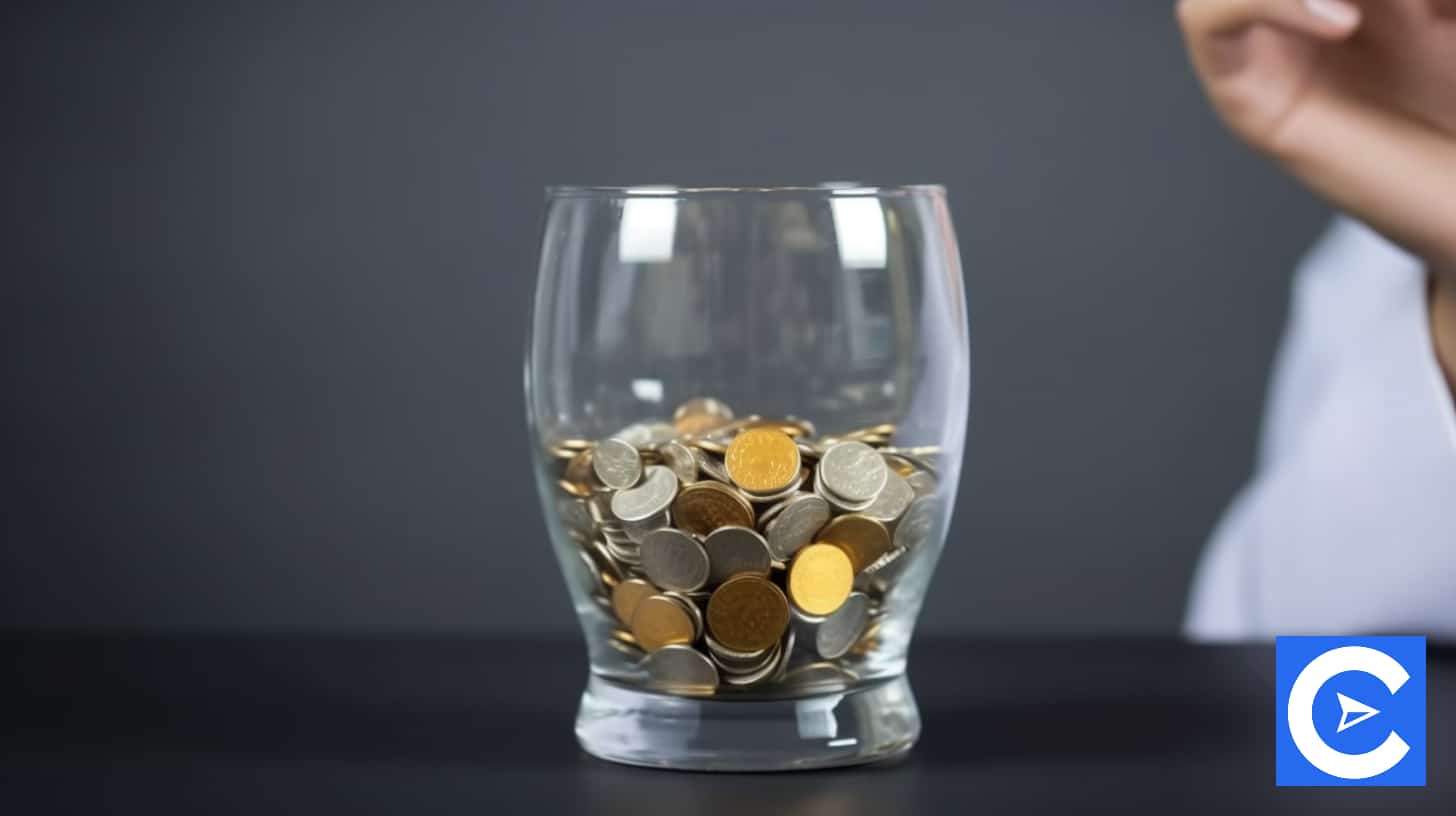 Many scholarships are available to full-time or part-time international students and non-citizens of the United States on the nursing education path.
These grants help broaden the pool of health professionals to include people from various backgrounds.
R&D Systems Scholarship
Open to: Students pursuing a graduate, baccalaureate, diploma in nursing or associate degree, or any science-related field are eligible.
Application Requirements: Applicants are expected to have experience in a science-related field of nursing or nursing major at the time of application.
The scholarship is unrestricted to applicants globally.
Grant Deadline: There are about two deadlines each year; go to the R&D website for details.
Amount and Terms: A $1,500 scholarship is awarded to one student in the spring semester and one in the fall semester.
How to Apply: Fill out the application on the website. Applicants must also submit a personal statement of about 500 words and answer a writing prompt.
Gallagher Student Health Careers Scholarship Program
Open to: All full-time undergraduate students pursuing their first degrees from an accredited 4-year institution have at least two full semesters leading up to graduation.
Application Requirements: The scholarship is open to non-U.S. residents and international students studying at a U.S.-based institution of higher education.
Deadline: Deadlines vary each year; visit the Gallagher website for details.
Award Amount and Terms: 6 $7,500 scholarships are awarded each year.
The awards are distributed in 2 parts.
The first half is awarded for the fall semester and the second for the spring semester.
Funds are paid directly to the recipients.
How to Apply: Download and complete the application on the website.
Applicants must also submit a financial aid form and a 500-word essay related to their career choice in healthcare.
Also required are two letters of recommendation.
All documents must be mailed and received by the deadline.
Grants for LPN Programs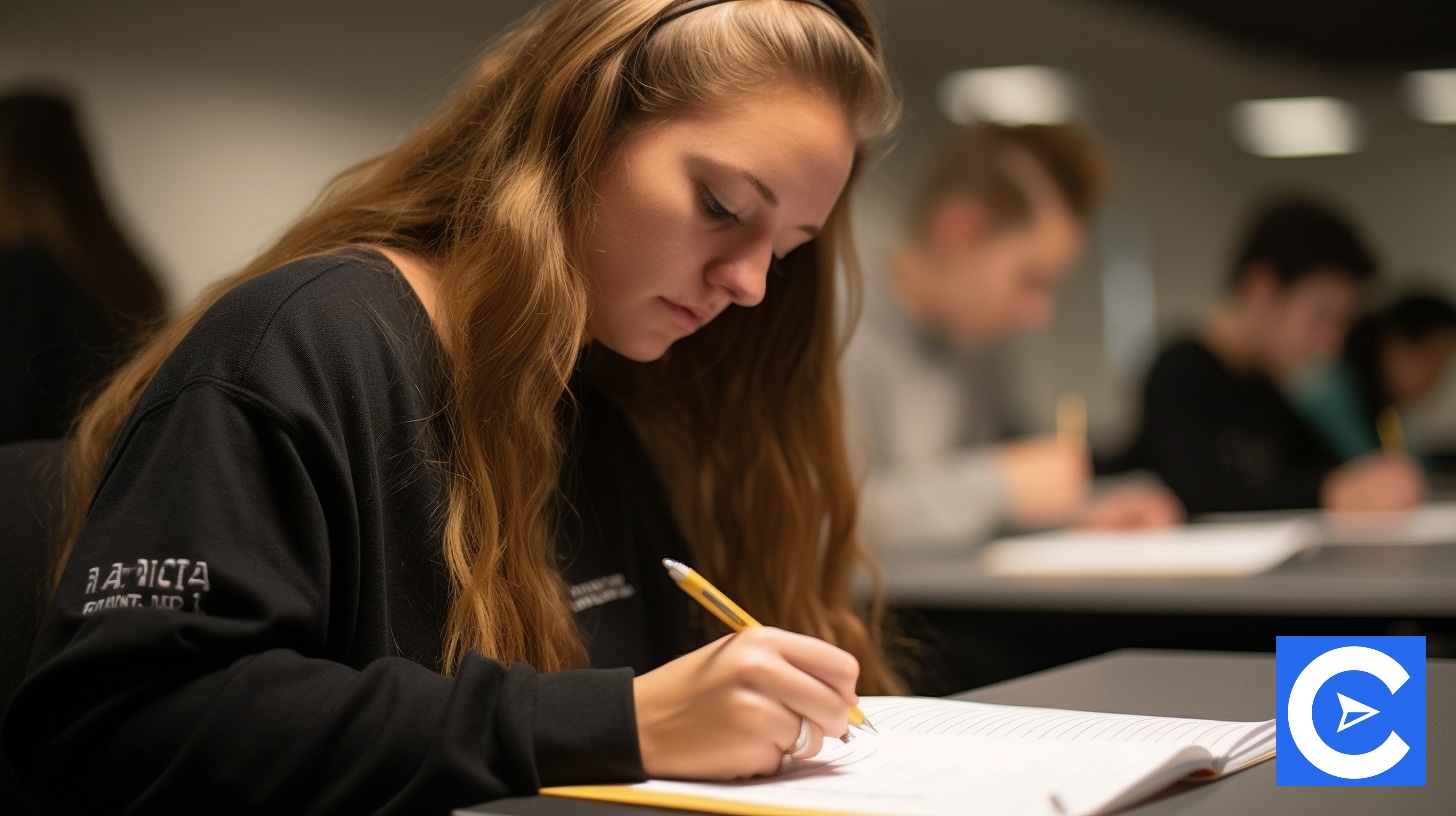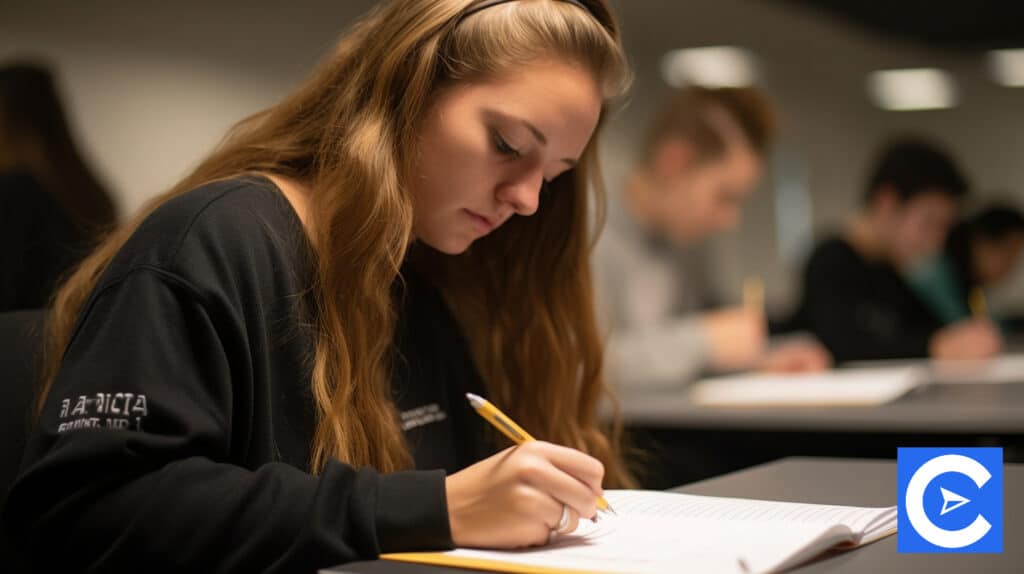 FAFSA
One of the most significant financial measures you can take while in health or public health school is to complete the Free Application for Federal Student Aid or FAFSA.
FAFSA provides more than $145-$150 billion in aid to students each year to help them pursue higher education.
You don't have to show good credit or have financial need to be eligible for most programs.
FAFSA offers LVN scholarships, LPN grants, and loan options that might make going back to school easier.
Eligibility for the FAFSA
The FAFSA includes several fundamental qualifying requirements.
You must be a qualifying non-citizen of the United States or a U.S. citizen, be registered with the Selective Service if you're a man, have a valid Social Security number, have a G.E.D. or high school diploma, be enrolled as a regular student at an approved school, and maintain satisfactory academic grades to be eligible.
If you're applying for a financial program based on your needs, you'll need to be able to establish that need by submitting financial documents like tax returns.
A felony conviction and being incarcerated or on parole may substantially impact your ability to get assistance.
Use the FAFSA's drug eligibility worksheet to see if you're eligible.
Filling out an Application
Filling out the FAFSA online is the simplest option.
To get started, go to fafsa.gov.
The FAFSA is a 100% free application.
The Federal Student Aid website warns that if a website asks for money, it isn't the legitimate one.
Before you begin, get a Personal Identification Number or PIN.
A PIN is a method of electronically signing a document that differs from a password.
Fill out the application by answering each query once you've received your PIN.
You'll probably need a few documents, such as your parents' Social Security numbers if you're a dependent, your most recent tax returns, and any information on investments, bank accounts, and other financial income.
If you need assistance, please click the "need help" link at the bottom of the page or click "help" to start a live chat.
If you prefer, you can request a paper application, and if you need assistance filling it out, contact your school's financial aid department.
Types of Assistance
The Pell Award, which offers up to $5,500 in free money per year to pay the costs of tuition, books, and materials, is FAFSA's most popular grant program.
You don't have to make any repayment because it's free.
Other grant programs also exist, ranging from TEACH for teachers in high-need sectors to military family assistance.
There are other loan options.
Subsidized student loans are available to students who demonstrate a financial need and do not require a credit check.
Unsubsidized loans don't require a credit check and aren't based on financial need.
The amount you can get in either category depends on whether you're a part-time or full-time student and what year you're in.
Financial Assistance from a Private Source
Look into private sources of financial aid if you aren't qualified for federal support or don't qualify for enough to help you.
Across the country, a wide range of privately financed scholarship programs is available.
They could be based on academic achievement, your unique circumstances, or your financial need.
Each one has its own set of requirements.
Request assistance from your school's financial aid department in finding scholarships that fit your needs.
If everything else fails, you can apply for a student loan from a lender or bank or your parents if you're a dependent.
These loans are based on creditworthiness, and they may come with higher interest rates.
National Student Nurses Association (NSNA) Scholarship
Scholarship information
The National Student Nurses Association Foundation (FNSNA) was established to honor the Association's first Executive Director, Frances Tompkins, in 1969.
The Foundation, which exists only for educational and charitable reasons, provides scholarships to qualifying nursing students.
Amount: Differs
Benchmarks
Need-based: Yes
GPA Requirement: Non-applicable
Status of enrollment: full-time, 1/2 time, 3/4 time
Tenancy: Non-resident of Arizona, Arizona resident
Level of education: Senior, Junior, Sophomore, and first-year undergraduate.
Site: Downtown Phoenix Campus
Extra Requirements:
Matriculation and enrollment in a state-accredited nursing program guiding to an associate degree, generic doctorate, diploma, bachelor, generic master's degree; or enrollment in an LPN/LVN to RN program, RN to BSN, or RN to MSN completion.
Articulation signifies that the student has applied to and been admitted into a state-accredited nursing program. Pre-nursing students registered in courses to be equipped for admission to a nursing program.
Participation in student community health and nursing organizations initiatives.
Tips on How to Get Nursing Scholarships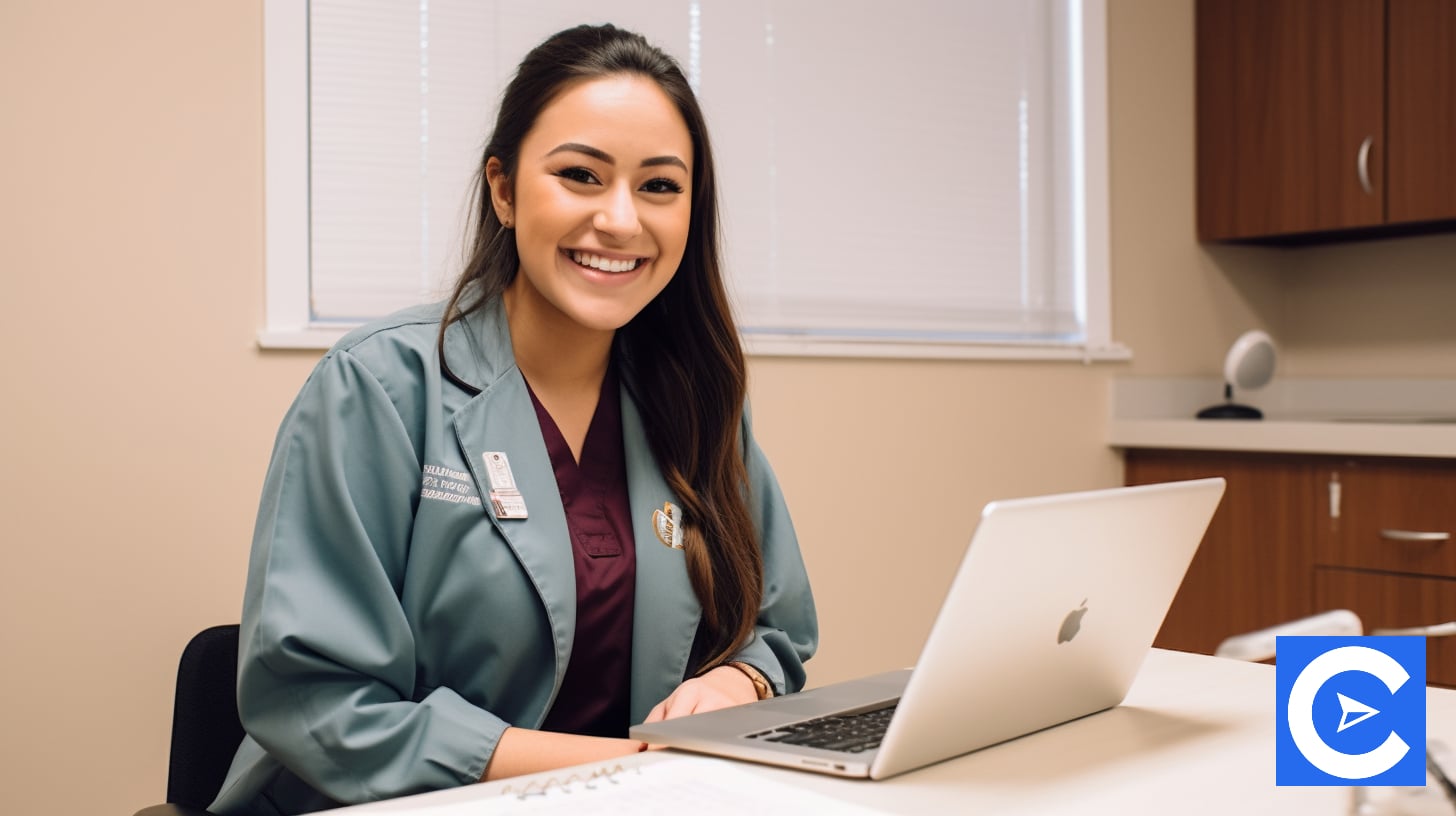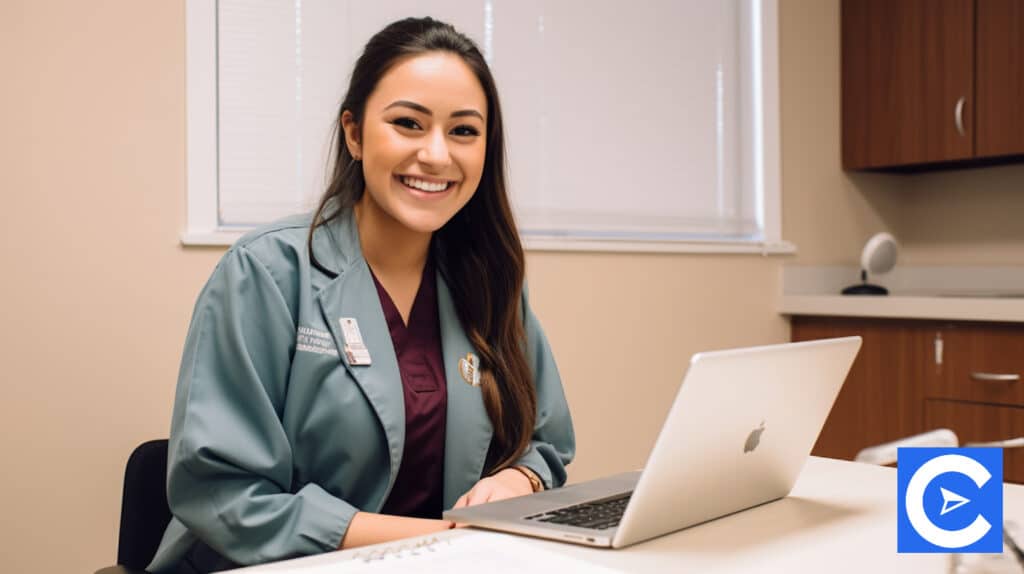 There are numerous scholarships available, and most of them do not need you to demonstrate that you are the most intellectually bright person on the planet or have the highest GPA.
They are, nevertheless, fiercely competitive.
So, how do you ensure that you receive the bursary or scholarship fund you deserve or desire?
Even when you think you have everything you need to obtain a scholarship, it doesn't always happen.
Winning a scholarship requires more than being academically excellent.
The organizers of scholarship programs do not assess brilliance but rather intelligence; they believe that anyone can be bright but that everyone who is intellectual must also be brilliant.
So you just learned that despite your sleepless evenings studying for an LPN scholarship exam, you did not receive the prize.
Horrible?
Follow these simple steps to secure the next grant for your LPN program.
Use General Scholarship Search Websites Correctly
Scholarship and financial assistance search websites, in general, should be a part of any licensed practical nurse student's scholarship search strategy.
They aren't the only option.
When searching for scholarships online, students should enter certain information to find the best-fit scholarships.
Unfortunately, many generic scholarship search websites steal student information, so students must be cautious when using them.
Meet the Fundamental Requirements
What exactly does this mean?
You must meet several basic requirements to be considered for any scholarship.
For example, "you must be an LPN student, or enrolled in a specific nursing degree," and so on, as well age eligibility and the like.
If you follow all of these instructions, you will be one step closer to receiving that scholarship.
Prepare Yourself
They say that luck happens when preparation meets opportunity.
The first step is to prepare for the possibilities you desire.
You begin by looking for scholarship opportunities, but an opportunity will seek you out once you're ready.
Look for scholarship application-related information online, such as past questions and the like, and take advantage of them.
Participate in Riddle Solving
As previously said, scholarship organizers seek to assess your intelligence rather than your views on the nursing career.
So go ahead and solve any riddle question you can get your hands on.
It will go a long way in keeping your brain equipped for any logical question thrown in your direction.
Don't Forget to Look Locally
Local scholarship groups will normally only share this information with local high schools or community organizations.
Students should talk to their guidance counselor about local scholarship opportunities.
Students have a better chance of getting these scholarships because these organizations require candidates to live in the local area.
Conclusion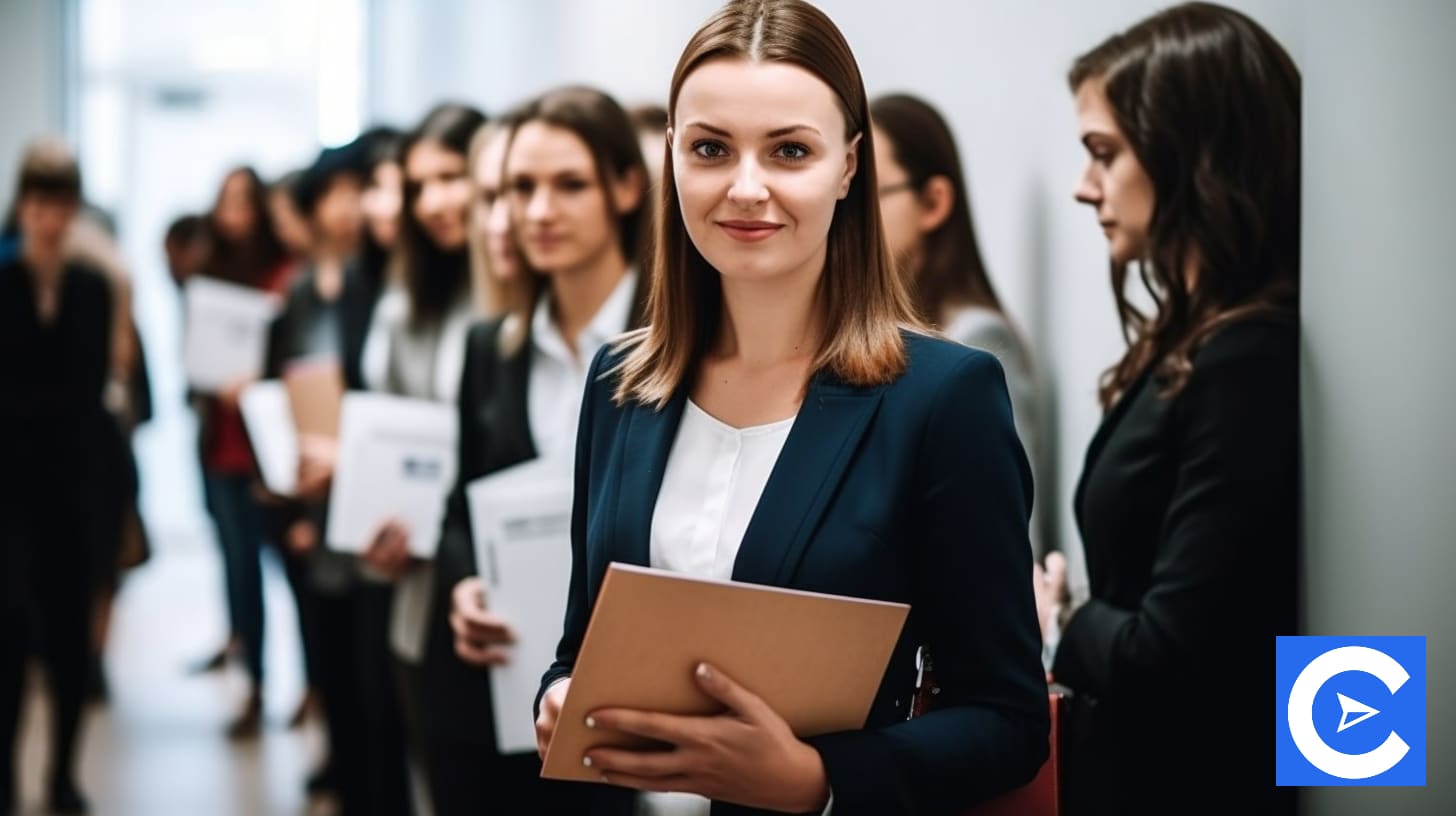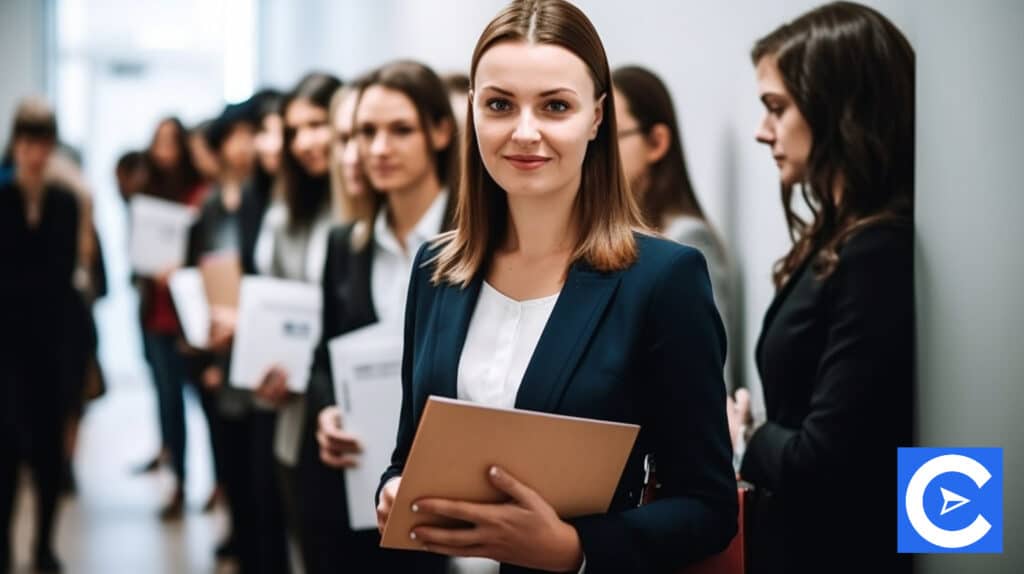 According to the U.S. Bureau of Labor Statistics, choosing a nursing profession means you may be entering a relevant industry with a consistent prognosis for job growth and prospects for development with the proper education.
However, being a nursing professional can require years of expensive schooling, and figuring out how to pay for school can be daunting.
While there are conditions for obtaining any scholarship, don't dismiss your chances of receiving one.
There are scholarships available to all types of nursing students, with many tailored to applicants with cultural identities, technical specialties, military backgrounds, and other demographic traits.
Scholarships can be a crucial tool for helping you pay for the education you need to thrive, whether you're a high school senior planning for freshman year or a working professional seeking a new direction in your career.
FAQs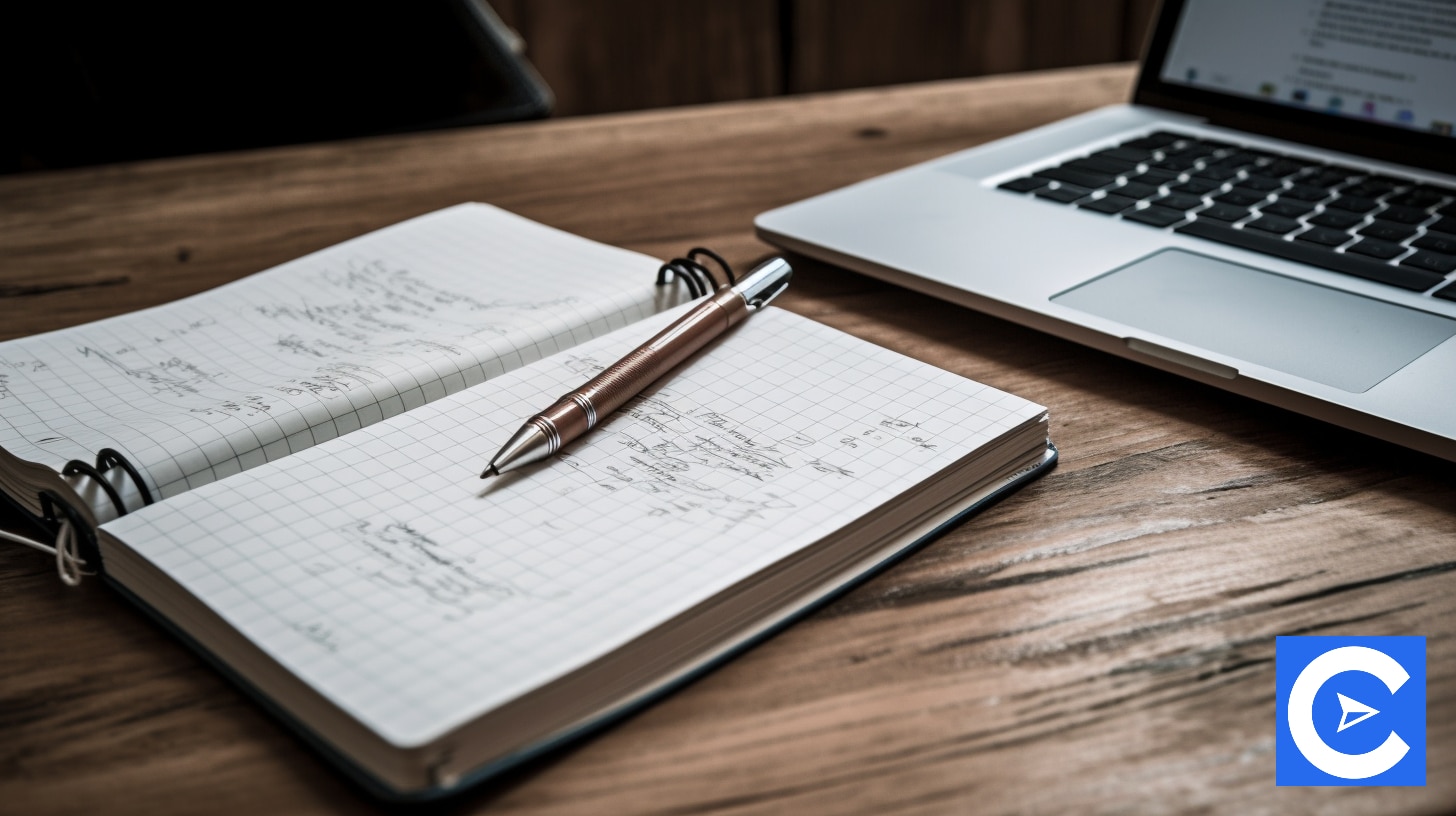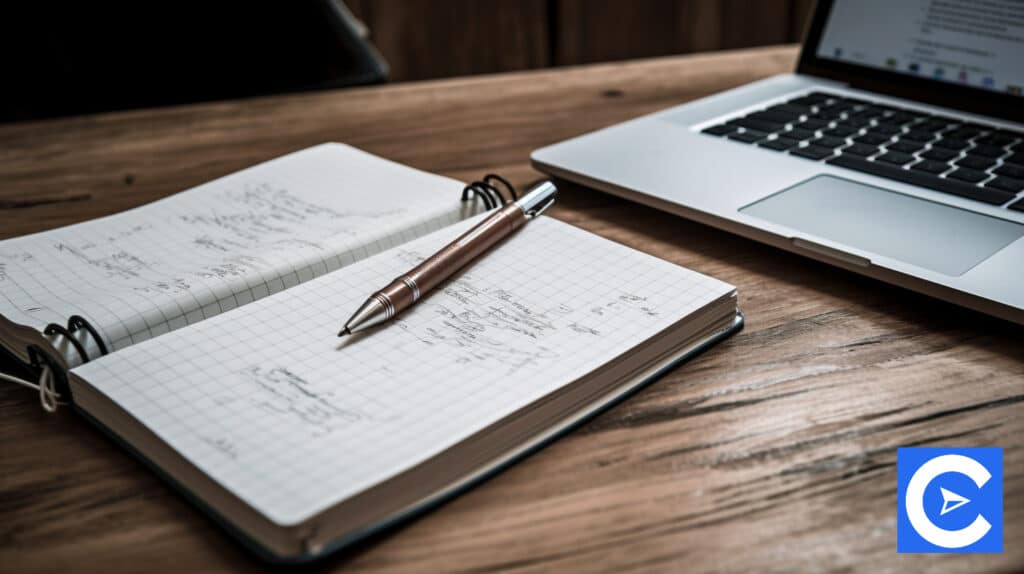 Does Financial Aid Pay for LPN Programs?
Students who qualify for the Practical Nursing and LPN to RN Transition Programs are eligible for federal financial aid.
Is There Any Scholarship for Nursing?
In exchange for working at an eligible NURSE Corps site after graduation, the NURSE Corps Scholarship Program allows students accepted or enrolled in a baccalaureate, associate, diploma, or graduate nursing program to receive funding for fees, other educational costs, and tuition through the NURSE Corps Scholarship Program.
Why Are LPN Scholarships Important?
LPN scholarships enable many people to further their studies. LPN students may struggle to pay for the degree they need to become licensed practical nurses and enter the workforce and contribute to society if they do not receive financial support from a third party.
Is There Any Scholarship for LPNs?
Scholarships for LPN programs are provided by nursing schools and do not have to be repaid. According to the terms and conditions, the scholarships cover a portion of the LPN school costs or the entire tuition prices. LPN scholarship programs may differ from one nursing school to the next.
How Do I Find Scholarships Online?
Here is the list of some of the greatest scholarship hunting websites to help you:
– Fastweb
– Scholarships.com
– Cappex
– Niche
– Chegg
– Peterson's
– Unigo
– Scholly
Where Can I Find Legit Scholarships Online?
Scholarship portals in the USA:
– College Board
– Abroad Planet Scholarship Resources
– International Education Financial Aid
– FastWeb
– Mobility International USA
– International Scholarships
– ScholarshipPoints.com
– Zinch.com
What is the Most Difficult Part Of Searching for a Scholarship?
The criteria or the process may differ from one college to the next. Academic qualifications, an interview, a scholarship test, and so on are some of the criteria colleges use. It is quite hard to procure a college scholarship because a student must pass through several levels to be accepted.
Where is the Best Place to Look out for Scholarships?
Give some of these free scholarship information resources a try:
– A college or career school's financial aid hall
– A TRIO or high school counselor
– The scholarship search tool provided by the United States Department of Labor; which is free
– Federal government agents
– State grant programs
– The reference part of your library
References