Hello everyone, and welcome!
Today, we want to cover major aspects of LPN jobs.
By the end of this post, you'll have answers to the future of a Licensed practical nurse, the skills an LPN needs to get a job, areas of specialization in the industry, and how to apply for an LPN job.
Here is exactly what we'll cover:
LPN job outlook
Skills to get an LPN job
Tips on landing LPN job
How to find an LPN job
Without further ado, let's get started!
LPN/LVN Jobs Outlook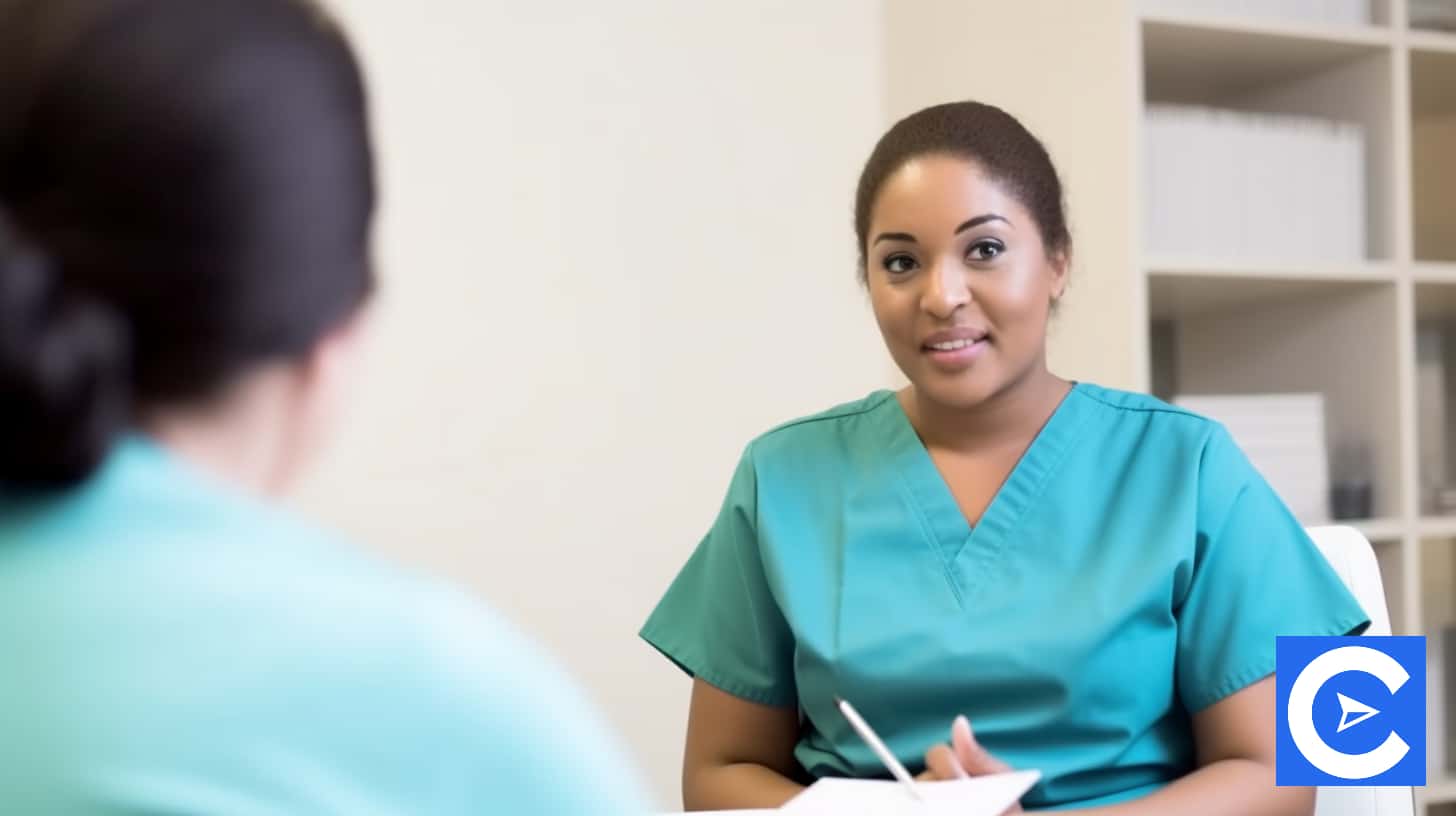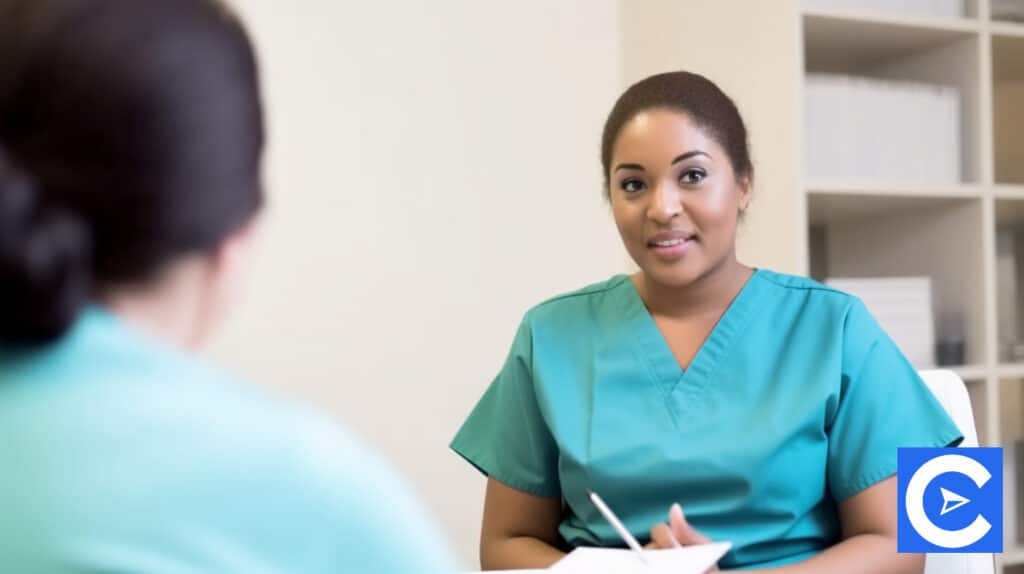 According to the US Bureau of Labor Statistics (Bls), from 2020 to 2030, employment of licensed practical nurses (LPNs) and licensed vocational nurses (LVNs) is expected to expand at a rate of 8.5-9 percent, which is nearly the same rate as the overall employment growth rate.
Over the next ten years, approximately 60,500 new positions for licensed practical and licensed vocational nurses are expected to be created on average per year.
It is projected that many of those opportunities will emerge from the need to replace workers who transfer to alternative occupations or leave the labor force for various reasons, such as retirement.
LPN Career Options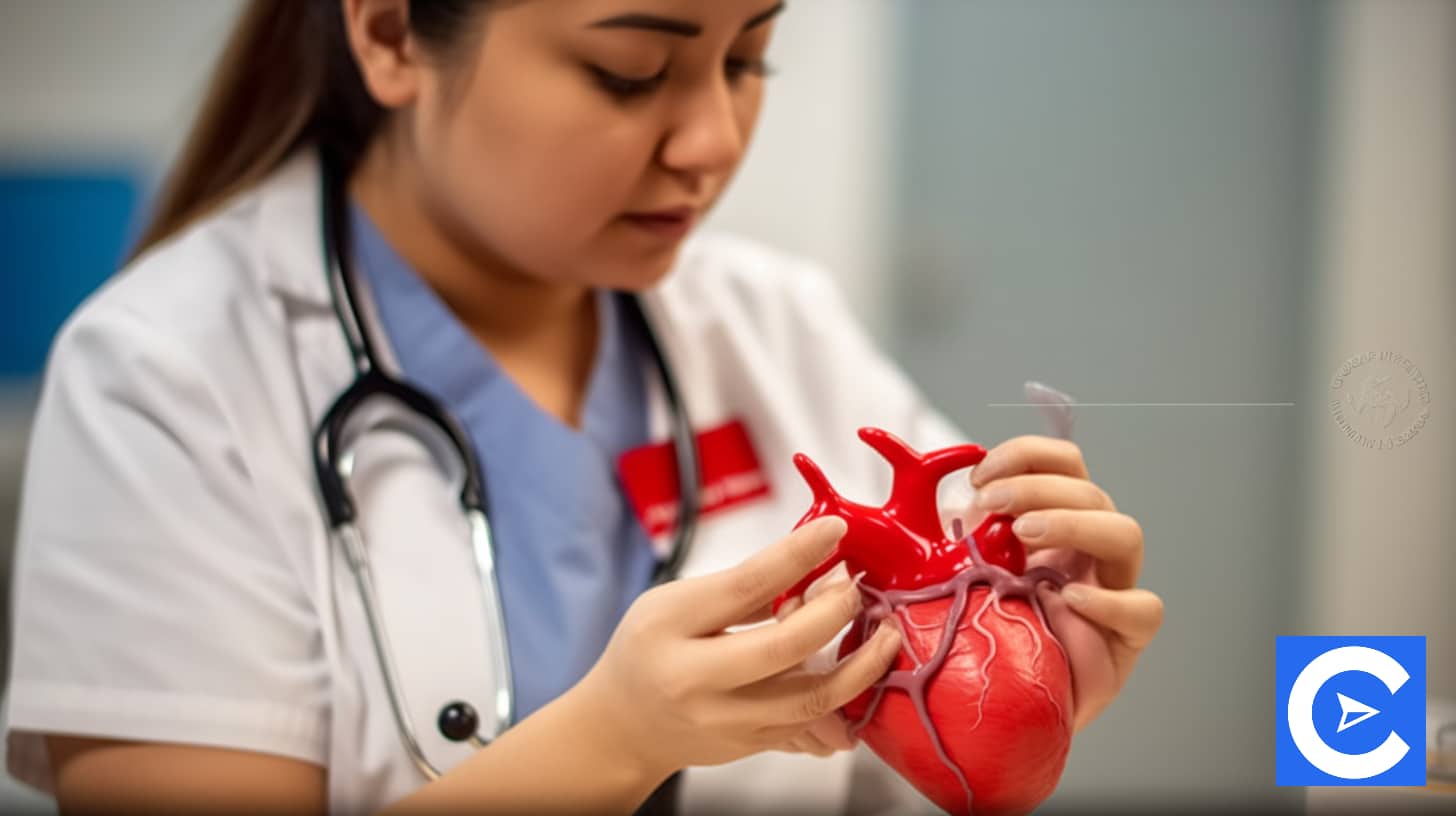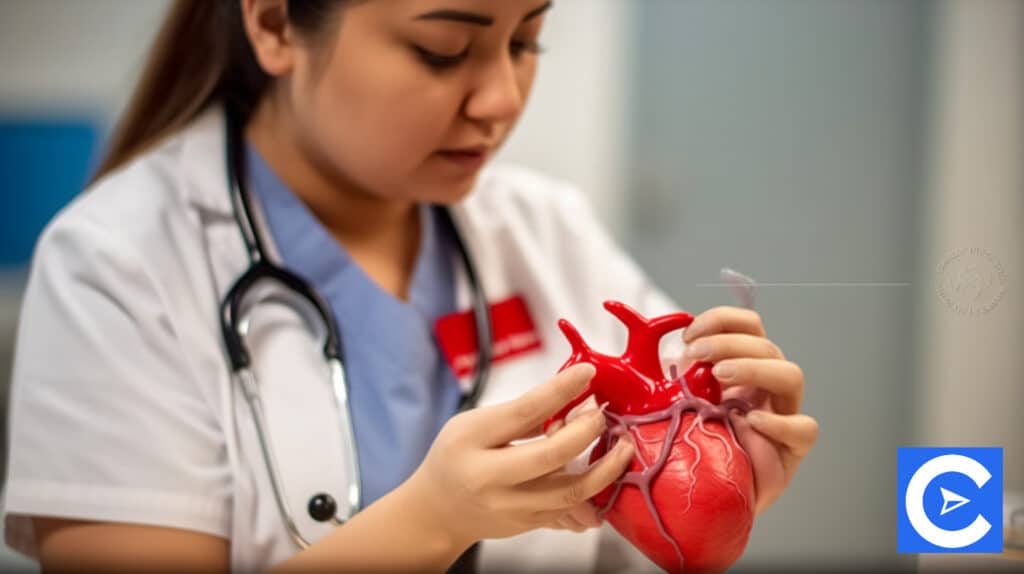 LPNs are important members of the medical team that provide basic care to patients in hospitals.
Their duties include assisting patients with personal hygiene and eating, taking vital signs or data, administering bedside treatment, and maintaining patient records.
In addition, an LPN may clean and bandage wounds, provide injections, administer enemas, and deliver alcohol rubs to patients.
To collect medical history information from patients, LPNs may be responsible for completing insurance applications, referring patients, and keeping track of other important documents.
The responsibilities of a licensed practical nurse (LPN) do not end with direct patient contact.
Working in laboratories, they might do various standard tests and ensure that the equipment is clean and ready to use.
While many licensed practical nurses (LPNs) work in hospitals, others find employment in hospice services, nursing homes, and doctor's offices.
They can find work in large cities and rural areas of the country.
LPNs are employed under the supervision of registered nurses, doctors, and healthcare coordinators in the healthcare setting on a full-time or part-time basis.
Some licensed practical nurses (LPNs) take leadership positions and supervise the work of other LPNs and nursing assistants.
Skills for LPN Jobs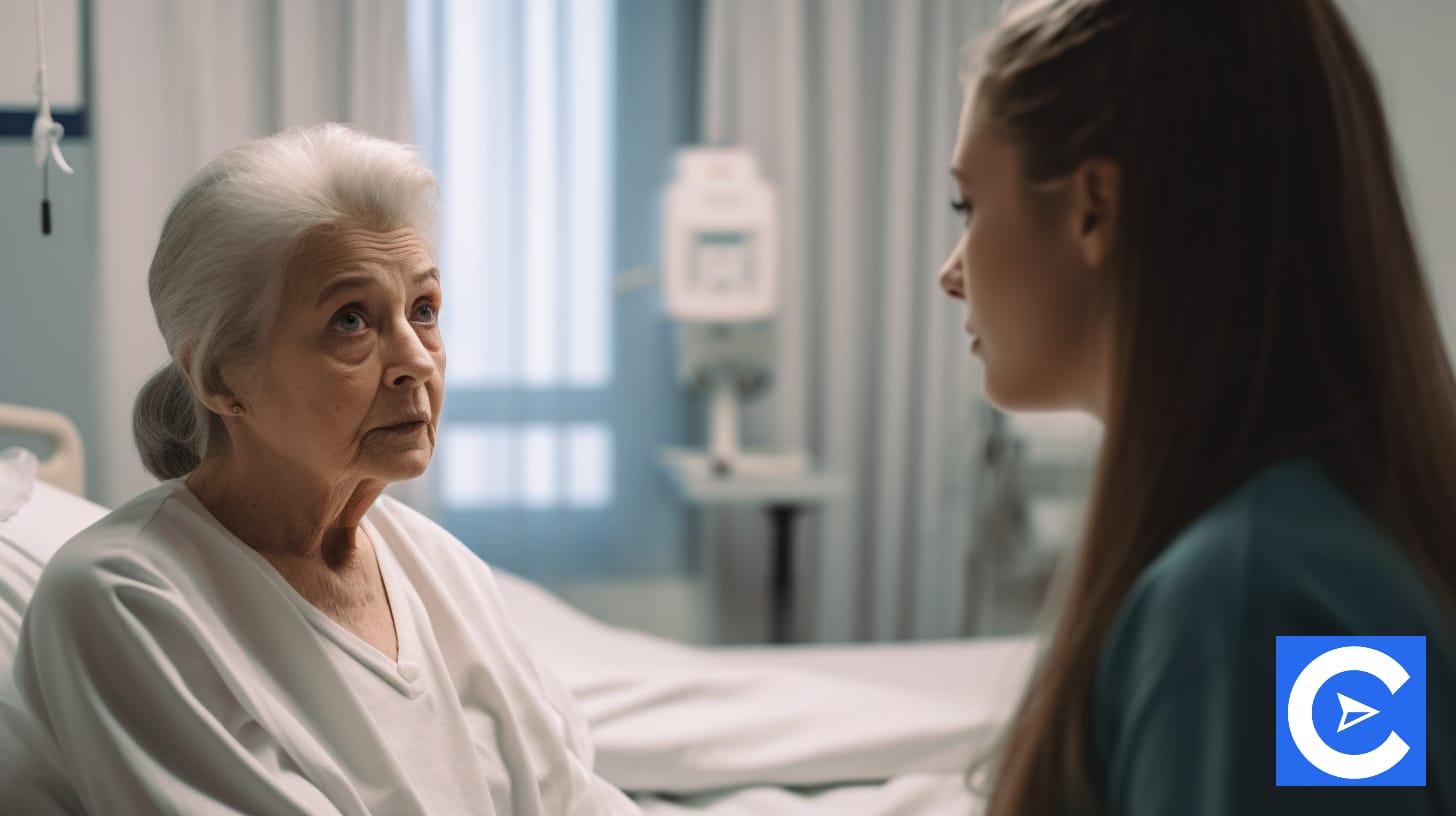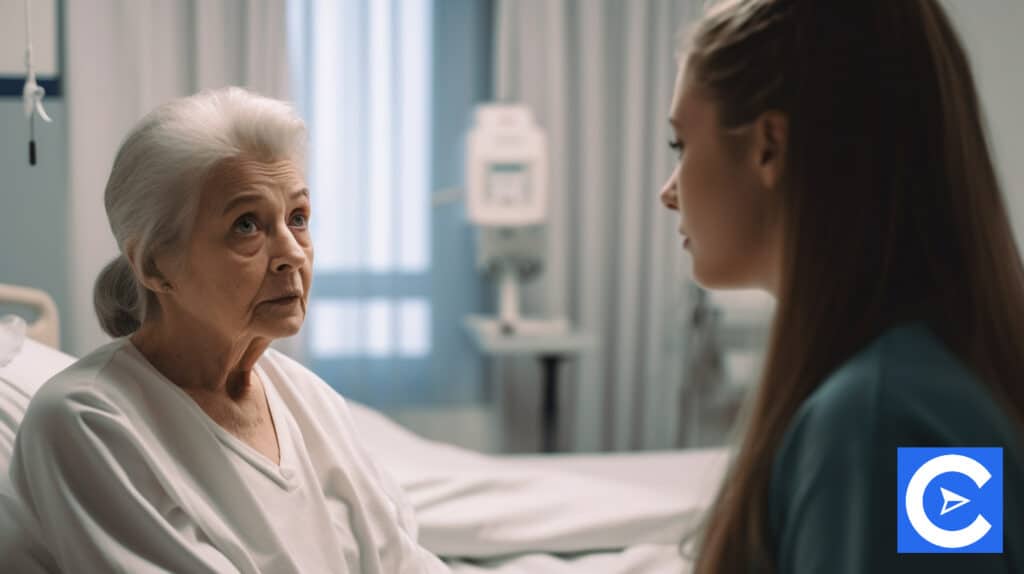 Employers only have a limited time to examine resumes; therefore, it's essential to highlight your finest skills.
Employers may want to know that you can communicate successfully with patients, grasp basic nursing principles, and make decisions under pressure.
Some of the most important skills an LPN can have are listed below:
In addition, assisting LPNs frequently grasp basic nursing skills.
Basic Nursing
This involves simple examinations, changing bandages, and assisting with checks and emergency treatment as needed.
Stamina
Most LPNs stand for their 10-hour or longer shifts.
For hectic nursing shifts or emergency circumstances, it's critical to increase stamina.
Detail-Oriented
Precision is a talent that can assist an LPN in protecting patients. LPNs frequently assess patients' treatment plans, medical histories, and symptoms to give the best possible care.
Empathy
Empathy helps LPNs create trust with patients. As a result, the sufferer is understood, heard, and cared for.
An LPN's sympathetic approach might bring consolation to patients or their families after delivering medical news.
Communication
LPNs frequently act as liaisons between patients and doctors.
Clear, concise communication and active listening skills guarantee accurate information flow.
LPNs communicate effectively with patients, their families, and the rest of the medical team by constantly updating them on their status and progress.
Ability to Work Under Pressure
In an emergency, LPNs must remain cool and efficient to provide the best treatment for patients. Focusing during an emergency reduces danger and increases a patient's chance of survival.
Ethics and Confidentiality
Patients' privacy is protected by law, as with any medical profession.
The healthcare sector requires practitioners to have extraordinary ethics that prioritize patients' needs.
Effective LPNs must be committed to humanitarian service, grasp the best care techniques, and follow all legal rules involving patient care.
Dependability and Teamwork
Patients are often cared for by a team of medical experts, including doctors, nurses, and anesthesiologists. Effective LPNs are reliable team members who accurately convey patient data.
Tech skills
LPNs use a variety of computer programs to fulfill their responsibilities.
LPNs employ tools to document treatment plans, medical histories, and patient prescriptions.
Observation
Early detection of abnormalities can save lives and avert subsequent consequences.
LPNs frequently have strong observation skills to account for a patient's symptoms, determine if additional testing is required, and determine readiness for release.
Medical Terminology knowledge
Because the medical sector is always evolving, keeping up with the latest medical terminology is critical for LPN success.
LPNs can keep up with medical advances by subscribing to nursing journals, attending conferences, or reading new medical books or articles.
Decisiveness
Successful LPNs can make quick decisions in an emergency. This allows them to be proactive and consider before they act.
Example of Job Alerts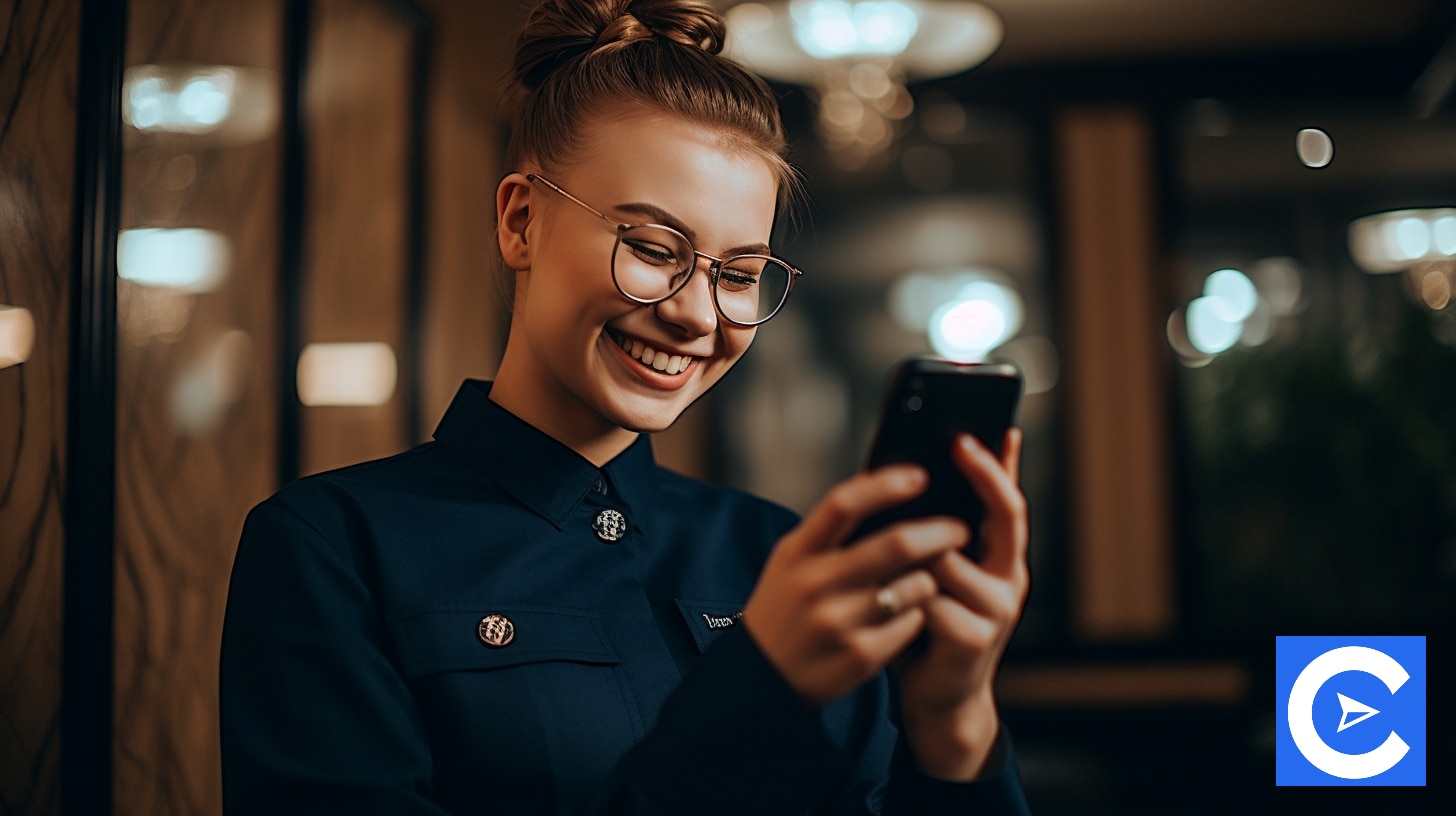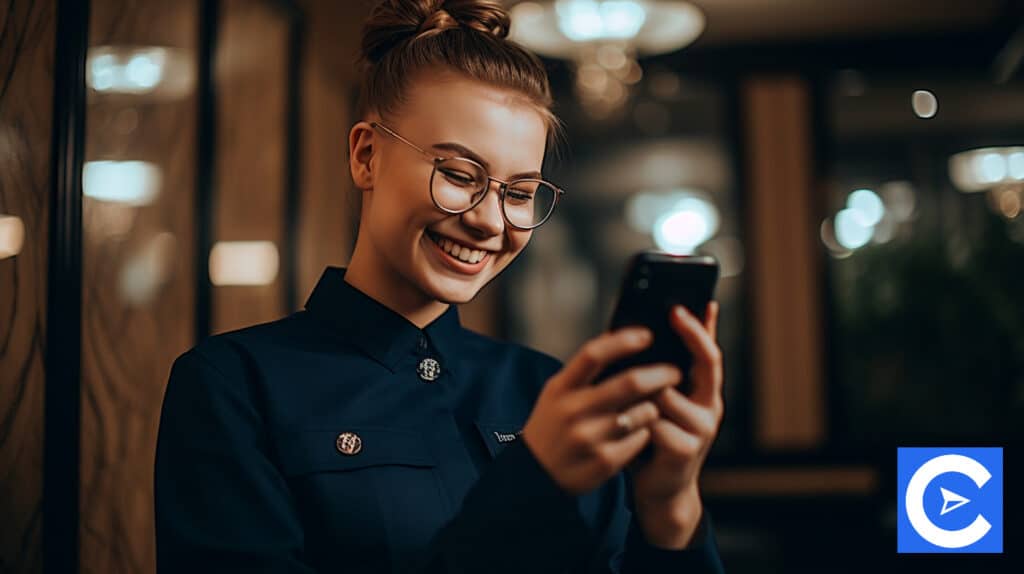 Job Type: Home Health LPN
Job Title: LPN CC Home Health PRN
XYZ Newton, Massachusetts
At XYZ, we have a once-in-a-lifetime opportunity to help shape the future of the entire home care business.
Every employee has the opportunity to make a genuine difference every day by carrying out our goal. Join our exceptional team of healthcare experts who deliver the Right Care, in the Right Place, at the Right Time.
Job Description:
You have a strong desire to go above and beyond for each patient you care for, so we are a good fit.
A Licensed Practical Nurse Clinical Coordinator works with XYZ to deliver patient care across the whole continuum of care.
The Licensed Practical Nurse Clinical Coordinator for our Skilled Home Health service line makes a significant difference in patients' lives, regardless of where they live.
Being a part of something so incredible begins with you fulfilling your real calling as an amazing Registered Nurse every day.
XYZ's aim is to provide the right care at the right time and in the right place, and it all starts with the right people.
We currently serve over 65,500 patients across the country, providing us with several opportunities to make a positive difference in the lives of our patients and their families.
As a Licensed Practical Nurse Clinical Coordinator, you have a lot of opportunities to make a difference by providing high-quality nursing care.
We require committed and compassionate clinicians to continue to be industry leaders and provide unrivaled treatment. Is it possible that you're one of them?
If that's the case, apply now!
Why should you join XYZ?
You'll be working in a collaborative environment.
You'll be rewarded with a once-in-a-lifetime chance to lead an exclusive group of healthcare professionals.
Mentorship and preceptor support are included in the comprehensive onboarding process.
Free Continuing Education (CE) is available regularly
Prospects for advancement
After 30 days of employment, you will be eligible for medical, dental, and vision benefits.
Full-time employees are eligible for a 401(k) match and paid time off
As per company policy, fleet automobiles are available
COVID-19 Personal Protective Equipment (PPE) and measures in place
What are the requirements?
Graduate of a professional nursing school that has been accredited
LPN Licensed practical nurse (LPN) or Licensed Vocational Nurse (LVN)
One year of experience in internal medicine, home care or hospice, or any nursing career
Able to seek inpatient feedback, understand patient needs, advocate for patients, and manage patient expectations
Experience in primary care with any nursing service provider preferred
It is preferable if you are bilingual in English and Spanish
Insurance and a valid driver's license
To complete job activities, you'll need reliable transportation
You will report to the Administrator or Branch Director
This is not an exhaustive list of all work duties; a detailed job description will be provided.
Regardless of color, race, religion, ancestry, national origin, sex, age, sexual orientation, marital status, gender identity or expression, citizenship, handicap, veteran status, or gender, we are committed to the same employment opportunity.
We take pride in being an equal opportunity employer.
XYZ
Address
Newton, Massachusetts
USA
Industry
Healthcare
Best-paying LPN Positions Available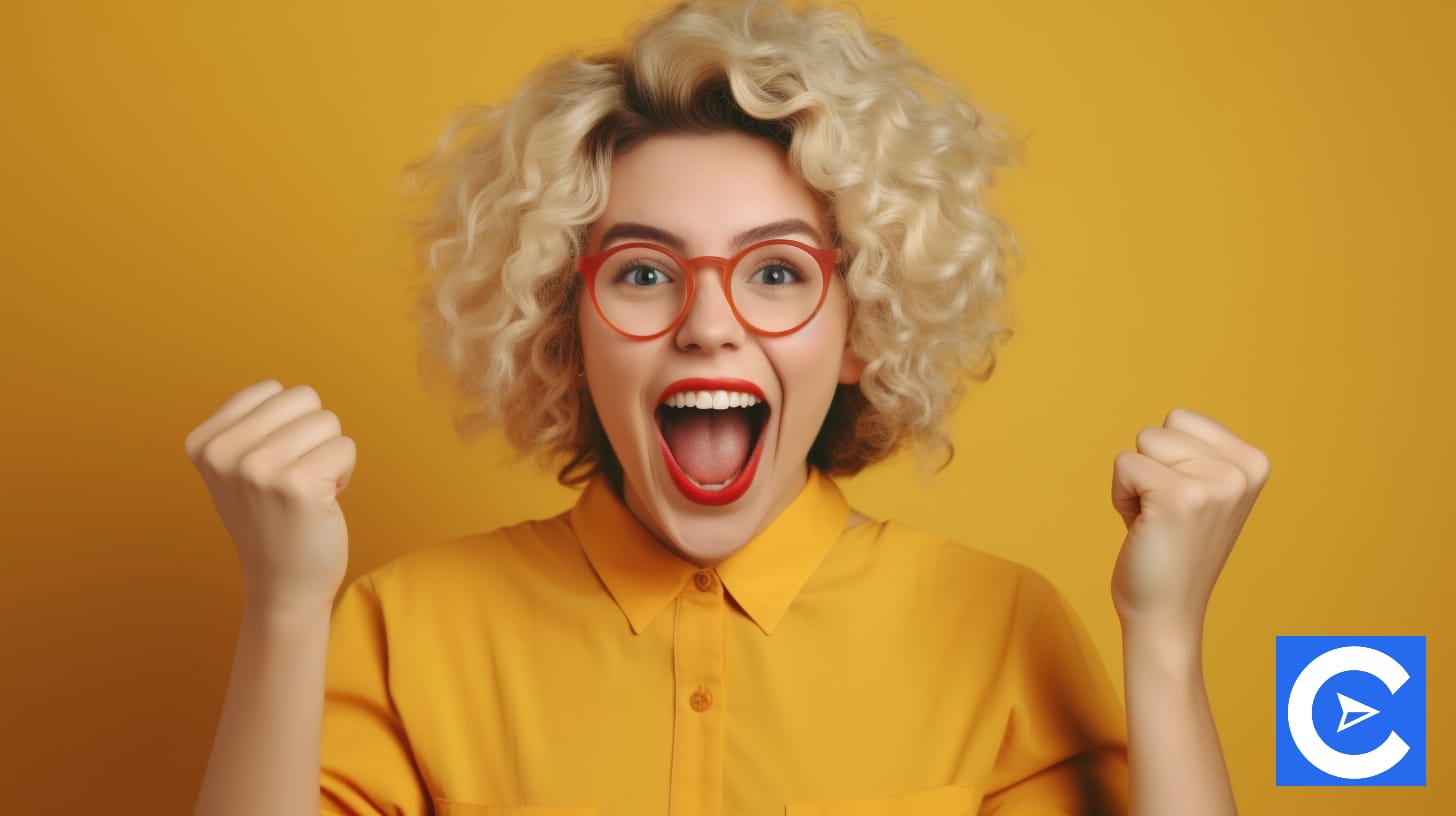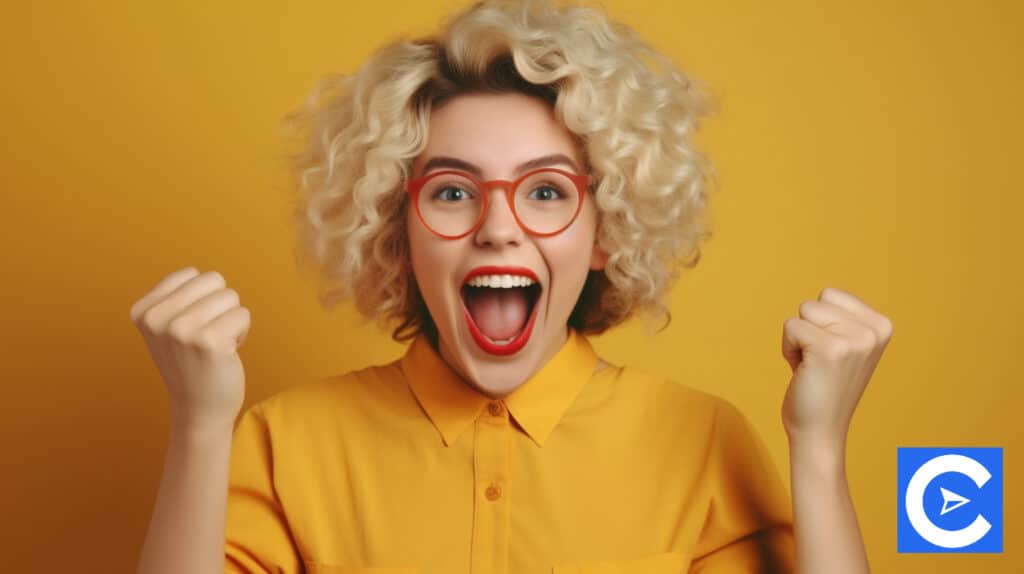 LPNs play an important role in healthcare by assisting with administrative responsibilities and allowing other healthcare personnel to work more efficiently.
This section covers the highest-paying LPN jobs, job demands, work atmosphere, and the top candidate traits.
This ranking is based on data from the 2020 National Nursing Workforce Survey, including approximately 1,400 practitioners.
Occupational Health LPN
Occupational health Licensed practical nurses collaborate with healthcare teams to carry out physicians' recommendations to improve or maintain the health of their patients.
Patients and their families should expect data collection from numerous sources, clear communication, collaboration with RNs and other healthcare team members, and tailored care.
The best candidates for this job have a pleasant bedside demeanor and work well in a group setting. Hospitals, medical institutions, and industrial and production sectors are common work environments.
Practitioners interested in preventative care and who want to work in a safe atmosphere are also good candidates for this position.
$50,000 is the average salary
0.7 percent of LPNs have this specialization
The total number of LPNs with this specialty is 4,360
Rehab LPN
Rehabilitation LPNs are tied for the highest-paid LPN role at $50,000 per year.
These LPNs provide direct and indirect patient care under the direction of RNs and MDs.
Administering vaccines, giving medication, maintaining patient records, and monitoring medication reactions are some of the duties.
Other duties include emotional support and helping patients dress or bathe.
Home or hospital-based rehab LPNs are common.
Practitioners may work in clinics, hospitals, or schools.
The ideal candidates are researchers, leaders, and collaborators.
They value client advocacy.
3.5 percent of LPNs have this specialty
Total LPNs in this field: 23,540
Hospice/Palliative LPN
Hospice or Palliative LPNs are the second-best paid LPNs.
These specialists help terminal patients and their families decide about therapies and quality of life.
Managing patient discharges, admissions, and fatalities.
Other duties include offering comfort, keeping patient records, and following Hospice Alliance procedures and policies.
The best applicants have prior palliative care expertise, excellent time management skills, emotional stability, and an open mind to patient lifestyles.
Palliative care LPNs can work anywhere. Nursing homes assisted living facilities, and patients' homes are popular locations.
1.7 percent of LPNs have this specialty
11,660 LPNs in this Specialty
How to Find LPN Jobs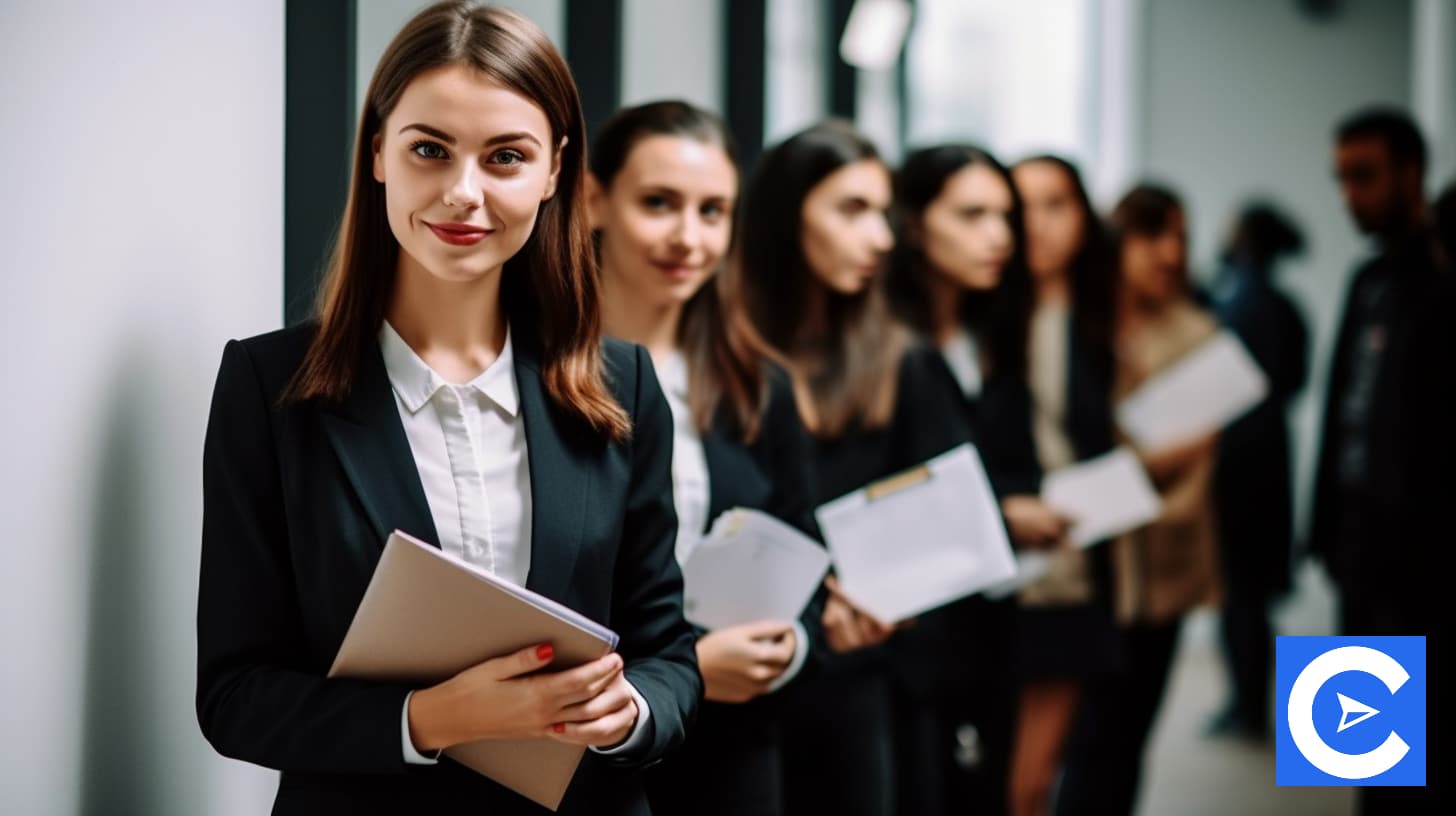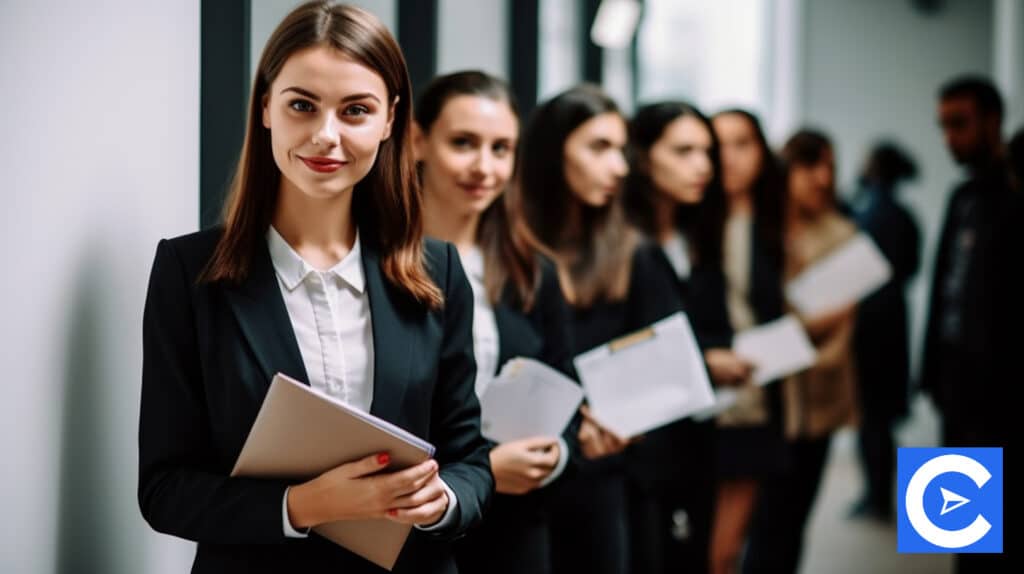 Finding jobs in skilled nursing facilities that best fit you can be a huge challenge, especially when you are a new LPN with little or no experience attached to your licensure.
Nonetheless, if you are in the market for LPN remote jobs, the highest-paid LPN specialty jobs, or new jobs that would work perfectly with your work/life balance, you should check out jobs online or high-paying LPN jobs offered by hiring agencies.
LPN Staffing Agencies
To help hospitals with difficulty filling temporary or permanent nurse positions, nurse staffing services are available to help.
They negotiate contracts for registered nurses to work in various healthcare settings.
Most of these LPN hiring agencies also offer sign-on bonuses.
Types of Placements
Per Diem or Pro Re Nata (PRN)
Per diem is similar to on-call for nurses, with contracts extending from one day to several weeks.
There are no guaranteed hours for this role.
Travel Nursing
Travelers often work three to eight weeks contracts but might work longer.
They are deployed to different care sectors to fill job vacancies.
Temporary to Permanent Contracts
Temp-to-perm contracts allow RNs to test out a new site and then go full-time after a set length of time.
International Nurse Staffing Agencies
Staffing organizations recruit international nurses to work in the US.
They work for the agency at the client's facilities until they become full-time employees.
Tips For Landing Your First LPN Job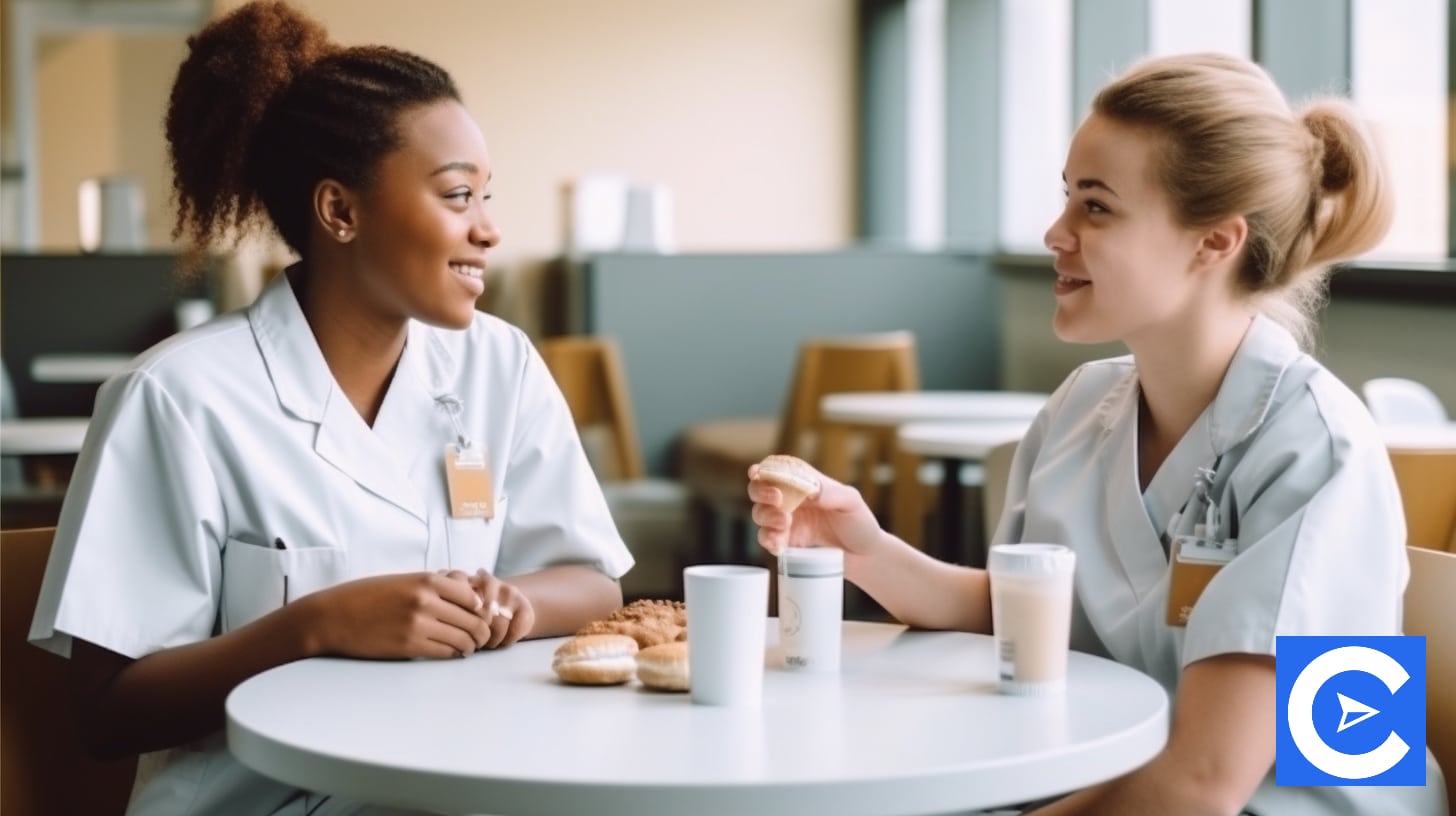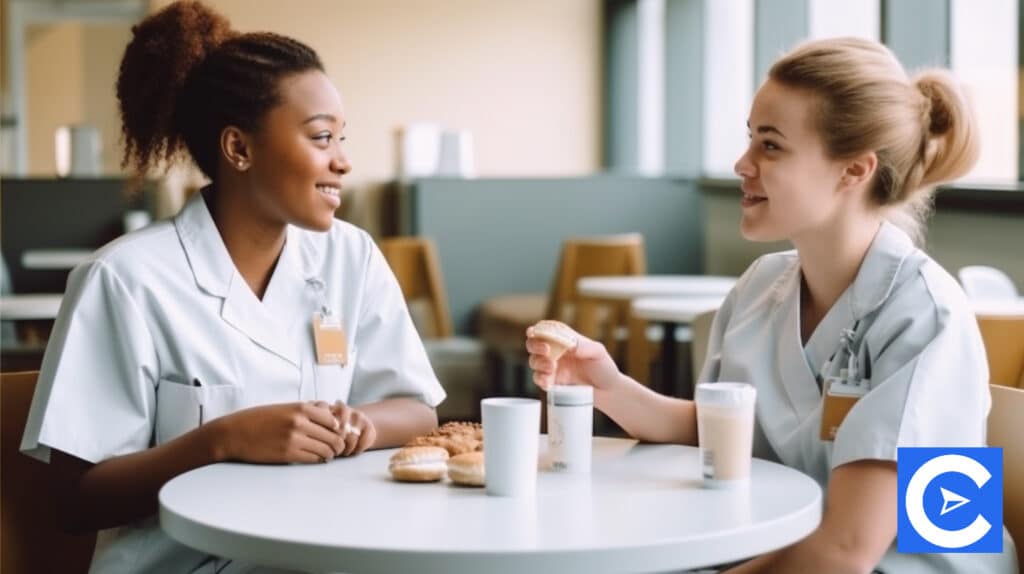 Obtaining your LPN license was a major accomplishment. Now it's time to start nursing. Choosing a career path can be intimidating at first, but that's a good thing!
Here's how to find, apply for, and get your first LPN job.
Finding Your Dream Job
You want to be a nurse, but numerous nursing positions are available.
Accepting where you want to work is generally the first step.
Surmounting inexperience
Your search may reveal that many occupations demand years of experience.
Wondering how to get this experience?
Check with your nursing school's career department for opportunities to work with area hospitals.
Finding the Best Job Vacancies
Once you know what type of job you want and where to work, you can start hunting for it. Many career advisers urge new nurses to undertake targeted job searches via niche job sites.
Checking the Qualifications
Of course, you'll need to be licensed by your state, but check to see if there are any other criteria.
It may be physically taxing, which may be difficult for you.
Considering the Career Potential
If you want to work in hospital administration, you should start gaining hospital experience now.
Maybe you want to be a labor and delivery nurse.
If so, you could start your career by working at an obstetrician's office.
Conclusion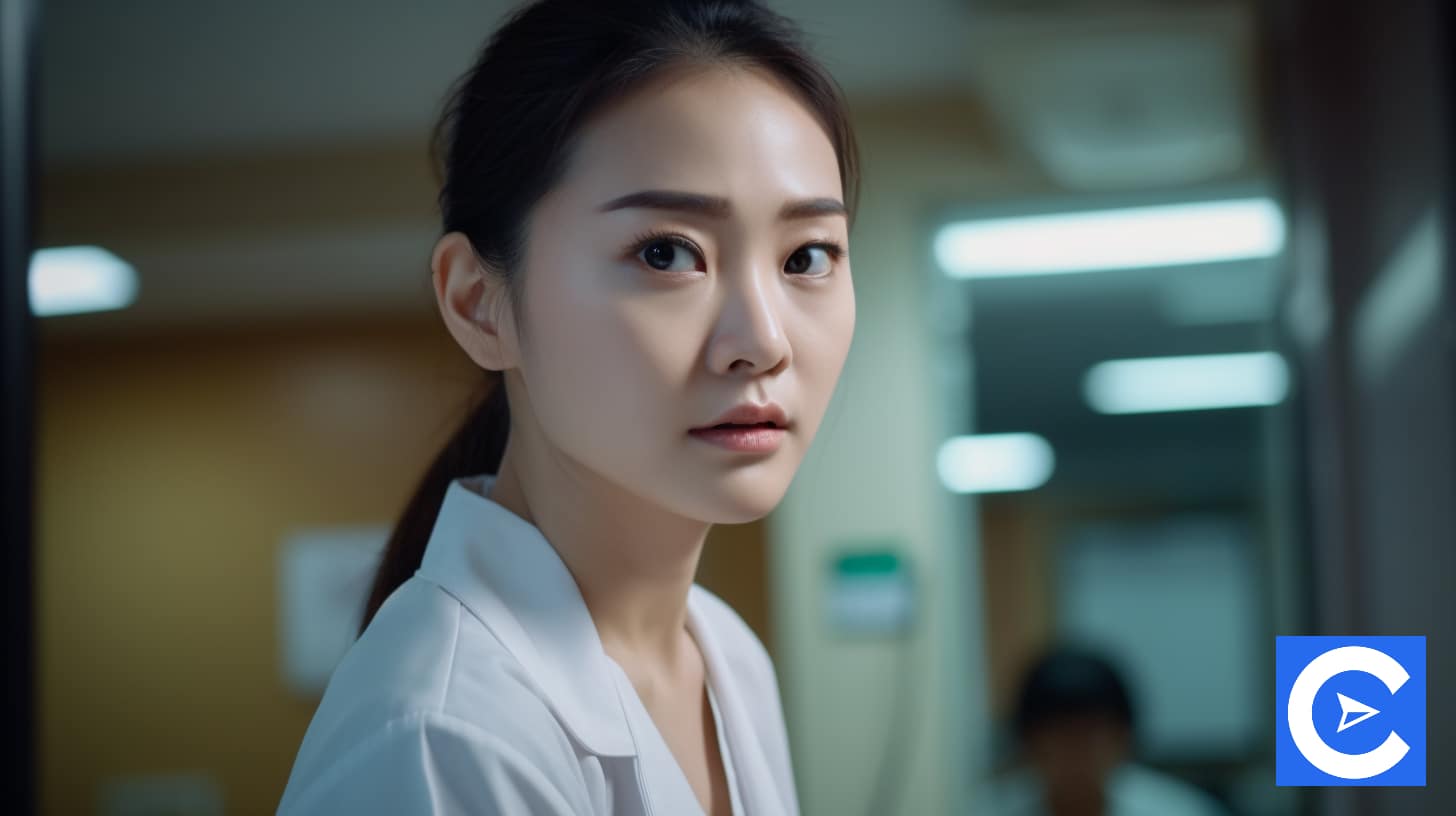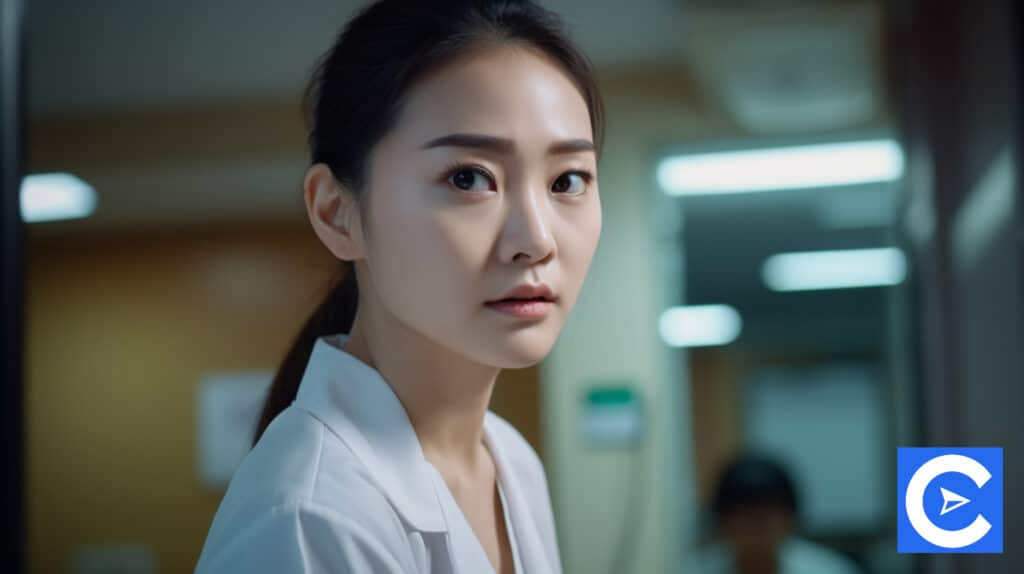 As an LPN, you might work in a variety of settings.
If you have the proper talents and work experience, you can take advantage of various job opportunities in these fields.
Getting started in the sector is simple if you know how to look for job openings, apply for them, and perform well in interviews.
A Licensed Practical Nurse (LPN) career is prospering presently more than ever.
The job prognosis for LPNs is promising.
Throughout the decade, more work opportunities are likely to become available.
FAQs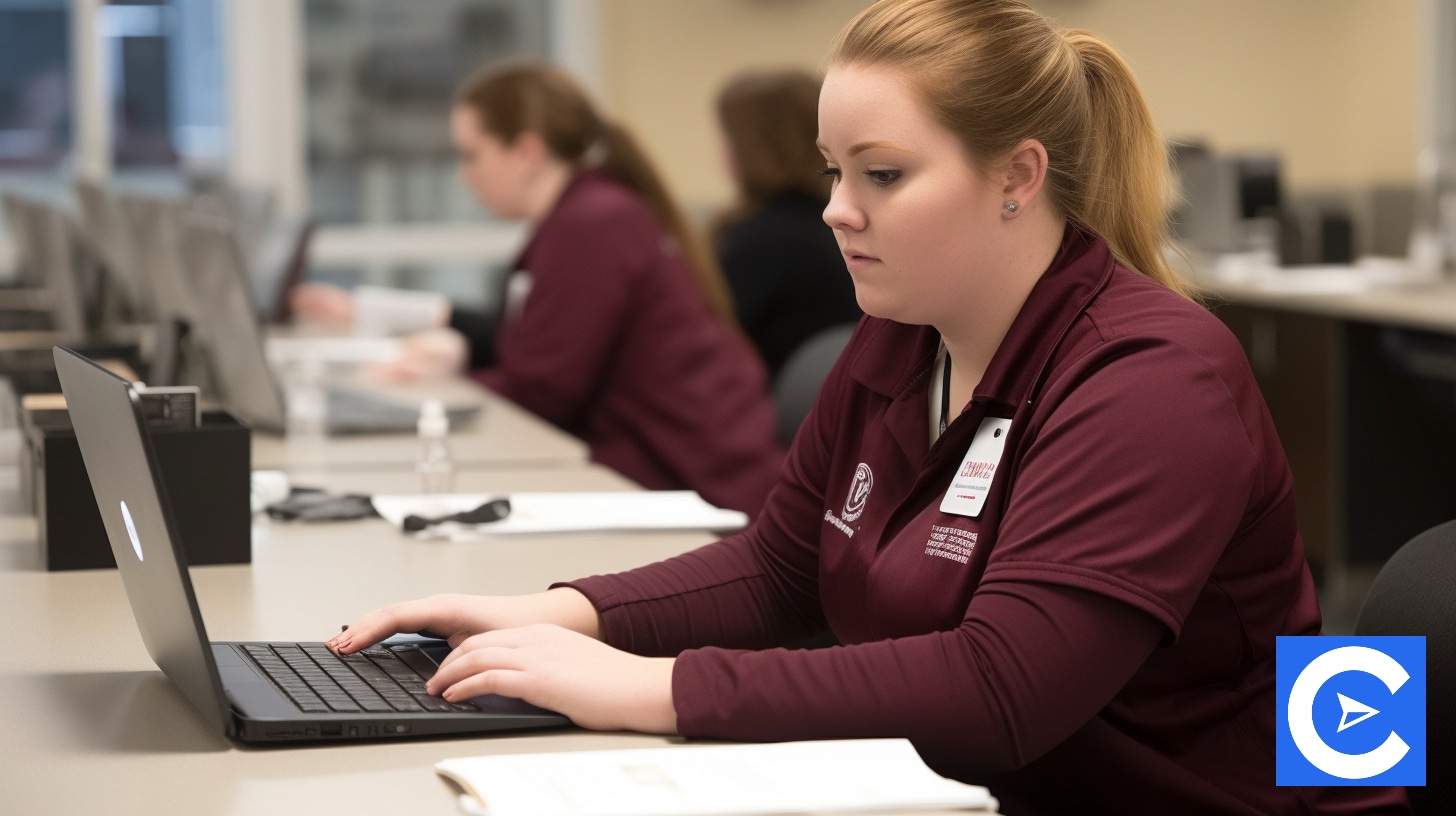 What are the Best LPN Jobs?
This list is based on data from the 2020 National Nursing Workforce Poll, which included a survey of over 1,400 practitioners.
The best LPN jobs are:
– LPN in Occupational Health
– LPN in Rehabilitation
– LPN in Palliative Care/Hospice
– LPN in Geriatrics/Gerontology
– LPN in nephrology.
What are the Highest Paying LPN Jobs?
LPNs in the field of rehabilitation are now considered the highest-paid LPNs, with an average yearly income of $50,000. They work under the supervision of registered nurses (RNs) and physicians, and they provide both direct and indirect patient care.
What Jobs Can an LPN Have?
Recording patients' vital signs such as temperature, blood pressure, and pulse. Notifying doctors and registered nurses (RNs) of the patient's condition and recording it in the patient's chart. Changing the dressings on the wounds. Administering medications. Feeding and bathing patients. Following healthcare programs devised by a nurse practitioner or a physician.
What Other Jobs Can an LPN Do?
Other duties include:
– Offering comfort, keeping patient records, and following Hospice Alliance procedures and policies
– Offering emotional support and helping patients dress or bathe
– Patients and their families should expect data collection from numerous sources, clear communication, collaboration with RNs and other healthcare team members, and tailored care
Where Can LPNs Work?
There are a few job options for an LPN that you may not be aware of:
– Nursing homes and residential care facilities
– Nursing homes are a typical landing destination for LPNs, thanks to the aging baby boomer generation
– Hospitals
– Offices of doctors
– Rehabilitation centers (Rehab facilities)
– Home health care
– Center for outpatient surgery
– Clinic for vaccinations
– Schools
Where is the Best Place to Work as an LPN?
According to statistics in the United States, Connecticut is the state that pays the most to its LPN consultants. Massachusetts, the District of Columbia, Rhode Island, and Alaska are the next states on the list. In Metropolitan, LPNs can also get the best jobs and pay.
References