Welcome to another interesting piece on cover letters for licensed practical nurses.
At the end of this article, you will be able to know the importance of a good cover letter for LPN, what to include in a cover letter, and more.
This article covers the following and more:
Guidelines for Writing An LPN Cover Letter
LPN Cover Letter Attributes
LPN Cover Letter Sample – New Graduate
LPN Cover Letter Sample- Experienced Candidate
Sample LPN Cover Letter – Unadvertised Vacancy
Let's continue!
Guidelines for Writing A Cover Letter For LPN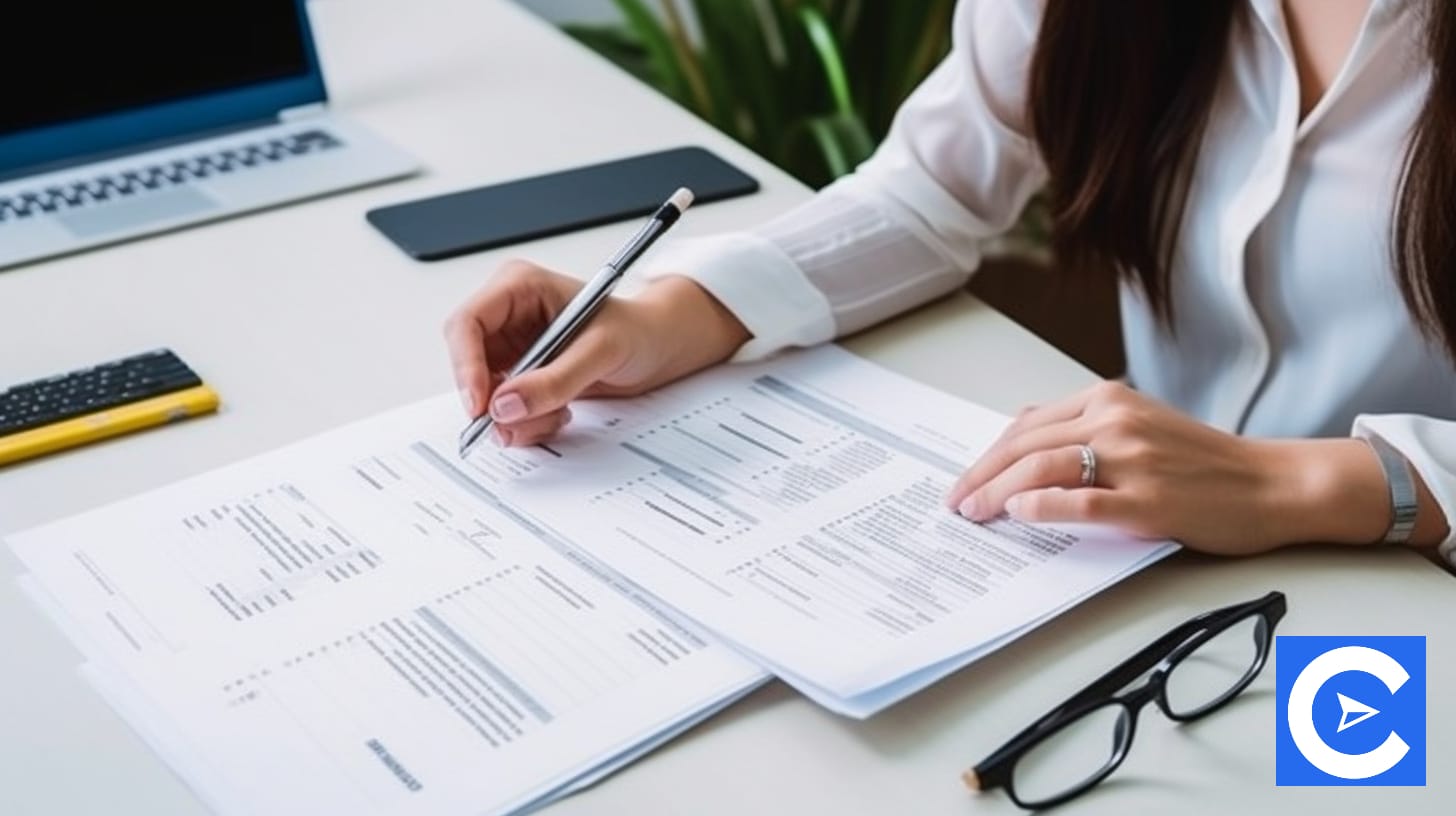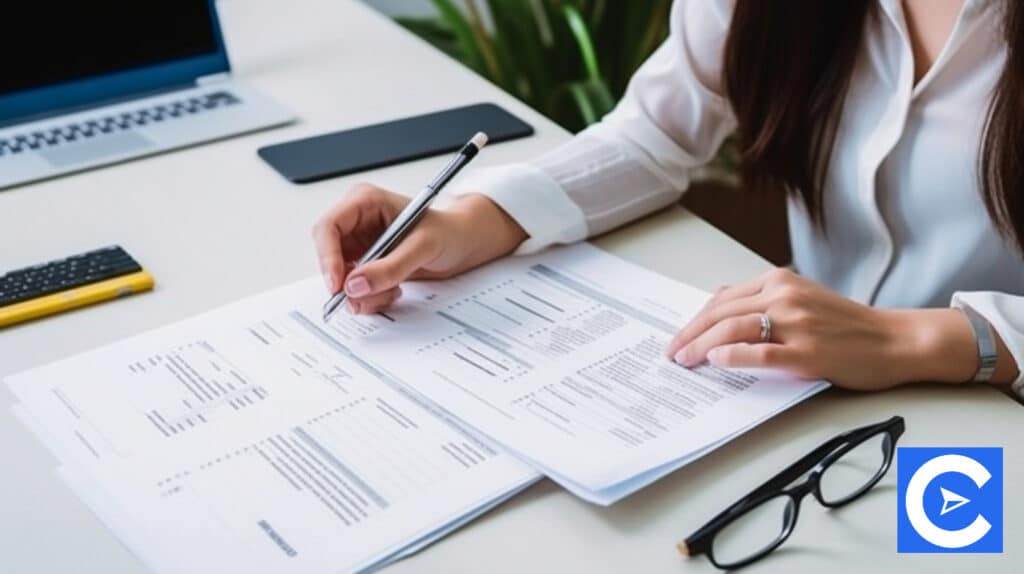 A Licensed Practical Nurse Cover Letter is used to apply for a job opportunity as a Licensed Practical Nurse (LPN).
Making a great job application, particularly the cover letter, is the first step in making a good impression on the employer.
Because the cover letter serves as the introduction to the job application, getting off to a strong start might help things run more smoothly.
It is important to consider the following to build a good LPN cover letter:
Make Contact with the Appropriate Contact Person
Use the proper cover letter format
Avoid any grammatical or spelling errors
A concise and to-the-point cover letter is required
Applicant Tracking System (ATS) Software Can Help You Improve Your Cover Letter
If you have difficulties in building a good LPN cover letter, you can use any of the following:
Cover letter builder
Cover letter templates
Resume builder
LPN Cover Letter Attributes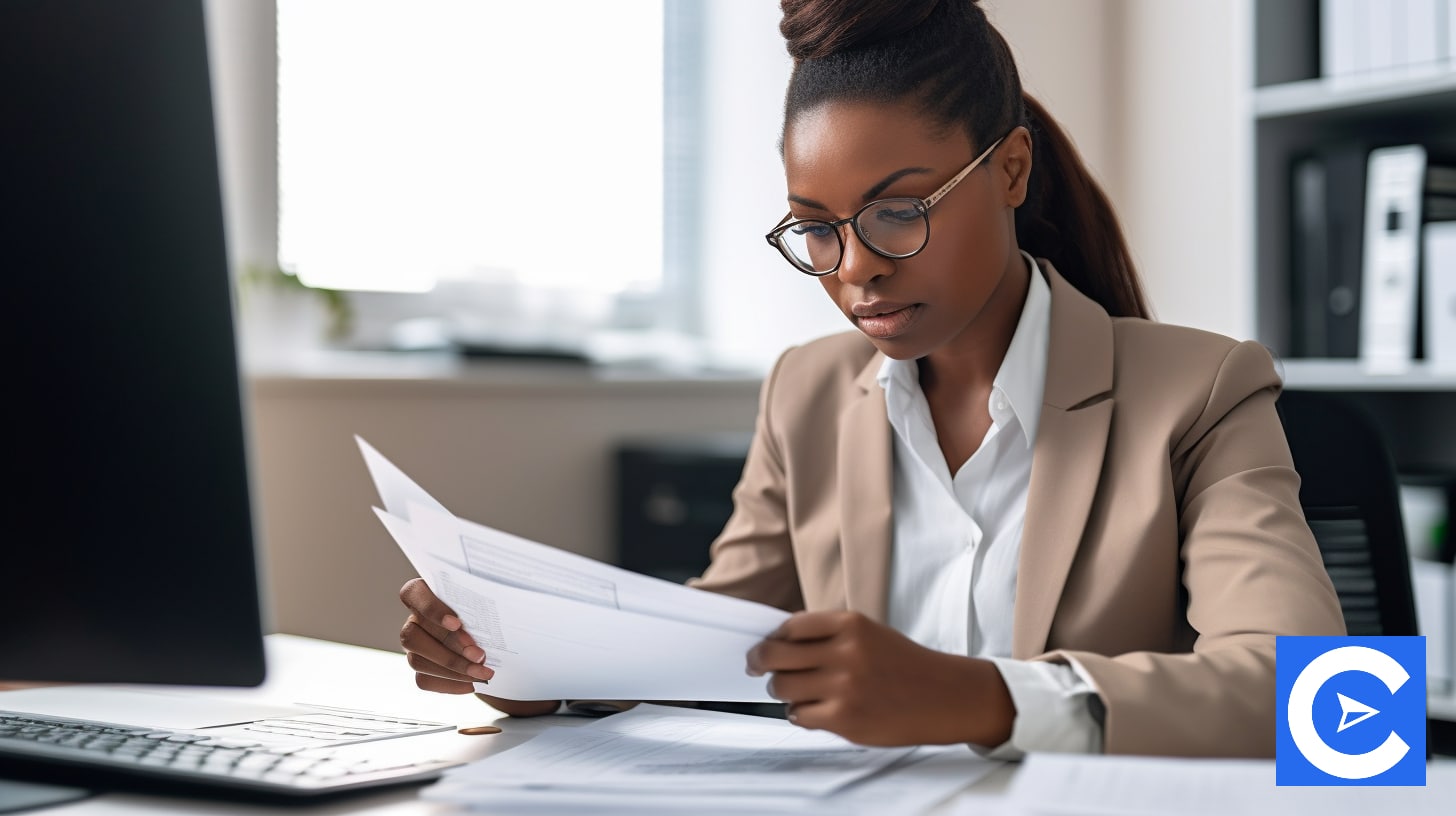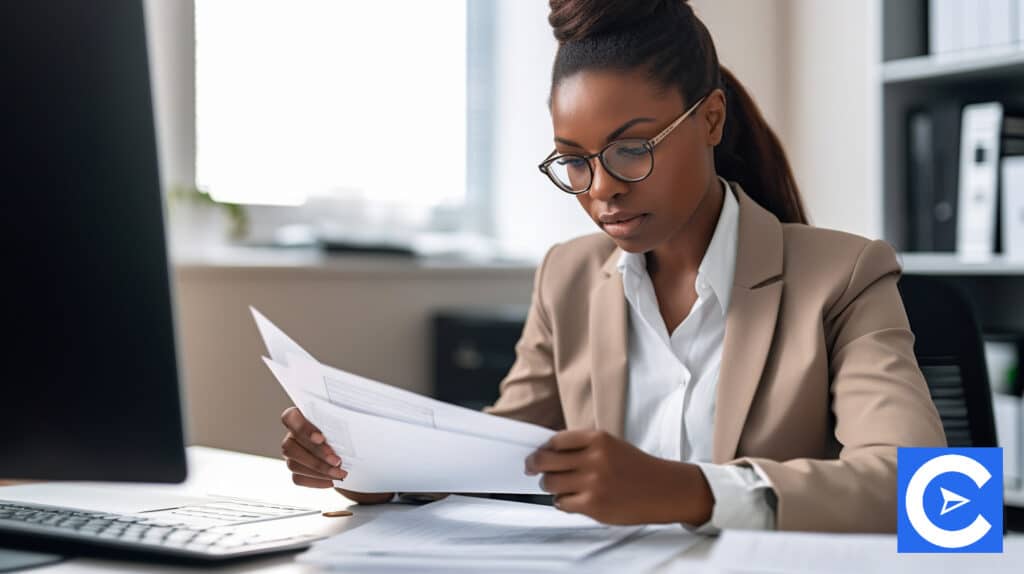 The following traits should be present in a cover letter for a Licensed Practical Nurse:
Personality with a caring nature and good bedside manners: The ability to emotionally connect with a patient and the skills to put those emotions into action are important aspects of a good bedside demeanor.
Clinical knowledge and abilities in nursing: A licensed practical nurse can have acute patient care, CPR expertise, hospice experience, and medication administration experience, to name a few of the most critical technical medical abilities.
Team player: An excellent LPN is a team member who is focused on her job and recognizes that she is part of a team, and is willing to go above and beyond to see that all of the needed tasks are performed.
Good communication skills: LPNs must communicate effectively to provide a great patient experience and ensure patient safety.
They must engage patients in meaningful conversations to educate them about their health and treatment and ensure that they adhere to their treatment plan once they are discharged.
Decision-making ability: Clinical decision-making (CDM) is an important aspect of professional nursing.
The nurse's ability to assess patients, detect problems, and plan tailored care improves when they use this technique.
Observing health and safety regulations: A nurse's role in patient safety includes monitoring patients for clinical deterioration, detecting errors and near misses, understanding care processes and system flaws, identifying and communicating changes in patient condition, and countless other tasks to ensure patients receive high-quality care.
Stamina and resilience: An LPN must deal with difficult conditions while being focused and hopeful about the future.
Nurses' resilience is a must-have trait in today's complex healthcare system.
LPN Cover Letter Sample – New Graduate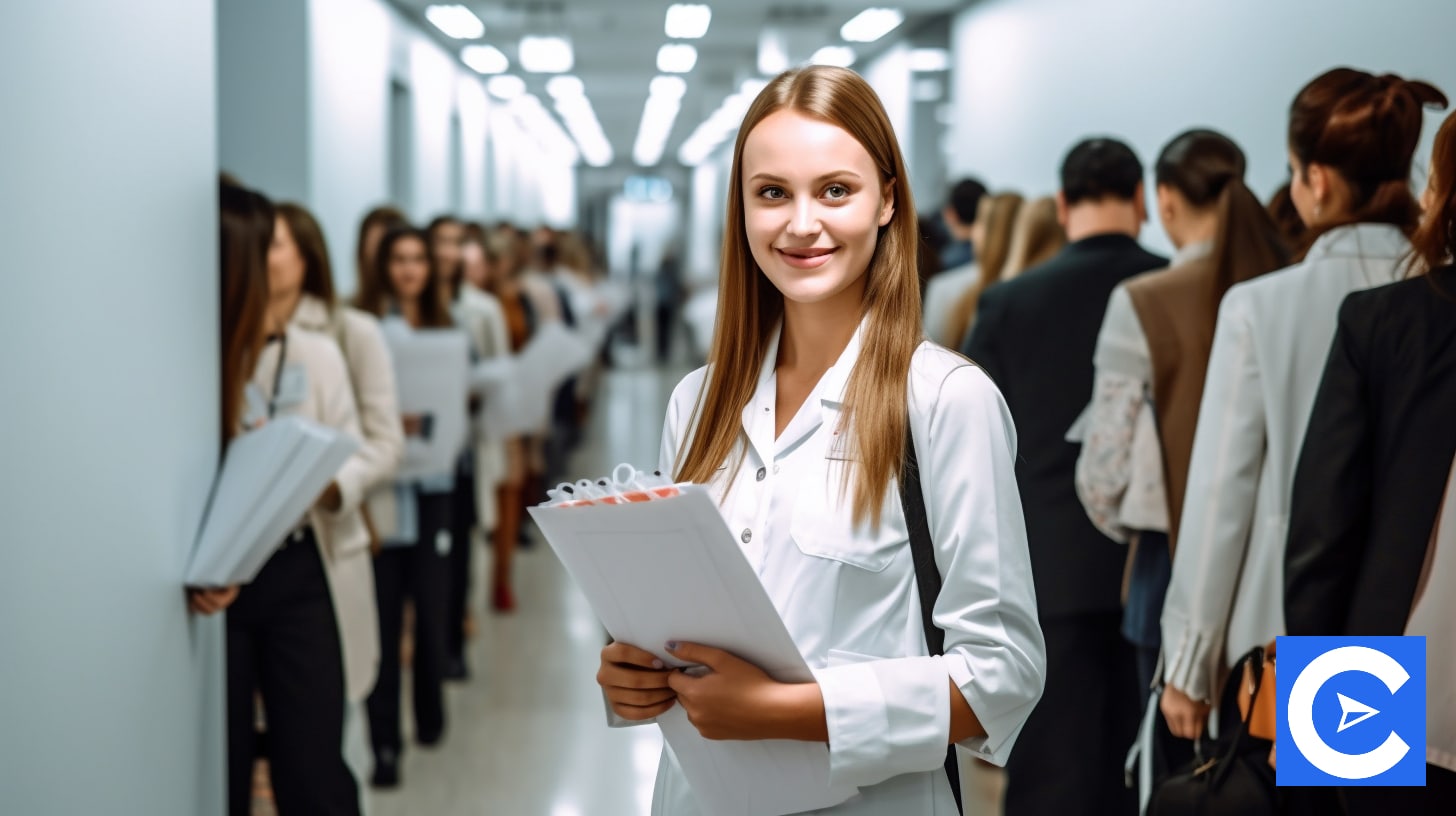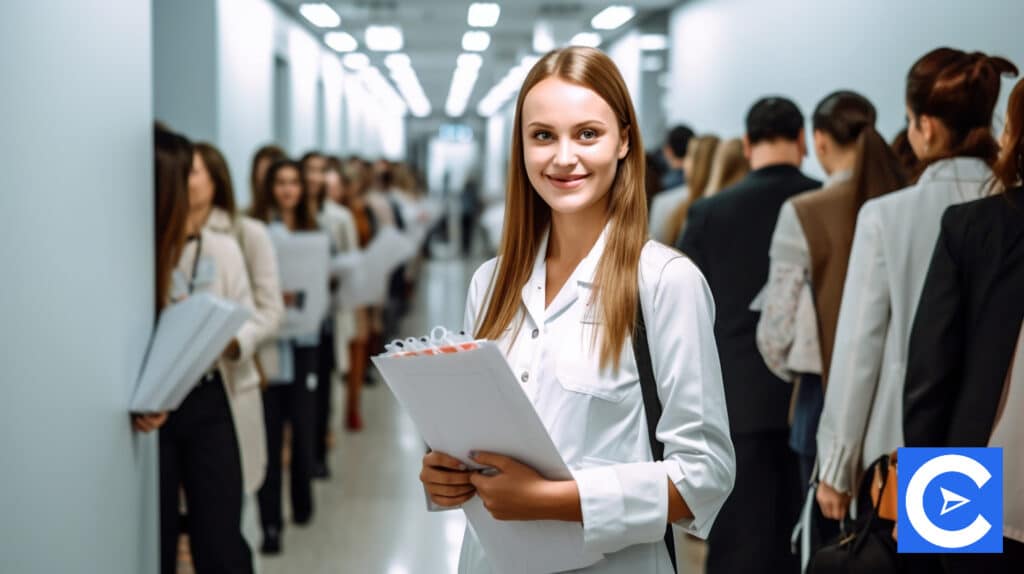 The following sample cover letter is for someone with no work experience in a job search.
The person has recently graduated from ABC College and is looking for an LPN position.
He possesses a nursing associate's degree.
In addition, he has a solid understanding of nursing concepts and clinical experience gained via his education.
4098 Stone Lane, Northampton
610-351-0540
xyz@email.com
February 20, 2022
Mr. ABC
The Hiring Manager,
4905 Davis Court, Metropolis, Illinois
Dear Mr. ABC,
I'm writing to apply for a Licensed Practical Nurse position at New Hospital.
I received an associate's degree in nursing from Parkland College.
In my studies, I learned nursing fundamentals and gained extensive clinical experience.
As a result, I am a self-motivated individual with a strong desire to work in nursing.
I am ready to commit my energy, time, and efforts to the caring profession of nursing.
I passed the state boards and am now qualified to work as a Licensed Practical Nurse.
I have strong communication skills, both verbally and in writing.
I have good clinical and non-clinical skills that will aid patients in recovering more quickly.
In addition, I have experience dispensing medications and caring for patients.
I'd love to contribute my expertise and enthusiasm to New Hospital.
I hope you find my abilities to be a good match for your needs.
Please do not hesitate to contact me by phone or email to set up an interview.
Thank you for taking the time to look over my application.
I hope to get the opportunity to meet you soon.
Sincerely,
(Signature)
John Smith
LPN Cover Letter Sample – Experienced Candidate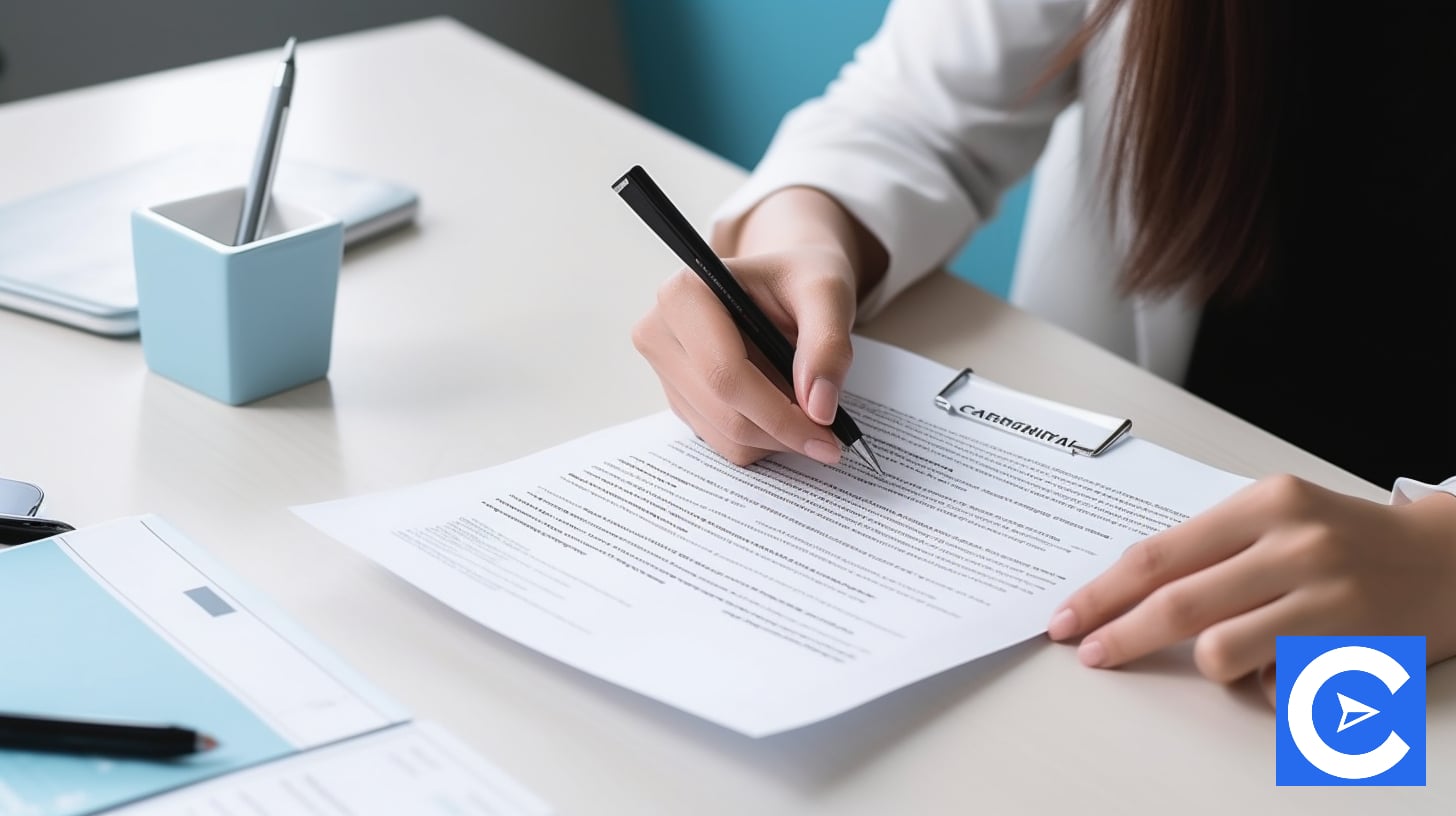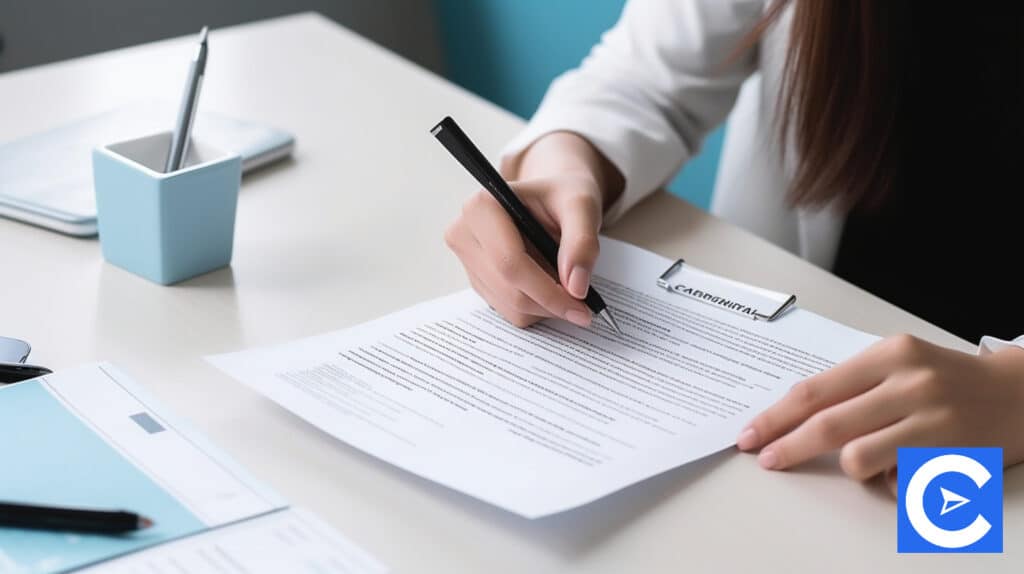 This sample cover letter is for someone who has worked as a nurse.
The applicant for the LPN post discovered a vacant LPN position at XYZ Healthcare Management.
He has a nursing associate's degree, a Basic Life Support (BLS) certification, and two years of experience.
John Smith, LPN
4098 Stone Lane, Northampton
610-351-0540
xyz@email.com
February 20, 2022
Danish Thomas
Managing Director
XYZ Healthcare Management
4905 Davis Court, Metropolis, Illinois
Re: Licensed Practical Nurse (Job # 1234)
I am excited to apply for the Licensed Practical Nurse position with ABC Healthcare Management.
I am confident in contributing to the organization because I have an active LPN license, a year of practical experience, and a Basic Life Support (BLS) certification.
Understanding your demands and the candidate you're looking for for the LPN position, here are some aspects of my background that will be useful to you:
Well-versed in running labs and work areas and stocking, cleaning, maintaining clinical equipment, and ordering supplies
Experience preparing patients for diagnosis and keeping track of pertinent medical data
Proficient in performing Trepp tests, laboratory processes, infection control guidelines, and standard precautions
In operations such as EMG, cautery, allergens scratch testing, colposcopy, and pelvic exams, she is excellent at aiding Registered Nurses and physicians
I have good communication and interpersonal skills in addition to clinical expertise.
I enjoy working in groups and can effectively communicate with people of all ages.
In addition, I can be warm and caring with families, patients, and government regulators.
You can find more information about my education and experience in the accompanying résumé.
In a face-to-face interview, I'd like to go into this further.
You can contact me by phone or email.
As a dedicated Licensed Practical Nurse, I am confident that my abilities and knowledge would greatly benefit the organization.
Sincerely,
(Signature)
John Smith
Enc. Resume and Recommendation Letter
Sample LPN Cover Letter – Unadvertised Vacancy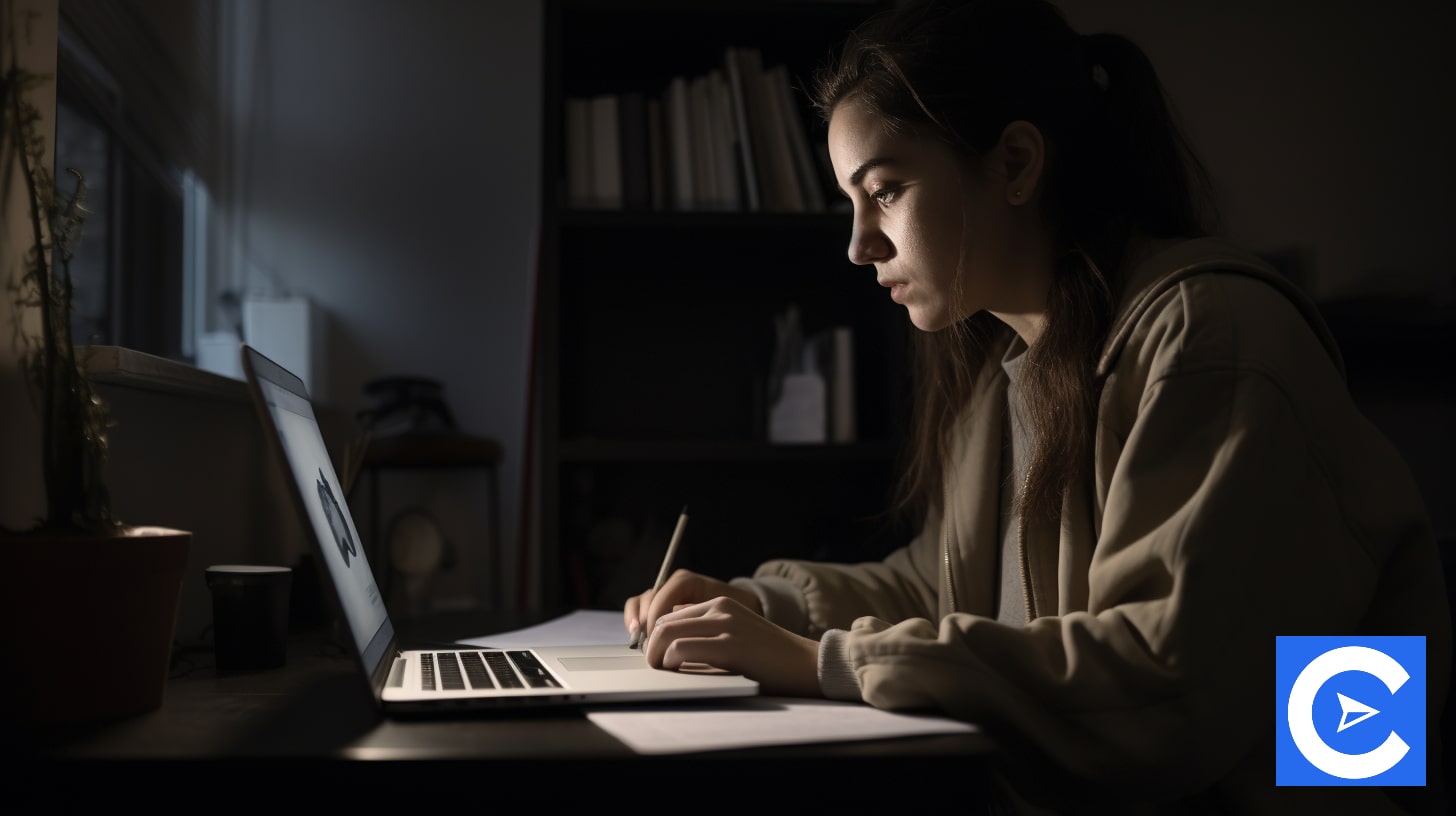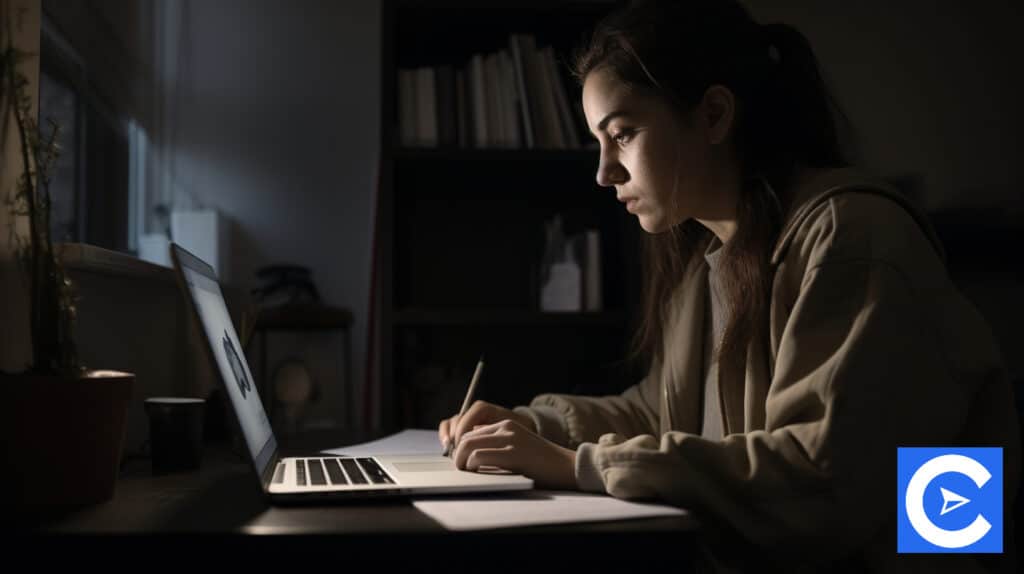 An experienced LPN with skilled nursing facility experience uses this cover letter.
He is looking for work in a hospital.
He holds an Associate's degree, a state license, and some certificates.
Dear HR Director,
In the state of Alabama, I work as a Licensed Practical Nurse.
I've worked at ABC Nursing Facility with senior people for the past four years.
I have an Associate's degree in Nursing from XYZ Vocational College and am certified in CPR and BLS.
Working with patients of all ages is something I genuinely enjoy.
I'd be an excellent addition to your care home.
While working at the ABC nursing facility, I developed a wide range of clinical abilities.
Updating a patient's electronic health record, taking vital signs, and noting prescriptions are all things I've done before.
My everyday responsibilities were cleaning and maintaining clinical apparatus and preparing exam rooms and lab areas.
Several doctors have asked me to assist them with routine procedures and surgeries such as EMGs, pelvic exams, allergy vaccinations, colonoscopies, and endoscopies.
In addition, I can do laboratory procedures such as specimen collection, strep testing, and wound cultures.
I've enrolled in continuing education courses to stay current and improve my nursing skills.
I'd appreciate it if you could look over my application and résumé and consider me for the post of LPN.
Before a face-to-face interview, I would be delighted to participate in a telephonic interview.
You can reach me on my cell phone at 610-351-0540 or by email. I hope to hear from you as soon as possible.
Sincerely,
(signature)
John Smith
Conclusion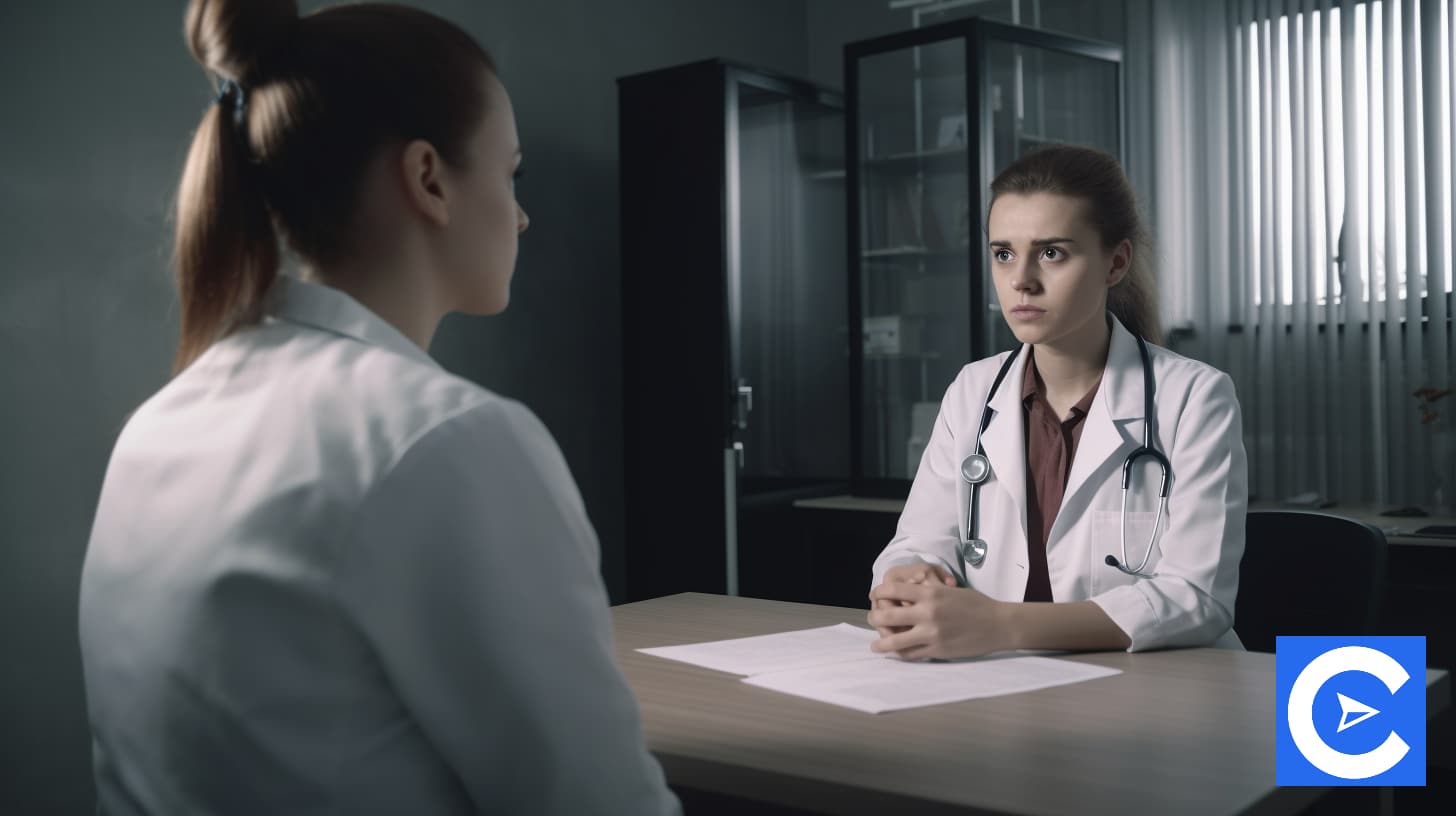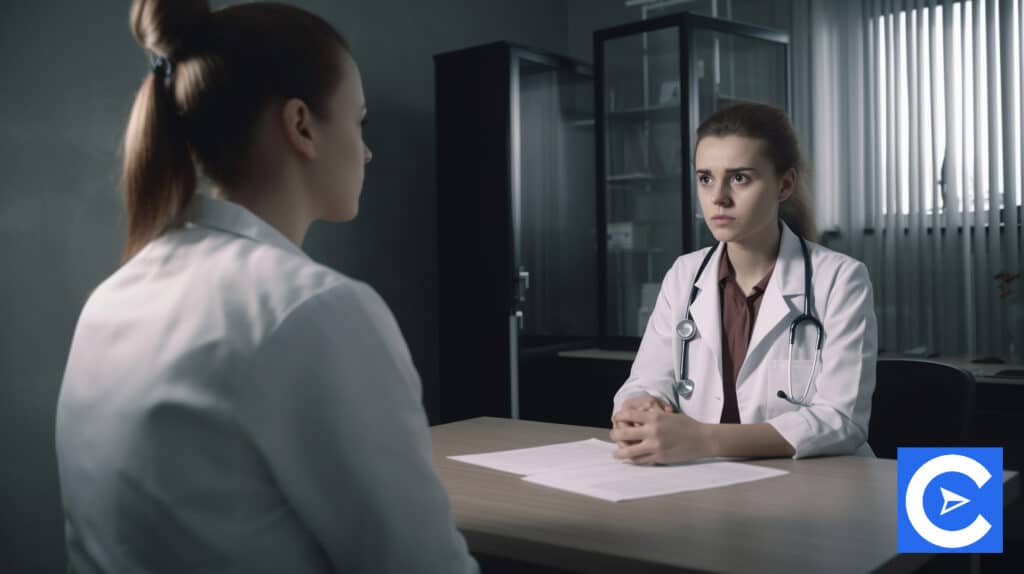 A cover letter is a crucial tool for demonstrating how your unique talents and expertise fit the job description's key requirements.
It's your chance to demonstrate a clear link between your skills, experience, and talents and the employer's requirements.
So, it is essential for your cover letter to have the right content, as it is your first point of call to the employer.
FAQs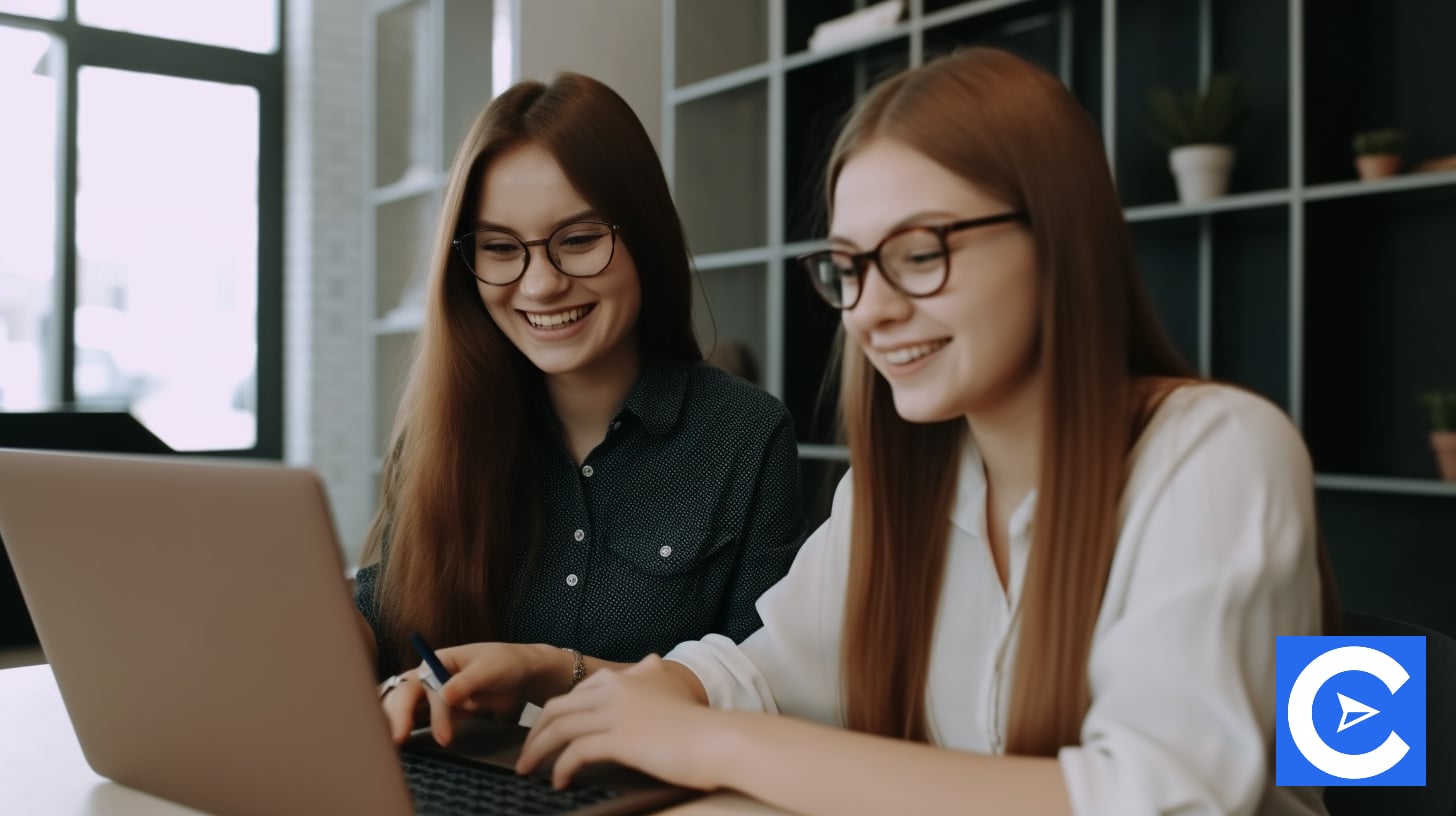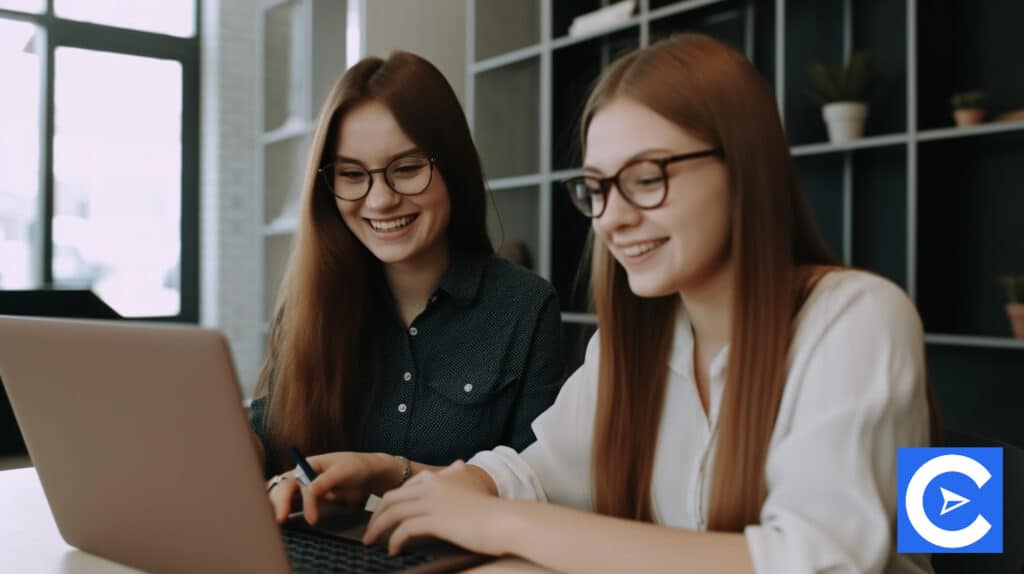 How do I write a cover letter for an LPN?
Make a good first impression on your cover letter's introduction. It will demonstrate your eagerness and enthusiasm to work. Emphasize your abilities and prior experience. Assuage the employer's concerns by showing that you are the best candidate for the position. Provide your contact phone and email id for further proceedings.
What should I put on my resume for LPN?
As an LPN, practical and clinical knowledge is vital, so those are the most important abilities to highlight on a cover letter. However, more employers are beginning to scrutinize nursing resumes for soft skills or personal qualities. Communication, teamwork, problem-solving, professionalism, and leadership are soft skills.
How do you address an LPN cover letter?
The cover letter for an LPN should always be written in formal letterhead format and should include your name, address, email, contact number, and application date. It should also include the name and mailing address of the employer/institution and salutation. Cover letters should not exceed one page in length.
What is an LPN cover letter template?
You can use an LPN cover letter template to assist you in formatting your letter. In addition, templates inform you what parts you must include in your letters, such as introductions and body paragraphs. Templates ensure that no important aspects of your cover letter are overlooked.
Can you get hired without a cover letter?
Suppose the job offer demands a cover letter. In that case, the company, hiring manager, or recruiter wants one. A cover letter is crucial and required if someone has referred you for the job. Even if it isn't needed, you should add a cover letter.
References