Hello reader!
Welcome to this informative guide about the LPN license.
By the end of this article, you will understand all about the LPN license, how to get it and why it is very important.
We will cover the following in this article:
License Application And Examination Process
The Criminal Background Check And Character References
LPN License Renewing
LPN License Transfer
The Importance Of An LPN License
Let's dive in!
Introduction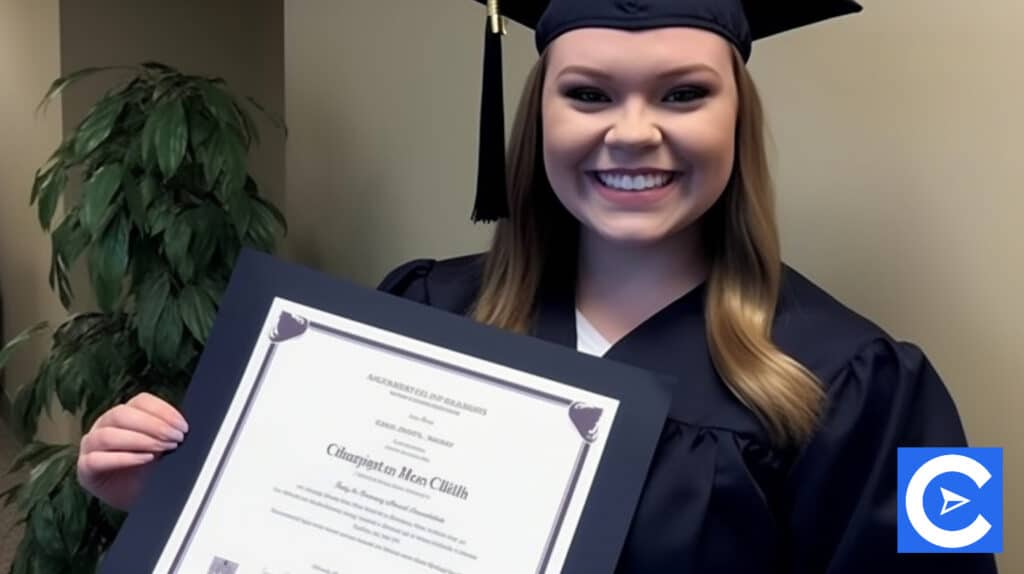 Licensed practical nurses handle various tasks within a healthcare environment.
This means they have been trained well and earned their license to show their competency.
The LPNs are licensed in all the United States jurisdictions.
Most states issue licensing under the National Licensing Board and only a few of them have different licensing boards for practical nurses.
As a practical nurse, the first step towards your licensure takes more than a year in advance.
The candidate must first enroll in an accredited LPN program, which requires you to have your high school diploma ready.
Some states license LPNs that have previously had alternate training like military training.
However, most will only license LPNs who have completed an approved nursing program.
You can always check out the list of state programs available on the Board of Nursing website.
It is important to remember that as you train in practical nursing or enroll in a vocational nursing program, you might need to take extra steps toward licensure.
License Application And Examination Process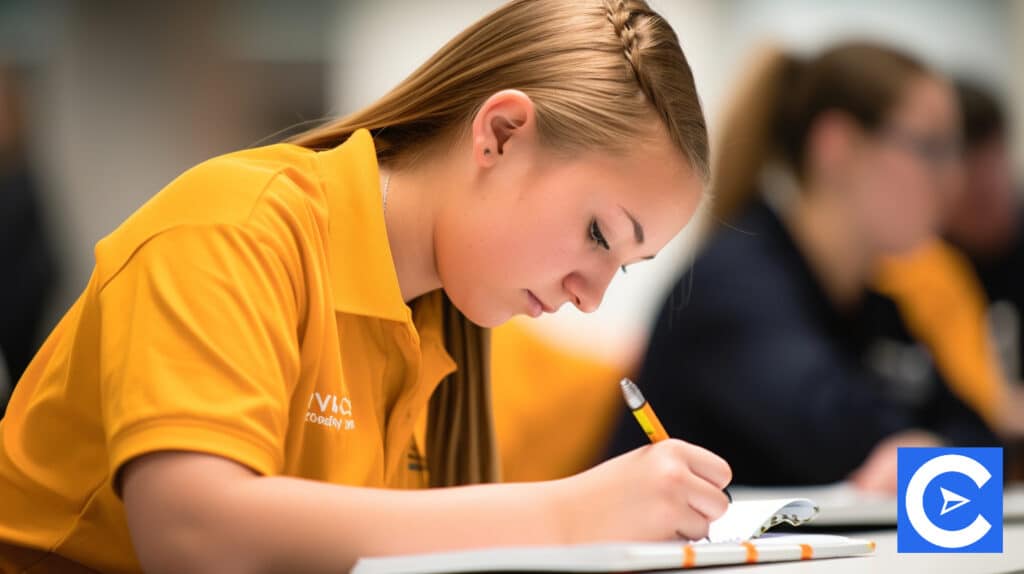 As an LPN, you will need to apply for authorization to get permission from the licensing board in your state to take the National Council Licensure Examination for Practical Nurses (NCLEX-PN).
This will involve making a licensing application by submitting all the licensing requirements, especially academic requirements.
In most states, candidates must submit their licensure applications first before graduating.
This is the nursing board's way of ensuring that the candidate is on the right track to graduation.
Before the licensing board issues the candidates with a license, the candidate must confirm the completion of their nursing education programs.
Most states vary in their ways of requesting this proof, but most of them require sending transcripts or needing the nursing school to submit the certification.
It is important to complete all the steps, including the exam, before beginning any kind of work in some states.
In other states, nurses are given a temporary work permit as they wait to take the exam.
A practical nurse who begins working under the issued temporary permit will lose the privilege if they fail their NCLEX-PN on their first attempt.
Retaking the exam is allowed, but there is always a mandatory wait period before your next attempt.
Some states will impose more restrictions on candidates who have failed the exam on their first attempt.
For example, they may limit the number of exam retakes and direct the candidate to take a review course.
The Criminal Background Check And Character References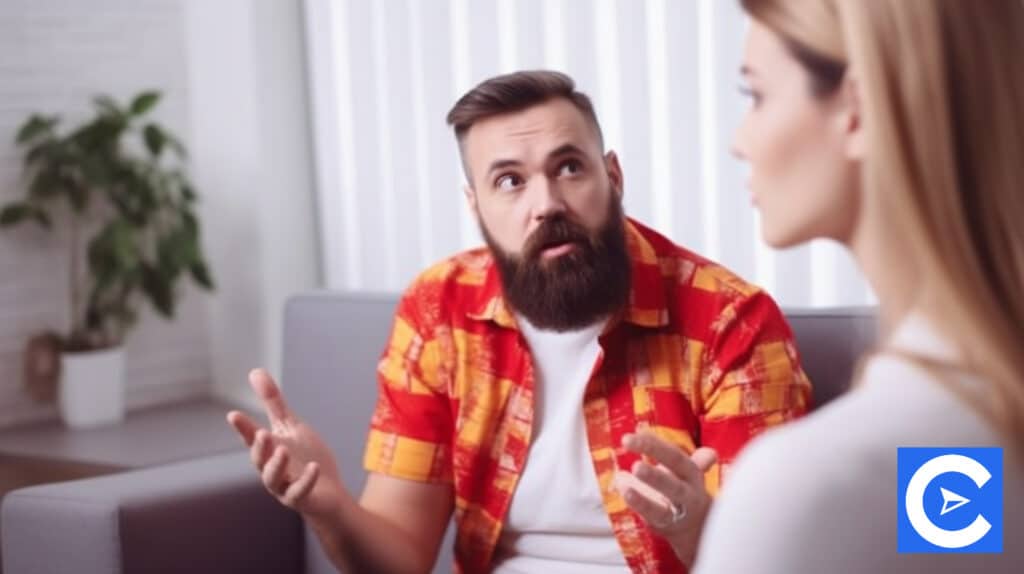 Certain states will require candidates to submit character references and notary seals on the application.
Every state will always consider the character and legal background.
Most of them will conduct a fingerprint-based criminal background check.
It is evident that procedures across states vary a great deal.
The prints are captured electronically or inked.
This procedure could be done before and after submitting the LPN license application.
It could take up to a month or more for the criminal background check results to be processed.
You don't have to worry about being disqualified in case you underwent a past conviction because further careful reviews are first done before a conclusion is made.
Therefore do not shy away from submitting your licensing application because of your past convictions or criminal background.
LPN License Renewing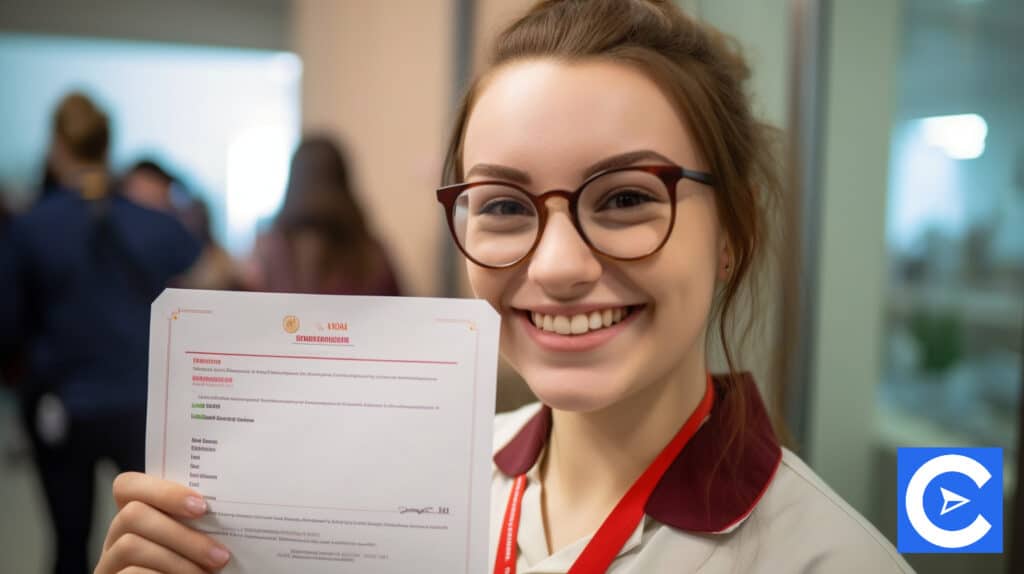 After passing the NCLEX-PN and the background check has been done and feedback given, the next step is receiving an LPN license.
The nursing board calls it a permanent license but renewal is usually done periodically.
Renewal requires you to pay a small fee as a license verification cost, and this will also apply to out-of-state licenses that also require verification.
Continuing education will also be frequently required as part of the LPN License renewal process.
There are cases where an LPN fails to renew its license by choice or oversight.
In this case, this LPN who has failed to renew and continues to practice is violated in most states.
The Board of Nursing has rules and processes to reinstate lapsed LPN licenses.
LPNs who have not practiced for a long period might be required to undertake and complete a refresher course as proof of their competence.
This is why it is important as an LPN to keep your name and address updated in case of an address change so the Board of nursing.
They can always send you a licensure renewal notice and other license information to remind you and keep you updated to prevent the case of a lapsed LPN license.
LPN License Transfer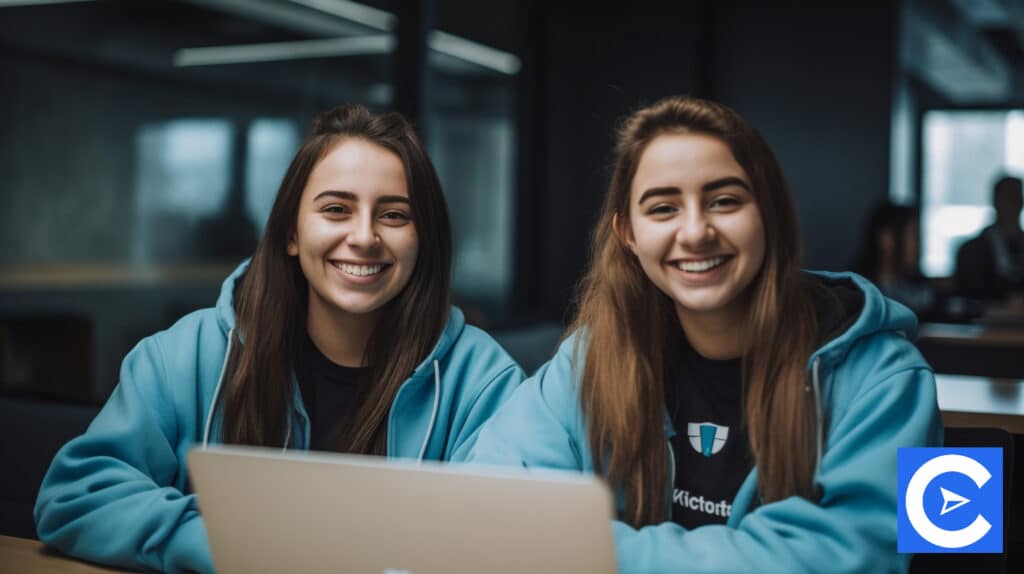 On how to get an LPN license in another state, there are instances where an LPN who has finished an accredited LPN program in one state can get licensing in another state.
The process is referred to as an endorsement if the LPN is already licensed in a U.S jurisdiction.
Suppose the practicing nurse is currently living and holds licensing in a state that is a member of the nurse licensure compact.
In that case, this LPN can practice in another compact state without verifying their home state license.
On how to transfer an LPN license to another state, if the state jurisdiction where the LPN is aiming to work is not part of the nurse licensure compact, this is where the LPN will require an endorsement license before they begin employment.
Verification will always be required for the nurse practitioner to use their home LPN license in another state.
In most cases, the nursing license verification will be done electronically, and the nurse will have to undergo a new process of a criminal background check.
Suppose the nurse undergoes their education through a different pathway that is not recognized by the state.
In that case, the nurse might have to begin training afresh in an accredited LPN program to fully meet the state's education requirements lest they remain unqualified for licensure.
Still, some states are lenient and might grant an experienced nurse who has passed their licensed practical nurse exams an endorsement license.
This is why every case is reviewed, and the unique circumstances are carefully noted and determine the final decision regarding granting licensure.
It is important to find every state's nursing licensure information regarding the licensure process.
The Importance Of An LPN License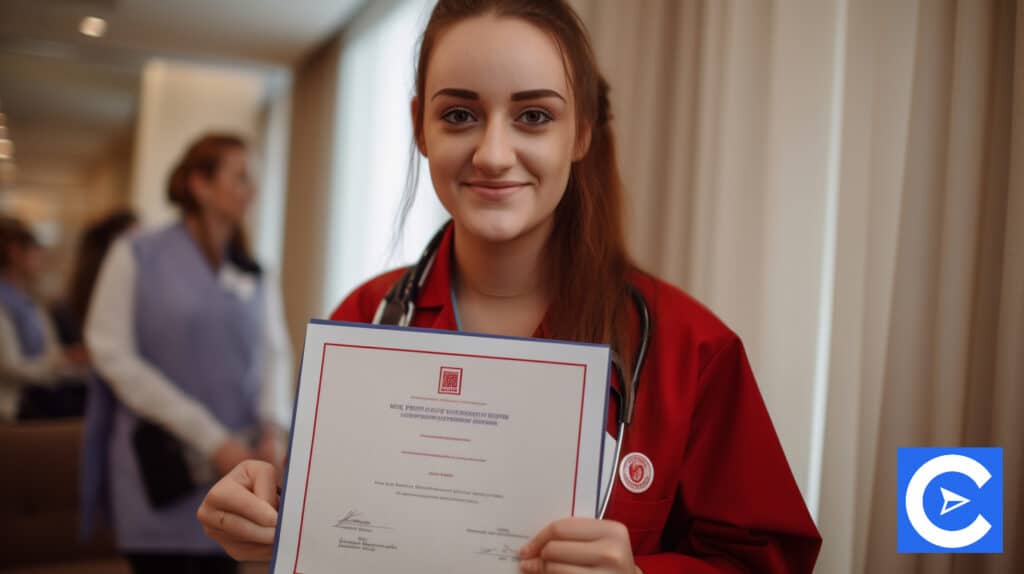 Why do practical nurses need an LPN license?
All forms of nursing are very important and ranked as one of the health professions with the potential to cause harm to the public when practiced by an incompetent professional.
Most of the public lacks the knowledge and experience in the medical field and is therefore incapable of identifying an unqualified healthcare provider.
This makes all patients under nursing care vulnerable and unsafe when they encounter incompetent nurses.
This is why the National Council of State Board of nursing is very keen on granting the LPN license to only qualified and competent professionals who have proven that they are indeed competent.
No practical nurse in any state can legally practice without a valid nursing license which is why employers will always use www.nursys.com for quick license verification before hiring.
Conclusion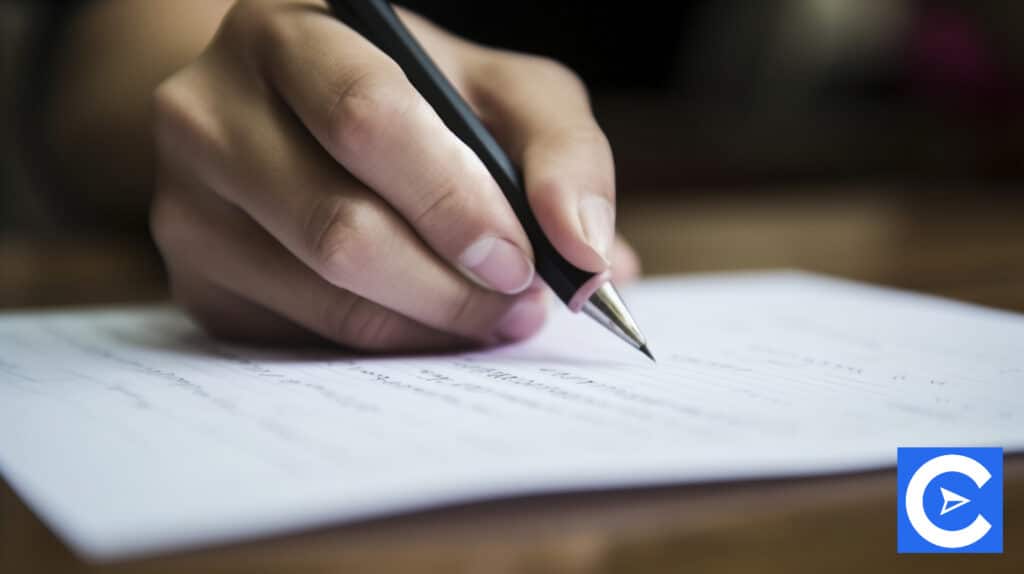 Under its membership guidance, we have seen that the NCSBN has created licensure examinations to be used by its member boards to extensively test the entry-level nursing competence of candidates due for licensures like LPN/LVNs and even the registered nurse.
After the candidate has completed the accredited nursing education program, they must complete an online application form which includes a criminal background check then submit the application and licensure fee as they also apply for the NCLEX-PN examination.
All LPN exam requirements must be met, too, as indicated above.
Undertaking and passing the NCLEX-PN is a major step toward licensure, but as we have seen, it is not the only requirement.
The Boards of Nursing are known to make licensure decisions based on solid evidence that the candidate has met all the state qualifications as per the nursing state licensure information.
Things like a clean background, great physical/mental health, and generally good moral character are the additional things that the state checks to ensure that a candidate will give the best service as an LPN.
Therefore, the LPN license remains a very important process for your career as an aspiring LPN.
FAQs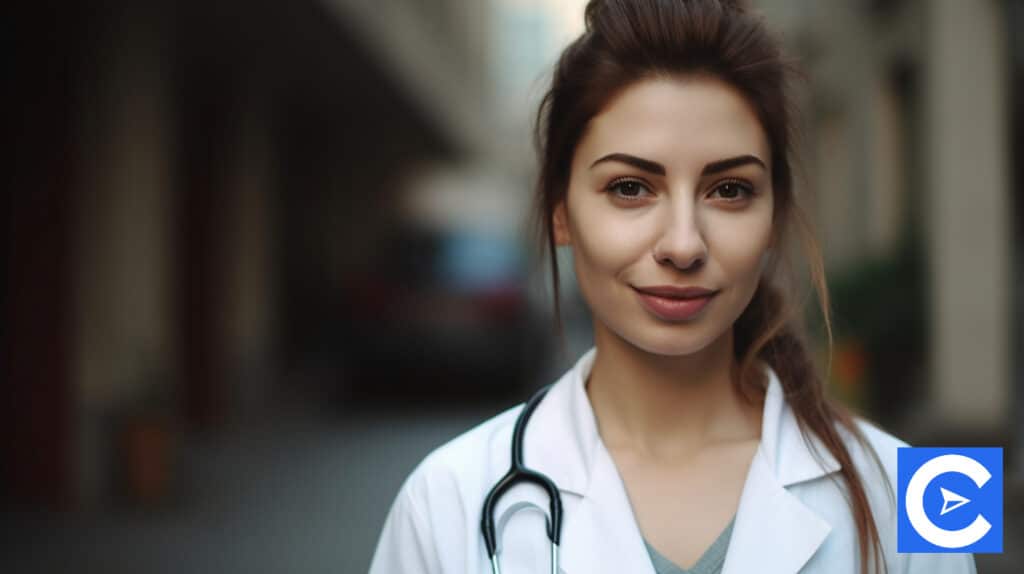 What is an LPN license?
This is an official permit given to LPNs allowing them to practice and manage basic patient care, such as checking vital signs and helping patients with their daily living activities as they work alongside Registered Nurses and Doctors. The Board of Nursing issues this license in every state.
Can you get your LPN license online?
There are no 100% online LPN programs and license processes, and candidates must still complete their coursework in physical medical establishments. But, the Nursing board does not print or mail paper licenses which means all applications are made online, and licenses are awarded electronically.
How long does it take to get LPN license?
To earn your LPN license and become a licensed practical nurse (LPN), you must undergo an approved training program that takes 1 year. Most of these programs are available in most local community colleges, universities, and vocational schools and might require 40 credit hours of coursework.
How long does an LPN license last?
According to the Board of Nursing, the LPN license is permanent and valid for life. There is an exception when it is surrendered, revoked, annulled, or suspended for certain reasons. Some states have a 24-month license renewal cycle and require candidates to complete 24 hours of the recommended continuing education under every renewal period.
What can you do with an LPN license?
The LPN license qualifies you to work in any medical caregiving establishment such as a nursing and residential care facility, hospitals(nursing assistants), private practices, home health agencies, government setups, etc. You can carry out basic patient care duties in these establishments while working alongside doctors and nurses.
What test do LPNs take?
Licensed practical nurses must take the National Council Licensure Examination(NCLEX-PN). This national exam will determine the practical nurse's ability to practice nursing. The test also measures the knowledge and expertise of the essential skills needed to render services as a licensed practical nurse safely.
What happens if you let your LPN license expire?
You can't work with an expired LPN license because you will be making yourself susceptible to hefty fines, probation, or suspension. Generally, nursing licenses are valid for two years, and when your license expires, you must quickly contact the state board of nursing for a renewal.
References