Salutations and welcome to the LVN program Texas and California breakdown.
After reading this to the end, you'll have comprehensive knowledge of the admission requirements, licensing criteria, and the various types of LVN programs you can enroll in.
Specifically, we will expound on the following:
LVN program: Admission Requirements, Core Concepts, and License
9 month LVN Program
LVN Program in Texas
LVN Program in California
LVN Program Costs
Seeking an LVN program, let's jump right in!
Introduction to LPN programs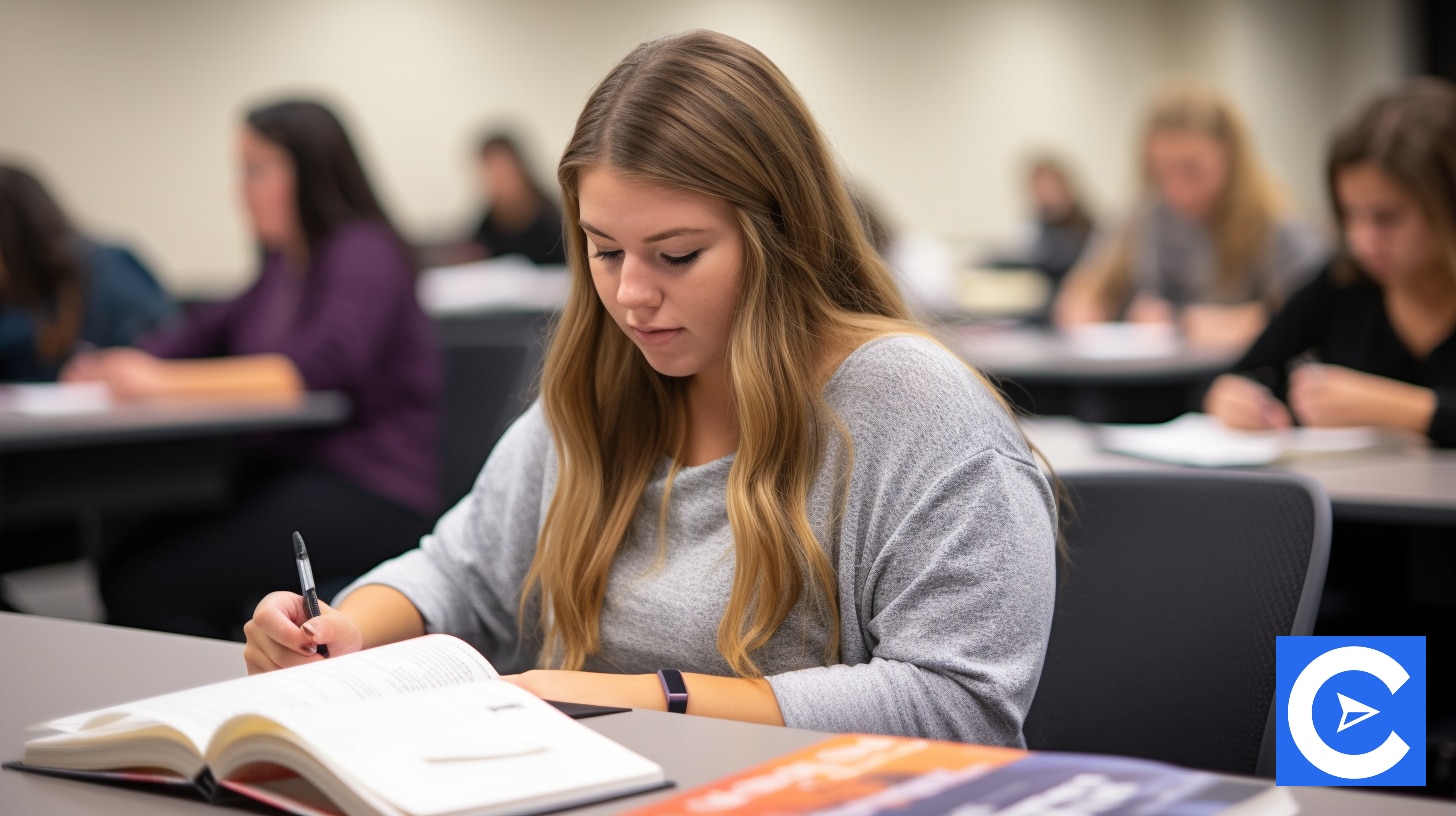 Several educational alternatives are available if you want to be a licensed and practical nurse.
The responsibilities of a Licensed Practical Nurse and a Licensed Vocational Nurse are the same: the title LVN applies to those who want to offer nursing care in California and Texas.
Of course, you can attend a traditional brick-and-mortar career college for a couple of years and receive an associate degree or enroll in an accelerated LPN/LVN program.
Enrolling in an online fast-track LVN course will save the burden of driving to the school and there on time.
Furthermore, after 6 to 12 months of attendance, you will be able to graduate with a certificate.
According to the Bureau of Labor Statistics, the job outlook of the nursing career looks positive.
The Median Annual Salary is $45,030 and can rise depending on your nursing education, experience in inpatient care, and nursing skills.
There is also a need for these service providers as the demand is expected to grow faster than average, at around 12% from 2016 to 2026.
The work schedule of an LVN can vary depending on your job description as a certified nursing assistant or offering long-term care in a Los Angeles home in the suburb.
The LVN Program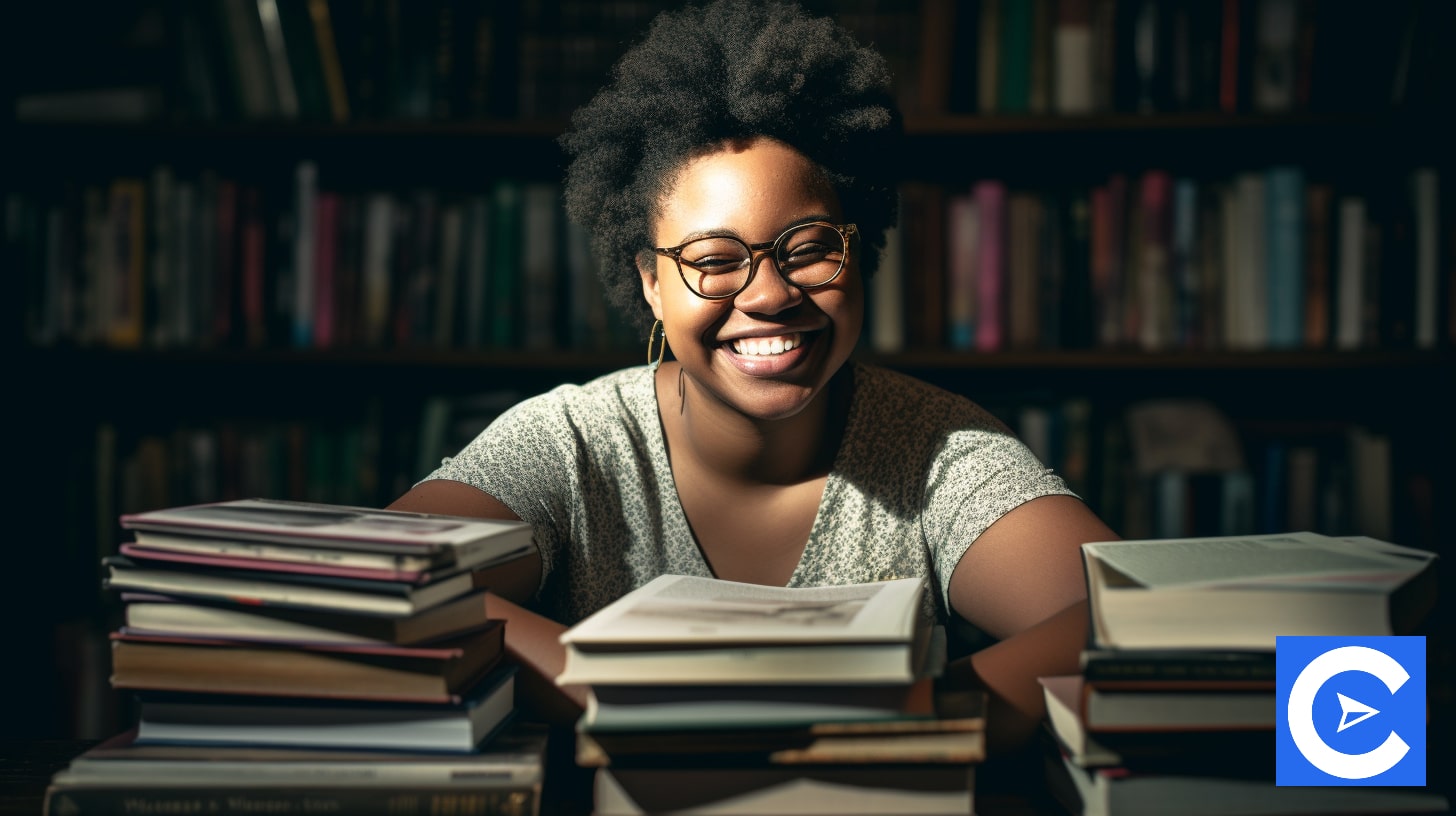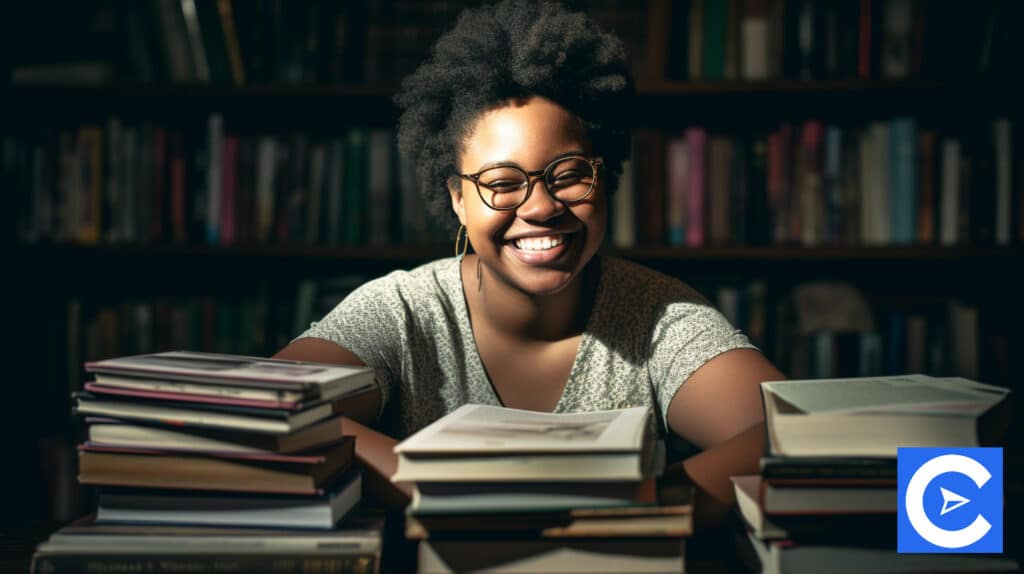 A certified vocational nurse's employment is at the entry-level of the nursing pay scale, but that doesn't mean it's simple to get into.
To practice, you'll still need specific education and a license.
An LVN works under a trained nurse or physician supervision and provides primary care, including blood pressure checks and other vital signs.
How do you go about getting into an LVN program?
Admission Requirements
To enroll in LVN programs, you must be a high school graduate or have a GED.
Several schools require a 2.0 GPA or above.
This might be for all of your high school studies or simply math and science.
The school will require official transcripts from your high school, so make sure you request your official transcript early enough to ensure that it comes on time.
Requesting an official copy of your GED test results is the same. Many schools will also need you to complete the TEAS (Test of Essential Academic Skills).
While these programs do not require any prerequisite curriculum beyond typical high school courses, students with a firm grasp of the fundamentals of science and math subjects are more likely to succeed.
A resume and letters of recommendation may require a vocational nursing applicant.
Because each institution is unique, double-check the specific program you're interested in for specific requirements and college credit transfer procedures.
Having the ability to aid individuals in their time of need requires a specific attitude, mental capacity, and a decent education.
Core Concepts and Curriculum
You will study classes in an LVN program, however, include the following courses, among others:
Medical Terminology
Human Anatomy
Documentation
Surgical Nursing
Pharmacology
Patient Ethics
Nutrition
Patient Safety
Infection Control
Graduates of LVN programs are prepared to use nursing practices in healthcare settings to facilitate healing.
Schools also emphasize developing ethically driven professionals who work within the legal parameters of LVN practice.
Nursing competencies and theories are examined in LVN programs, including the principles of nursing, anatomy of the human body, drugs, disease processes, etc.
Students also study how to deliver high-quality care and investigate the most effective ways to build care plans for specific groups; thus, critical thinking is crucial.
This is often delivered through practical sessions, more commonly referred to as rotations.
Mental health nursing, maternal and pediatric nursing, geriatric nursing, and other specialty caregiving courses are common.
LVN nurses must also have prior experience in the field.
As a result, the LVN curriculum involves more than 1,500 hours of practicum work.
Clinical hours and lab components are part of the LVN requirements.
Students should keep in mind that the number of hours required varies by state; becoming an LVN in Texas differs from the requirements in Sacramento.
Field experience hours are generally between 500 and 750 hours.
On the other hand, the top programs frequently involve practical experience to prepare graduates for the field thoroughly.
Licensing
To become an LVN in California, an applicant must finish 1,530 hours of education at a California Nursing Board-approved vocational, trade, or private LVN school, with 576 hours of theory and 54 hours of training.
Depending on one's level of commitment, whether part-time or full-time coursework, the program might take anywhere from 12 to 20 months to complete.
There are no set requirements for continuing education for LVNs, although you must renew a California LVN license every two years.
If a license holder fails to renew for two years or more, they will be forced to complete 30 hours of additional continuing education over the next two years.
To become an LVN in Texas, you must first complete an approved program by the Texas Board of Nursing.
You must also attain a "C" or above grade and pass the NCLEX-PN.
Only graduates of programs approved by the Board are eligible to take the test.
Applicants from Texas must submit Livescan Fingerprinting and their application for licensing, while applicants from other states must submit a criminal background check.
You must renew LVN licenses in Texas every two years, and the license holder is responsible for doing so.
Nine-month LVN Program.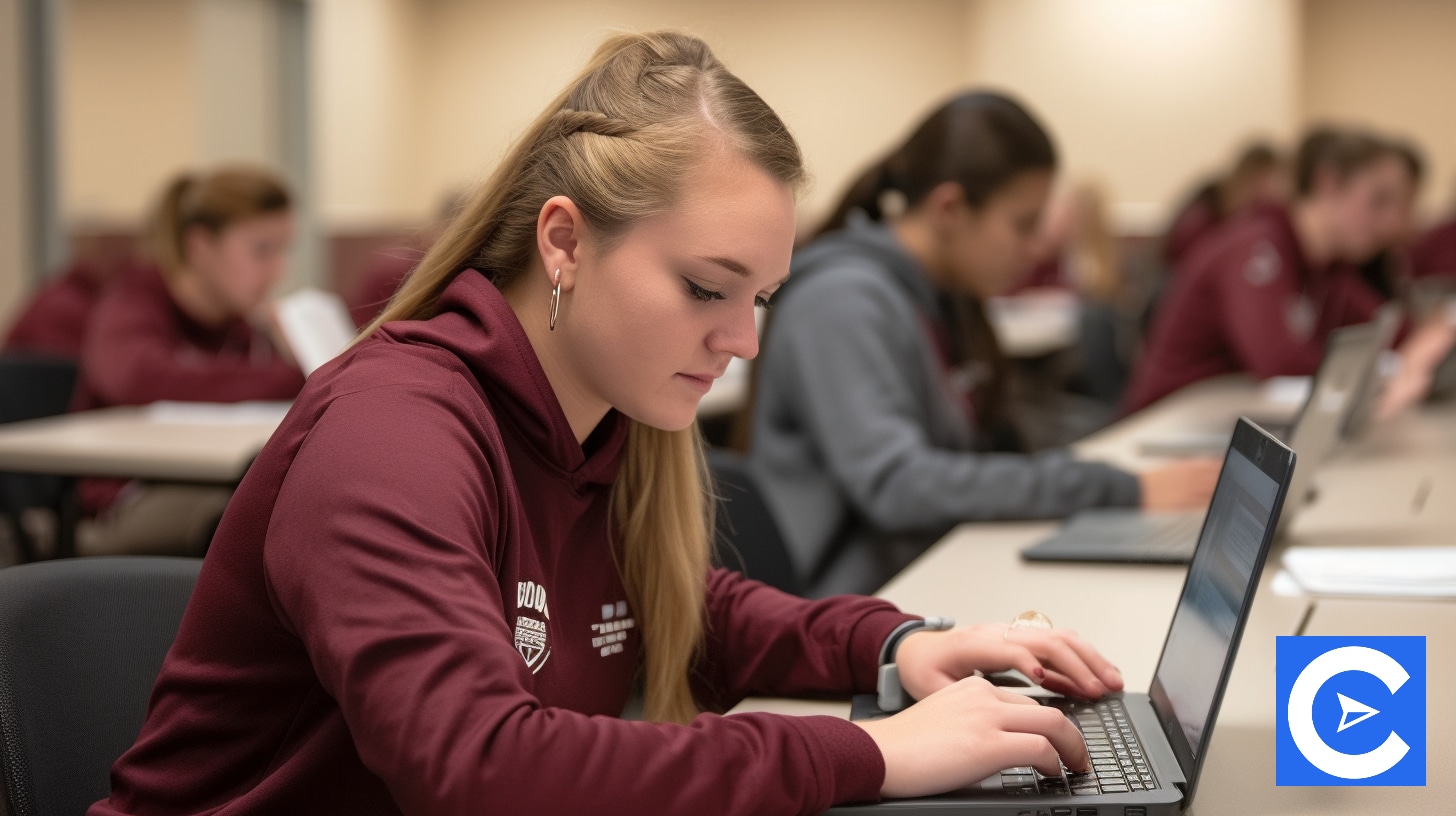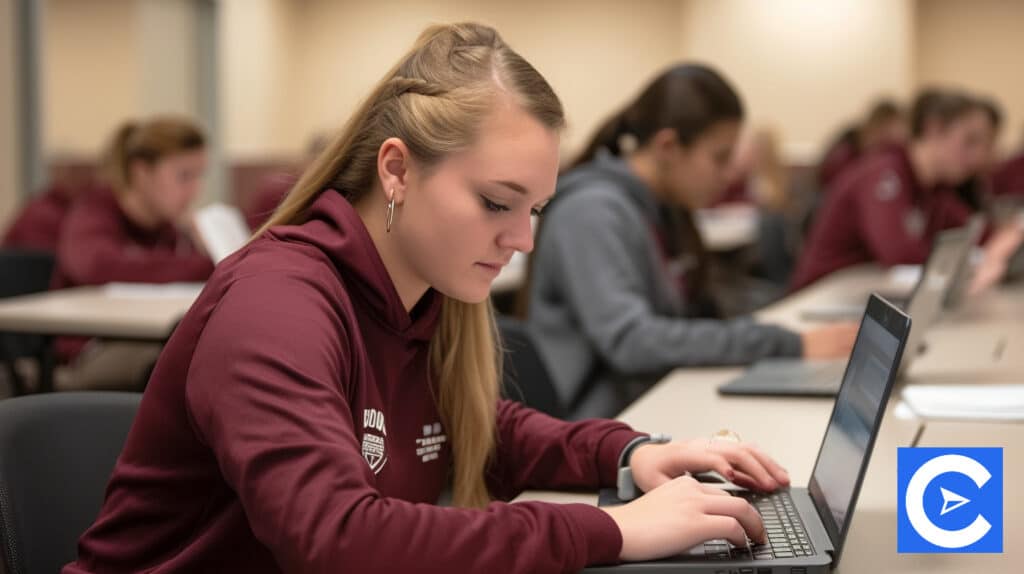 The 9-month LVN program is an accelerated program offered at colleges and universities that allows students to get the entire course within nine months.
The course offers a low student-to-teacher ratio (1:1), ensuring that all students receive the attention they require.
Students will attend a variety of guest lectures from industry professionals in addition to class time, and all participants will be able to learn from one another.
Due to the rigors of the profession and nature of the program, most of the program is offered as an online course; however, you might find other programs offering a hybrid program, both online and physical.
LVN Programs and Schools in Texas
Are you interested in becoming a Texas licensed vocational nurse?
When it comes to acquiring your LVN license, the school you choose is crucial.
Texas community colleges, technical centers, and private career schools provide approved programs.
LVN programs in Texas are allowed in 77 schools around the state.
These schools have all met the state's LVN program requirements and provided courses leading to a Licensed Vocational Nurse (LVN) certificate.
Online LVN Programs Texas
Nursing schools increasingly turn to the Internet to make education accessible to working professionals.
All nursing specialties, including LVNs, incorporate online learning opportunities into traditional classroom courses.
Online LVN programs offer the same theoretical and clinical education as traditional programs, but students can plan their LVN classes around job and family obligations.
Students often complete online lectures and readings and practice skills in a virtual environment in "blended" online courses.
These modules are frequently combined with weekly on-campus events to provide hands-on practice and reinforce classroom learning.
Traditional and online LVN programs both require students to complete a clinical component.
These placements are frequently done in hospitals, clinics, or care facilities under the supervision of experienced nurses, who allow students to put their newly gained abilities to the test on actual patients.
You can't do this type of training over the Internet.
Clinical experiences occur in real-life situations, and students must communicate directly with patients.
As a result, prospective students should double-check that an in-person clinical component is provided before enrolling in an online LVN program.
LVN Programs and Schools in California
Are you interested in becoming a California licensed vocational nurse?
In California, approved programs are available in city colleges, technical centers, and private career schools, with 122 schools listed.
In California, the Board of Vocational Nursing and Mental Technicians is in charge of approving the vocational nursing program.
The Board creates and maintains a list of programs that offer an approved curriculum for vocational nurses and/or psychiatric technicians per Business and Professions Code Sections 2880 and 4530.
According to the Board of Vocational Nursing and Psychiatric Technicians, you must arrange and take your licensure examination as soon as you obtain your Authorization to Test, according to the Board of Vocational Nursing and Psychiatric Technicians.
If you test as soon as possible after graduation, you'll have a better chance of passing the license exam.
On the DCA License Search, under Vocational Nurse Approved Program and Psychiatric Technician Approved Program License Types, you can find a list of programs that offer courses for licensed vocational nurses and psychiatric technicians.
These have been approved by the Board of Vocational Nursing and Psychiatric Technicians.
You should contact individual programs for specific course information, course content, course dates, location, and costs.
LVN Program Costs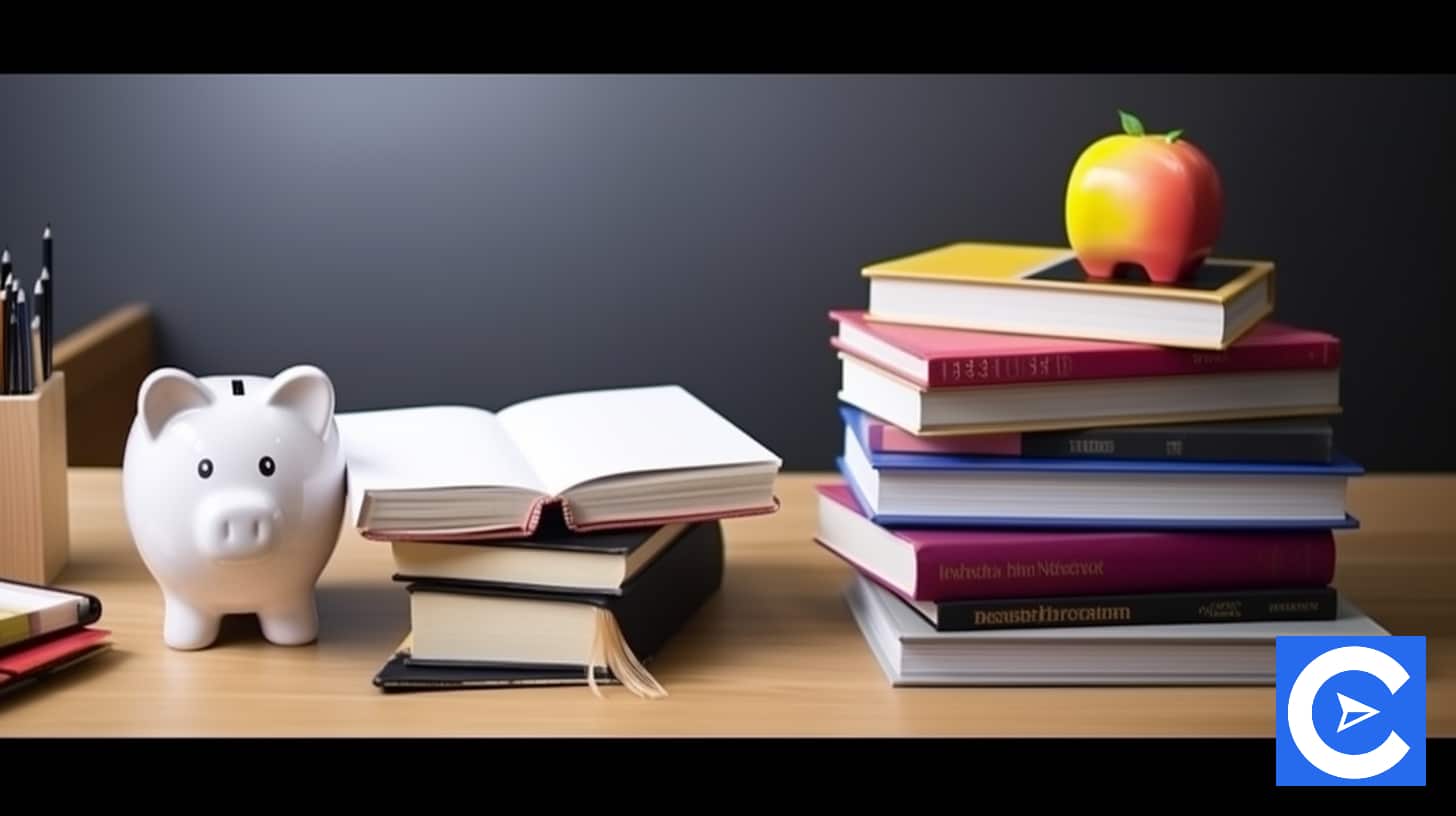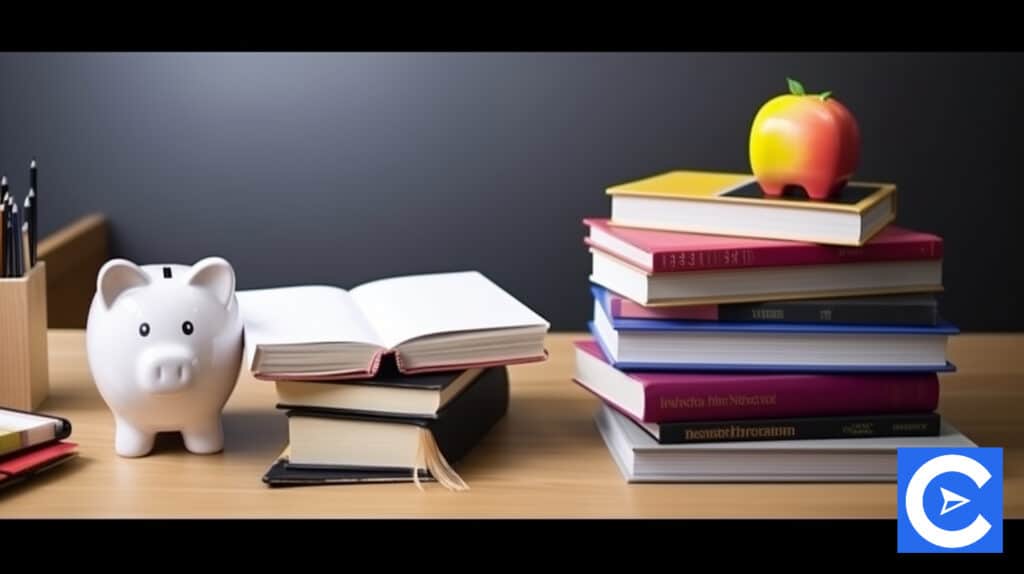 The most crucial element influencing your decision to enroll in a program to become a registered vocational nurse is likely to be the expense.
The program is worth considering because the median pay for LVNs is satisfactory.
Also, the job outlook for LVNs through 2029 forecasts higher than average growth, but you should still plan to invest in your education.
Let's look at the factors that will influence the amount of tuition you pay.
Residency
Several institutions charge various tuition fees depending on where you live.
Tuition for non-residents of a state is typically twice as costly as tuition for residents.
The duration you have resided in the state where the LVN school is located determines your residency.
Those who have recently relocated to a new state and want to attend school there can petition for residence after a year of living there.
You must produce proof of residency in the state to do so.
This will entail presenting your home deed or lease agreement, a state-issued driver's license, vehicle registration, and a tax return demonstrating that you are paying state taxes.
Your school may have additional residency requirements that you must complete.
Do you have any doubts about your residency status?
Speak with the schools to which you are considering applying.
Some institutions may offer unique programs that allow non-residents to pay less tuition if they meet certain conditions.
It would help if you spoke with them before applying, as some of these programs will require identification on your application for proper processing.
Accreditation
Accredited LVN programs in California and Texas are likely to be more expensive than non-accredited programs.
You'll need to research to ensure your institution is approved to prepare you for licensing.
Students in California, for example, can consult the BVNPT list of recognized vocational nurse schools.
Program Type
Different schools offer several program types, and the one you choose will impact the cost of your LVN program.
Accelerated programs let you complete your education faster, while distance learning programs allow you to complete your education online for greater flexibility.
The most cost-effective option will most likely be traditional programs where you physically attend classes.
Enrollment Status
Because some schools charge per-term costs, completing an LVN program as a part-time student may cost more because you will have to spread your education out over more semesters than a full-time student would.
This is important to consider while deciding how quickly you want to finish your LVN program.
Other fees to consider
You'll need to look at your school's general costs in addition to the actual cost of tuition and books for your LVN courses.
For example, most schools charge the following fees:
Application Fee
Matriculation Fee
Orientation Fee
Graduation Fee
Student ID Fee
Liability / Insurance Fee
Parking & Transportation Fee
Student Services Fee
Technology Fee
While some of these costs are little, they can mount up quickly at the beginning of your program and over time.
Look beyond the cost per credit hour to find what kind of fees your institution offers.
Look for an estimation bill on your school's website to learn more.
Ways to Foot LVN School Costs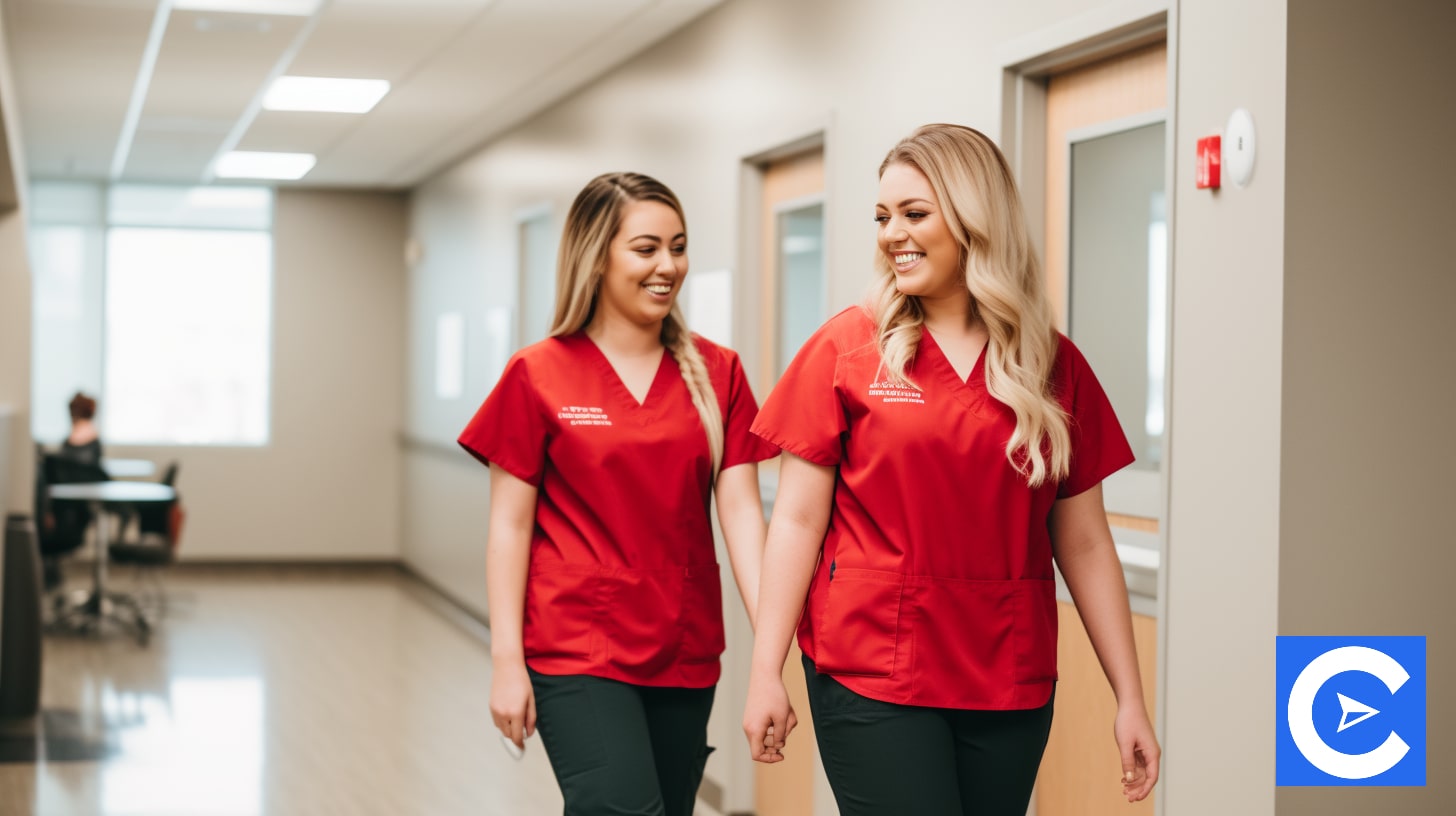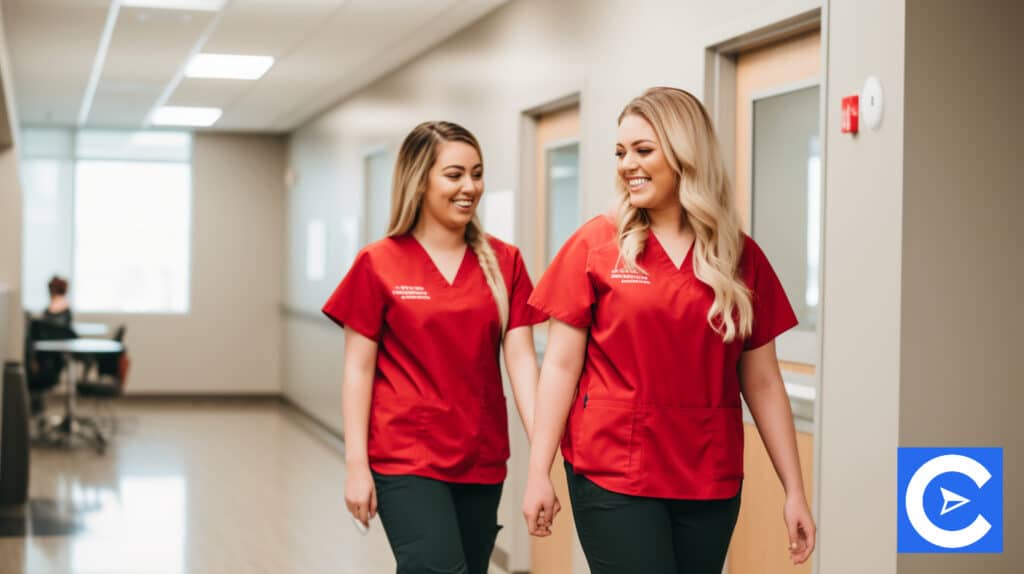 LVN programs can be costly, and nursing students are frequently left wondering how to pay for their LVN education.
There are numerous options for payment, each having its own set of pros and cons.
Cash
Paying for LVN school with cash is a quick and easy process; there is no interest charged, and there is no responsibility to repay the money in the future.
For many students, however, this is not a viable option.
When applying for student aid, there are frequently minimal tuition and fees that the student must pay out of pocket.
Grants
A grant is a type of financial aid that does not require repayment.
They can come from the federal or state governments and businesses, organizations, colleges, and individuals.
Grants are typically need-based, meaning funds do not have to be repaid.
Visit https://fafsa.ed.gov/ to discover whether you qualify for federal student aid, including grants, loans, etc.
Because grants are unrestricted funds, they frequently include application deadlines and criteria.
Furthermore, some grants may have to be reimbursed if a student withdraws early.
Avoid frauds and illegitimate sources, as you would with any financial aid or support.
Loans
Federal student loans and private student loans are the two primary forms of loans offered to students.
The federal government funds and sometimes subsidizes federal student loans.
Banks, credit unions, educational institutions, and state and local governments offer private student loans.
Federal student loans make more sense for most students because they have set interest rates cheaper than private loans.
It is unnecessary to make payments on federal student loans while in school.
Many students are eligible for subsidized loans, in which the government covers part of the interest provided they are enrolled at least half-time.
While a student is enrolled in school, unsubsidized federal student loans keep track of interest.
The accrued interest is then applied to the initial loan amount before the repayment period.
This revised principal amount, plus interest, is now the borrower's responsibility; this process is known as capitalizing interest.
You might obtain other loans if student loans and additional financial help do not cover expenditures.
These loans are frequently taken out by parents or with the help of a cosigner, such as a parent or family member.
Work-Study Program
While enrolled in college, students can work part-time through the Federal Work-Study program.
Jobs can be found both on and off-campus, and money is usually given to the student directly and can be used to help with educational costs.
Check with the school you choose to see if they participate in this program.
Conclusion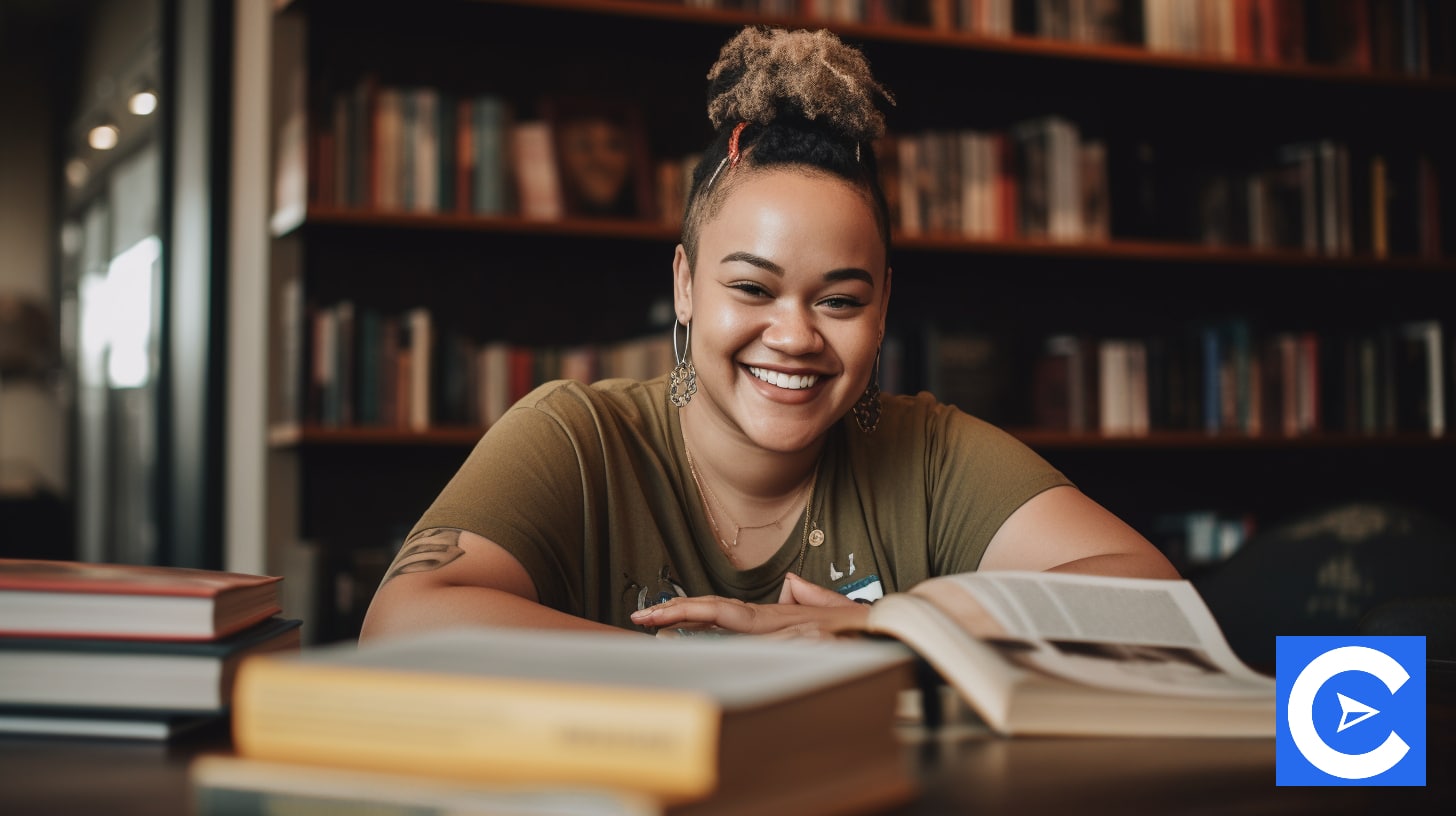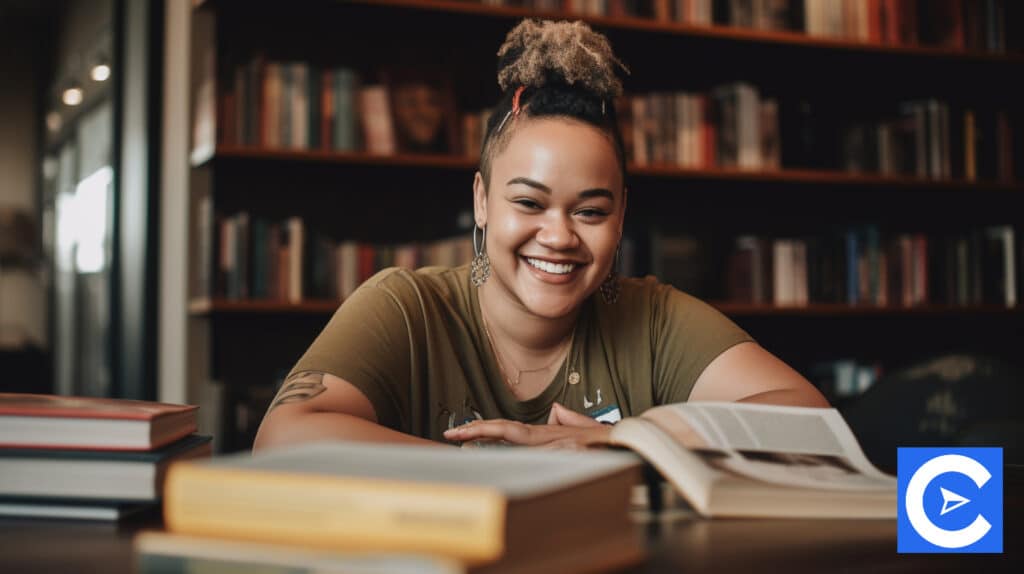 Nursing offers several degrees of professional prospects, allowing students to begin working without devoting a significant amount of time to their education.
Vocational Nursing Program standards, which include a year of schooling before entering the field, are commonly chosen by aspiring professionals who need to start working promptly.
Professionals who get LVN certifications before enrolling in RN schools gain valuable experience, which gives them an advantage when applying to ADN or BSN programs.
In choosing your school, ensure you choose with high pass rates to guarantee quality education and student success in your subsequent programs or exams.
You can also choose to study online or enroll in evening programs; all you have to do is search 'evening LVN Programs near me.'
FAQs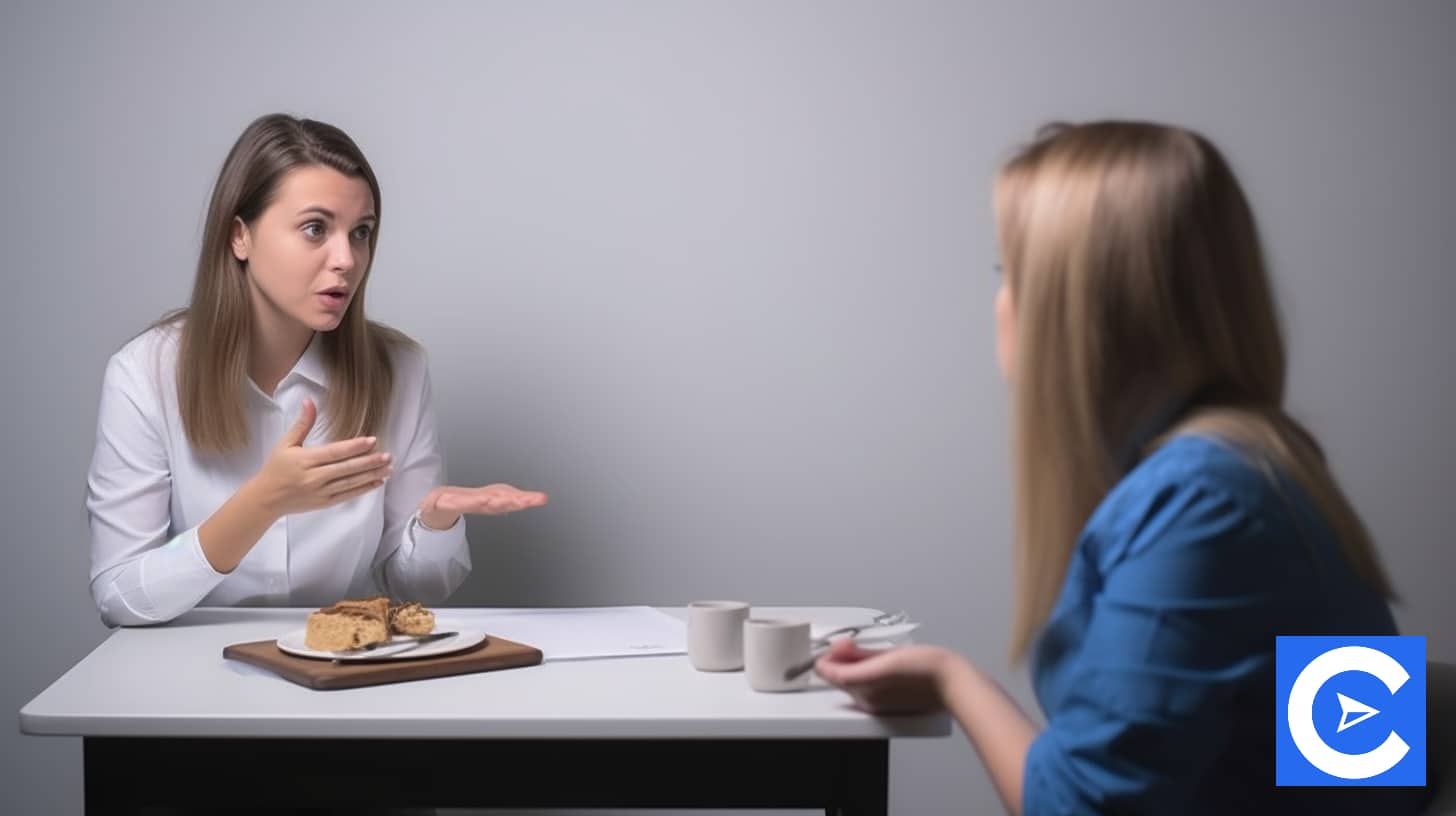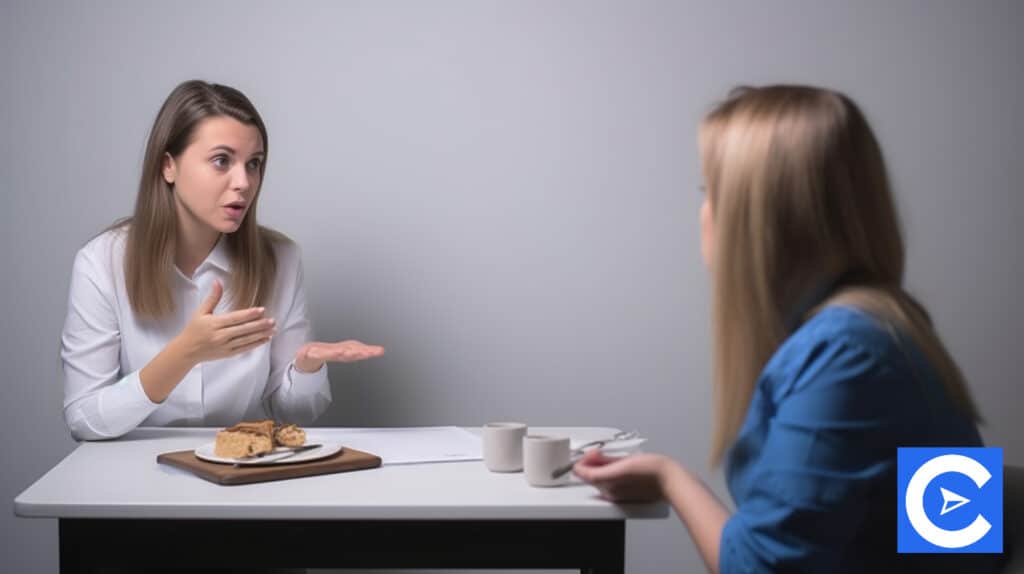 Is the LVN program worth it?
The benefit of training to become an LVN is that once you have your certification and have some experience, you may apply for programs to upgrade your title to registered nurse (RN). There are LVN to BSN programs if you want to pursue your nursing goals with a more advanced degree.
How long is the LVN Program at SJVC?
San Joaquin Valley College, a reputable nursing school in California, offers a two-year program. The program has been approved by the Bureau of Vocational Nursing and Psychiatric Technicians. In addition, LVNs must complete and pass licensure applications.
What are the requirements to become an LVN in CA?
To be eligible for admission to California LVN schools, you must have a high school diploma or GED, previous college work transcripts, attained at least 18 years old, and CPR certification for healthcare practitioners. Remember that these standards may differ from one school to the next.
How much are LVN programs in California?
California LVN programs vary widely in cost, between $4,000 and $30,000. Community colleges are cheaper than proprietary schools. The plus is that they may be more likely to have a spot for you. Tuition, mandatory program costs, textbooks, and uniforms must all be considered.
Does FAFSA cover nursing programs?
The FAFSA is required of all students wishing to enroll in a nursing program. The government will utilize the FAFSA to calculate your financial need based on your information. Your income and other financial criteria will calculate the amount you can expect to contribute.
Are there any cheap LVN Programs?
Yes. The most cost-effective LVN program will most likely be traditional programs where you physically attend classes. And while the cost of the program might be a burden, you can also make use of loans, grants or enroll in a work-study program.
Are there any LVN programs online?
Yes. Students who complete a one-year, partially online LVN program will be eligible to take the national exam. While most LVN programs in California are on campus, several offer hybrid learning methods in which you can take a portion of your curriculum online.
References