Welcome to the ultimate guide on Licensed practical nurses' LPN interview questions.
Like any nursing job interview, recruiters will use relevant questions during the interview to evaluate the interviewee's experience in patient care, problem-solving skills, and capacity.
In this article, we break down questions and possible answers through the following sub-topics:
Types of interview questions
Common interview questions and possible answers
Additional interview tips
Frequently Asked Questions
Are you looking for a nursing job or preparing to face a recruiting panel?
Use the following common interview questions to assess your attributes and knowledge of the nursing career.
Introduction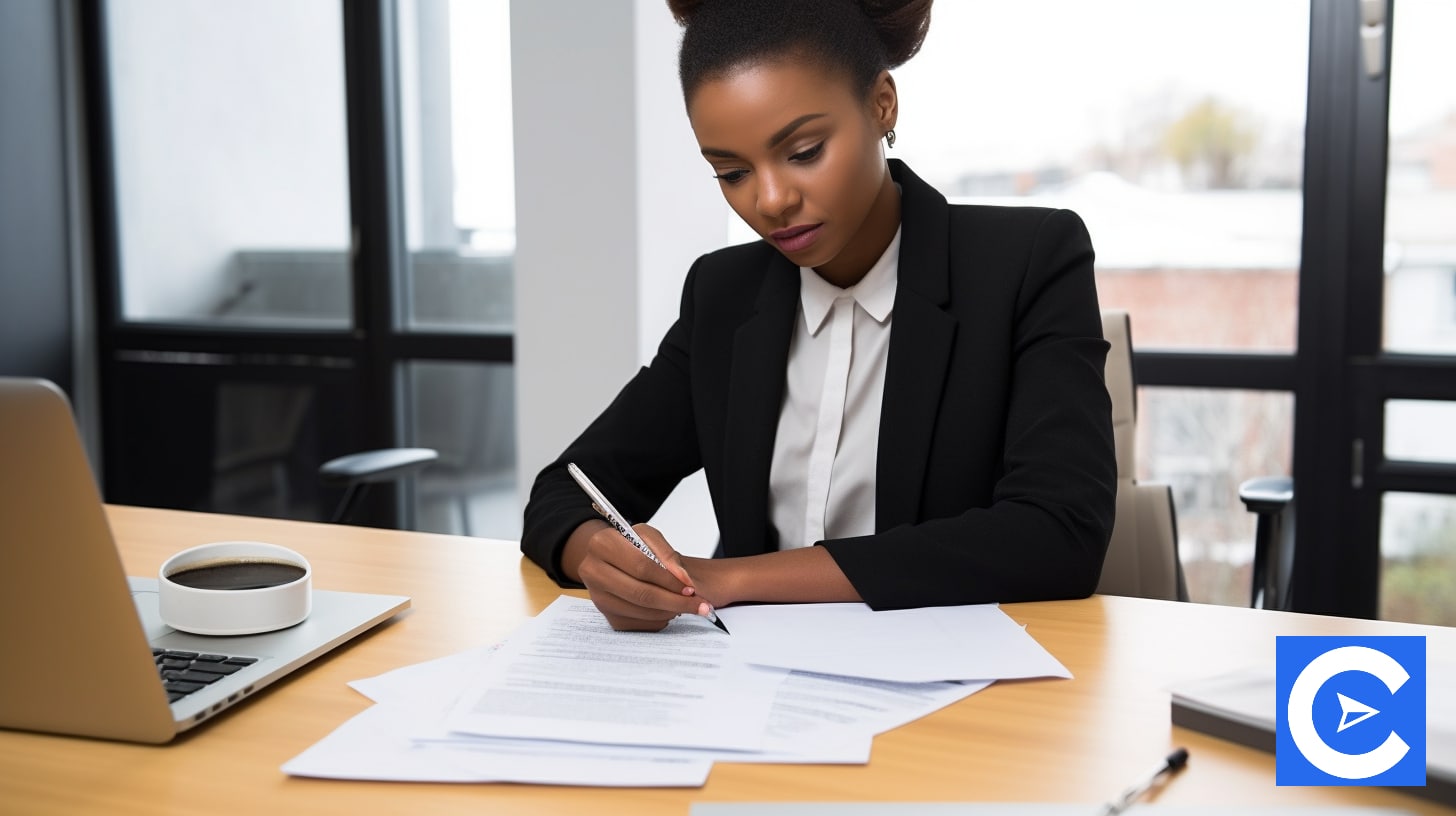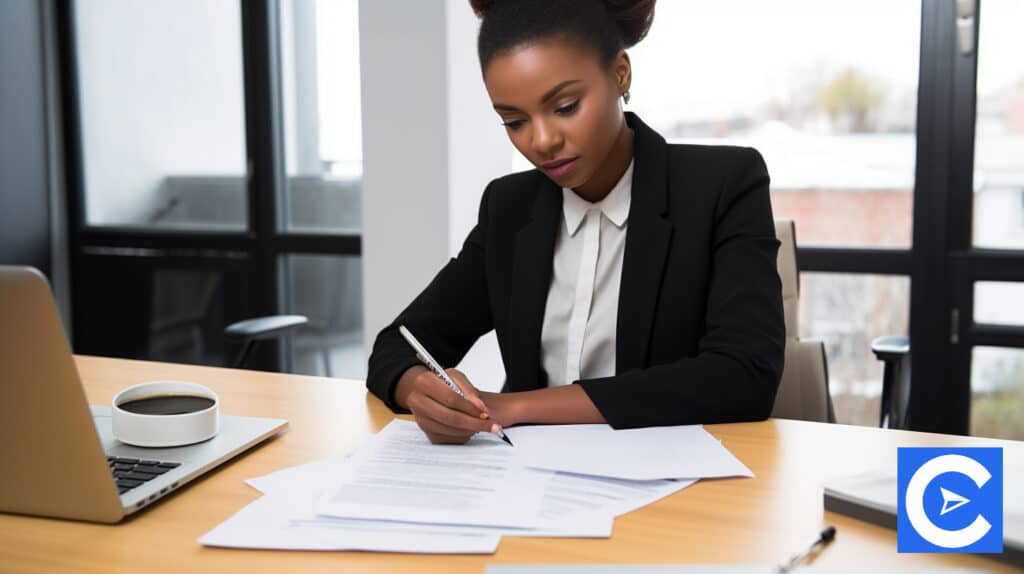 Students may believe that the most challenging part is finished once they obtain their nursing degree, but this is not the case.
New challenges await them in securing nurse positions in a competitive field, whether in pediatrics, a home care setup, or a health facility.
Students must find work after graduating from nursing school.
They can't rely solely on their resume and cover letter quality.
To make it, you need to think of approaching the interview and embark on meeting your career goals.
What kinds of questions should an LPN or LVN expect to be asked during their employment interviews?
Types of LPN Interview Questions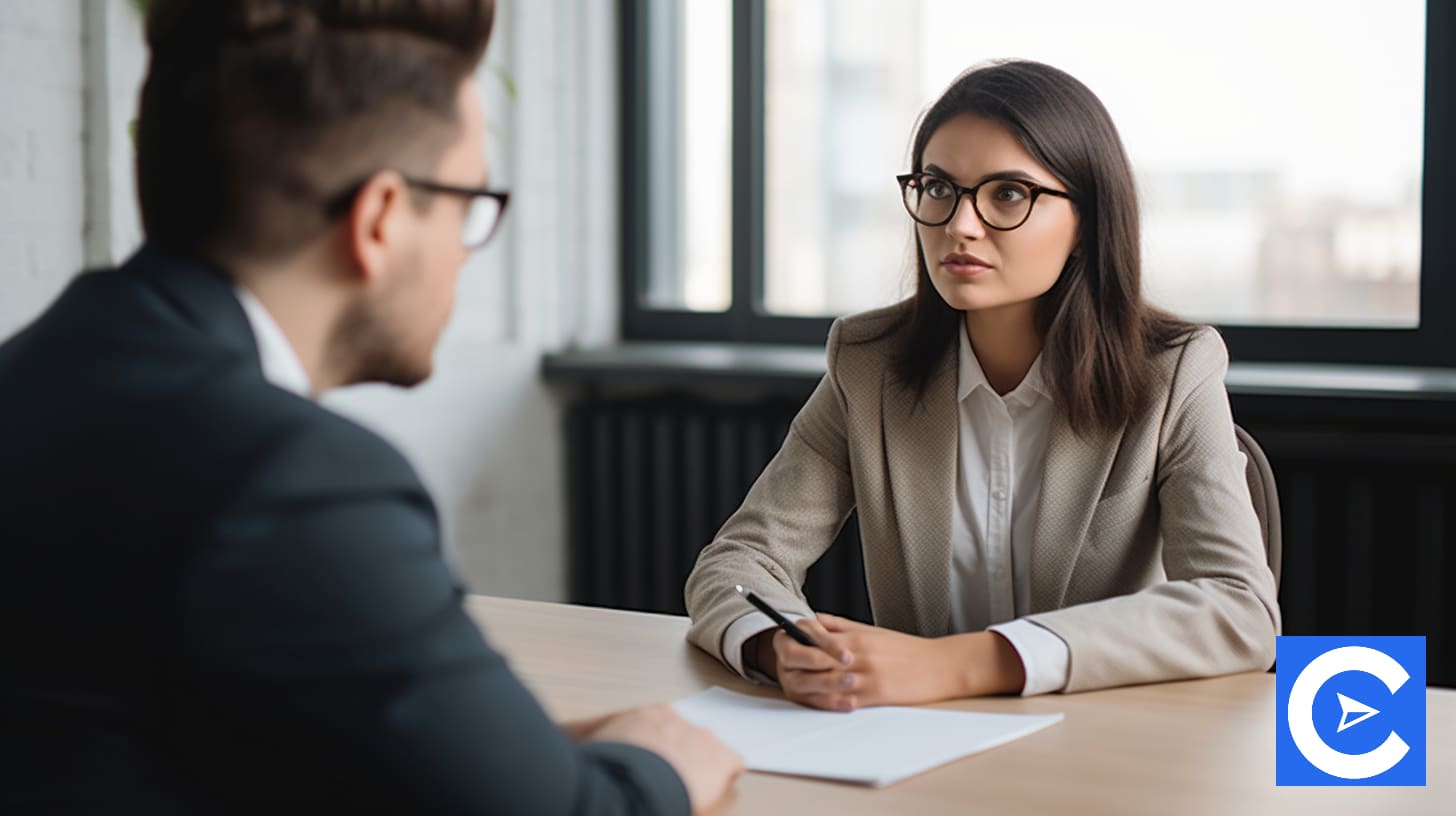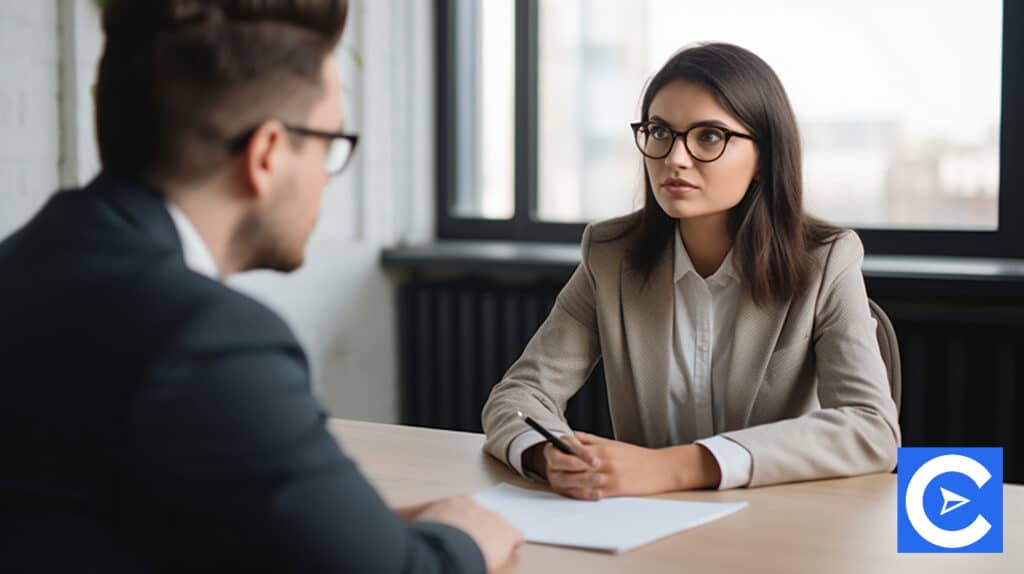 LVN Interview questions can be categorized into three:
Behavioral interview questions
These questions seek to offer interviewers insight into your performance in past jobs. Examples of such include:
Narrate about a challenging patient you've had to deal with
Have you ever had to give a patient bad news? How did you pull it off?
Have you ever disagreed with a superior? Describe the ordeal
Have you ever found yourself disagreeing with a coworker on a therapy or nursing procedure? What measures did you use to come up with a solution?
Tell me about a moment when a patient commended you for the excellent treatment you provided
Have you ever made a blunder when it came to a patient? What did you discover?
Operational and Situational Questions
These are problematic scenarios that test the interviewee's problem-solving and analytical skills.
Some of them are below:
What would you do if an RN gave you directions that you disagreed with?
Consider if a patient or family member was unhappy with their care. What would you do in this situation?
What if a patient refused to take their medication?
When you walk into a patient's room, you notice their vital signs are not good. So, what exactly do you do?
Role-specific Questions
Role-specific questions are designed to assess whether you have the skills and experience for a particular position:
What aspect of your employment gives you the most satisfaction?
What do you find the most challenging aspect of working as an LPN?
What are some of the procedures that an LPN undertakes regularly?
What are vital signs, and how often should they be checked?
How do you keep an old patient comfortable?
Common nursing interview questions and answers for your job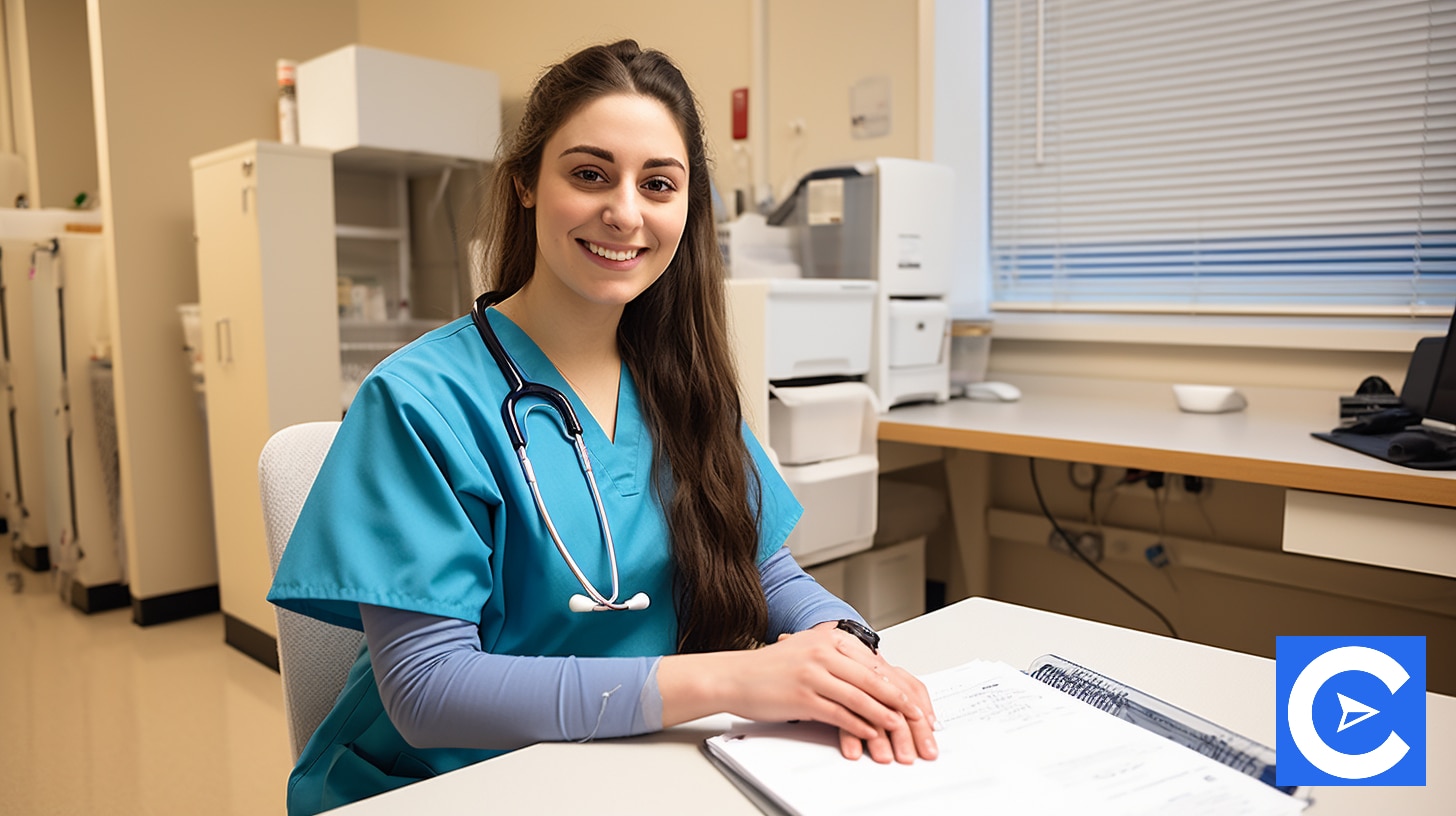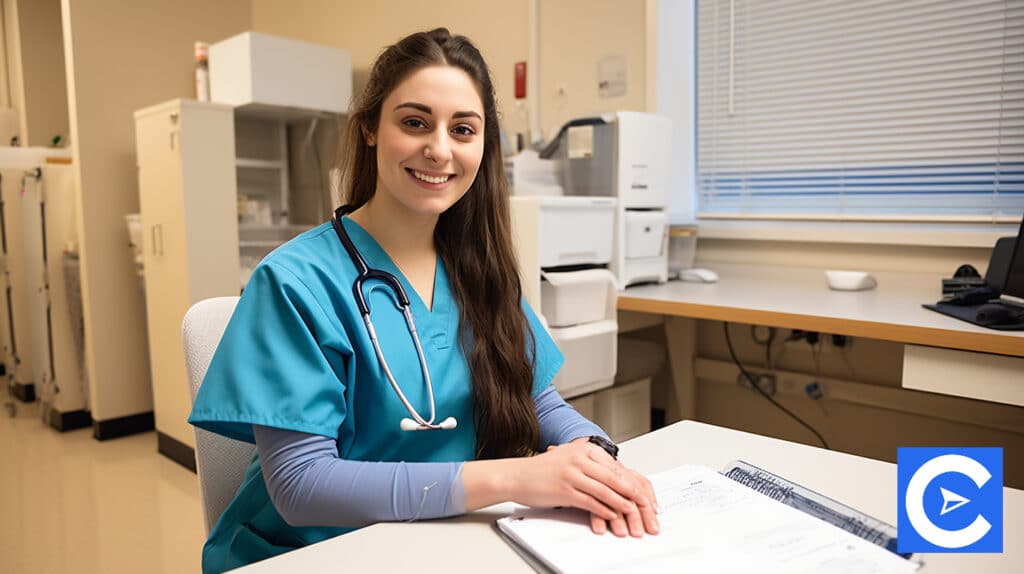 Q1. Tell me about yourself.
This ranks as one of the trickiest of all LPN interview questions.
The interviewer is interested in knowing why you are perfect for the position; they want to know your character, whether you are a team player, and whether your goals are aligned with one of the various nursing programs available.
Avoid giving a generic answer and instead research what the job requires.
Then, rehearse the best achievements from your resume and create a story.
Many interviewers engage this question in interviews, and chances are, it will come up in your LPN interview as well, so make sure you nail it from the start.
Q2. In your view, what are the essential qualities to have as a licensed practical nurse?
The interviewer asks this question to figure out your own opinion on how LPNs should perform their duties, i.e., the job description.
The answer is highly dependent on your personal beliefs, but a genuine response is usually more efficient than one tailored to impress the interviewer.
This is where the qualities of the nursing profession are applicable: compassion, good listening, empathy, good communication skills, etc.
Be practical when narrating.
Q3. Why did you decide to become an LPN?
This is another popular question that comes up in various types of interviews.
Because the interviewer is likely to hear various responses, the best method to respond to the question is to be upfront and honest.
Most people choose to be nurses for altruistic reasons; your personal story is likely the most excellent option.
Q4. Where do you see yourself in the next five years? Do you have any goals of becoming a registered nurse?
The interviewer is gauging you to know if you like the LPN career enough to stick with it or fill an employment gap.
Your answer should be clear; this is your dream job.
Bring out your willingness to integrate into their systems and be the best at that job.
Also, talk about your vision of how good you will be at the job in the coming five years and how you'll get there. Note that this answer is not generic, so you must do your homework.
Q5. Do you perform well during stressful situations and under pressure?
LPN interview questions about stress verify that you know the job can be mentally and physically taxing and that you can handle it.
When answering the question, describe your process for dealing with a difficult patient (especially elderly patients) in a previous job.
Conclude by giving an example of when you successfully worked through a stressful situation.
Q6. What would be your reaction when a staff member does something contrary to healthcare policy?
They are interested in knowing if you'll act upon it.
The nursing profession all comes down to a patient's safety.
The facility is always willing to hire someone willing to confront or report another colleague regardless of their hierarchy.
This LPN is ready to protect a patient and has the integrity that makes for a great nurse.
The interviewer is looking for collaborative skills, which means not simply shaming someone but winning them over with the proper personality to change their behavior.
When responding, draw on previous personal experience, whether dealing with this specific situation or one comparable to it in which you had to address a coworker.
Outline the circumstance, your role in it, the action you took, why you took it, and the outcome of that action.
If you can draw reference to the National Council Licensure Exam, NCLEX, the better.
Q7. Why do you think you are the best candidate for this position?
This question can be challenging because the applicant is being asked to compare himself to other applicants.
The ideal strategy to respond is to provide as many relevant traits as possible for the position you're looking for.
Because you can't know other candidates' strengths, you can only concentrate on your own.
Q8. Describe how you deliver exceptional patient care to sick ones.
This is a behavioral interview question that assesses your empathy and interpersonal skills.
Recognize the many patients and family members you see in your daily job life and maintain a calm demeanor.
Please describe how you exhibit compassion based on their actions and what is bothering them, such as pain, fear, or confusion.
Interviewers seek someone who has a natural sense of compassion when it comes to helping others.
Q9. What entails a good work shift?
The interviewer wants to hear about the delivery of safe, effective care with such LPN questions.
This is usually a question of resilience.
Bearing in mind that staff retention is difficult, the facility wants to encourage nurses to stay in the profession.
Interviewers will want to know how you manage your time, cope with stress, and stay hydrated.
As such, the best answer would be about work-life balance.
Q10. How would your coworkers describe you in a few words?
This is a question for the end of the interview.
They're searching for someone who is self-aware, as well as whether the three-word description reflects the other questions' replies and examples.
Loyal, empathetic, and fair are some popular responses: sincere, caring, and professional; equitable, passionate, and dependable.
The purpose of the question is to determine how effective the person you're speaking with is at seeking criticism and reflection and whether they can express this in a few words.
Being able to respond shows that you have the maturity and awareness to seek out other people's viewpoints.
Depending on the role's seniority, a follow-up question can be: have you changed your practice due to input from others?
Questions you should ask during the interview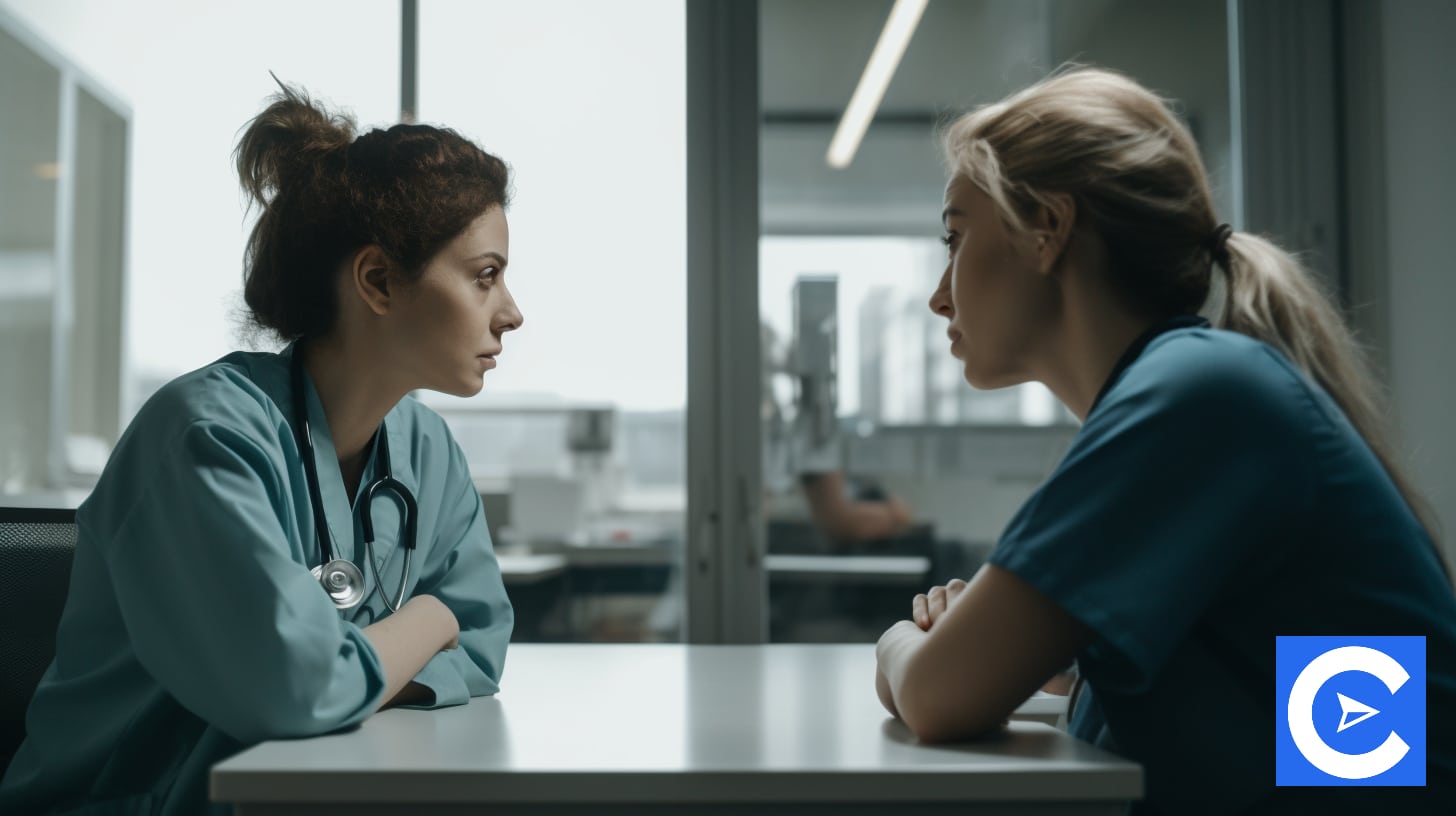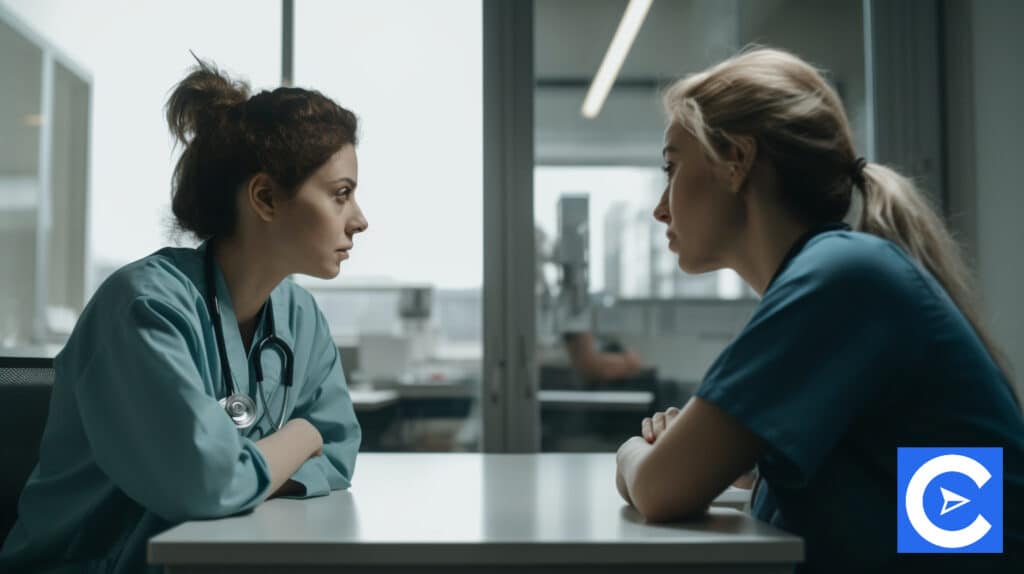 In a nursing panel interview questions and answers session, you will have an opportunity to ask some questions of the panel of interviewers.
Q1. What will be my daily duties in the hospital or clinic?
Job roles and responsibilities might vary significantly depending on the facility, patient load and understanding, and the healthcare context.
Don't be scared to inquire if the interviewer doesn't go into detail about what you'll be doing daily.
Knowing what you'll be doing in detail will help you decide if the job is a suitable fit.
Q2. Who will I be working with?
While this is a basic question, it can significantly impact how you do your job as an LPN and works as part of a team on a day-to-day basis.
Some LPNs supervise nursing assistants, CNAs, and personal care assistants as the unit's head.
LPNs may work alongside a team of other LPNs or registered nurses to guarantee that duties are fulfilled.
Although nurses are always part of a broader healthcare team, it's a good idea to get a sense of who they'll be interacting with the most, aside from the patients, of course.
Q3. Can I have a tour of the healthcare facility?
This is a question that is frequently unnecessary.
Many interviewers combine the interview with a tour of the facilities.
They could even interview while touring the facility.
If the employer does not provide a tour, request one.
This can provide you with crucial firsthand information about a facility.
Please pay close attention to patients and how effectively they are treated.
Take note of the staff members and how they interact; does everyone appear to be unhappy or happy?
Questions you should not ask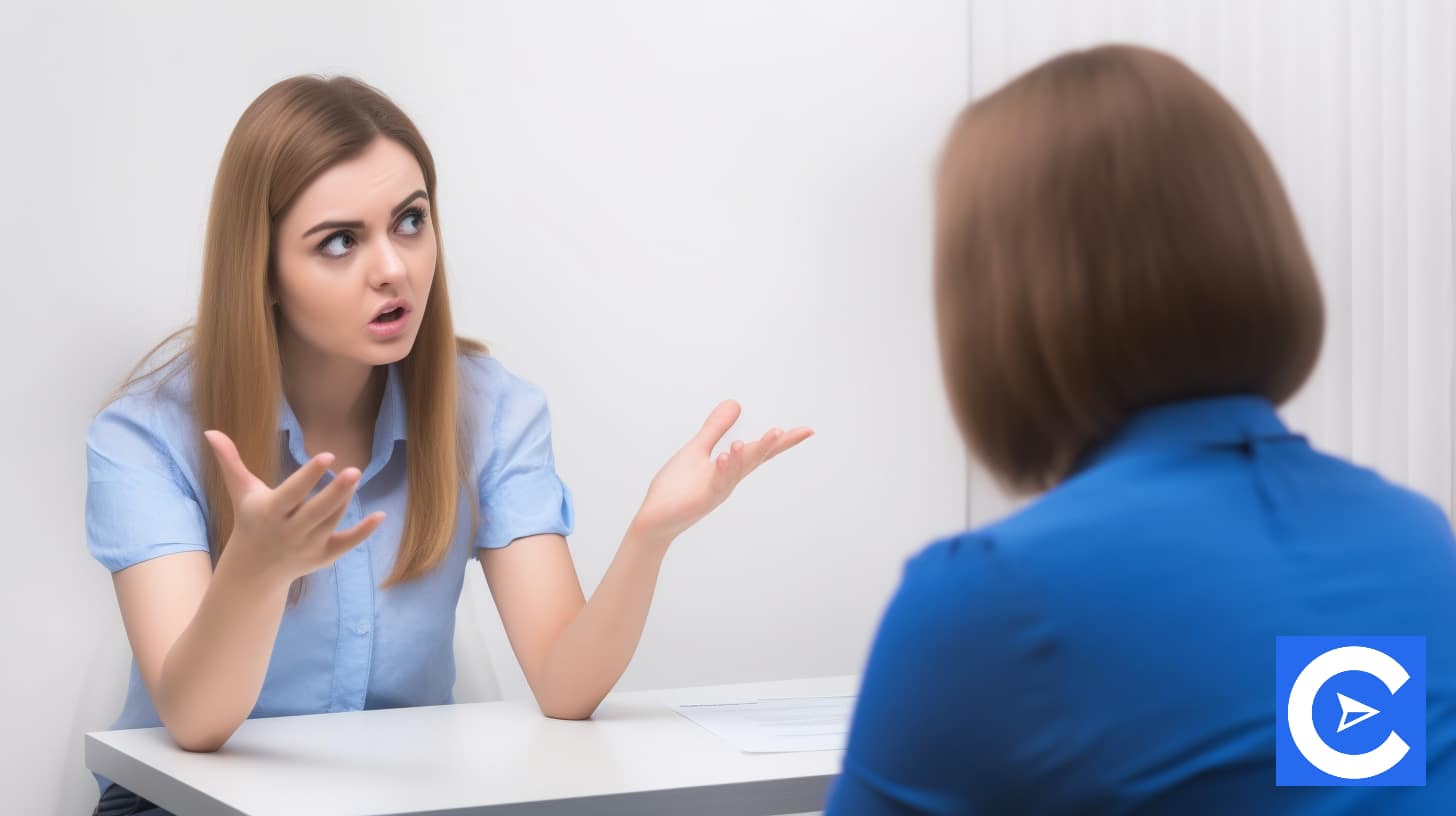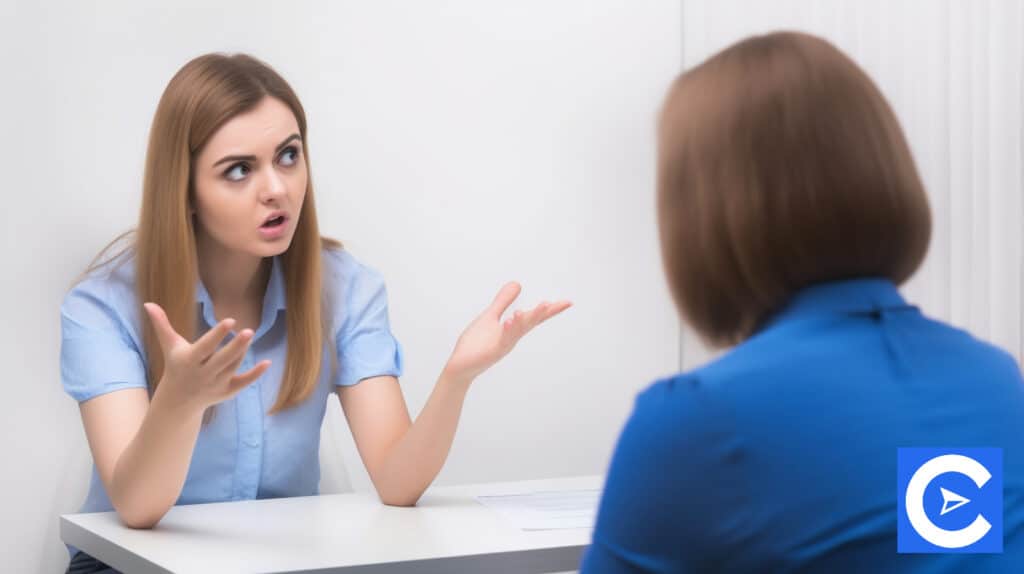 Q1. Have I gotten the job?
During an interview, this is not an excellent question to ask.
Most of the time, the interviewer hasn't made a decision and may not even have the authority to make one.
Furthermore, the interviewer is not always the sole factor in determining who receives the job. Patience is required.
Q2. How much is my expected salary?
This is a highly improper question to ask in a first interview.
Asking this question may indicate to the interviewer that income is more important to you than the actual job; not a good first impression.
Be patient with this as well, unless the interviewer brings it up.
Q3. How long will I be in this position till I get a promotion?
Posing this question during an interview makes the interviewer conclude that you are uninterested in the position you are seeking.
While having dreams of advancement and advancing up the career ladder is admirable, be careful how you phrase this.
Following up after the interview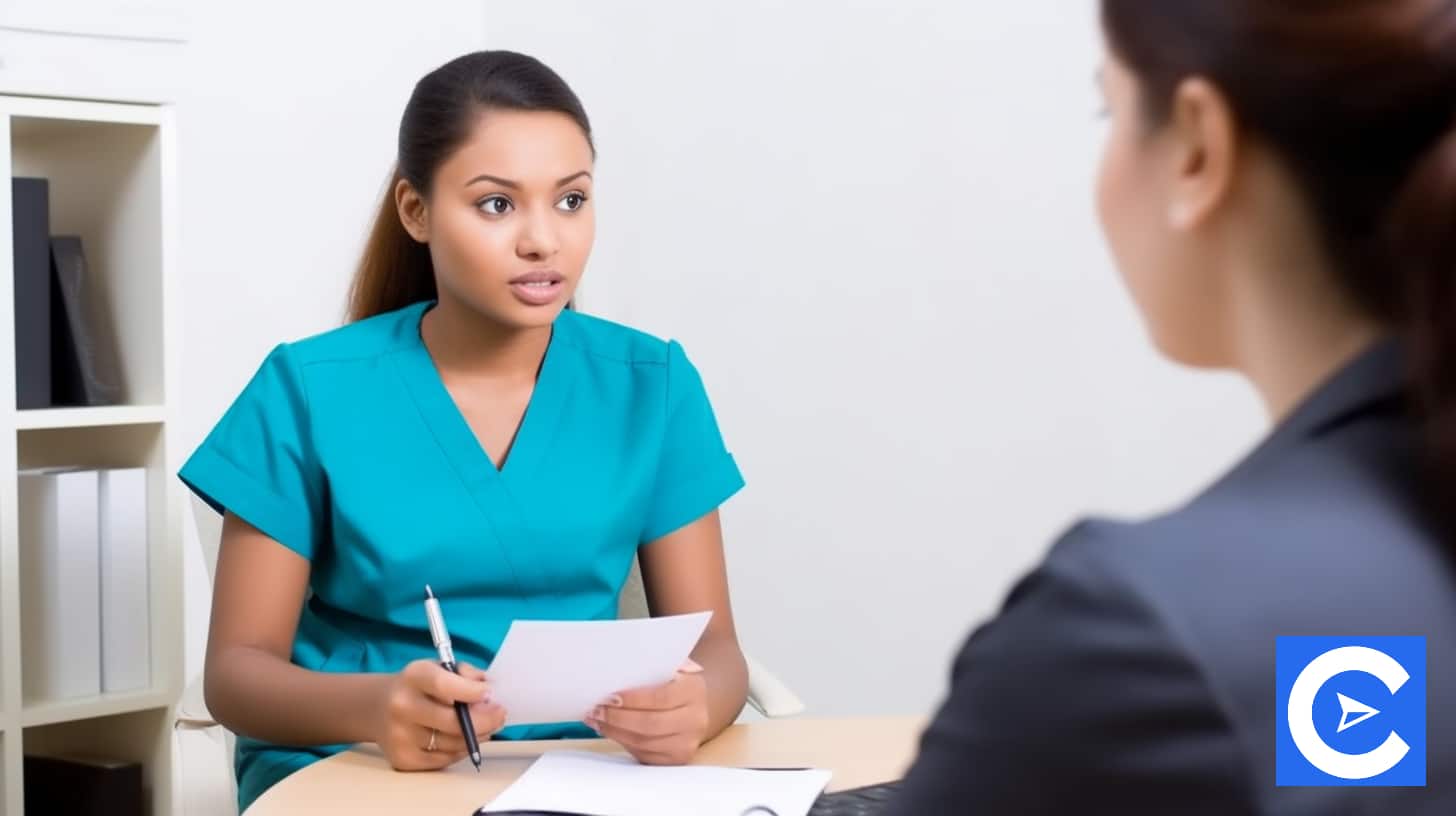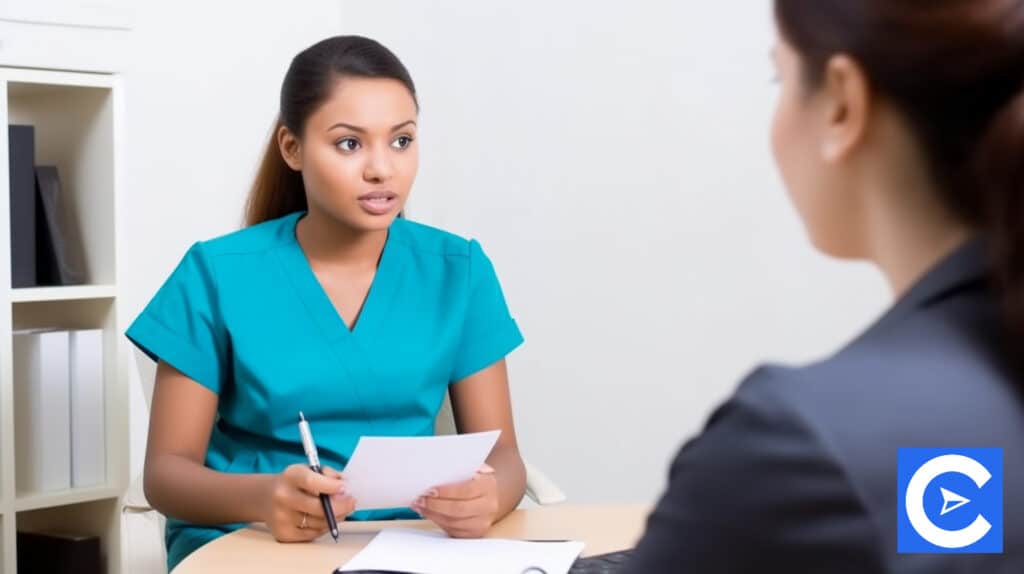 When contacting a potential employer, it is critical not to step over the line.
Here are a couple of options for following up after the interview without bothering the interviewer:
A thank you note to the employer shows that the applicants value their time and are grateful that they set aside time in their tight schedules to interview them. After the interview, you should also send the employer an email later that day
It is not appropriate to show up at the employer's office unless the employer explicitly states that applicants are free to come and go as they like. It is unprofessional to show up to the employer's office regularly
After the elapsing of a certain period, calling the employer is appropriate. Call the employer a few days after the decision deadline unless directed otherwise. Applicants should only make one phone call because subsequent calls are considered irritating
Additional Tips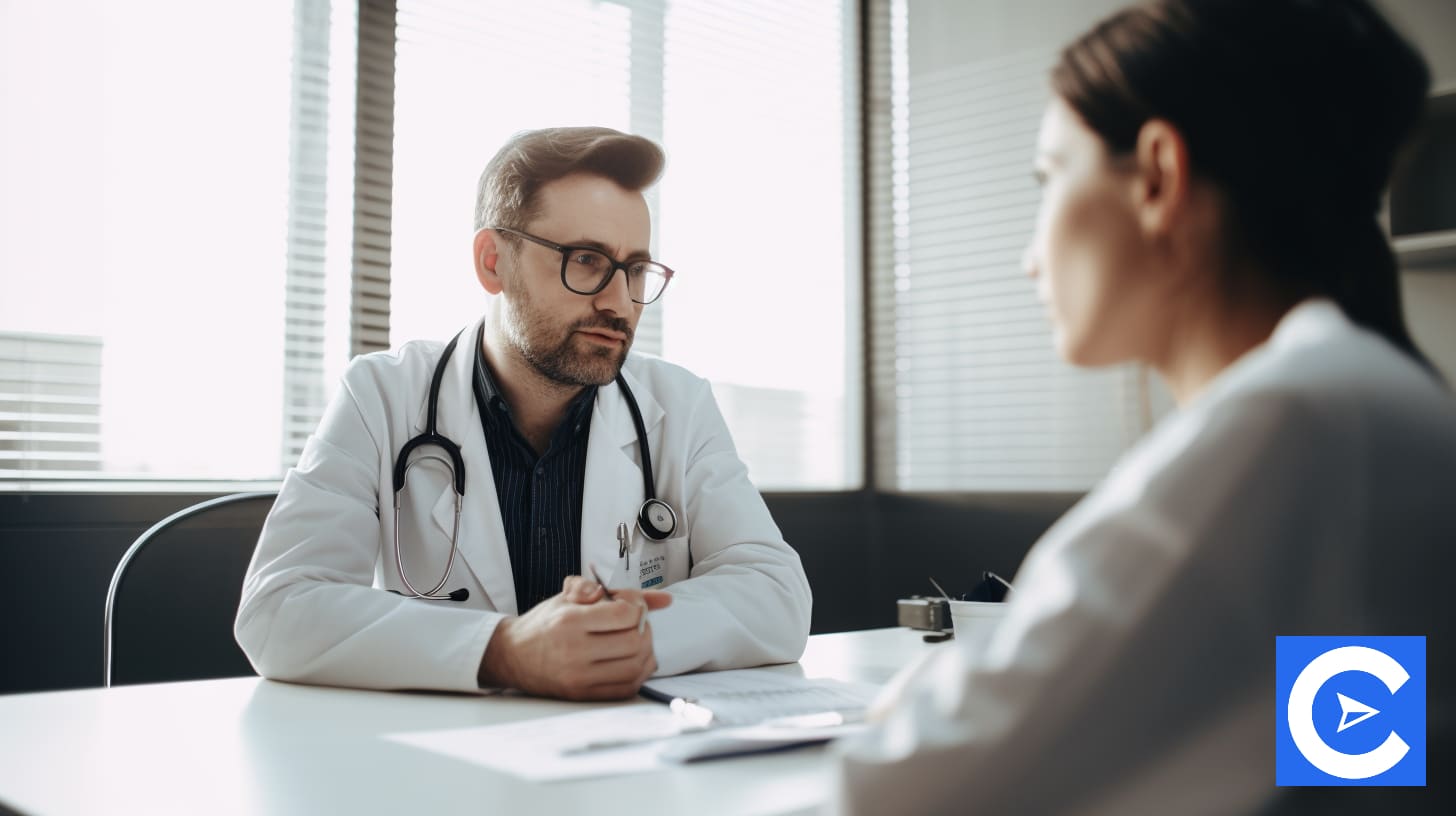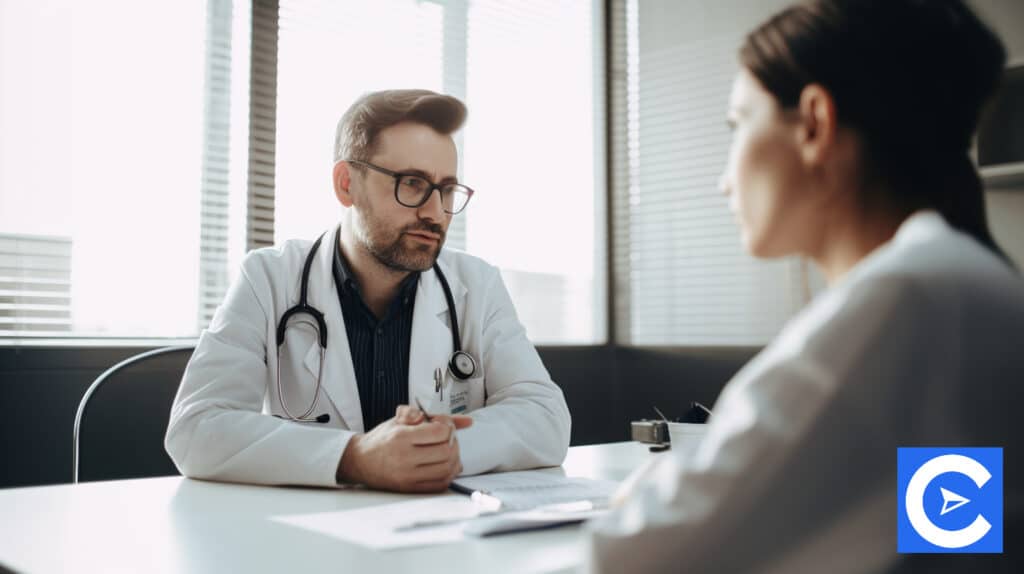 Dressing
Your dress code for an interview is one of the most crucial recommendations.
People's attire reveals a lot about them.
You want to promote yourself as someone the employer wants to hire in a job interview.
The bottom line is to make an excellent first impression on the interviewer.
The phrase "dress for the job" has been heard by many individuals, but it isn't always the best idea when it comes to nursing interviews.
The most incredible method to appear professional to potential employers is to dress in business or business casual wear.
This usually entails wearing modest, well-fitting attire.
Color is another vital part of dress for a job interview that is often overlooked.
The appropriate colors can convey self-assurance as well as a professional demeanor.
Interview Timing
The golden rule is to always be on time for a job interview.
This is something that cannot be overstated.
If possible, arrive between 10 and 15 minutes early, demonstrating to the potential employer that you are serious about the position, enthusiastic, and on time.
These are great attributes to demonstrate to the interviewer before ever meeting them.
Always remember to say 'Thank you.
This may appear to be out of date or perhaps unneeded.
Taking the time to thank the interviewer afterward, on the other hand, can be a significant gesture.
This demonstrates proper interview etiquette and can reaffirm your interest in the position.
Don't forget to practice
Practice makes perfect, as everyone knows.
This is frequently discovered to be true.
The ability to conduct interviews is no exception.
Practicing with a partner is an excellent approach to preparing for an interview.
The spouse can pose as a possible employer and inquire about the job.
Prepare responses to some of the most often requested interview questions.
Conclusion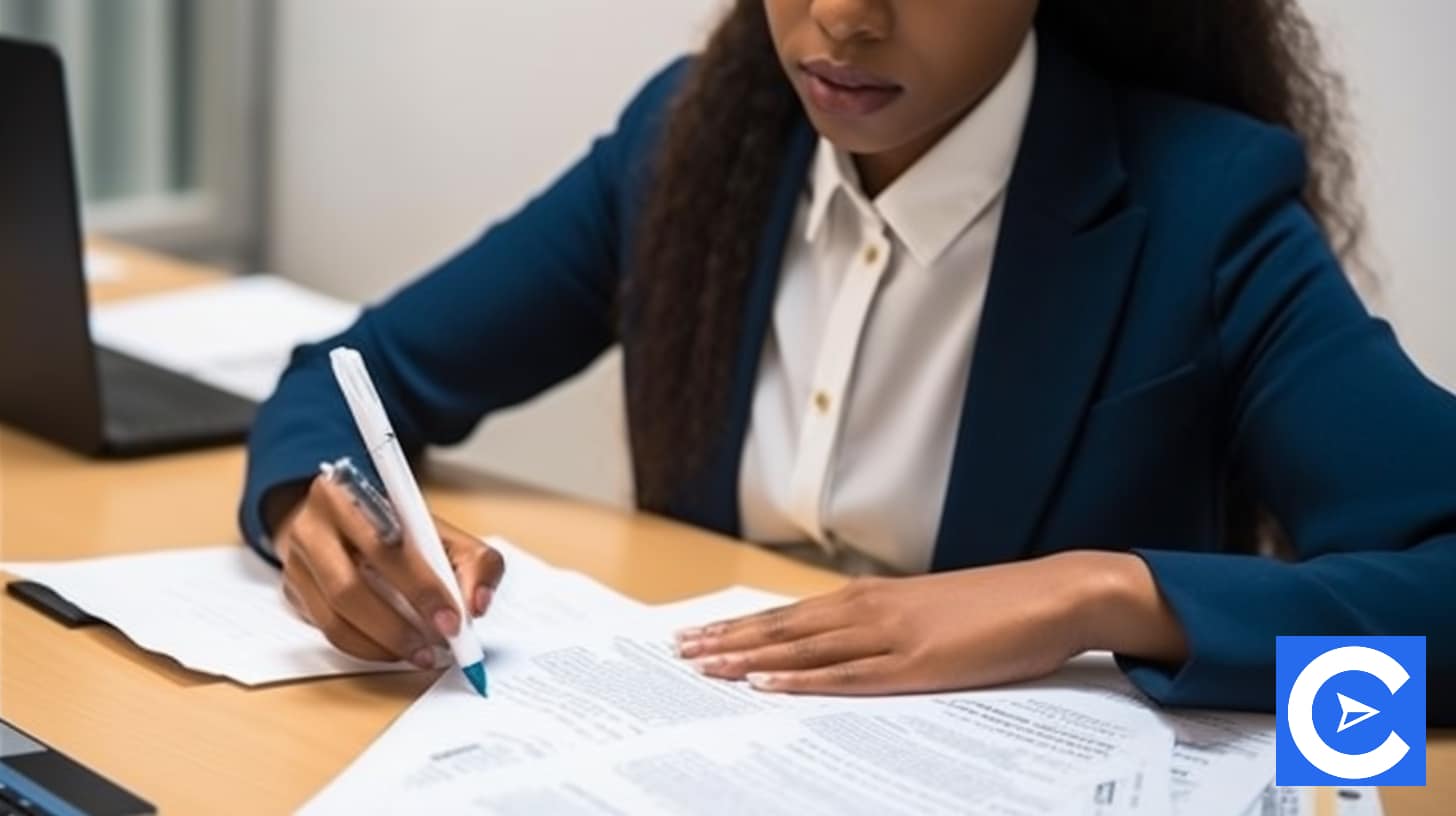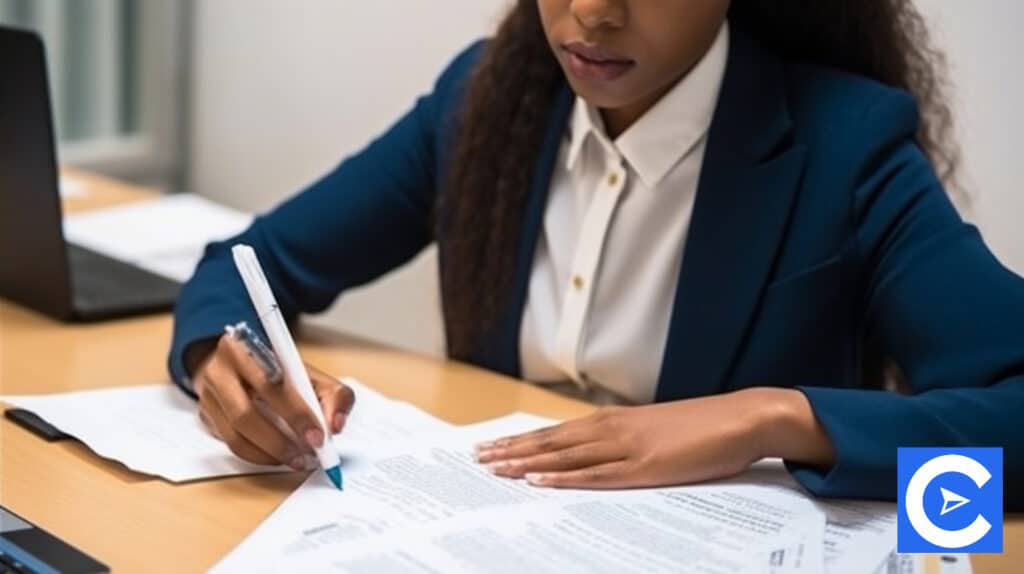 It is critical to prepare for an LPN interview.
Employers are searching for confident and skilled professionals to join their teams.
Being well-prepared for an interview can mean the difference between being hired and not.
It's never too early to start preparing for job interviews, whether you're looking for your first LPN job out of school or considering a career move.
Knowing what to expect is one of the secrets to acing an interview.
FAQs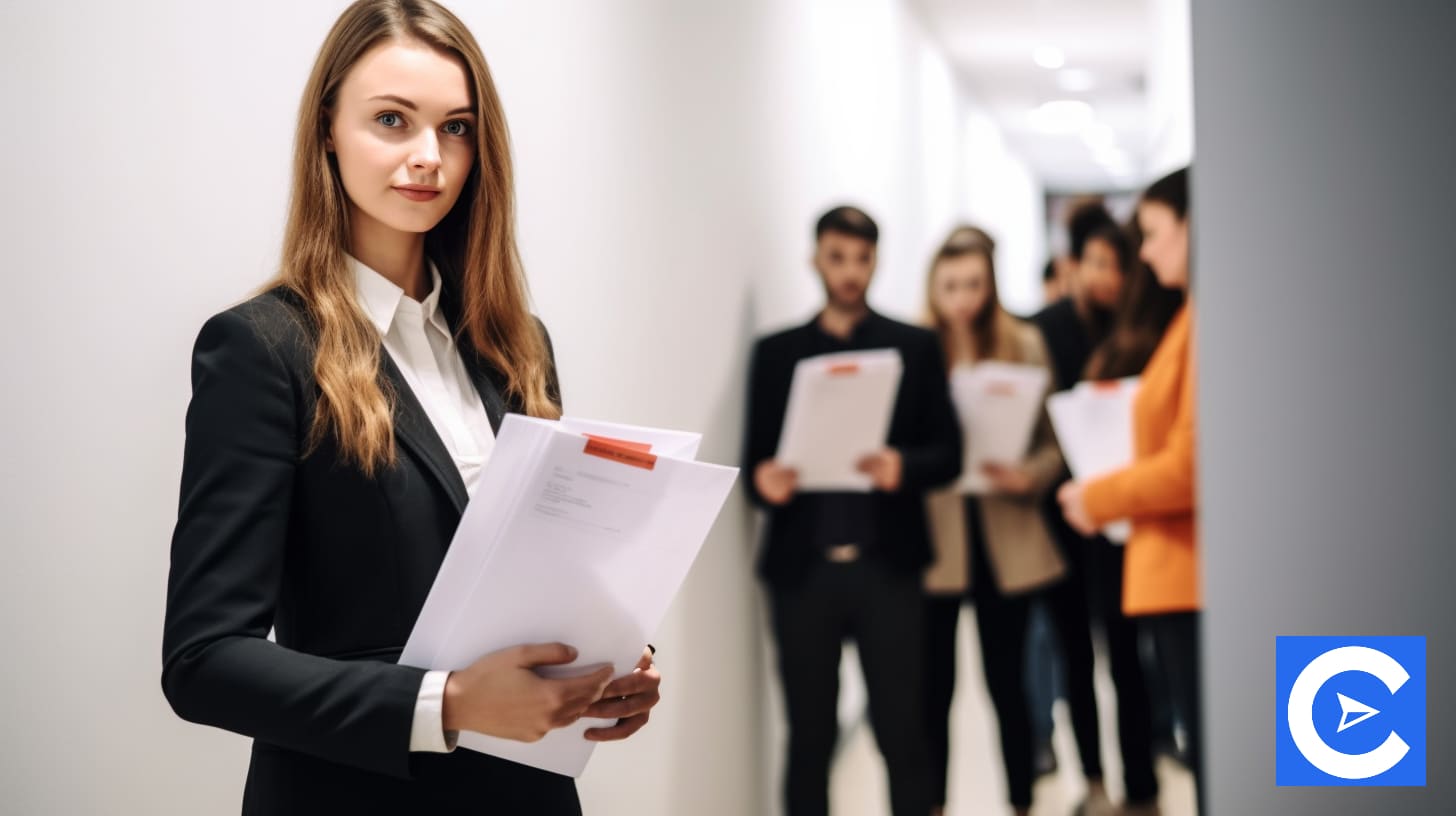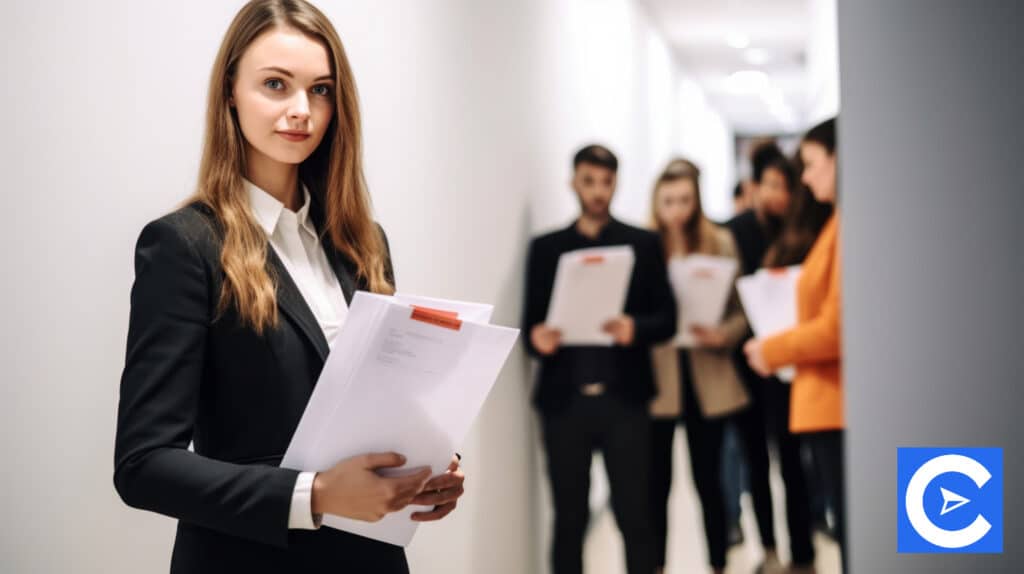 How do I prepare for an LPN interview?
Preparation is always key for any interview. We would recommend that you look at the part of a professional. In addition, you might want to take some time learning the ins and out of various laws such as the Nurse Practice Act and HIPAA. Most importantly, don't forget to practice.
How do you handle conflict in a nursing interview?
The interview or panel might bring up a contentious issue. You can ably handle the situation by explaining the problem in a calm and even tone. In addition, never talk ill about a colleague or employer. If possible, you can maneuver and present it in a positive light.
How do you handle stress and pressure?
Being a nurse is one of the most demanding jobs in the world. Emotions tend to be high and you often deal with life-death situations. You need to practice relaxation methods such as meditation or yoga that allow you to handle stress during such occasions.
What is your greatest weakness as a nurse?
Being human is to err, and your interviewers know that. However, this question is tricky and should be handled with care. You wouldn't want to reveal something about your character or hobbies that would put you out of the running. E.g., the use of an illegal substance.
What are skills that would be emphasized during an interview?
Interviewers would like to know how you operate as part of a team. In addition, critical thinking and problem-solving skills come highly regarded, given the nature of the job. LPNs and LVNs also need to adapt quickly to changes in the environment.
Why did you leave your last job?
An interview panel would like to see your human side in such a question. You can be honest but avoid speaking ill about a previous employer. They also want to know how you respond or react to changes in the job setup or environment. Be careful how you answer this.
Why do you want this nursing job?
You might think the answer is quite direct, but it rarely is. You need to think hard and provide a solution that matches your nursing goals to the facility or organization.
References