Hello reader, welcome to the most informative LPN/LVN certification guide on the internet.
At the end of reading this article, we promise you would be an authority regarding LPN/LVN certification requirements, cost, and everything in between.
Ultimately our focus will be on:
What an LPN Certification is
LPN Certification Steps
Additional Specialty LPN Certifications
Introduction to Scholarships for LPN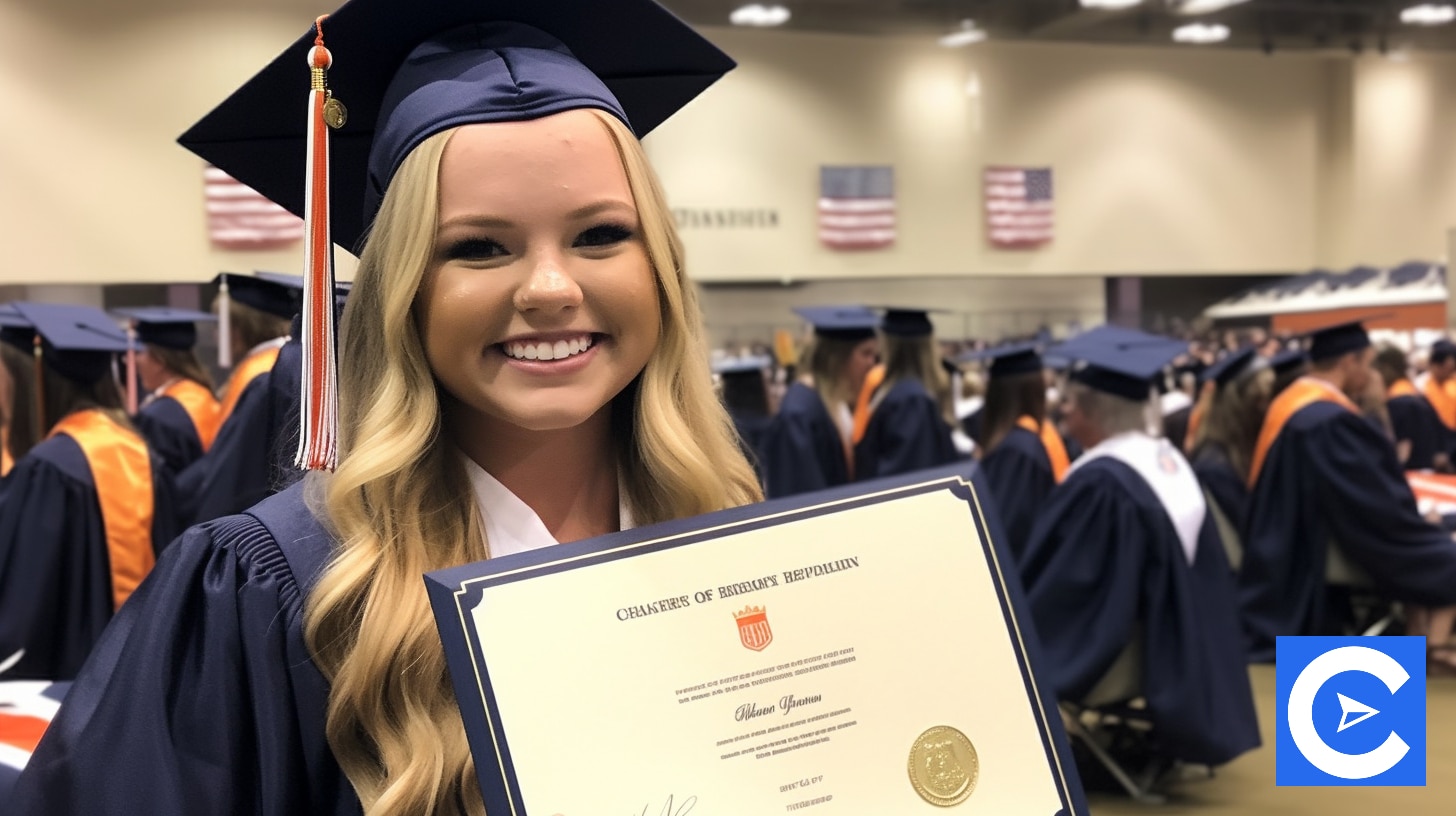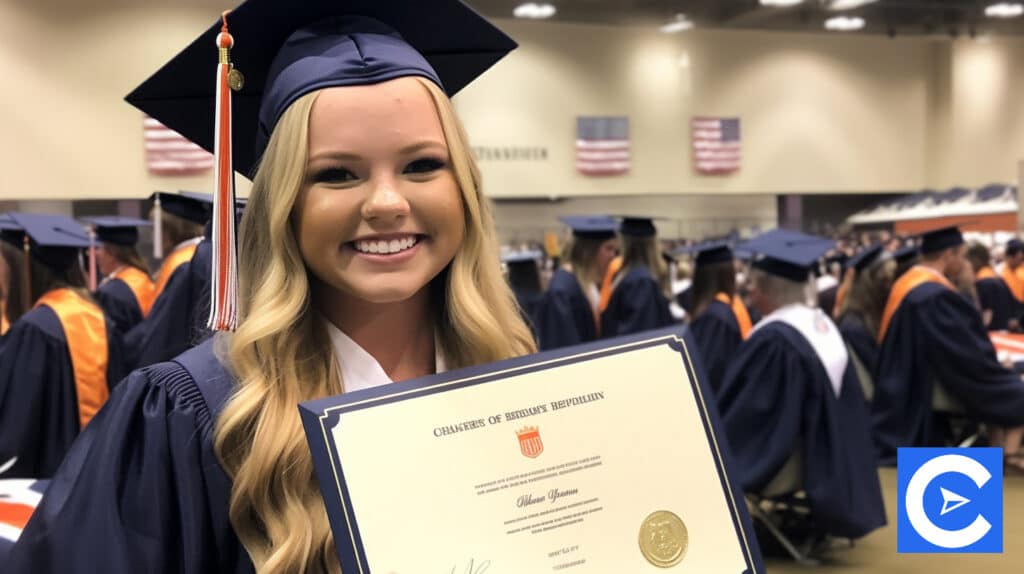 Do you want to attain the LPN/LVN certification?
There is undoubtedly a process involved in attaining competency as a certified LPN/LVN.
The period it takes to attain an LPN certification usually depends on the LPN program you decide to take.
You can decide on a full-time program or take the program on a half-time basis.
However, fast-tracked programs make it possible to attain the certification in 7 months.
Still, most candidates complete their program in about two years, and this will depend on the number of credit hours possible to take.
But generally, here is the process of earning the LPN certification.
LPN Certification Steps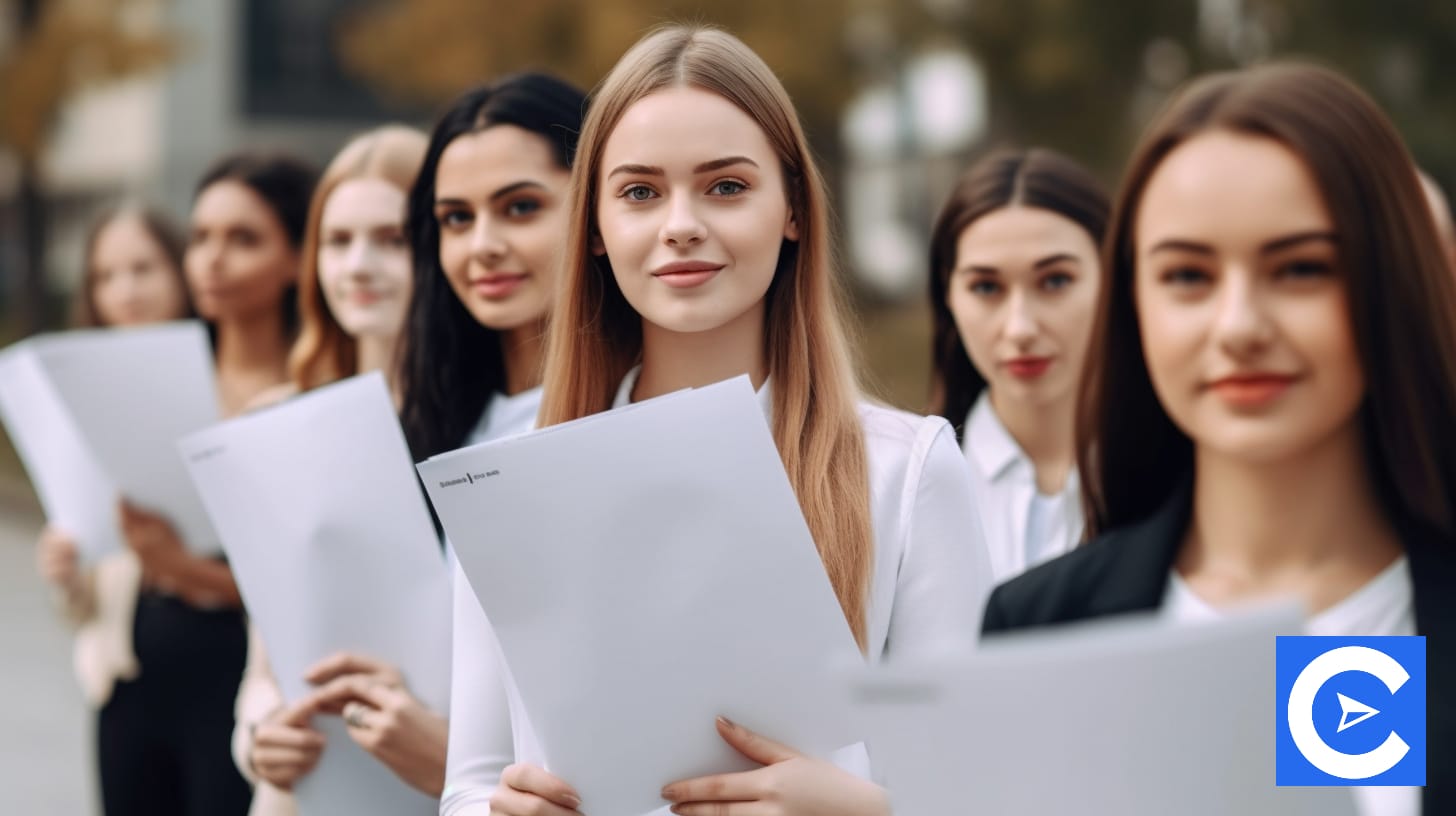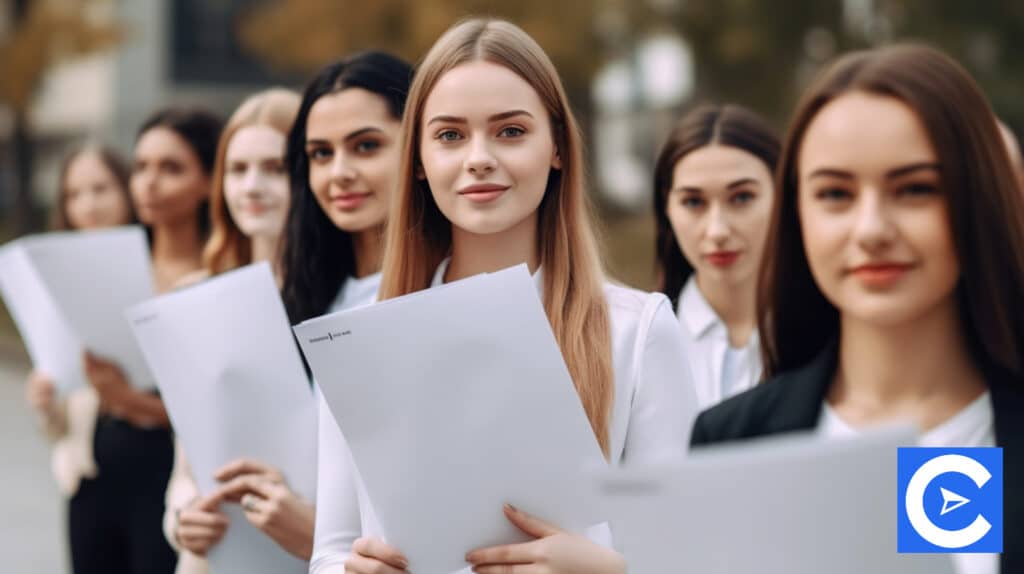 The steps are as follows:
Step 1: Attain The HSD Or The GED
One major requirement to enroll in the LPN/LVN certification is to attain your high school diploma before applying.
This is the main prerequisite that ensures that you have basic language skills and other important skills required to understand the concepts of the LPN certification program you will enroll in.
Step 2: Train With A Recognized LPN/LVN Program
There are LPN programs in various learning centers such as vocational institutes and the local community colleges.
It is important to ensure that the program you enroll in is accredited.
The NLNAC is the major accreditation organization.
Doing an LPN program that the proper accreditation organization does not accredit is a waste of time because you will not earn your LPN/LVN certification.
Most LPN programs will give you the chance to gain practical nursing experience under the supervision of a registered nurse.
You must complete specific tasks, which are an essential part of the hands-on part of your coursework.
During this period, you will learn basic patient care, such as checking vital signs, keeping records of patient health, administering medication, etc.
This experience will be instrumental if you decide to advance your nursing career.
The curriculum might include medical terminology, anatomy and physiology, nutrition, and nursing care for both adults and children.
As you continue with the LPN program, the studies become more focused and might include fundamentals of nursing and multicultural nursing concepts.
Most programs are completed in a year, but others will take longer.
Some learning institutions have an extensive nursing curriculum that will require more than a year to complete.
Still, you might want to consider the accelerated programs where you can finish in 9 months
Step 3: Seeking Approval To Test
After completing your LPN certification program, the next step is applying for approval to Test via the local nursing board.
The State Board Of Nursing is the authority mandated with this authorization.
Step 4: Book The Certification Exam
The moment you receive your authorization to take the test, what follows next is booking the National Council Licensure Examination for PNs.
With numerous testing centers countrywide, you can schedule your exam from your nearest center.
However, it is essential to schedule your exam as early as possible because the spots usually quickly fill up.
As you consider the exam registration dates, remember that you need enough study time, which is why you should choose your dates accordingly.
Step 5: Pass The Certification Exam
You must pass the certification exam to qualify to carry out the practical nursing activities as an LPN or LVN.
This is why you must prepare adequately by taking the practice test packets available online for around $150.
Remember that your performance will determine whether the exam is difficult or not.
This computer-based exam takes 5 hours to complete with two optional breaks.
The number of NCLEX-PN exam questions you get will be based on your performance.
When you keep getting simple questions, this means that your performance is not good.
The difficulty of every question will increase with every question you correctly answer.
At the end of the exam, the computer system will administer the pass/fail rule to indicate whether you passed or failed the exams.
It might indicate that you need to be asked more questions in some instances.
Make sure you answer questions correctly so that you can get positive results.
Step 6: Exam Results Wait Period
After taking your NCLEX-PN exam, wait for 48 hours for the results.
Your official results are always emailed, and if you happen to have passed, the nursing board emails your LPN license too.
With your certification, you can now officially become a licensed practical nurse or licensed vocational nurse and follow the career path before you decide to advance.
Additional Specialty LPN Certifications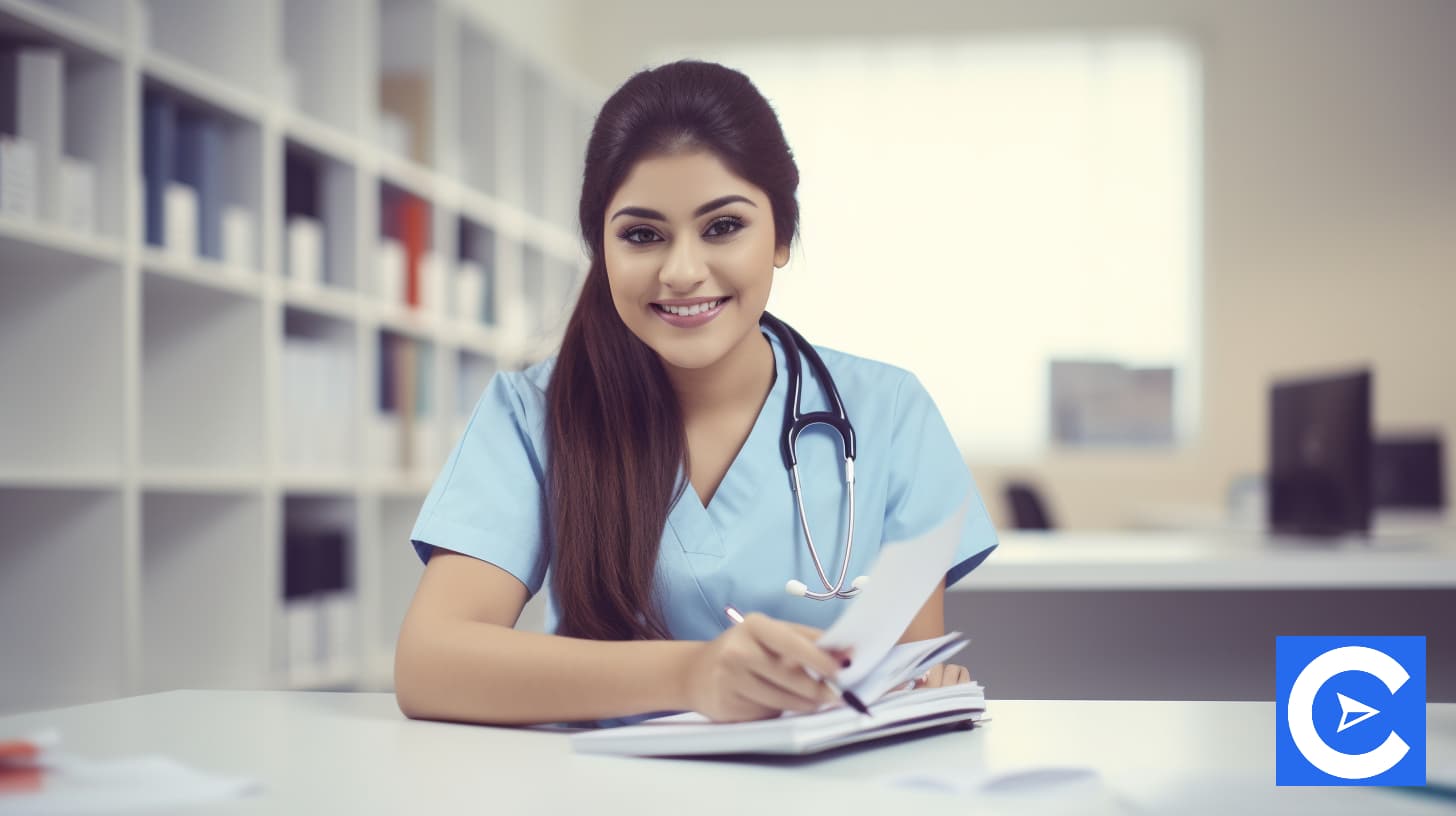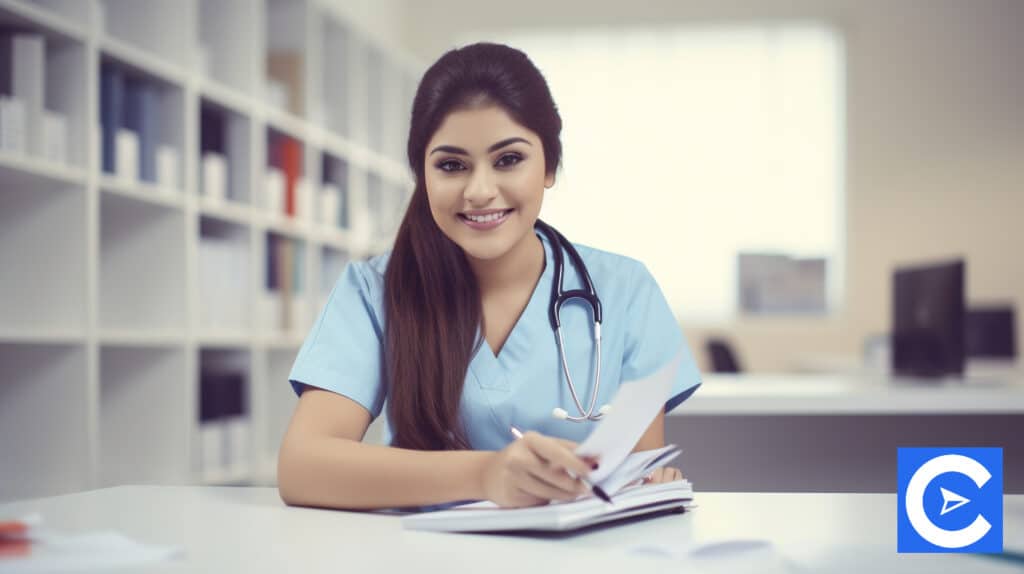 One of the best ways to stand out in your LPN career is by taking on additional training in a specialized field.
Consider signing up for coursework at the learning institution you attended to get the certification.
You can pursue additional LPN certifications which will benefit your career.
The extra LPN certifications list is a long one that gives you many options to get the skills you need for your chosen career path.
Examples of these certifications are long-term care, pediatric, and gerontology certification for LPN, pharmacology, IV therapy certification for LPN, LPN ventilator certification, patient counseling certification, and more LVN specialties.
Other certifications include palliative care, home health care, immunization, blood draw certification for LVN, and dialysis.
These additional certifications will make you stand out among other LPNs when seeking entry-level jobs.
The certifications will also tremendously boost your earning potential when you officially seek LPN jobs in the healthcare industry.
With over 20 specialty certifications for LPNs, you have numerous options to explore the career opportunities that will come your way to enable you to work in nursing homes and other healthcare institutions.
These LPN specialties are as follows: :
Certified Hemodialysis LPN
Transplant Coordinator LPN
Developmental Disabilities LPN
Conclusion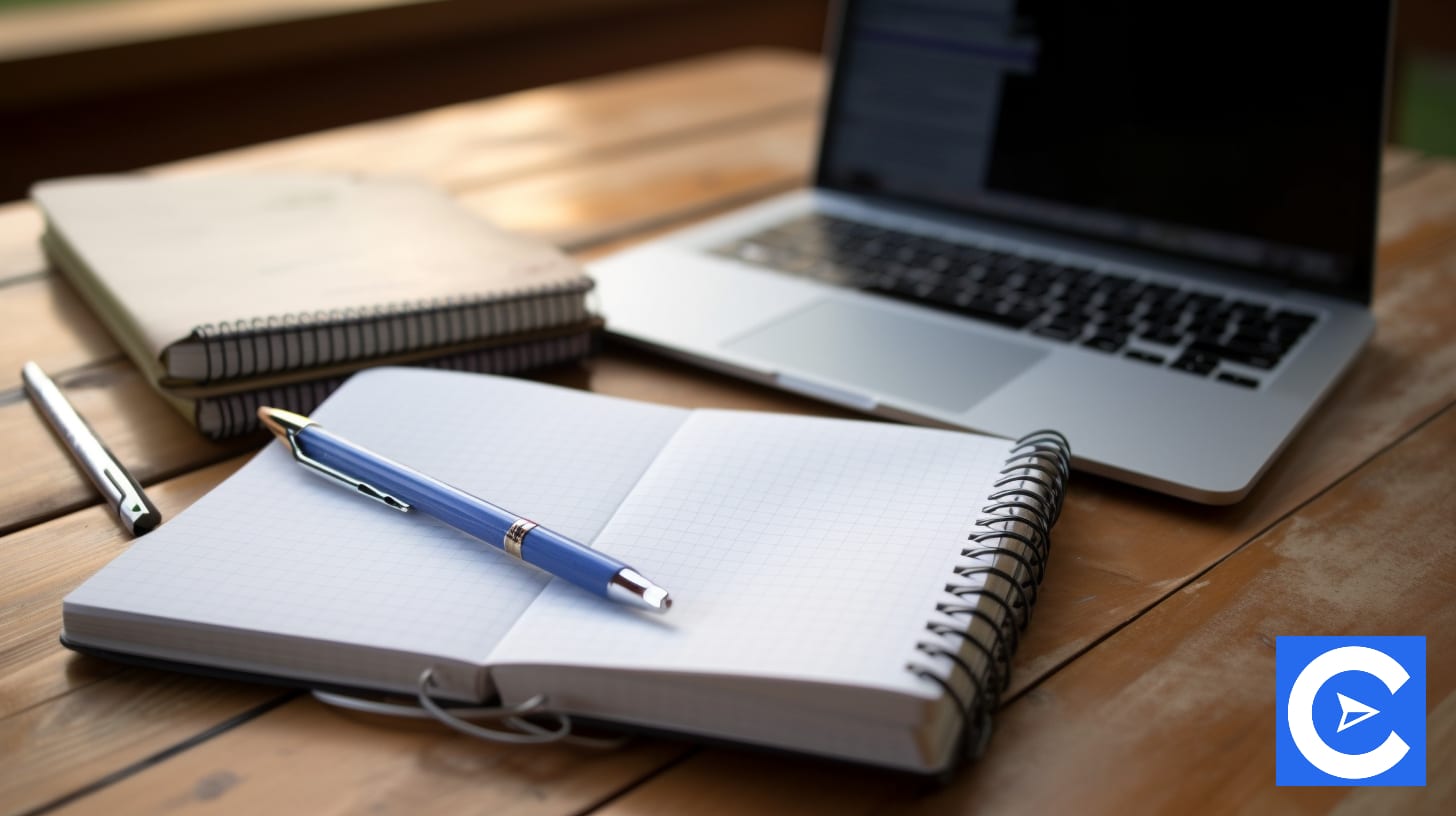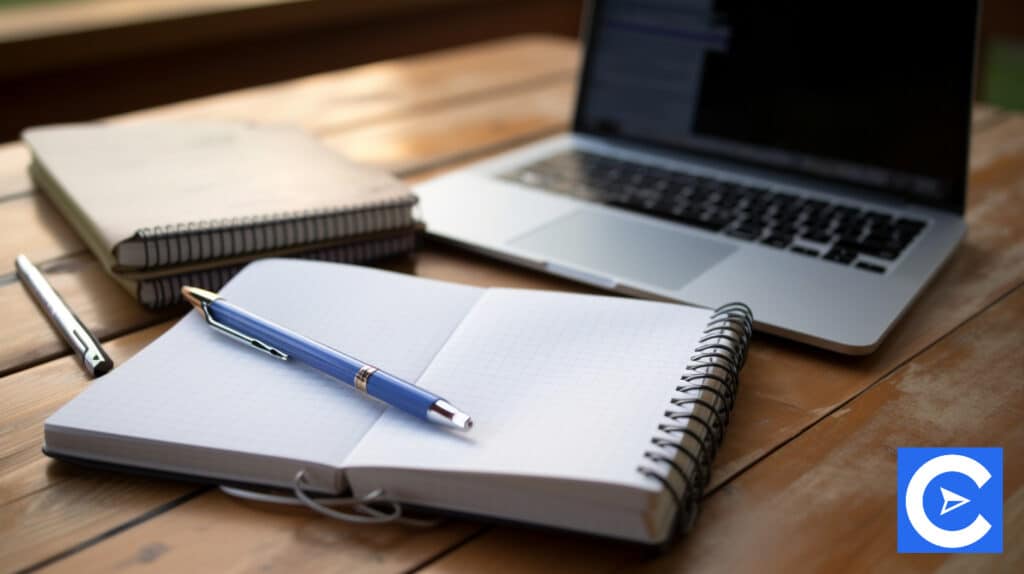 Attaining your LPN/LVN certification is a process, and we have seen how to be LPN certified.
 You must meet the prerequisites, take on an accredited LPN/LVN program, do the coursework, and gain as much clinical experience as possible.
We have looked at how you must apply for authorization to test, then schedule the exam, pass it and attain the certification.
We have also seen the importance of additional LPN/LVN specialties and the numerous career opportunities in the medical industry.
The LPN/LVN certification is an excellent start to an exciting nursing career that involves working with the best healthcare teams.
FAQs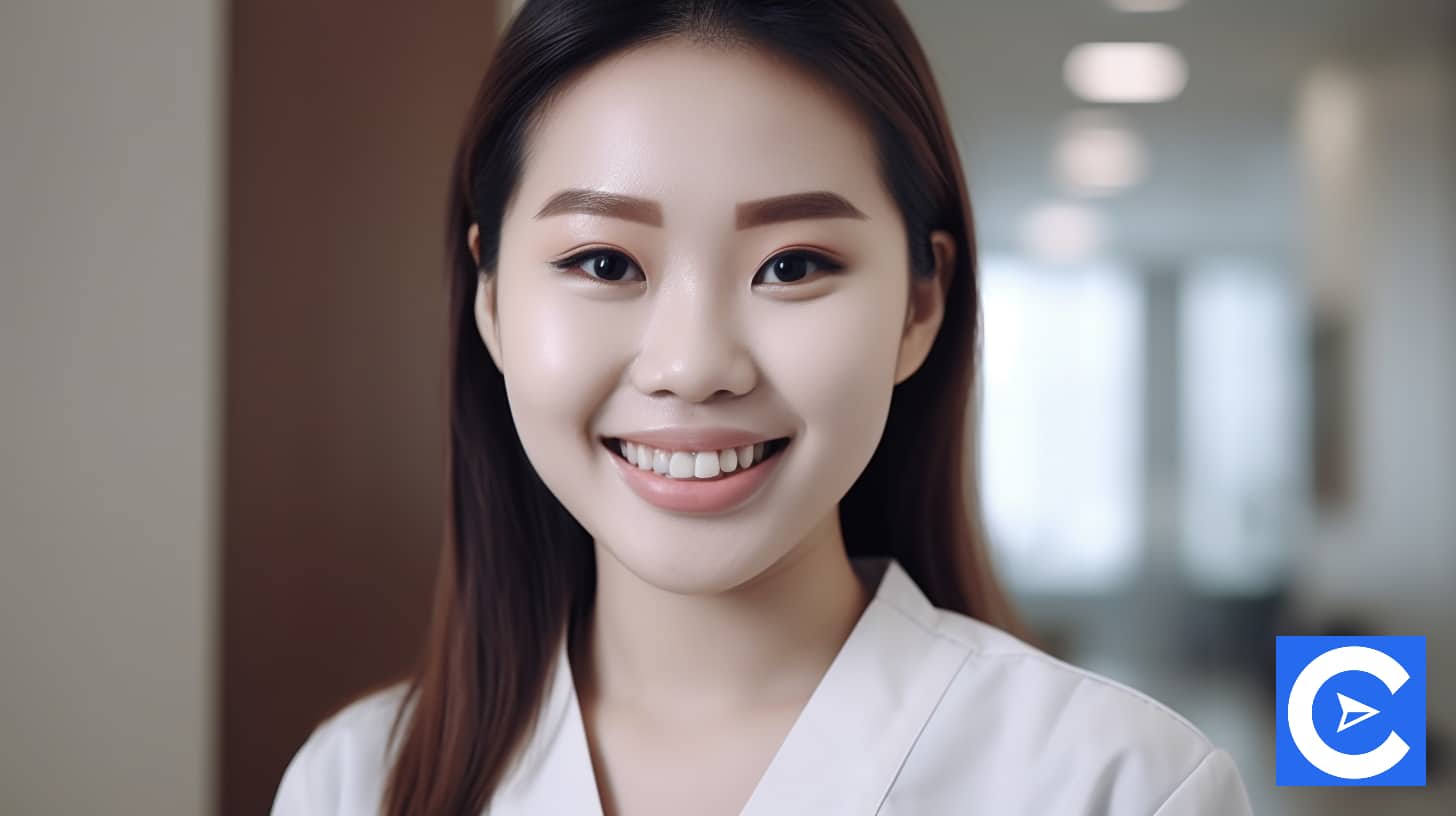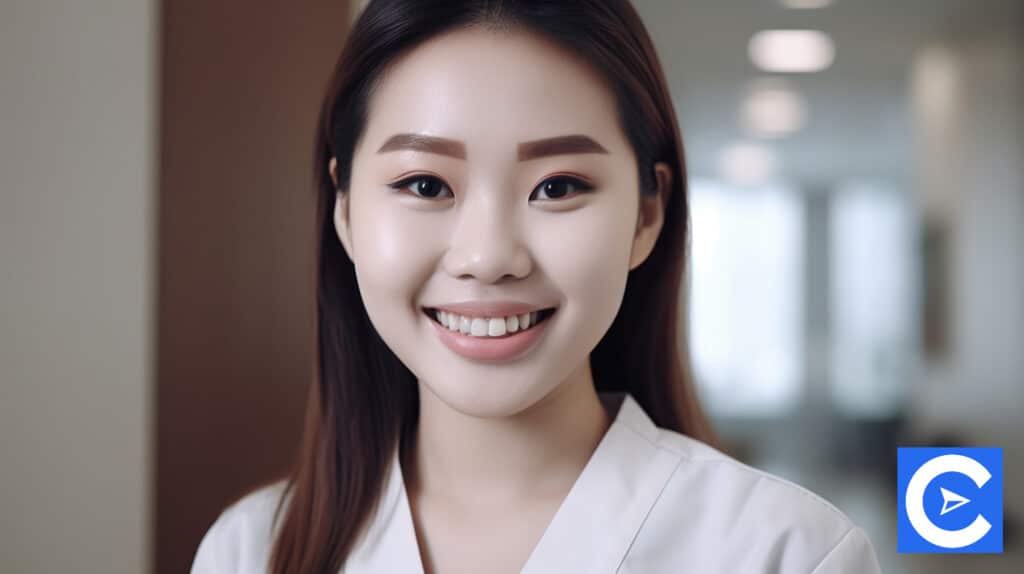 How do I become an LVN in California?
According to California licensing requirements, an applicant must complete 1530 education hours at a California Nursing Board-approved institute, which could be a vocational, trade, or a private LVN school. The training involves coursework in psychology, anatomy and physiology, patient education, rehabilitation, nutrition, and more.
How do I become an LVN in Texas?
To become an LVN in Texas, you must meet all the education requirements by enrolling in an LVN program that has been approved by the Texas Board of Nursing. Students must attain a "C" or above in all their nursing courses, and afterward, candidates must pass the NCLEX-PN exam.
How long does it take to become an LVN in California?
California has two types of LVN programs offered that will enable you to become a licensed vocational nurse. Every program has a different duration. A certification or diploma might take between 12-and 18 months to finish, while the associate degree will take about  2 years.
How long does it take to get your LPN online?
Most LPN programs usually take as few as seven months, especially if they are under the fast track program. Others will take as long as 24 months; however, the majority of them will take about a year to complete, whether they are offered online or in person.  
What extra certifications can LPN get?
There are more than 20 extra certifications that an LPN can acquire. They are IV therapy certification, Long-term care certification for LPN, Pharmacology, Nephrology, wound care certification for LPN, LPN mental health certification, breastfeeding specialist, pediatric advanced life support, and many more. Any extra certificate for LPN is advantageous.
What is the highest-paid LPN specialty?
As per the Journal of Nursing regulation survey done in 2020, the highest paid LPN specialties are Occupational health($50,000), Rehabilitation($50,000), Palliative care/hospice($47500), Gerontology($47,000) and Nephrology($46,600).
Is it worth it to become an LPN?
According to the Bureau of Labor Statistics, LPNs earn a decent salary when they get LPN certification. The demand for the  LPN credential keeps growing. BLS has projected the employment of LPNs will rise by 9% between 2019 and 2029 as more health care facilities are established.
References