Hello reader!
Welcome to this informative guide on LPN specialties.
Reading this article to the end will give you first-hand information regarding all the LPN/LVN specialties, benefits, and requirements to enable you to choose the one that is right for you.
In this article, we will cover the following:
Choosing Your LPN Specialty
Common LPN Specialties
Educational requirements for LPN Specialties
How to succeed in various LPN Specialties
Let's dive right in and find the most suitable LPN specialty for you.
Common LPN Specialties
There are common LPN specialties that you should consider in your journey as a licensed practical nurse or a licensed vocational nurse who wants to make a difference while focused on a field they love.
Here are some of the common LPN specialties to consider as you grow your LPN career:
Gerontology/ Long-Term Care
The gerontology certification for LPNs equips the candidate with the basic skills required to provide long-term care to patients suffering from an illness or elderly patients.
However, there is more when taking long-term care certification for LPN as a specialty.
You will always have an advantage over other LPNs.
Your potential earnings increase and long-term care opportunities will always favor you.
 LPNs who earn this certification in gerontology or senior care are usually well-equipped to offer care services to patients in nursing homes, rehab centers, and other long-term healthcare establishments.
They can care for chronically ill patients from birth through middle age and beyond.
Pharmacology
This pharmacology certification is also a great part of my long-term care career.
Medications and interventions are usually a major part of long-term career experience.
If you are great at mathematics, this specialty will be quite satisfying.
This specialty involves a lot of time learning drug classifications, dosage calculations, and medication assessment and administration.
Once you achieve this certification, you will be well-equipped to provide medication services with the basic knowledge of safe medicine handling.
This is a valuable and attractive addition to your resume and will have many employers interested in hiring you.
IV Therapy
The IV therapy certification will equip you with the knowledge of applying an IV to a patient in various settings.
IV therapy varies with every state, so you will need to conduct state-specific research should you be interested in attaining this specialty.
It might involve the IV therapy application in a hospital or home care setting.
It involves blood, plasma, and fluid regulation studies, teaching you how to provide safe IV administration, infection control, and central line use.
You will also learn about the legal aspect of IV application and protection against malpractice, and regulatory agency specifications.
If this sounds like something you would love, go for it.
Wound Care
Wound care certification is highly demanded in hospitals, especially in busy emergency room settings.
Wound care certification is very valuable because you are equipped to dress, asses, and analyze crucial factors required for effective wound healing.
You will understand infection risks, various ulcer types, burns, etc.
With so many products associated with wound care in most healthcare settings, this certification will equip you with knowledge of these products and how to use them effectively.
A wound care certification will undoubtedly impress many future employers, making it an ideal specialty to pursue.
Transplant Coordinator
With the transplant coordinator certification because you will be responsible for assisting in the transplant process of a patient.
As a transplant coordinator, you will be responsible for clinical responsibilities such as donor identification, authorization, organ recovery, and post-donation follow-up.
You will work closely with other specialists such as transplant preservationists, Clinical Transplant Nurses, and other professionals in this field.
As an LPN gaining this specialty means working with a task force and making major contributions to saving lives in transplant programs in medical facilities.
Developmental Disabilities
This is another LPN specialty program offered by the Developmental Disabilities Nurses Association.
LPNs pursuing this specialty must have at least 4000 hours of work experience in a developmental disabilities program.
Candidates must also pass the association's exam to be considered developmental disability nurses.
Nephrology
To pursue the nephrology specialty, you must be a Licensed Practical Nurse or LVN.
If you are a Registered Nurse, you must have an Associate's degree or a Bachelor's Degree.
Each qualification has a different scope of practice and education requirements that have to be met, along with passing the board exam.
You can either become a Certified Dialysis Nurse(CDN) or a Certified Nephrology Nurse.
As a Nephrology or dialysis nurse, you will be working with patients with kidney problems and those at risk of experiencing kidney issues.
You might encounter conditions such as End-Stage Renal Disease(ESRD), Chronic Kidney Disease(CKD), kidney transplants, renal cysts, and kidney stones.
You could be the dialysis nurse responsible for caring for these patients with kidney failure.
Urology
The urology certification will equip you with the skills to work with patients who have been diagnosed with urinary tract disease and are currently undergoing treatment.
Pediatric Advanced Life Support
With this certification, you will be well-equipped to work in pediatric facilities in healthcare establishments.
Basic Life Support (BLS)
The BLS certification will equip you with skills that will come in handy when assessing and administering patient care, especially when the patient is facing a life-threatening event.
During the training, you will know how to revive and stabilize patients and administer CPR.
You will also learn how to use an Automated External Defibrillator.
Choosing Your LPN Specialty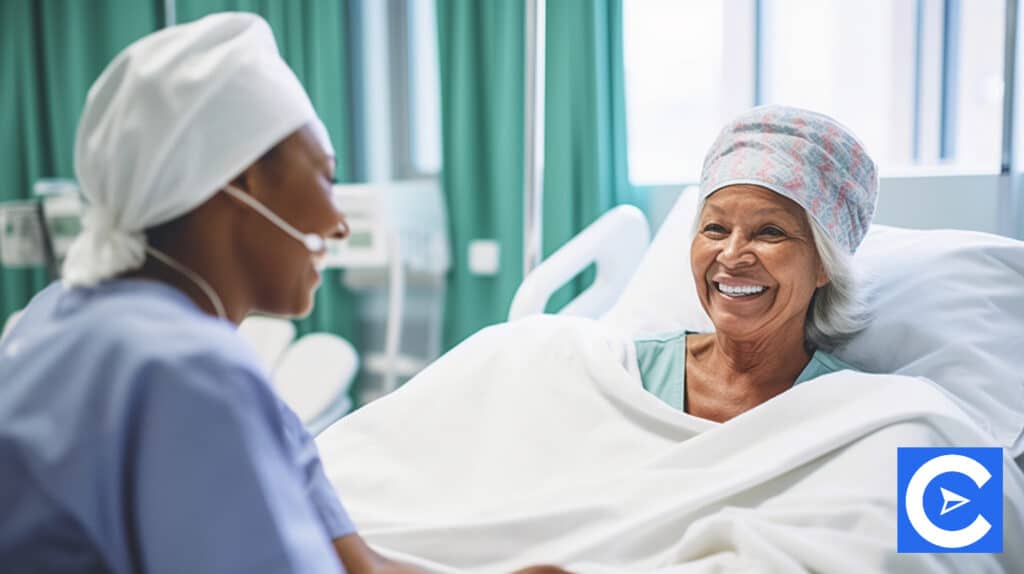 The general LPN training makes it easy to choose a specialty.
There are many LPN specialties to choose from; it might be a little daunting to choose, especially if your passion for nursing is at an all-time high.
Don't beat yourself up when indecisiveness kicks in.
Here are some useful tips to help you choose your LPN specialty.
Focus On Why You Wanted To Become An LPN In The First Place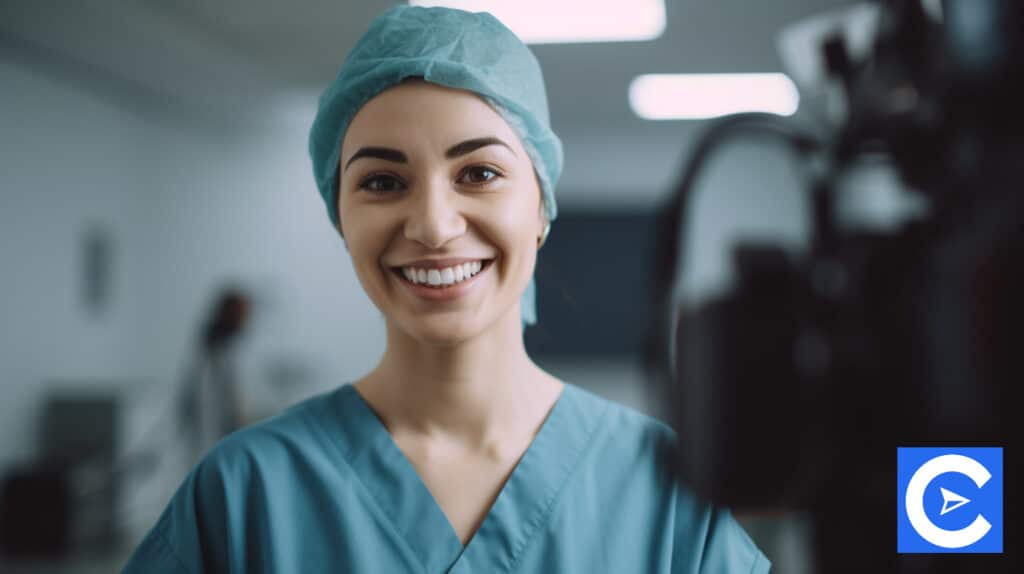 Most nurses were inspired to become nurses because of various reasons.
Some watched a sick loved one being cared for, and others lived through the war, while others just had a passion for taking care of people and positively impacting their lives.
Others wanted to do things differently and become LPNs who stood out.
Whatever inspired you to become an LPN can also lead you toward the nursing specialty area where you will feel most fulfilled.
Figure out the kind of nursing work you want to do and the patient demographic you want to serve, and you will know the direction to take in your choice of LPN specialty.
Imagine The Environment You Would Love To Work In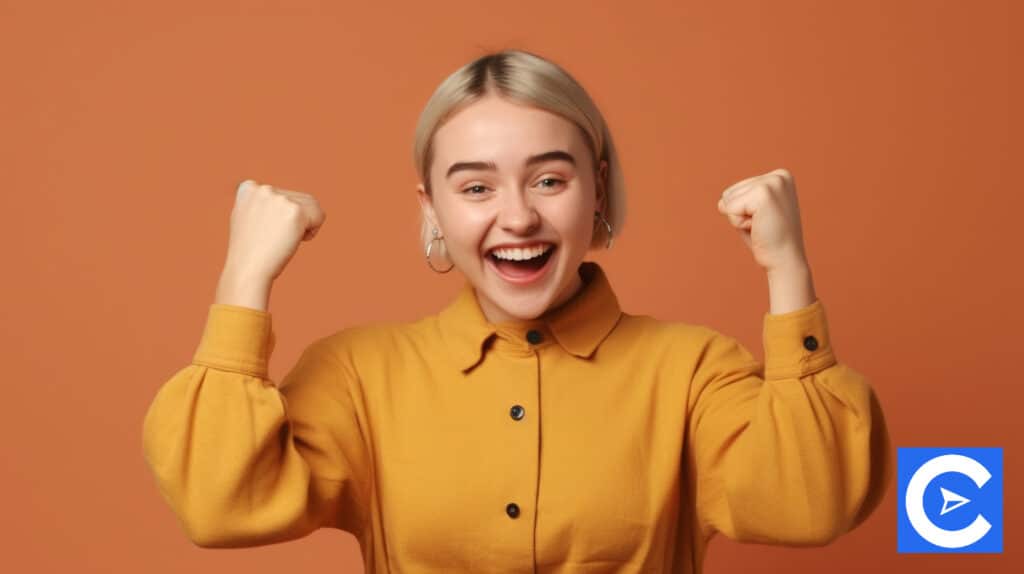 Knowing the type of environment, you would best thrive in would also influence the direction of the LPN specialty you will choose.
If you love a busy environment where you are always on your feet, consider the ER to help with trauma patients, critical care services, or even a flight nurse.
On the other hand, if you prefer a calmer environment that offers you numerous opportunities to create long-term relationships with your patients, you can look into LPNs' specialties such as geriatric nursing and others that don't require an energetic environment.
Also, if you love working closely with communities and away from the corridors of medical facilities, there are many specialties to choose from, such as rehabilitation LPN and others.
Many of these opportunities are available full-time, and each has a specific education program.
Find Out The Education Requirements For Specialties You Are Interested In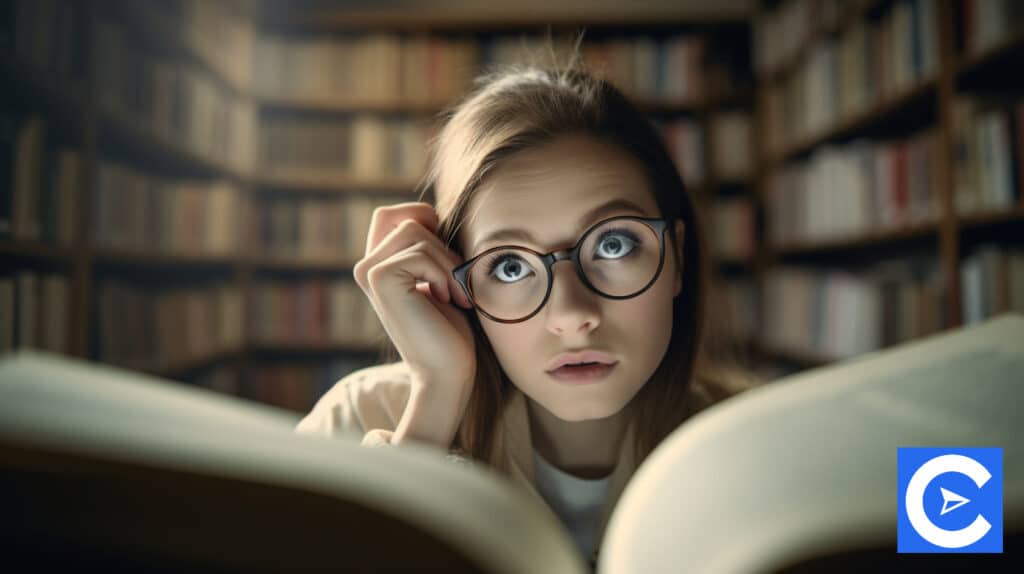 Most LPN specialties will require more than a BSN or ASN degree.
However, each step of your career path presents more nursing job opportunities with various benefits.
Most of these opportunities mean more earnings and a satisfying job experience.
After completing your coursework and passing your NCLEX-PN exam, you are free to pursue various specialties and contribute to a better healthcare system wherever you are.
Know the education requirements for the specialty you are interested in, the monetary benefits and if you are passionate about it, go ahead and pursue it.
If your main goal is completing your LPN program, then join a healthcare team, and consider specialties based on your passion and interests at that level.
You must be passionate about the specialty you are pursuing because the healthcare industry always needs LPNs who are impassioned by their specialties for quality health service delivery.
Conclusion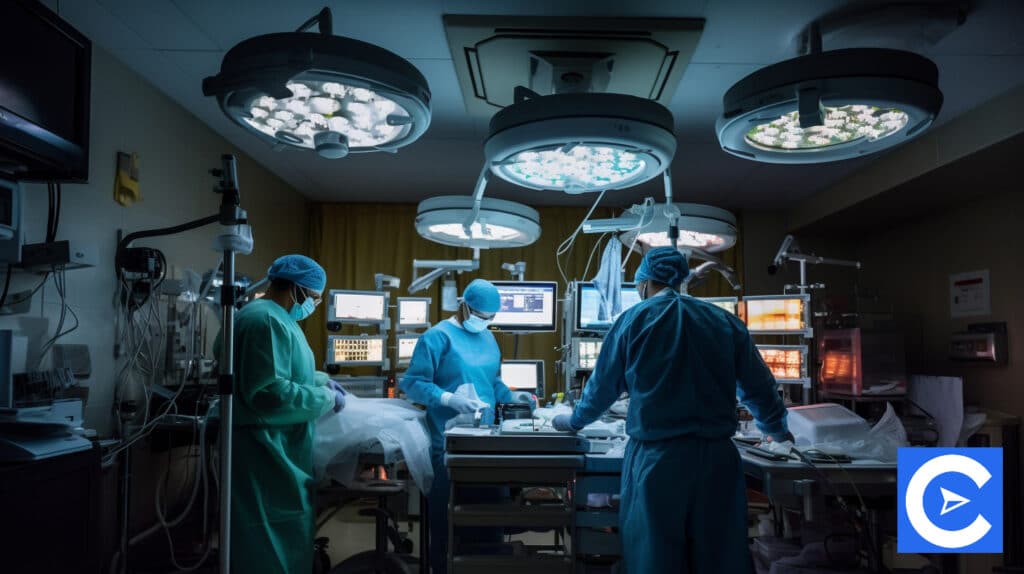 All states require all LPNs to have undergone all the due process to be fully certified, including getting that high school diploma and enrolling in an accredited LPN program.
However, it becomes an added advantage when an LPN obtains an additional specialty certification.
We have seen the different specialties and how to choose the best for yourself.
According to the U.S. Bureau of labor statistics, the demand for LPNs with specialties keeps growing every year, so undergoing an LPN specialty training is never a waste of time but rather a great boost to your nursing career.
FAQs
Can LPN get ACLS certified?
Yes, you can get certified for ACLS as an LPN, but remember that you can not earn the continuing education units out of this class for your LPN license renewal. Still, it is an important certification because there are health establishments that require LPNs to possess the ACLS certification.  
Does LPN have specialties?
Yes, there are more than 20 specialized LPN certifications offered by various certifying bodies. With these LPN specialties, LPNs can use specialty credentials to render services in various settings such as doctor's offices, hospitals, rehab centers, dialysis centers, nursing homes, correctional facilities, and so on.
How many positions are in LPN?
According to the U.S. Bureau of Labor Statistics, the LPN field grows every year. This adds thousands of positions in this field with numerous opportunities to pursue more than 100 specialties. LPNs will always have opportunities to render their skills in the healthcare industry. 
What areas can an LPN specialize in?
There are many areas that LPNs can specialize in, such as IV therapy, pharmacology, urology, wound care, correctional healthcare, nephrology hospice, and palliative care, among others. Each certification has its requirements, and attaining an additional specialty is advisable for all LPNs as soon as they attain their licensure.
What is the highest-paying LPN job?
The highest paying LPN job is the rehabilitation LPN which has an annual salary of $50,000. Rehabilitation LPNs work under the supervision of senior medical professionals such as Registered Nurses and doctors while offering direct and indirect patient care.
Which LPN specialty is in the highest demand?
According to the National Health Council, more than 40% of Americans have a chronic disease, which has an extreme impact on the health care cost economy.   With 75% of America's health costs stemming from chronic illness, Geriatric LPNs have great job security because of the great demand.
References