Hello reader!
Welcome to this eye-opening guide about LPN wound care certification.
By the end of this article, you will learn about becoming a certified wound care nurse and its benefits.
In this article, we will cover the following:
Wound Care Certification Eligibility Requirements
LPN Wound Care Certification Process
The Contents of the Wound Care Certification Course
The Benefits of LVN – LPN Wound Care Certification
Let's get certified!
Wound Care Certification Eligibility Requirements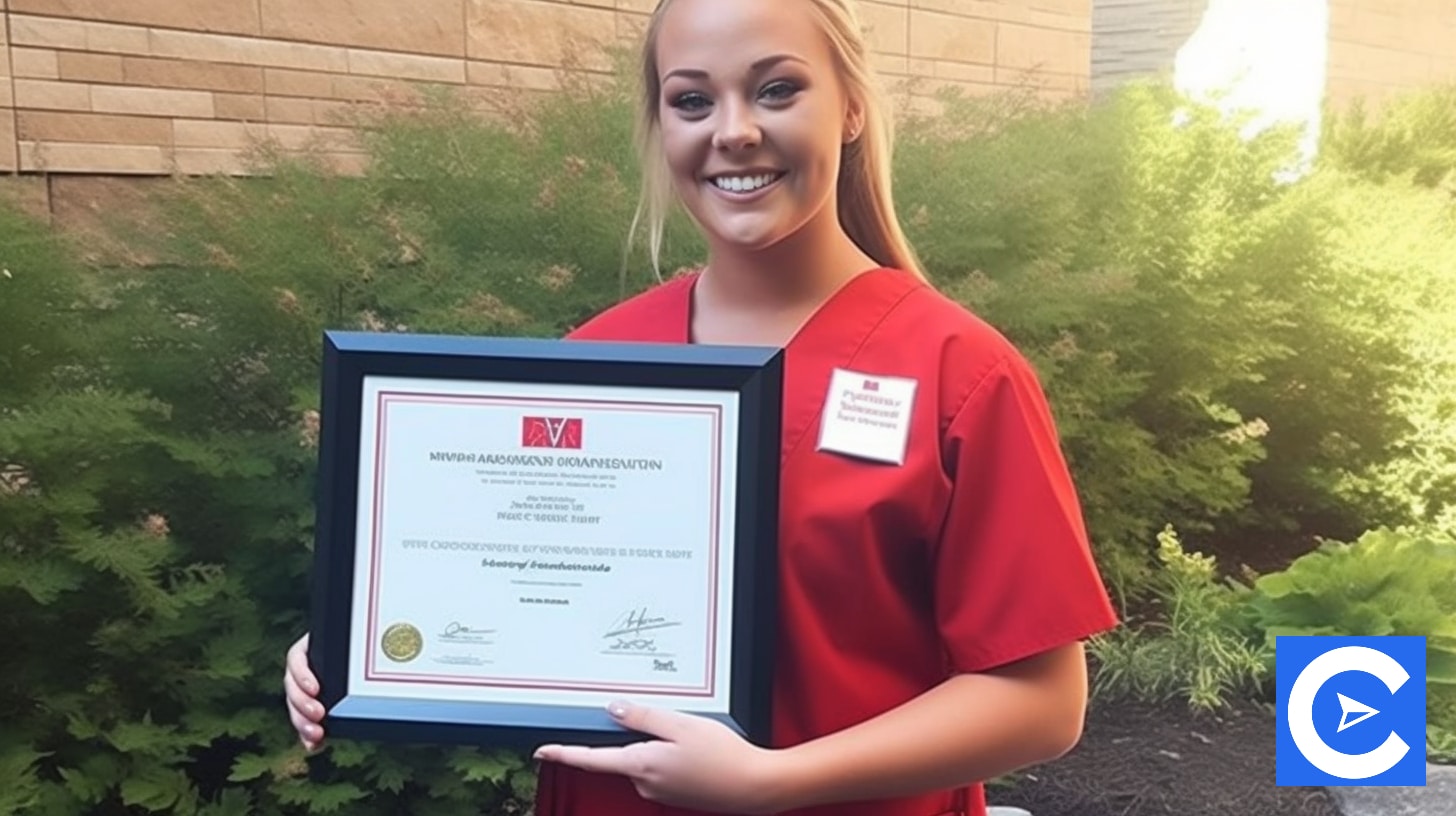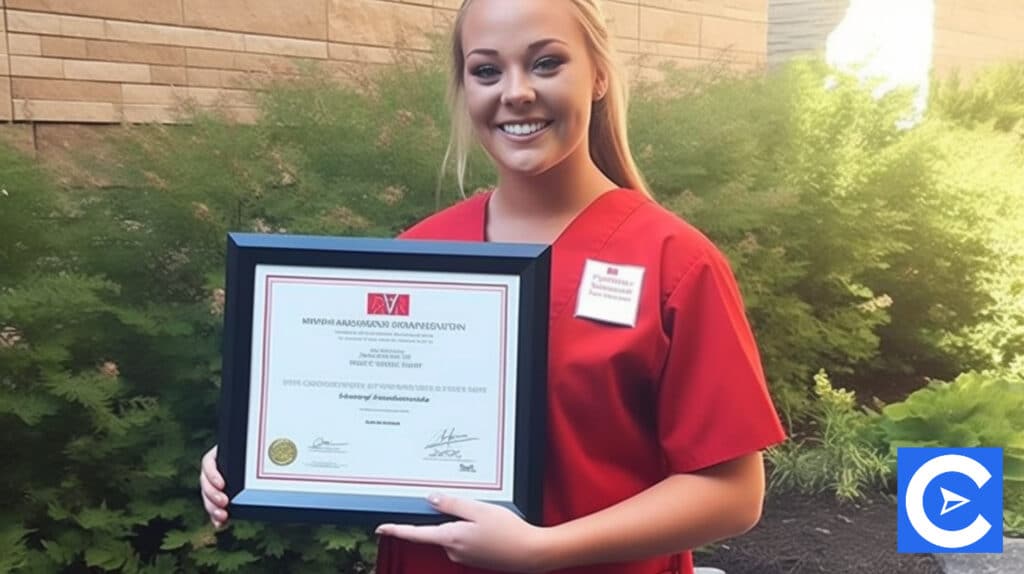 Wound care certification LPN/LVN is a course that equips LPNs and LVNs with the important knowledge they require in wound care management.
It is one of the most rewarding specialties.
LPNs or LVNs with interest can take a wound certification course as an additional certification or even decide to specialize in it.
The national inter-disciplinary certifying board offers the wound care certification exam and credentials for healthcare professionals specializing in wound care.
To take on the wound care specialty, you must be an LPN or LVN with three years of clinical experience and a high school diploma.
These are the two requirements that you must meet for a wound care LPN course and take the wound care certification examination.
LPN Wound Care Certification Process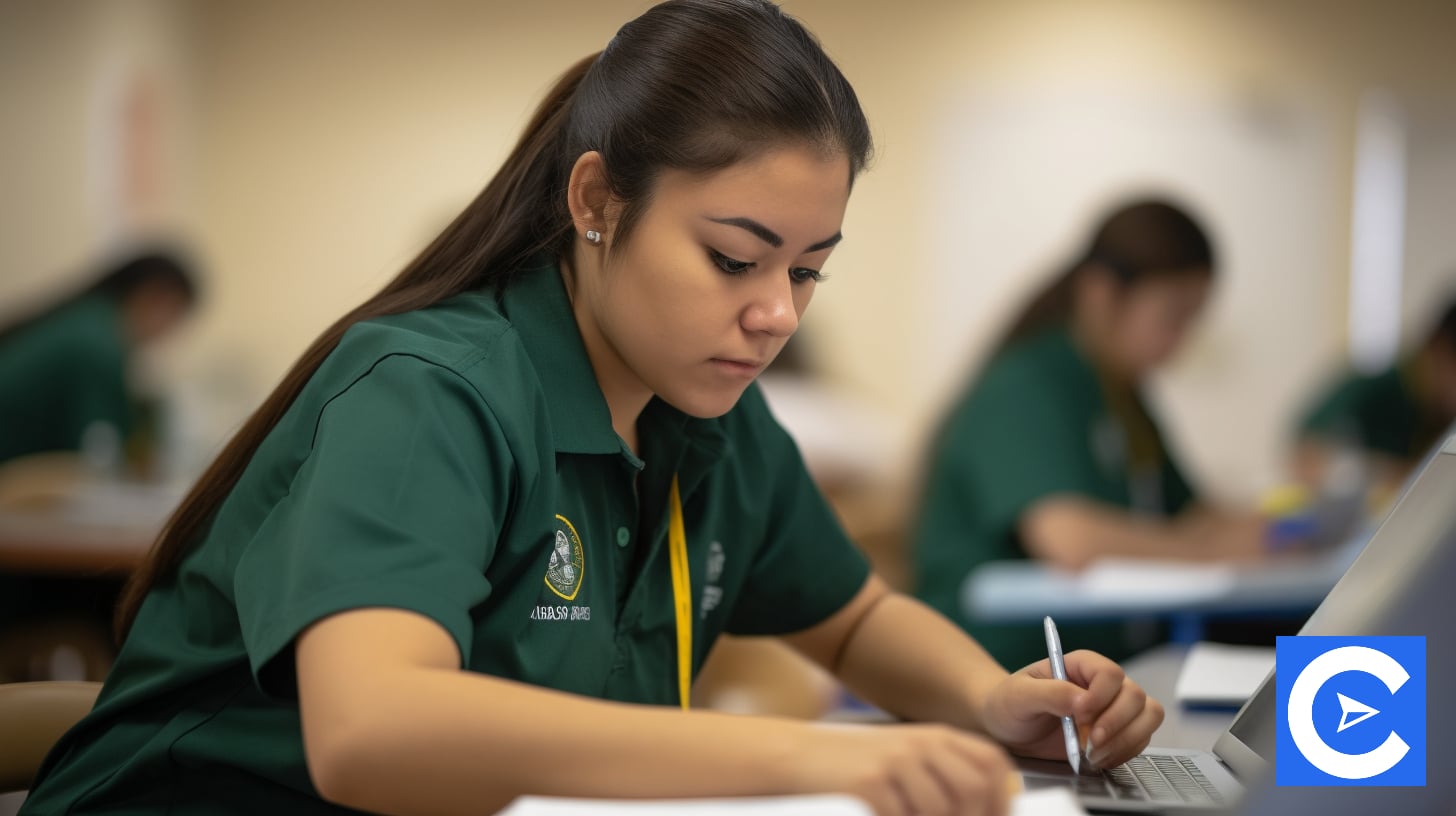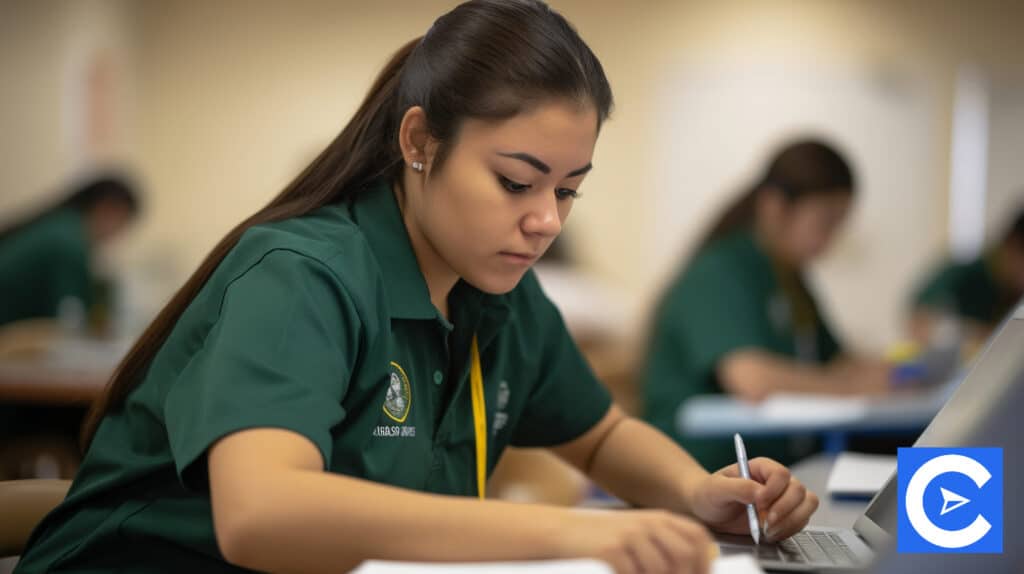 On how to become a wound care nurse as an LPN, there are a few steps to follow:
Step 1: Gain The Hands-on Experience
As an LPN/LVN, you must have considerable experience working in a wound care environment before becoming wound care certified(WCC).
You could be working in a nursing facility, a home health practice, a general hospital, and other medical settings.
This experience is vital because it allows nurses to expose themselves to wound care experiences under the supervision of experienced healthcare professionals.
This experience helps LPNs to decide if wound care certification is what they wish to pursue:
Gain at least 120hours of hands-on clinician training with an approved NAWCO facility
You could work full-time, which should be 40 hours weekly for two years, and if you have to work part-time, it should be four years in an approved professional with continued, active involvement in caring for wound patients.
LPNs who want to earn the wound care certification credentials should meet at least one of the following experience requirements stipulated by the National Alliance of Wound Care and Ostomy(NAWCO).
You could work full-time(40-hours weekly) for two years or part-time for 4 years within a wound care management, research, or education facility.
Step 2: Undergo Wound Care Specialist Traning
There are wound care certifications for the registered nurse, licensed practical nurses, or LVNs, which offer candidates additional wound care training on top of what they received while earning other certifications or degrees.
This wound care specialist training offers LPNs a great understanding of effective wound treatment and teaches them how to provide an assessment of the needs of patients with wounds, such as medication, surgery, or additional clinical intervention.
With skills gained in this training, LPNs are capable of offering patients the help they require to recover and regain their quality of life safely.
Most health organizations give LPNs with wound care specialist training priority because it is a common belief that skills gained through such training would help organizations avoid legal or financial risks.
According to the Agent For Healthcare Research and Quality ( AHRQ) survey, 2.5 million people develop pressure injuries annually, which results in about $150,000 in medical costs for each patient.
It is common knowledge that pressure injuries happen in healthcare settings, and most of the injuries can be avoidable.
For that reason, 17,000 lawsuits are filed every year over such kinds of wounds.
LPNs learn now how to prevent, access, and offer the right treatment for various wounds that come their way, including pressure injuries, and in the end, improve patient outcomes and prevent lawsuits and heavy financial penalties.
Step 3: Gain Wound Care Certification
Once you meet the WCC eligibility requirements, the only way to gain certification is to pass the WCC exam.
NAWCO administers this exam, and it is one of the effective ways of earning wound care certification.
But, there are various commonly recognized certifying boards for wound care nurses, which are as follows:
Wound, Ostomy, and Continence Nursing Certification Board (WOCNCB)
American Board of Wound Management (ABWM) grants the Certified Wound Specialist Certification
National Alliance of Wound Care and Ostomy (NAWCO) grants the Wound care certification
These boards are open to healthcare professionals who would love to specialize in wound care, such as physical therapists, licensed vocational nurses, licensed practical nurses, and others.
It is important to check with the facility you are working with on the certification they recognize.
You must complete the prerequisites and take the exam to be considered wound care certified.
However, if you have not met the eligibility and have a passion for wound care, you can always start somewhere.
Various online wound care education platforms offer quality wound care knowledge and can help improve your patient care skills.
Step 4: Pass The Exam
The exam is a major determiner of if you will be certified.
Therefore, you must prepare adequately and pass it.
The exam cost depends on the number of wound care specialties you pursue.
Each specialty goes for $395.
If you pursue four wound care specialties, it will cost you $670.
If you happen to fail the exam the first time and wish to retake it, then you will get a discount of $100.
Step 5: Gain Continuing Education Credits
Wound care education for nurses continues even after earning the wound care certification credentials.
Like all medical professionals, wound care nurses need continuing education credits to keep themselves up-to-date on emerging treatments and medical best practices.
Various online institutions offer wound care courses to enhance knowledge while offering nurses essential and recognized CE credits.
Apart from increasing wound care knowledge, these continuing education credits are also essential as propellers for the LPNs interested in obtaining a higher degree in nursing.
With the correct training, career opportunities for LPNs continue to increase.
The Contents  Of the Wound Care Certification Course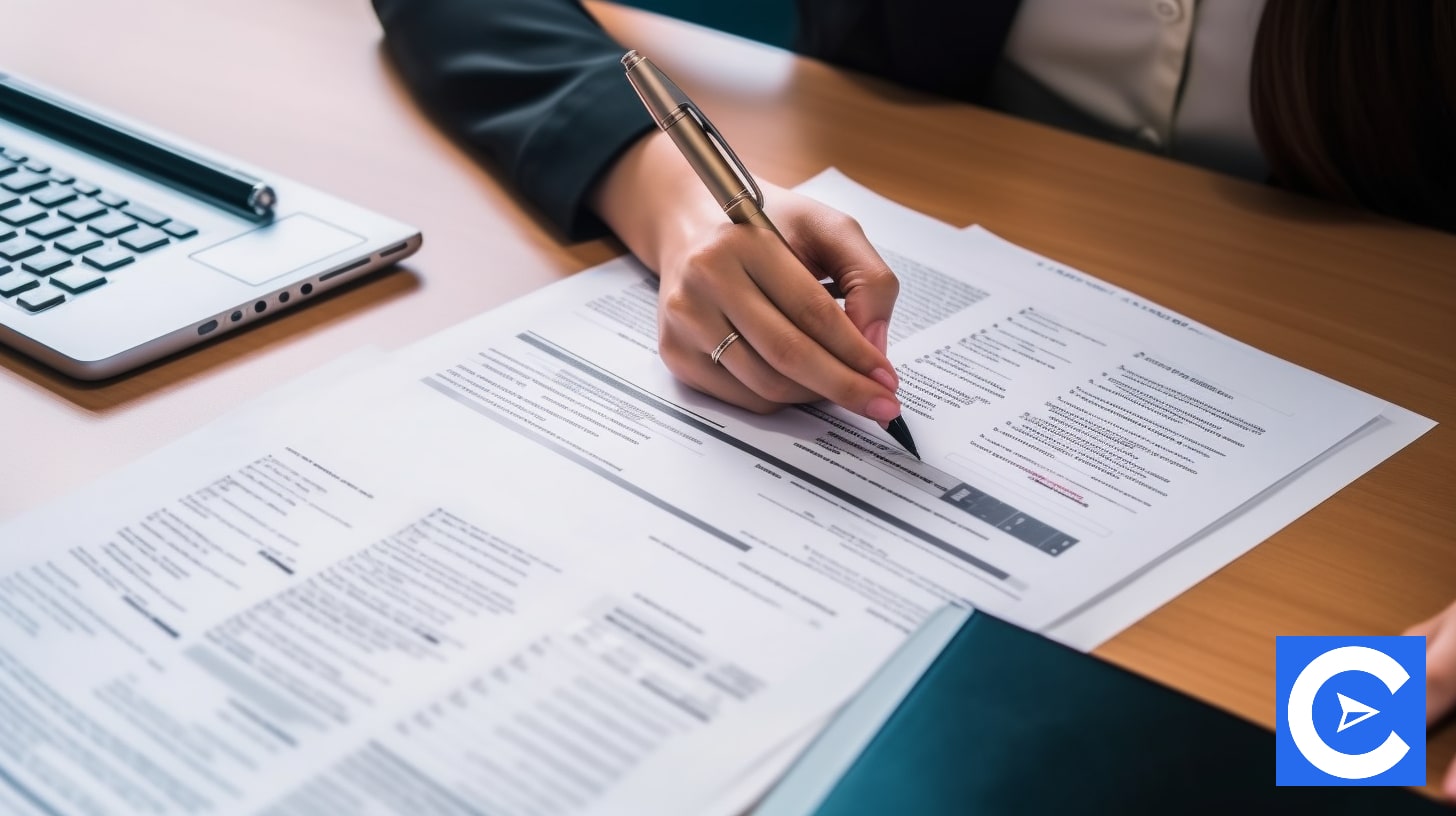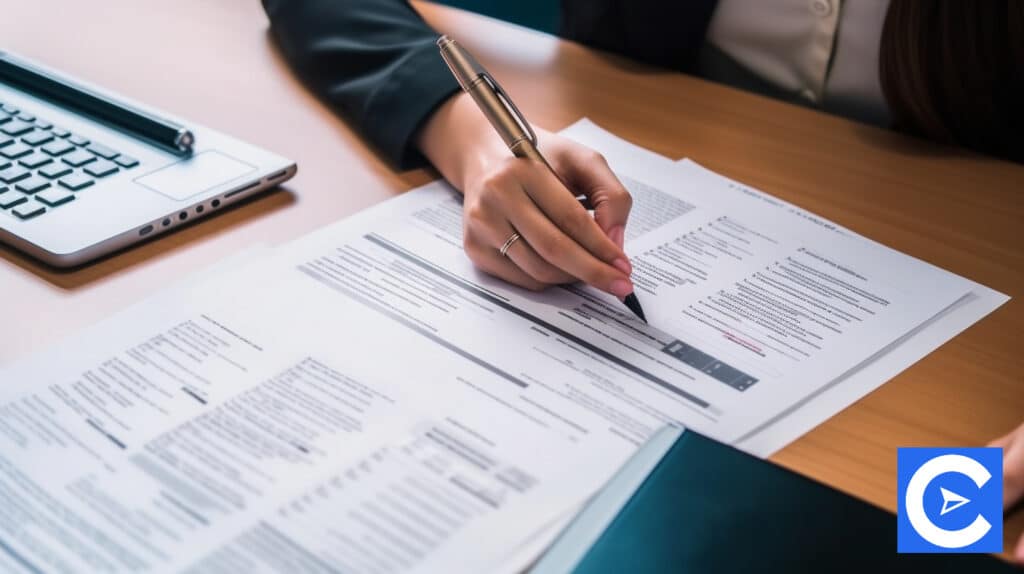 The course consists of wound certification tests and quizzes to test your knowledge and single out improvement areas that you need to focus on
There are digital images, video clips, and animated images that showcase vital wound management concepts.
Study guides, charts, and current journal articles are available and easily downloaded to aid your study and future references.
You will also learn key wound care terms included in each module and reinforce important concepts.
You will also cover quite a several interactive modules
Factors affecting wound healing
Nutrition and wound healing
Legal, ethical, and wound management reimbursement issues.
The Benefits Of LVN – LPN Wound Care Certification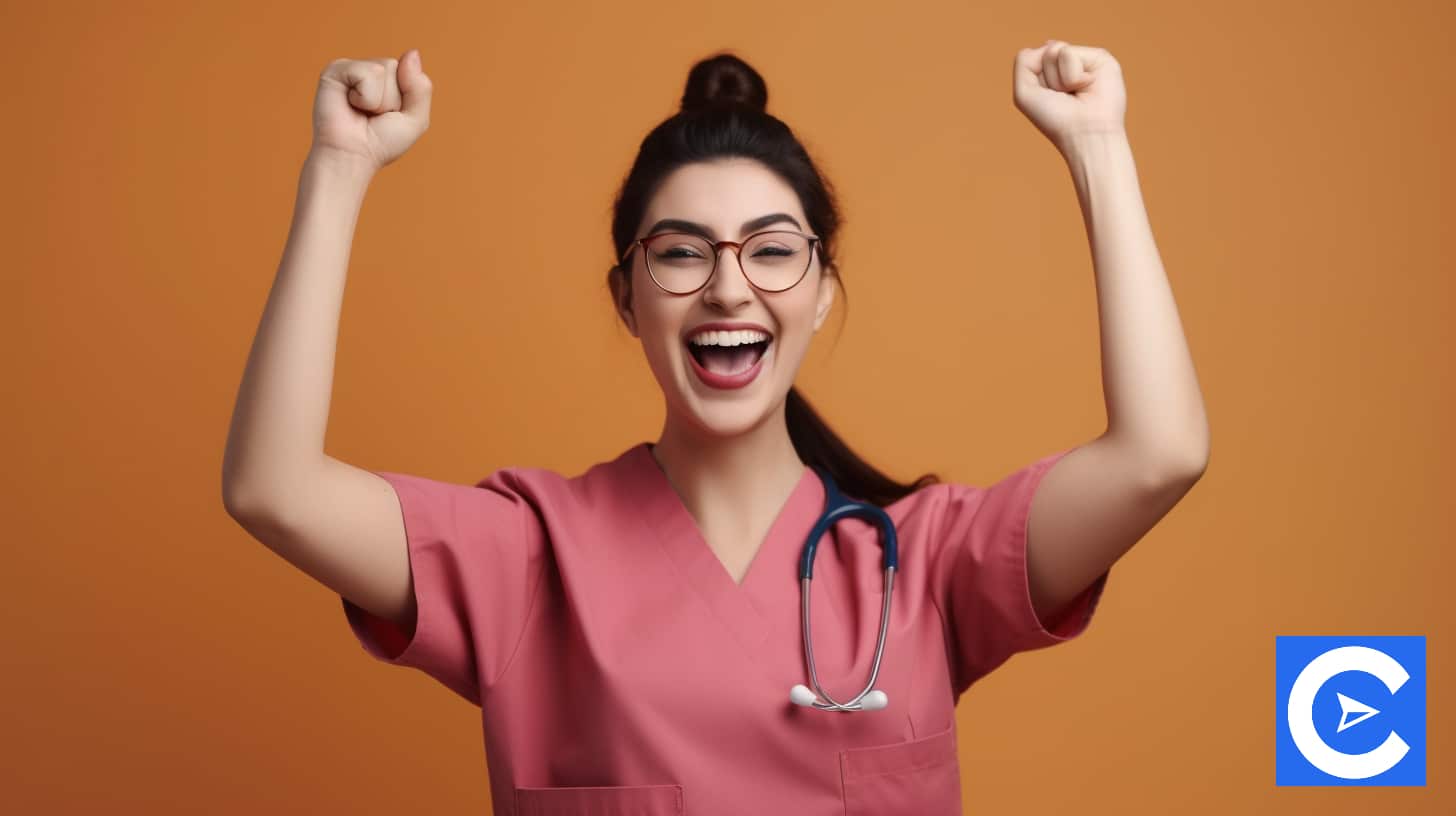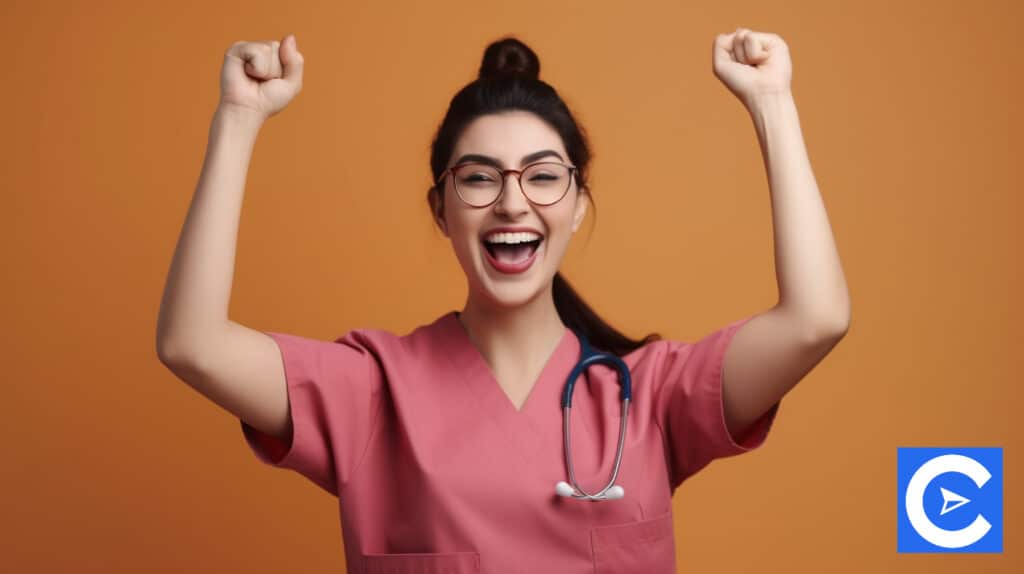 Pursuing wound care certification as an LPN has various benefits, which are as follows:
You will have added advantage compared to your colleagues because you are certified in this additional certification
Employers will tend to consider you as a valuable candidate compared to others who don't have it, which increases the chances of you getting hired.
This certification will present numerous career opportunities for you that you can always take advantage of
The certification programs have made pursuing this certification manageable.
This means you can study at your own pace and location, making it convenient to make plans to study even as you have other commitments.
Conclusion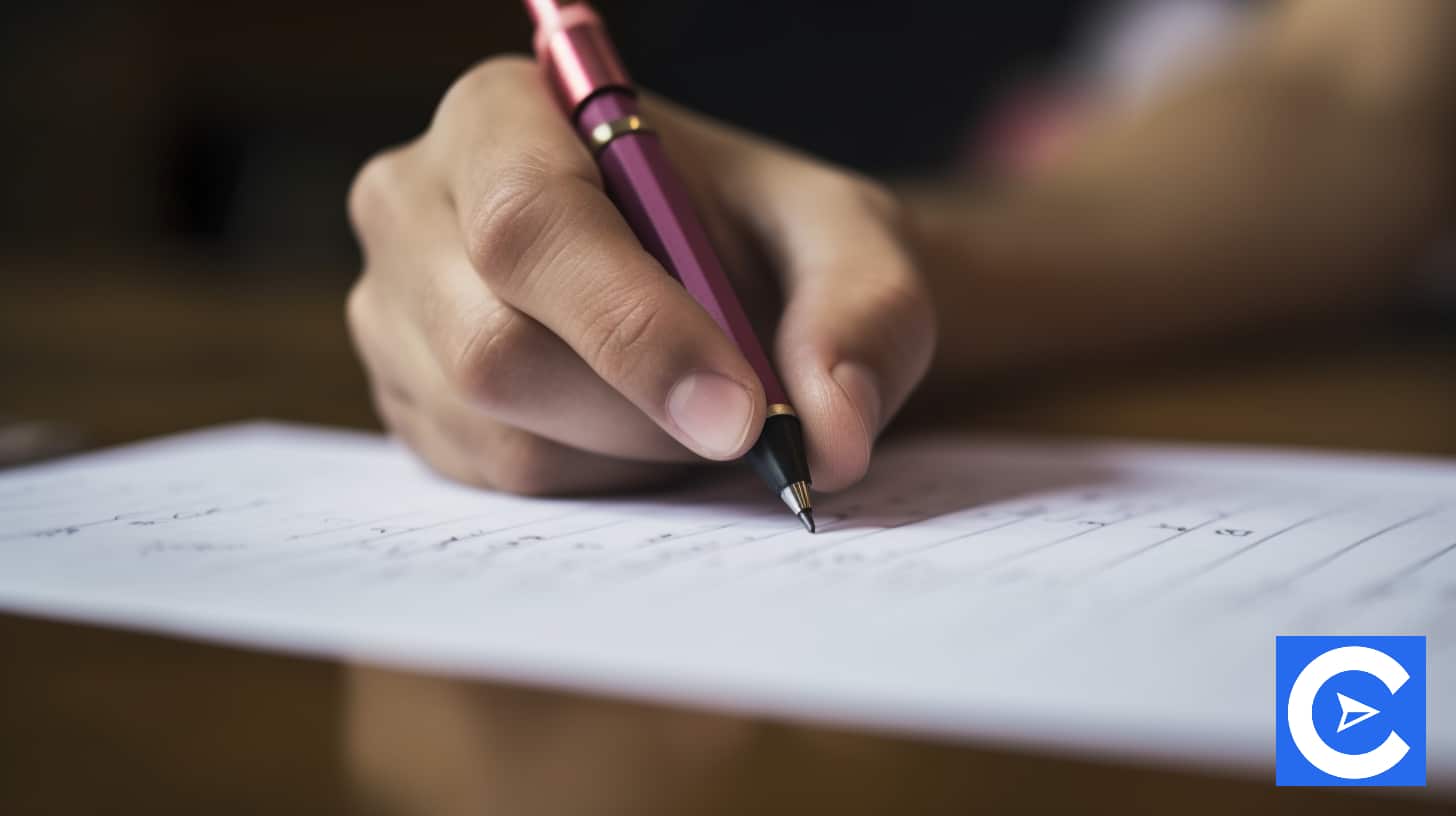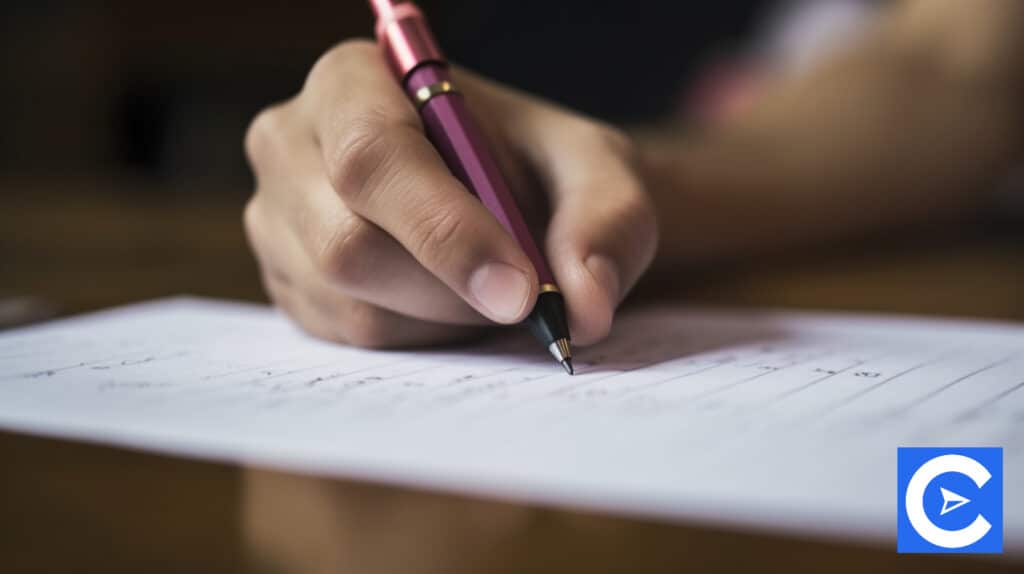 Wound care certification for LPNs/LVNs will help you stand out from other job candidates.
Pursuing this course indicates your acquired skills in wound management and makes you quite on-demand and attractive as an LPN professional.
We have seen the steps to attain these certifications, the course details, and the course contents.
It is one of the best additional specialties to pursue as a Licensed Practical Nurse.
FAQs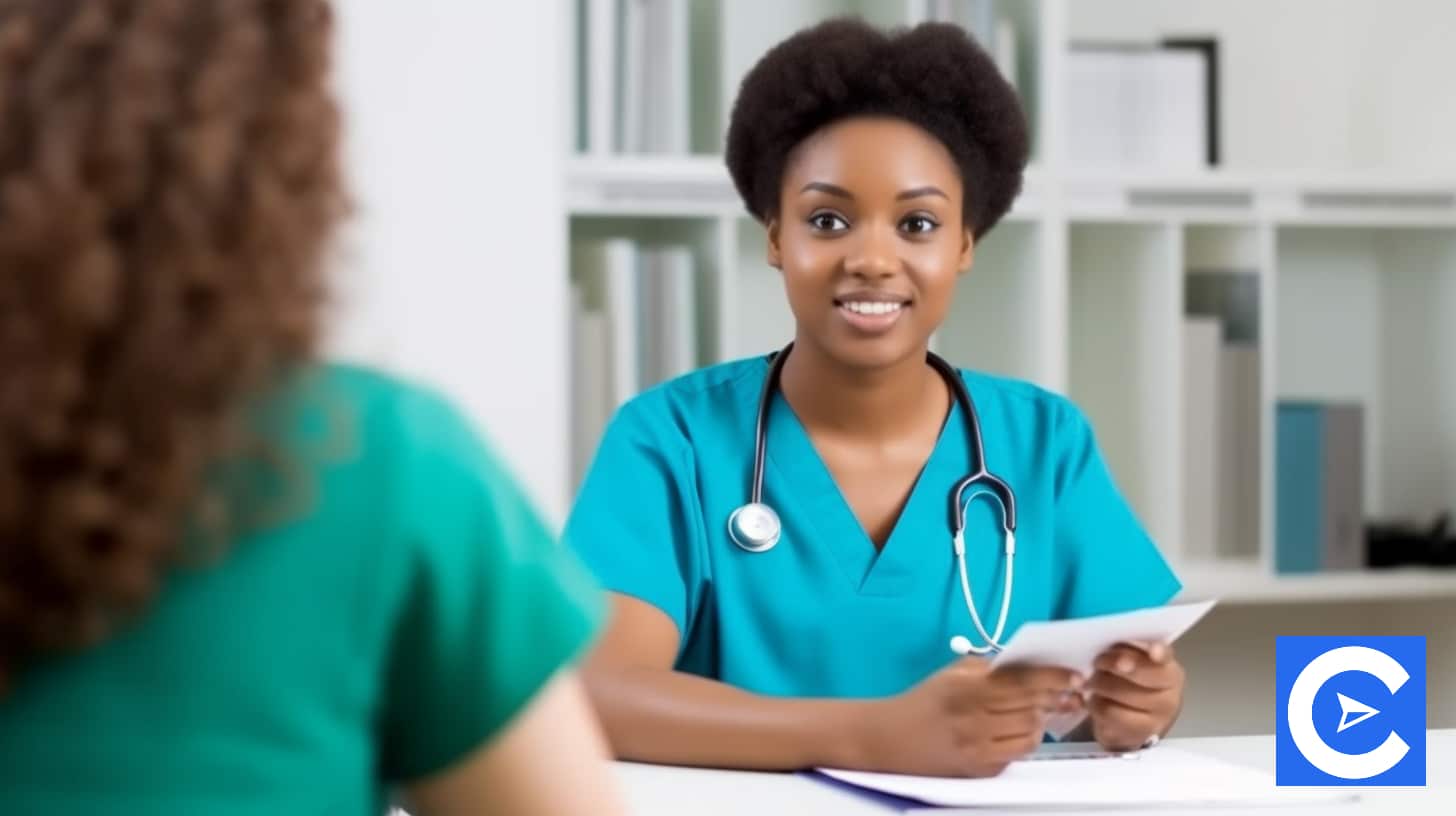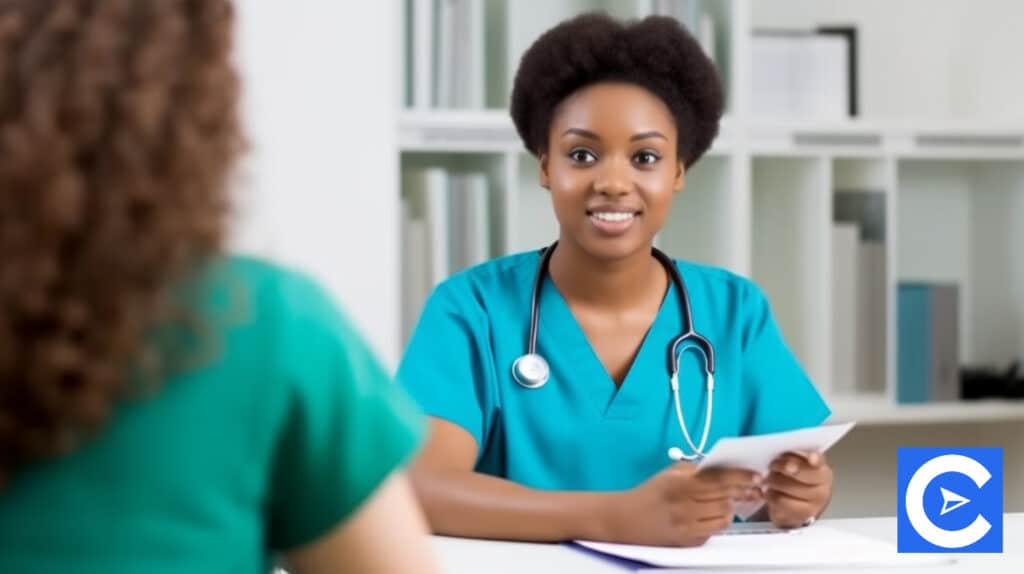 What is a certified wound care nurse?
A Certified Wound Care Nurse is a nurse practitioner who has undergone training, passed their exam, and become certified in effective wound treating (CWCN), ostomies (COCN), continence care (CCCN), or all three and can work in any medical setting providing these services.
How long is wound care certification?
Most wound care certification programs will take around 2-3 months to complete, which is quite short. After that, you will have to take and pass the certification exam of the wound care specialty or specialties you have chosen to pursue.
What extra training does an LPN need for wound care?
After undergoing the main certification training, LPNs will work under the supervision and guidance of a registered nurse in providing the prescribed care to the patients with wound care needs. They will also have to pursue continuing education to equip themselves with new wound care options introduced in the field.
What are the different wound care certifications?
According to the American Board of Wound Management (ABWM), there are three types of wound care certification. The Certified Wound Care Associate (CWCA), Certified Wound Specialist (CWS), and Certified Wound Specialist Physician (CWSP). You can decide whether you want to pursue all three certifications or just one.
What do certified wound care nurses do?
Wound care nurses assess, treat, and develop care plans for patients with serious wound needs like diabetic patients, ostomies, and continence conditions. They provide valuable expertise to help wound patients heal better. Certified nurses do more than just dress wounds because they deal with chronic and acute wounds.  
Are our wound care nurses in high demand?
According to the Bureau of Labor Statistics (BLS), wound care nurse job opportunities are expected to skyrocket till the year 2028. With the demand for wound care nurses growing yearly, the prospects for this career are bright.
Is Wound Care Certification worth it?
The wound care nurse is a rewarding career choice thanks to the valuable training that creates valuable expertise that helps patients heal. Wound care certification has a positive impact on various things. Numerous studies have shown that it improves patient outcomes and improves job satisfaction and retention.
References