Welcome to this must-read manual on how long to become an LPN!
This article discusses what a Licensed Practical Nurse does, how long it takes to complete the nursing education program, and the different paths you can take to prepare for this career.
The team from Nurse Code focuses on the following:
The typical path
How to become an LPN fast (The accelerated path)
No-certification path
How long to become an LVN
A career as a Licenced Vocational Nurse (LVN) or Licensed Practical Nurse (LPN) can be a rewarding one!
Let's see what it's all about!
Introduction to How Long to Become an LPN
A Licenced Practical Nurse is a healthcare professional who provides patients with all their primary care needs.
The operations of LPNs might be under supervision, usually by Registered Nurses (RNs), Doctors, or Physicians.
The primary roles of an LPN include:
They assist patients in eating, bathing, and dressing
They maintain clear communication across the whole healthcare team
They are responsible for keeping detailed and accurate patient records
They act as the communication channel between patients and their families and will answer questions, explain procedures and help them understand the treatment and care plan their doctor prescribes
Now, Let's look at how to become an LPN and how long it will take.
The typical path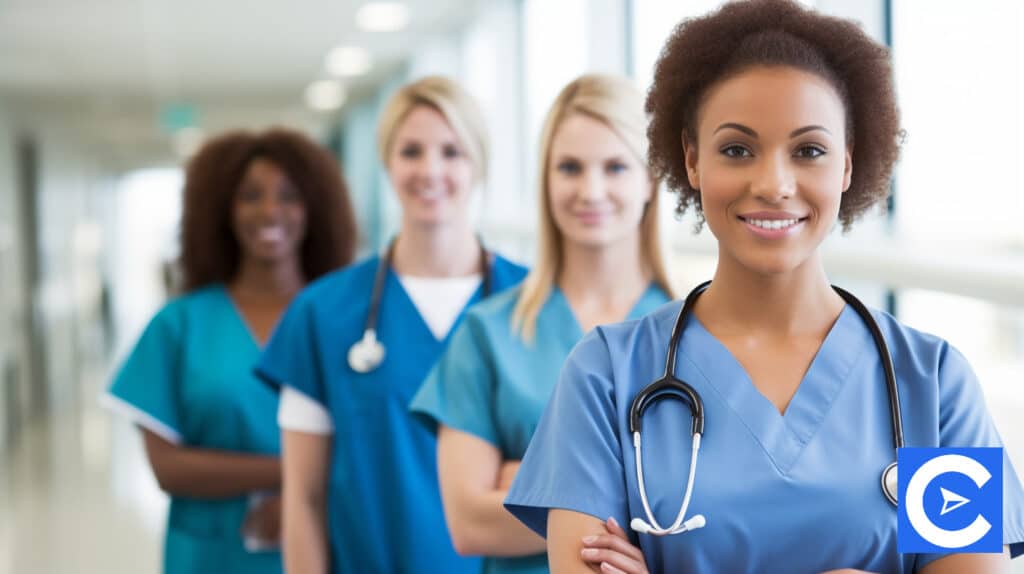 A two-step approach is the most typical way of becoming an LPN.
You must first obtain certification by finishing a practical nursing program.
Then you must take and pass the NCLEX-PN to get your licensure.
Finally, you can begin working once you've accomplished both.
Take a look at the following for a more detailed explanation of each of those steps:
Find and choose a program
Accreditation is the most crucial thing to look for when looking for a practical nursing program to enroll in.
If the institution or program isn't accredited, the certificate you get at the end will be invalid.
The licensing boards have made it easy for one to confirm verification.
You can verify the program's accreditation by visiting the website of the official accrediting authorities, such as CCNE or ACEN, and checking their database for programs.
To suit the demands of their students, many nursing schools are becoming more flexible.
Therefore, prospective LPNs who work full-time or have other obligations should look for a program that provides online and on-campus courses.
In addition, flexible scheduling options like night classes may rank as viable options.
Enrollment
A high school diploma or GED points is usually required for most LPN programs.
Other than the educational requirements, additional criteria are dependent on how stringent the admissions standards are.
In general, getting into a decent program requires a diploma, a strong work ethic, and a willingness to help others.
Many vocational and community colleges offer LPN programs.
You must ensure you're enrolled in a recognized program. The National League of Nursing Accrediting Agency is the primary accrediting body for LPNs (NLNAC).
Complete the coursework and practical rotations
The majority of LPN programs comprise 36-40 credit hours, which equates to roughly 8-10 classes.
If you go to school full-time, you should be able to finish these classes in a year. It may take two years if you go part-time.
Make a schedule that you are confident will work for you.
Prepare yourself to deal with some problematic scientific material.
You'll take biology, anatomy, and chemistry classes and courses in emergency medical technology and physical education to gain additional practical understanding.
Your eligibility to sit for the National Council Licensure Examination for Practical Nurses (NCLEX-PN) after receiving your diploma in practical nursing.
To work as an LPN, you must pass this exam.
How to become an LPN fast (the accelerated path)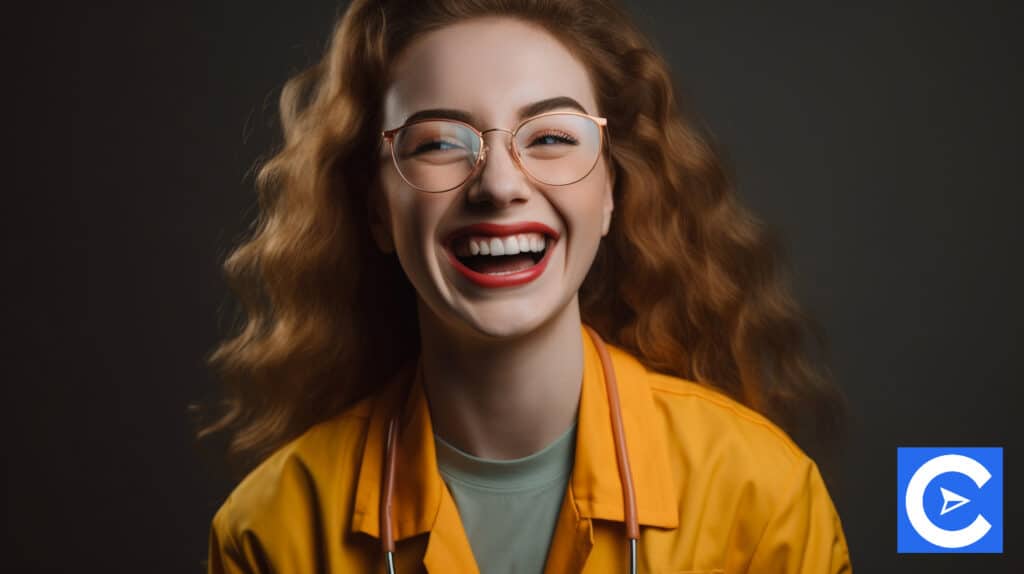 The accelerated LPN path is the quickest way to become an LPN.
It is a streamlined version of the conventional path to becoming an LPN.
You must complete both a practical nursing curriculum and pass the NCLEX-PN.
You can, however, enroll in an accelerated program that will allow you to complete all of the courses in seven months rather than the usual one or two years.
Preparing for the NCLEX-PN while still in school lets you finish faster.
Schedule your exam on the day after you graduate.
In some situations, you may be eligible to take the exam a week or two before graduation if you can prove that you are on course to finish your program.
This option requires preparing for the NCLEX-PN and final exams simultaneously.
Please note that studying and attending classes at this expedited pace will take more time out of your week.
In addition, you'll have a packed schedule for the next seven months, so be sure you're ready to commit to a demanding study program before enrolling.
The path of no-certification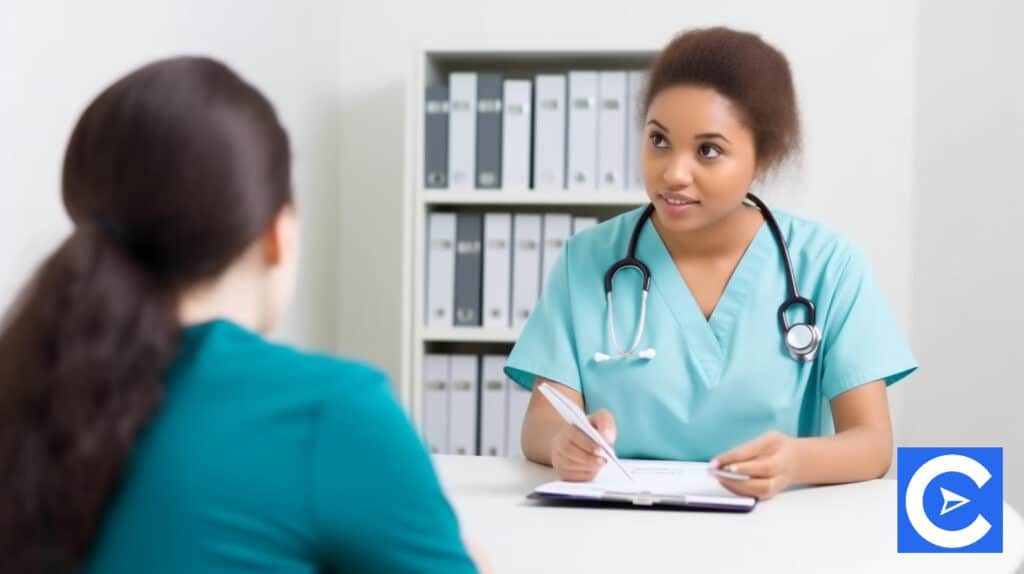 The path of no certification is contingent on where you intend to work.
Several states allow students who began but did not finish an alternative nursing certification program (such as an RN program) to sit for the NCLEX-PN and practice as an LPN.
However, they must have completed the curriculum equivalent to a practical nursing program.
In addition, some states let candidates with equivalent military experience skip the certification training and take the NCLEX-PN right away.
Remember that you can immediately send out applications as long as you discover you passed the NCLEX-PN.
Your actual license will take a few weeks to arrive in the mail, but the unofficial news that you gave will likely be enough to move forward in the interview process.
Important information about the NCLEX-PN exam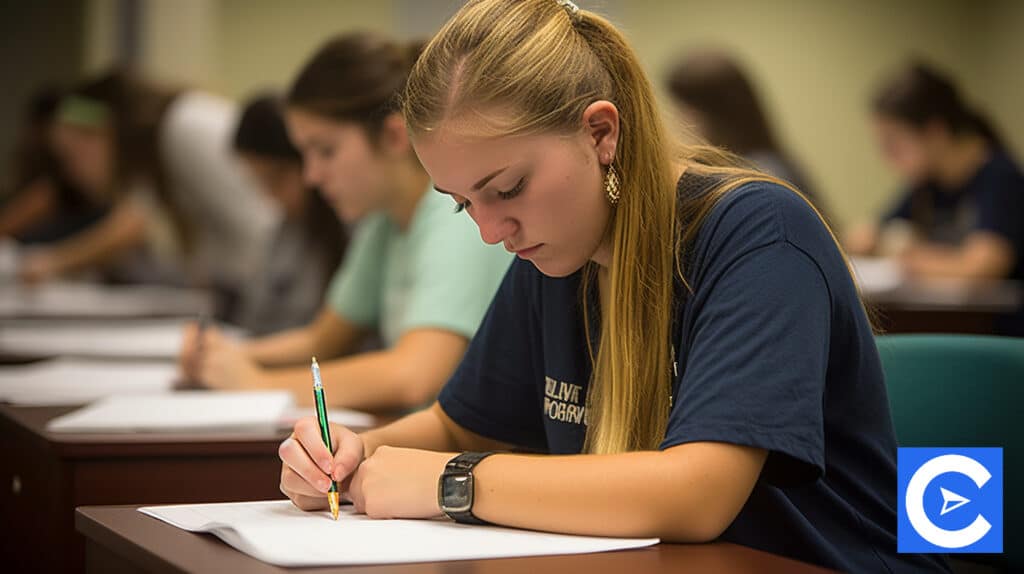 The NCLEX-PN is the last stage before starting your job search.
Therefore, it would be best to be well-prepared for the topics you'll see on the exam once you've earned your practical nursing certification.
Here are some critical details of the test that you should be aware of:
Depending on your performance, the number of questions can range from 75 to 265. You'll be done sooner if you answer all of the questions correctly
It employs a computerized adaptive testing (CAT) style, which means that the next question will be significantly more difficult if you respond correctly. The preceding question will be slightly more manageable if you answer incorrectly. So, if the questions seem to be becoming harder and harder, that's a good sign you're doing well
Take your time and make sure you're confident in your answer. Remember that the more you get correct, the faster you'll be out of there
The questions are more practical than theoretical. It means a judgment will be derived from your ability to apply what you've learned in class to the day-to-day tasks of an LPN. You'll need to utilize your critical thinking and judgment skills to get the correct answer
There are no results. You'll merely get a confirmation and license that you passed. You will not be given a score or a breakdown if you fail. Instead, they will provide you with a diagnostic informing you which material topics were your strongest and weakest, so you may prepare for your next attempt
There is a charge of around $200 for the exam
Allow plenty of time to study while you prepare for the exam. Set aside time each week to review test content, take practice quizzes, and quiz yourself using flashcards. To maximize your study time for the NCLEX-PN, consider purchasing a study guide
  Advance your career path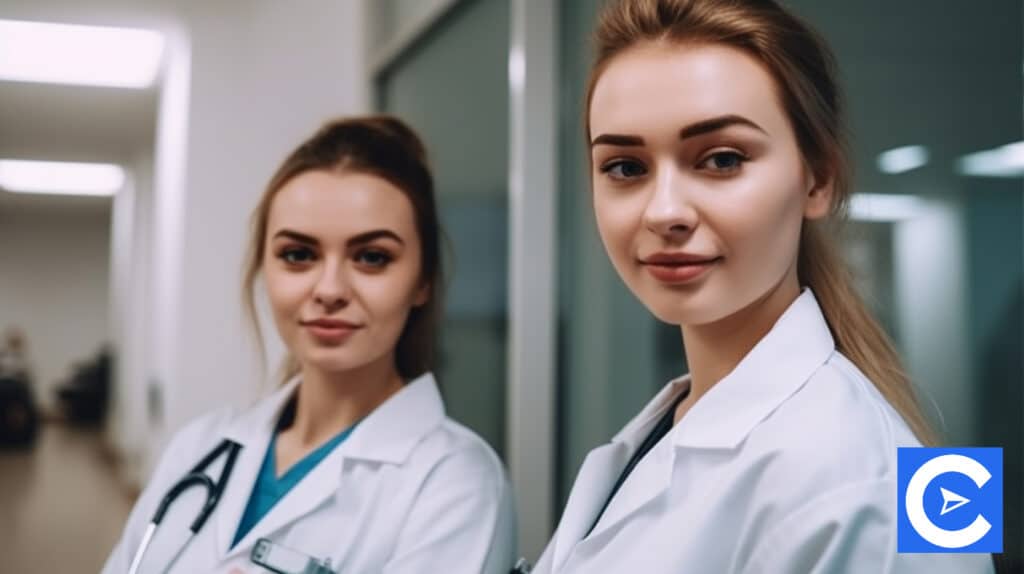 With the increasing demand for nurses noted by the Bureau of Labor Statistics (BLS), the (BSN) is becoming the new educational standard for today's nurses.
However, did you know that those who aspire to earn BSN programs don't necessarily need a bachelor's degree to begin their nursing career?
A Licensed Practical Nurse (LPN) career is a worthwhile starting point that lets you gain experience in nursing.
Becoming an LPN often serves as a stepping stone on the pathway to an associate, bachelor, or master's degree in nursing.
In addition to furthering your education, you also enjoy increasing your average salary by becoming an RN or Nurse Practitioner (NP).
Are you interested in advancing your career in nursing? Here's how.
LPN to RN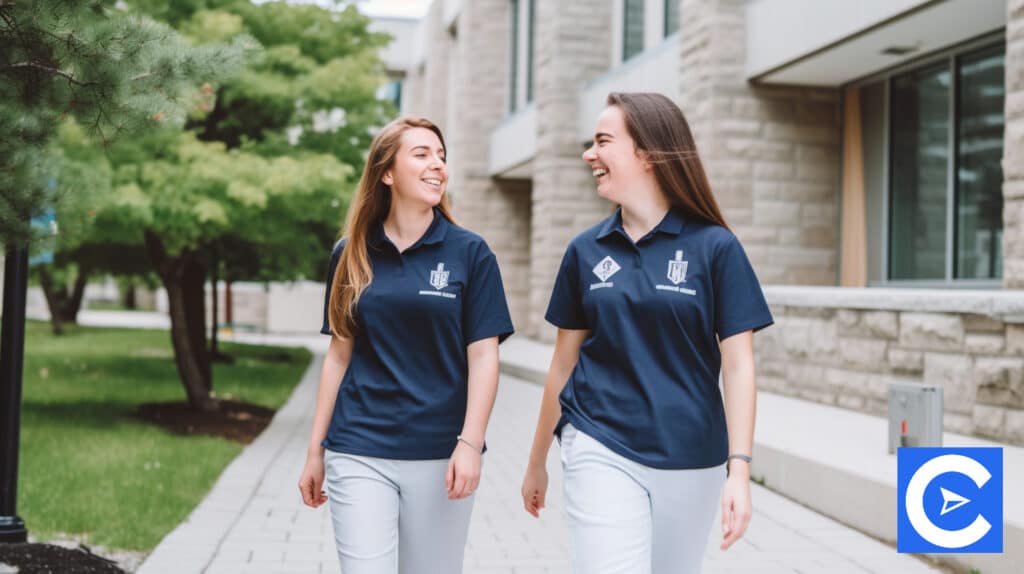 You can launch your career as a registered nurse (RN) with a BSN. It is also possible with an Associate's Degree in Nursing.
However, LPN to RN bridge programs can make this process shorter.
LPN to NP
The transition from a licensed practical nurse (LPN) to a nurse practitioner (NP) can be arduous and time-consuming, but it comes with many financial and professional advantages.
After you've obtained your LPN, you'll need to do the following:
Get a BSN, Bachelor of Science in Nursing, or a 4-year degree in a related field. A BSN is your best bet since it provides practical and relevant coursework and clinical experience for patient care
Pass the NCLEX-RN exam
Work as an RN for at least two years and grow your experience
You can enroll for a graduate degree in nursing after gaining some work experience, which can take 1.5-2 years
You must choose a specialty and finish the specified curriculum and 500 hours of supervised clinical experience
Finally, you must pass a comprehensive exam in your field of study. Your licensing will need to be approved by local and national licensing authorities. The American Nurses Credentialing Center can provide you with more information
How long does it take to become an LVN?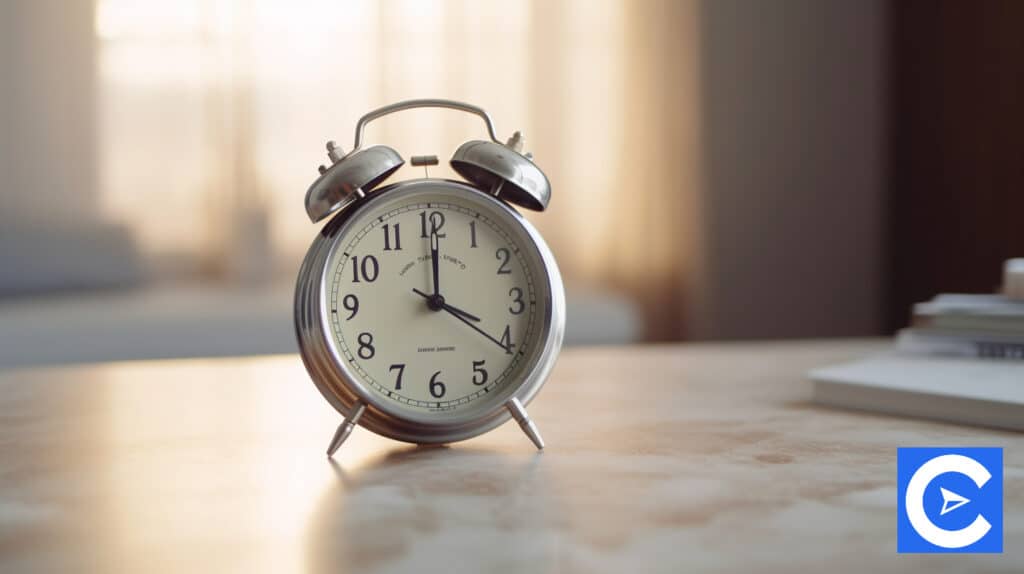 The terms licensed practical and licensed vocational nurses are used synonymously depending on where you operate, with LVN mainly used in California and Texas.
The Bureau of Labor Statistics outlines two significant steps in the journey to becoming an LVN:
Complete a nursing educational program
The practical nursing rigors are taught in several universities and colleges throughout California and Texas.
Here you get immersed in the world of long-term care and become assimilated through the continuous use of healthcare facilities.
To identify possible schools, prospective nursing students should check the state board of nursing to identify accredited programs to enroll in.
Financial aid is also available through grants, scholarships, and state funds.
Take and pass the NCLEX-PN exam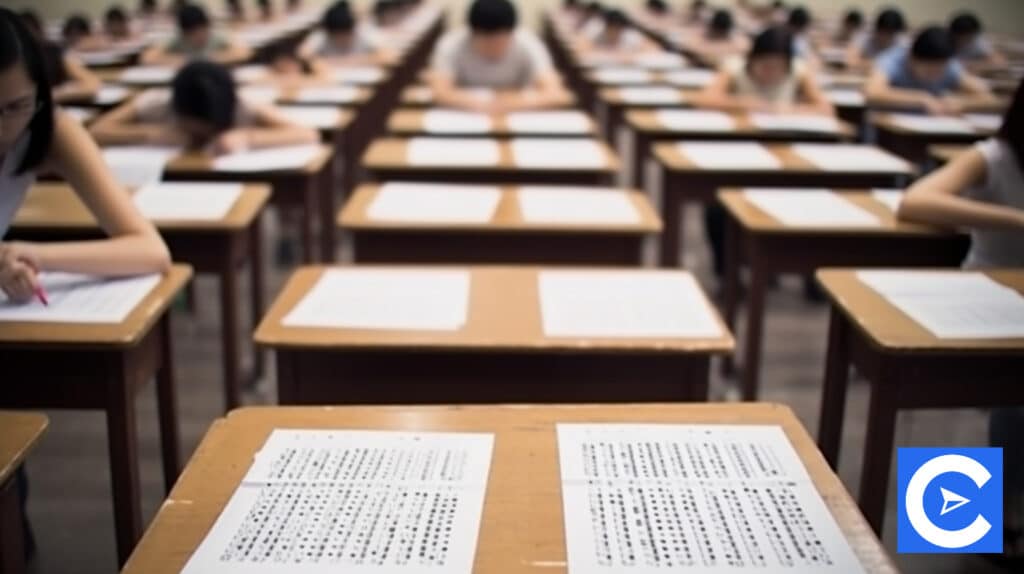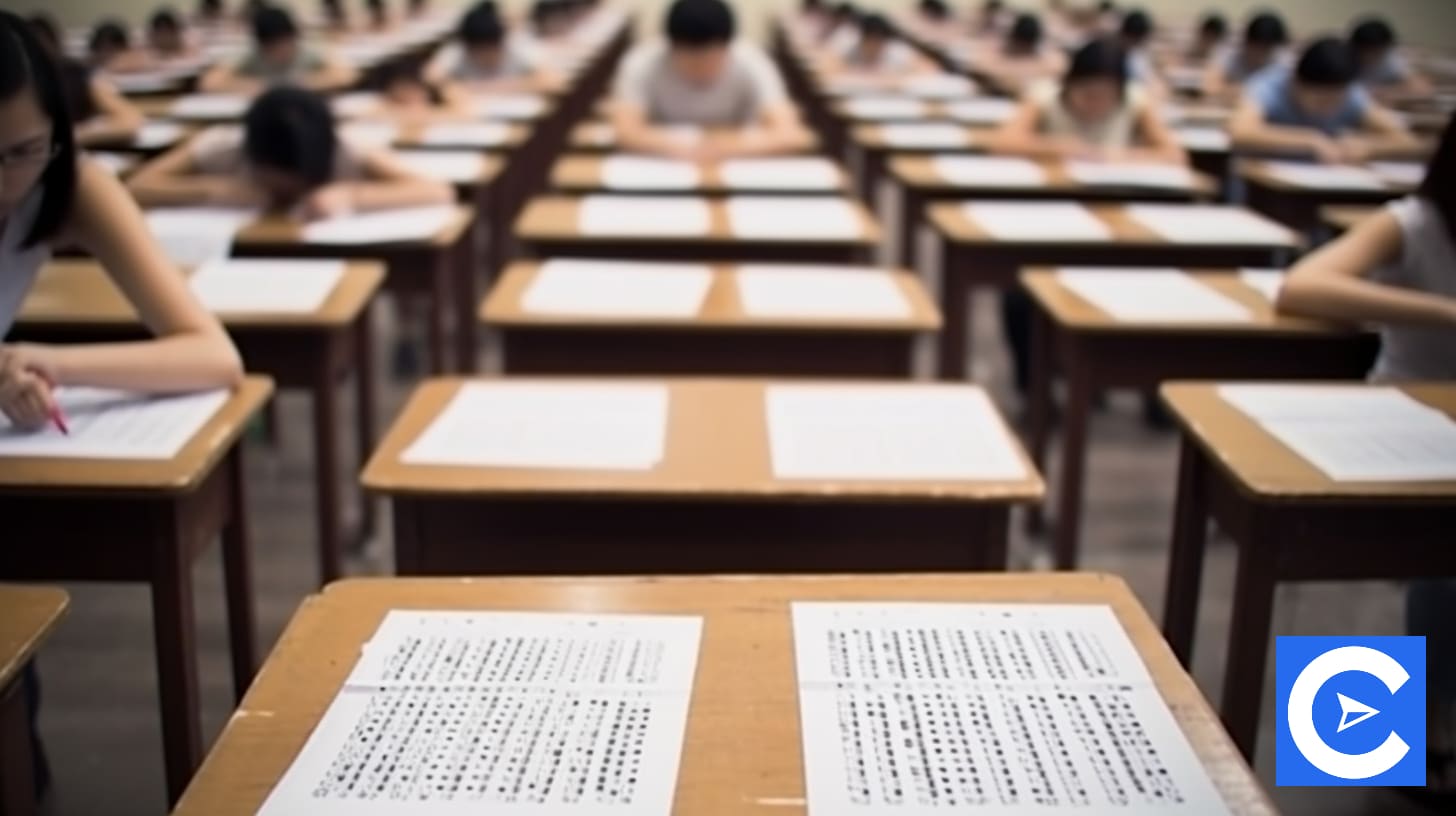 Whether you are looking to specialize in home health care or pediatric nursing care, the prerequisite is set that you must pass the NCLEX-PN exam.
You can only take the exam once you have completed your program at a state-accredited school.
More information on the particulars of the exam is available at the National Council of State Boards of Nursing.
Conclusion
The quickest route to becoming a nurse is to enroll in an LPN program at a recognized school.
Then, the aspiring LPN can obtain the diploma or certificate in as little as a year.
Furthermore, with the predicted increase in work prospects and earnings, an LPN career in nursing is promising.
Frequently Asked Questions (FAQs)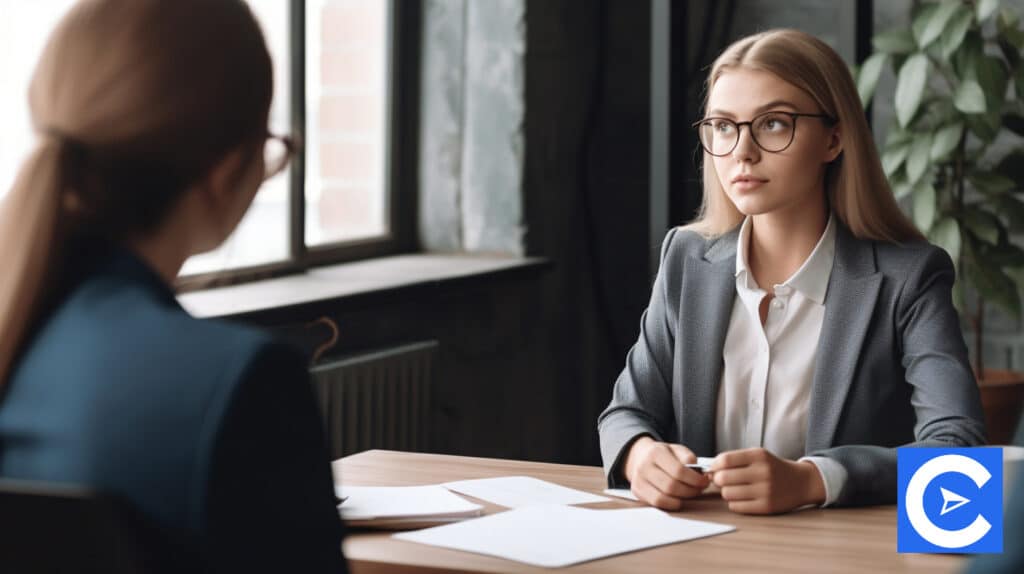 What does it take to become an LPN?
To become an LPN, you need to complete a nursing program and take the NCLEX exam. It takes one year to complete an LPN training program. Therefore, an LPN student's average duration of completing the program is between 12 and 18 months.
How long is the LPN program?
The program's length varies from one state to state another. Although most programs can be completed in one year, some LPN programs offering an extensive nursing curriculum may take longer. Conversely, there are 6 months LPN accelerated programs ideal for fast learners in the industry.
How long does it take to get your LPN degree?
The path to finishing the LPN degree is short. Prospective LPNs can earn their diplomas in practical nursing in as few as twelve months.It is opposite to earning an associate or bachelor's degree in nursing (ADN/ASN or BSN), which takes approximately two to three years.
How long does it take to become an LPN online?
The online route to partaking in the LPN program provides a convenient and flexible way to get the certifications needed for entry-level nursing positions. Prospective LPNs complete program requirements at their own pace to balance other obligations. The accelerated programs can help you earn your certification in just seven months.
How long does it take to get an LPN license?
You can obtain certification in as short as seven months if you enroll in an accelerated program. However, depending on how many credit hours they may borrow, most people complete the program in 12 months.
What classes do you take for LPN?
LPN programs include general education and core classes. General education comprises the composition, psychology, etc., while the latter comprises anatomy, chemistry, physiology, microbiology, etc. As part of the clinical rotation requirement, the classes align to the needs of actual LPN jobs, such as in a hospital, clinic, nursing home, or health facility.
How long are LPN classes?
Most full-time licensed practical nurse (LPN) training programs have classes that are averagely one and a half hours. This may vary depending on the nursing program. The programs typically take around one year (12 months) to complete with an accumulation of 36-40 credit hours of coursework.
References