Hello reader!
Welcome to this informative guide on LPN careers which details various LPN career prospects and interesting career paths to follow as an LPN.
In this article we will cover the following:
Common LPN Career Options
The LPN Career Ladder
Introduction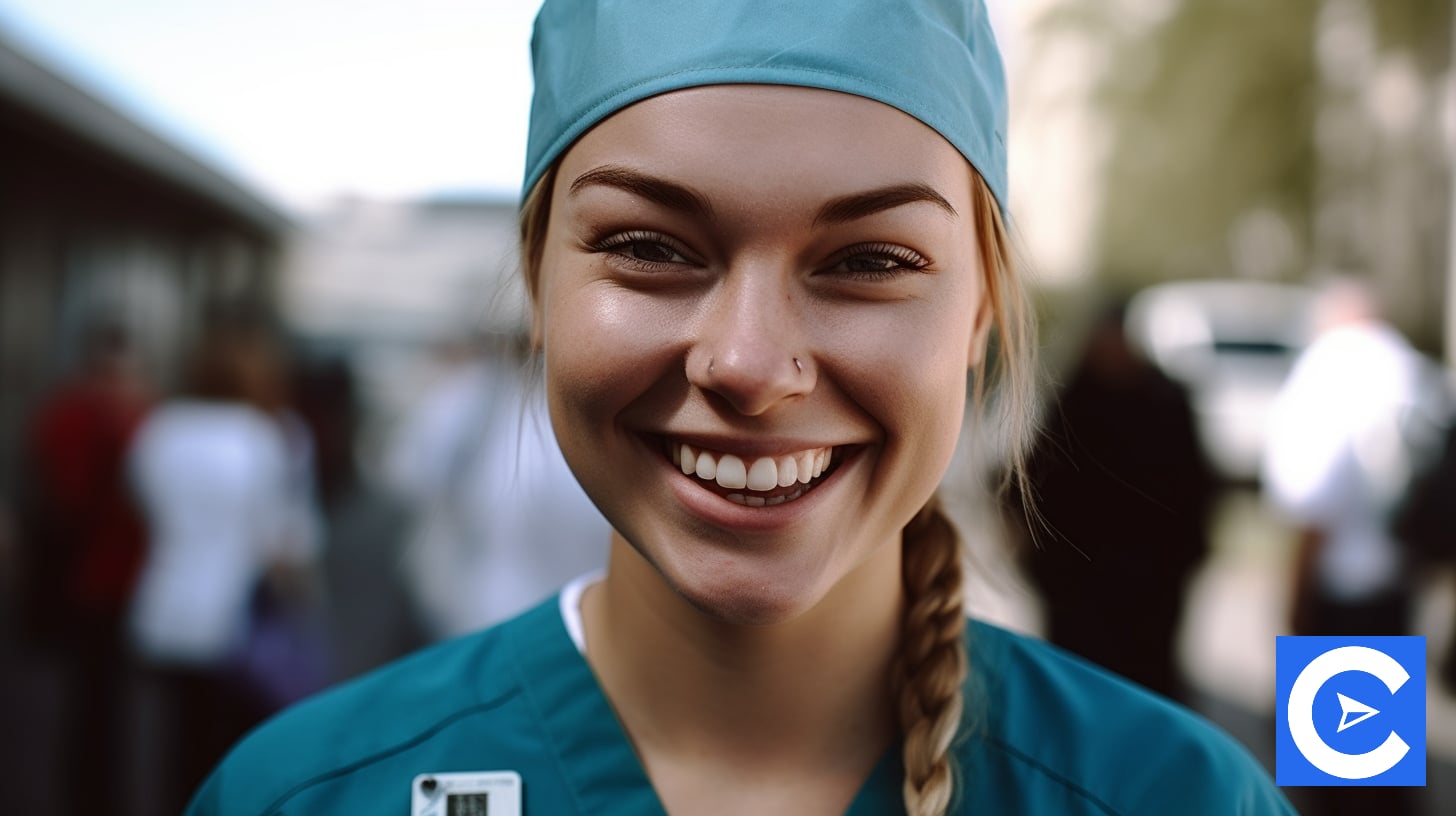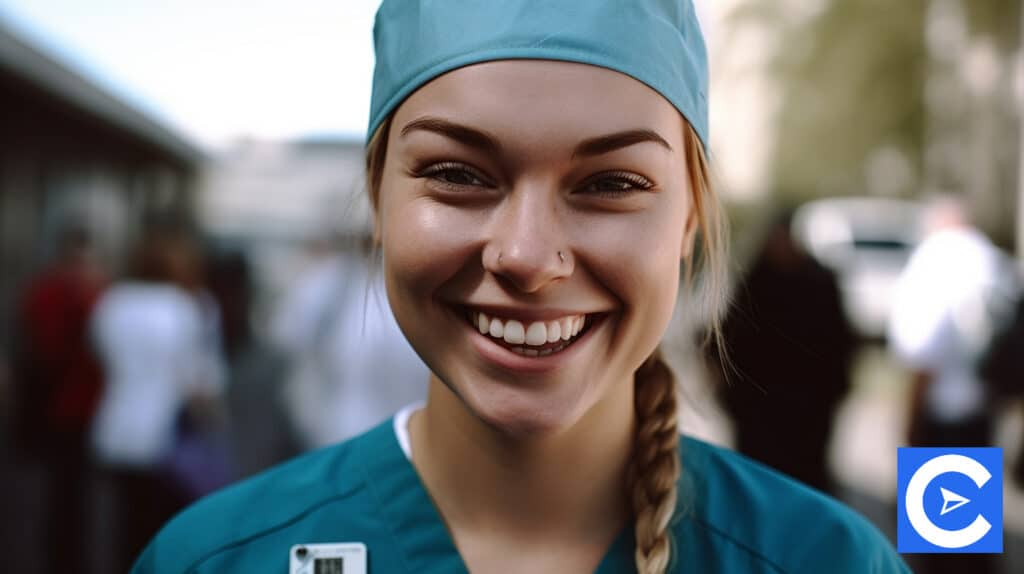 The Licensed Practical Nurse or Licensed Vocational Nurse is one of the most rewarding careers in the nursing field.
The great thing about becoming a licensed practical nurse is that it does not offer limited job opportunities but has many rewarding career opportunities that will suit the interests and passions of the great number of LPNs out there.
With the diverse number of nursing areas to work in as an LPN, you will probably end up feeling great anticipation and becoming pleasantly surprised.
With growing job opportunities evident in the numerous job posting for LPNs on employment sites like LinkedIn and others, the LPN employment outlook is anything but bleak.
This is also due to the increased demand need for healthcare services in various medical fields.
If you are not sure exactly what LPN career path to follow as a new LPN, here are some LPN career descriptions to guide you and allow you a glimpse of what to expect so that you can choose the best career course
Common LPN Career Options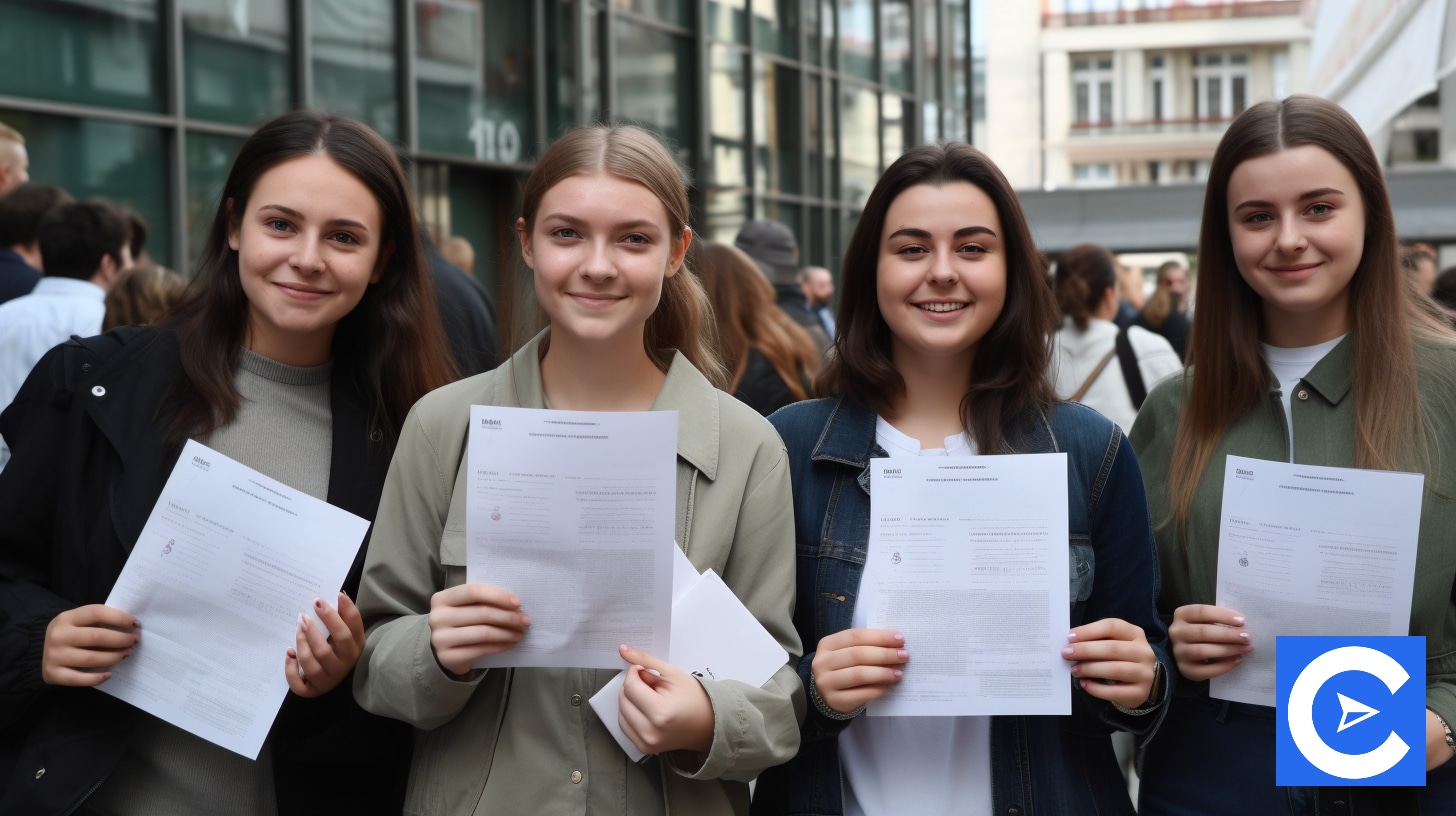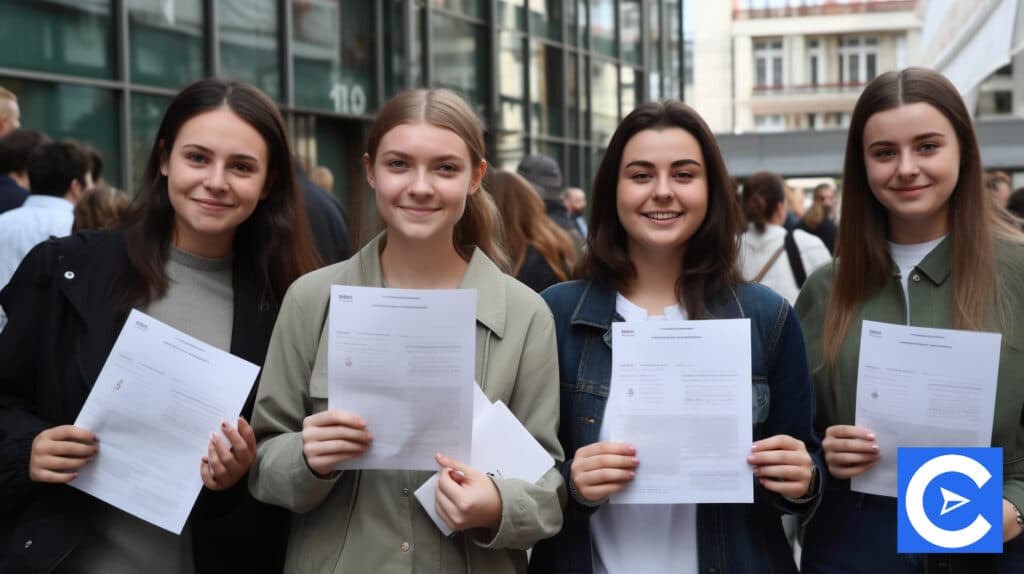 Here are some alternative careers for LPN within the main LPN careers worth noting as you consider becoming a certified nurse practitioner.
Emergency Room Nurse LPN Careers
Do you love working under pressure in a first-paced environment?
Then you can consider a career in the ER as a licensed practical nurse.
Most ER LPN jobs require you to be capable of quick thinking in emergencies and at the same time capable of following orders as you exhibit exceptional nursing skills.
You must prioritize responsibilities accordingly because no day will be the same, and emergencies will come at any time which is why you must always exhibit the right judgment always.
If this describes you, then a career in the ER will most definitely be a great choice for you.
Remember most ERs run 24 hours 7 days a week and you might have to say goodbye to any social life because you will have to work weekends, holidays, nights, and rotating full-time shifts.
With constantly meeting patients with life-threatening injuries, you must have the stomach for it and enjoy saving lives and improving emergencies into manageable ones.
Usually, there are no additional requirements for LPNs who want to work in an emergency room.
However, some states require you to earn the IV certification before working in an emergency room.
Most of the skills you will need as an ER nurse are already acquired during training as an LPN.
Skills such as medication administration, taking vital signs, documentation, wound dressing, catheter monitoring, and so on are what is required.
Labor and Delivery Nurse LPN Careers
Many LPNs and other nursing students alike find labor and delivery careers very appealing and not only because of the impressive labor and delivery LPN salary.
Most positions in other LPN career fields usually center around care providing for the sick and injured.
However, being a labor or delivery LPN is the only time you will get to work with people who are not sick or injured except maybe when stitching is required when a tear occurs during the normal birth process.
This makes this licensed practical nurse career one of those satisfying jobs as a care provider whose result is often happy families welcoming their newborn
Most labor and delivery LPNs usually work in a hospital setting and the duties usually involve taking care of a mother before she delivers and during delivery.
LPN labor and delivery jobs involve working with the physician during the delivery of the baby either through vaginal birth or Cesarean section.
LPNs could also work post-partum or when special care is required for the mother or newborn.
LPNs might also be tasked with duties such as taking vital signs for mother and baby, administering medications, educating the family on matters of infant care, and other important tasks.
LPNs can closely work with a team of doctors, registered nurses, nursing assistants, and midwives in hospitals where labor and delivery take place.
You will also need soft skills as an LPN such as a good attitude, amazing communication skills, great teamwork skills, and a passion or desire to work with mothers, children, and families.
Most LPN programs usually have a course in labor and delivery.
It is impossible to work as a labor and delivery nurse without a licensed practical nurse certification.
Still, even when the LPN program includes the labor and delivery course, there must be additional on-the-job training before you are allowed to officially work as a labor and delivery LPN.
Oncology Nurse LPN Careers
If you are interested in working with cancer patients and providing them care then you have a shot in one of the oncology nurse LPN careers.
You can opt to work as an educator and focus on a career that involves educating the masses to prevent people from the risk of developing cancer.
You can also work in an oncologist's office with typical clinical duties like giving injections, blood draws, and checking vital signs.
LPNs could also offer back-office support like charting, referrals, appointment scheduling, and triage.
LPNs could also work in the oncology department of a hospital but the job duties will most likely be limited since most LPN positions available are entry-level ones that don't require specialized skills.
Still, you will be assigned tasks like coordinating cancer care, answering patient questions about procedures, treatment options, and general patient wellness.
If you have a serious passion for directly working with oncology patients, you might consider following the right career path which might involve pursuing a registered nurse degree because you already qualify as an LPN.
After deciding to pursue a nursing degree you might want to focus on oncology areas such as breast cancer or pediatric or any other.
You can also opt to work in a hospice that mainly focuses on keeping the patient comfortable with the focus being on pain relief or management.
Pediatric Nurse LPN Careers
The beauty of being a Licensed Practical Nurse is that you have so many options in terms of fields to focus on.
If you have a great interest in working with children then pediatric nursing has numerous career opportunities because it is a wide field even though it is limited to children patients only.
For you to work in any pediatric facility or department, you must of course be a certified LPN, be emotionally strong, patient, empathetic, and loving.
Your heart must be in the right place and be full of compassion for children with a great desire to help them get better.
Most pediatric LPN careers do not require additional training since most of them come as entry-level positions.
Most of these facilities will look at prior experience before hiring you and this is why if you want to focus on this LPN career look for clinical experience that is pediatric-related.
Most hospitals will give priority to pediatric LPNs with experience.
If you work in a children's hospital, your duties will be different compared to working in a doctor's office or a clinic.
In a hospital setting, you will be assigned duties like wound care, catheter monitoring, administering enemas, daily living activities assisting, and so on.
You might also be assigned to work in different departments within the hospital which is why you will thrive as a pediatric LPN nurse if you are flexible and able to work in different environments.
A Pediatric doctor's clinic is the perfect place to begin your pediatric LPN career.
You might be required to give vaccinations, carry out some medical tests, give medications, check vital signs and perform other patient care tasks that apply to the pediatric job description.
Most physicians' offices will give training to the employees before hiring them.
If you have just recently passed your NCLEX-PN exam and received certification you can gain experience by working in physician's offices because you will not only be exposed to a productive environment, but you will learn teamwork better.
Hospitals are not the only places to work, you can still work as a pediatric LPN in a home care environment where home care services are required for a child in a home environment.
Rehabilitative Nurse LPN Careers
Rehabilitative nursing is one of the easiest careers LPNs can get into.
It is a popular field with numerous opportunities for licensed practical nurses and especially those seeking assisted living LPN jobs.
As a rehabilitative LPN, you will be tasked with the responsibilities pertaining long-term care of persons with different forms of disability or illnesses.
You will be required to help patients regain and maintain the basic function of their bodies.
You have the option to specialize in working with elderly patients, children, individuals with certain illnesses, or those who have injuries from accidents.
The duties might entail coordinating activities for patients to meet their needs.
This could involve various forms of therapy such as speech, physical, occupational, and so on.
As a rehab LPN great communication skills are very important.
You must work with various caregivers involved in the treatment of a patient to ensure that you are on the same page with the whole team.
The family must also be updated with the right information about the patient.
You will not need additional training as an LPN should you decide to focus on pursuing a rehab LPN career.
Rehab LPNs usually find opportunities in work environments like doctors' offices, home health care agencies, nursing homes, and clinics.
This is a great area of focus to use your acquired LPN skills because it offers a more hands-on experience.
In rehab care careers the focus is more on helping a patient regain their ability to do things for themselves, while in gerontology the focus is more on offering nursing care but most times the patient can do their daily living activities themselves.
Therefore choose which direction you want your rehabilitative LPN career will lean towards.
The LPN Career Ladder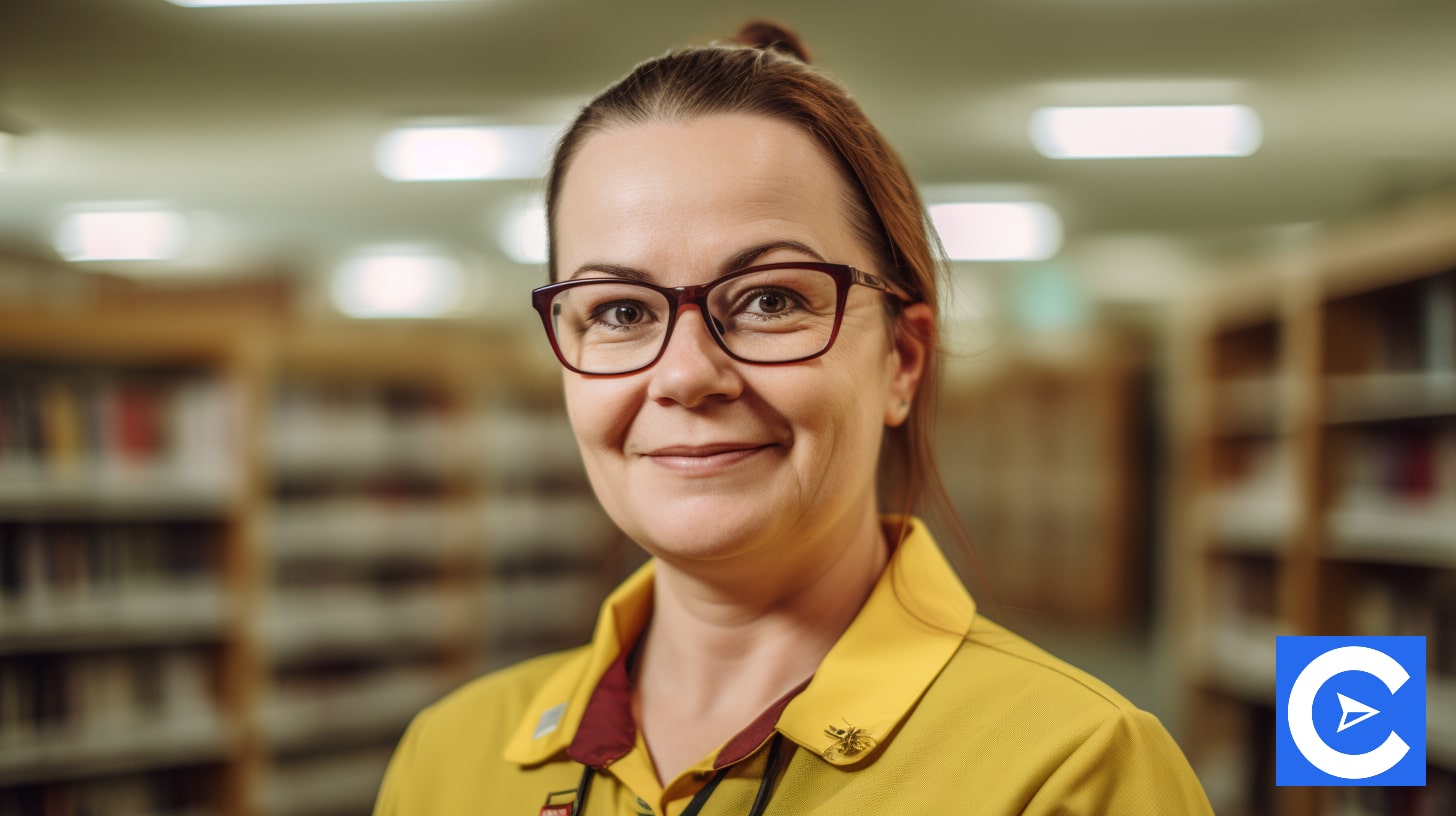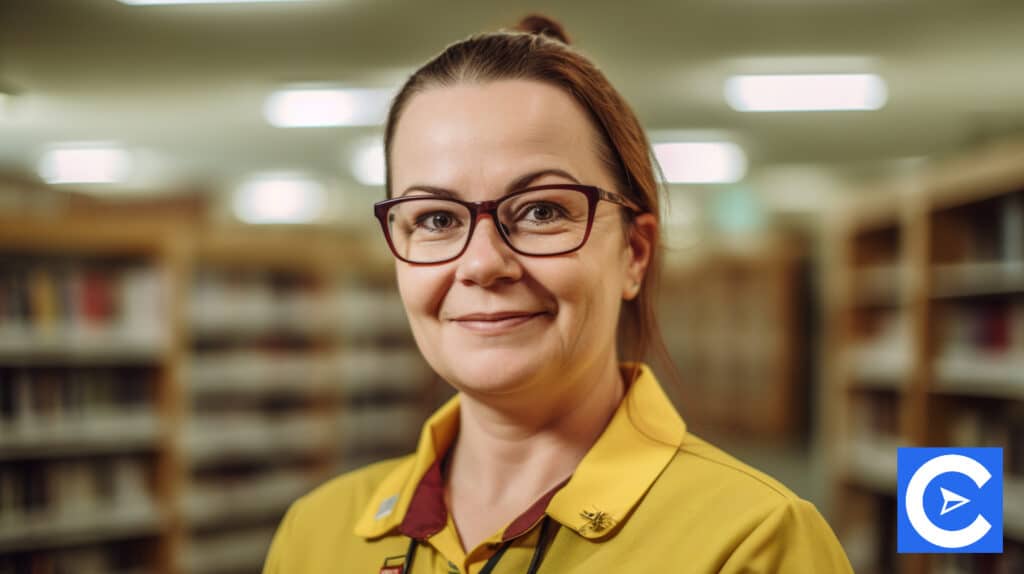 Do you want the quickest route into the nursing field?
Well, the LPN programs are quite convenient in getting you there.
Most LPNs advance into greater levels of nursing responsibilities that might even involve the supervision of CNAs along with other advanced duties.
Still, nurses might need to undertake additional training and become licensed RNs with an increased range of work settings.
It is evident that with increased job duties comes increased earnings. If you decide to advance your LPN career, you can do so through various options as:
Pursuing Specialty Certifications
Certifications are a great way of boosting LPN careers and standing out among professionals.
Pursue specialty certifications in your field of interest so that you can demonstrate advanced competency and make yourself attractive in employers' eyes.
Specialty certifications will not only increase your knowledge level and experience but will also boost your credibility as an LPN.
Get An ADN Degree
An Associate Degree in Nursing is a great entry point for LPNs into serious professional nursing.
Candidates become eligible to take the NCLEX-RN which once they pass ushers them into the nursing field with advanced responsibilities.
Most positions are available in ambulatory and emergency room settings.
Most LPNs get hired by their current employers to serve as RNs once they earn the ADN degree and complete all the licensure procedures.
Get That BSN
You can go from LPN to BSN or first earn that ADN and become an RN first.
The BSN degree is an undergraduate level degree for registered nurses which equips LPNs with knowledge in areas such as patient care technology, health promotion, research and safety, and quality in the healthcare system.
ADN is a great step towards advanced nursing but after you transition from LPN to RN, you will be expected to complete your BSN within a period of ten years.
Conclusion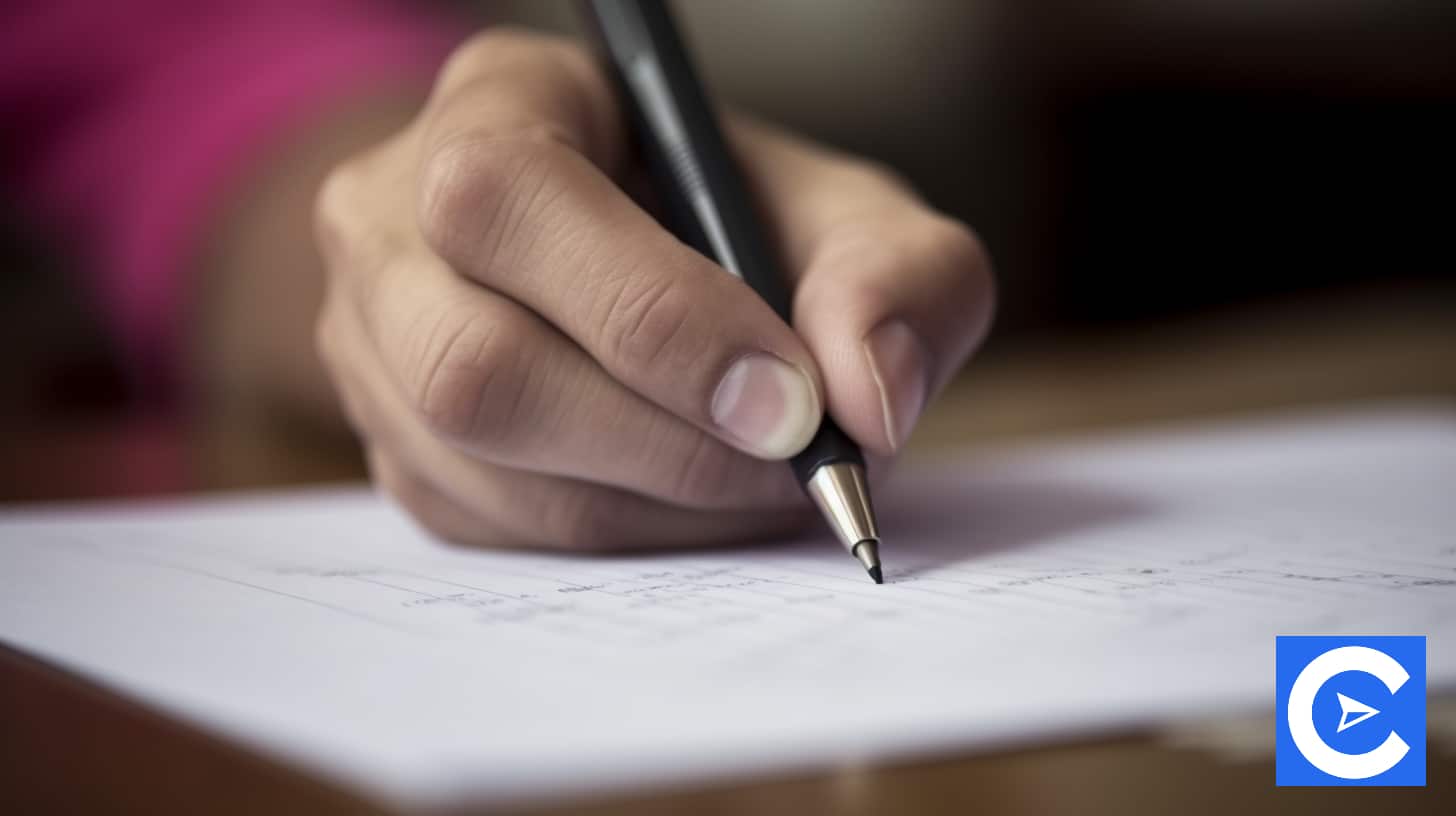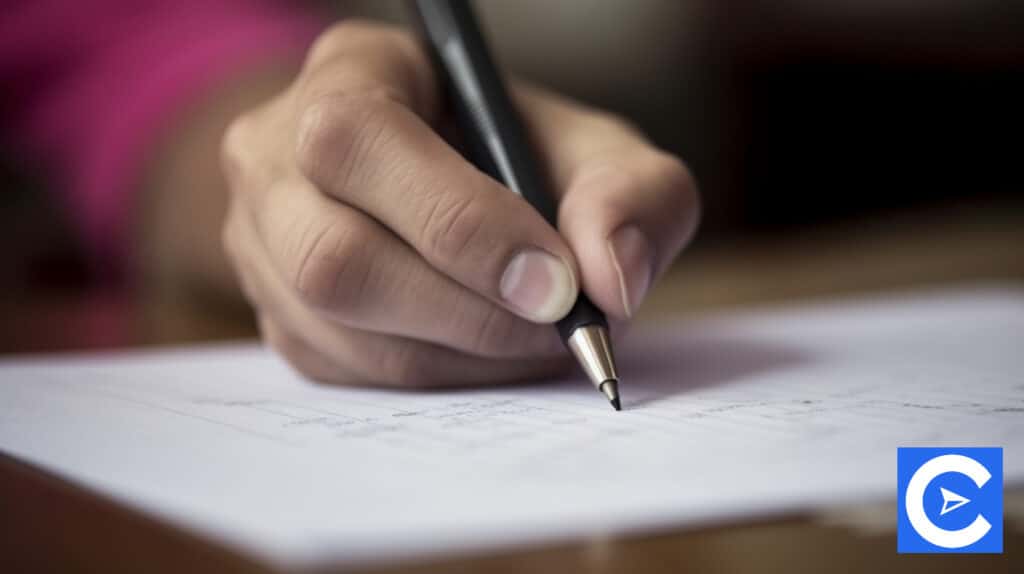 Now that we have looked at some of the major LPN career options and the LPN career ladder you can make that choice to advance or look for opportunities within your scope of competence.
There are more LPN careers in various areas with opportunities available on both full-time and part-time basis.
For those that require additional education in the form of specialty training or additional degrees, check with your local community colleges and universities.
Most of them will have nursing programs that offer the courses you are interested in to give your LPN certification the boost it requires to propel you into the more satisfying field of professional nursing.
One thing is clear though, attaining that LPN certification is a great first step.
FAQs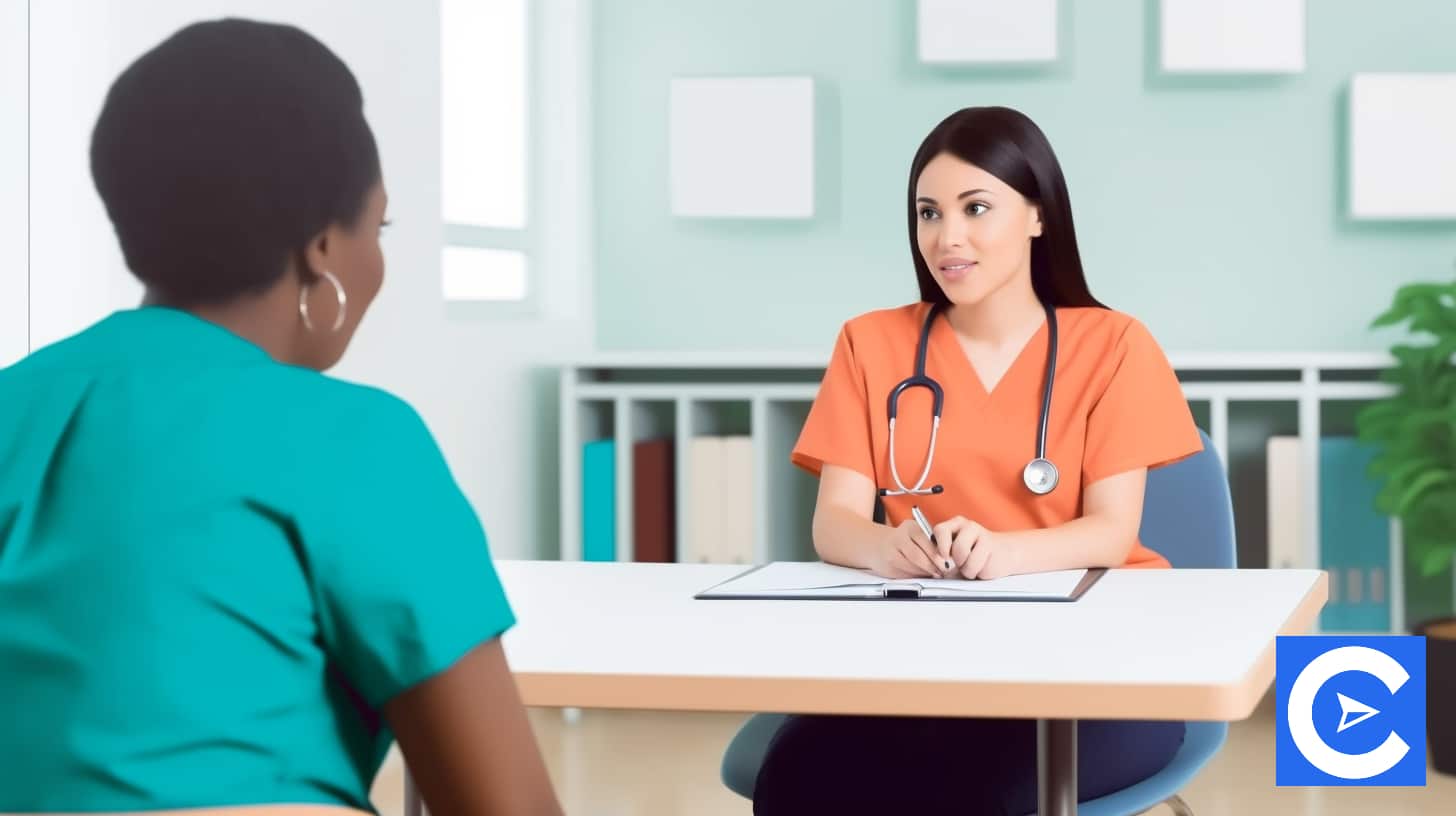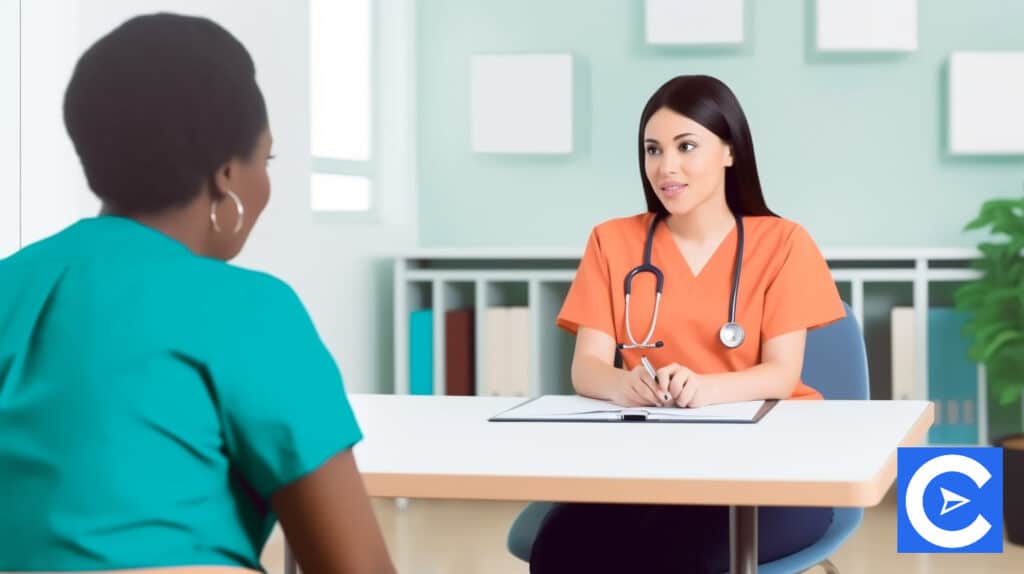 What can an LPN do to further explore careers?
LPNS can opt to advance their career through additional LPN specialty certification programs or pursue an Associate Degree In Nursing(ADN) or a Bachelor of Science In Nursing. Such education advancements result in advanced opportunities as an LPN or RN.
What is the career pathway for LPN?
LPNs can begin with specialty certifications and advance from LPN to ADN or from LPN to BSN. LPNs could also decide to begin from LPN to ADN to BSN. This career path results in more credibility as a professional and increased opportunities for advanced nursing practices.
What is the highest-paying LPN job?
The rehabilitation LPN is viewed as the highest paying LPN job according to the bureau of labor statistics because it has an annual average salary of $50,000. Their work involves providing direct and indirect patient care under the supervision of doctors and registered nurses offering the same.
What jobs can LPNs do from home?
LPNs have opportunities to work from home either on a full-time or part-time basis. They could become LPN bloggers, work as nurses from home, become healthcare writers, become health consultants, create online courses to help students pass their NCLEX-PN, and become online marketers of healthcare products.
What jobs can LPNs get?
LPNs can work nursing home jobs, hospice jobs, forensic nursing jobs, hospital jobs, occupational health jobs, insurance company jobs, mental health facility jobs, correctional facility jobs, travel nurse jobs, administration jobs, home health nursing jobs, and many others in the nursing field.
Can LPNs work in labor and delivery?
Yes, LPNs with an interest in maternal and child health can work in labor and delivery units. They can use their knowledge to benefit new mothers and their newborns. Most LPNs who decide to take this career path actually consider it both an exciting career and a mission.
Is LPN a good career?
LPN is no doubt a good career with many well-paying job opportunities in various healthcare establishments countrywide. Besides, the demand for LPNs remains on the solid ground according to the BLS data which projects LPN employment to grow by 9% by 2029.
References