Hello readers! Welcome to another enlightening article that will enable you to work as a traveling CNA.
By the end of this article, you will be able to analyze and evaluate the career growth opportunities offered by the top five traveling CNA companies in the United States.
Here is what we will cover in this article:
Requirements for traveling CNA agencies
Top five traveling CNA companies in the U.S
Top five traveling CNA companies in the U.S
Keep scrolling to find the perfect suitable traveling CNA job that allows you to control your work hours and turn your career into a vacation!
Traveling CNA Agencies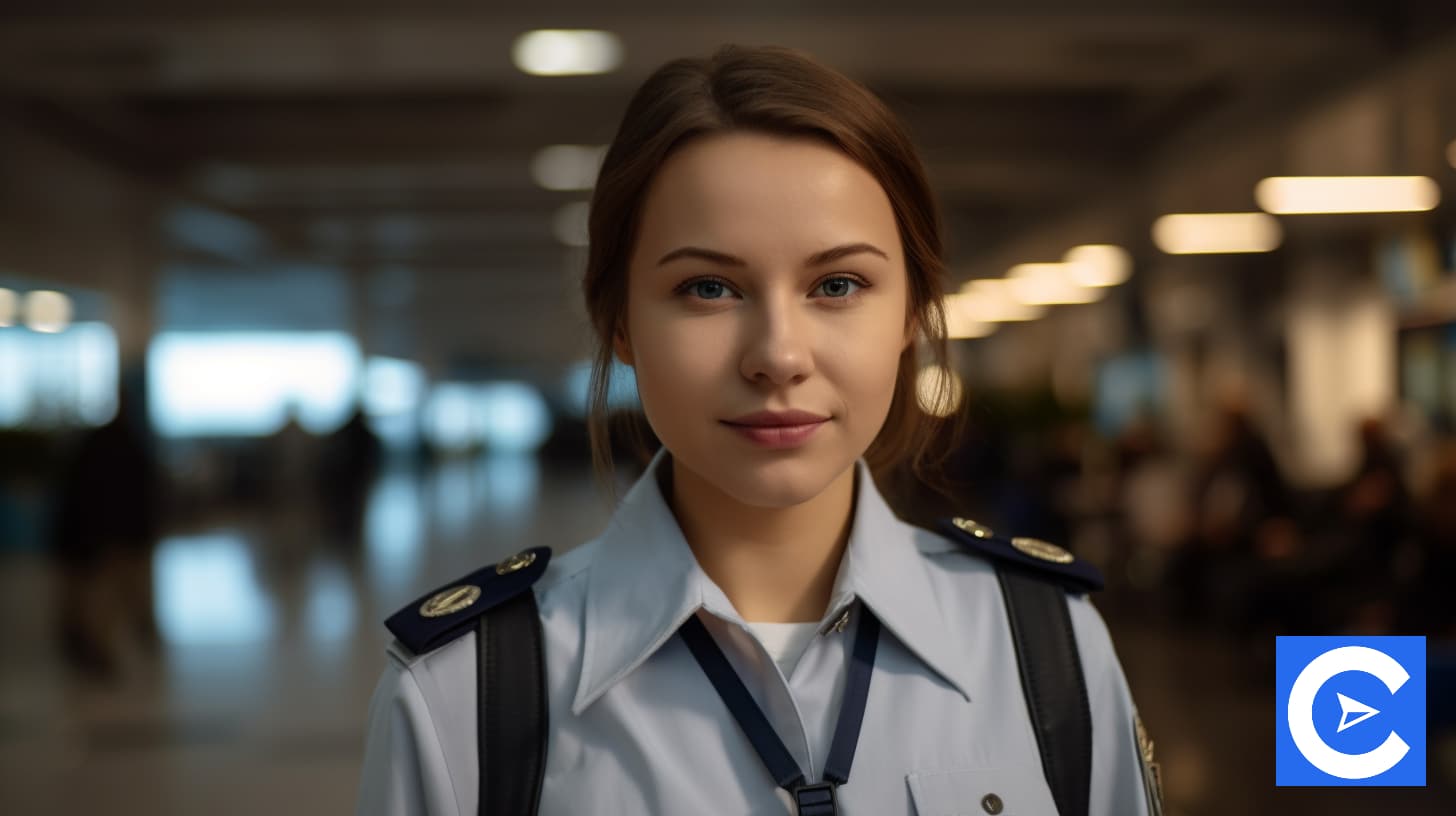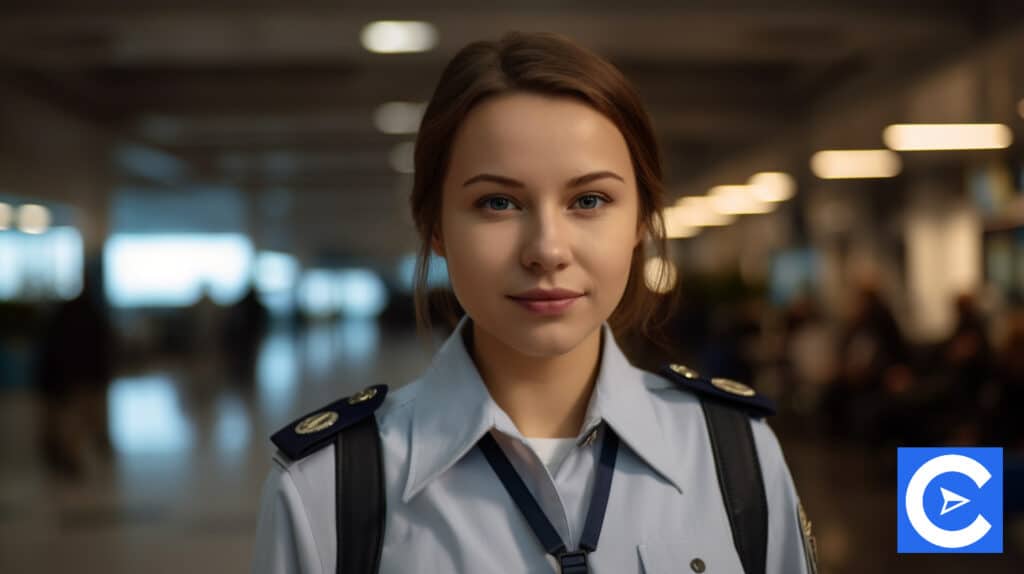 A traveling CNA professional can leverage the opportunities to work in various hospital settings and healthcare facilities in the U.S and even across the world by getting help from staffing recruiters.
Travel nursing is a highly rewarding and appealing career pathway for registered nurses (travel RNs), certified nursing assistants ( travel CNAs), and other healthcare professionals to explore and learn from a diverse healthcare environment.
As a traveling CNA, the person transforms into a caregiver, a clinician, and even a medical assistant who visits the patients in their homes, especially the patients with disabilities or those who are too old to visit the hospital.
They monitor their health, help the patients with daily activities and health care tasks, assess their vital signs, evaluate their health condition and administer the prescribed medicines if needed.
The traveling CNA stays on-call for their patients, documents all the information about them, and then reports it to their supervisor (licensed nurse) or another senior medical professional.
Basic Requirements to Work for Travel CNA Agencies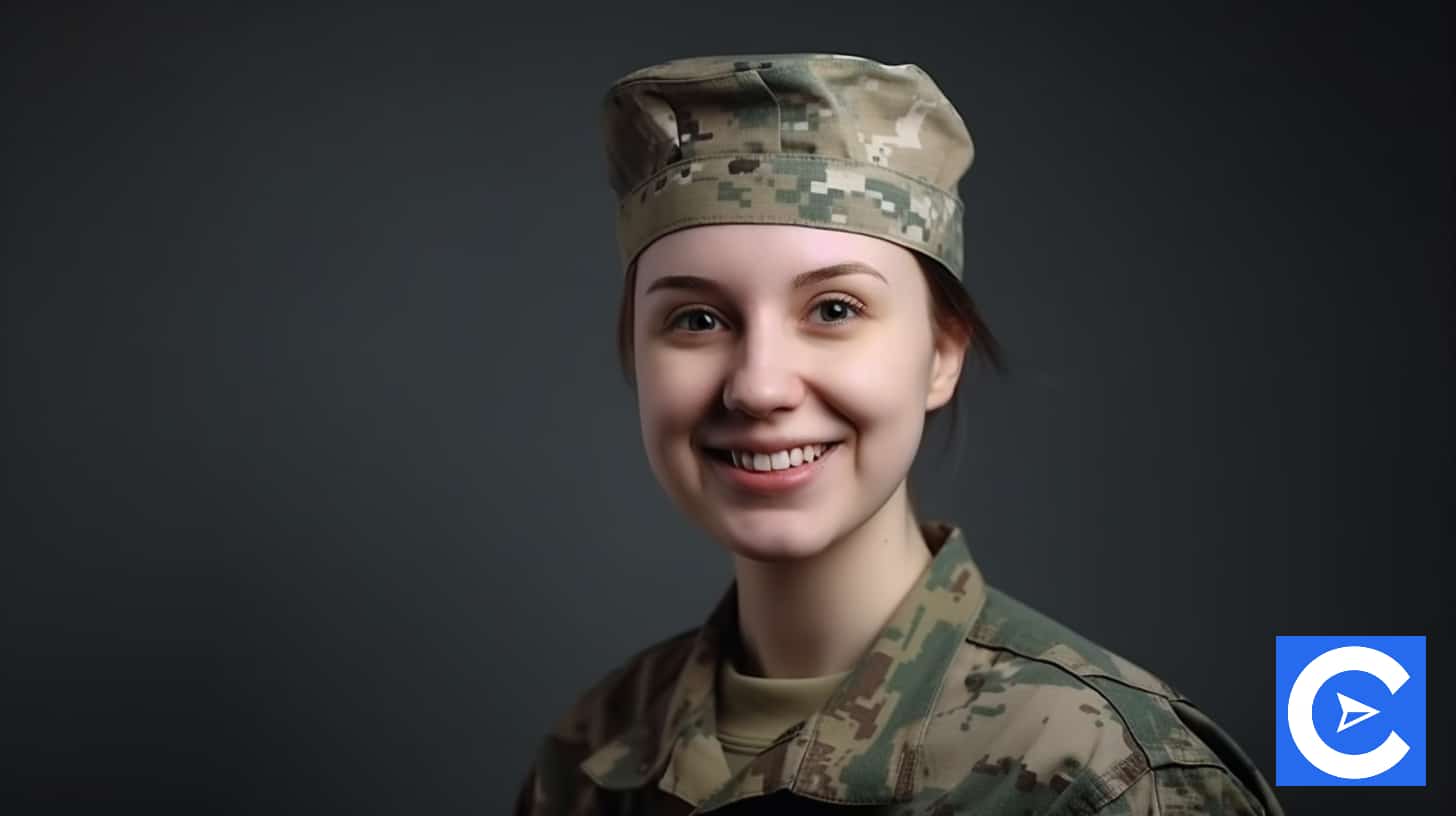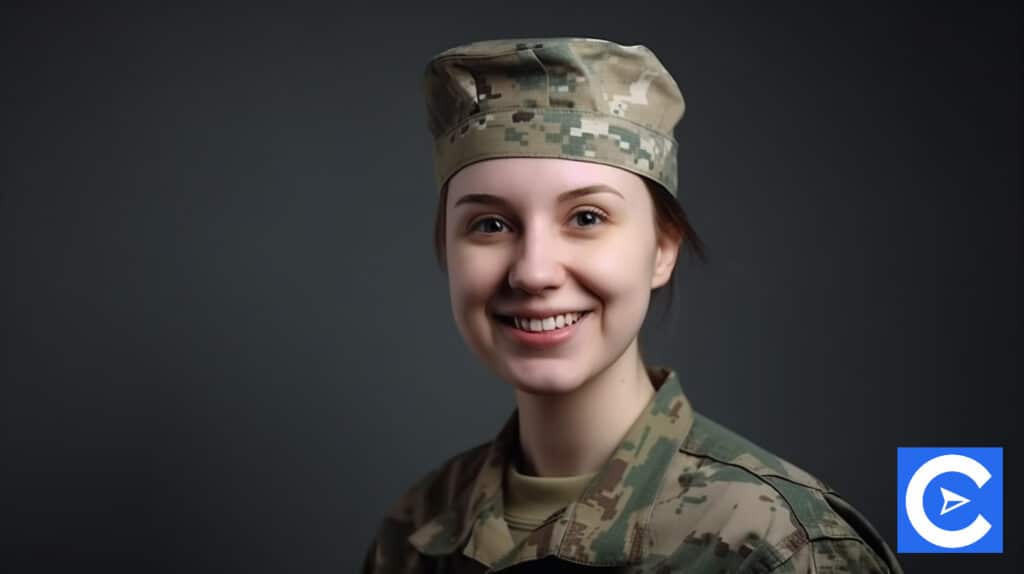 To work as a traveling CNA, you have to get hired by a travel nursing company that provides home health care to the patients.
Even though the job criteria might vary for different companies, the basic requirements are the same (they all provide short-term opportunities), including:
A CNA license or certification
Prior clinical experience in long-term care or end-of-life patient care
Specialization in a certain niche
Availability as a full-time, part-time, or on-call caregiver (have flexible work hours)
Have a car (however, some companies do offer mileage reimbursement
A clean past track record (no felony or criminal activity as the company may run a background check)
If you are a job seeker, you can always discuss your priorities with the staffing recruiter, such as work hours (full-time, part-time, or on-call), stipend, specialty or interests, and placement desires – you might be allowed to excel at home health care in your specialty area.
However, do not get your hopes high immediately.
Even with years of experience and specialized hands-on training, you will be able to get into travel healthcare staffing based on availability.
Moreover, you would have to be diligent when hunting for travel nursing jobs.
Frequently, you would have to settle at a low pay rate for non-specialized assignments, mostly because that is the only position available.
It is important to track down the right traveling CNA company to get a travel nursing job on your terms and good salary.
Therefore, to help you out, we have listed down the top five traveling CNA companies based on their reviews, benefits, ranking, and staff-friendly attributes.
Travel Nurse Across America (TNAA)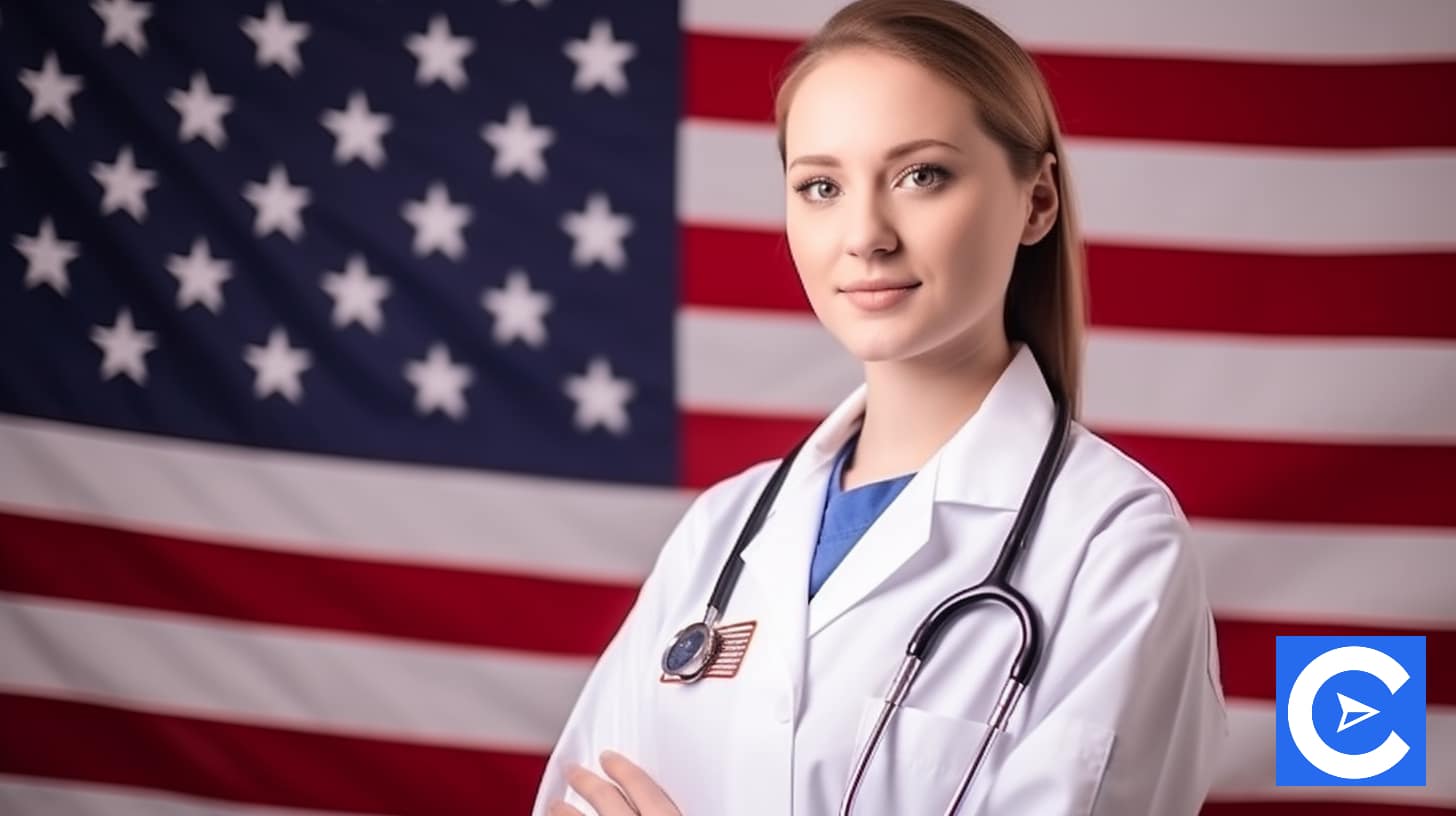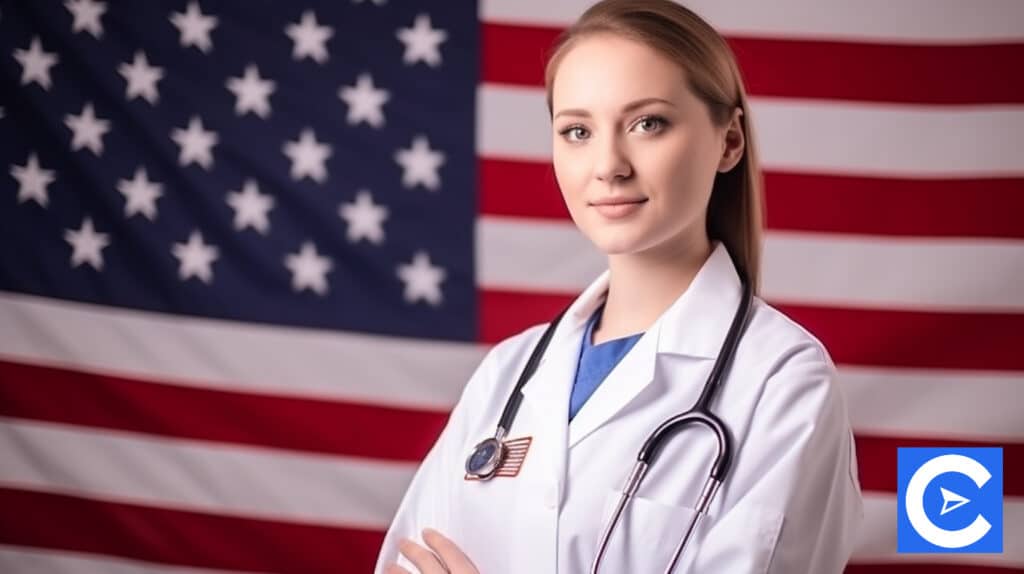 Travel Nurse Across America is the best fit for you if you are willing to learn and grow while working as a travel RN, CNA, or allied health worker.
This travel nursing agency, formed in 1999 in North Little Rock, Arkansas, has the highest national ranking amongst the top 10 companies.
For decades it has maintained a continued loop of satisfaction and expanded its staffing in the U.S; remarkably, it became one of the biggest companies by size in 2019.
At TNAA, you can continue your Bachelor of Science in Nursing education as it is affiliated with Aspen University, which allows you to complete the course in 12 months.
The best part is, once you complete this course, the tuition fee will be reimbursed by TNAA – so you do not have to worry about the education expenses either.
Benefits
TNAA endorses a well-integrated and informed term approach to help the travel nurses provide the best possible patient care and enjoy an exceptional experience with the agency.
Apart from this, TNAA offers a plethora of benefits to its travel nurses and CNAs, including:
Paid sick leave from day one
Tuition fee reimbursement (free education)
Travel reimbursement (free licensure, immunizations, etc.)
Low census pay
Comprehensive customer support
TNAA also provides travelers with a skilled recruiter and experts to help them with housing, tax compliance, payroll, and clinical care.
The average annual income of a travel nurse at TNAA is $70,695 (the estimated range is $49,00 to $95,000).
Triage Staffing
If you search for a travel nursing agency that encompasses an all-rounded approach towards travelers and has a high ranking on the top sites, look no further.
Triage Staffing, founded in 2006, based in Omaha, Nebraska, has a moderate company (staffing sizes) with highly impressive testimonials from its employees.
This company offers a 13-week assignment, with weekly payments, for nurses, nurse's aides, and other allied healthcare personnel, across the United States.
It offers absolute transparency and eases the process of staffing for travelers.
In addition, they allow travelers to stay in touch with the recruiters throughout and serve every employee with mutual respect to build trust.
Benefits
Here are some other benefits that will convince you to consider Triage:
Provides health insurance (by Blue Cross Shield) from day one
Dental insurance
Imperative vacation time
401(k) plan
Pay includes bonuses, overtime, housing stipend, and per diems
Continuing education fee reimbursement
The average weekly payout for a travel registered nurse at Triage Staffing is estimated to be $3,300.
Advantis Medical
If you just cleared your CNA certification and are a newcomer in this field, then Advantis Medical can help you build a great career as a travel nurse.
This staffing agency is a subsidiary of Advantis Global and was formed in 2018.
With exclusive benefits and limited yet great user reviews, Advantis Medical quickly made it to the Best Travel Nursing Companies list in 2020.
The highly skilled recruiters at these companies place the job-seeking travel nurses and CNAs in the best healthcare institutions across the U.S.
In addition, it allows travelers to connect extensively with outpatient clinics, skilled nursing facilities, hospital settings, and same-day ambulatory surgical centers.
If you are a specialty travel nurse, this company will help you with your placement in specialized niches such as emergency departments (ED), Intensive Care Units (ICU), Medical-Surgical (M/S), and more.
For nurses with limited time on their hands, Advanis Medical allows a seamless application procedure; all you have to do is fill out a one-minute application form.
Advantis Medical curates a progressive, open-minded, and ideal career path for the travel CNAs to leverage rewarding opportunities.
Benefits
Here is what this travel nursing company has to offer:
Great compensation packages
Housing assistance
Payment incentives (referral bonuses)
Health insurance
Dental insurance
Vision coverage
401(k) option
Direct salary deposit
Paid leaves
The average monthly income for a travel nurse at Advantis Medical is approximately $11,000.
Aya Healthcare
It is always good to have paid sick leave, and nobody wants to work with a fever or body aches.
Aya Healthcare cares for its travelers and ensures they are well taken care of when sick.
This company accounts on almost every social channel with an active online presence that allows travel nurses to easily find reliable recruits.
In addition, its website portrays the credibility of this agency by proudly showcasing the accolades and awards won by their team effort.
It has an expansive network with thousands of travel nurses already placed in their desired healthcare settings.
Moreover, Aya Healthcare also offers a placement program for travel nurses from Canada.
Benefits
At Aya Healthcare, you can leverage the following benefits:
401(k) option with employer match
Licensure reimbursement
Medical and dental insurance
Vision insurance plan
Wellness and nutrition programs
Exclusive discounts
Sick pay from day one
Great compensation and pay packages
**earn an extra hour for every 30 hours worked that can be used after 90 days
The average weekly pay for a travel nurse at Aya Healthcare is approximately $2,260.
Flexcare Medical Staffing
If you want to get in touch with a staffing agency with a clean and flawless track record, Flexcare Medical Staffing is your answer.
According to many top sites and publications, it is the most decorated and awarded traveling nursing company.
This agency actively enrolls travelers, allows them to unlock rewarding opportunities, and provides them with the best customer support via customized alerts on emails and texts.
Once the agency knows your requirements, it will provide you with a single, reliable recruiter who will act as their advocate, simplify the entire placement process and align it with your needs and expectations.
Benefits
Apart from providing constant support, Flexcare also offers:
Medical and dental insurance
Vision insurance plan
401(k) plan
Highly responsive recruiters
Fast-paced environment
Competitive pay rates
A travel nurse's estimated average annual salary at Flexcare is $92,000.
Always Settle for the Best: Essential Tips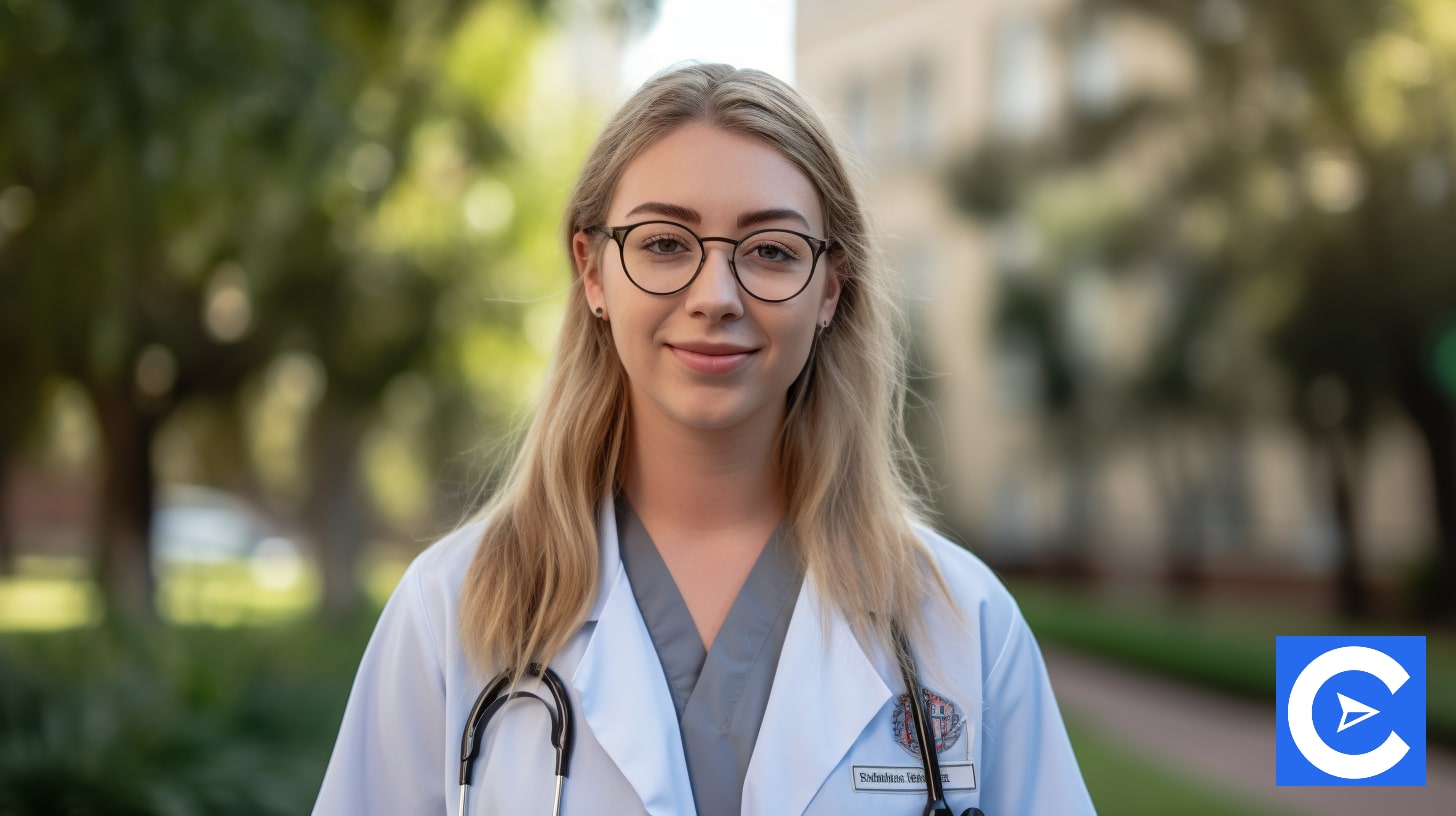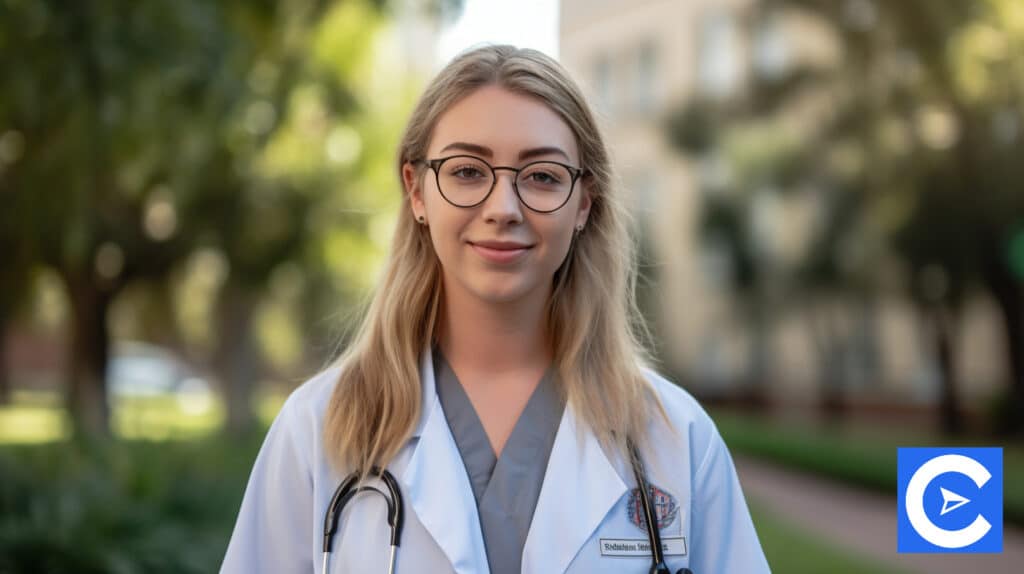 Now that you know about the best five travel CNA companies choose wisely.
Most of them offer a 13-week-long contract or travel assignment.
You can always re-sign the contract when it's about to end if it is mutually beneficial to the recruiter and the traveler.
Some of the highest pay rates for travel CNAs are offered in California, Colorado, New York, Washington, Florida, and Mexico.
Therefore, you can apply for the desired placement with good pay in your preferred city,
However, just do not go to any city because it offers good pay.
Instead, consider other costs and factors such as housing, taxes, insurance, and climates that will ultimately impact the money you earn.
Always settle for the best. Choose the traveling CNA company that aligns with your work hours and nursing niche with a good pay rate and career growth opportunities.
Fortunately, the internet allows you to actively surf the reviews and features of any company you want to be a part of. But, in the end, the decision will always be yours.
FAQs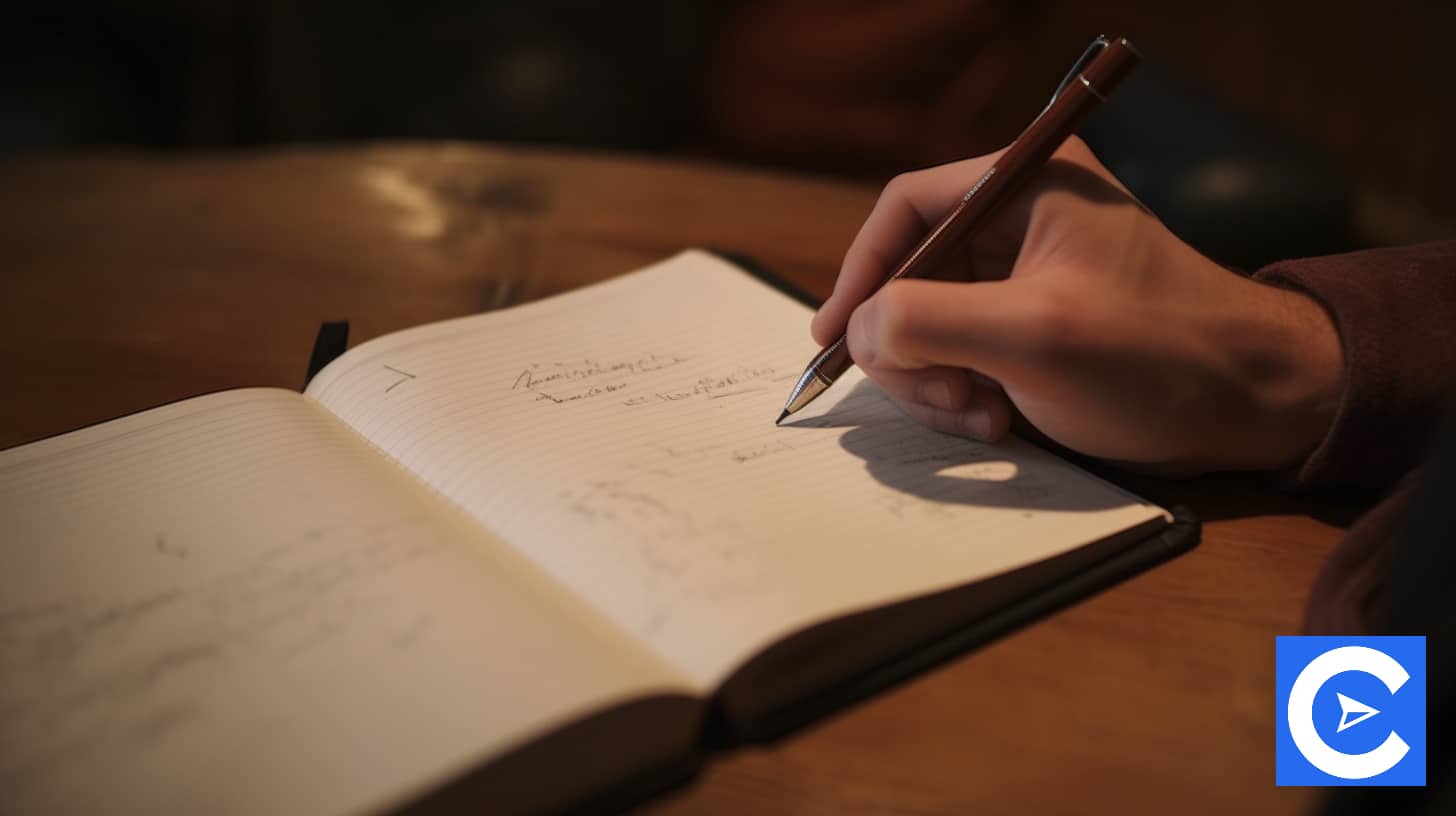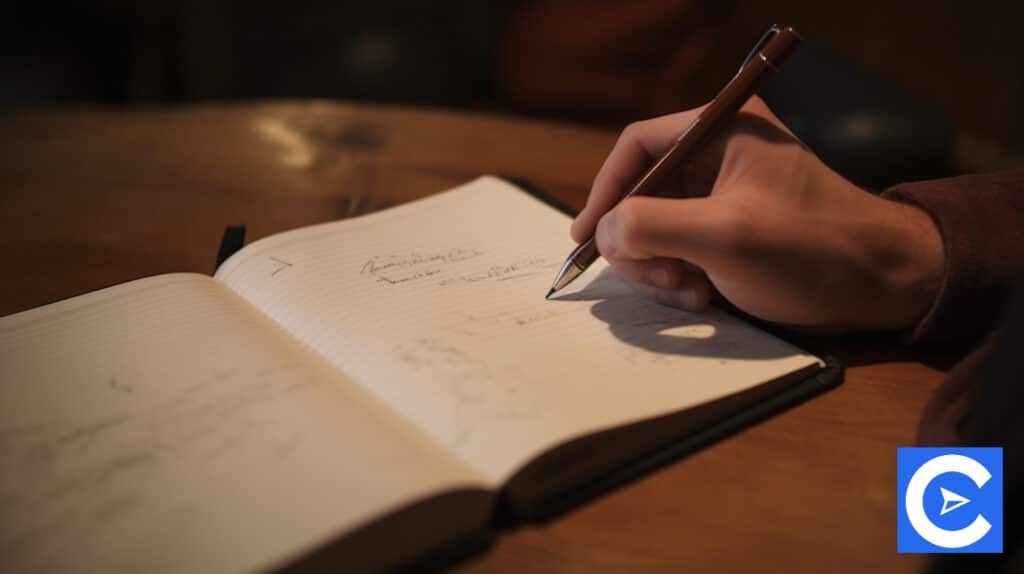 What does a traveling CNA do?
A traveling certified Nursing Assistant or CNA visits the patients in their homes to provide medical assistance and help them with daily activities. They work for a Traveling CNA company that specializes in home health care.
What are traveling CNA requirements?
The requirements to become a travel CNA are:
– Complete a state-approved CNA theory course 
– Complete the clinical requirements (a minimum of 75 hours of training)
– Pass the CNA competency exam and get the license or certification
What are the best CNA travel agencies?
The Best Travel CNA Agencies in 2022 are:
– Triage Staffing (best overall)
– Aya Healthcare (best for sick pay)
– Axis Medical Staffing (best for customer service)
– Travel Nurse Across America (best for education)
– Advantis Medical (best for beginners)
– FlexCare Medical Staffing (best track record)
What is the highest paying CNA job?
The CNAs who work in hospital settings get the highest average pay, at $15 hourly.  And amongst the CNAs in a hospital, those working in specialty niches such as ICU, Telemetry, Operating Room, Emergency Room, and Medicine and Surgery are paid even more.
Who is the highest-paying travel nurse agency?
The top six highest paying travel nursing agencies are:
– Aya Healthcare
– Ventura Medstaff
– Flexcare Medical Staffing
– Tailored Healthcare
– Fusion Medical Staffing
– Triage Staffing