Hello there, welcome to Nurse Code!
In this piece, we'll break down the Travel CNA profession.
We'll help you understand what sets them apart from regular CNAs, their duties and responsibilities, and why Travel CNA may be just the right career for you.
We'll shed light on the following:
What is a Travel Certified Nursing Assistant
What does a Travel CNA do?
How to get Travel CNA jobs
Why Travel CNA is a great career
Without wasting time, let's delve right in!
What Is a Travel Certified Nursing Assistant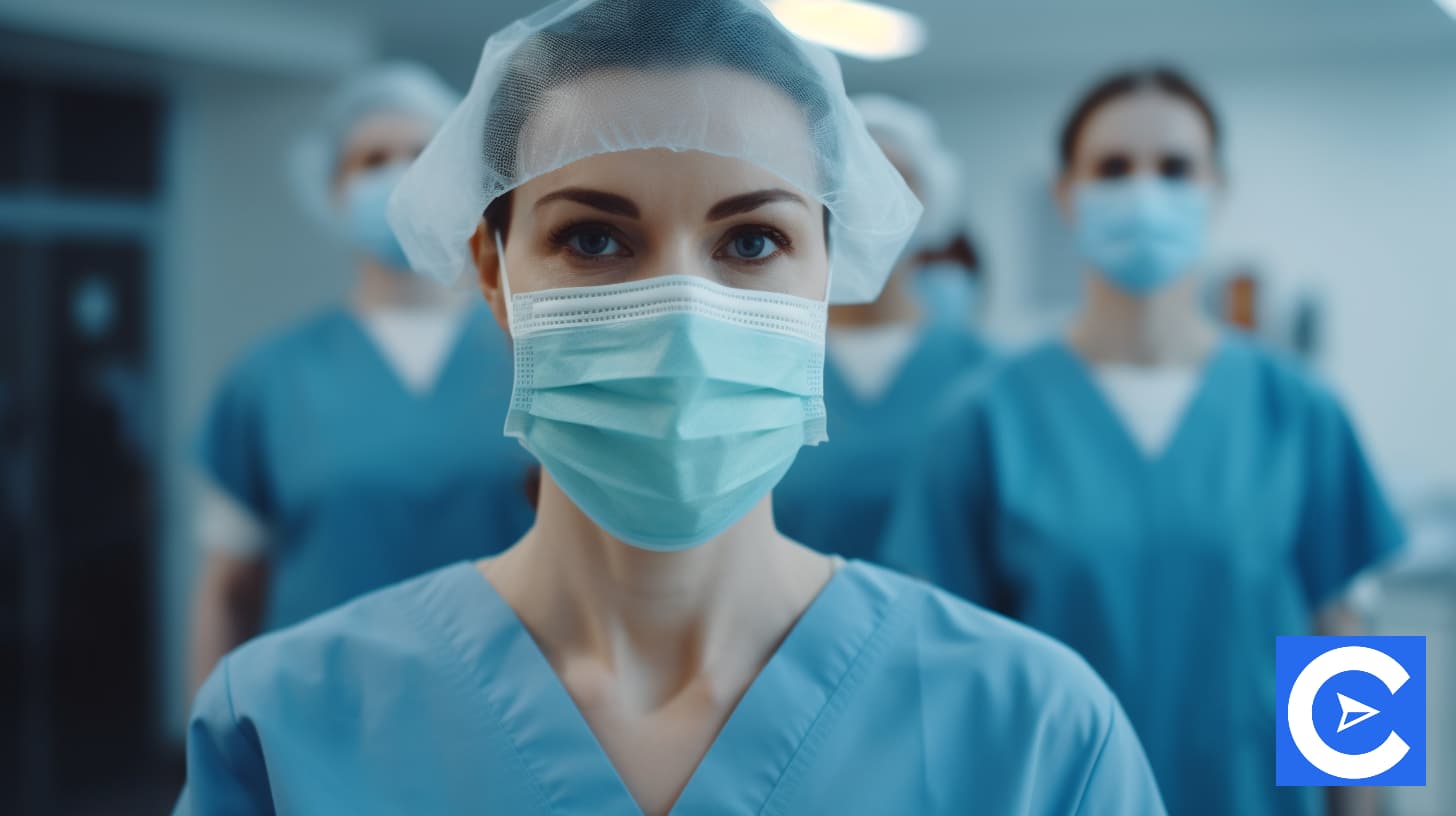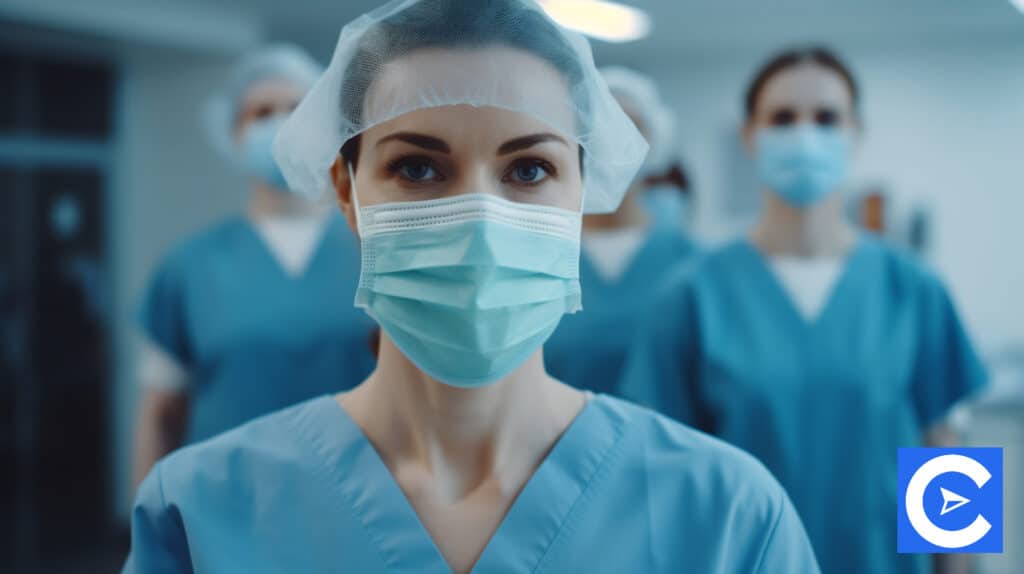 A travel certified nursing assistant also referred to as interim CNA, geriatric nursing assistant, or state-tested nurse aide (STNA), is an integral part of patient healthcare.
A CNA provides health care services to patients at hospitals, nursing homes, hospice centers, assisted living facilities, and long-term care facilities under the direct supervision of a registered nurse (RN) or a licensed practical nurse (LPN).
On the other hand, a travel CNA travels to patients' residences or remote healthcare facilities to provide care to patients on a short-term basis.
Travel certified nursing assistants may be required to travel to multiple locations and provide health care support to several patients.
Unlike a regular CNA, a travel nurse is not stationed in one long-term care facility or nursing home.
Their travel assignments may be local, different states, or countries.
Typically, travel CNAs ensure patients are comfortable and live a quality life by providing personal care, such as administering medication, feeding, bathing, toileting, and dressing.
They basically provide what patients need to perform day-to-day tasks.
Travel CNAs work for agencies that specialize in-home care.
They work hand in hand with registered nurses, physicians, and other healthcare professionals, so patients are comfortable.
Many individuals who want to get started in the healthcare profession start as certified nursing assistants and proceed to travel CNA.
Unlike many healthcare professions that require nursing degrees, CNA only needs a high school diploma.
With that qualification, one can earn the CNA certificate by enrolling in a state-approved training program.
Some recruiters require certified nurse aides to have a driving license with a clean driving record if the travel assignments involve driving a lot.
Travel nurse aides can specialize in caring for patients with a particular disease such as diabetes, Alzheimer's, or Parkinson's.
They can also advance in their career or maintain their CNA career.
What Does a Travel CNA Do?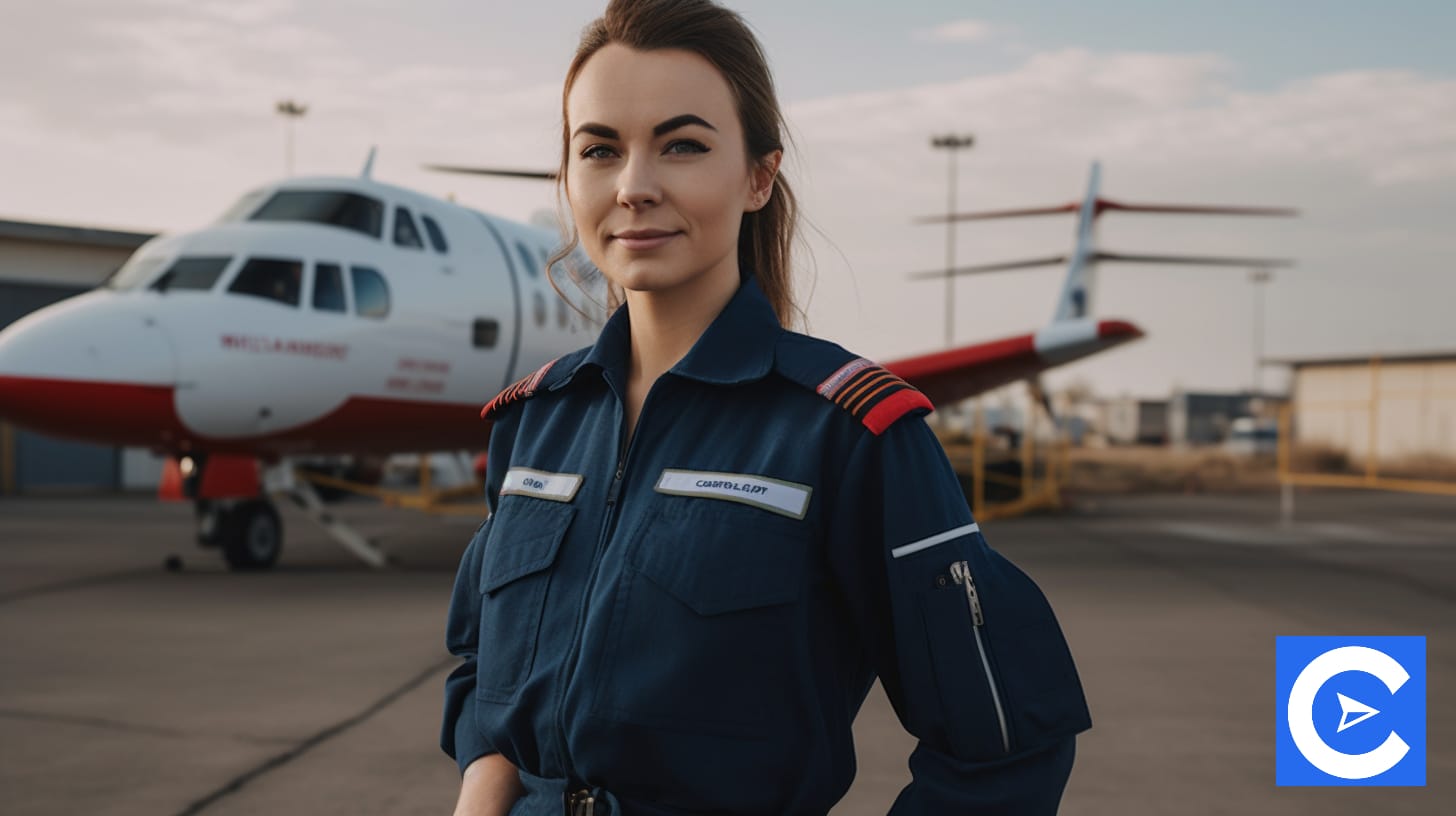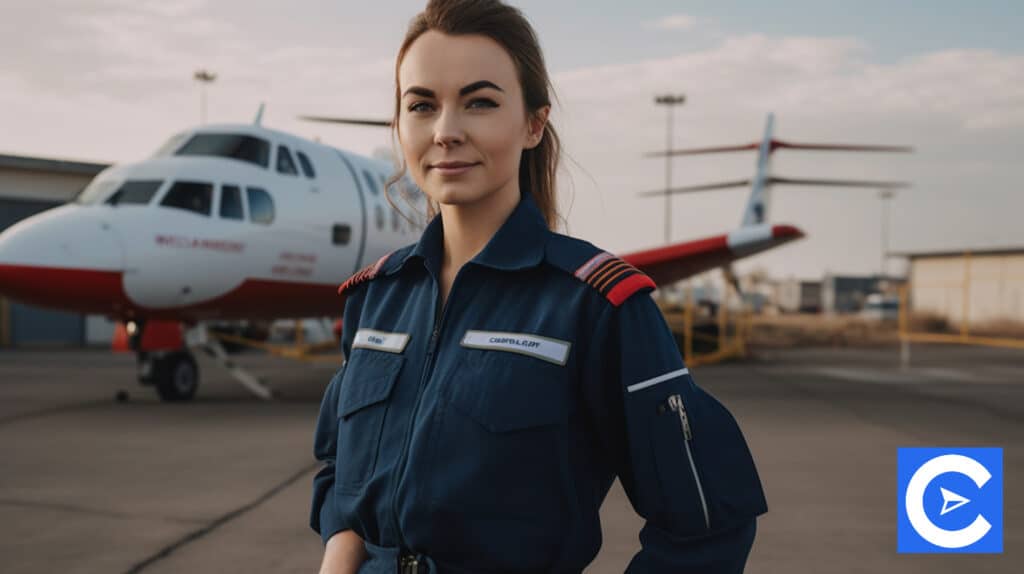 As part of the patients' healthcare team, CNAs' duties revolve around patient care.
The same goes for travel certified nursing assistants.
Their duties and responsibilities involve:
Meet Patients' Basic Needs
At the core of a travel nurse's work is helping patients with activities of daily living.
Since their patients are individuals with disabilities, patients recovering from surgery, accidents, or injuries, and elderly people, they often find it challenging to take care of their basic needs.
And that's where CNAs come in.
Their duties and responsibilities here involve helping patients with bathing, toileting, brushing their teeth and hair, feeding, dressing, and even shaving.
When it comes to feeding, CNAs may do grocery shopping, prepare the meals and serve the patient.
They also ensure patients' diet guidelines align with their treatment requirements.
Not only that, they go further and record the quantity of food and liquid a patient consumes.
Take and Monitor Vital Signs
These healthcare professionals take patients' vitals, including temperature, blood pressure, pulse, and oxygen level, record and report to the nurse.
From there, an LPN or an RN decides the next step of action.
When working in a health facility, long-term care facilities, or nursing homes, a travel certified nursing assistant keeps track of patients' vitals and notifies the nurses in case of anything unusual.
Lifting and Moving Patients
CNA helps patients to get out and into bed.
They lift patients from the bed to the chair, wheelchair, stretcher, examination table, or surgical table.
A CNA travel also helps turn or reposition bedridden patients.
For patients with mobility issues or disabilities, a travel nurse lifts and transports them to the toilet or outside.
They take care of all the movement needs of a patient.
Facilitating Patients Care
Another CNA travel job description is facilitating patient care.
Since they spend considerable time with patients, travel nurses examine patients' physical conditions for bruises, wounds, or blood in their urine or feces.
They strive to detect any conditions that may require medical care early on and report to RN.
Travel CNA also assists with dressing wounds.
More than that, they pay attention to the patients' emotional state.
They look out for changes in the patients' behavior, which may be vital in guiding patients through long-term care treatment or accepting their condition.
Maintaining a Clean Sanitized Environment
Travel nurses also ensure their patients maintain not only personal hygiene but also environmental cleanliness.
They clean patients' rooms and beds.
CNA travel will change bedpans, clear spills, and change soiled sheets.
They also sanitize the beddings and the patients' space to kill germs and reduce any chances of infection.
When they are not doing the cleaning themselves, CNAs ensure the responsible staff does the cleaning right.
Provide Companionship
The healing journey requires more than medication.
And so, travel nurses also provide companionship to their patients.
They provide emotional support, encouraging patients who are scared or frustrated.
They sometimes simply converse with patients, giving them something to talk about and ward off loneliness.
Travel CNA Jobs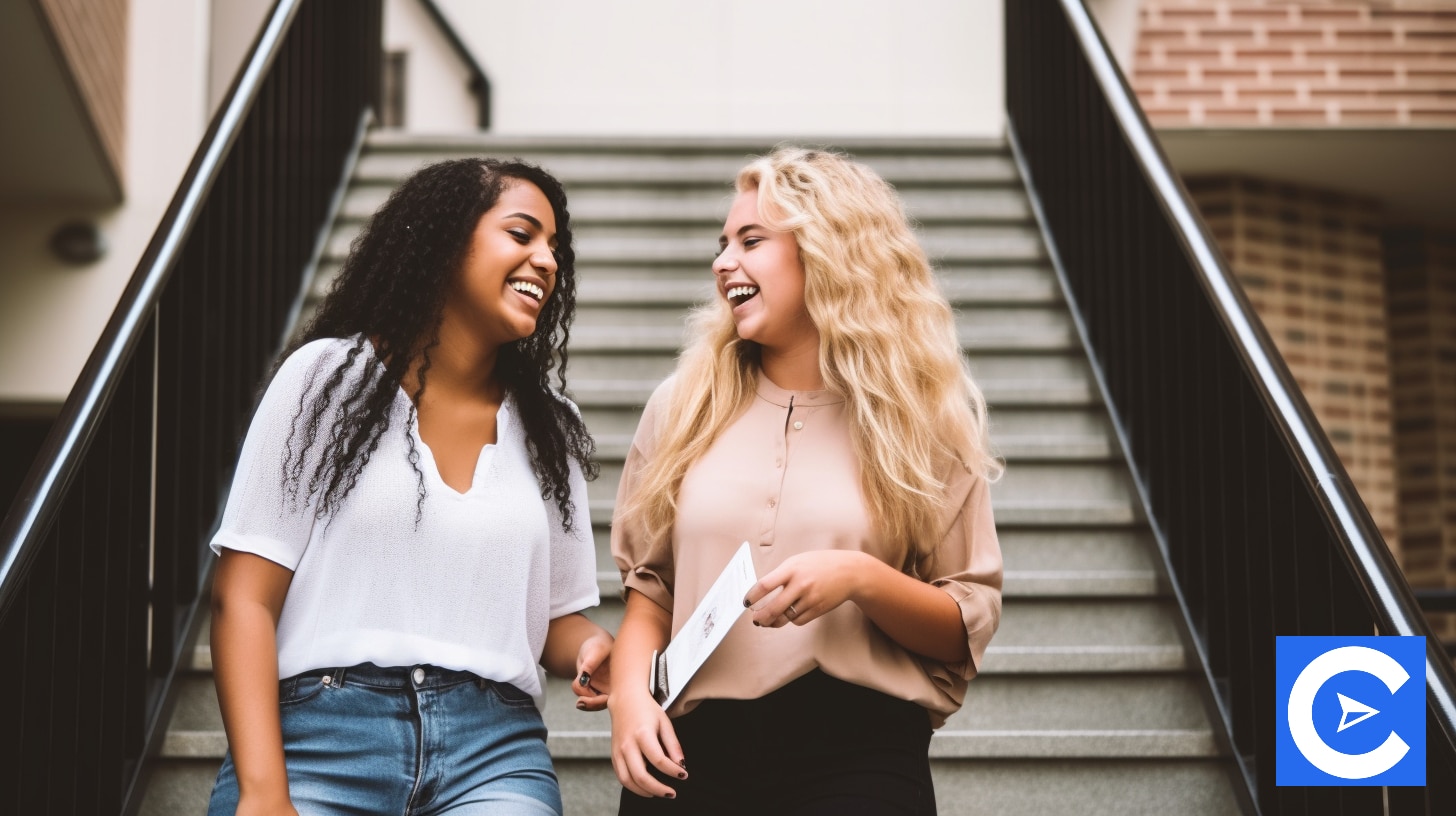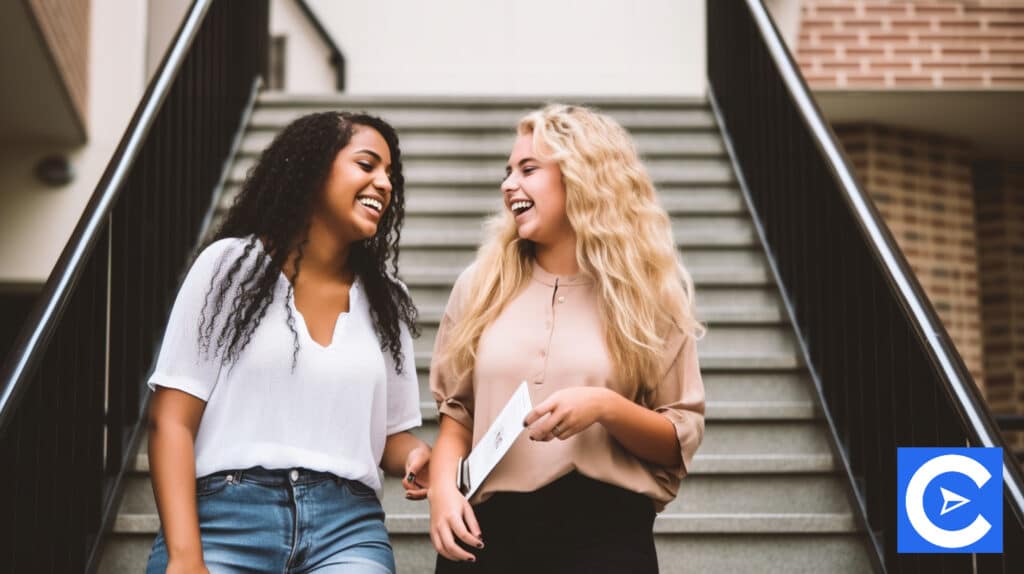 To get a travel CNA job, one must have a CNA license, which means they have to meet the licensure requirement of the state they want to work in.
One can opt for full-time travel opportunities or short-term contracts.
Many CNA travel agencies require candidates to have at least some years of experience in long-term care, ICU, or end-of-life care.
This can be between 6 months to two years of experience, depending on the agency.
Additionally, some recruiters require their candidates to take TB and physical tests before the start date.
Furthermore, training in basic life support is sometimes required.
A quick search online will give one a host of CNA travel agencies, each with different perks for their applicants.
The key is to scan through the many options and settle for the recruiters whose package meets one's individual needs.
Why Travel CNA Is a Great Career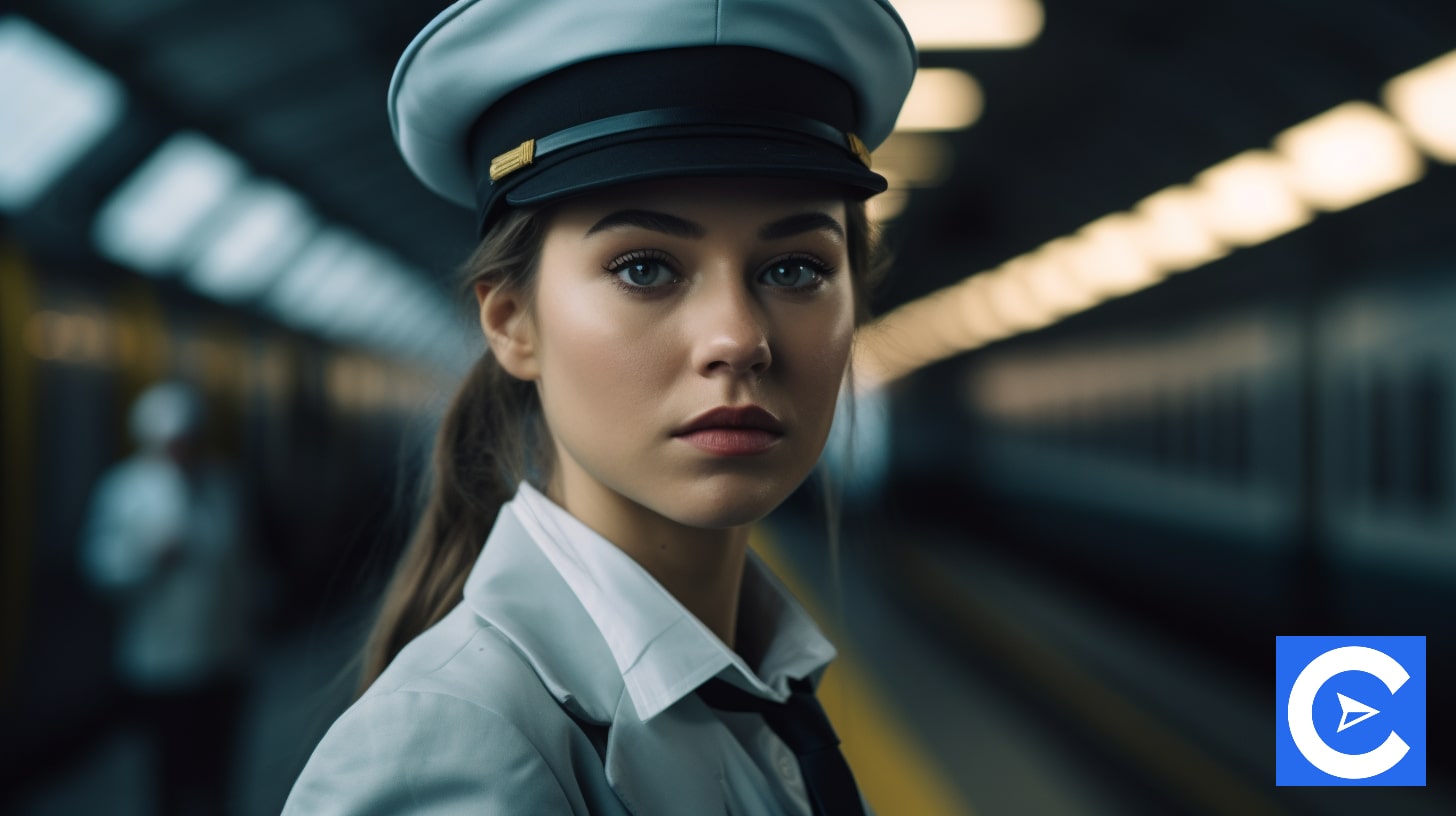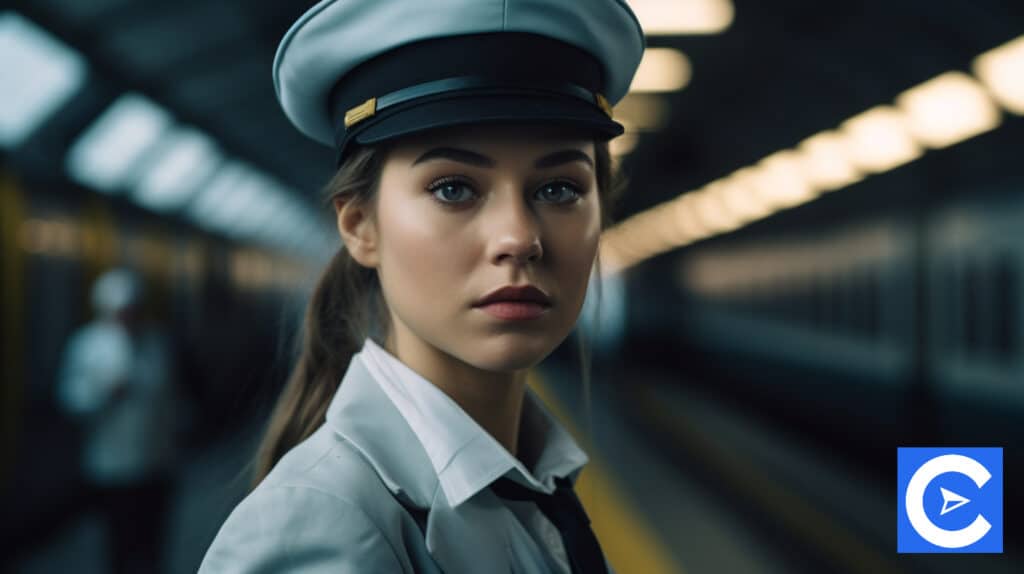 A travel CNA job comes with loads of benefits.
A CNA not only gets the opportunity to explore the world but also preserves life while simultaneously earning a living out of it.
Endless Travels
Traveling nursing involves lots of travel.
Travel nurses explore different parts of the world while simultaneously caring for patients.
They can tailor their travel jobs to match the cities they want to visit or specific seasons of the year, e.g summer.
A traveling nurse has the opportunity to work in areas that match their lifestyle.
A wanderlust can choose travel assignments in cities with adventures, rich history, or great outdoors.
Given the many travel nursing jobs, CNAs have endless opportunities to travel.
The only challenge is that different states have different requirements for CNA professionals.
Therefore, it will be up to the travel nurse to meet those requirements before applying for CNA travel jobs in those states.
Another important aspect is that travel nurses can also decline opportunities in areas they don't want to work in.
Flexibility
CNAs are free birds, so to speak.
They can tailor their job preference according to their needs.
Travel certified nursing assistants can tailor their job to meet the contract length they want, the pay rate, schedule, and specialty.
In fact, they can plan their travel assignments to align with their private life schedules.
For example, if a travel nurse wants to attend a wedding, they simply adjust the specifications in their job search to be free on the wedding day.
Career Growth Opportunities
Given that these CNAs travel a lot, they get to interact with a wide range of patients with diverse needs.
They also get to work in different settings.
Thus, CNAs gain broad experience that's instrumental for career growth.
These experiences can particularly make their resume more impressive, opening doors to better-paying opportunities.
What's more, these healthcare professionals can focus on specific areas they want to specialize in.
If a travel CNA wants to specialize in working with people with dementia, they simply target jobs in this area and gain experience in this niche as they progress in their career.
Competitive Salary
According to Payscale.com, travel CNAs earn an average of $69,000 annually.
But then again, the pay rate in this profession is highly competitive.
And so, some travel CNAs earn $100,000 annually.
Further studies reveal that travel nurses earn double what an ordinary CNA earns.
Moreover, some travel recruiters offer health insurance, life insurance, retirement savings, and paid time off.
These caregivers may also earn per diem, stipends, or bonuses.
They get reimbursement in cases where they have to use their own money.
Many CNA travel agencies take care of flights, rental cars, and hotel expenses when a travel CNA is working out of town.
These professionals may also be eligible for tax breaks.
Travel CNA has minimal expenses when on duty.
But it's also important to note that the expenses catered for will depend on the recruiting agency's terms and conditions.
And since their work is mostly on a short-term basis with great cumulative pay, in the long run, travel certified nursing assistants can take time off to enjoy the things that truly matter to them.
Work Where They Are Needed the Most
Another benefit of this profession is that CNAs work where their skills are really needed.
Their travel assignments may take them to war-torn areas or disaster-stricken countries with an acute shortage of healthcare professionals.
They get to help humanity when it matters the most.
And once they've met the needs of that population, they pack their bags and go to yet another area with a healthcare crisis.
Conclusion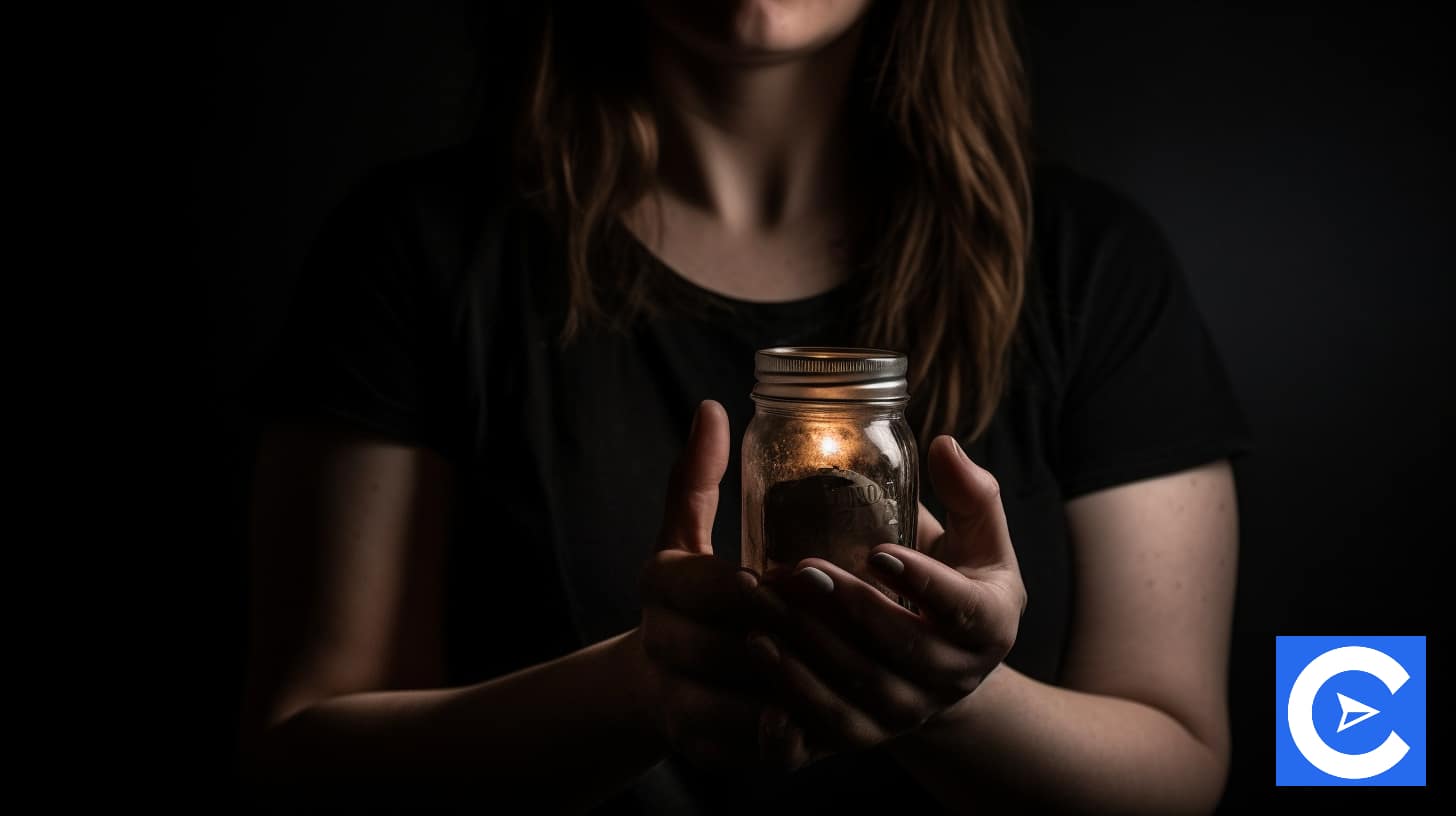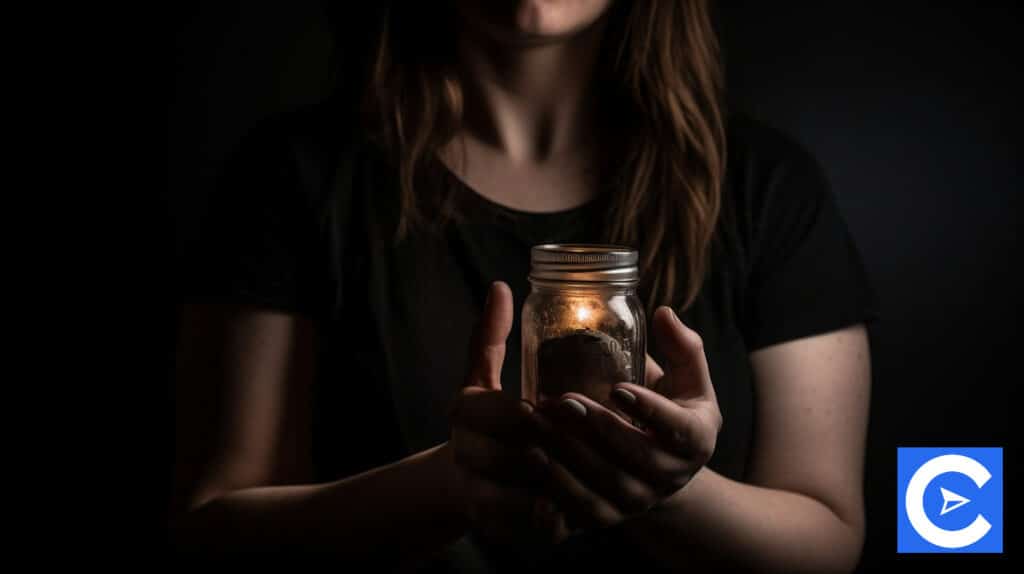 A CNA travel job is interesting with dozens of benefits.
Nursing assistants help multiple patients in different locations while enjoying what the various cities offer.
The compensation is equally impressive.
Thus, if you have a passion for helping others and a spirit of adventure, travel CNA may be just the right job for you.
FAQs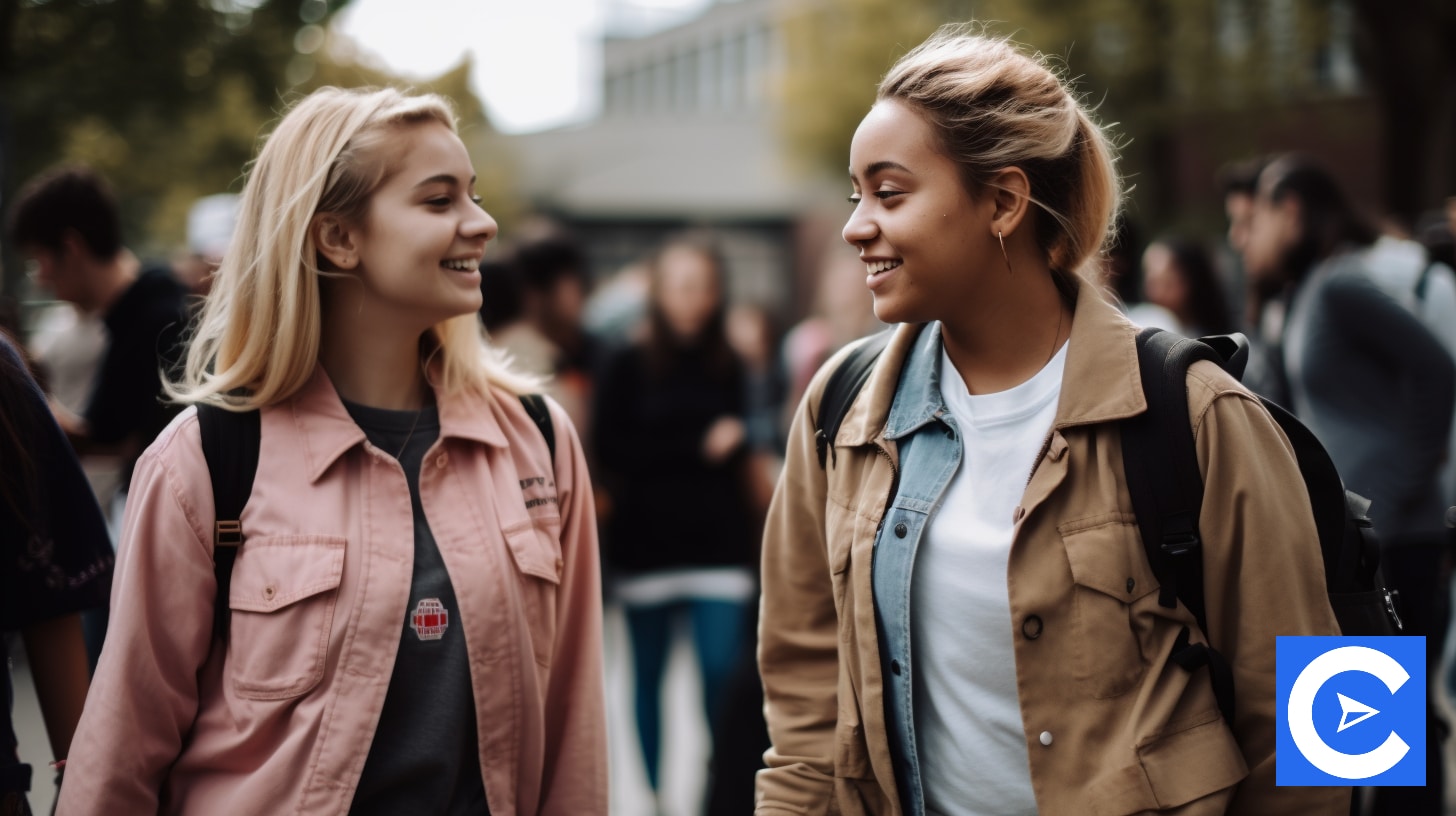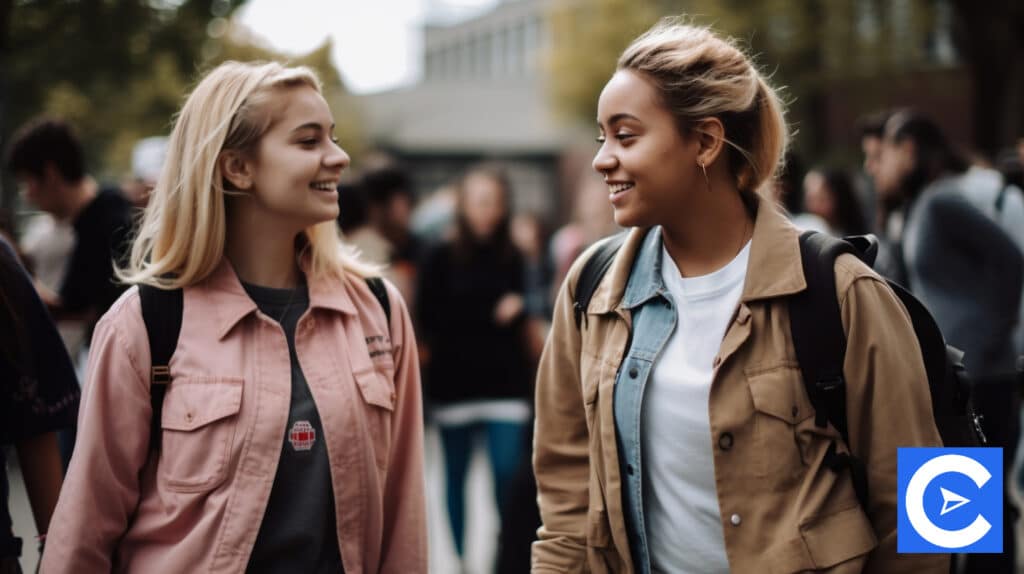 Is it worth being a travel CNA?
It's worth it. They care for patients in multiple locations. Hence, they are highly compensated as they travel to several locations in a day or week. Beyond that, CNAs have a flexible working schedule to explore many places and still grow in their careers.
How much do travel CNAs make?
According to Payscale.com, travel CNAs earn between $60,000 to $100,000 per year. This professional earns twice as much as ordinary CNAs. Depending on the recruiter, they may also earn bonuses, daily stipends, mileage reimbursements, and part-time off. Some agencies go further to offer health insurance, life insurance, and retirement savings.
How much does a traveling CNA make in California?
According to ZipRecruiter, the average salary for a travel CNA is $31,705. The majority of travel nursing assistants earn between $25,650 and $33,425. Top earners in the profession make $43,748. ZipRecruiter further reveals that the travel CNA job market is dormant in California as few agencies are recruiting.
What is the difference between a travel CNA and a regular CNA?
A regular CNA works for a specific healthcare facility in a particular location. In contrast, a travel CNA works in multiple healthcare facilities and patients' residences. They may work in their locality or other states. Travel CNAs may visit one or several patients a day.
Are there travel CNA jobs?
According to BLS, nursing assistant jobs are projected to grow by 8% from 2020 to 2030. This translates to 192,800 job opportunities annually. As such, travel CNA jobs are also on the rise. LeaderStat revealed that the pandemic led to a spike in demand for travel CNAs.
Can I be a CNA in two states?
Yes! Each state has different requirements for CNA licensure. Thus, you need to find out the state's rules you're interested in and follow the procedures for reciprocity. The process may be free or require fees. It may also involve filling out a form and attaching the necessary documents.
How to become a traveling CNA?
Here is a step-by-step process to becoming a travel CNA:
– One must have a high school diploma
– Enroll in a state-approved training program in a hospital, college, or vocational school.
– Pass the exams and register for the CNA certification.
– Gain work experience
– Apply for travel nursing assistant jobs.
What states pay travel CNAs the most?
According to ZipRecruiter, California pays the highest with the cities of San Mateo and Santa Monica, leading the pack with average salaries of $40,301 and $37,147, respectively. Massachusett is also a top paying state with travel CNAs in Boston earning an average of $39,664.
What does traveling CNAs do?
– Take care of patients' basic needs such as bathing, dressing, and eating
– Monitor patients' vitals, temperature, blood pressure, and pulse
– Administer medication and help with medical procedures
– Reposition, lift and turn patients
– Feed patients and record their food and fluid intake
– Maintain patients' personal and space hygiene
References