Hello and welcome to CNA exam prep study hub.
This article focuses on the study resources for the certified nursing assistant exam.
You'll get all the study materials you need to prepare for the CNA state exam, plus tips to make the most of the study tools.
Here is what we'll cover:
CNA exam study hub navigation
How to prepare for the CNA exam
Certified nursing assistant exam test-taking strategies
Let's get started right away.
CNA Study Series
Certified Nursing Assistant Exam Study Hub Navigation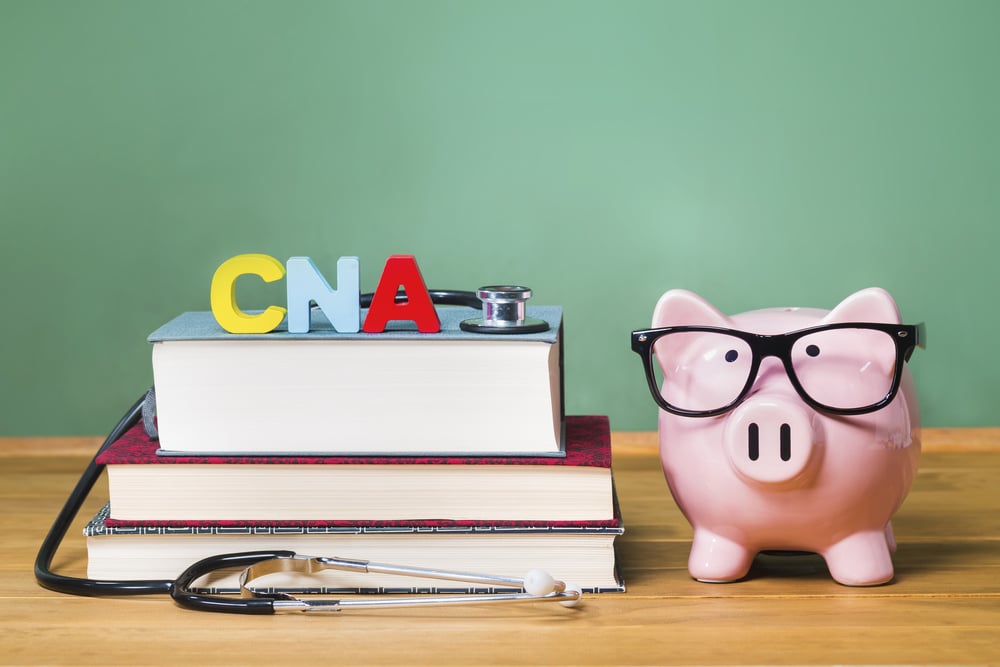 The top navigation menu gives you an overview of all the articles in this study series.
You can quickly go to the CNA study material article you are interested in.
We have all the test prep materials you need for CNA.
It's best to use these resources in order: study plan, study guide, practice exam, flashcards, cheat sheet, study materials, and FAQs to get the full value.
The second navigation menu, post content, highlights the topics covered in this article.
There's also the sidebar navigation that allows you to navigate to a specific topic.
This sidebar is on the bottom right if you are using a mobile.
That said, here is a preview of what you can expect from each article in this study series.
CNA Study Plan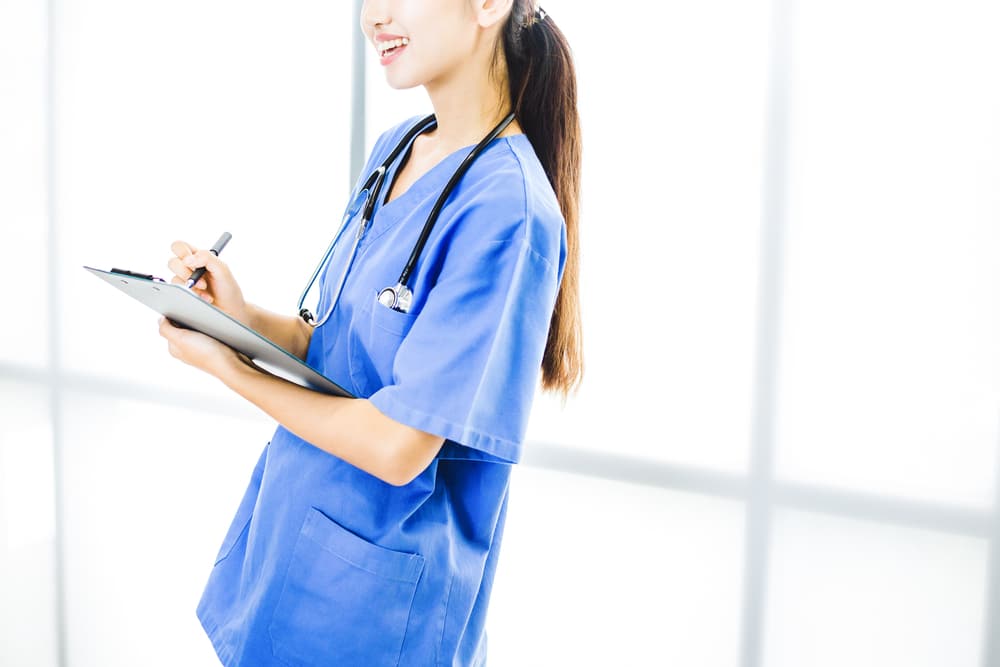 In this article, we provide four study plans covering different timeframes.
We have study plans for one month, three, six, and twelve months.
The study plans cover all the topics within a CNA's scope of practice tested in the exam.
The schedule you settle for depends on your availability.
We'll also walk you through how to make the most of the plan to ensure a fruitful CNA exam prep.
Here you can check our CNA study plan.
CNA Study Guide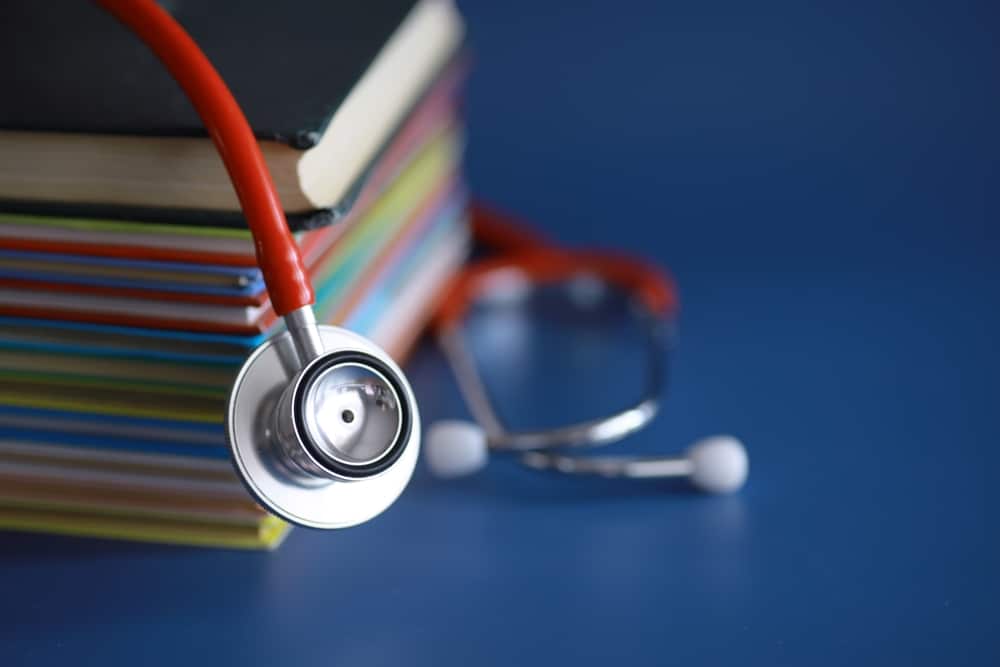 This article has seventeen study guides covering a wide range of topics, including infection control, clients' rights, and care skills, to mention a few.
You'll also learn strategies you can employ for the best results using our study guide.
We'll also tell you why study guides make the best study materials.
Here is a link to our Free CNA study guide.
CNA Practice Exam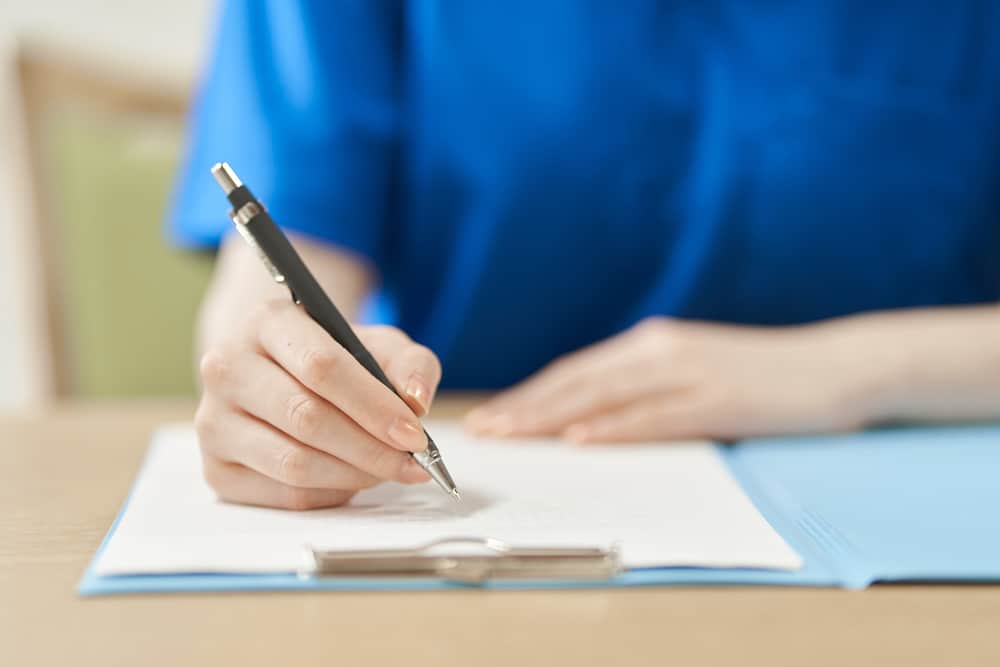 The practice exam article has five full-length practice exams with the domains weighted as the actual exam.
The practice exams are timed for 90 minutes.
There are also several sets of quizzes for the different domains.
Each quiz has 25 questions.
Some domains have up to four sets of quizzes, while others have three, two, and one.
Our advice is that you start with the full-length practice exams.
They'll help you identify your areas of weakness and give you an overview of the CNA exam content.
From there, you can zero in on your areas of weakness using the domain quizzes.
This article will also highlight key pointers to help you make the most of the practice tests.
Here is a link to our Free CNA practice exam and practice quizzes.
CNA Flashcards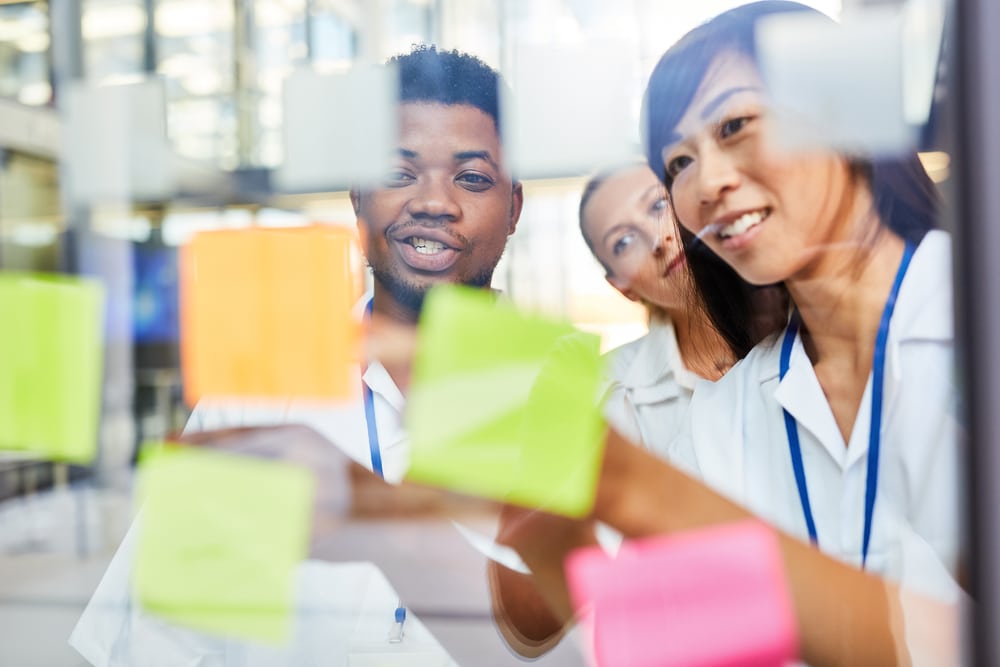 In this article, you'll find sixteen decks of flashcards for the nine domains tested in the exam.
The CNA flashcards cover basic nursing skills, activities of daily health, members of the healthcare team, communication, restorative skills, clients' rights, spiritual and cultural needs, emotional and mental health needs, and legal and ethical needs.
In total, you'll have 650 flashcards.
The cards have different functions to help you make the most of them, from shuffle to star to switch from front to back.
Further, in the article, we'll highlight how you can use flashcards with other study materials and why using flashcards can boost your CNA exam prep.
Here is a link to our Free CNA Flashcards.
CNA Cheatsheet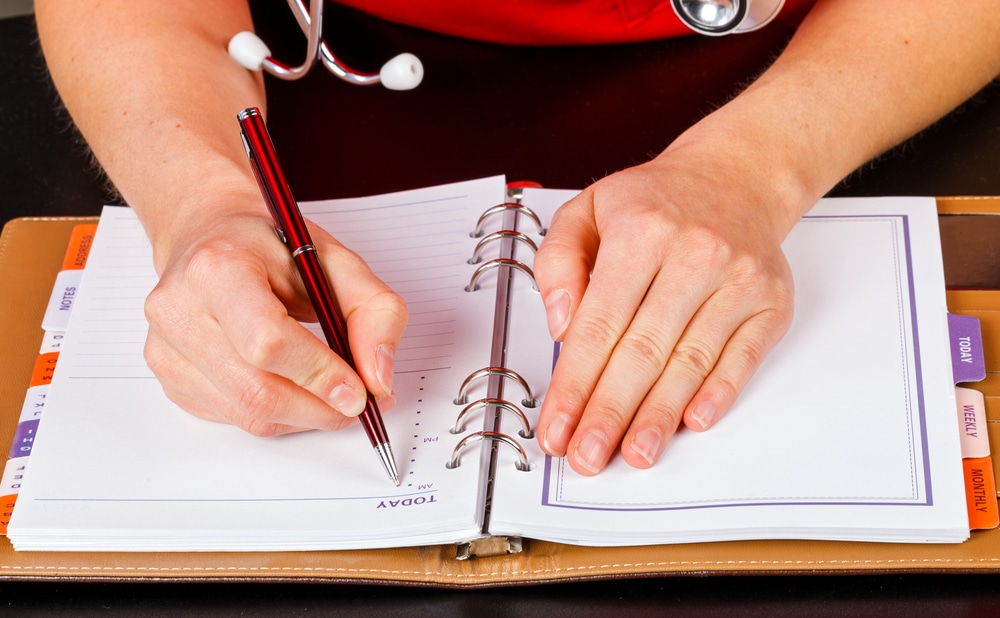 Here you'll have a downloadable cheat sheet you can print.
The cheat sheet breaks down key concepts into easy-to-understand ideas.
It definitely makes your test prep easier.
Further, the article covers why you should use the cheat sheets and how you can make the most of this study tool.
Here is a link to our CNA cheat sheet.
CNA Study Materials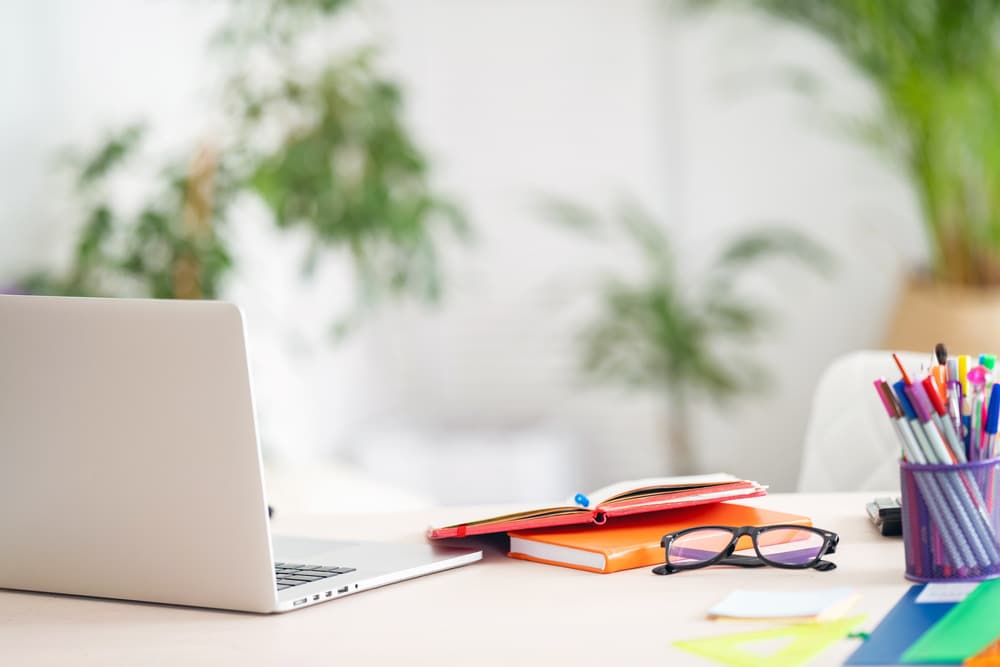 To pass the CNA exam the first time, you must prepare accordingly.
Hence, this article covers CNA study materials that can help you pass the exam.
Our top picks include CNA Plus Academy, Mometrix Courses Online, Union Test Prep, and Study.com.
We'll also walk you through free study materials that you can start with before you delve into the comprehensive courses.
Here is a link that talks about the Best premium CNA study materials.
CNA Exam Frequently Asked Questions (FAQs)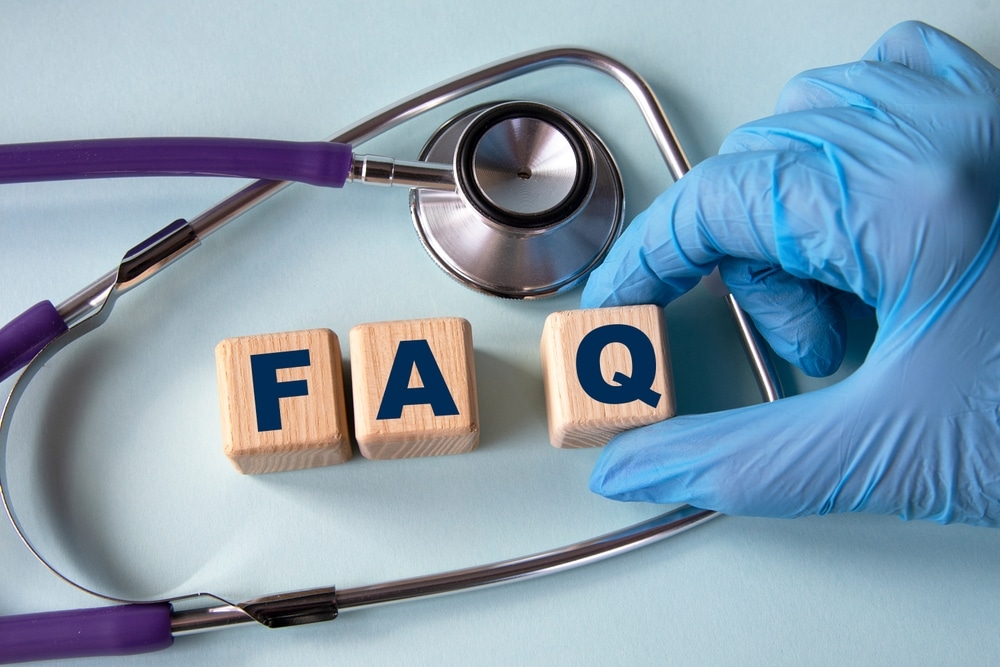 CNA exam FAQs is the last article in this study series.
In this article, we'll break down the CNA exam structure, curriculum, prerequisites, and exam fees.
We'll go further and answer frequently asked questions about the certified nursing assistant exam.
Here is link to our CNA exam frequently asked questions page.
How to Prepare for the CNA Exam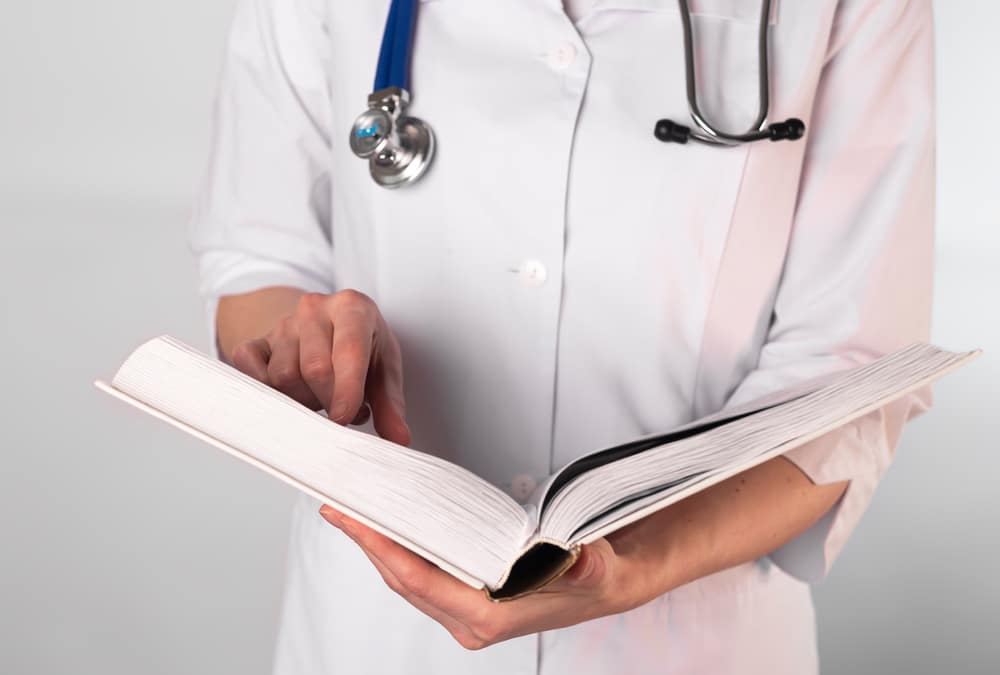 Becoming a certified nursing assistant requires students to fulfill their state requirements.
There's a state exam, which one must pass to earn the CNA certification.
This exam is split into two portions: a written examination and a clinical skills test.
As the name suggests, the written examination is multiple choice and is taken in a testing center or online.
The clinical skills test is practical, and test-takers must demonstrate their competency in nursing assistant skills before an evaluator.
So, what measures can you take to prepare adequately for this exam?
Here are six tips to help prepare, pass and become a member of the healthcare team at a nursing care facility.
Look for Certified Nursing Assistant Requirements in Your State
First, understand your state requirements for the CNA exam before you start your exam prep.
Although the exam is done in several states, the requirements vary.
So, you should familiarize yourself with the requirements to better prepare for this state exam.
On the website, you'll find information on how many skills are tested in the exam, the exam duration and cost, and the state-approved certified nursing assistant training programs.
You'll also find information about the testing agency.
All this information will help you tailor your test prep accordingly.
Create a Study Plan
Instead of waiting until the last minute, create a study plan.
Have a schedule to help cover the exam content.
You can have time to review the course content that tests nursing concepts through multiple-choice questions and a clinical skills test that focuses on the practical part of the nurse aide job.
Ensure there are no distractions during your study time.
Plus, a well-lit room always makes your studying comfortable.
Make the Most of the Study Resources
There are dozens of study materials for the written examination and the clinical skills test.
All you need to do is find them.
So, where do you start?
First, go through the testing agency's website.
There are three testing agencies: Prometric, Pearson VUE, and Headmaster.
States contract any of these three testing agencies to conduct the certified nursing assistant exam.
And so, before you launch your CNA exam prep, review the website of your state's testing agency.
As mentioned, you'll find this information on your state's website.
Some testing agencies have an array of CNA study materials on their website.
You might find a study guide or handbook outlining the exam structure and the list of skills tested in the exam.
Apart from the resources on the website, you can use YouTube.
There are dozens of videos on YouTube about CNA skills.
You can search for the specific skill you want to watch, such as transferring to a wheelchair.
There are also many free study materials on Google that you can leverage.
However, if you want streamlined learning, you'll be better placed by enrolling in a CNA training course.
Use the prep course study materials to make flashcards.
Flashcards use spaced repetition, which is an excellent technique for retaining information.
Even more important, make notes as you review the study materials.
You can write the key points in shorthand as bullet points or numbered lists.
Go through the notes every so often to retain the information.
Create a Study Group
A study group is an excellent way to prepare yourself both for the clinical skills test and for conceptual knowledge.
To make the most of the group session, you need to have a study schedule outlining how much time you spend on the different topics.
A group will help you discuss topics with your peers and get feedback.
You can practice your skills with other group members and get feedback on your technique.
Make an effort to explain what you are doing to the "patient" to the group members, just like you would to the examiner on exam day.
Articulate the steps concisely.
Take the corrections positively and keep trying until you get it right.
This way, you'll retain the information better.
What's more?
As a group, it will be easier to seek an audience of nursing aides who've taken the certified nursing assistant exam.
They can share their CNA exam prep techniques, their exam experience, and what you can do to enhance your preparation.
Ask Instructors or Mentors
While you won't know what will come in the exam, basic nursing skills are necessary.
Ensure you know the handwashing process and measure vital signs like pulse, temperature, blood pressure, and respiration.
If you find some skills difficult, don't hesitate to consult your instructor.
Request them to model the skills.
Suppose you are working in a nursing home for your onsite clinical training.
You can request your supervisor to allow you to observe them helping residents with activities of daily living or other patient care activities.
Your goal is to learn on the job and practice what you learn with friends or family members.
Take Practice Exams
There are many online practice exams that you can take
You can find videos online that provide an outline of the exam.
Some videos demonstrate the step-by-step process of performing the skills tested in the exam.
Further, there are free practice exams to help you revise the written portion of the exam.
For instance, you can take our free CNA practice test weighted the same as the actual CNA exam.
The practice test is timed and takes the same duration as the actual exam.
That means you better familiarize yourself with the exam structure and format.
With the practice test questions, you can test just how much you've grasped in your CNA classes and customize your study plan to focus on your weak areas.
Further, you'll know how much time you need to complete the exam and pace yourself accordingly.
The key is to take as many full-length practice exams as possible, find the challenging topics, then zero in on those topics by taking practice tests.
CNA Exam Test-Taking Tips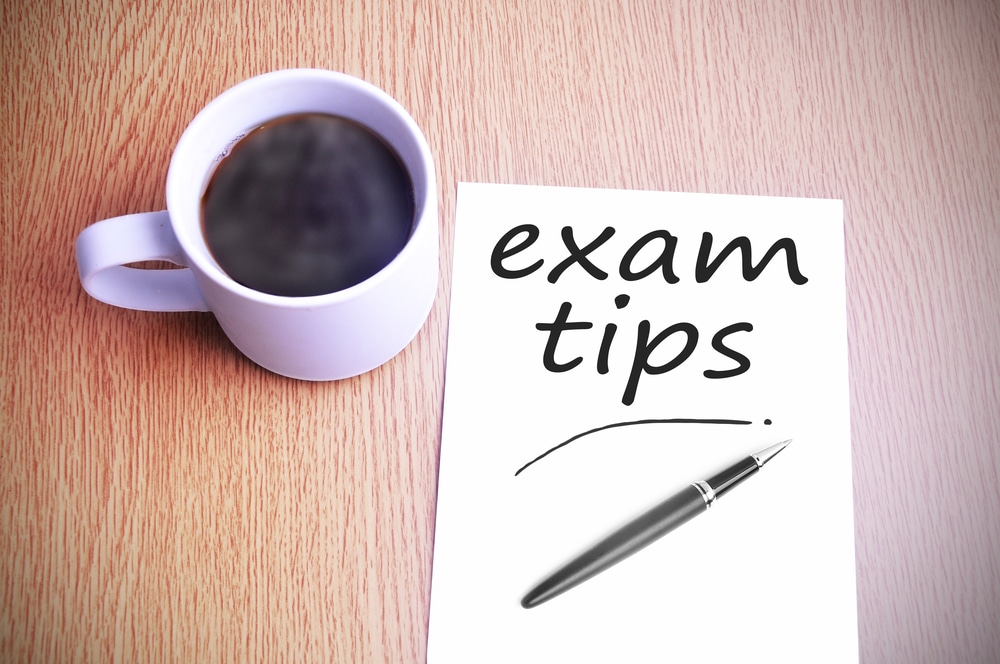 You've prepared yourself for months for the nursing aide exam, and the day of the examination is here.
It's time to put all that hard work to good use.
You'll need more than what you've covered in your training program.
Thus, here are CNA exam test-taking strategies to ensure you pass the skill test and written exam on the first trial.
Be Prepared on the Exam Day
The purpose of the CNA exam prep is to make you exam ready.
On the test day, dress appropriately as a professional.
Wear a standard scrubs uniform with non-slip clinical shoes.
Make sure your nails are short, clean, and without polish.
If you have long hair, it should be tied back.
Lastly, leave your jewelry at home on the test day.
If you have to, keep it at a minimum.
First impressions matter, so don't give the evaluators a reason to doubt your competency.
Arrive Early at the Testing Centre
It is advisable to arrive at the testing center 20 to 30 minutes before the exam starts.
Arriving early gives you time to relax and organize yourself before the CNA test begins.
Plus, you'll have ample time to get to the exam room and settle down.
Pace Yourself
The CNA certification exam has two portions: multiple-choice questions and skill tests.
Before you begin the first part, the multiple-choice exam test, scan the exam questions and determine how you'll work through the questions to finish on time.
Now, this will be no brainer if you've been taking CNA practice tests.
You'll have taken enough practice exams to know how much time you spend on each question.
Our advice: don't dwell on the questions that you find challenging.
You can give your best guess, mark them for review, and return to them once you are done.
Take Your Time When Answering Questions
Don't scan the questions for keywords and rush to choose an answer.
Read the whole question.
Pay special attention to qualifies such as always and never and keywords like not and except.
Once you've read the question, read all the answer choices.
There are always two answer choices that are usually straight-up wrong.
Eliminate them first.
Reread the question before determining the correct answer between the two remaining choices.
Always go with your first instinct, and don't doubt yourself.
Listen to Instructions Carefully
The certified nursing assistant examination provides instructions and directions for the multiple choice and skill test exams.
So, listen to the instructions carefully, and don't hesitate to ask questions if you are not sure.
In the same breath, read the directions before you begin your exam.
Verbalize What You Are Doing in the Skill Test
The skill test requires nurse aide students to demonstrate competency in the daily duties and responsibilities of a nursing aide.
An examiner will observe you as you demonstrate the different skills.
You must verbalize each step of the skill you are being tested on as you perform it.
Suppose you've missed a step.
You are allowed to go back and redo the step.
Remember, you can only do this while still on the same skill.
Once you move to the next one, you can't self-correct on the previous skill tested.
Don't forget that all along, you are explaining what you are doing, even the self-corrections.
The Next Step in CNA Exam Prep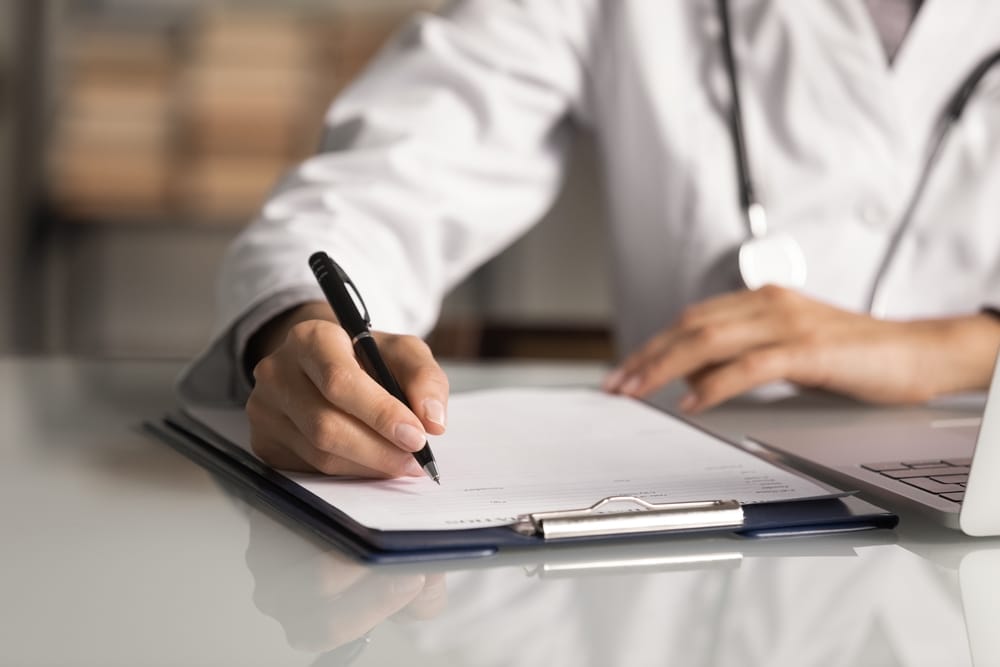 You now know exactly what you need to do to prepare for the CNA exam adequately.
So, implement these study tips.
The next step would be downloading our free CNA study plan and starting your preparation.
As we mentioned, there is an array of other study materials you can leverage.
Don't hesitate to review the study guide, practice exams, flashcards, and cheat sheets for a comprehensive revision.
All the best!
Certified Nursing Assistant Exam FAQs
Is the CNA exam hard?
The CNA exam is easy if you've covered the knowledge and skills required. That means you must put extra time into the test prep. Cover all the 30 nursing skills tested in the clinical skills test. Plus, review the nine domains in the multiple-choice exam.
Is the CNA exam multiple-choice?
Yes. The exam has around 70 multiple-choice questions. The exact number of questions varies by state. Each question has four answer choices, and test-takers can only choose one correct answer. The passing score varies by state, but it ranges from 70%-80%.
How many questions is the CNA exam in NJ?
The written CNA exam in New Jersey has 60 questions and takes 90 minutes to complete. The passing score is 75%. Test-takers must pass the skills evaluation and criteria section of the CNA exam to be listed in the New Jersey Nurse Aide Registry.
How many questions are on the CNA written test in Washington State?
In Washington state, the certified nursing assistant exam has 60 multiple-choice exam that takes 90 minutes to complete. The exam tests learners on their mastery of nursing assistant skills. Test-takers are required to complete 85 hours of training in a state-approved program. You only have three attempts if you fail.
What is the CNA exam in California?
According to the California Nurse Aide Registry, the exam has 70 questions. Sixty questions are multiple-choice, and ten questions are reading comprehension. You'll have 2 hours to complete the exam. Students must score 70% to pass the exam. There's also the manual skills examination.
What are the requirements to take the CNA exam?
The requirements vary by state. So, be sure to check your state's nurse aide registry. Most require test-takers to attend a state-approved CNA program. Be at least 16-18 years and above. Take the written and clinical skills CNA tests and pass.
How many questions are on the CNA test in Florida?
The California CNA written exam has 60 multiple-choice questions. The exam takes 90 minutes, and the passing score is 72%. Test-takers must be 18 years and above. Further, they must have a high school diploma or its equivalent and complete a state-approved CNA training program.
Reference