Hi everyone, welcome to our informative article on CNA vs PCT.
After reading till the end, you'll understand what sets these almost similar professions apart and the differences between Certified Nursing Assistants and Patient Care Technicians.
We'll break down our discussion into two:
CNA vs PCT: Key differences
CNA vs PCT: Licensing and Certification
CNA vs PCT: Which one is better
Let's get started right away, shall we?
CNA vs PCT – Overview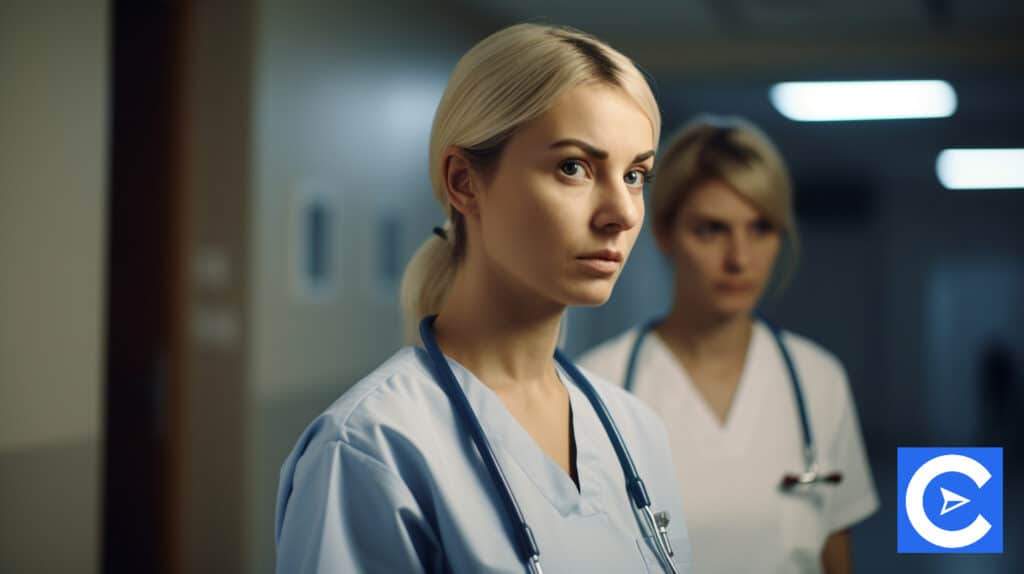 Certified Nursing Assistants and Patient Care Technicians play a crucial role in nursing.
They work hand in hand with other healthcare professionals, helping patients through the most challenging time in their lives.
Let's look at some of the key areas that differentiate one from the other.
CNA vs PCT: Key Differences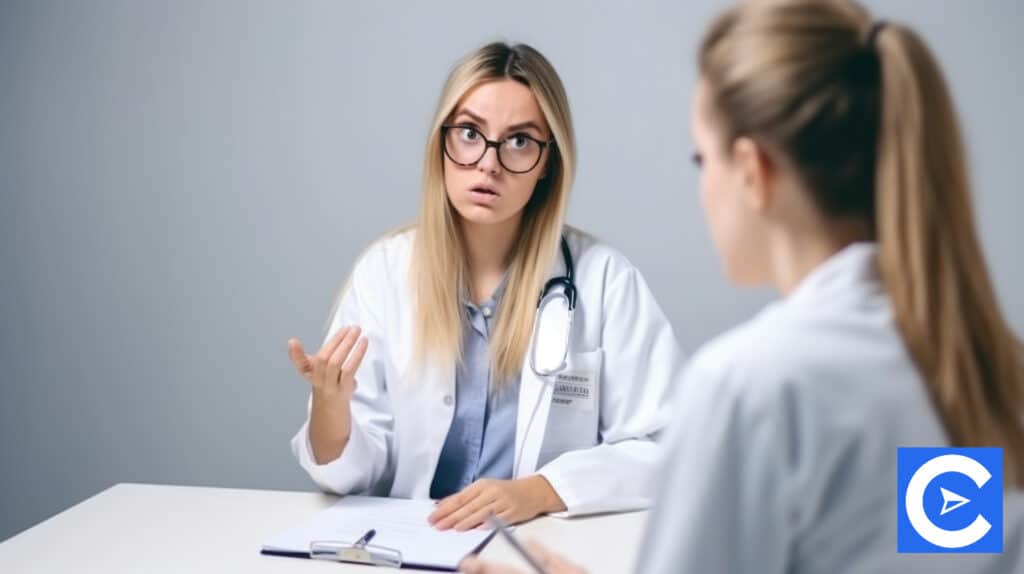 Both PCT and CNA work in the same work environment, but the requirements to be a CNA or PCT differ, and so is the licensing and job description.
Here is exactly what sets these two healthcare professionals apart:
Education Requirement
To be a Certified Nursing Assistant, one must have a GED or high school diploma.
An individual can register in a state-approved CNA training program with this qualification.
Many CNA programs take between 4 and 12 weeks to complete.
From there, one has to pass the competency exam to earn the CNA certification.
Certified nursing assistant programs focus on basic nursing skills.
CNAs are taught about infection control, physiology, anatomy, and nutrition.
CNA classes can be in-person, online, or a combination of these.
On the flip side, to be a PCT, one must first earn the CNA certification.
The next step is to enroll in a PCT program, which often takes between 6 and 12 months.
PCT training programs are provided by universities, medical institutions, community colleges, training centers, and state departments of education.
The training programs combine classroom lectures, laboratory work, and clinical experience.
PCT programs usually cover electrocardiography, phlebotomy, CPR, first aid, and procedural education, including administering ECG, drawing blood, wound care, operating dialysis equipment, and catheterization.
PCTs can also take additional certifications like phlebotomy or dialysis.
These certifications are sometimes mandatory in some states.
Licensing and Certification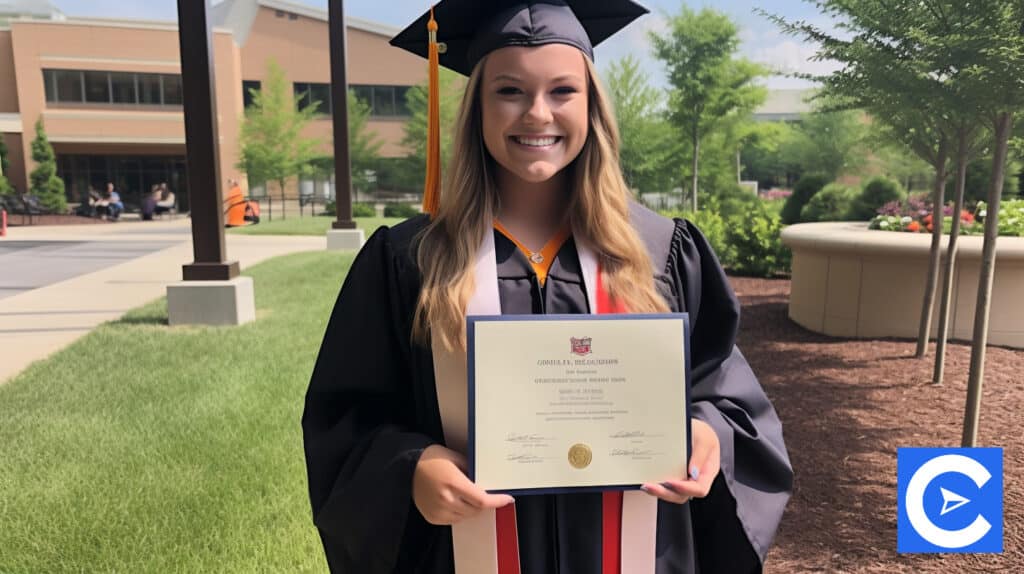 The requirements to earn a CNA license vary by state.
However, the common practice is that CNA candidates sit for a state examination to earn the certification.
The exam is administered by the National Nurse Aide Assessment Program (NNAAP).
CNAs are required to complete 48 hours of continuing education every two years to maintain their license.
In contrast, the PCT candidates exam is administered by the National Center for Competency Testing (NCCT) and National Healthcareer Association (NHA).
Just like CNA certification, PCT certification expires after two years.
It takes 10 hours of continuing education to maintain the credential.
Job Description
CNA's job description revolves around enhancing patients' comfort.
They check patients' blood pressure, heart rate, temperature, and pulse.
CNAs' job duties also involve helping patients with bathing, toileting, grooming, and feeding.
Additionally, they monitor patients' food intake and help lift, move, or reposition them.
Apart from these technical duties, nurse aides provide emotional support to patients.
Regarding patient care technician responsibilities, they perform CNAs' basic patient care responsibilities plus several others.
They collect specimens and diagnostic tests, draw blood for lab tests, perform wound care, and administer IV therapy.
Not only that, but they also operate medical equipment, help patients with motion exercises, administer EKGs and monitor the nutritional value of patients' diets.
These professionals mostly work with patients with disabilities and terminal illnesses, as they have many medical needs.
PCTs usually take up routine medical tasks so that registered nurses can focus on serious medical issues.
Salary and Job Outlook
According to Indeed.com, patient care technicians make an average annual salary of $46,440, which translates to around $3,289 per month.
The hourly wage for these professionals is $17.60.
PCTs can choose to advance in their career and become licensed practical nurses or registered nurses.
However, many PCTs prefer to specialize in areas such as home health aid, phlebotomist, orderly or EKG technician.
According to the Bureau of Labor Statistics, CNAs earn an annual salary of $30,850.
The average hourly rate is $14.83.
The majority of these caregivers earn between $22,750 and $42,110.
BLS further reveals that the jobs for nursing assistants are expected to grow by 8% in the next decade.
This translates to about 192,800 job openings annually.
Suffice to say that these two professions have a secure future.
Work Environment
Some work environments are shared with CNAs and PCTs, while others are different.
CNAs work in-home care, nursing homes, assisted living facilities, hospice centers, and long-term care facilities.
They usually work under the supervision of a physician, LPN, or RN.
PCTs work in hospitals, blood banks, skilled nursing facilities, dialysis clinics, rehabilitation clinics, and cancer clinics.
CNA vs PCT: Which One is Better?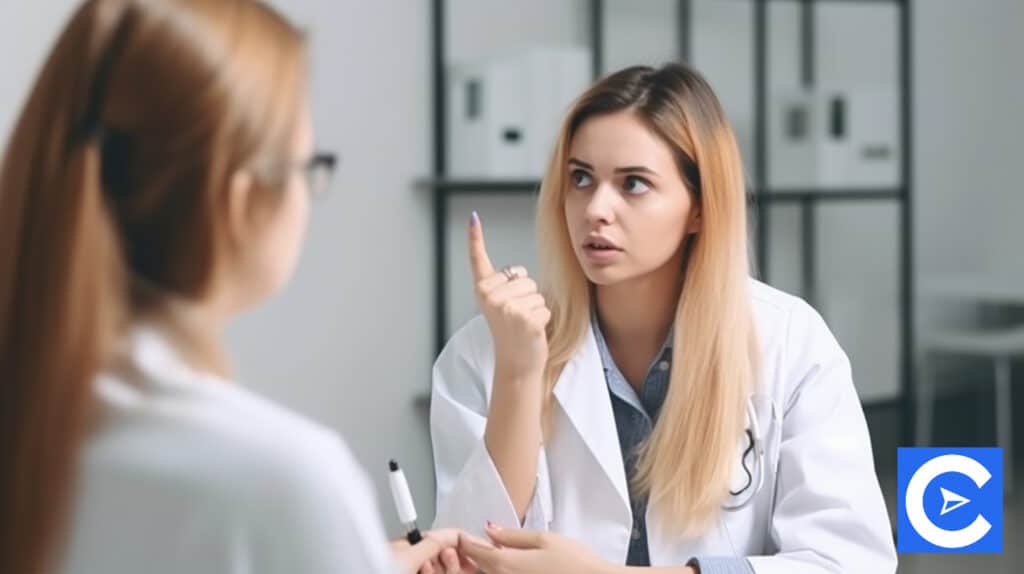 The two professions are perfect for compassionate and motivated individuals to help others.
Both PCT and CNA have high job satisfaction.
And so, the route one chooses solely depends on their career path.
CNA makes out for a great entry-level position in the healthcare profession.
It allows one to work with physicians, RNs, LPNs, and PCTs.
It also exposes professionals not only to the healthcare industry but also to other areas, such as physical therapy, medical procedures, and phlebotomy.
There are also many opportunities in this area.
Thus, if one is more interested in healthcare's emotional and social aspects than the technical side, this will be a great starting point.
On the other hand, PCTs have a bigger scope of work and earn more than CNAs.
These professionals are more into the technical aspect of patient care.
Whichever profession one settles for, they'll still play a crucial role in healthcare.
Conclusion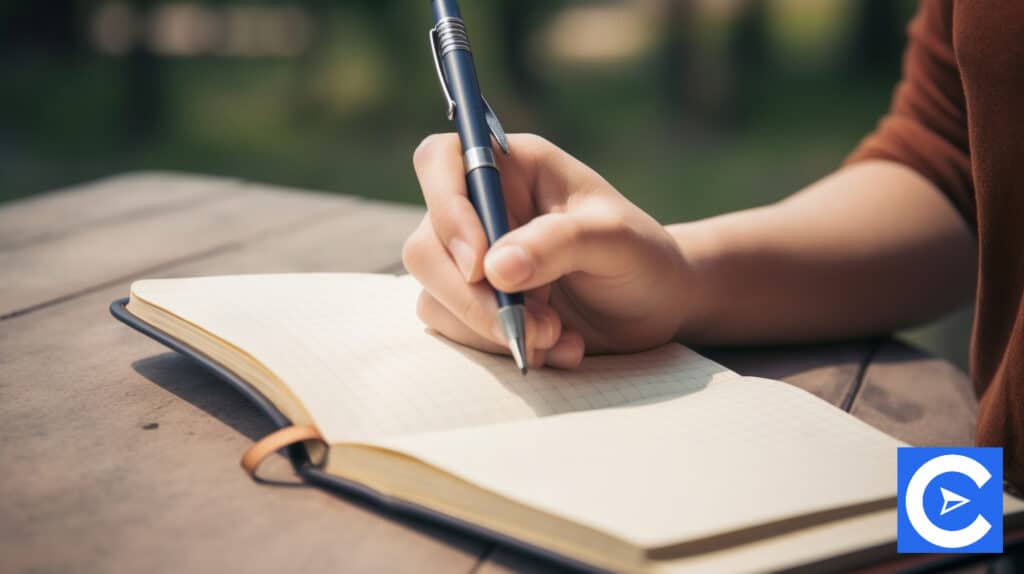 The difference between PCT vs. CNA is clear.
The two professions, though close, are not the same.
CNAs have a smaller scope of work.
Their job mainly involves basic nursing duties.
More than that, their education takes a shorter period.
When it comes to PCT, one has to earn the CNA license first before enrolling in a PCT program.
PCT offers medical-related care on top of the services that CNAs offer.
The career outlook for both professions is promising.
Thus, getting started as a CNA and further studying for a PCT license is great, and so is maintaining a CNA position.
FAQs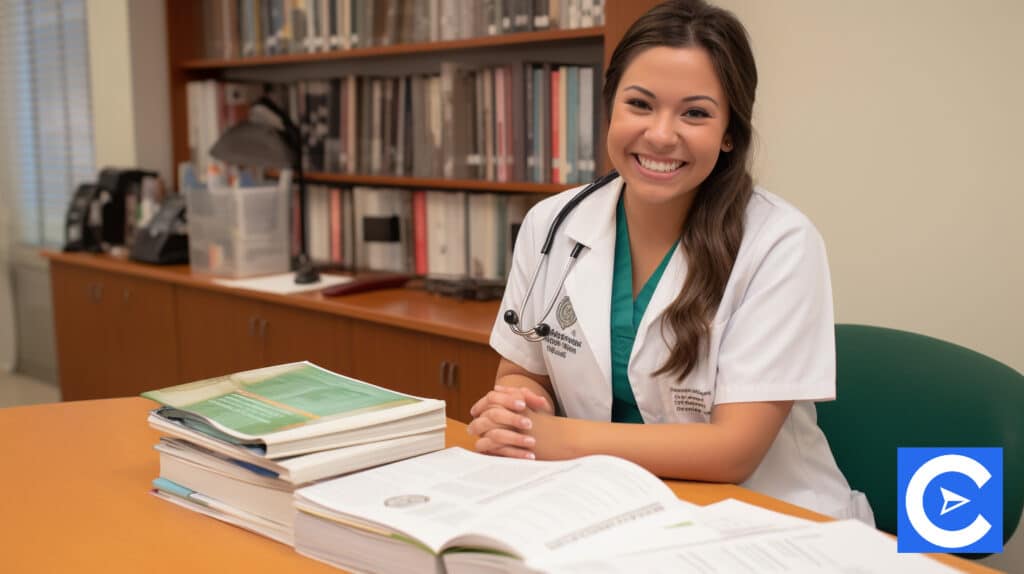 Can a CNA give injections?
No. CNAs are not allowed to give injections or IV shots. CNAs help patients with activities of daily living, such as feeding, dressing, and grooming patients. Depending on their place of work, they may also prepare meals, shop for groceries and maintain hygiene in the patients' environment.
Can a PCT work as a CNA?
Yes, they can. Given that the prerequisite to enrolling in a PCT training program in most cases is earning a CNA certification, it goes without saying that they can work as CNAs. Many aspiring PCTs work as CNAs while studying for their PCT certification.
Does a PCT make more than a CNA?
According to Indeed.com, CNAs earn an average annual income of $39,640, while PCTs earn $46,449. PCTs, earn more than nursing assistants because their scope of practice is broader than CNAs. Additionally, PCTs spend more time in school than nursing assistants.
How to become a PCT from a CNA?
Here is a step-by-step process on how to transition from CNA to PCT:
– Enroll in a PCT program. These programs usually take between 6-12 months
– Pass the PCT exam
– Apply for PCT roles
– Consider additional certification in areas such as phlebotomy or dialysis
Is PCT the same as a CNA?
PCT is not the same as CNA. One must earn a CNA certification before enrolling in a PCT program. Additionally, PCT roles go beyond those of CNAs'. Their work environment also differs a little. More than that, PCTs earn slightly higher than CNAs.
What can a PCT do that a CNA can't?
PCTs can draw patients' blood, administer IV and EKG, remove or insert foleys, check glucose and remove stitches. They may also monitor the nutritional value of the patients' diets and perform minor medical procedures. All these are duties that a CNA can't do.
References
National Healthcareer Association