Hey everyone, welcome to the ultimate guide on project cost management.
After reading this article, you'll have a clear understanding of how to effectively apply certain techniques when managing the cost of your next project.
In addition, we'll provide you with industry tips and tricks used by experts to get the most out of their project cost management processes.
Hence, in this article, we will go over:
Without wasting time, let us get straight into it!
In the face of a pandemic, businesses have been feeling the crunch when dealing with rising costs while fulfilling cost-efficient business projects.
Project Managers need to monitor costs often, mainly when volatility in the market results in chunks being taken out of the margin.
Furthermore, it is on the Project Manager to examine project processes and look for leaner alternatives.
With that in mind, we take an in-depth look at what Cost Management in Project Management is.
Keeping project costs below the budget threshold is always a concern when projects are initiated; however, they can stay at bay if proper management is put in place to oversee costs.
Cost management in Project Management is a process by which Project Managers plan, estimate, budget, and control project costs.
Cost Management is put in place to help Project Managers manage expenditures and stick to project budgets during a project lifecycle.
It is initiated in the project planning phase and then monitored and recorded while the project is underway to ensure the team members stick to the cost management plan.
It is crucial to ensure that managing cost interfaces with other project management functions when delving into cost management.
To manage cost performance effectively and stay within the limits of the approved budget, project managers need to use specific management tools and templates.
Ensuring integration requires considering the triple constraint where Project Managers should examine three metrics, project, scope, and time.
Focusing too much on one means the other three will suffer.
Hence one of the most important aspects of cost management is to keep the triple constraint at play.
Apart from this consideration, we take a look at a few others in the next section.
Primary Consideration in Cost Management
Apart from considering integration of scope and time, a cost management plan should consider other variables that impact the budget, such as materials or people.
There are also other costs like the economic cost of teams that need to be taken into account.
Project Managers calculate all these to get an overview of their financial commitment to the projects initiated.
And lastly, stakeholders, who are probably the most concerned about maintaining project budget, should be considered when implementing project cost control.
Stakeholders will most likely not tolerate cost overrun during a project's lifecycle, so ensure you create a cost management plan that aims to keep stakeholders happy.
Here, the ability for Project Managers to create good cost management processes ensures all considerations are met while not exceeding the project budget.
With so much at stake when it comes to creating a good cost management plan, we've broken down the cost management process into four processes for easy comprehension.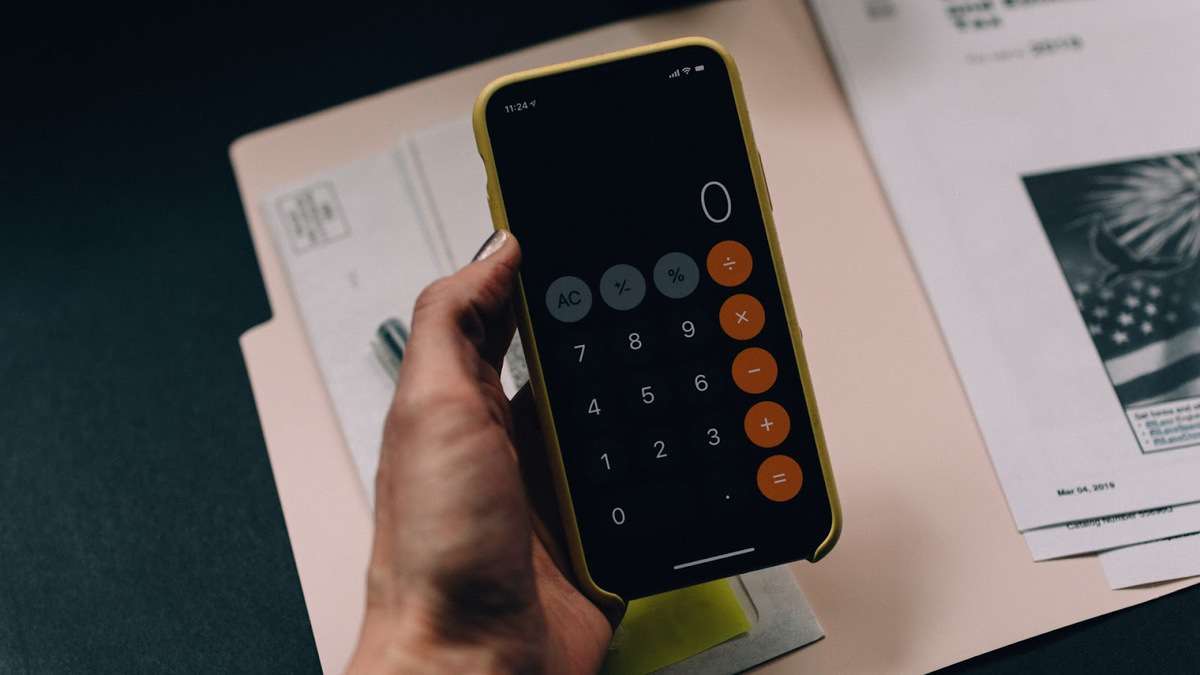 Managing Project Cost – The Process
Although project cost management is a continuous process, breaking it up into smaller parts, resource planning, estimation, budgeting, and control, helps give a clear overview of each function.
Being efficient with your Project Cost Management requires planning, allocating, and scheduling resources needed to achieve project success – known as resource planning.
When creating a resource plan, Project Managers need to understand the cost of each resource at each project stage.
With a resource plan often requiring so much detail, Project Managers tend to use a work breakdown structure (WBS) and resource planning software to simplify the work.
With resource planning software, you can identify which resources are used for activities in the WBS, determine the cost and perform a cost-benefit analysis of the resources used.
Any Project Manager who consistently delivers on project performance knows that part of the key to executing a successful project within budget has a project cost estimation in place.
Cost estimation refers to the approximation of costs linked with each resource required to fulfill specific activities.
Cost estimates forecast the cost required to complete a project as per project scope and within a predetermined time frame.
Considering that changes to scope are almost an inevitable part of any project's lifecycle, it's important to keep cost estimation an ongoing process.
Therefore, project managers must change cost estimations to maintain effective cost management when the scope of work changes.
The following techniques are necessary for reasonable cost estimations:
Analogous Estimating
Estimations using information from previous projects.
Usually, estimates from past completed projects are used to predict the costs of future projects, provided the old and new projects are similar.

Parametric modeling
With parametric modeling, Project Managers use mathematical formulas to estimate cost.
However, the accuracy of such estimation depends on the accuracy of the assumptions.
Bottom-Up Estimating
Estimates are established from the cost of team members' work items and the duration they will take.
Estimation begins by estimating the cost of small activities and combining them to formulate a cumulative estimate for the entire project.
According to the Project Management Institute (PMI), cost budgeting is a process of establishing budgets, standards, and monitoring systems used to manage and evaluate a project's investment cost.
Cost budgeting usually takes place once the relevant stakeholders have approved the project.
Professionals in charge of creating a cost budget utilize accounting functions to establish procedures and systems to monitor the project.
Some of these functions include:
Cost aggregation
Project Managers sum up the cost of individual activities and aggregate them from the control account to the project level.
After tallying up the total cost estimates, project managers apply the total to the cost baseline.
Reserve analysis
Involves project managers in determining an amount to be allocated as a reserve based on a project's potential risk.
Setting a reserve before executing a project prevents cost overruns.
Reserves are included in the project budget but not in the baseline.
Historical data
Through analyzing past projects, project managers can project the potential budget of a new project.
If you recall our earlier description of analogous estimation, you may have already picked up that these concepts are similar.
Funding limit reconciliation
This requires the project team to abide by the limitations or cut-offs imposed on the funding.
The cash allocated to a project will form the benchmark for the funding limit.
Should the project's cost exceed the funding limit, a revision of the project schedule or the way project resources are used may be necessary.
A competitive project manager monitors costs to prevent scope creep.
Part of this process is keeping an eye on activities where the actual cost exceeds the estimated cost.
Additionally, if overruns are detected, it is the project manager's responsibility to inform stakeholders.
After, project managers are responsible for taking corrective actions to restore normalcy to the budget as initially projected.
The following tools and techniques can be beneficial for controlling Project costs:
Earned value management
This methodology aims to go beyond reviewing cost and schedule reports but instead seeks to measure the amount of work done on a project.
Forecasting
Refers to estimating a project's future costs by understanding a project's current financial situation.
Various factors go into a forecast, including budgeted costs, estimated costs, cost commitments, total estimated costs, expenditures, and any budget discrepancy costs.
To-complete performance index (TCPI)
It is used during the initial stages to determine whether a project's cost estimation is reasonable.
Variance analysis
This involves analyzing the difference between budgeted and actual costs to deduce whether the project is proceeding according to budget.
Performance reviews
These are used to evaluate a project's performance, including whether the project is progressing within budget and according to scope.
In addition to assessing project costs, scope, and schedule quality, performance reviews also analyze team productivity.
All the points above denote the importance of managing costs to ensure the success of organizational projects.
Without proper cost management in place, the scope of a project may be affected.
This includes the time taken to complete a project and the amount of money spent, with its impact even more far-stretching than you may realize.
The Importance of Cost Management
The best way to understand the importance of project cost management is to fully immerse yourself in the different aspects of a project, imagining what could be at stake should project cost exceeds the budget.
For example, when project cost management is used, project managers gain an overview of baseline costs for a project.
In other words, project cost management governs the directions taken by managers when managing costs on your project to ensure projects remain within budget.
With projects adequately budgeted for, they are bound to operate with more efficiency.
However, the project can exceed amounts that the business can not handle without project cost management, impacting business operations.
Furthermore, there is a missed opportunity to alert a business to an area where project managers can optimize overall resources without cost management.
Additionally, exceeding the estimated budget can impact time management and the overall project schedule, derailing staff morale or even leading to customer or stakeholder dissatisfaction.
Without proper cost management, budget, scope, and time frames may get out of hand, posing dangerous business and project profitability threats.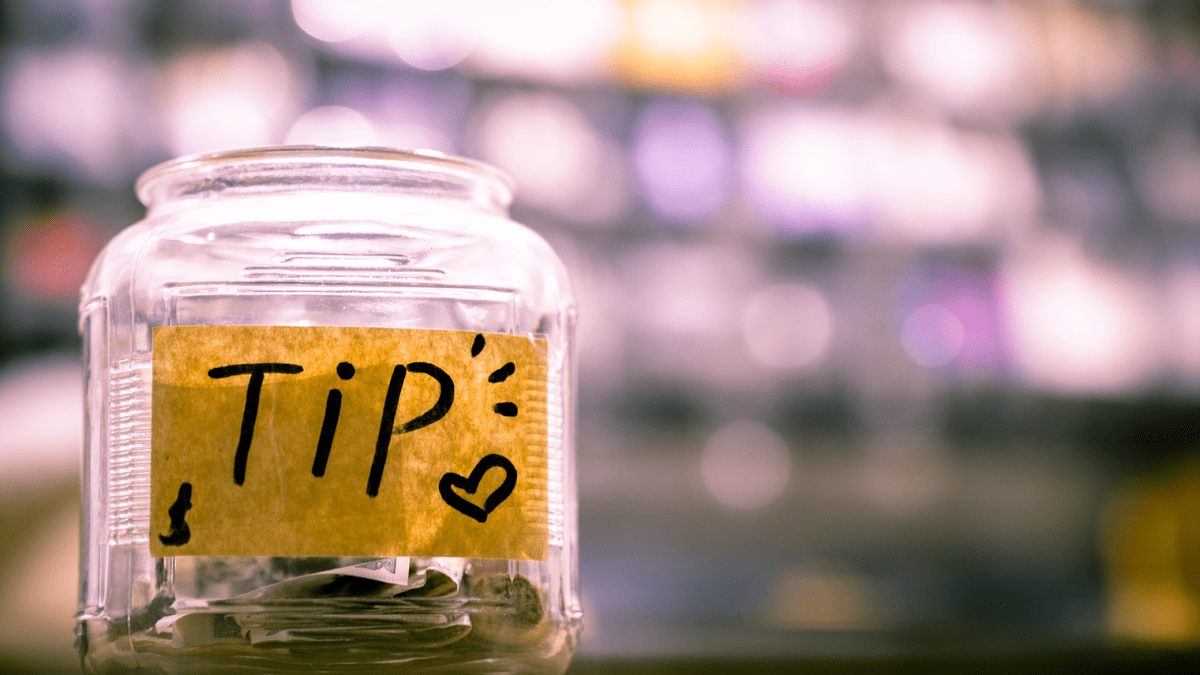 Tips For Effective Project Cost Management
Below are some vital tips to keep in mind when managing project costs.
Plan for inflation
If there is anything that the pandemic has taught us, weakened money value coupled with price hikes can happen at any time and severely impact budgeting.
A good Cost Management plan will take into consideration inflation by allowing for a range of costs.
Account for natural disasters or potential events
Again, planning for the unexpected is crucial when formulating a budget for a project.
Ensure events such as natural disasters are accounted for so planned money can be directed into a project should an unforeseen occurrence occur.
Other unexpected costs
Some unexpected costs such as legal issues, penalties associated with the project, or unexpected labor costs should be pre-planned to ensure your budget is prepared for such occurrences.
Track in real-time
Invest in software that provides real-time data of project undertaking so that if problems do arise, you can act on them swiftly and more accurately.
Respond promptly
Regardless of how you find an issue in your project cost, it would be best if you took action immediately.
Time wasted can lead to the discrepancy getting out of control.
Size accordingly
Regardless of the project size, ensure a cost management plan is always put in place to remain updated on project budgeting and whether it is being met.
Project Cost Management Software
Considering a Project Manager's job task is already inundated with different functions that require constant monitoring, it's advisable to use software that can improve productivity and accuracy.
Furthermore, project cost management is complex with many variables that need monitoring, and software helps Managers pay attention to all the fine details.
That being said, here is what you would typically want to achieve from using good Project Management software:
Using Project Management software that automates cumbersome quantitative analysis during estimation and measurement will help you avoid manual errors and improve accuracy.
Good Project Cost software integrates data across planning, estimation, cost budgeting, and control, perfect for ongoing monitoring, which, should there be a discrepancy, leads to quick, proactive responses from Managers.
With forecasting abilities associated with good Project Management software, Project Managers can make better decisions based on reliable data.
Clear communication with project team members and reporting to stakeholders makes data easier to be updated in one interface.
Should your project require resources from different geographical locations, using good software can help reduce complexities such as multiple currencies.
With third-party integrations, data can be pooled and analyzed by various project team members and stakeholders.
Standardization and Benchmarks are made possible with the availability of performance data across multiple projects.
Even though current economic times may threaten project processes, project managers can take solace in cost management.
With effective cost management, you will be able to establish procedures to manage and control your project costs.
Also, ensuring projects are achieved on time, within scope, and perhaps most importantly, within budget.
If you have read this article attentively, you should have all the knowledge you need to understand cost management in any project.
Furthermore, you should be able now to implement an efficient cost management plan without hassles.
With all the knowledge you have garnered, we wish you all the best with your project cost management endeavors.