Hey everyone, welcome to the most comprehensive guide on Project Quality Management.
After reading this article, you'll gain an in-depth understanding of how to integrate this effective technique into your daily activities as a Project Manager.
Furthermore, we'll guide you on efficient techniques and tools so that you can produce projects that meet quality policies.
With that being said, here's what you'll learn in a nutshell:
So let's jump straight into it.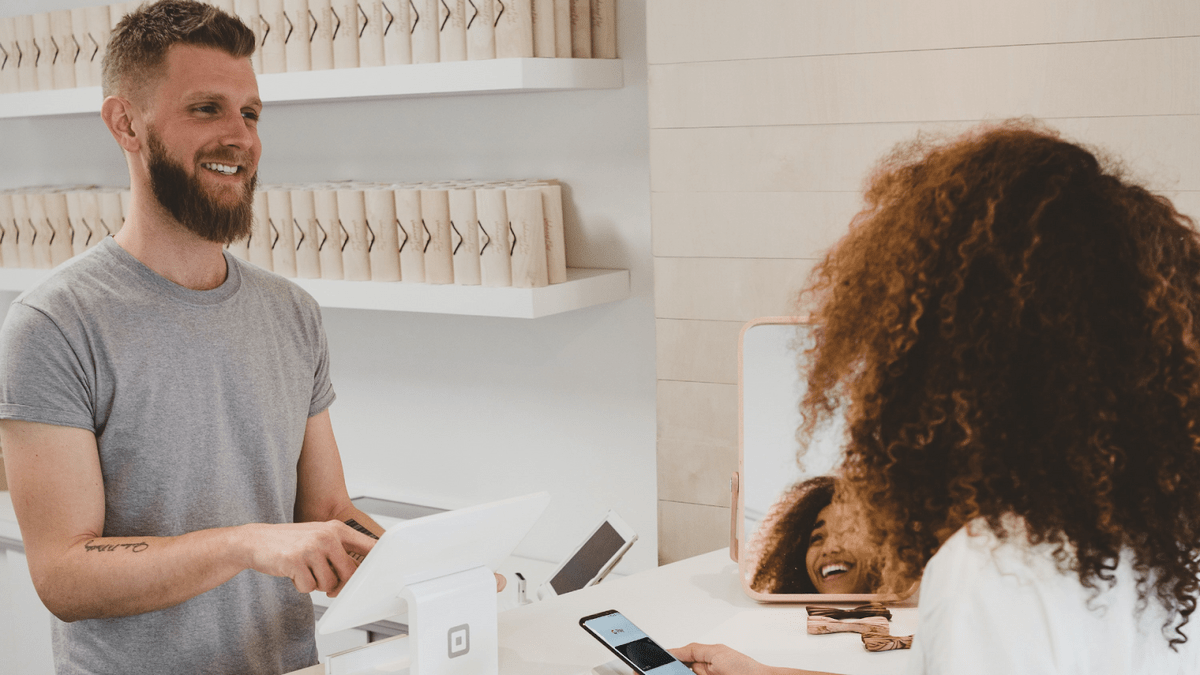 Quality Management in Project Management has become more topical in recent years following the increased need for Project Managers.
This is so because, in addition to ensuring that projects are completed within time, budget, and cost, PMs ensure projects are completed with utmost quality.
Many Project Managers sometimes initiate projects assuming that team members will do an excellent job at ensuring quality.
However, over time, more Project Managers have realized that quality should be pre-planned and monitored, rather than assuming it is enforced.
So, to ensure that Project Managers fully understand the concept of Quality Management and familiarize themselves with managing quality from the get-go, we have written this masterpiece.
What is Project Quality Management
The Project Management Institute (PMI), via the Project Management Body of Knowledge PMBOK, defines Project Quality Management as the planning, implementing, monitoring, and ensuring quality in every project phase.
However, what is meant by quality?
For Project Managers delivering on quality means fulfilling project requirements to the specifications of stakeholders and that meet customers' needs.
By narrowing down the definition to focus on stakeholders and customers, achieving project quality is more straightforward for Project Managers.
Also, knowing the meaning of Project Quality Management and shedding off any vagueness concerning what it means for deliverables is good for PMs.
However, understanding related concepts could help Project Managers analyze what is working well and use the information to do better.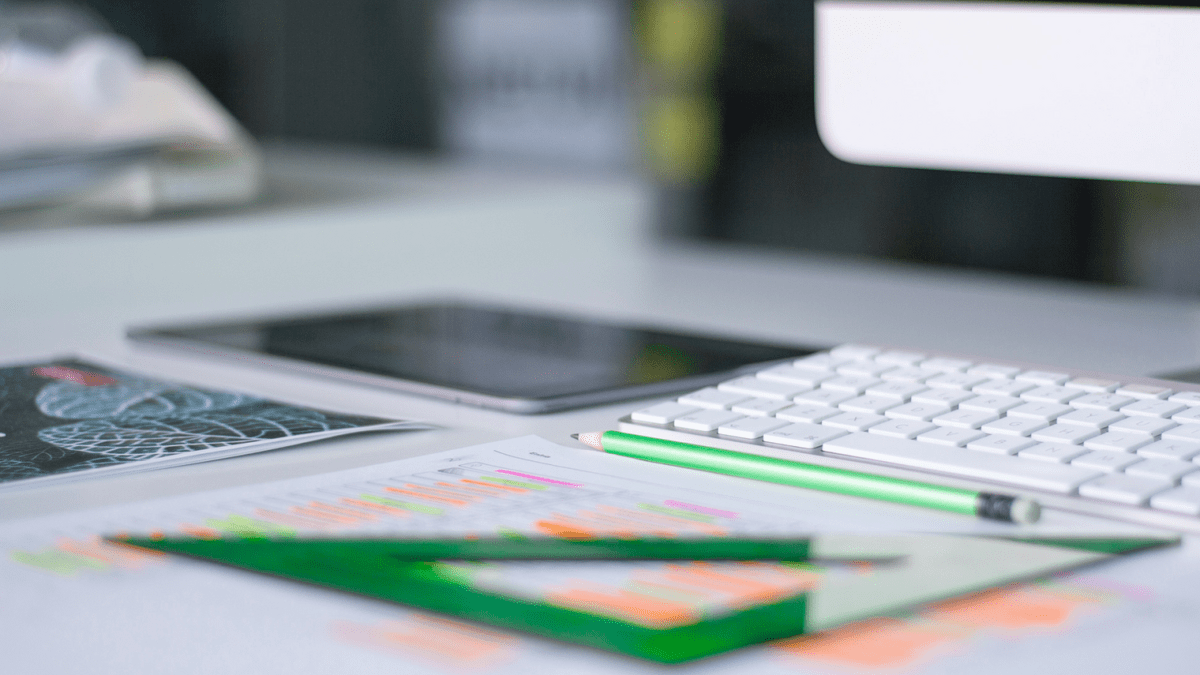 Project Quality Management Concepts
We have now established that project success links the quality with which it is carried out.
So, it is proper to say that good Project Managers are those who'd make an effort to understand what brings quality to a project's processes.
Part of getting grips on understanding project quality is knowing the concepts used in the Project Quality Management plan.
The most prominent concepts include:
Familiar with the retail mantra that the customer is king?
Well, this applies to Project Management too.
If customers are not being satisfied, then there can be no quality.
Quality products usually pass through rigorous quality audits for every specific project.
Project Managers need to ensure that project deliverables and processes meet all requirements of the customer or stakeholders.
Satisfying customers requires good people managing skills and communication skills.
Also, when embarking on a new project, the customer's needs should be thoroughly investigated, understood, and documented.
Project Managers need to verify that they properly communicate with their customers how they can satisfy their needs.
Finally, should the customer require changes along the way, these changes should be documented and compared against the requirement baseline to avoid scope creep.
Prevention over inspection
If someone talks about quality, they probably mean activities designed to improve their service or product offering.
These activities come at a cost.
The Cost of Quality is the money spent on resources used for activities that prevent poor quality.
This also includes the cost of appraising the organization's products or services' quality standards and verifying results from internal and external failures.
However, there are two categories of cost of quality.
Cost of conformance and cost of non-conformance.
The cost of conformance can be considered a preventative cost.
Preventative costs are costs incurred before the project commences to avoid or prevent quality problems.
An example of preventative costs includes product and service requirements such as incoming materials processes and services and training.
On the other hand, non-conformance costs refer to internal failure costs incurred to remedy defects discovered before the product or service is delivered to the customer.
Examples of internal failure costs include the cost of re-work or rectifying mistakes, scrapping the project in its entirety, or the cost incurred when analyzing the causes of internal product or service failure.
Ultimately, Project Managers should seek to incur the cost of prevention, usually less the cost sustained after inspecting problems.
Another prominent aspect of Project Quality Management involves continuously addressing improvements of project deliverables over time.
Companies administer continuous improvement in different ways and to various degrees.
However, the key to effectively addressing continuous improvement is the ability of Project Managers to identify what is not working well.
Once identified, embed small quality improvement steps rather than implementing unfamiliar methodology or adding new tasks.
The results will show incrementally over time.
Additionally, continuous improvement can be seen as an opportunity to identify issues that come up.
By devising plans to change what doesn't work well, lessons learned can help manage future projects better.
How to Implement an Effective Project Quality Plan
Whether you are experienced with Quality Control Management or have just started familiarizing yourself with the concept, creating a quality management plan is beneficial.
It ensures you achieve the best result at every stage of the quality management process.
So, ensuring quality should begin way before the project kicks in and is monitored through its lifecycle with these quality control processes.
Good Project Quality Management begins with understanding the project goal and outlining the requirements and quality standards needed to achieve the goal.
Knowing quality requirements includes answering questions such as:
what the project deliverable should accomplish and
how to measure customer satisfaction
After specifying these aspects, a document known as a quality plan is created detailing this information.
Other things to include in the quality plan are; quality objectives to be reached, allocation of work tasks, and responsibilities.
Also, specific standards, practices, and procedures to be upheld, testing and examination programs, and other aspects necessary to meet the project's objectives should be included.
Quality assurance is a process of ensuring that the quality-related activities are being carried out as defined and agreed.
The confidence provided by quality assurance is presented to two parties that can be categorized as internally, to management and team members, and externally, to customers.
Quality assurance is usually carried out by creating a checklist or initiating a project audit to regularly assess the quality output expectations.
Qualitative and quantitative quality metrics are used to assess and track a project's performance and adherence to quality standards.
Analyzing qualitative and quantitative data gathered from various sources will increase your ability to measure project quality with customer satisfaction effectively.
Furthermore, undergoing thorough analysis using the quality assurance process will help you keep track of the achievements of goals and, where needed, implement corrective actions.
In Project Management, quality control forms a significant part of the processes that coincide to ensure projects are completed successfully and meet quality standards.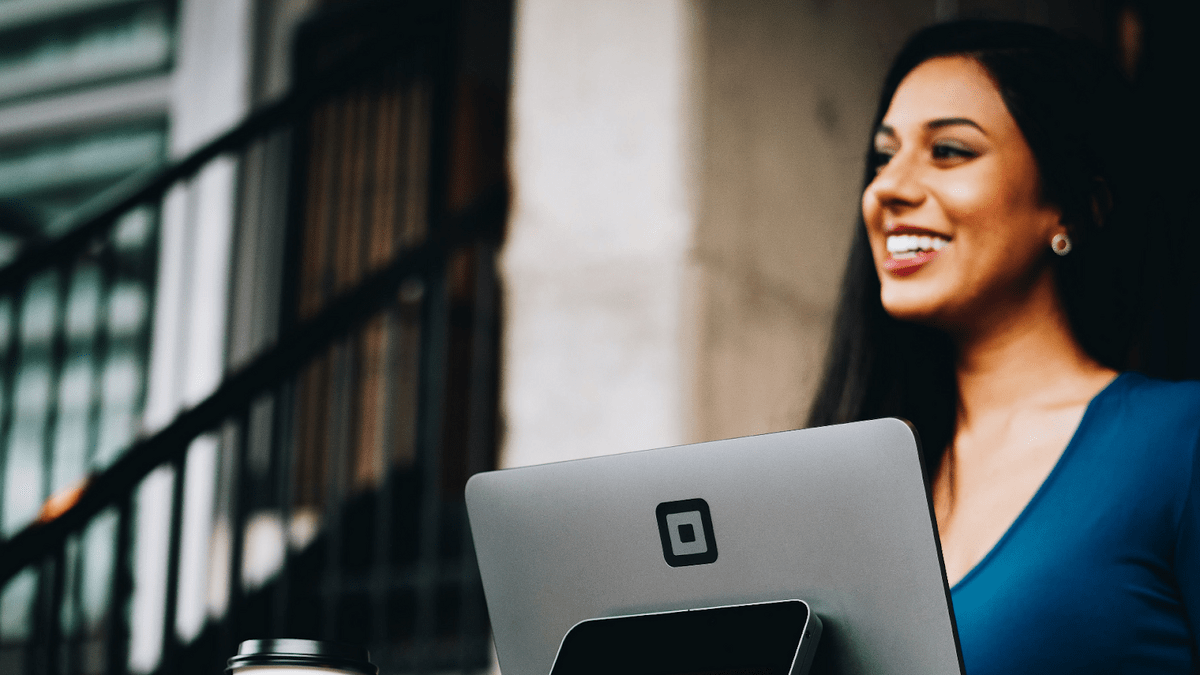 Quality control requires Project Managers to check that a product or service resulting from a finished project maintains quality standards or can be improved if necessary.
Controls that are well defined are a significant component of quality control.
By implementing these controls, both production and responses to quality issues can be standardized.
Controls include formulating criteria to test products or creating benchmarks for product or service quality.
With well-defined controls, Project Managers are likely to deliver higher quality deliverables which often leads to greater returns and reduces the risk of failure.
However, controls aren't much without the appropriate tools and techniques to measure them.
We explore these in the next section.
Project Quality Management Tools & Techniques
To make measuring quality controls a lot easier for Project Managers, University Professor Kaoru Ishikawa created seven graphical techniques, otherwise known as the seven basic tools.
The seven essential tools were created to be easily worked with, making it understandable for Project Managers who aren't necessarily great with numbers or statistics.
That being said, the seven tools are:
Cause and effect diagrams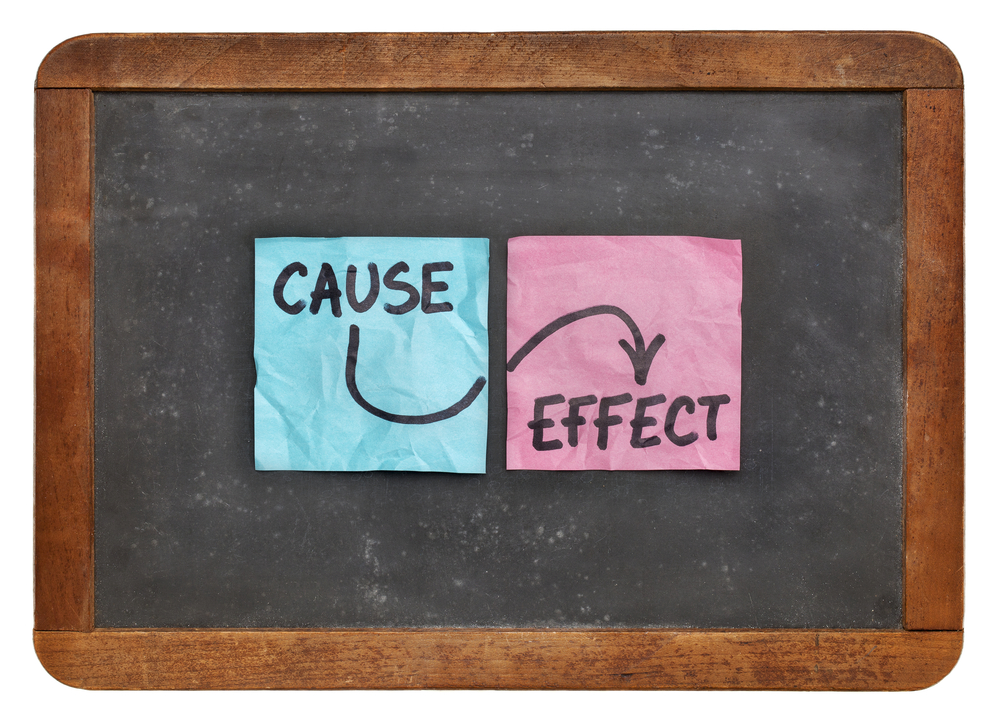 Project Managers use the Cause and Effect diagram (also known as the Fishbone diagram) to identify the causes of problem areas inhibiting overall quality and eventually project success.
How it works – several potential causes are brainstormed and put into a mind map for Project Managers and other project team members to analyze and identify the root causes of the problem.
Using a Cause and Effect diagram helps rid get of assumptions, narrowing it down to legitimate causes that Project Managers can remedy with a robust solution.
Flowcharts use graphical representations to show how steps in the Project Management process are related to one another.
These typically include activities, decision points, and the sequence of steps in a process.
For assessing Quality Management, flowcharts are advantageous for understanding and estimating the cost of quality in a given process.
This value is calculated using the workflow branching logic and relative frequencies.
These are used to estimate the expected monetary value of conformance and non-conformance work associated with delivering expected conforming outputs.
According to the Project Management Body of Knowledge, check sheets, referred to as Tally sheets, list information or data about potential problems that compromise quality.
Also, when assessing quality, Project Managers tend to use check sheets for gathering attributes data while conducting inspections to identify faults.
Project Managers use check sheets to conduct product inspections, record the inspected areas, and take data for reference in future projects.
Control charts are graphs that show the results of processes over time.
When Project Managers use a control chart, sample variances are measured to determine whether process variances are in control or out of control.
Then, averages and standard deviations are derived from samples.
In addition, control charts contain a mean or goal centerline surrounded by a set of limits.
These lines show the upper and lower control limits (UCL and LCL).
Two more lines are positioned around these lines, known as the upper and lower specification limits.
Generally, contracts provide upper and lower specification limits that Project Managers cannot exceed.
Contrastingly, Project Managers determine the upper and lower control limit, and if they are crossed, Project Managers must take corrective action.
If 99.73% (3-sigma) of all the points fall within the upper and lower control limits, the process is considered under control.
A Pareto chart is a bar graph utilized for analyzing the frequency of problems in a process.
The lengths of the bar often represent frequency and cost and are arranged from longest to shortest to depict which situations are more significant than others.
An example would be a Project Manager using a Pareto chart to list five categories concerning customer satisfaction, such as packaging and delivery.
If packaging seemed to be the most problematic issue amongst customers, it would probably be the highest bar on the graph.
The data would alert Project Managers of the problems to deal with in order of most serious concern.
A Histogram is a chart of bars used to describe central tendency, dispersion, and statistical distribution.
With Histograms proving to be the most efficient way of evaluating distribution data, Project Managers tend to use them to determine distribution errors in the project processes.
The PMBOK Guide describes Scatter diagrams as correlation charts used to predict or explain how changes in an independent variable will affect a dependent variable.
In other words, a scatter diagram is an analysis of the influence that comes from an independent variable to the corresponding dependent variable and if there is a correlation, whether positive or negative.
The correlation is presented by what is known as a regression line.
In Project Quality Management, scatter graphs are used when quality control finds a variable that is not in control and systematically changes with another variable.
Quality Management Software
Project Managers need to manage a team of people with multiple roles while squeezing in more productivity.
In doing this, they usually turn to software to have a scope of everything that needs to be done in one platform.
The platform is used across team members and stakeholders to have an overview of responsibilities and expectations.
Project Quality Management software is used to provide a clear understanding of quality expectations, determine how you will measure these expectations, and implement necessary changes along the way.
The ideal quality management software will allow Project Managers to track all these aspects in one place.
They will also ensure quality, avoid mistakes, and aggregate feedback in one centralized platform for project team members and stakeholders to obtain in real-time.
As a Project Manager, you'd need to brace yourself to take a lot of critical decisions, including those correlated to quality assurance, to ensure project success.
But if you're willing to build your knowledge around these aspects, deploy the right tools, and take advantage of industry tricks of the trade, then there is no reason to fret.
With guides like this one, you can build your knowledge surrounding Project Quality Management or seek to ensure your expertise is improved when working on quality projects.