Hello and welcome to our guide on PMI ACP Training.
By the end of this article, you will know all about the PMI-ACP Certification, its requirements, and a breakdown of its exam structure to help you ace the certification test.
We'll answer the following questions and topics, alongside even more helpful FAQs:
Let's begin!
If you've reached the point in your career when you have asked yourself how to get agile certified, this may be a good sign.
It signals that you are ready to level up your skills and get recognized by potential employers and clients for your capabilities.
Our comprehensive guide will walk you through everything you need and help you decide to boost your project management career.
Are you ready to be an agile certified professional?
First, let's have a deep dive into the certification and the training you will need to pass with flying colors!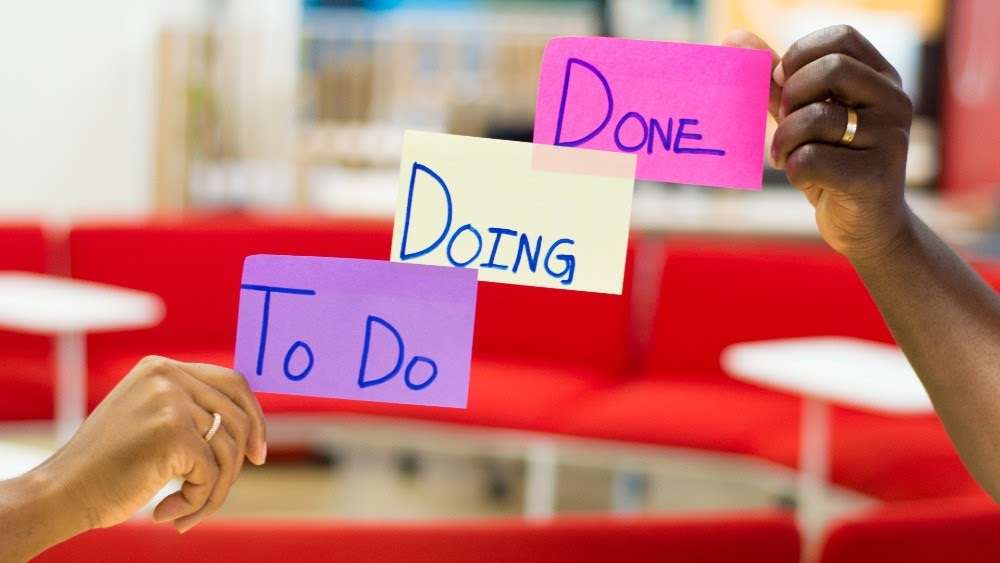 What is the PMI Agile Certified Practitioner (PMI-ACP) Certification?
What is PMI-ACP?
It is a certification that recognizes a project manager's understanding and experience of agile methodologies.
Offered by the Project Management Institute, Inc (PMI), it is a highly recognized certification that could give you an advantage over your peers.
It is different from the other PMI certifications:
Project Management Professional (PMP), focused on general project management
Program Management Professional (PgMP), which is about managing several projects
Professional in Business Analysis (PBA), focused on business analytics
PMI Risk Management Professional (PMI-RMP), focused on risk management
Certified Associate in Project Management (CAPM), which is an entry-level project management certification.
There is a heavy focus on agile principles with the PMI-ACP instead of being a generalist project manager.
PMI-ACP is a master of several methodologies and frameworks.
These concepts include:
Scrum,
Kanban,
Lean,
Extreme Programming (XP), and
Test-Driven Development (TDD)
Despite its focus on agile, it is a very flexible certification because it involves the above frameworks.
What are the PMI-ACP Requirements?
For eligibility, you must have the following requirements upon application:
Educational Background: A high school diploma or bachelor's degree (basically a secondary degree)
Agile Education: 21 contact hours of certified agile methodologies training,
General Project Experience: In the last five (5) years, you must have accumulated 12 months worth of general project experience, and
Agile Project Experience: In the last three (3) years, you must have accumulated eight (8) months' worth of agile project experience.
If you cannot provide documentation to support the above qualifications, you cannot pursue the certification.
What is the PMI-ACP Exam?
The PMI-ACP Certification Exam is a 3-hour long, 120 multiple choice question test covering agile fundamentals.
You are required to pass the exam to become a certified practitioner officially.
This knowledge is based on the Project Management Book of Knowledge (PMBOK).
The book is PMI's project management bible and primary resource.
The PMI-ACP cost is USD 435 for PMI members and USD 495 for non-members.
When your qualifications are confirmed, you will be allowed to schedule an exam slot.
To maintain the certification, you will need to have 60 Professional Development Units with an Authorized Training Partner (ATP) every three (3) years.
What is the Training for the PMI-ACP?
Aside from the exam, an applicant is expected to have undergone special agile training.
The training involves 21 contact hours of certified agile principles training.
This certification training will equip the aspiring PMI-ACPs with in-depth and comprehensive agile methodology knowledge.
Enrollment could also be good to use an exam prep course, so you hit two birds with one stone.
Your PMI-ACP training online or in-person also connects you with potential study buddies.
Some course providers also offer a money-back guarantee if you are not confident in their service.
Aside from the training, self-study is also a great way to build your confidence into passing the certification, even on your first try.
If you've opted for a mix of both in-person or online training and self-study, here are some tried-and-tested methods.
You will find many sites or services that simulate the exam.
Sometimes, quiz creators make it even harder than the real thing to train your brain even further.
Do you know that there are old PMI-ACP tests available online?
Even if they're a bit outdated and will be replaced for the new set, it's still a good idea to go through those practice questions.
Another way to get all the agile practitioner concepts into your PMI-ACP prep brain is to go over case studies.
Real-life application of the ideas you are studying makes them concrete in your mind.
To help you in your PMI-ACP training, here is an outline of the exam structure.
We also dive into the helpful tools and techniques that are practical applications of the learnings and theories covered in agile.
The exam is divided into eight main domains or sections in the syllabus.
The focus the test has on each domain is also indicated.
Agile principles and mindset (16%)
The agile mindset stems from a deep understanding of the principles and values of the framework, such as the agile manifesto for software development and the various toolkits available for practitioners.
This helps foster agile teams.
Value-driven delivery (17%)
Based on the agile principle of early and continuous delivery of high-quality software, the project manager focuses on stakeholders' priorities and feedback for each project.
Stakeholder engagement (17%)
The involvement, participation, and collaboration with stakeholders are critical to project success.
The project manager should learn to balance their requests and expectations.
A high-performance team is the result of good team culture.
This is built by promoting a self-organizing team that values learning and conflict resolution.
The project manager must maintain a future-forward plan based on the information and calculated probabilities of risks, constraints, feedback, findings, plus the team's goals and values.
Problem detection and resolution (10%)
Throughout the whole process, the project manager must be aware of any problems, bottlenecks, and risks.
They must also use the available resources to address impediments to the project flow and prevent issues from happening again.
The project manager needs to have the continuous development of the product, process, and the team at the forefront of the project.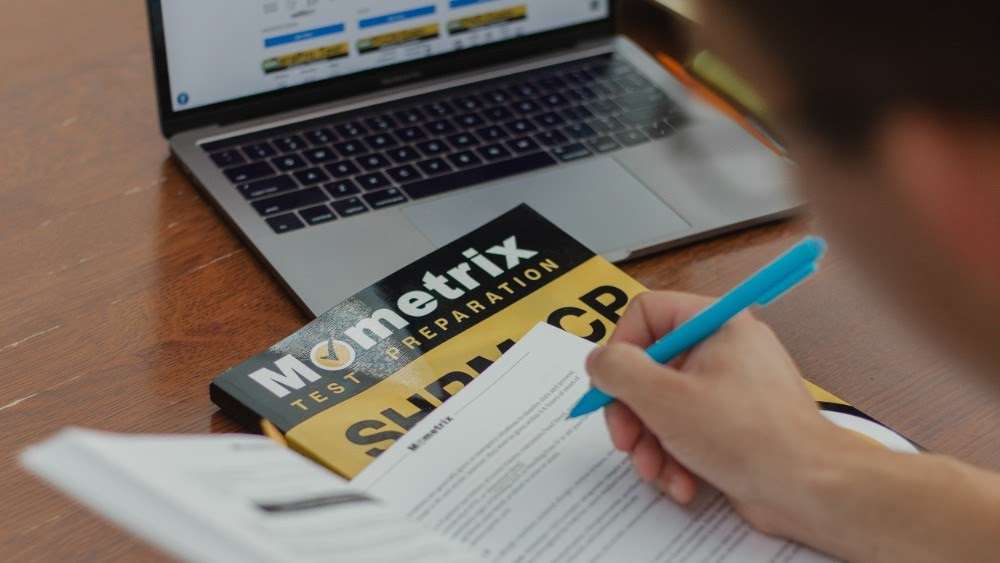 PMI-ACP Tools and Techniques
Students of these professional development units will be experts in the various agile project management toolkits.
These agile practices are based on multiple tools and techniques:
Agile analysis and design
Development activities help illustrate the business value to technical team members.
Examples include:
Product roadmaps/story maps
User stories
Wireframes
These are tools that help estimate project effort in order to accomplish certain deliverables in the process flow.
Examples include:
Relative sizing
Affinity estimating
Ideal time
Communication soft skills help team members deliver facts, figures, ideas, and opinions professionally and effectively.
Examples include:
Team space agile tooling
Active listening
Brainstorming
Feedback methods
Social skills that foster a good working relationship not only in the team but management and stakeholders as well.
Examples include:
Emotional intelligence
Collaboration
Negotiation
Conflict resolution
Technical and numerical data helps communicate the project's status across the team.
Examples include:
Velocity/throughput/productivity
Lead time
Approved iterations
Planning, monitoring, and adapting
Tools help with the project management operations accurately and efficiently.
Examples include:
Kanban
Timeboxing
Iteration and release planning
Daily stand-ups
Product-feedback loop
Ideologies help put continuous improvement at the forefront.
Examples:
Kaizen
The Five WHYs
Value stream mapping
Fishbone diagram analysis
Values help set product quality as the team's top priority for customer satisfaction.
Examples:
Frequent verification and validation
Definition of done
Continuous integration
The project manager must learn how to handle risks.
Examples include:
Risk-adjusted backlog
Risk burn down graphs
Risk-based spike
Value-based prioritization
The project manager must determine in which order specific tasks must be completed based on their value in the process.
Examples include:
ROI / NPV / IRR
Customer valued prioritization
Requirement reviews
Minimal Viable Product (MVP)
Minimal Marketable Feature (MMF)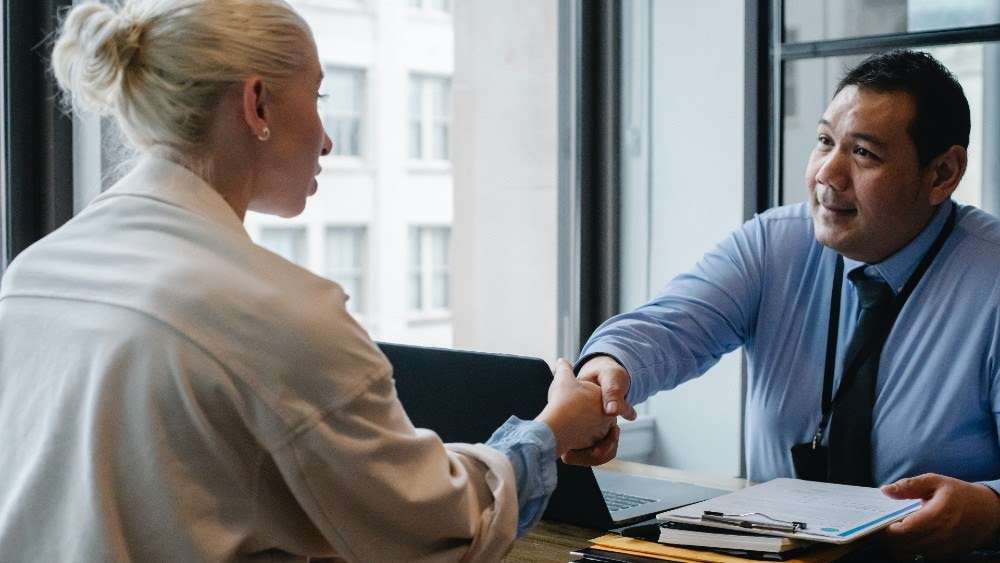 The PMI-ACP is a worthwhile certification that will require utmost commitment and focus on achieving.
But the PMI-ACP certification cost and results may be very well worth it.
It is the best starting point of the agile-focused courses offered by the PMI.
It requires less agile project experience and provides an entry-level way to get into the world of agile expertise.
The Certified Scrum Master (CSM) and Certified Scrum Product Owner (CSPO) are also other entry-level agile credentials.
However, since the prestigious PMI develops the PMI-ACP, it is considered one of the highest standards for agile.
Despite considering yourself an agile expert, you need to undergo some study or training that will help you pass the PMI-ACP with flying colors.
Thankfully, the PMI-ACP syllabus is very detailed, and many education providers will help train you for the final exam.
With several industries like Finance, Engineering, Construction, Entertainment, Logistics, and Retail doubling down on efforts to adopt agile methods, you will find a place to work.
PMI agile certification will open up doors for employment and even leadership opportunities.
Agile Certified Practitioner Exam Outline