Welcome to the one-stop guide for all things Project Manager salary!
After reading this article, you'll have all the information you need about PM salaries across different industries and sectors so you can negotiate the ideal range for your new job or promotion.
In addition, you'll also learn a few more tips and tricks on work compensation.
In this article, we will be looking into:
Well, guys, let's find out what you can earn as a project manager, shall we?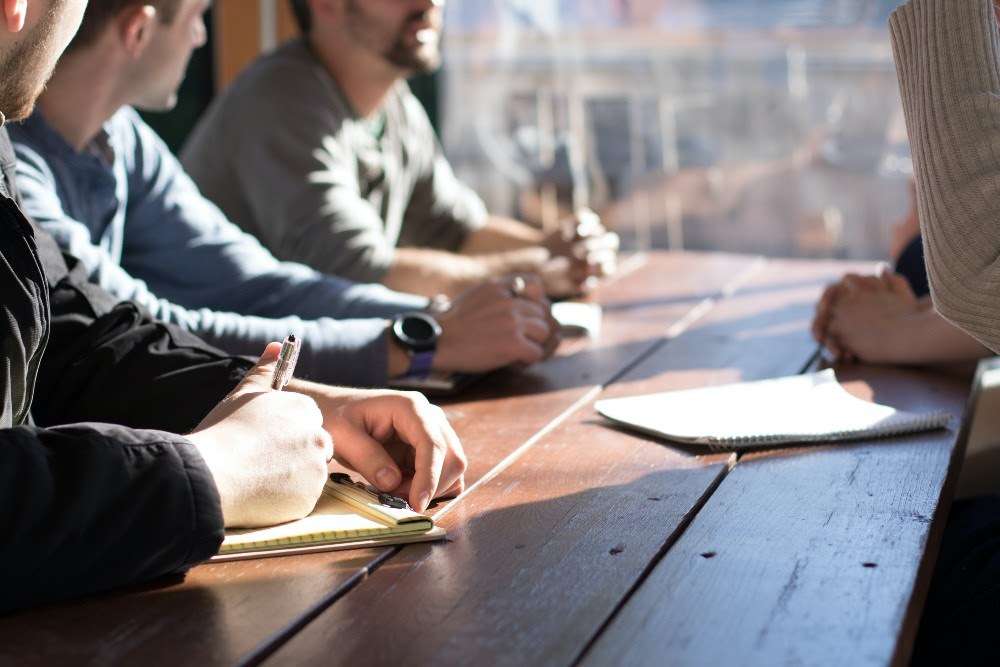 Who is a project manager?
A project manager is a professional with the tools, knowledge, and technique required to execute a project to its completion.
Project manager training is essential to possess the capability to steer a project into meeting an organization or company's goals and objectives.
Also, the current job market has an excellent need for project managers.
This is most likely because project management methodologies have proven consistent and efficient solutions to businesses across different fields.
Overall, a good project management approach offers an organization better returns and guarantees maximum productivity of the available resources.
College applicants are looking into project manager requirements, while companies are curious about the project manager's average salary.
Before we go straight into project managers' salaries, let's first talk about becoming a PM and what a project manager does.
Read on to find out in this next section.
What does a project manager do?
Project management methods and training empower professionals to envision, plan, execute, and supervise projects of different sizes.
In particular, a project manager is responsible for:
Hiring the project team.
Project planning. It includes the preparation of highly detailed plans.
Communication with project teams and other stakeholders
Conflict resolution
Budgets. Planning and controlling finances
Risk assessment and management
Quality assurance at every stage of the project.
The specific responsibilities of a project or program manager vary according to the particular industry.
Ultimately, a project manager's intricacies in pharmaceuticals/ healthcare will differ from one in IT.
Becoming a project manager
Qualifications for a project manager registration and accreditation differ from country to country.
However, the following are typical steps.
The minimum level is a certificate in project methodology or management practice. With this certificate, you will learn project management basics and work as part of a team on a project.
It is recommended that you gain additional skills by completing a diploma or a project management degree. Your duration in gaining this certification depends on the provider.
Work experience for several years/ minimum hours.
Consider free project management certification. You can also seek national accreditation depending on the different criteria set.
Average Project Management Salaries
As expressed earlier, there are different industries and fields in need of project management methodologies.
In each field, project managers use their training and expertise to provide tailor-made solutions that fit the project's needs and stakeholders' expectations.
Now, let's see a few of these different project management professions and their salary expectations.
Construction project manager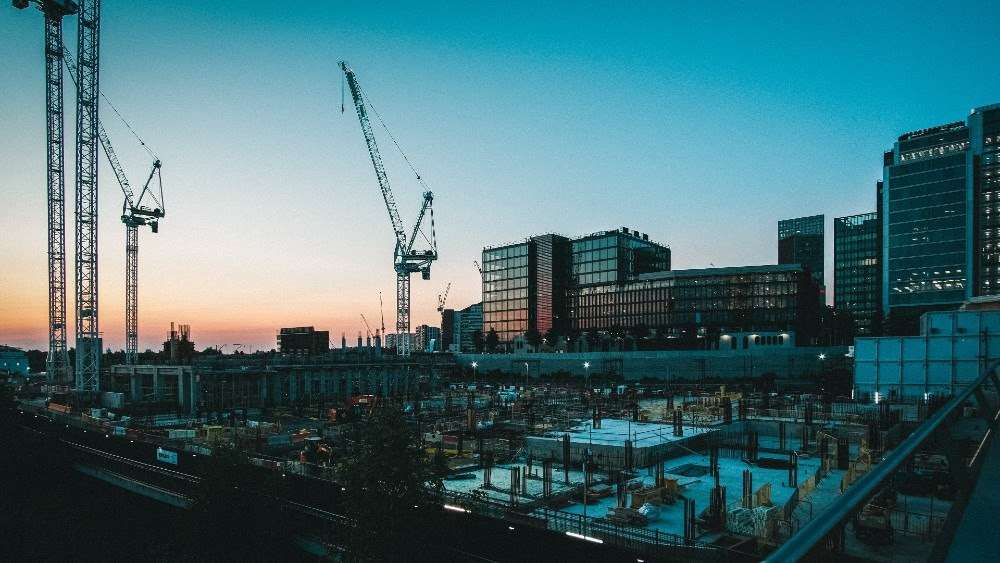 What does a construction project manager do?
In this field, a project manager is expected to precisely and cohesively guide the design, construction, and handover of a development.
The manager will also ensure that the building complies with local, state, and federal laws and policies.
You might be wondering what the average salary of a construction project manager is.
Depending on whether the applicant is a project manager degree holder, the experience, and other requirements, a construction project manager can earn between $90,000 and $135,000.
Insurance claim project manager
The insurance industry has grown big, protecting individuals, brands, and organizations from natural calamities, societal ills, and unforeseen events.
An insurance claim project manager will be in charge of handling investigations of claims by insured parties.
They will also handle the restoration of property as per the binding contract between the insured and insurer.
So, how much does a project manager make in the insurance industry?
Depending on education and years of experience in their project manager career path, insurance project managers can earn an average salary of approximately $75,000.
Software/ IT project manager salary
Are you wondering how to get into project management from a software/IT perspective or how to become an IT manager?
Whichever the case, you will need a solid background in software development.
The field is highly technical, and knowledge of the development process will come as an added advantage.
Software and information technology, the defining attributes of our generation, are continuously being refined thanks to advancements in technology.
Hence, a software project manager must keep abreast of traditional project management methodologies and modern approaches, for instance, Agile, Scrum, and XP.
Project management certifications in either modern or traditional approaches will set you apart from the competition.
Whether for entry-level project manager jobs, junior project manager jobs, or project director.
An agile project manager's resume supersedes a typical resume, and it's guaranteed that an agile project manager's salary is higher than the national average.
IT project managers earn upwards of $100,000 on average.
Engineering project manager salary
An Engineering project manager is in charge of the entire production line, from conceptualization to completion and distribution to customers.
The Engineering program manager must guarantee the product's quality as agreed upon by the clients/ stakeholders at every production stage.
How much do project managers make in the engineering industry?
Professionals who have chosen this project management career path can expect to earn an average of $86,000 annually, according to Educba.
Now that we've covered some top industries where project management thrives, let's continue by analyzing the factors that affect PM salaries across all sectors.
Factors That Affect Project Manager Salaries
Project management salaries vary depending on several factors.
Some of the most crucial factors have been detailed below:
From research and our experience in the career field, the location of a job will have considerable sway on the income you receive at the end of the month.
Take, for example, salary reports according to the 9th edition of the PMI Salary survey.
The survey reported that the highest salary for project managers in Switzerland was $130,000.
It can be compared to what their counterparts in Egypt were taking home, which was significantly lower.
The average project manager in Egypt earns $19,602.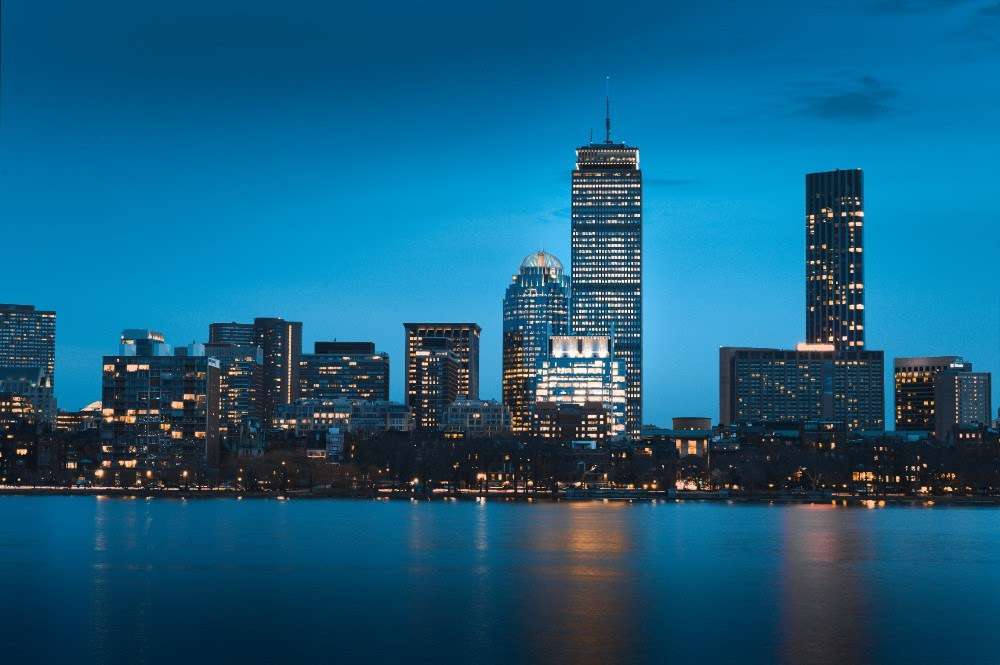 Working in a first-world economy means that the challenges of the project are bound to be complex.
In the US, the earning potential of some states is higher than others, and so is the standard of living, even if the job title is the same.
Imagine working in a big city like New York City, San Francisco, or London versus rural areas where the standard of life and living costs are considerably lower.
Without a doubt, additional cash compensation is expected in the former.
At the bare minimum, project manager positions will require that an applicant has a bachelor's degree in project management or a related field.
By gaining more knowledge at an education level, professionals in this field increase their chances of landing better job postings and increasing their annual salaries.
Having a master's degree has the potential to increase your average base salary.
You can also consider applying for Project Management Institute (PMI) certifications if you meet the threshold of minimum hours.
Like most careers out there, exposure in the field will affect project manager salaries.
A project manager has to be conversant with different tasks and responsibilities.
They are capable of handling project teams, diffusing tense moments, and offering vision.
Such competency is gained by having substantial work experience.
To give you context on the effect of project management experience, consider the different salary earnings of project managers in the United States.
In a project management career, managers are usually subjected to performance reviews.
These reviews are held every quarter, six months, or at the end of the financial year.
The company will review your performance against your job description and find you lacking, up to par, or exceptional.
Depending on the performance, you can expect a pay rise.
How to Calculate Your Salary as an Independent PM
You can earn a living and make a name for yourself as an independent program manager career path in the current jurisdiction.
The startup scene is filled with independent contractors and freelancers.
There are several benefits and certain freedom without being chained to one company or as an employee.
The biggest question remains, how do you calculate your salary?
You can follow the following steps:
Once you have won the bid, estimate the time you will take to complete the job.
Determine the competitive salary range for someone hired to complete the same task.
Convert the salary to an hourly one. For example, if the position brings in an applicant with a masters in project management salary and the divide by the hours taken.
Don't forget to add in the benefits. However, since you are not a full employee, some benefits will not apply to you.
Do project managers make commissions?
It is an important question, considering you are undertaking independent management jobs.
Commissions are a standard part of the job.
A company will offer them to ensure that the quality of the project is stellar.
The commission will be a percentage of the original contract price.
Also, it will be based on the job's profitability and the satisfaction of the stakeholders and other beneficiaries.
What is Project Management Certification?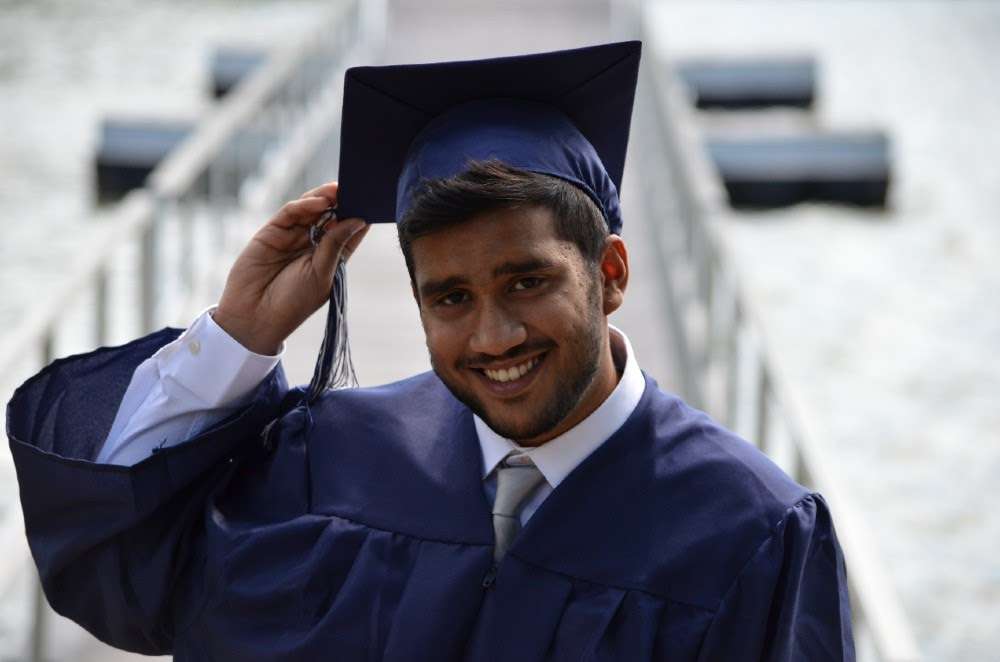 The certification has many synonyms or abbreviations; It is also known as a PMP certification or PMP degree.
This certification is accredited to professionals who have met set experience and education criteria (PMI) provided by the Project Management Institute (PMI).
However, many benefits come with a PMP certification.
First, it gives your experience and knowledge significant credibility.
The certification also allows you to stand out from the competition when applying to different jobs.
When it comes to salaries, project managers with certifications earn better.
According to Payscale, PMP project manager salary is about 23% more than professionals without.
Being program manager PMI certified should be one of your goals as a project manager.
What is the best project management certification for beginners?
There is no correct answer to the question.
The certification you choose depends on the career path you have chosen.
Refer back to the reasons why do you want to be a manager in a particular field.
It might answer this particular question.
There are several project management certifications free of charge acknowledged by PMI.
They include Project management professional (PMP), Certified Associate in Project management (CAPM), Portfolio Management Professional (PfMP), Program Management Professional (PgMP), PMI Agile Certified Practitioner (PMI- ACP), among many others.
How to get project management certification?
Earning any of the certificates stated above requires project management experience in the real world.
You may also need a degree, an associate degree, or a high school diploma.
How to become a project manager without experience?
To learn and develop the skills required of a project manager, you will need to put in hours of education and training.
Not only will you get the soft and hard skills required, but the hours earned are a requirement for future accreditations and certifications.
The industry that you choose to enter will also determine the need for experience.
For industries with complex monster projects such as aerospace, pharmaceuticals, and construction, education, training, and experience are necessary.
The project manager's average salary is highly competitive, depending on several factors.
By now, you must have noticed that to earn an above-average salary as a PM, you have to put yourself ahead of the competition.
This might mean getting a certification, a master's degree, or having relevant industry experience.
However, to successfully negotiate your salary, it will be beneficial to do some detective-style digging to know the pay range for your job title.
Finally, if you're a freelancer or an independent contractor, knowledge of the salary range in your city, region, or country will come in handy in determining your hourly rate.
Good luck!
Frequently asked questions