Hi there, welcome to today's comprehensive article on project management qualifications.
At the end of reading this piece, you'll be well equipped with knowledge of the qualifications necessary for your project management career at any level.
You'll also be enlightened on the various certifications in project management and choose the most suitable ones for you.
In this article, you'll learn about:
Without further delay, let's begin!
What Are PM Qualifications?
When people don't know the meaning and essence of an idea, they're reluctant to subscribe to it.
Though the services of project managers are in high demand, some professionals haven't considered it worthy of earning the relevant certifications.
We guess one of the reasons for this is that they don't know what qualifications mean.
Qualifications mean that you have the skill sets, competencies, and project manager required education.
Therefore, qualifications can be contextualized based on the organization you want to work for and the vacant role they want to fill.
"Qualification" also means that you've undergone project management training and passed the relevant certification exams.
It means you've met the job qualification requirements.
Project Manager Qualifications Requirements
You must have a personality that fits the profession to be a successful project manager.
Some of these personality skills include modesty, empathy, client orientation, and organization.
You must also have the foresight and top-notch leadership skills.
Ask yourself some hard questions before enrolling in project manager job training and certification.
If program management is what you naturally love, you'll do well in it as a professional.
To deliver mouth-watering results to stakeholders, you must meet the four under-listed project manager requirements:
You can't succeed in this role without project management skills.
You should demonstrate that you know what it entails to deliver a successful project.
An ideal project manager can work within approved timeframes, budget, project scope, and quality.
It's also essential that you sharpen your business skills.
It means you're able to stick to the approved budget, understand profit and loss, and every other issue relating to project financials.
Your written, nonverbal, and verbal communication skills should be exceptional and convincing.
It will also be helpful if you learn to lead, build a strong team, and resolve conflicts among team members proactively.
You need all these leadership skills to succeed in this role.
Formal and informal training
Most businesses are ready to spend a fortune on experienced and well-educated project managers.
They want a results-driven person to lead their project teams.
It is one some project managers are being sought after while some others are scouting for jobs vainly.
One of the ways to meet project management job requirements is to take both formal and informal training.
A training course exposes you to the realities of the career path you're about to take.
If this is the desired career path you want to walk in after your high school diploma, study a business-related course for a higher degree.
However, if you aim to manage projects in Information Technology (IT) sector, you should have a degree in Computer Science.
It is a good start for IT project manager entry level.
Apart from having a degree, there are other IT project manager requirements you must meet to establish your footprint in the industry.
Some organizations have internal project manager courses for their employees.
For instance, they organize in-house training on how to use their project management software.
Without project management certification, there are some project management jobs you won't be considered for.
Fortunately, things have become flexible; there are many free project management training courses online.
You can also earn a project manager degree from the comfort of your room.
Once you begin to work with an organization, find out what project management qualifications they want you to have, take the training course, and sit the certification exam.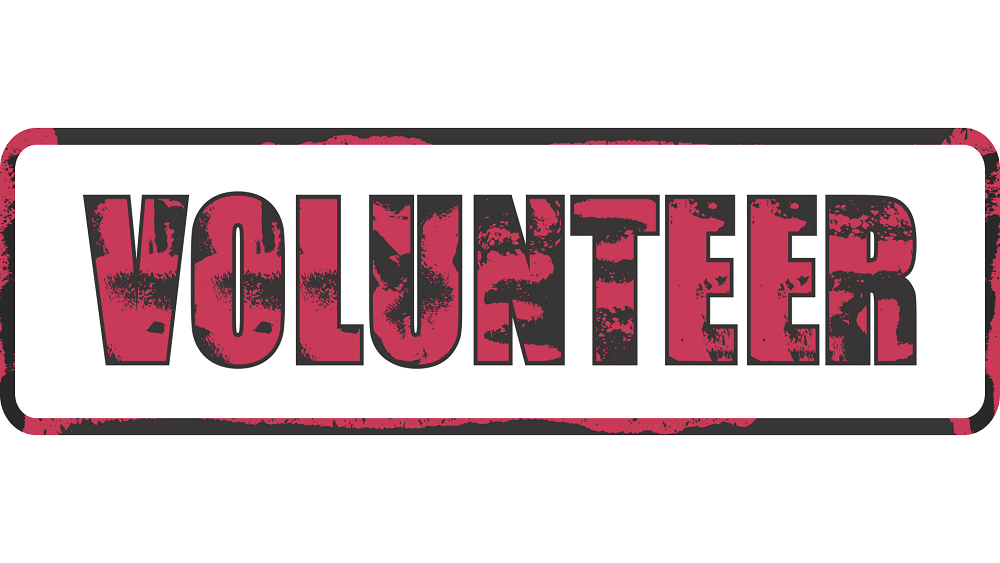 Without a guide as a beginner, project management can be somewhat frustrating.
Thus, you should seek all available avenues to garner relevant experience in the field before launching out.
A great way to start is to be involved in project management volunteer work.
Apart from volunteering, you should also apply for internships in relevant organizations, participate in co-op programs, or apply to project manager entry-level positions.
Project manager jobs entry-level give you an insight into what the discipline is all about and how you can adequately prepare for the challenges ahead.
If you want to grow as a project manager, the place of experience is indispensable.
Until you're certified by a recognized body, you're not yet a project management professional.
Certification is an endorsement of your skills and experiences.
Your core qualifications meaning becomes known and appreciated when you're certified.
There are different ways to get certified.
If you meet your preferred institution's project manager degree requirements, you may consider earning a bachelor's degree in project management.
You may also earn project management certification from reputable organizations like the Project Management Institute (PMI) and Scrum Alliance.
If you can meet all these requirements for project management, then you're on your way to achieving extraordinary success!
Top Project Management Certifications
One of the undisputable ways project management professionals increase their earning powers is to earn qualifications for a project manager.
Here's an outline of some of the top management qualifications you can earn to cause a paradigm shift in your career:
Certified Associate in Project Management (CAPM)
This certification is an entry level project manager requirement offered by Project Management Institute.
You don't need project manager prerequisites for this qualification; you're good to go with 23 hours of project management education or 1,500 hours (9 months) of project management experience.
You also need a minimum of a high school diploma to sit the CAPM examination.
The project management courses for this credential are centered on the Project Management Body of Knowledge (PMBOK) Guide, 6th Edition.
You'll learn about project management processes.
The course also exposes you to project planning and risk management in different contexts.
When you earn the CAPM credential, it means that you can perfectly execute entry-level project management jobs.
The cost of the examination is $225 for PMI members and $300 for non-members.
The examination contains 150 questions where 15 of them aren't scored.
You'll be given 3 hours to complete the exam.
Certified ScrumMaster (CSM)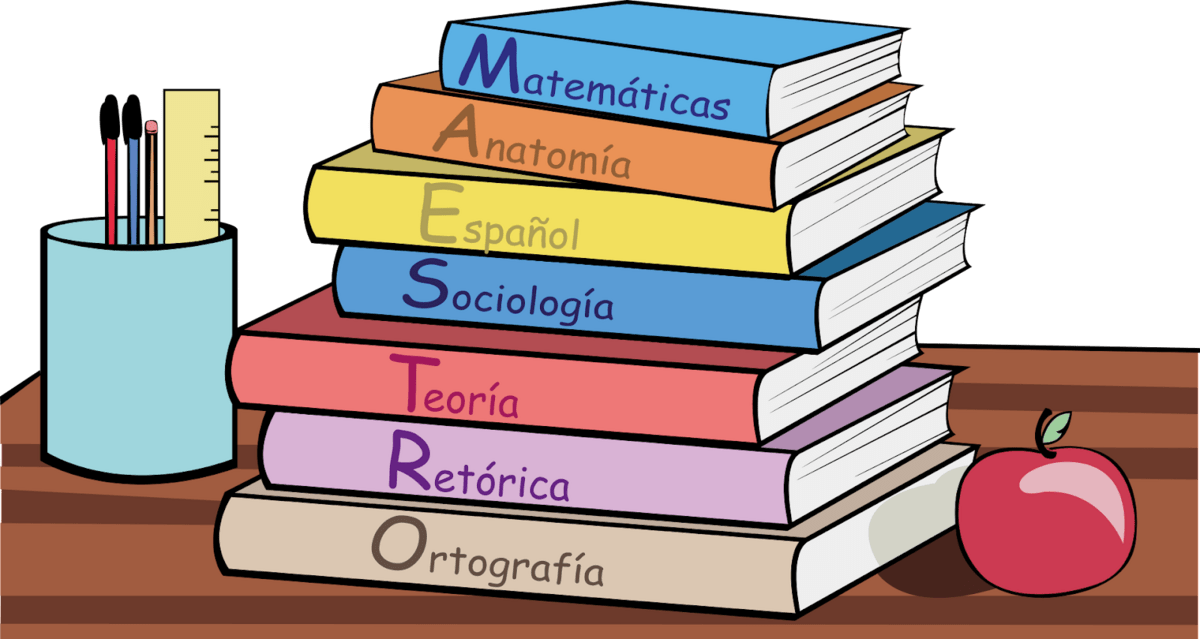 CSM certification is offered by Scrum Alliance, a nonprofit firm that encourages high standard quality service delivery.
The organization advocates the use of Agile and Scrum practices and provides invaluable learning resources for professional growth.
The prerequisites for this qualification include completion of a 2-day CSM course and familiarity with Scrum.
The cost of the course differs from one training organization to the other, but it ranges from $920 to $1,300.
This training fee includes the examination fee because training providers make payments on behalf of their trainees.
The 2-day training will teach you standard project management methodologies.
This certification is designed for would-be project managers, project work supporters, and project team members.
The essence of this qualification is to expose professionals to best-practice product management methodologies.
Participating in PRINCE2 Foundation training will make you understand the Foundation's principles and processes.
Participants will also understand program management fundamentals.
Like the CAPM, PRINCE2 Foundation is an entry-level qualification.
This certification is a 3-day course and doesn't require any experience.
The examination lasts for an hour with 75 multiple-choice questions.
Agile Project Management (AgilePM)
The purpose of this qualification is to address the needs of project managers operating in a project-focused setting who want to combine a flexible agile style with a renowned process of successful project execution.
You can easily integrate it into PRINCE2 project settings.
This certification is based on the principles of effective agile project management, including:
Clear communication
Timely delivery
Collaboration
Demonstration of control or authority
Maintenance of high quality
Iterative development
Incremental building from solid foundations
Focus on the business needs
If you want to learn a flexible and fast means of product management without sacrificing quality, this qualification is for you.
The examination is divided into two parts: Foundation (50 multiple-choice questions to be answered in 40 minutes) and practitioner (4 questions to be answered within two and a half hours).
An AgilePM Foundation qualification is a requirement for this certification.
Very close to this certification is the Agile Certified Practitioner (ACP) by the PMI.
The certification endorses your skills and knowledge on agile principles and techniques such as Kanban and Scrum.
The examination cost is $435 for members and $495 for nonmembers.
Before taking the exam, you need a secondary degree, 21 hours of training in agile practices, a year of general PM experience, and eight months' experience in agile projects.
This qualification is roughly the same value as the CAPM certification.
However, it has fewer prerequisites than the former; you only need a year's experience directing small- or medium-sized projects.
This certification teaches participants how to handle new projects successfully.
It prepares you for entry project management jobs.
Participants have to pay $285 for this certification.
Project Management Professional (PMP)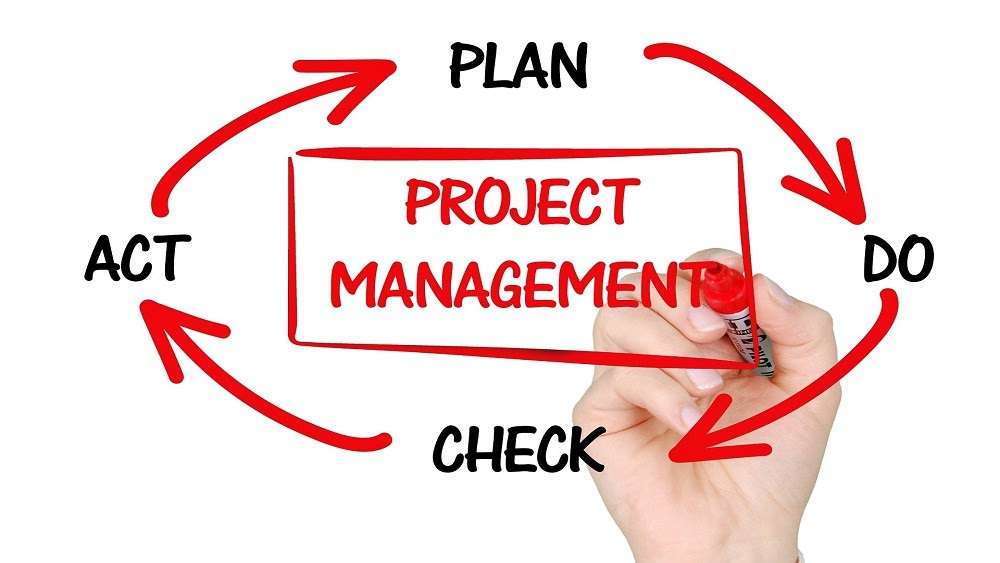 PMP is the gold standard in project management qualifications as it remains the highest form of professional education needed to be a project manager.
The PMP exam is rigorous and tests your knowledge and skillsets in managing the triple project management constraints—project scope, cost, and timeline.
The PMI works closely with institutions, businesses, and other stakeholders to ensure the continued relevance of this qualification.
The PMP certification remains the most respected project management certification because it perfectly reflects the wishes of stakeholders.
Many training providers offer project management courses for this certification, but make sure you patronize a trusted one.
If you want to do self-study for the PMP exam, you can get valuable materials from the PMI store.
You should also make the Project Management Body of Knowledge (PMBOK) Guide, Sixth Edition, your companion.
Practice sample questions and go through the PMP Handbook as provided by the PMI.
Don't cut corners if you truly want to pass this certification examination, as about 50% of first-time takers often fail it.
This certification trains you on how to handle complex projects and work within the project lifecycle expertly.
Unlike other manager qualifications, you must meet some stringent conditions before you can take the PMP examination.
Specifically, you must have a four-year degree, 35 hours of project management education, and three years of experience in project leadership.
But if you have a high school degree or an associate's degree, you need 35 hours of project management education and five years of experience in project leadership.
To maintain this certification, you need to show 60 professional development units (PDUs) every three years.
The examination lasts for four hours with 200 multiple-choice questions.
PMI members pay $405 for the computer-based exams, while nonmembers pay $555.
But for the paper-based examination, members pay $250 and $400 for nonmembers.
However, the paper-based option is only available to candidates more than 150 miles away from the nearest examination center or no testing center in the candidate's country of residence.
Benefits of Qualifications to PM Career
Project manager credentials make you stand out from the crowd.
They make you appealing and irresistible to recruiters.
We live in a results-driven world where people want to hire you based on what you know and have achieved in the past.
Program manager qualifications tell potential recruiters that you're a professional in your field.
They put you in the face of valuable people in the industry.
It is what project management qualifications do for you; it silently advertises you as being the best.
It's a pure self-deceit to think that project manager education requirements don't matter in your quest for growth and expansion.
Lack of project managers certifications puts you on the lower radar of your profession.
If you intend to or working in a highly-regulated industry, certifications give you access to restricted positions.
For instance, if you're working in a construction firm and don't have construction project management qualifications, the authorities won't consider you for a managerial position.
Earning qualifications for management positions prepares you for leadership roles.
Furthermore, project management certification jobs are high-paying.
For example, in a survey by the Project Management Institute, a project manager in the US with a PMP qualification earns a median salary of $111,000.
In contrast, the PMs without the certification earn $91,000.
The difference tells you how profitable project management professional jobs are!
Out of all the qualifications mentioned in this article, the Project Management Professional Certification remains the best.
It's one of the best qualifications for managerial positions.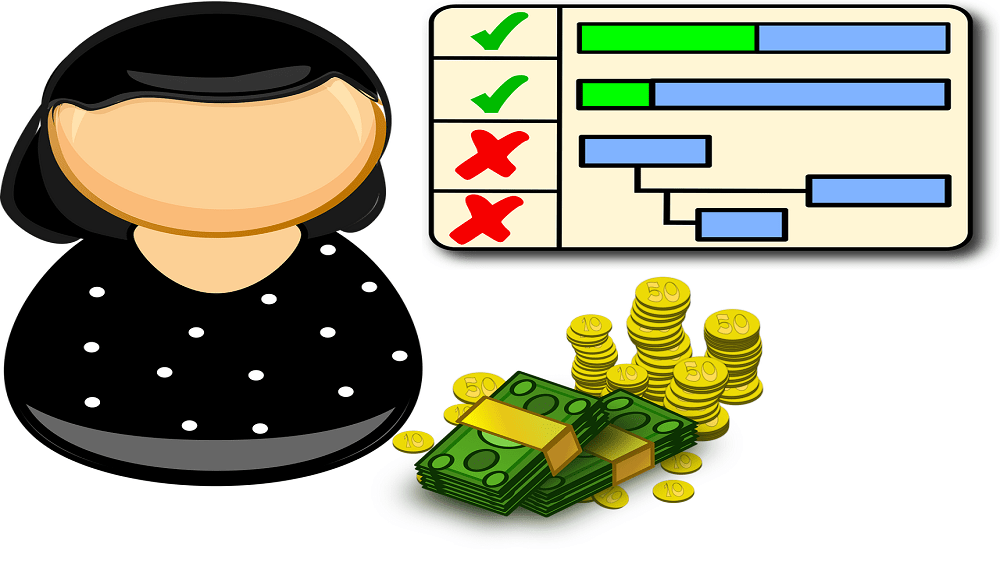 It's an open secret that project managers have high demands, but recruiters don't want to hire someone without exceptional skill.
Your high school certificate won't fetch you anything tangible.
Once you step up your game by earning the relevant qualifications for project managers, then you're good to go.
Some project management degree jobs include project coordinator, project officer, business analyst, project support officer, projects lead, and junior project manager.
Once you acquire the qualifications for manager positions, the opportunities become innumerable.
Take it a step after the other, and very soon, you'll be at the peak of your career!