Hi everyone, welcome to the most reliable guide on choosing a project management career path you'll find on the internet.
After reading this piece, you're guaranteed to make more informed decisions concerning your career path and choices as a budding project manager.
Today's article will reveal:
Let's begin!
Competent Project Managers have a critical role in leading teams and managing resources to complete a fleet of successful projects.
However, being a competent employee offers much more than increased organizational performance – it could help you take your career up a level.
When deciding to move your career in project management up a gear, having a clear picture of your possibilities is vital for a smooth journey.
But before we dive right into the project management career paths, let's have a sneak peek of who a Project Manager is and what it means to be a PM.
Who is a Project Manager?
If you have watched The Apprentice, you might remember contestants often made a run for it when the role of a Project Manager was up for grabs – fearing being held responsible for all the details of a project gone wrong.
Although the show might merely be a reality show, it illustrated the stress associated with being a Project Manager.
Being a Project Manager (PM) is one of the most demanding jobs out there.
This is because PMs are responsible for organizing, planning, and executing projects under various constraints, such as cost, time, and quality.
Despite a failed project being put as the responsibility of a Project Manager adversely, a project management career may be rewarding when projects are completed within timelines and set budget.
Along with planning projects, Project Managers also designate project resources, so they must be skilled at being team leaders, colleagues, and supervisors.
So while Project Managers are like the glue holding projects together, what exactly does this mean concerning day-to-day tasks.
What Does a Project Manager Do?
It is vital to understand what Project Management involves before applying for the role.
As discussed in the previous section, Project Managers plan and oversee the completion of particular projects within an organization.
They also ensure projects are on time, within budget, and completed according to specifications.
As you may already know, project management is a cross-sector discipline.
Project Managers can work in a wide range of industries, from Construction and Engineering to Information Technology.
As a result, the exact daily tasks of a Project Manager will vary from industry to industry.
However, there are a few general duties that all Project Managers can expect to encounter throughout all fields.
Manage day-today-progress against a detailed roadmap
Manage people and resources
Ensure every part of the team receives support in their roles
Use Project Management tools to monitor workflow
Manage and track risks, issues, assumptions, changes, and progress.
Make use of interpersonal skills to report, communicate and escalate issues.
Provide management information to senior stakeholders
As a Project Manager, you will often find yourself with several projects to manage, multitasking through them all.
In addition, time for concentrating on your operational activities will be, for the most part, engulfed by communication.
From making phone calls, sending emails to ensuring requirements and deadlines are delivered to your team members clearly and concisely.
As you might have already observed, being a Project Manager requires a lot of work.
Working on your employability through education, skills development, or even hands-on experience is crucial to increase your prospects of landing a job as a Project Manager.
How to Become a Project Manager
Before you begin your journey as a Project Management Professional, it is necessary to conduct a self-assessment concerning the role you envision yourself in and where you are now.
What are the reasons for going into Project Management?
What relevant skills and qualifications do you need to get started?
While it is up to you to decipher if Project Management is right for you, we have provided information on the necessary skills and education needed to become a Project Manager.
Project Management Skills
The main prerequisite for being a successful Project Manager is to acquire specific hard and soft skills. In addition, project Managers should demonstrate organizational, problem-solving, and communication skills.
In addition, Project Managers must be strategic thinkers and show accountability, decisiveness, adaptability, a stress-resistant personality, and even an appreciation for risk-taking.
While business knowledge, in general, is advantageous, there are no specific hard skill requirements for Project Managers.
If you ever encounter technical parts to the job, for example, software development, you can delegate this to a qualified team member.
While skills could undoubtedly form the basis for pre-analysis of whether you will sink or swim as a Project Manager, education is advantageous if you want a head start as a Project Management professional.
Most aspiring Project Managers acquire degrees in project management or business administration.
With the profession being pan-sector, meaning Project Managers can work in economics, healthcare, logistics, and linguistics; some organizations will accept non-managerial degrees.
While a management degree may offer the transferrable skills for you to manage one sector to the next, depending on the firm, you might be required to hold a degree related to specific industry knowledge.
For example, an information technology firm may require that you obtain a degree in IT to have a successful career in project management.
The bottom line is; well-educated candidates easily demonstrate competence to perform in their job, giving stakeholders the confidence to hire them.
While we have established that the excellent education, when pursuing a career as a project manager, is to have a degree, getting certifications may suffice as an alternative route to acquiring a degree.
Project Manager Certifications
When choosing a certification, evaluate if the certificate is accepted within the organization and if the learning outcomes will improve your performance based on your industry and projects.
Some certifications to consider include:
Developed by the Project Management Institute, the project management professional certification is one of the most popular Project Management certifications.
The PMP certification teaches specific skills that will contribute to driving business results.
In addition, it offers methodologies like agile, predictive, and hybrid that will help you gain an edge in your industry.
This certificate needs to be renewed every three years due to the ongoing changes in the field.
Available through the Scrum Alliance, the Certified Scrum Master certification provides prospective professionals with an awareness of Scrum methodologies.
These Scrum methodologies include accountability, team performance, and iterative progress.
In addition to the certification, Scrum provides free open assignments if you do not need certification and just want to test your Scrum knowledge.
If you happen to want to relocate to the UK and would like to advance your career as a PM, you should go for PRINCE2 certification.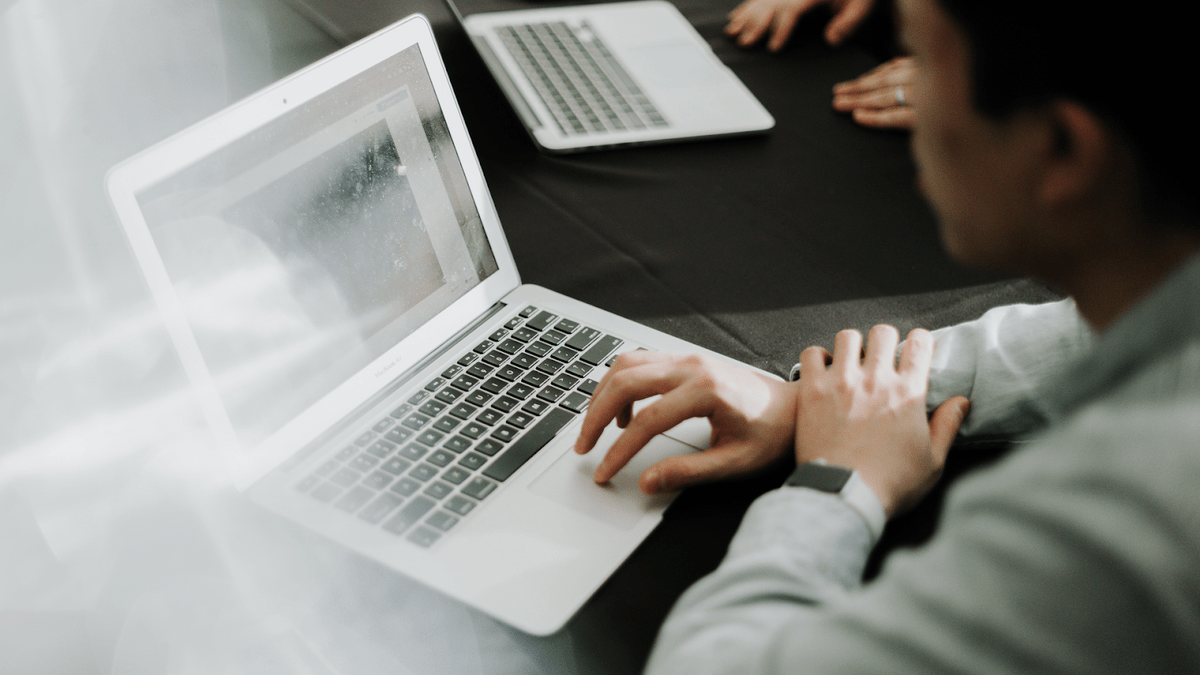 PRINCE2 is a PM-related certification in the UK, which will offer you the specific skills required to work as a Project Manager.
The PRINCE2 certification allows you to get employment in the UK as a Project Manager.
With Project Management professionals being constantly evaluated by their knowledge and skills.
Being up-to-date with your education and skillsets will help you acquire employment (if you haven't already worked on a project), sustain your employment, and open opportunities for career development.
The Project Management Career Path
Assuming you are well on your way to obtaining the right mix of technical training, behavioral insight, interpersonal skills, and perhaps industry experience, there are several options available to you to become a Project Manager.
Your first stop would be to start work in project management at an entry-level job like Project Coordinator, Assistant Project Manager, Junior Project Manager, or Project Management Associate.
Entry-level – Project Coordinator / Junior Project Manager
A good way into project management is by starting as a Project Coordinator.
Project Coordinators are responsible for looking after project-related admin to keep the project running smooth.
Your daily tasks would range from preparing reports, scheduling meetings, ordering supplies, and updating logs.
Becoming a Project Coordinator doesn't necessarily require technical skills.
However, you can consider an entry-level project management certification such as Google Project Management Professional Certificate or Certified Associate in Project Management certificate (CAPM) when applying for the role.
Additionally, it is to your advantage if you come into the position with good communication and organizational skills.
When working as a Project Coordinator, you will gain skills advantageous to your development through assisting the Project Manager with completing quality projects on time and within budget.
While bolstering your experience as a Project Coordinator, for a shot at gearing up your career, you could expect to earn approximately $52 714 per year.
Once you've gotten a hold of an entry-level position ( Project Coordinator or the related), it's time to take up more technical skills as a Project Manager.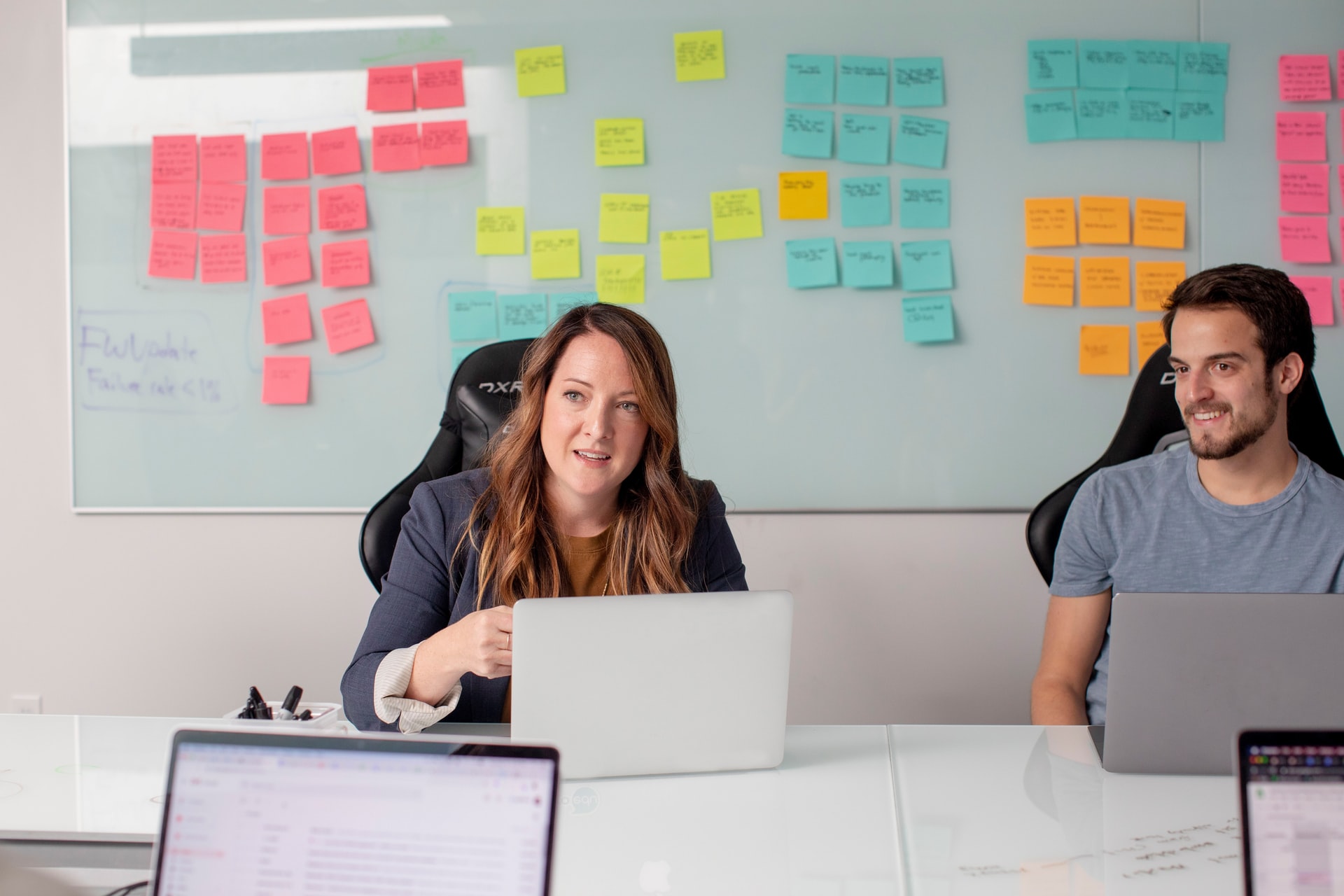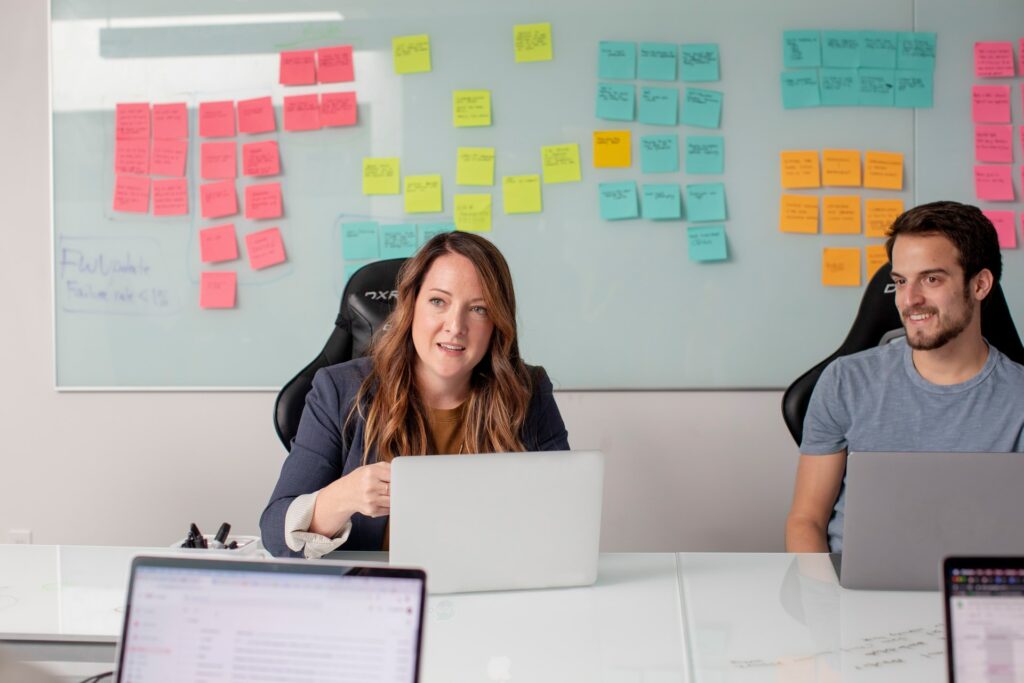 While the most challenging part may be getting yourself noticed for the job or asking your bosses for a promotion, it is nothing unachievable.
You could have your credentials speak for you should an opening arise, or you can talk to your boss or mentor about wanting to be more effective at work or wanting to do more.
If you are lucky enough, you will obtain the role quicker than you know it.
In your Project Manager role, you will be supervising and engaging in teamwork to ensure all aspects of the project are completed successfully to the standard of your superiors.
The average Project Management professional salary in the United States ranges between $87 676 and $106 455 depending on the industry.
Becoming a senior Project Manager requires several years of project management experience.
Apart from having worked for the organization for a long time, you need to prove your effectiveness by having a reputation for a high project success rate.
A Senior Project Manager is responsible for executing larger projects that require scalability across teams, reducing complexity, and leading projects with longer timelines.
Considering a Senior Project Manager takes on more extensive projects than a Project Manager, a candidate who would ideally fit this position would have experience working through many projects.
Also, navigating numerous uncertain circumstances and regularly sharpening their skill set through coursework for certification.
A Senior Project Manager in the US typically earns $117 848 annually, as per Glassdoor.
If you are lucky enough to become a Senior Manager and ambitious enough to want more, engaging in continuous learning will help your name pop up amongst the top candidates, should a higher position arise.
Director of Project Management
A Director of Project Management is the next step after achieving the status of Senior Manager.
Being a Director is a very different role from being a Senior Project Manager in that the scope of work increases significantly and that Directors deal with complex projects.
For one, Directors of Project Management develop and direct strategies to meet organizational goals.
So, in other words, not only are you responsible for completing your operational activities, you have an entire landscape (if you may call it) of companies' project-based activities.
You are expected to oversee these activities, including divulging risk and strategic direction.
As a Director of Project Management, you are also responsible for providing overall strategic governance for different types of projects by establishing standards, processes, and tools, used for effective project delivery.
In addition, your task would include establishing methodologies to set productivity and quality targets and assessing results for all projects.
To become a Director, you would have to acquire a Bachelor's degree in project management or a relevant field such as a business-related field.
While we assume you have already worked as a Project Manager or Senior Project Manager, we will emphasize that you need at least several years of experience in one of these roles to become a Director of Project Management in any organization.
And while you're probably asking for considerable work pressure when gunning for the role of Director of Project Management, an annual salary average of $138 650 might prove enough motivation.
Vice-President of Project Management
After having several years of work experience, advancing upwards through the project management career ladder, and getting an MBA to support your career development, you may be offered a position as Vice President of Operations or Chief Operating Officer.
These high-ranking positions are responsible for handling the internal operations of the business and implementing new strategies.
The average US salary for a Vice President is $146 447, while a Chief Operating Officer earns about $156 903 annually.
Project Management Career Alternatives
Should you decide that being a Project Manager is not for you anymore, or if you are not as lucky to work in an organization big enough to give you the ability to climb the career ladder, don't fret.
You may still have the option to go into Risk Management or Program Management.
Risk management is the process of identifying, monitoring, and managing potential risks to minimize the negative impact they may have on an organization's project.
While being a Risk Manager is also a first-level management position, it is an easy transition.
Overseeing differentiated tasks under various conditions during your time as a Project Manager may help develop the skills to predict and help offset any potential risks.
Depending on the organization and your years of experience as a Project Manager, you might easily transition into risk management for the same organization upon proving that you are a worthy candidate.
Otherwise, you will need a Bachelor's degree in risk management or a related business field, which you probably have as per your requirement to become a Project Manager.
You also need to be familiar with risk management software, and governance which you can achieve through acquiring the relevant education/certification.
If you were wondering about the average Risk Manager salary compared to the Average Project Manager salary, Risk Managers in the US receive $126 675 annually, which is more than the average Project Manager salary.
Once you have had experience working on the project level for an organization, a Project Management Professional has the option to take a role overseeing programs.
Program management involves supervising and coordinating various projects and strategic initiatives to improve organizational performance.
Although a Program Manager's average salary depends on the industry and experience level, reports claim that a General Program Manager can earn between $125 000 and $148 400 per year.
Despite the constant changes of our world today, recent research shows a growing demand for Project Managers.
While you should expect roles to change, it doesn't take away from the fact that the project management profession is one of the most attractive jobs in the world.
It presents an adventure in the form of challenges, you can interact with people, and perhaps, the most appealing aspect – there is always an opportunity for growth and salary increments.
If that doesn't sound amazing, then we don't know what would.
After such an insightful read, you may have some questions pondering your mind; we've provided answers to the most common ones here.