Welcome to another exciting and educational article on Registered Nurse First Assistants!
Here, you will understand what a Registered Nurse First Assistant is, the job responsibilities, and how to become a successful RNFA.
After reading this article, you will have fully understood what is required of you to get started.
We shall discuss the following and more:
Who is a Registered Nurse First Assistant?
How to become an RNFA?
Duties and responsibilities of an RNFA
Qualities of a successful RNFA
If you're interested in pursuing a profession as a Registered Nurse First Assistant, continue reading this article.
So let's discuss!
Overview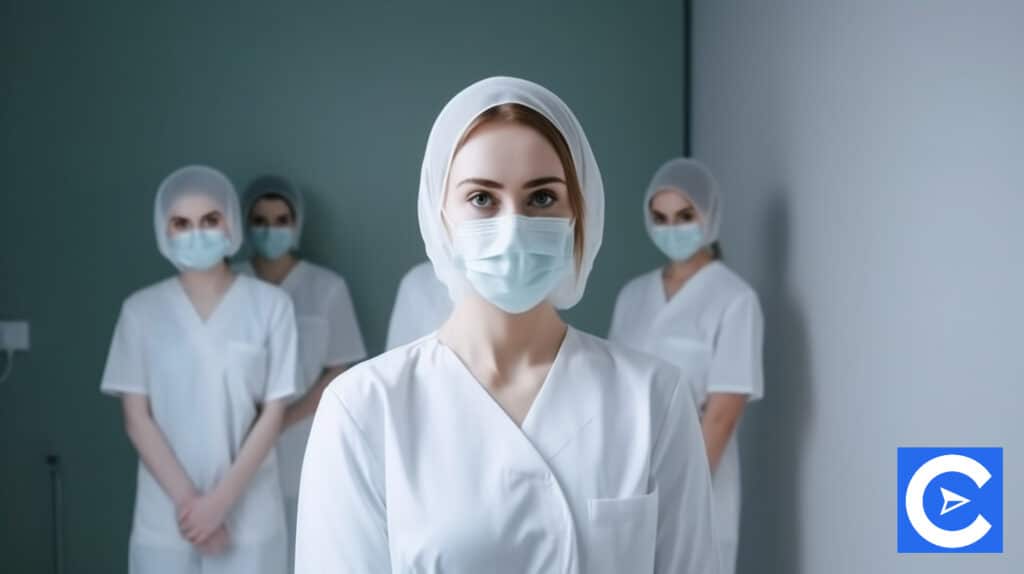 Nurses are the life force of the health sector.
Their responsibilities include:
Providing direct patient bedside care
Collaborate with other healthcare practitioners
Communicating important details to patients and their families to help achieve the best possible results for patients
The Nurse's position is also extremely diverse, comprising a variety of sub-specialties available to Nurses, each of which may be tailored to their aims and passions.
A higher level of education and training is required for some positions.
Others offer the opportunity to work with patients from a variety of backgrounds.
Who is a Registered Nurse First Assistant (RNFA)?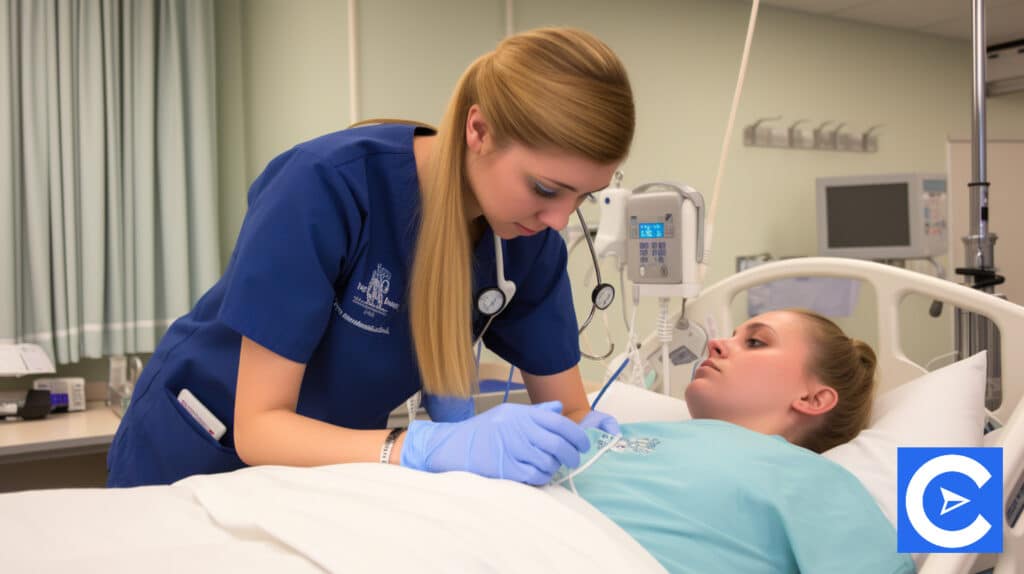 An RNFA, or Registered Nurse First Assistant, is a perioperative Registered Nurse.
They act as a primary assistant during surgical procedures in the perioperative setting.
Patient care in the perioperative setting is a nursing specialty involving working with patients with surgical or other invasive procedures.
Perioperative Nurses collaborate closely with Surgeons, Anesthesiologists, and Nurse Anesthetists.
They also work with Surgical Technicians and Nurse Practitioners to ensure patients receive the best possible care.
Perioperative Nurses sometimes act as Scrub Nurses, picking and passing instruments and supplies used during the operation, or as Circulating Nurses, overseeing the overall nursing care in the operating theater and ensuring that the patients are secure and comfortable.
Duties and responsibilities of an RNFA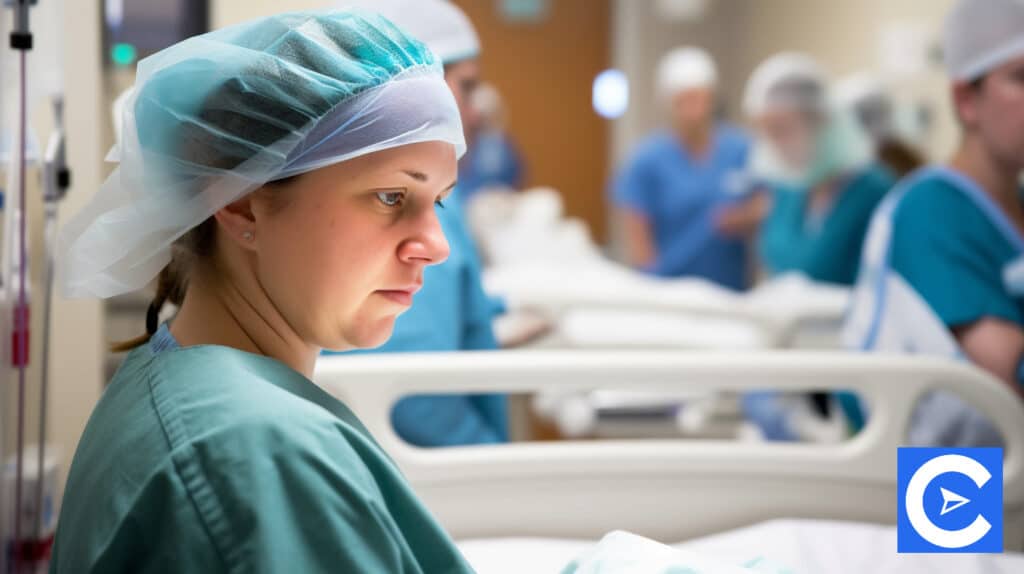 The scope of practice of RNFAs varies depending on the surgical facility and the surgeon in charge.
It is vital to understand that many medical teaching hospitals do not routinely deploy RNFAs because of resident surgeons and fellows on the staff.
After being certified, an RN First Assistant can execute duties during the patient's care phases.
Nurses with this skill set can assist in developing treatment plans in collaboration with the lead surgeons and then in the postoperative management of patients.
While Nurses are generally capable of performing similar activities, the real distinction is their improved ability to work in an operating room setting.
The following are some of the essential RNFA roles:
Aid in the performance of general and specialty procedures by the Surgeon
Provide patient assistance and care as needed
Administering medications
Positioning patient on the surgery table
Monitoring patient's vitals before and during surgery
Making the patient and their family aware of the operation and its potential side effects
Preparing for postoperative evaluations
Post-surgery observation of patients
Wound management
Examine the patient's medical history and health evaluations
Inform family members about the patient's health status
Keep an eye on the surgical site for signs of healing or infection
Participate in scientific studies
Perform CPR or other emergency procedures as necessitated
How to become an RNFA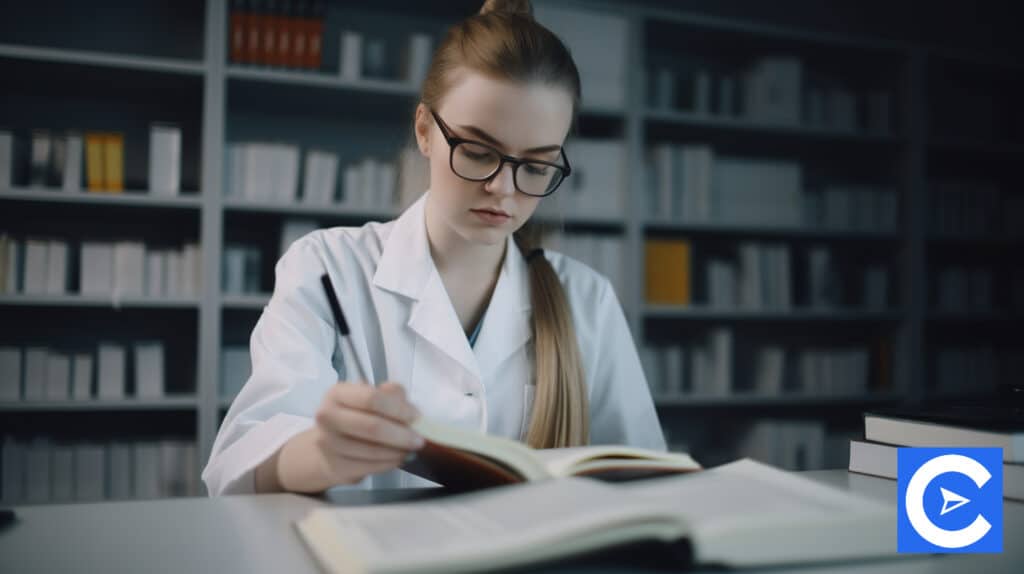 A Registered Nurse must graduate from a nursing program and have extensive perioperative experience before pursuing further training as an RNFA.
This advanced-level nursing role builds on fundamentals, including surgical anatomy, clinical practices, and techniques, among other things.
The number of credit hours required to work as an RNFA varies from state to state and even within a single state.
Being a First Assistant requires a Registered Nurse to meet some qualifications, including the following clinical and educational requirements:
Applicants must have a bachelor's degree and certification as a Registered Nurse First Assistant (CRNFA) and an RN license
Possess credentials in perioperative nursing (CNOR from CCI)
Have basic and advanced preoperative training and operating room experience
Know standard operating procedures and practices
Operating room nursing experience that has been demonstrated
Have medical expertise in the handling and cutting of tissue, suturing, hemostasis, and medical instruments
Skills in using computers, particularly the use of Microsoft Office Applications or comparable applications
Can perform the duties of a Scrub Nurse and a Circulating Nurse
Excellent awareness of a wide range of surgical procedures is required
Understand aseptic and sterile methods
In addition, it is mandatory for any Registered Nurse or Advanced Practice Registered Nurse (APRN) to finish an RNFA program that adheres to the American Organization of Registered Nurses (AORN) requirements for RN First Assistant education programs.
Qualities of a successful RNFA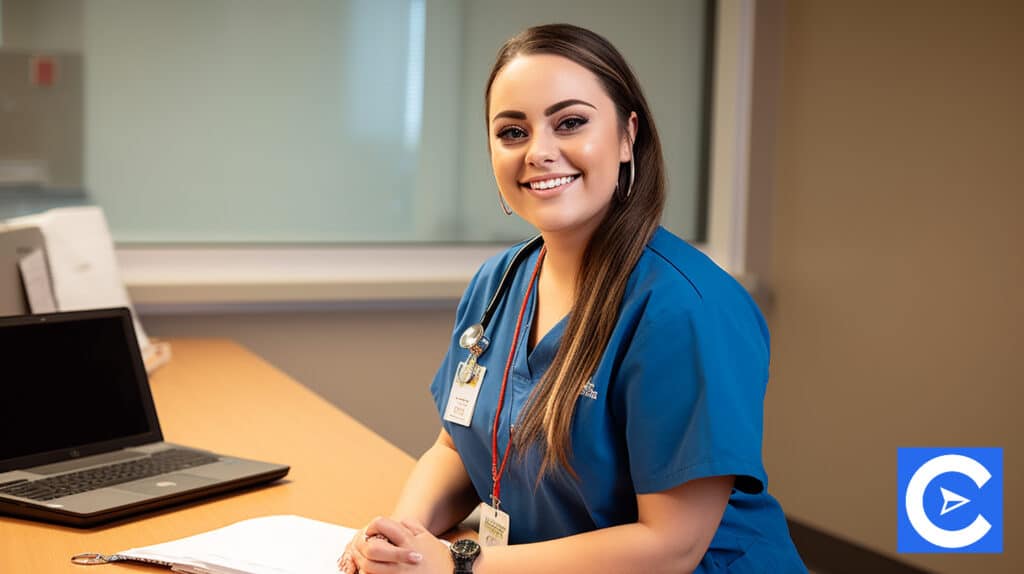 Certain skill sets can distinguish a Registered Nurse First Assistant from their colleagues.
These characteristics can assist you in carrying out your RNFA responsibilities with better ease and efficiency.
Communication
RNFAs must have excellent communication skills to follow a surgeon's orders and communicate with the other members of the surgical team.
Suturing
RNFAs must be sutured using suitable procedures.
Their abilities from this training will allow them to stitch a patient's wound back together successfully.
Expertise use of medical instruments
If you want to work as an RNFA, you'll need to know the functioning of various medical devices and tools for surgical procedures.
Several activities, including Supporting Surgeons during an operation and providing patient care, are performed by RNFAs using medical devices and instruments.
Meticulousness
RNFAs put their level of detail to work both in and out of the operation room when carrying out their responsibilities.
They do their tasks with extreme precision through this ability when in the operation room.
Where does an RNFA Nurse work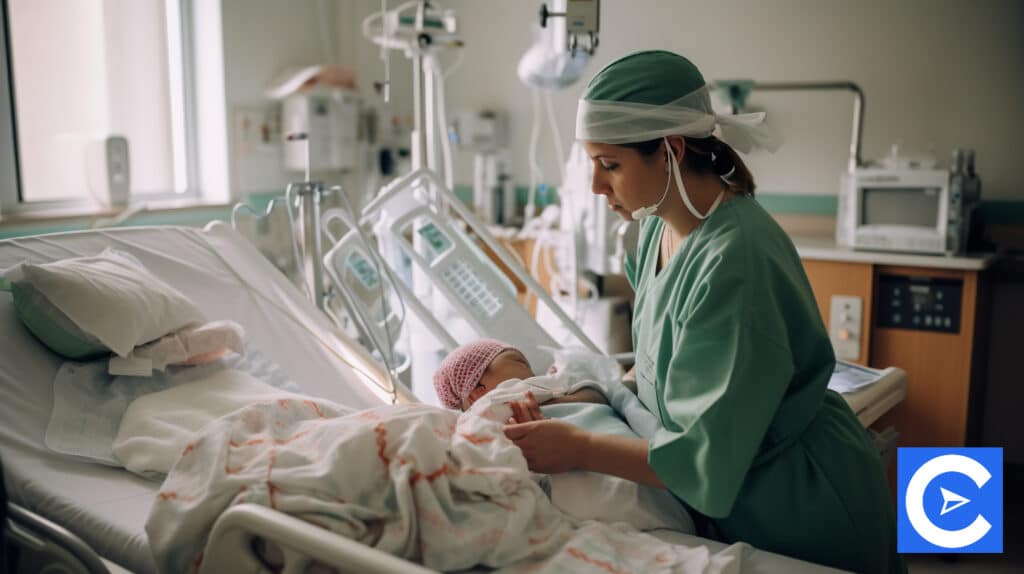 The work environment for RN First Assistants is exhausting, requiring them to think fast and maintain their composure when under pressure.
They work close to the Surgeon and other Perioperative Nurses, so they must also possess strong communication skills.
They must follow the Surgeon's orders and communicate coherently to surgical team members.
In addition, they must adhere to stringent safety measures to safeguard themselves and their patients.
Because some surgeries might take many hours, patients are frequently required to spend significant time on their feet.
Workers in the field can find employment in various settings, including hospitals, nursing care facilities, doctor's offices, and home healthcare facilities, or they can go into business for themselves.
Besides assisting Surgeons, other Perioperative Nurses, and surgical team members with patient care also work in operating rooms.
Career Future Outlook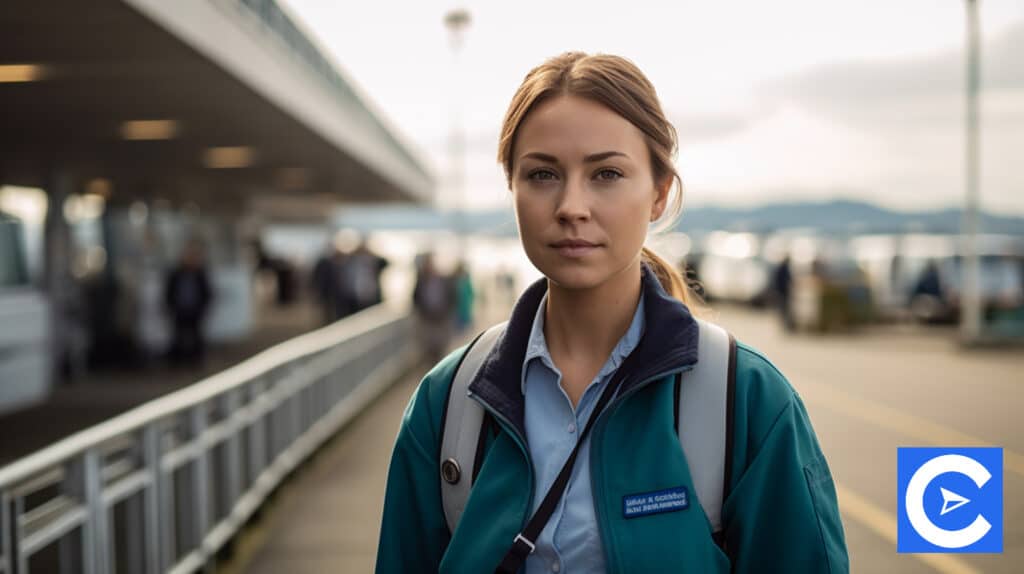 Over the next decade, job possibilities for all Registered Nurses, including First Assistants, are predicted to grow significantly more than the average for other industries.
Increased demand is being driven by an aging population with accompanying increases in medical and surgical care requirements.
Furthermore, with the rising prevalence of same-day surgical clinics, the demand for RNFAs will continue to grow significantly in the coming years.
Furthermore, many medical and surgical organizations realize the significance of the RNFA and its role in their practices.
Conclusion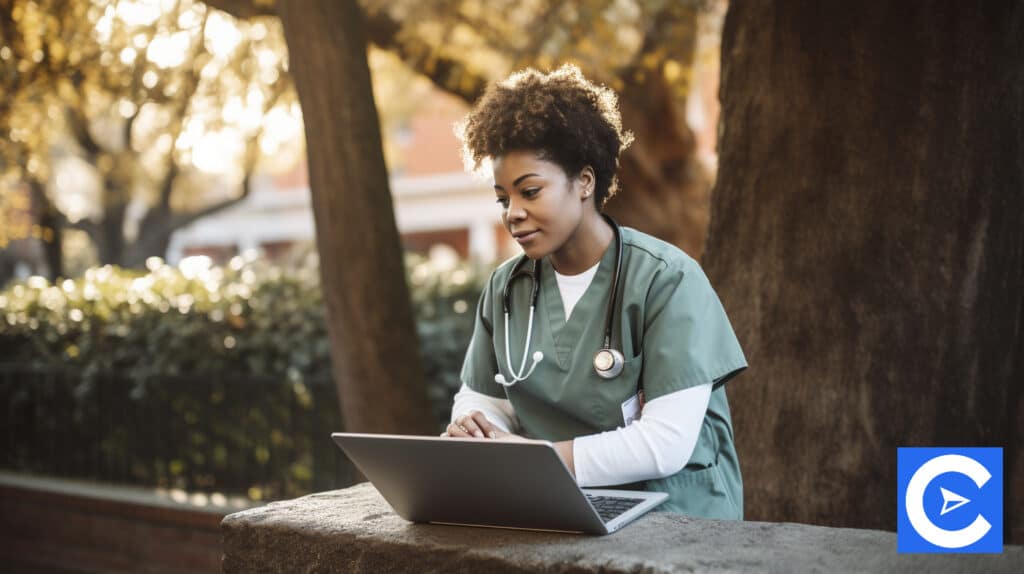 It is an expanded role for an APRN to collaborate closely with surgeons and other healthcare professionals under the RNFA scope of practice.
They play a key role in achieving excellent patient outcomes.
Being a successful RNFA begins with a thorough awareness of the prerequisites and the procedures that a potential RNFA must take to achieve this goal.
The Association of Perioperative Registered Nurses provides useful resources for nurses pursuing an RNFA certificate.
In addition, the Competency and Credentialing Institute also provides valuable information that can assist nurses in making more informed decisions about credentialing and certification requirements.
FAQs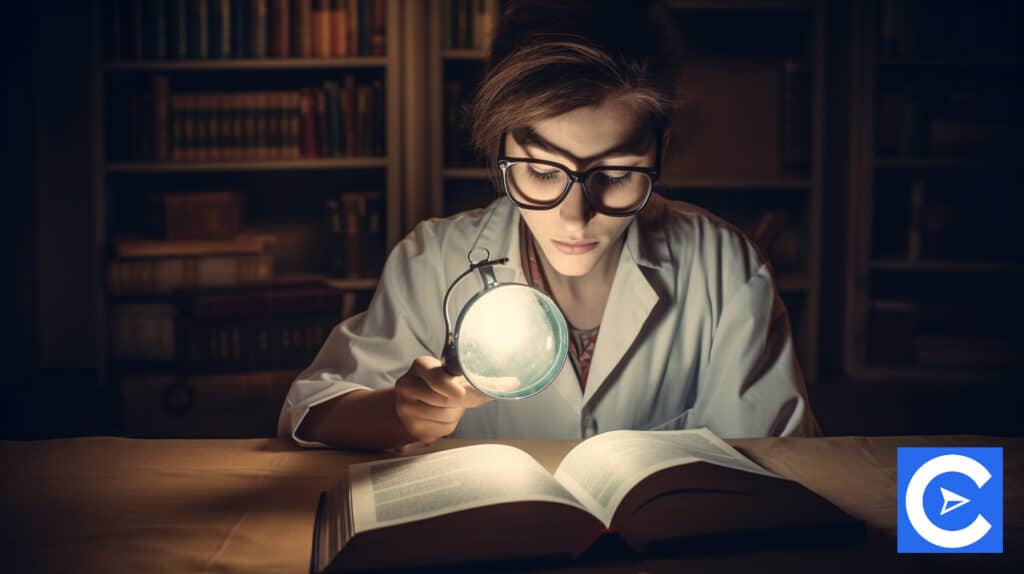 What is the minimum education required for RNFA?
Before now, Registered Nurses may be eligible to work with only an associate degree. However, a BSN is gradually becoming the minimum required degree for Registered Nurses. This requirement also applies to RNFAs (Registered Nurses with an extended role) working as Surgeon's Assistants in the operating room.
What is the job prospect of an RN First Assistant?
The job prospects for a Registered Nurse First Assistant are favorable in the current economy, largely due to strong demands for RNFAs at surgical centers that offer outpatient procedures. Additionally, hospitals are beginning to recognize the importance of these Nurses and the additional services they can provide.
What is the primary role of an RN First Assistant?
The primary function of a Registered Nurse First Assistant is to keep track of a patient's vital signs while undergoing medical treatment. The RNFA must be prepared to respond if issues arise, assisting the Surgeon and other medical professionals in stabilizing the patient's condition as rapidly as possible.
Is there any certification for RNFA?
The National Assistant at Surgery Certification (called NASC) is the organization that certifies RNFAs. To become a certified RNFA, you must:
– Graduate from a recognized RNFA program
– Possess RN licensure in the state in which you intend to practice
– Possess CNOR certification (This requirement is waived for APNs)
How can an RN become an RNFA?
Registered Nurses who wish to pursue a career as RNFAs may start as Perioperative Nurses. With clinical experience under their belts, they can enroll in and complete training in one of the many certified RNFA programs available. To become a certified RNFA, you must complete 2,000 practicum hours.
References
Career Guide to Becoming an RNFA
Education Requirements for an RNFA
How to become a Certified RNFA