Dear valued reader, welcome to another exciting and enlightening session about Rehabilitation Nurse!
At the end of this read, you'll know what Rehabilitation Nursing entails and how to become a certified Rehabilitation Nurse.
This guide will focus on the following:
Rehabilitation Nursing Job Description
How to Become a Rehabilitation Nurse
Earning Potential of Rehabilitation Registered Nurse
Rehab Nursing Certification Requirements
Let's get started without much ado!
What is a Rehabilitation Nurse?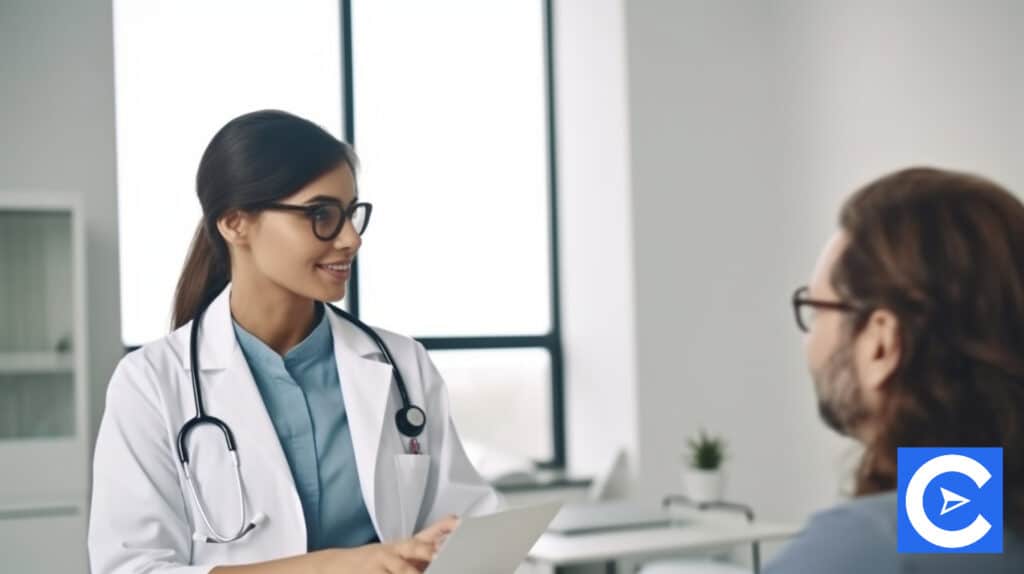 A Rehabilitation Nurse is a Registered Nurse (RN) trained to assist patients with chronic illnesses and long-term physical disabilities.
Rehab Nurses closely observe such patients and collaborate with their loved ones to recreate a feasible recovery plan through the setting of short- and long-term goals.
One of the most important Rehab Nurse's duties is to help patients quickly recover from chronic illnesses and gain their independence from disabilities.
They work with patients progressively; they monitor patients' conditions until they get better.
Now that you know the Rehabilitation Nursing definition, let's take the discourse further by highlighting areas in which a Rehab RN can specialize.
Areas of Rehabilitation Nurse Specializations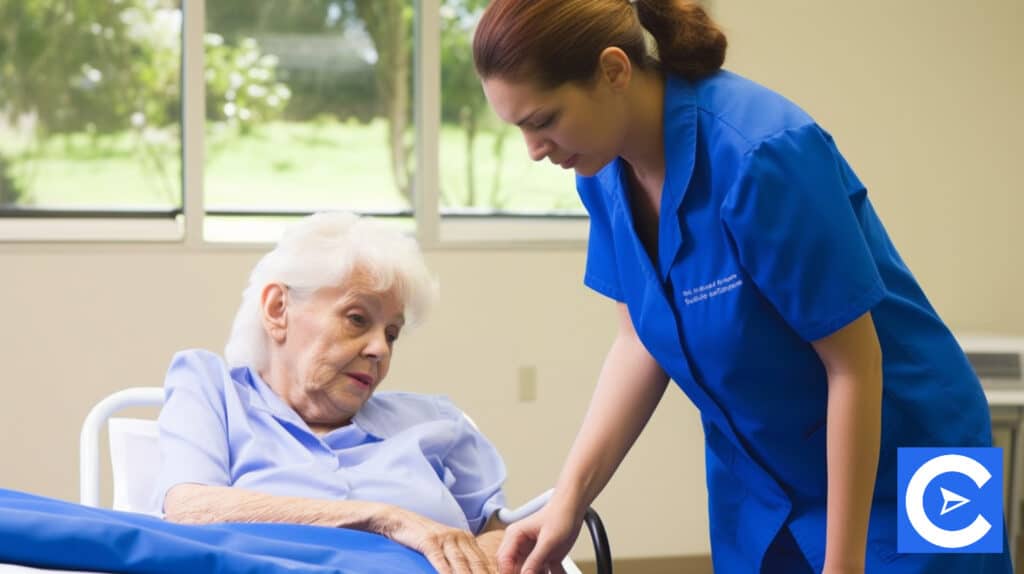 The Association of Rehabilitation Nurses (ARN) highlighted the following Rehabilitation Nurse Specialization niches:
Research
Pain Management
Gerontology
Pediatric
Education
Home Care
Advanced Practice
Becoming a Rehabilitation Nurse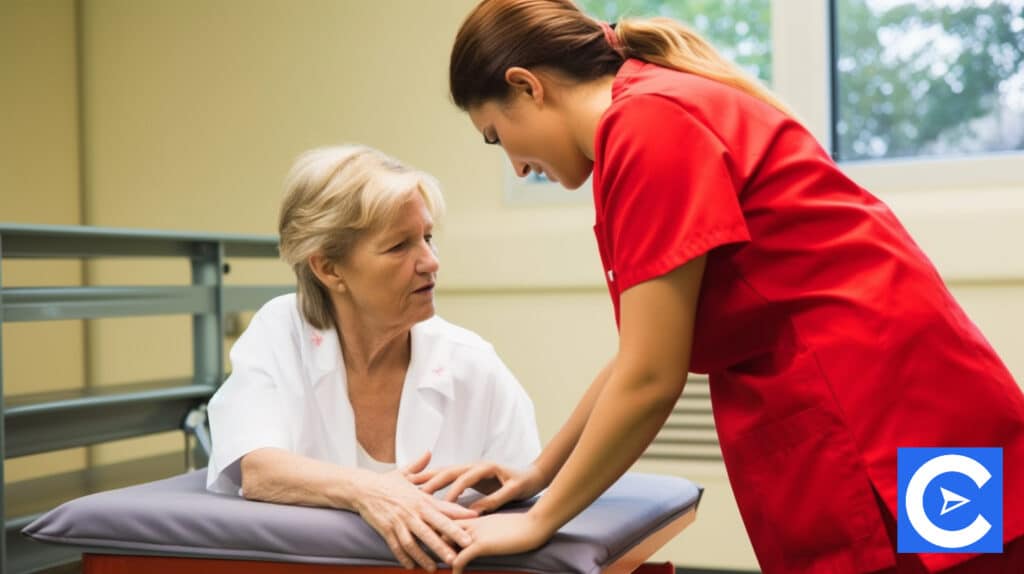 Becoming a Rehabilitation Nurse is straightforward, and you can earn a certification in this specialty within two years.
Educational Requirements
Anyone aiming to be a Rehabilitation Nurse must first be a Registered Nurse.
In other words, you must go through some nursing programs before working in this nursing care.
Thus, the first practical step to becoming a Rehabilitation Nurse is earning a nursing degree.
You may obtain either an Associate Degree in Nursing (ADN) or a Bachelor of Science in Nursing (BSN).
However, we've always encouraged our readers to go for a bachelor's degree because it's recruiters' preference.
After your bachelor's degree, take the National Council Licensure Examination for Registered Nurses (NCLEX-RN).
Passing the NCLEX allows you to apply for an RN license through your intended state of practice nursing board.
Further, Registered Nurses can take continuing education classes on Rehabilitation Nursing to strengthen their knowledge base in this area.
Conventionally, Advanced Nurse Practitioners often hold a Master of Science in Nursing (MSN) in their nursing specialty, but there's currently no master's degree specific to Rehabilitation Nursing.
However, you can earn postgraduate degrees in the following areas to become an Advanced Practice Rehabilitation Nurse:
Master of Health Science (MHS) degree in Rehabilitation Sciences
Executive Masters in Rehabilitation Administration
Ph.D. in Rehabilitation Sciences
Licensure and Accreditation for Rehabilitation Nursing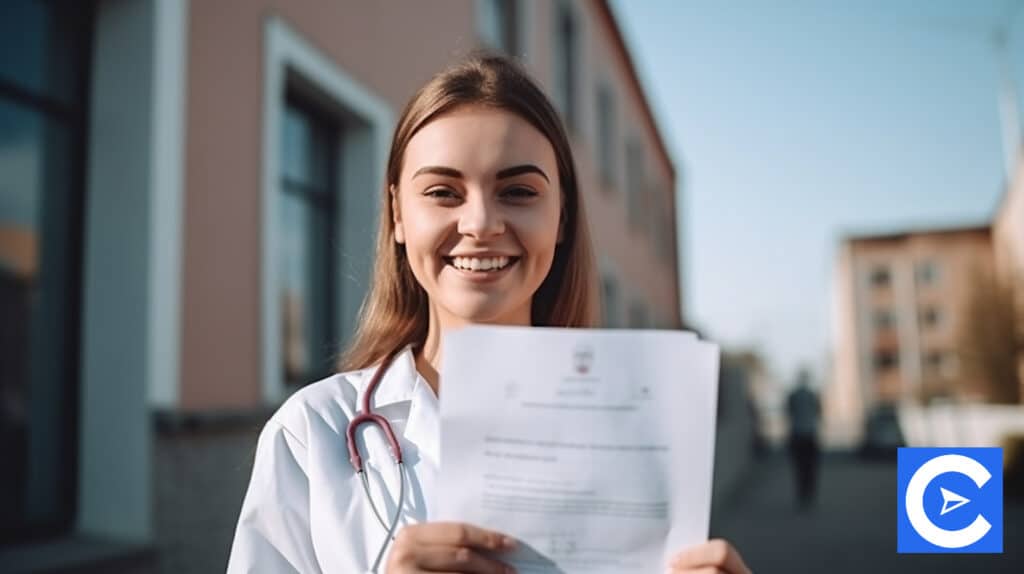 As observed earlier, only a Licensed Practical Nurse (LPN) or an RN can be licensed after undergoing the prerequisite nursing programs.
Most states require the following for accreditation and licensure:
Completion of accredited nursing programs
Passing the NCLEX
Passing criminal background checks
Certification for a Rehabilitation Nurse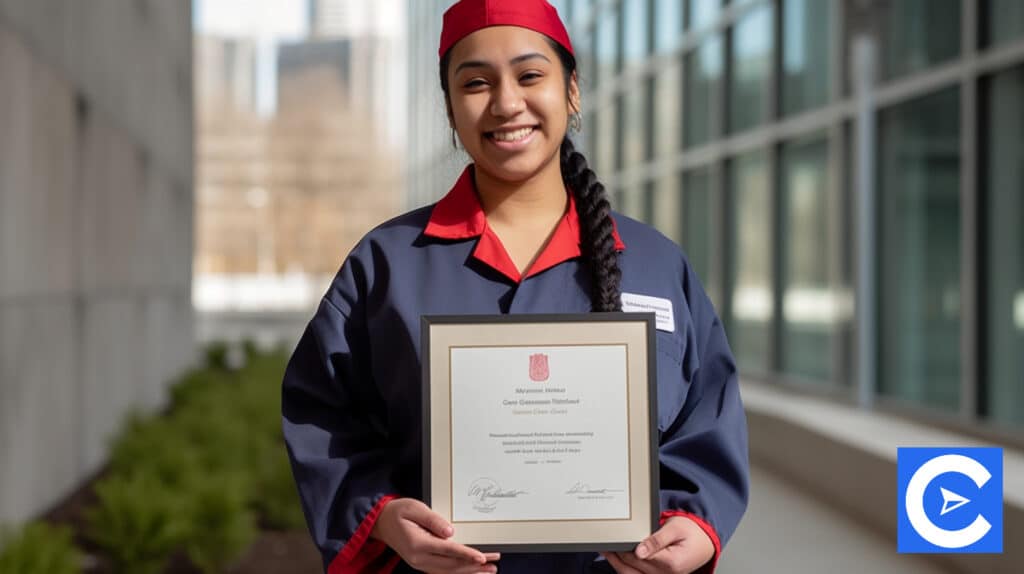 Though no specific Rehabilitation Nursing certification is required after your accreditation, you should earn relevant credentials to bolster your employment chances.
Certification also increases your earning potential because it shows that you've harnessed in-depth knowledge that will be invaluable to your employers.
Hence, certification is one of the easiest ways to higher compensation and more refined roles.
Certification programs help sharpen your Rehab Nursing skills and better understand Rehab Nurse job descriptions.
A crucial certification that the ARN demands from its members is the Certified Rehabilitation Registered Nurse (CRRN).
To be eligible for this credential, you must:
Pass the certification exam
Active and unencumbered RN license
Have 2 years of Rehabilitation Nursing experience in the last 5 years
You can earn the CCRN credential from the Rehabilitation Nursing Certification Board (RNCB), an independent component of the ARN.
What is Rehab Nursing without the prerequisite certification?
Earn the appropriate credential today to distinguish yourself from the crowd!
Rehabilitation Nurse Duties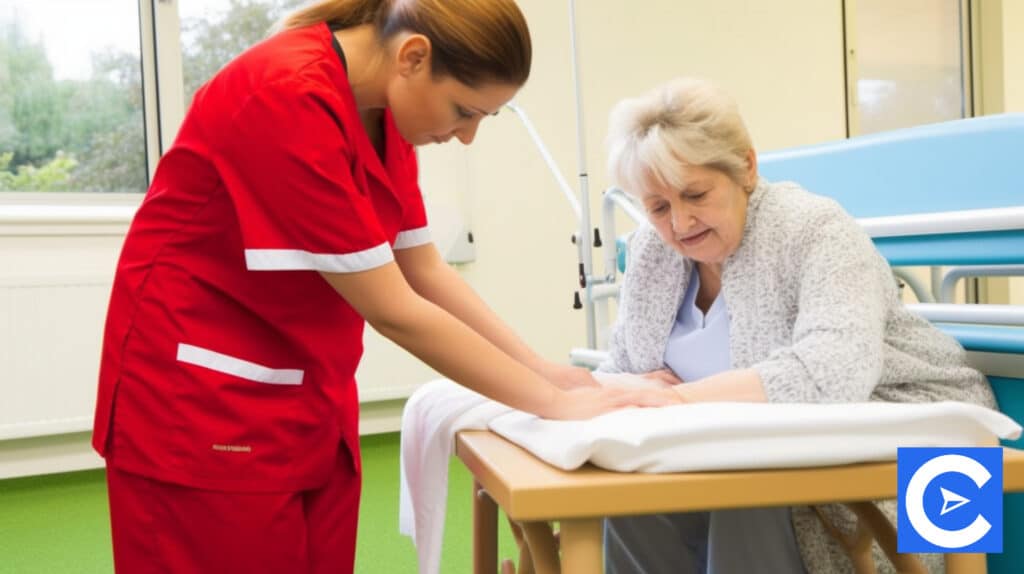 The most important question to anyone willing to take this professional path is: "What does a Rehab Nurse do?"
Advanced Nursing and Rehabilitation is a respected nursing career because Specialists in this niche perform specific roles essential to patient survival.
It doesn't matter whether you're into inpatient Rehab Nursing or an Acute Rehab Nurse; you must understand the specifics of your roles to perform excellently.
Patient care is often tiring in an unstructured setting.
Here are the common roles of Rehabilitation Nurses:
Monitoring of patient's vital signs and health progress
Administering medications
Management of treatment plans and other patient activities
Checking the level of patient disability and reporting to the healthcare team
Collaborating with other healthcare professionals to help patients get the best treatment that will lead to quick recovery
Enlighten patients and their loved ones on results-oriented nursing and rehabilitation techniques for self-care
Helping clients in returning to their conventional lives following devastating injuries or illnesses
Coordination of other caregivers to ensure the realization of overall goals
Acting as an educational resource and mentor to staff nurses, case managers, other clinical staff, and patients
Sharing crucial information occurring consistently in disease management with the appropriate healthcare team for the right action
Preparation patients and their families for future self-care and decision-making responsibilities through the encouragement of patients' independence and commitment to ongoing actions
Educating patients on proper injury or disease management
From the list above, you can see why rehabilitation is important to patients and their families – you help them return to normalcy.
Rehab Nurse Work Environment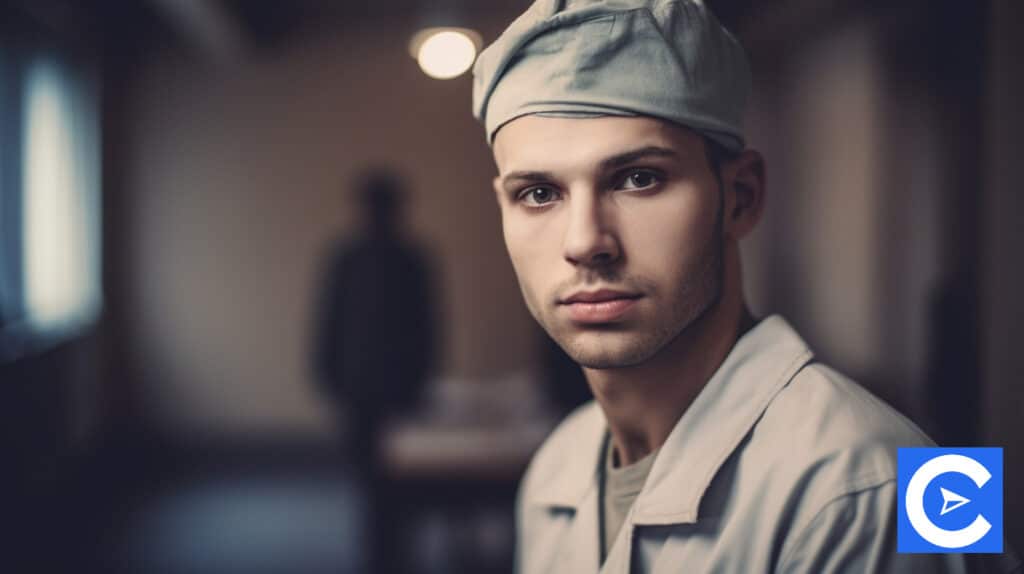 A Rehabilitation Nurse must be versatile and responsive because different healthcare settings need their services.
If you can stretch yourself beyond your comfort zone, you'll have a blossoming nursing career.
Places where Rehab Nurses often work include:
Long-term care facilities
Outpatient rehabilitation centers
Home health settings
Hospitals (trauma units, acute care departments)
Schools or educational institutions
Inpatient facilities
Clinics
Insurance companies
Other rehabilitation facilities
Rehab Nurse Salary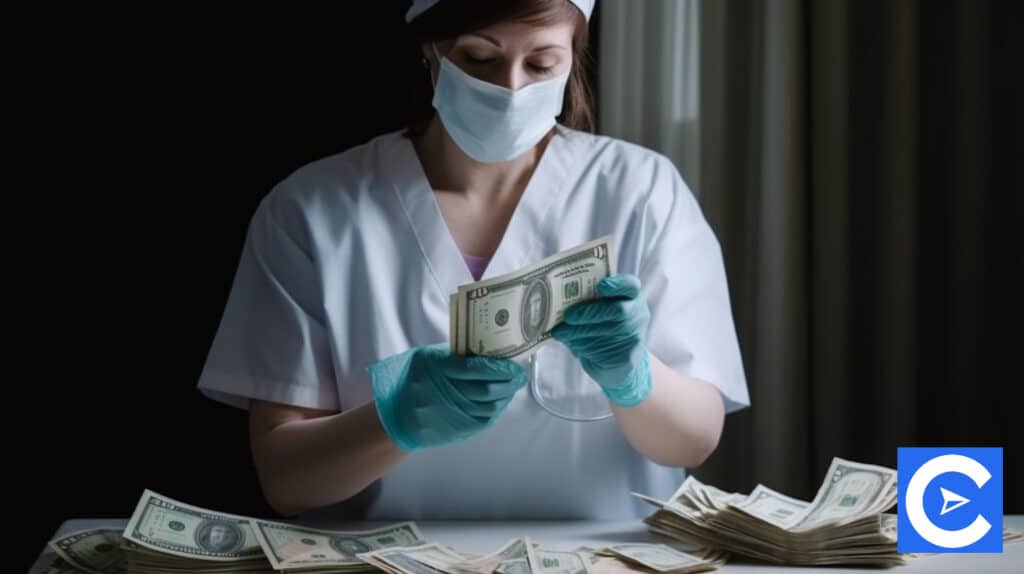 Most Rehabilitation Nurses work full-time with public or private institutions.
According to PayScale data, Registered Nursed-level Rehabilitation Nurses earn an average of $68,620 per annum, while Rehab Nurses with the CRRN credential make $88,000.
From the figures above, you can see the difference that certification makes!
Certifications increase your opportunities and earnings.
Similarly, the Bureau of Labor Statistics (BLS) has predicted a 7% annual job growth for all RN positions.
There will be an increasing demand for Rehabilitation Nurses due to more physical disabilities and chronic illnesses bedeviling the aging population seeking care in their homes or long-term care facilities.
This nursing specialty is a goldmine for the right minds!
Conclusion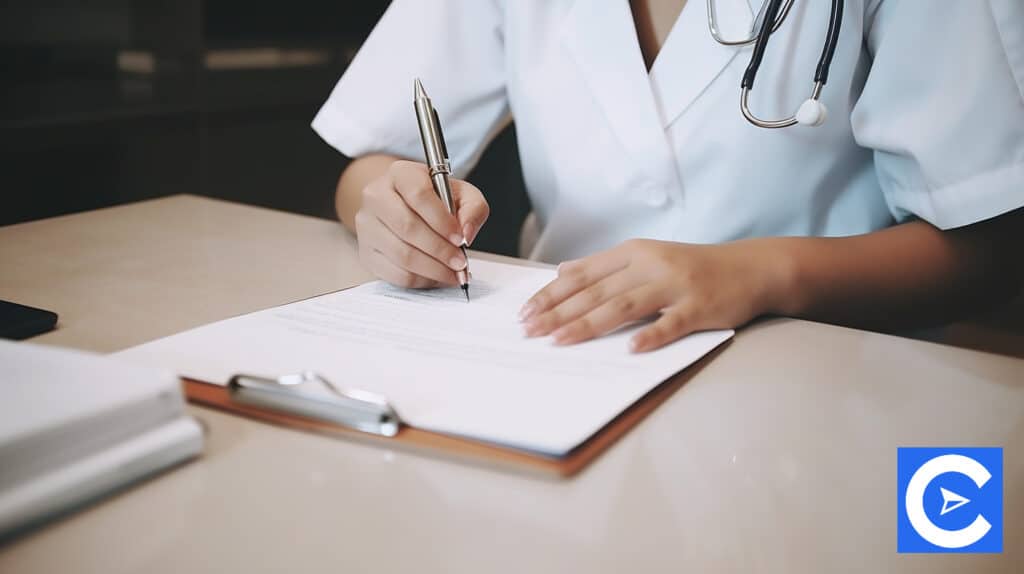 We've explained what a Rehabilitation Nurse is in this article.
We gave a guide to becoming a Rehabilitation Nurse and the skills you need to be distinguished.
We also highlighted the need for certification and how it can bolster your earnings.
Despite being one of the most rewarding nursing niches, you must understand that Rehabilitation Nursing isn't for everyone.
If you're not patient, attentive to details, compassionate, and empathetic, you may not succeed well in this field.
Rehabilitation Nurses deal with people in deep pain; hence, you must be creative and independent-minded to make decisive decisions.
You must also be enduring because patients will outstretch you in some instances.
Your eyes should always be on the big picture—returning the patient to their old lifestyle or ensuring they live with their disabilities.
If your mind is broad, Rehabilitation Nursing might be the appropriate route!
FAQs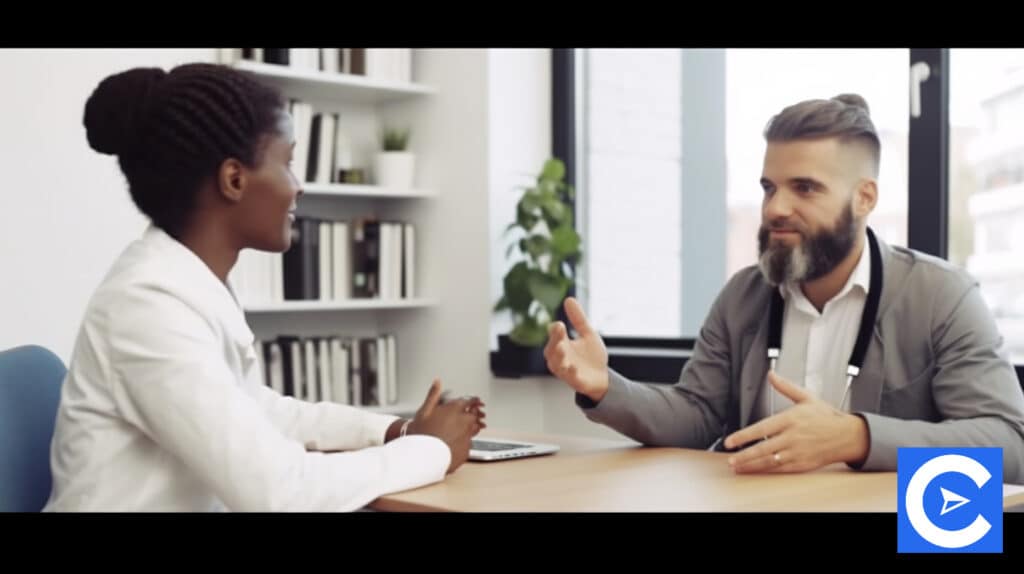 What is a Rehab Nurse called?
A Rehabilitation Nurse is also known as a Treatment Nurse, although some people ignorantly call them a "Physical Therapist". A Rehab Nurse helps patients adapt to an altered lifestyle orchestrated by a chronic disease or devastating injury. Rehab Nurses work in different environments, from outpatient to inpatient centers.
What is a Cardiac Rehabilitation Nurse?
A Cardiac Rehabilitation Nurse is a healthcare professional that treats and helps cardiac patients manage or try to recover from a cardiovascular illness. They guide patients against heart problems. Cardiac Rehabilitation Nurses analyze patients' heart conditions to recommend the best treatment. They work collaboratively with other healthcare professionals.
What are the types of rehabilitation?
The three forms of rehabilitation are physical, speech, and occupational. They serve unique purposes but are tailored to assist patients in reaching full recovery. Nurses use these rehabilitation forms to push patients into an active and healthy lifestyle. Rehab Nurses use the three forms as a weapon of good health.
How much do Rehabilitation Nurses make?
PayScale pegs Rehabilitation Nurse' average annual earnings at $68,620. However, Certified Rehabilitation Registered Nurses make an average of $88,000 yearly. Asides from certifications, experience, workplace, specific job roles, and geographical location affect earnings. E.g, a case manager will earn more than a staff nurse because the former is more experienced.
What does a Rehabilitation Nurse do?
Rehabilitation Nurses help patients with temporary or permanent disability issues. They also assist patients with chronic diseases in learning how to live independently. They liaise with interdisciplinary teams and other stakeholders to ensure patients' best treatment or care methods.
What skills do Rehab Nurses need?
The skills that will propel a Rehab Nurse to success include teaching, research, client advocacy, leadership, communication, and collaboration. An ideal Rehabilitation Nurse is caring, empathetic, and responsive; they ensure their client is happy and getting better. They also collaborate with team members to meet a patient's needs.
Is Rehab Nurse hard?
Rehabilitation Nursing isn't hard, but you must demonstrate commitment, passion, hard work, focus, and deep thinking to succeed in this nursing career. Compassionate nurses will easily succeed in this niche. You must have the drive to help people in pain—be ready to go out of your comfort zone!
References