Welcome to an educational piece on tips for becoming successful Hospice Nurses!
This article provides you with relevant tips that will help you shape your career in Hospice Nursing such as organizational, personal safety, and communication tips.
At the end of this article, you will learn what it takes to be successful as a Hospice Nurse.
This article shall delve into the following and more:
Hospice Nurse Tips – Overview
Organization Tips
Personal Safety Tips
Communication Tips
Teamwork Tips
So, let's roll!
Hospice Nurse Tips – Overview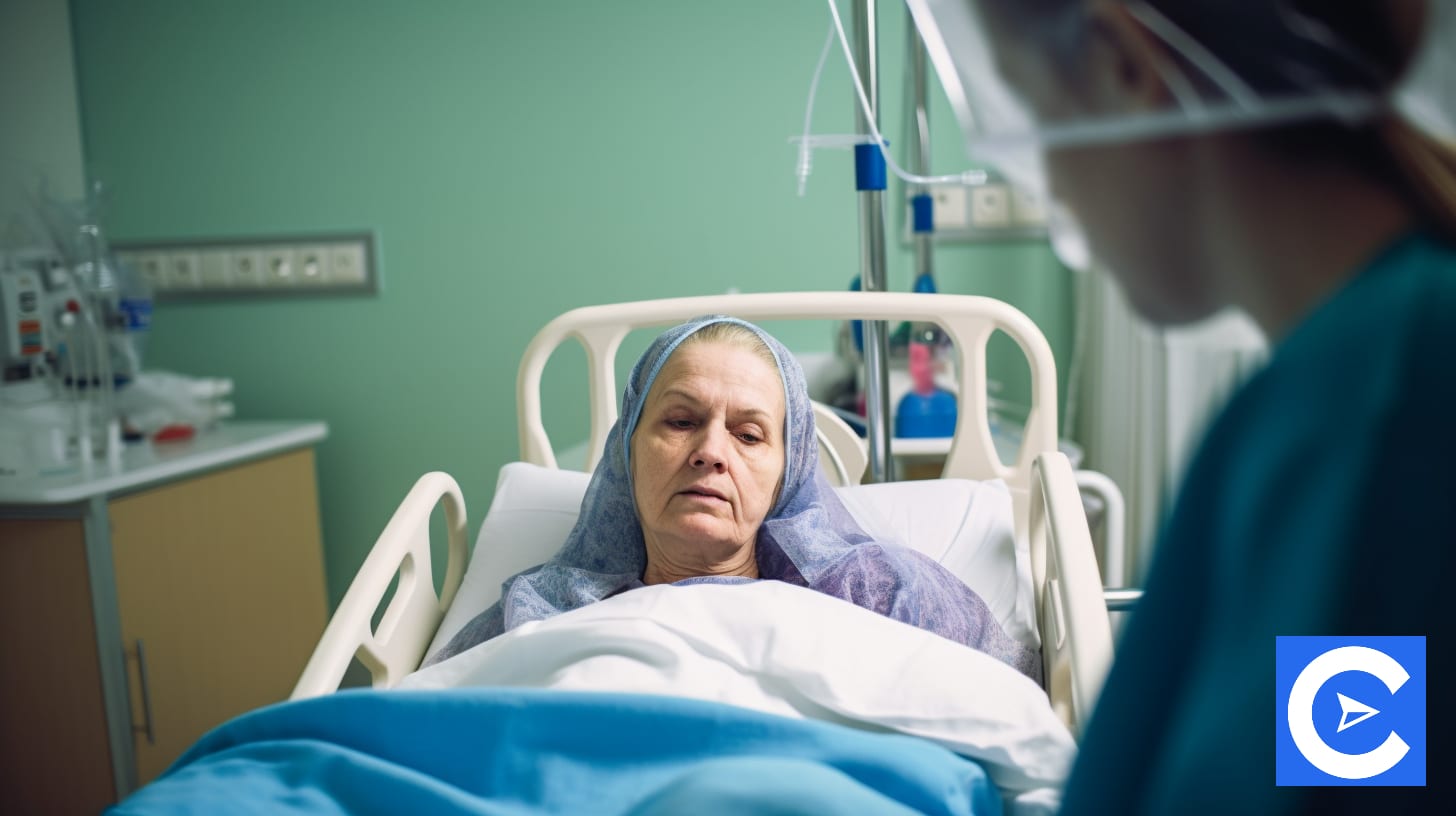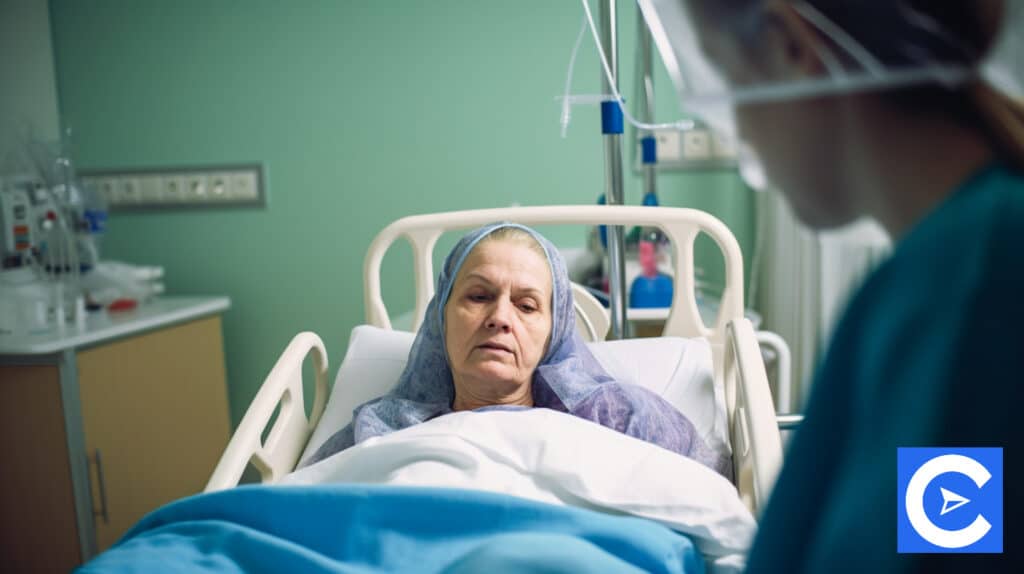 Individuals reaching the end of their lives are eligible for hospice care.
An interdisciplinary team of healthcare specialists provides services intending to improve the comfort of terminally ill people by minimizing pain and treating their physical, psychological, social, and spiritual needs.
This type of Nurse would typically care for terminally ill patients and assist them in maintaining their quality of life throughout their last days.
This nursing field differs from other nursing fields because it works with patients who may be cured in the future, as opposed to those who are not.
A Hospice Nurse's major responsibility will be to assist terminally ill patients in living as pleasantly and painlessly as possible in the final stages of their illness.
Therefore, Hospice Nurses must thoroughly understand what it takes to carry out their responsibilities successfully.
Organizational Tips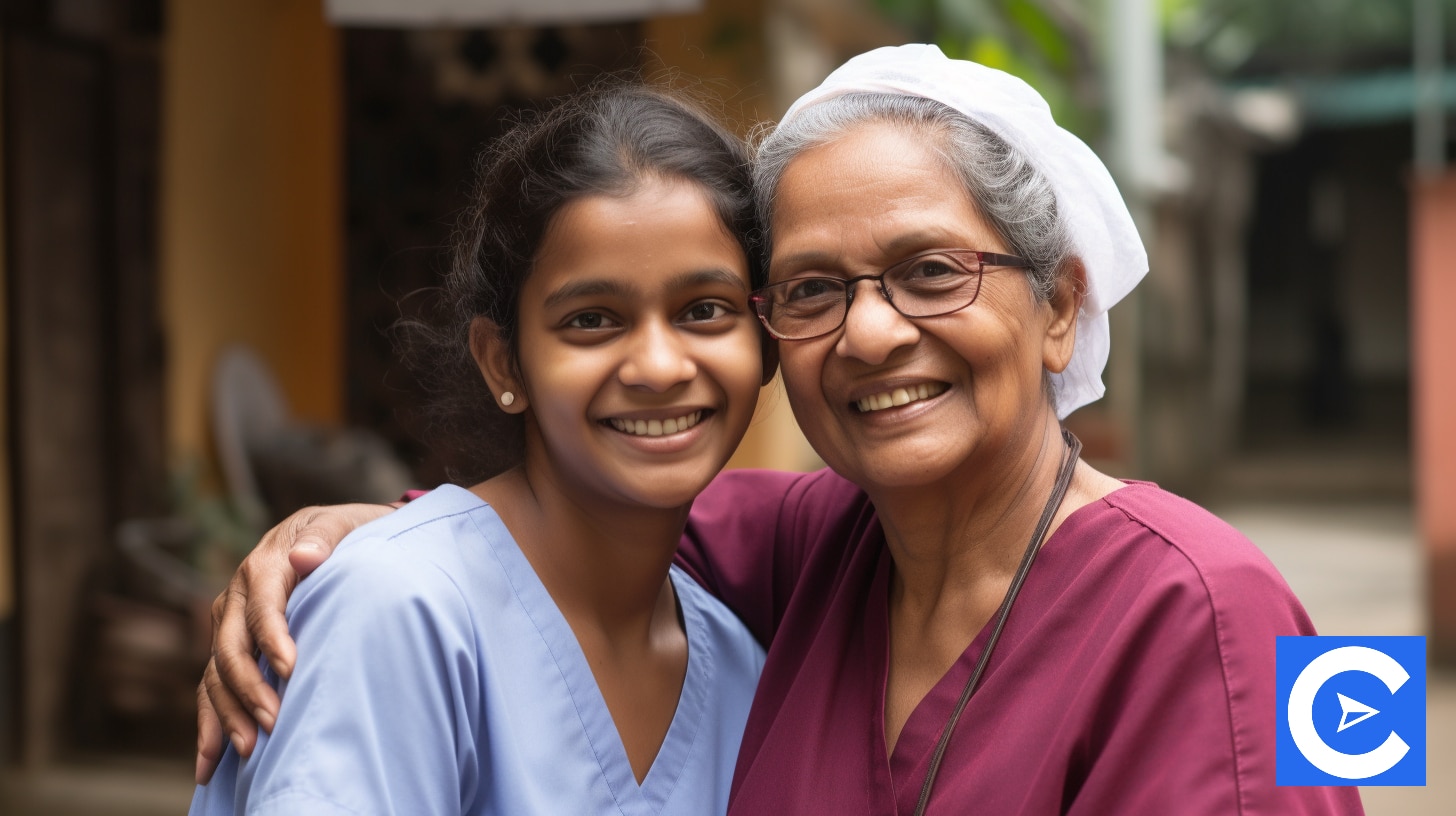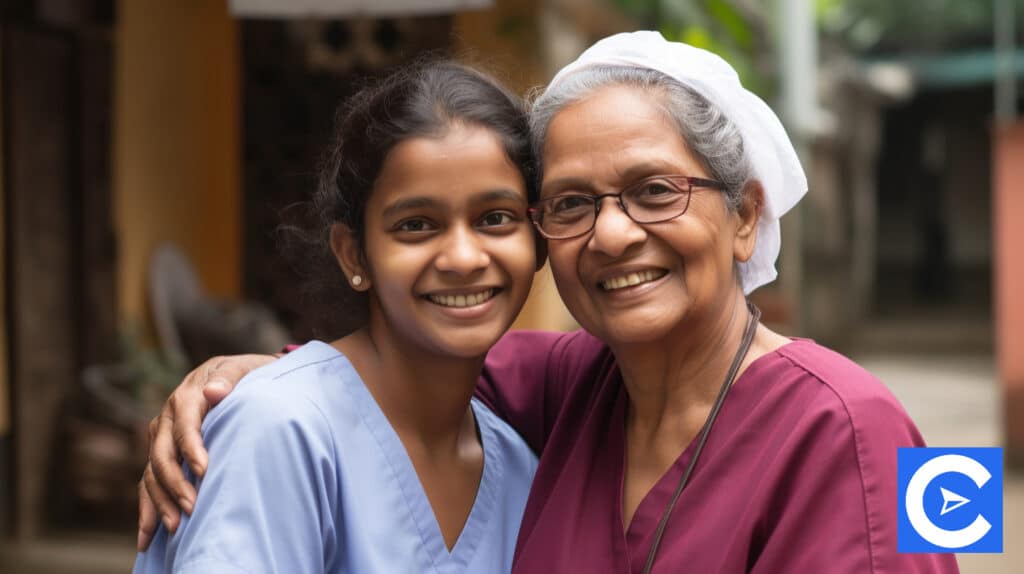 Attention to Details
A good Hospice Nurse will keep a close eye on her patient during the entire appointment.
There are a variety of positive outcomes that can result from this.
While it is critical to offer medical care, such as providing medication and monitoring vital signs, it is also beneficial to keep the patient comfortable.
Here are some things to keep an eye out for:
If individuals are licking their lips, they may be dehydrated and in need of more fluids in their diet
Uncomfortable position: Patients are frequently unable to find a position that is comfortable for them
It can be beneficial to assist them in adjusting from time to time
Patients may be unable to control the temperature by turning the thermostat up or down, turning on a fan, opening a window, or even communicating their wants
Maintaining awareness of the room's temperature, the movement of air, and other factors can provide an additional level of convenience
Little things like this can help soothe the patient and keep their spirits up.
They can also provide a more suitable environment for patients to genuinely engage with their families and friends.
Have a list
When providing palliative or hospice care, it is easy to become overwhelmed by the number of chores at hand or distracted by other activities.
When things get chaotic, the ability to refer back to a list of your most essential objectives for each shift can be a very comfortable resource.
Items to include in a list could include some or all of the following:
Dispense medications daily
Ascertain that the patient is well hydrated
Allow the patient to rest if possible
Ascertain if the patient is comfortable
Fill out the medical chart with notes
If you feel overburdened, prioritize your responsibilities and devote your attention to the most vital ones.
Your list should include all of your most important obligations.
Communication Tips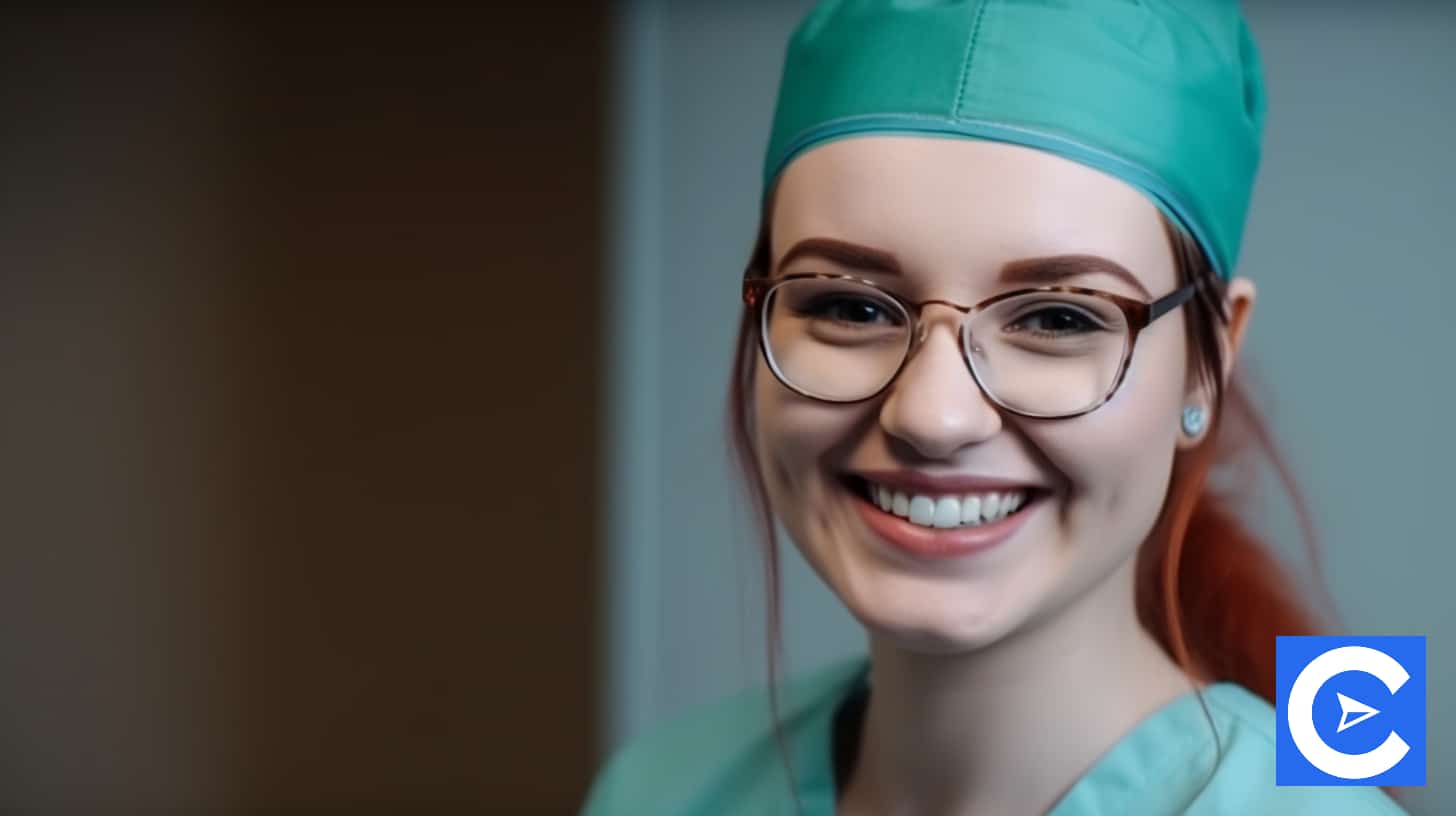 In every job role, effective communication is critical to success.
Connecting with your patient, earning their trust, and assisting them with a relaxing experience is critical to having a successful hospice nursing job.
Interact with your team
Always provide updates and status reports.
Some Nurses do not believe it is necessary to communicate with their patients or do an appropriate handoff of their patients.
For example, if your patient is in the process of dying, notify the On-Call Nurse of the situation.
Attend events with the volunteers
There are numerous pleasures to being a Hospice Registered Nurse.
One of them is watching the volunteers engage with and support the patients and families.
Please try to attend any ice cream parties or caroling sessions your volunteers are hosting.
It makes the volunteers feel appreciated, and it will improve your mood and the volunteers'.
Find someone who can serve as a point of contact
Find someone who has a lot of experience and is willing to take your calls.
If you have a go-to person in case you find yourself in an unusual scenario, you will feel less apprehensive.
When a backup is required
While you may be able to handle most circumstances independently, you may require assistance from time to time.
For example, if you work in a nursing home and can plan your shift to coincide with your Nurse Assistant's shift, it may be easier to check wounds and assess the patient.
A social worker should accompany you on any visits with family members experiencing challenging circumstances.
Don't give out your cell phone number
This is another example of maintaining professional boundaries.
Patients may know your phone number if you've called them to confirm their appointments, which is common practice.
Make an effort to convey to the patient that if they call your phone number in an emergency, they may not be able to speak with you or reach you.
Encourage them to call the emergency or after-hours phone number if they are in a hurry.
Learn about the drugstore schedules in your coverage region
It is common knowledge among successful Hospice Nurses that they do not want to be caught without medication for symptom management.
Self-care Tips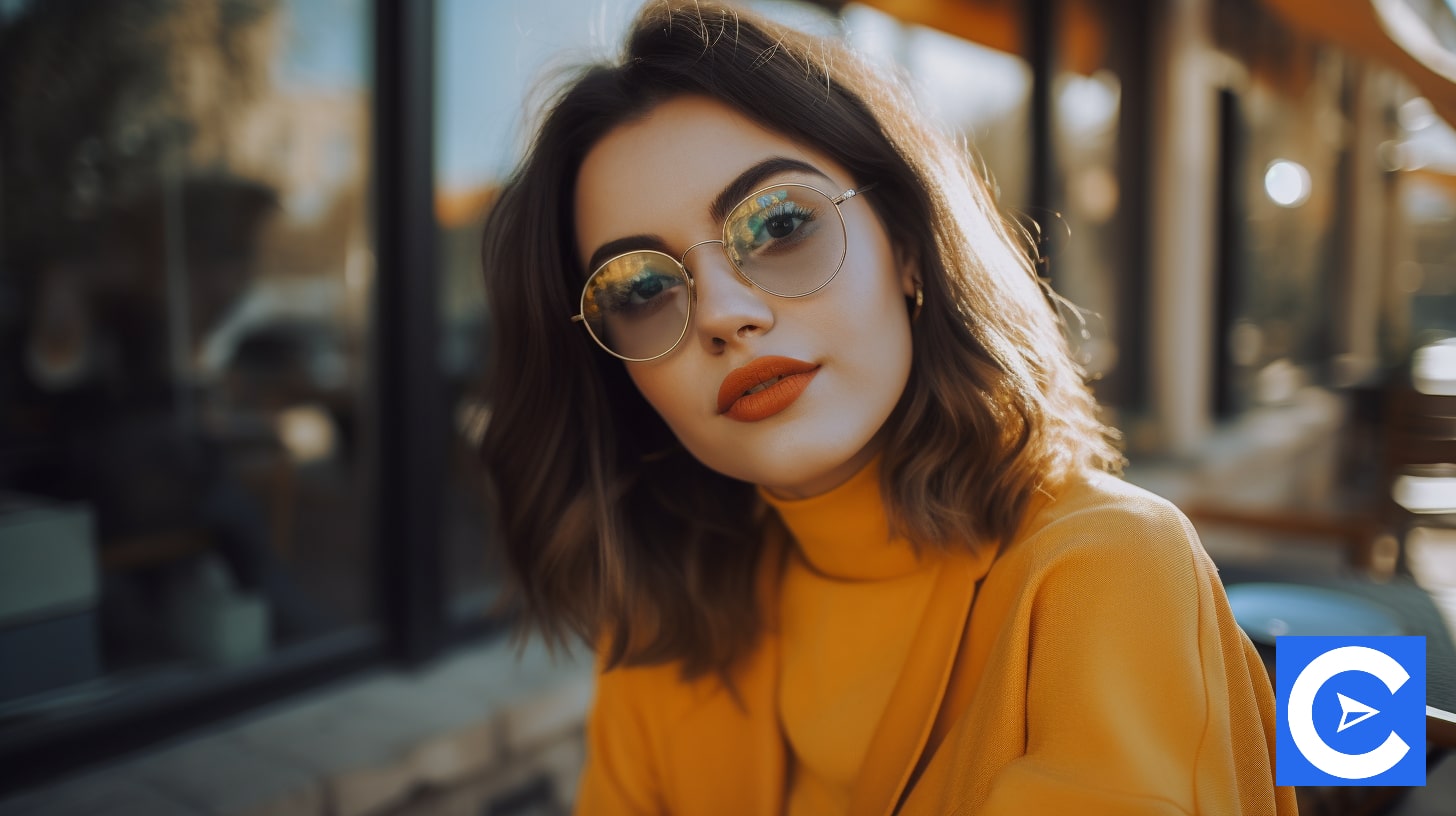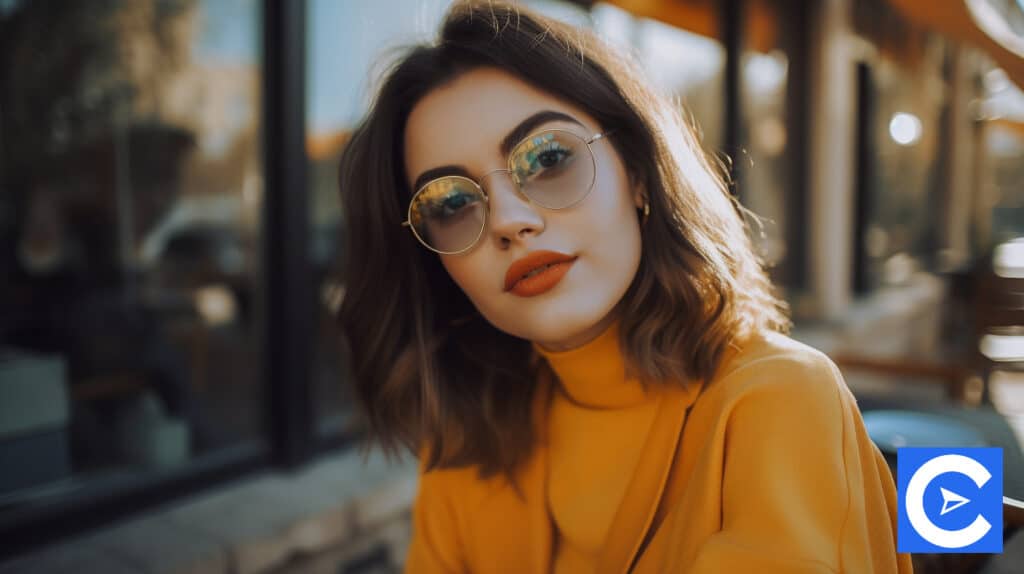 It is critical to look after yourself when caring for others, especially when working with children.
A balanced and nutritious diet
Your work schedule may prevent you from eating normal meals regularly.
Consequently, keep healthy snacks on hand, such as fruits, granola bars, and nuts, among other things.
Take advantage of your orientation time
Please request it if you require additional time during orientation.
Hospice is a complicated process, and you will be responsible for managing various co-morbidities.
If you are still unsure about your documentation, get assistance.
The only way for your supervisor to be aware that you are having difficulties is to ask for assistance yourself.
Practice saying "no"
Nurses tend to put the needs of others above their own to serve their patients better.
Nonetheless, if you want to avoid burnout, you will have to learn to say "no" occasionally.
If you continue to accept more patients and more on-call shifts, you run the danger of being overwhelmed.
Taking good care of yourself is essential.
Self-care is important, as is taking time away.
Working with patients nearing the end of their lives can be physically and mentally tiring.
Tips for New Hospice Nurses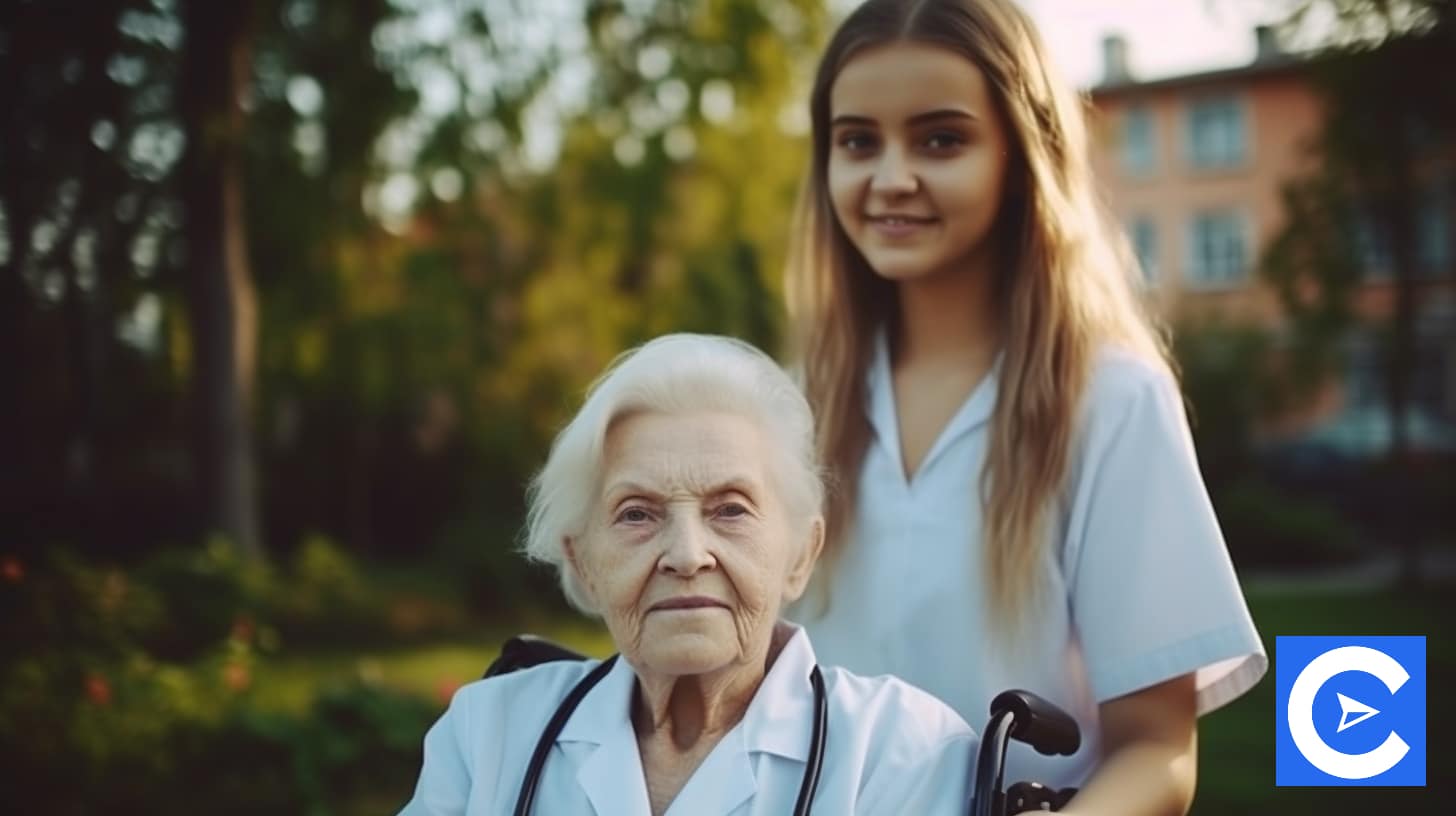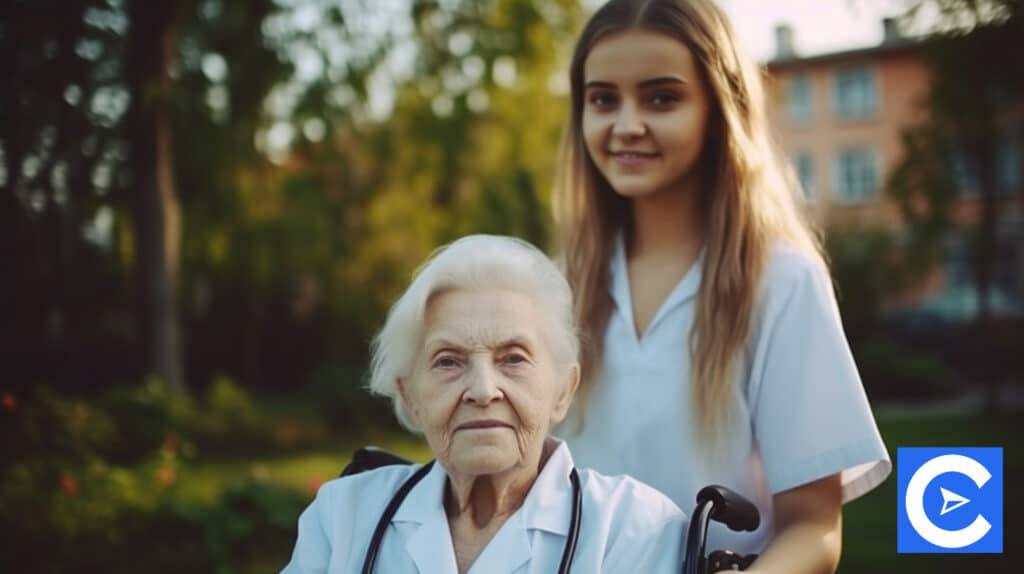 Hospice Nurses must remember a fundamental attitude when providing end-of-life care: "end-of-life care" is not about administering medications or performing procedures.
The primary focus of a Hospice Nurse should not be on treatments, procedures, interventions, or morphine administration, among other things.
Instead, they should realize that end-of-life care is about educating, guiding, supporting, and nurturing patients.
Hospice care is about comforting the dying person's family and friends that nothing horrible happens.
For the most part, hospice care is concerned with alleviating the fear that everyone associates with dying.
When working as a Hospice Nurse, one of the most challenging tasks is talking to patients about their impending mortality.
Having to express something that a person does not want to hear is not easy for them.
It takes a lot of experience to communicate it in a way that isn't harmful.
Hospice Nurses must also be aware that a few things in this world are beyond their control.
As Nurses, we are constantly looking for methods to repair the wrong things.
However, this will not be achievable if the patient cannot be saved.
Recognizing that this is true can be tough.
On the other hand, Hospice Nurses can derive strength from the knowledge that they can improve the patient's remaining time quality.
Conclusion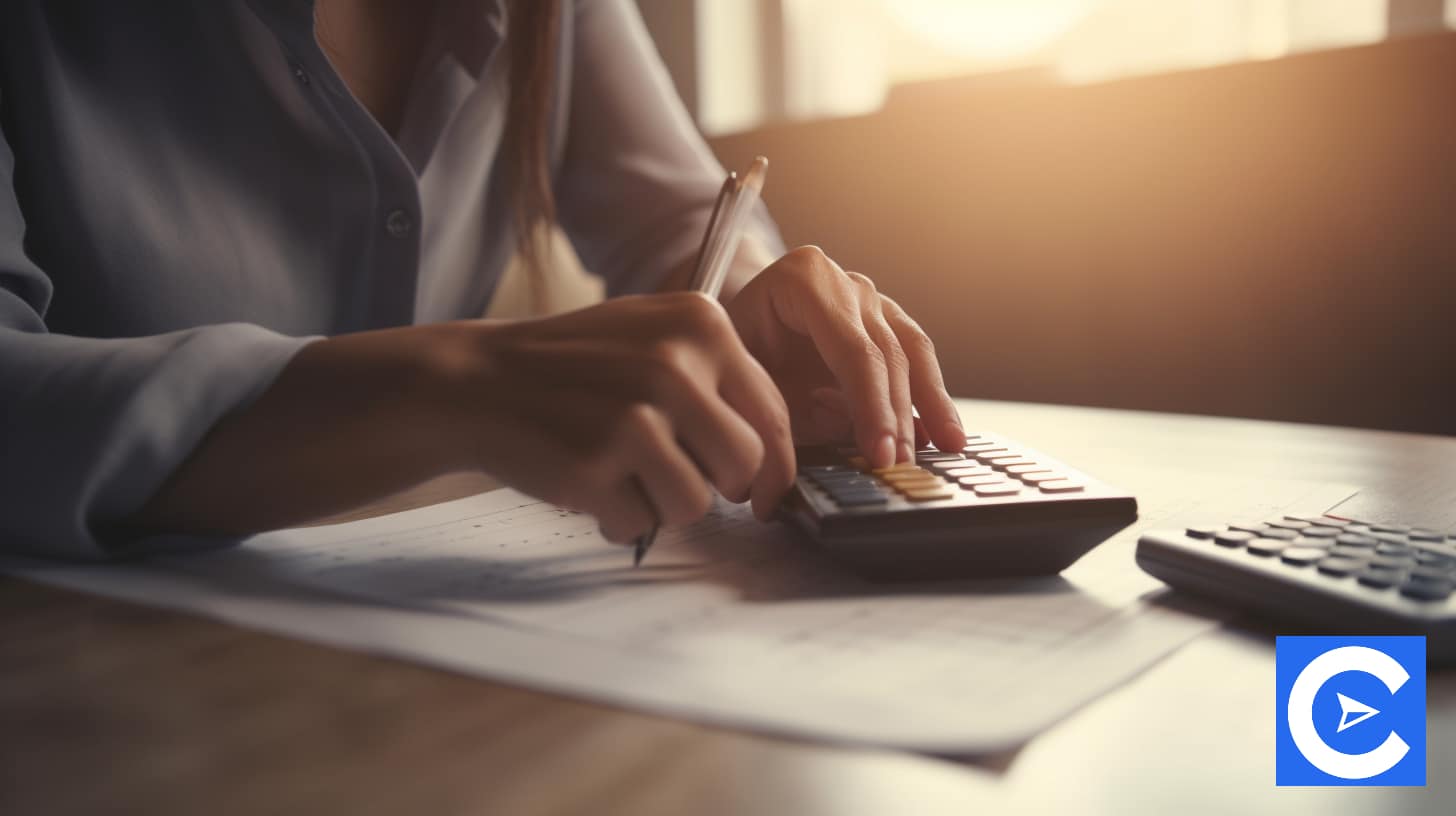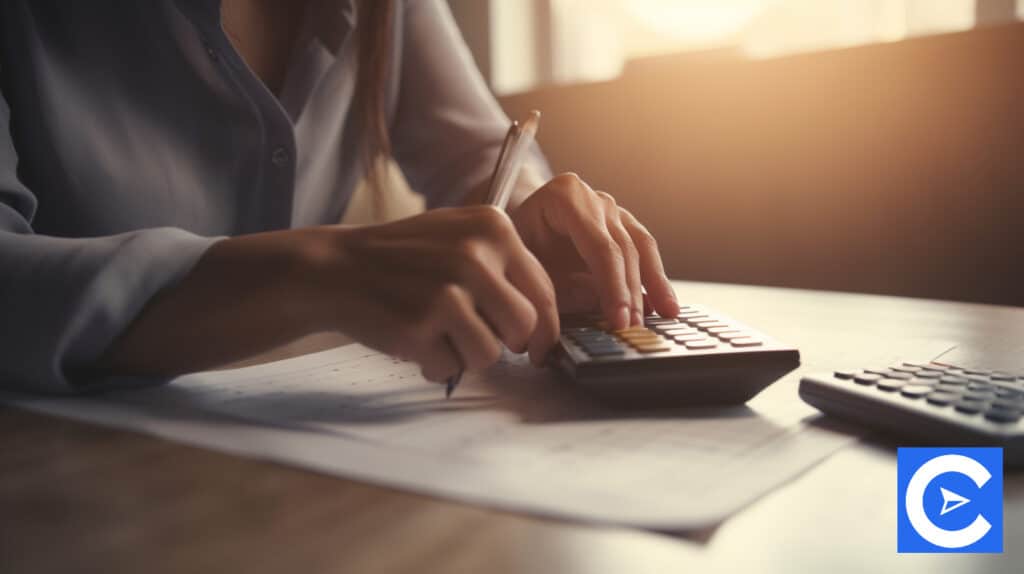 Working as Deathbed care or Hospice Nurse, you are well aware that you have a demanding and rewarding profession.
Providing high-quality care to people in their later phases of life is one of the essential tasks someone could have.
Along with supporting the person in need of care, you can also bring comfort and delight to their friends and family members watching over them.
Experience, generosity, and empathy are all characteristics that will serve you well in your career.
To be sure, every situation is different.
Keeping track of what is going on and comprehending the uniqueness of each circumstance is necessary.
Following all of these suggestions would ensure that a new Hospice Nurse has a great career.
Hospice Nurses should remember to take time out to recover from the stress and burnout they have experienced due to their responsibilities.
The importance of self-care cannot be overstated.
FAQs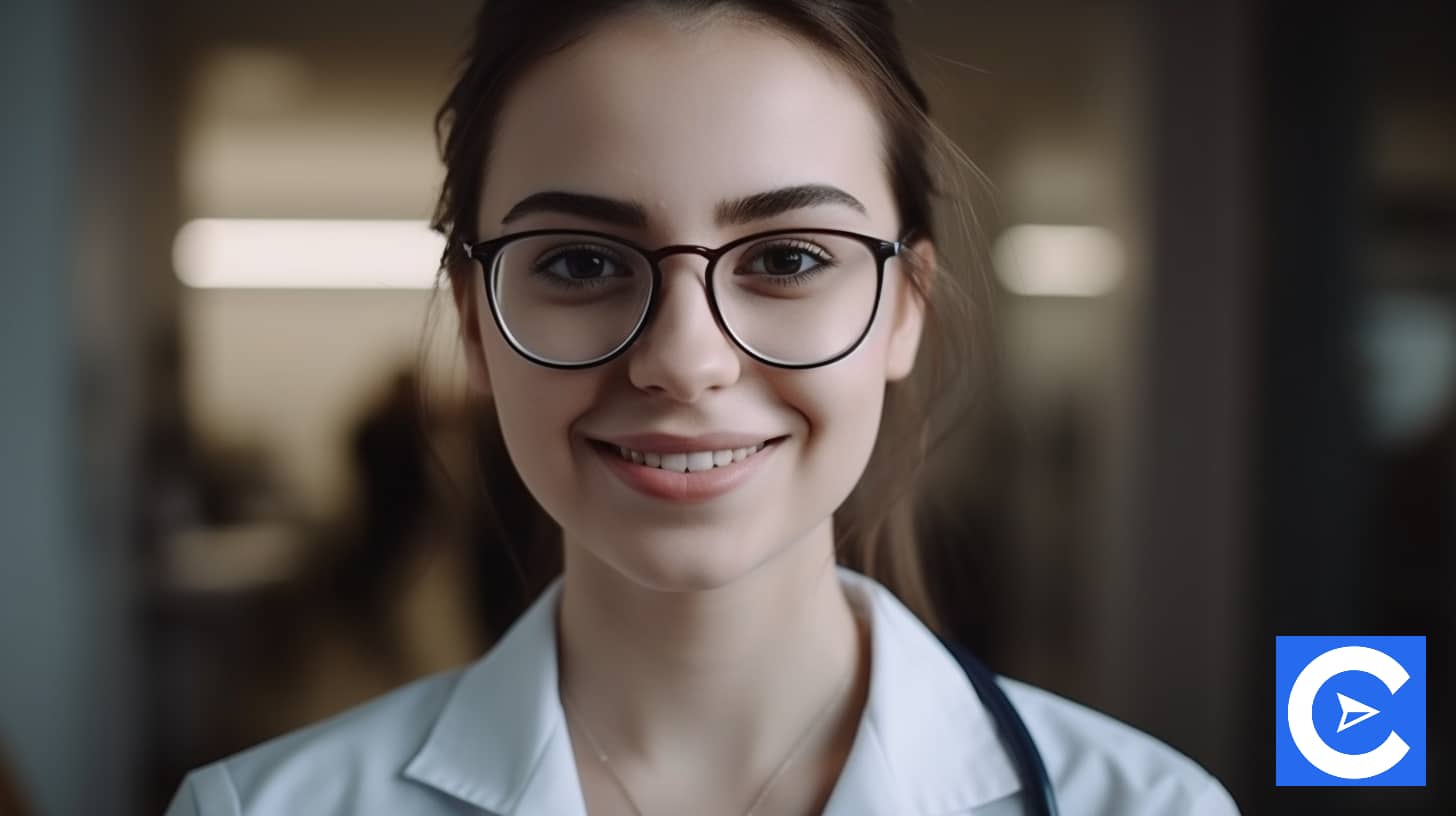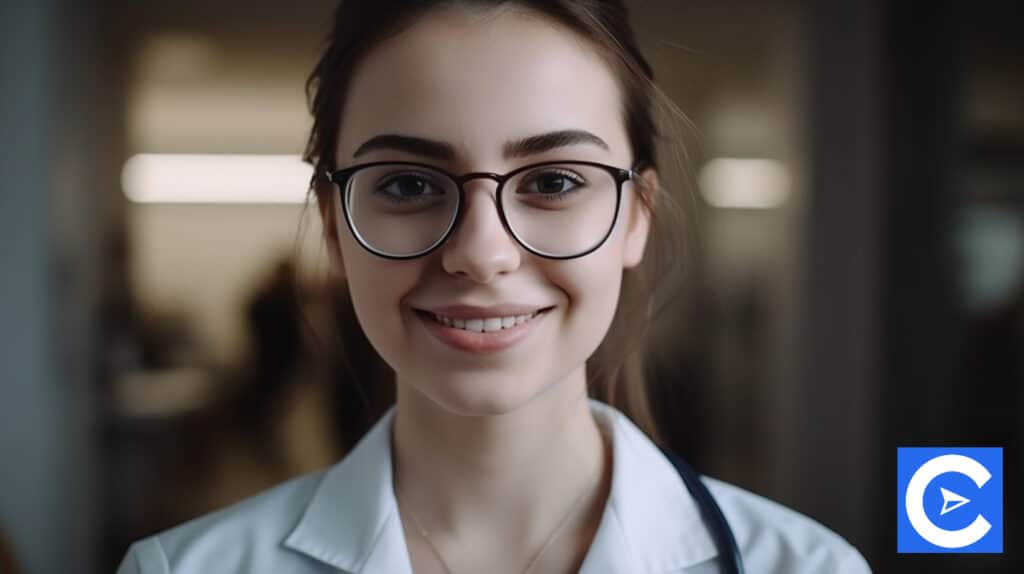 Which is the most important hospice nursing role?
In a hospice organization, the work of a Case Manager is one of the most specific and hands-on nursing positions available. Patients' care and care provided to their caregivers and family members are overseen and coordinated by hospice case managers during a patient's time in hospice.
What makes an excellent Hospice Nurse?
To support patients achieve their healthcare goals, Hospice Nurses must have excellent evaluation skills, critical thinking, and self-motivation. Many of the abilities required of Hospice Nurses are the same as those required of Nurses. Under duress, they must be empathic, sensitive, patient, and calm. They must also be excellent listeners.
What is a Hospice Nurse's job description?
Under duress, they must be empathic, sensitive, patient, and calm. They must also be excellent listeners. Whether attending to the family or the patient, the Nurses will hear sorrow, sadness, fear, and uncertainty in their voices, and it is the Nurses' role to assist them in coping.
How to become a successful Hospice Nurse?
Under duress, they must be empathic, sensitive, patient, and calm. They must also be excellent listeners. Whether attending to the family or the patient, the Nurses will hear sorrow, sadness, fear, and uncertainty in their voices, and it is the nurses' role to assist them in coping.
What is the best way to relate with a patient who is dying?
Crucial elements of interacting with dying patients include:
– Talking with dying patients honestly and straightforwardly
– Being willing to talk about dying
– Sensitively giving bad news
– Paying attention to patients
– Encouraging patient questions
– Being wise when patients are ready to talk about death
– Being empathic with a dying patient
References
Communication and Organization Tips for Hospice Nurses