Hey there, reader!
Welcome to this informative article about the Ambulatory Care Nurse profession.
After reading this article, you will understand all about this profession, how to become one, and everything there is to know about how to become a certified Ambulatory Care Nurse, the roles, and the salary and job outlook.
We will cover the following topics:
Who Is An Ambulatory Care Nurse?
Ambulatory Care Nurse Requirements
Ambulatory Care Nurse's Job Outlook And Salary
Let's dig in!
Introduction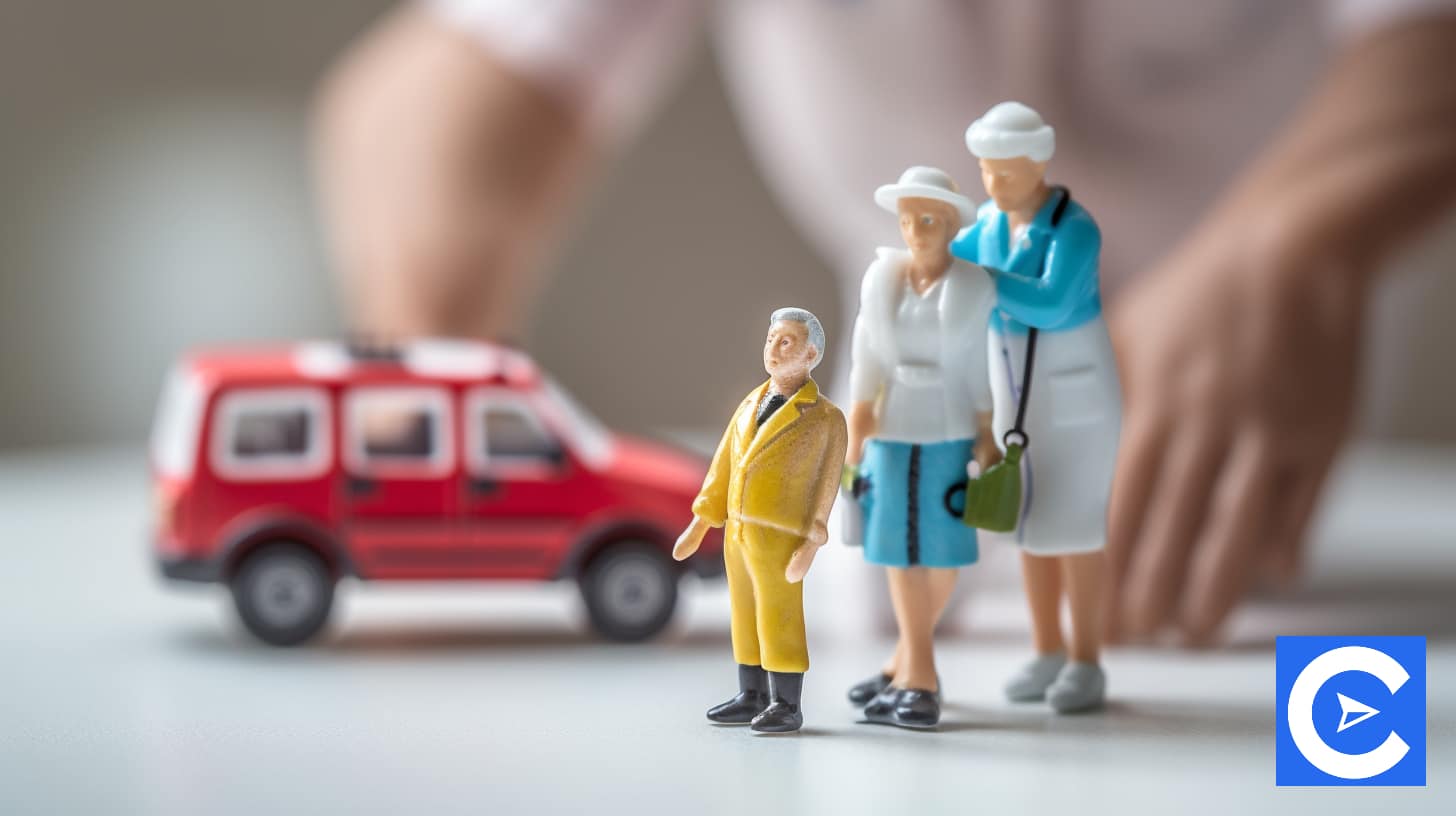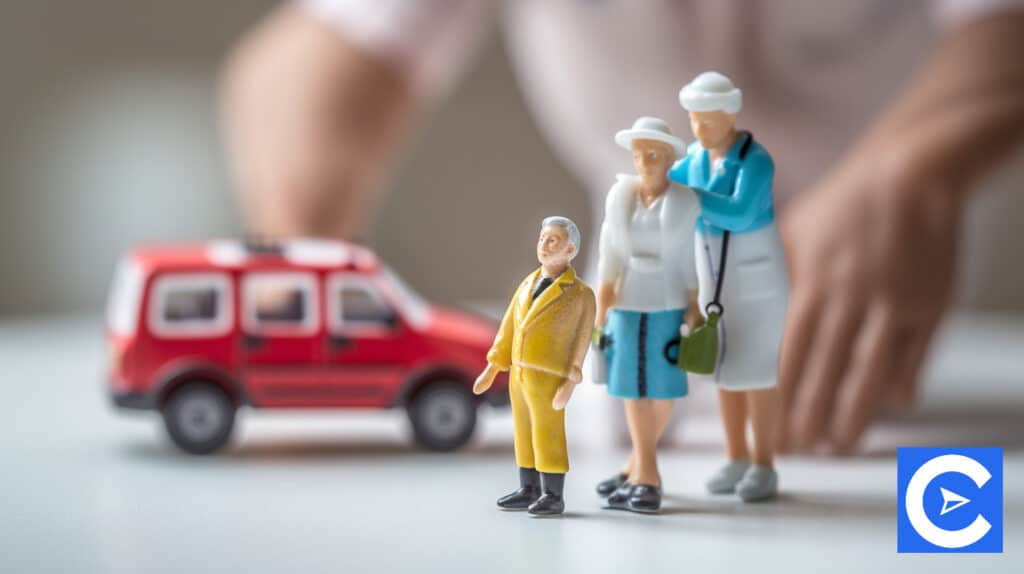 Ambulatory care Nursing is a special branch of specialty Nursing practice whose focus is medical care for individuals, families, groups, populations, and communities that don't need to be admitted to a hospital.
Most of the patients who reach out for medical services through Ambulatory care settings are usually those that have conditions that could be diagnosed and treated without the need for hospitalization.
The major aim here is diagnosing and treating a patient's illness or injury in the quickest manner possible and organizing care coordination and care management for the patient.
The patient is examined, the medical history is taken, required tests are ordered, and the right medications are then prescribed by the Ambulatory Care Nurse.
The Ambulatory Care Nurse is one of the most popular Nursing careers.
Who Is An Ambulatory Care Nurse?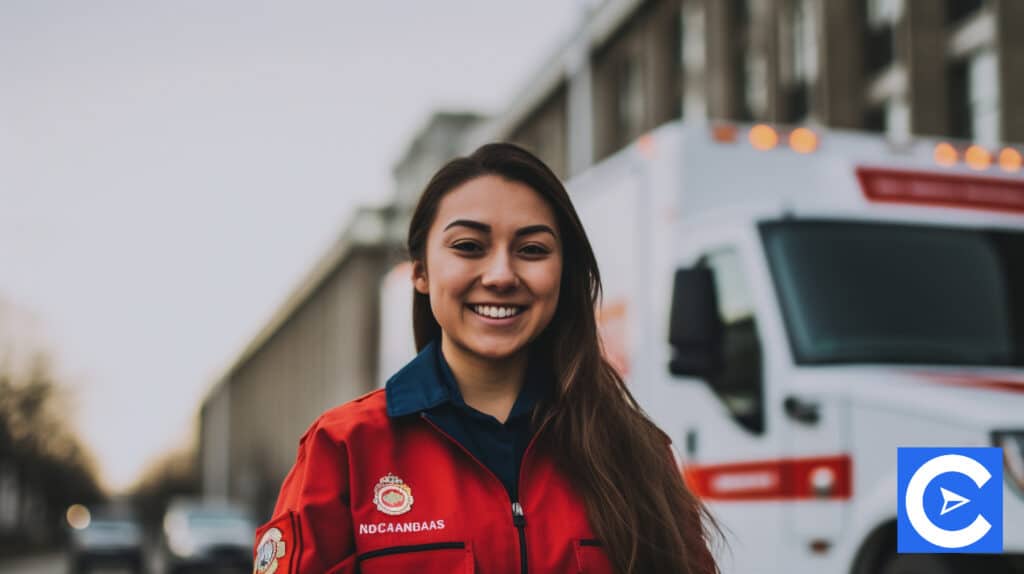 This is a Registered Nurse who has specialized in the provision of health care for individuals who are not admitted to the hospital and require no bedside services.
This nurse provides patient care for patients who have been discharged from a hospital but still need follow-up visits.
The use of therapies, techniques, and treatments ideal for a patient's home setting or a healthcare facility is common by these nurses, especially for patients seeking routine medical care for acute and chronic illnesses or injuries.
The Ambulatory Care Nurse works in settings that are quite different from the other nurses, which means they don't always work within a hospital setting.
Most of them work in primary care and specialty care outpatient settings.
They also work in non-acute surgical and diagnostic outpatient settings in a community.
But this is not enough because Ambulatory Care Nurses also take their practice to the virtual platforms, especially during the telehealth sessions for patients located far away.
In the past, only patients initiated contact with an Ambulatory health care setting.
Currently, contact can be initiated either way, either by the patient or the Ambulatory Care Nurse, for the purpose of education or ensuring wellness.
Responsibilities Of An Ambulatory Nurse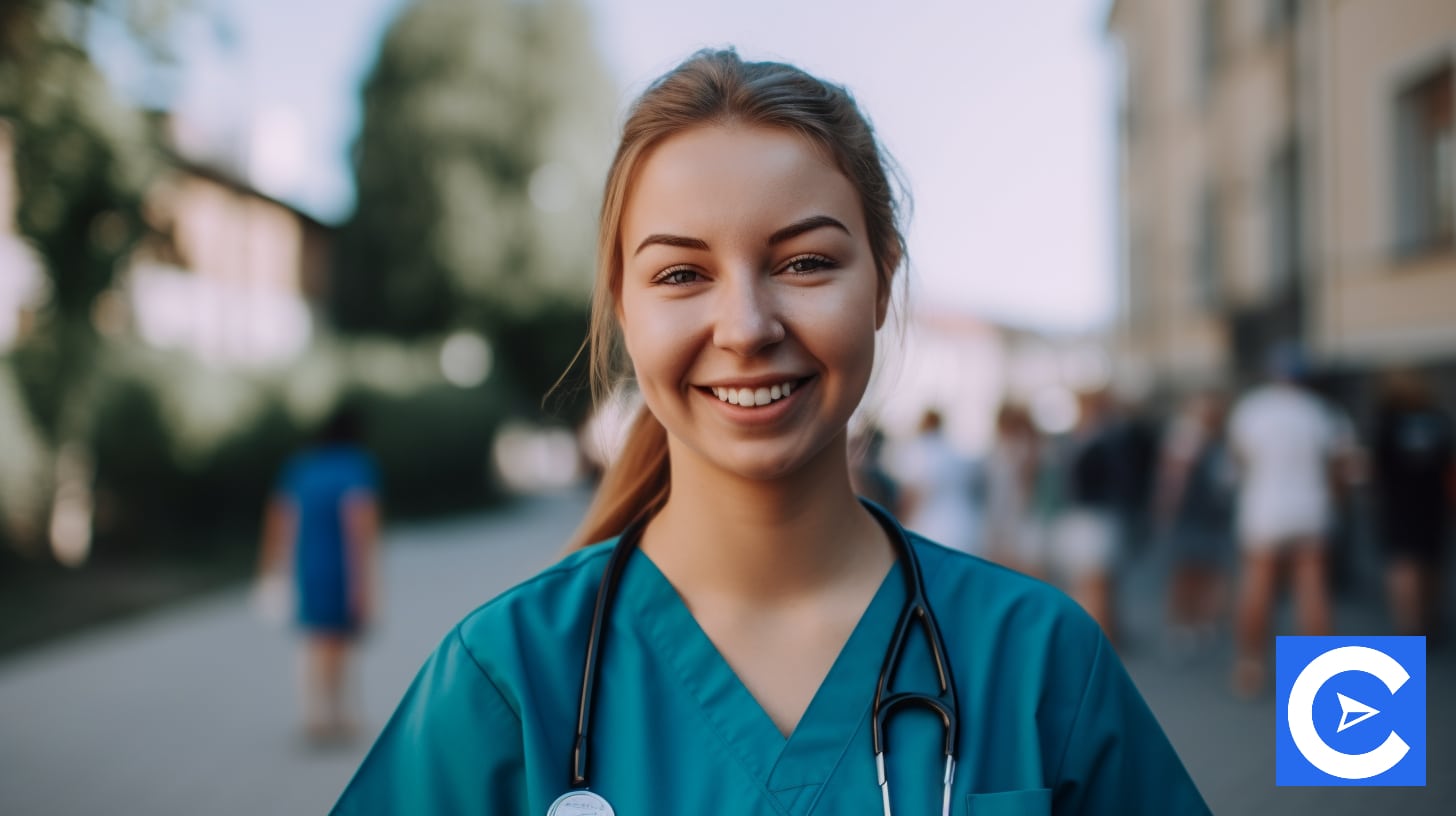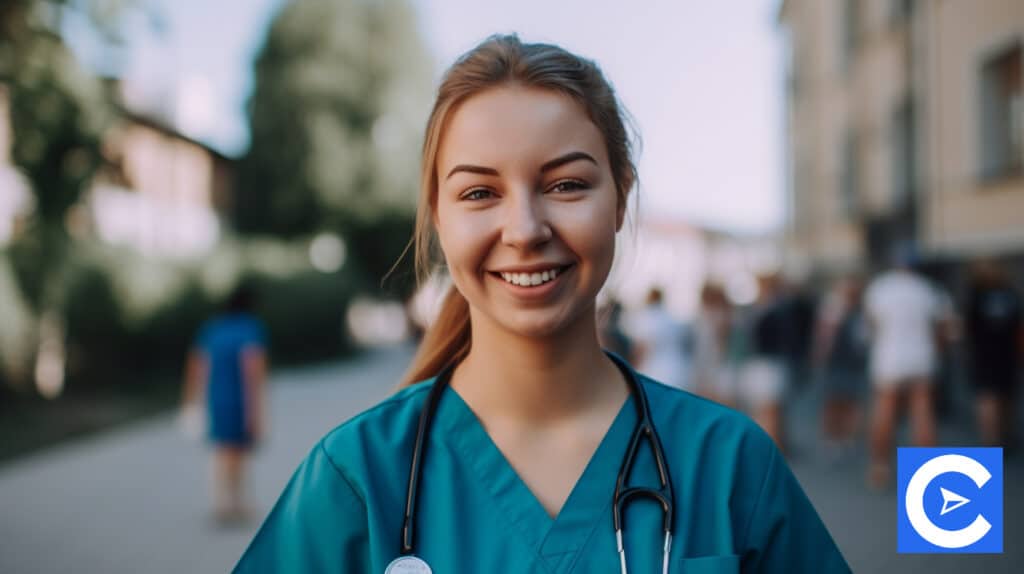 The Ambulatory Care Nursing job description is similar to an Outpatient Nurse and General Nurse job description.
Still, this type of Nurse is not limited to a hospital setting like most of them.
The Ambulatory Care Nurses are usually responsible for patient care in an outpatient setting like an emergency room or a long-term health facility.
They will, in most instances, work under licensed doctors' supervision.
The Ambulatory Nurse might opt to work as a generalist or specialize in a Nursing field such as mental health, pediatrics, and so on.
Some of the Ambulatory Care RN jobs involve the following responsibilities:
Examining patients experiencing symptoms to help come up with a diagnosis
Informing patients and their loved ones about the conditions they have
Conducting diagnostic tests like oxygen saturation and X-rays
Collaborating with other healthcare professionals such as Physicians, Specialists, and other Nurse Practitioners to achieve proper patient care
Supervising Nursing Assistants and keeping track of their assignments to ensure that they are working within the correct units in a healthcare facility
Work Environments For Ambulatory Care Nurses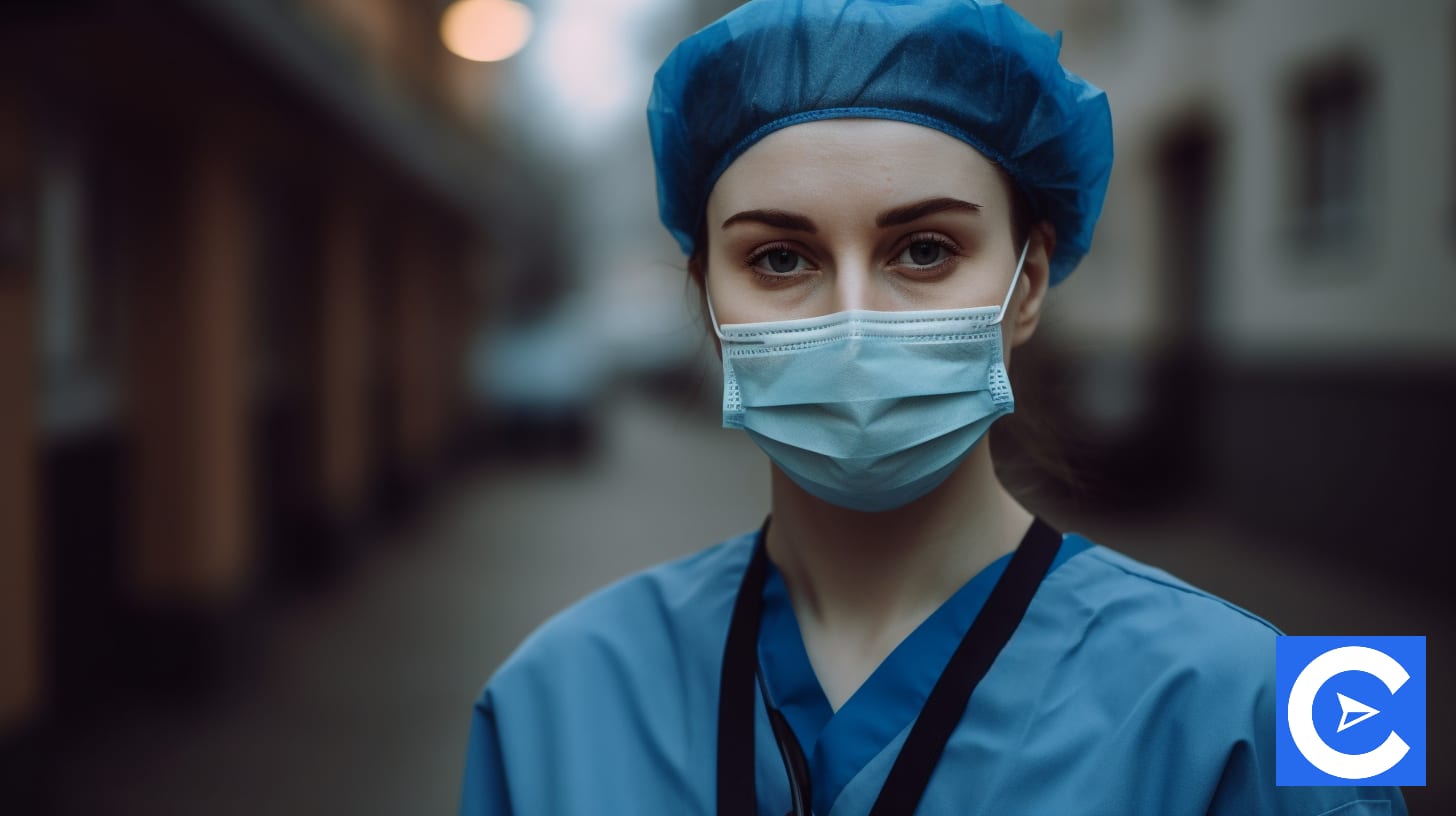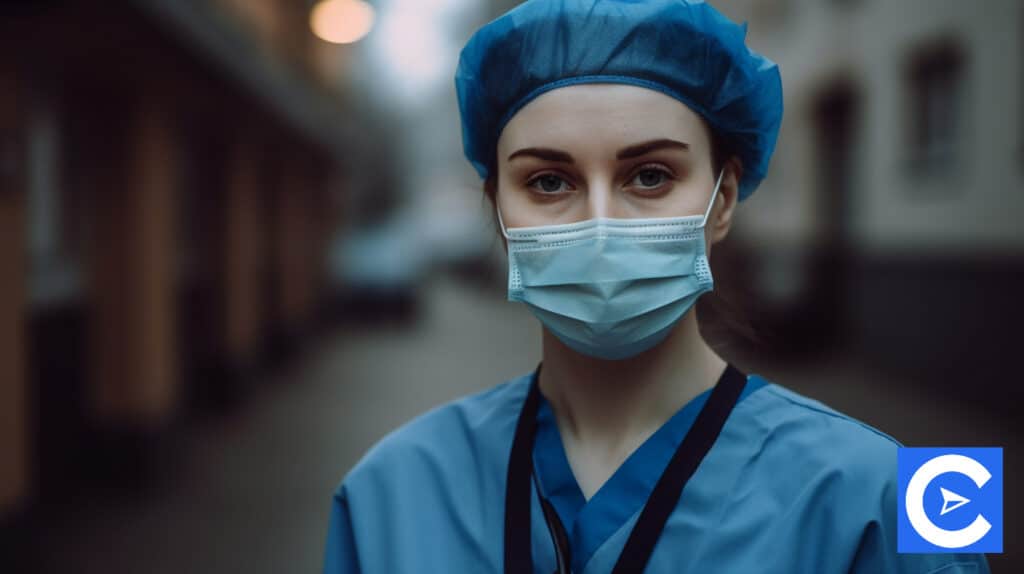 Ambulatory Care Nurses can work in a variety of settings that offer medical care to patients who are not hospitalized.
These work settings could be retirement communities, homeless shelters, primary care offices, surgical centers, military hospitals, home health agencies, daycare centers, mobile health units, colleges and universities, and the special procedure units.
Most of them work in primary care clinics, long-term acute care hospitals, and outpatient offices which are the places with a great number of patients who require Ambulatory Nursing services.
Other Ambulatory Nurses will work in private practice or at a physician's office because such settings serve different types of patients, with the majority requiring only outpatient care.
The Ambulatory Nurse can also work in Ambulatory care centers that care for patients who have undergone non-acute surgical procedures to monitor their condition after the procedure and track their recovery process.
Most of them though skilled, will still work under the keen eye of a doctor who oversees the patient's care during visits to the office or clinic setting.
The Ambulatory Care roles in these work settings require expertise and different skills for adequate patient care and quality outcomes.
The Ambulatory Care Nurses Skills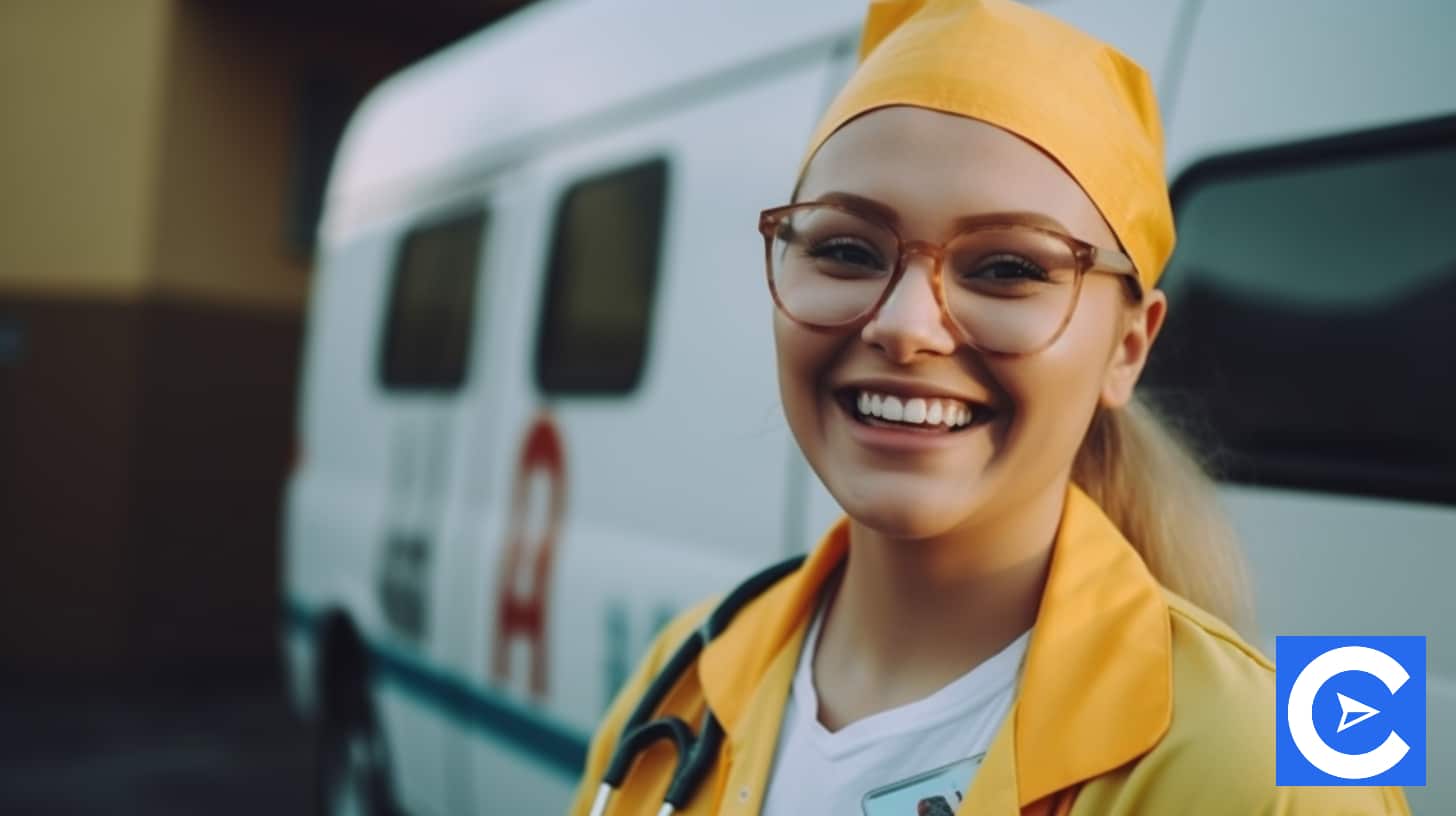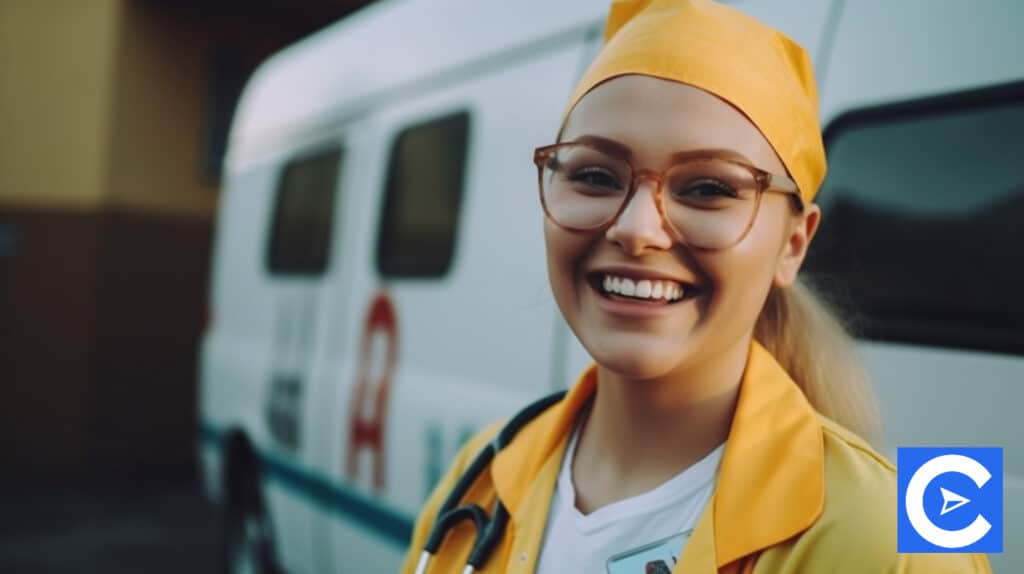 The Ambulatory Care Nurse requires a strong set of technical and soft skills for proper patient care.
Some key skills that these Nurses must have are as follows:
Solid working knowledge of Nursing basics
Great organizational skills
Excellent diagnosing skills via exams and tests
Great attention to detail for easy identification of symptoms and immediate development of treatment plans
Great communication and interpersonal skills for proper communication with patients and other professionals
Compassion and sensitivity to patient needs
Physical and emotional stamina to offer effective care to patients
Ambulatory Care Nurse Requirements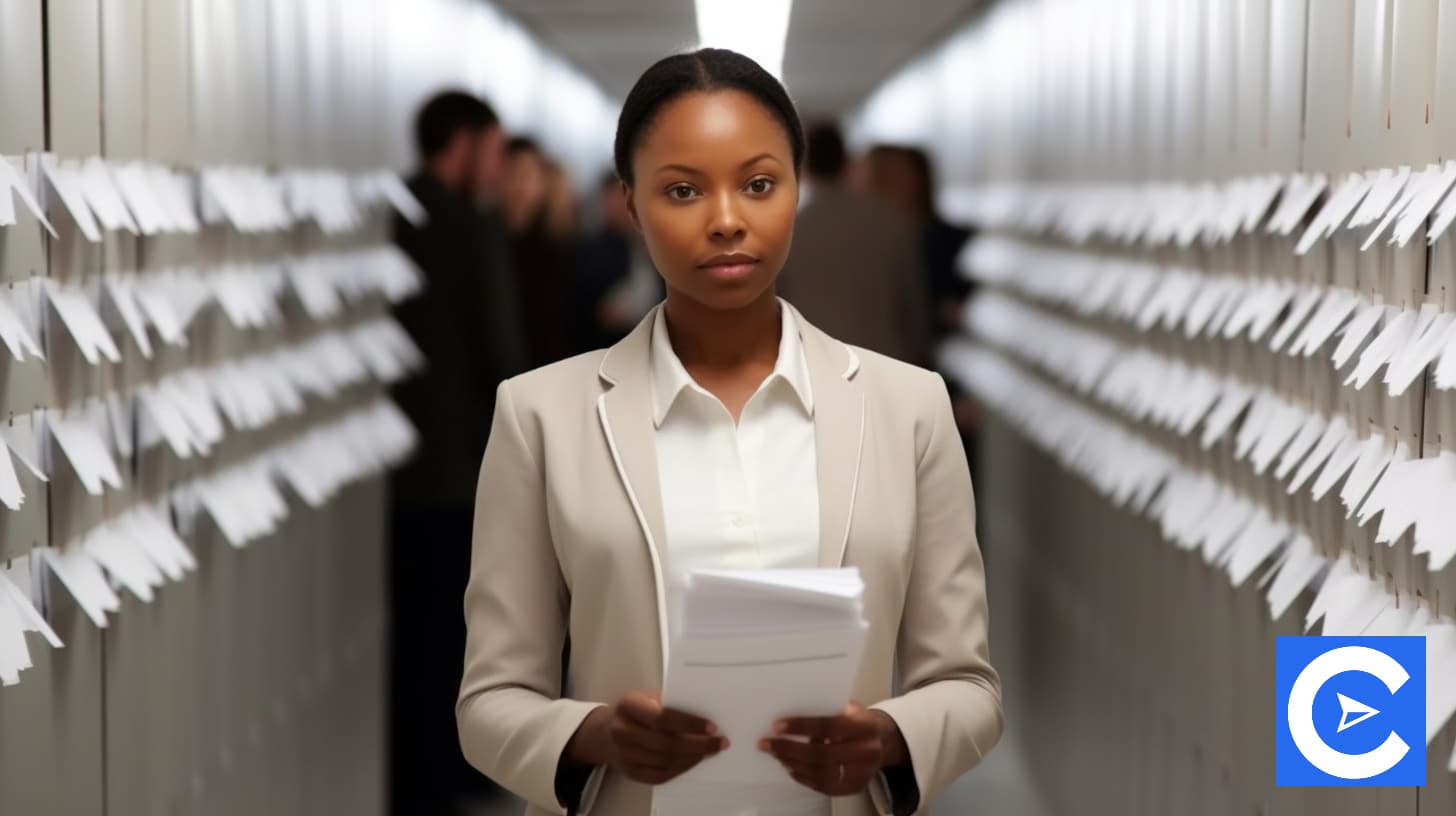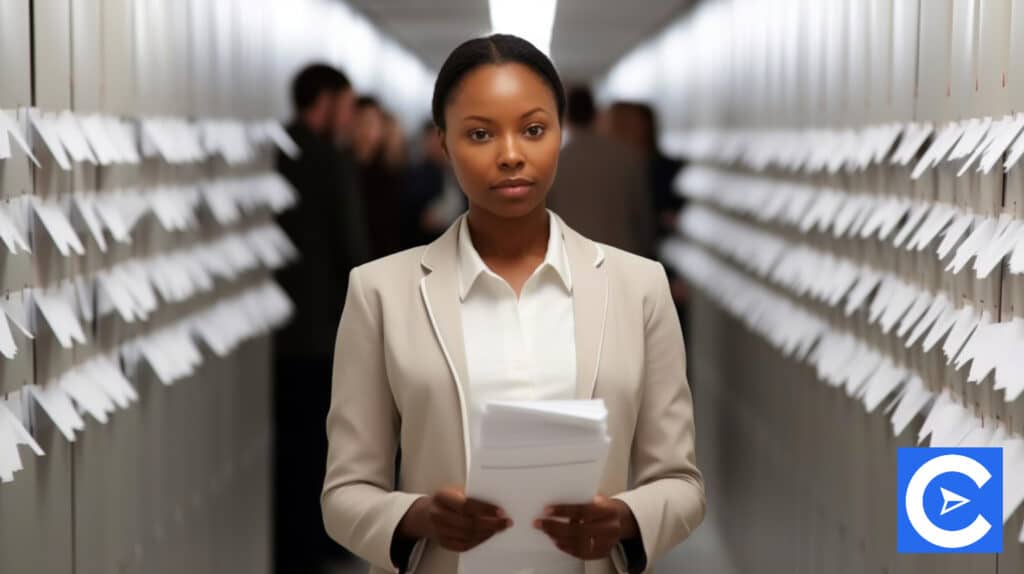 To become a Certified Ambulatory Nurse there are requirements that you must fulfill:
Education Requirements
You must attain an undergraduate Nursing degree as the first step required for any type of Nursing, and ambulatory care Nursing has a similar Nursing process.
It takes four years to finish a bachelor's degree in nursing and master the best Nursing practices and the technical skills you will require to succeed.
As you purpose to become an Ambulatory Nurse, you could also fulfill your education requirement by pursuing an Associate Nursing Degree which takes two years to complete, not forgetting continuing education to make your certification updated and valid.
Licensure Requirement
You must earn the license to practice Ambulatory Nursing in your home state.
Remember, nursing requirements vary from state to state, which is why you should always look into your state's requirements before you apply for a license.
Still, the majority of nurses countrywide complete this requirement by taking and passing the NCLEX-RN.
Exam passing is a major licensure requirement which, after you get awarded the license, that license labels you as an RN.
With a license as a Registered Nurse, you qualify for various available Ambulatory Nursing jobs within your state.
Experience Requirement
Most employers who require Ambulatory Care Nurses consider candidates with either one or two years of experience providing care for patients who have been discharged from the intensive care unit or the postanesthesia unit.
Such experience equips the Ambulatory nurse with the skills to work with recovering patients, especially those who have undergone major surgical procedures and require outpatient care.
The Ambulatory Nursing Certification
Earning this certification might not be a major requirement, and it is actually voluntary for Ambulatory Care Nurses.
However, earning this certification will always portray you in good light as a professional and open new opportunities to grow your expertise.
A great choice for Ambulatory Nursing Certification is the Ambulatory Care Nurse-Board Certified Certification (AMB-BC).
Earning the AMB-BC certification requires you to pass an exam and renew this certification after every 5 years.
Ambulatory Care Nurses Job Outlook And Salary
The Ambulatory Nursing salary depends on factors such as location, the field of nursing, experience, and demand.
However, the average salary in the U.S. is $96,175, with an average bonus of $1,728.
The current annual salaries for some Ambulatory Care Nurses are:
LVN Ambulatory Care Nurse – $39,000
Ambulatory nurse- $56,000
Clinical Ambulatory Nurse- $60,000
RN Ambulatory nurse- $79,000
As per data by the U.S Bureau of Labor Statistics, the entire nursing field is growing fast, and ambulatory care nursing is showing great promise as well.
With nursing being one of the top fastest-growing professions, the statistics show that the ambulatory care nursing field will have grown by 7% in the next 10 years.
The great demand for Ambulatory Nurses is because of the constraints of doctors who must attend to many patients within a short time.
More factors have led to the increase in the demand for certified Ambulatory Care Nurses, such as the increasing healthcare settings and the evident shortage of Registered Nurses in the industry.
Conclusion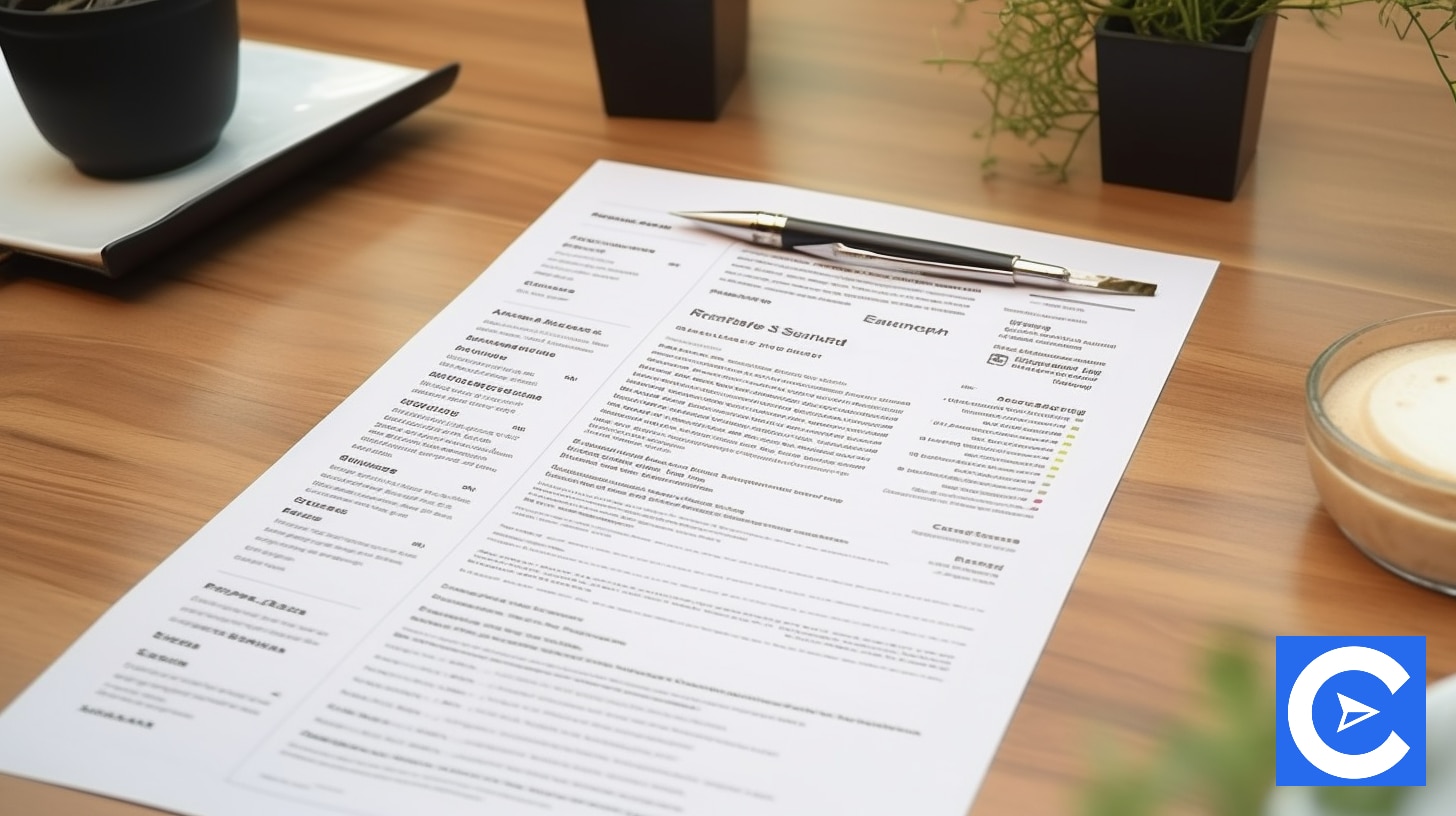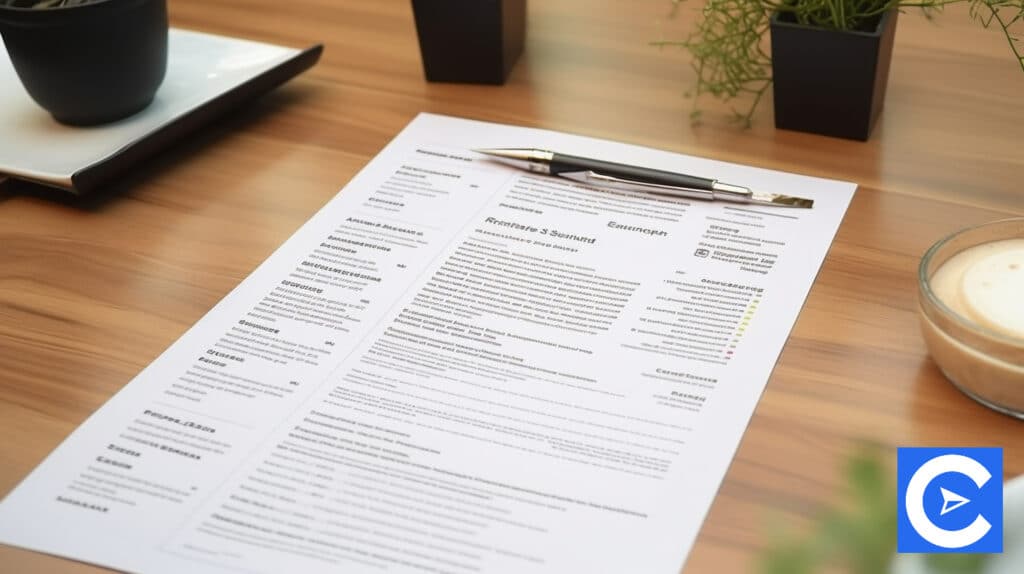 The numerous opportunities that await professionals who have the desire to become Ambulatory Care Nurses.
We have looked at the role of the Registered Nurse in Ambulatory Care, the requirements, how to get Ambulatory Nursing certification salaries, and the job outlook of the Ambulatory Care Nurse. 
The Ambulatory Nurse jobs come with various challenges, but the rewards are very satisfying.
You get this opportunity to make a difference in patients' lives with various illnesses and injuries and contribute to positive patient outcomes.
FAQs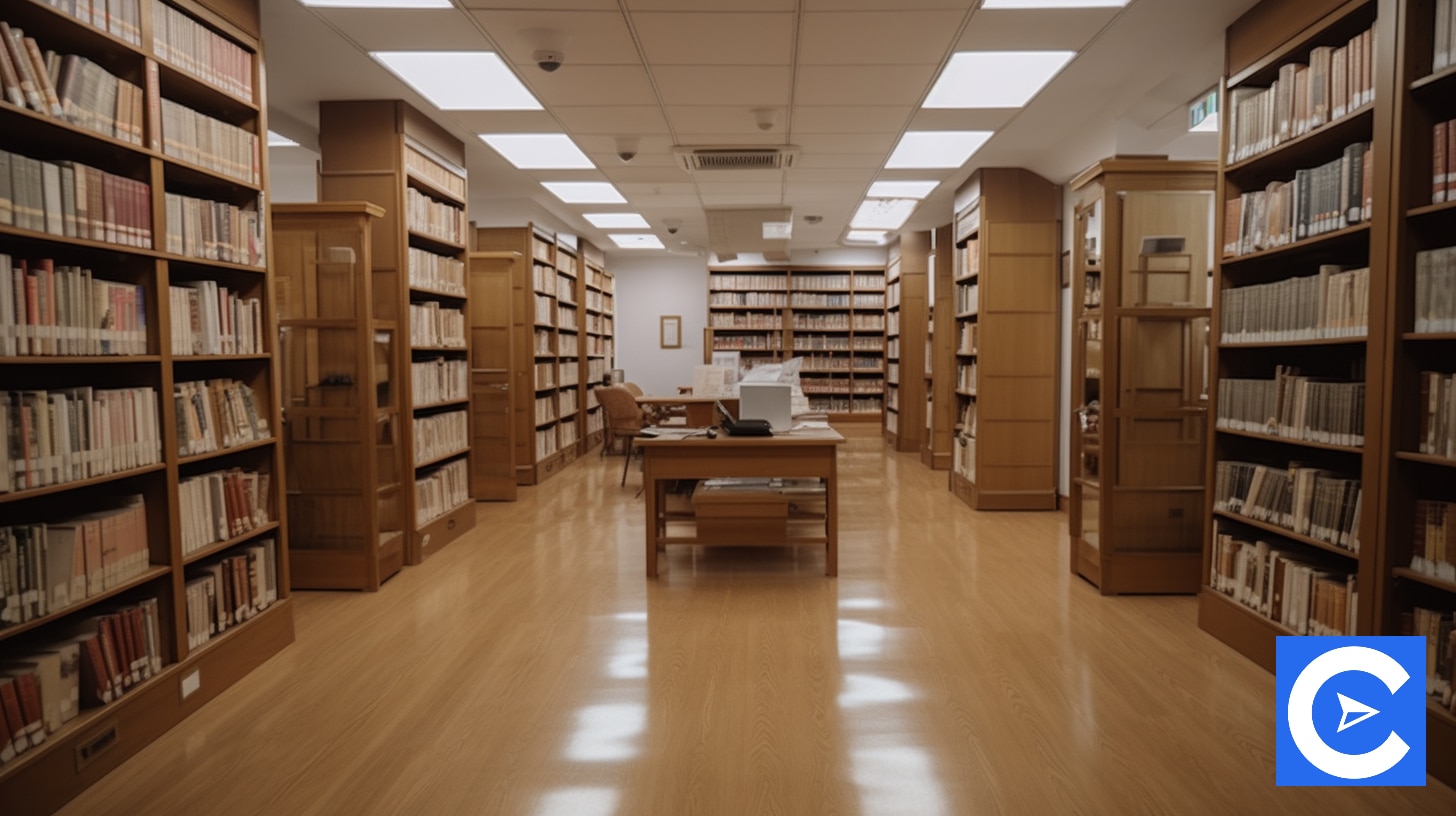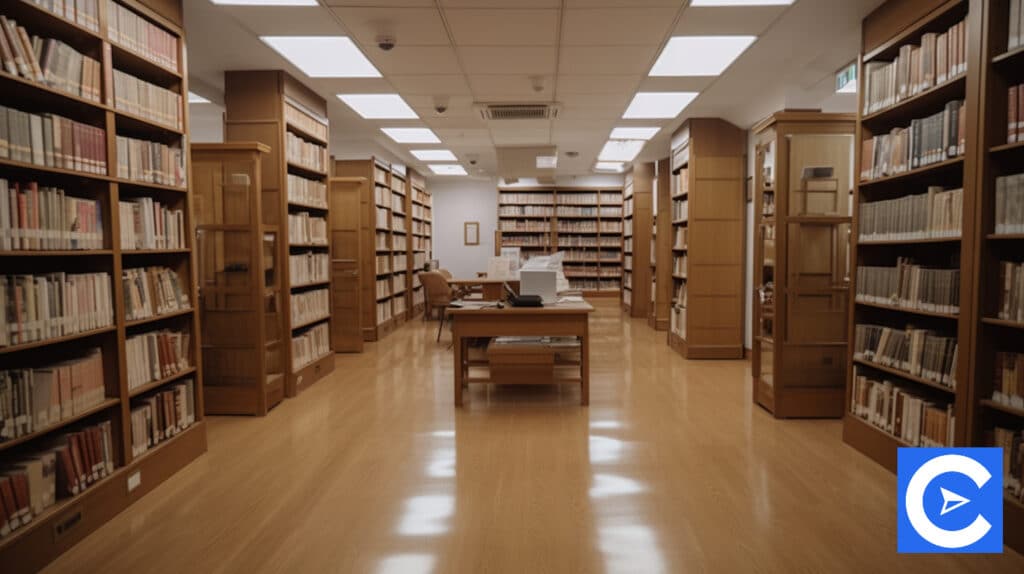 What is an Ambulatory Nurse?
This Nursing professional treats patients that require regular medical care for both acute and chronic maladies and injuries usually administered in a setting that is not a hospital. It could be a home setting, rehabilitation center, or any healthcare setting. They provide care to patients as an Outpatient Clinic Nurse. 
What is Ambulatory Care Nursing?
This is the type of Nursing that involves patient care in outpatient settings for patients who don't require acute care. Patients that require this form of Nursing usually have mild conditions that can be quickly treated, resulting in the caring of a great number of patients over a short period. 
What is an Outpatient Nurse?
This is the professional nurse who provides medical care to patients who don't require overnight stays or observation within a hospital setting. The Outpatient Nurse treats symptoms that are not severe, but some handle chronic conditions that need consistent treatments that don't require patient admission. 
How much do Ambulatory Care Nurses make?
The average Ambulatory Nurse in the United States makes $96,175 with an average bonus of $1,728, which is equivalent to 2% of their salary. Most Ambulatory Nurses receive a bonus annually, with the highest-paid Ambulatory Nurses going home with a total of $114,273, including bonuses.
What does an Ambulatory Care Nurse do?
An Ambulatory Care RN is tasked with ensuring patient safety and quality Nursing care by providing the expected and required nursing interventions. The Ambulatory Nurse identifies patient needs, performs procedures, conducts health education, promotes patient advocacy, and collaborates with other healthcare professionals to ensure the patients' needs are fully met. 
What Does An Outpatient Nurse Do?
The Outpatient Nurse provides outpatient medical care to patients and may carry out duties such as drawing blood, checking the patient's vitals, monitoring blood pressure, checking the pulse, maintaining IV lines, etc. They might also work closely with surgeons during surgery by ensuring that everything the doctor needs is in place. 
What is Ambulatory care? 
Ambulatory care refers to services rendered in healthcare settings like dialysis clinics, hospital outpatient facilities, ambulatory surgical centers, and offices of other health professionals. Ambulatory care is usually outpatient nursing care administered by a certified Ambulatory Care Nurse. 
References