Welcome to an exciting and informational piece on nurse internships.
This article will learn about the benefits of a nursing internship, the application process, and the various opportunities available.
This article discusses the following and more:
Nurse Internship – An overview
Benefits of a Nursing Internship
Nurse Internship Application requirements
Nursing Internship Opportunities
So, let's roll.
Nurse Internships – An overview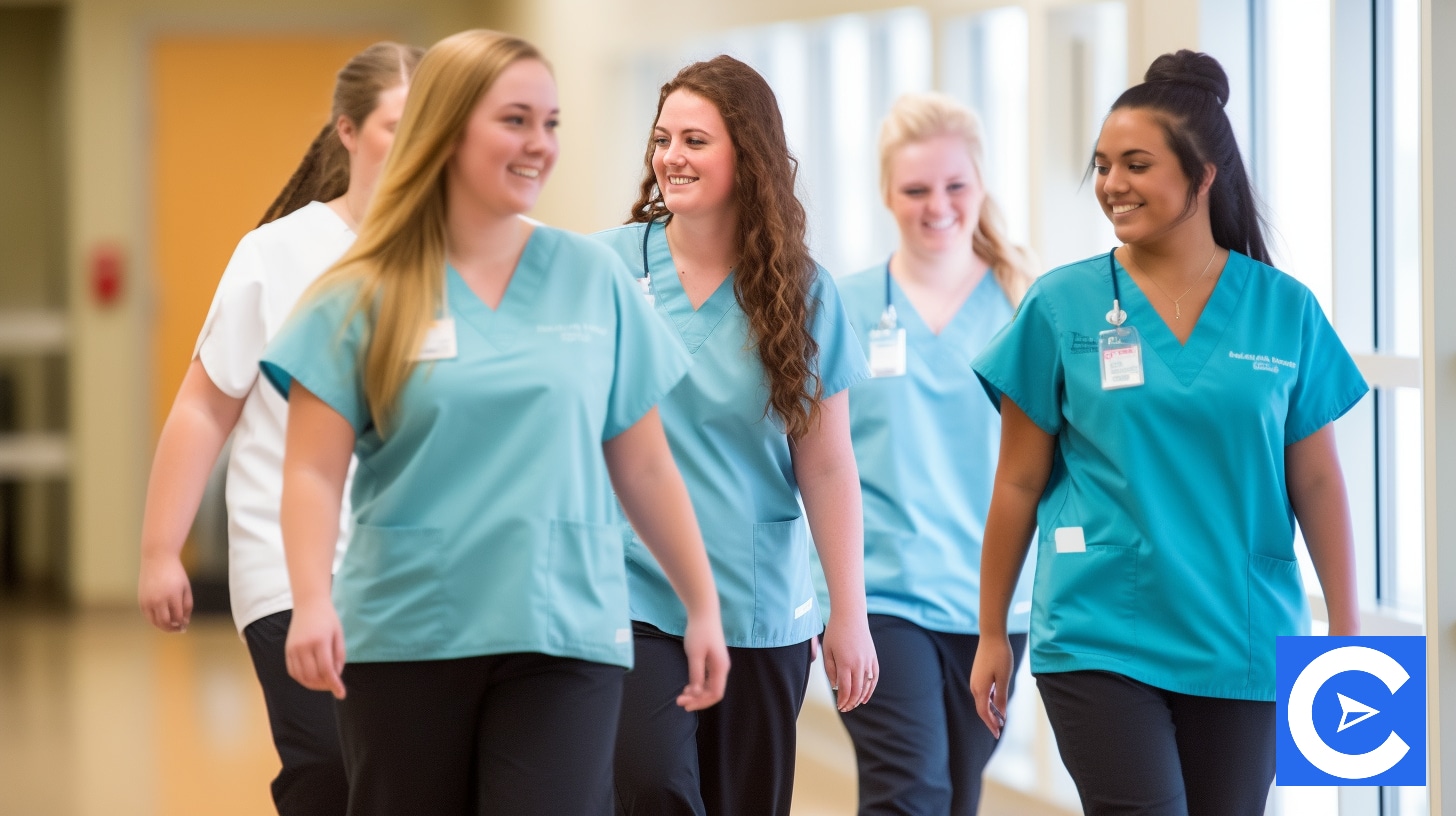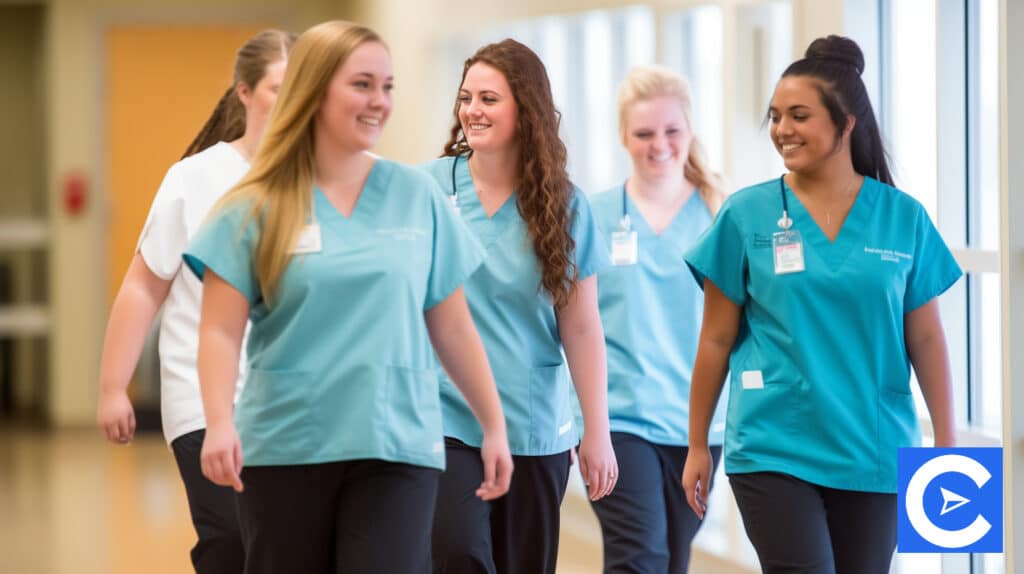 The objective of a student nurse intern program is to provide you with real-world experience so you can put what you've studied into practice.
In addition, an internship can help you develop abilities that you can use in the future.
Internships can be with pay or no pay, and they usually run for the duration of a school semester or as a summer program.
Internships in nursing provide an inside life of a nurse and the opportunity to assist and observe.
They can also lead to career contacts and referrals once you graduate as a nurse.
Nurse interns work with real patients in real medical settings under the supervision of a preceptor.
They may be responsible for assessing patients' conditions, providing medication, and aiding patients with bathing, dressing, and eating daily.
These encounters provide the practical experience nurses will require to succeed in their careers.
Hospitals, clinics, long-term care institutions, and doctors' offices are possible internship locations.
Nursing schools assist students in finding internships that meet their academic needs and career objectives.
Online nursing schools can assist students in locating approved internships that are close enough to make a commute feasible.
Benefits of a Nursing Internship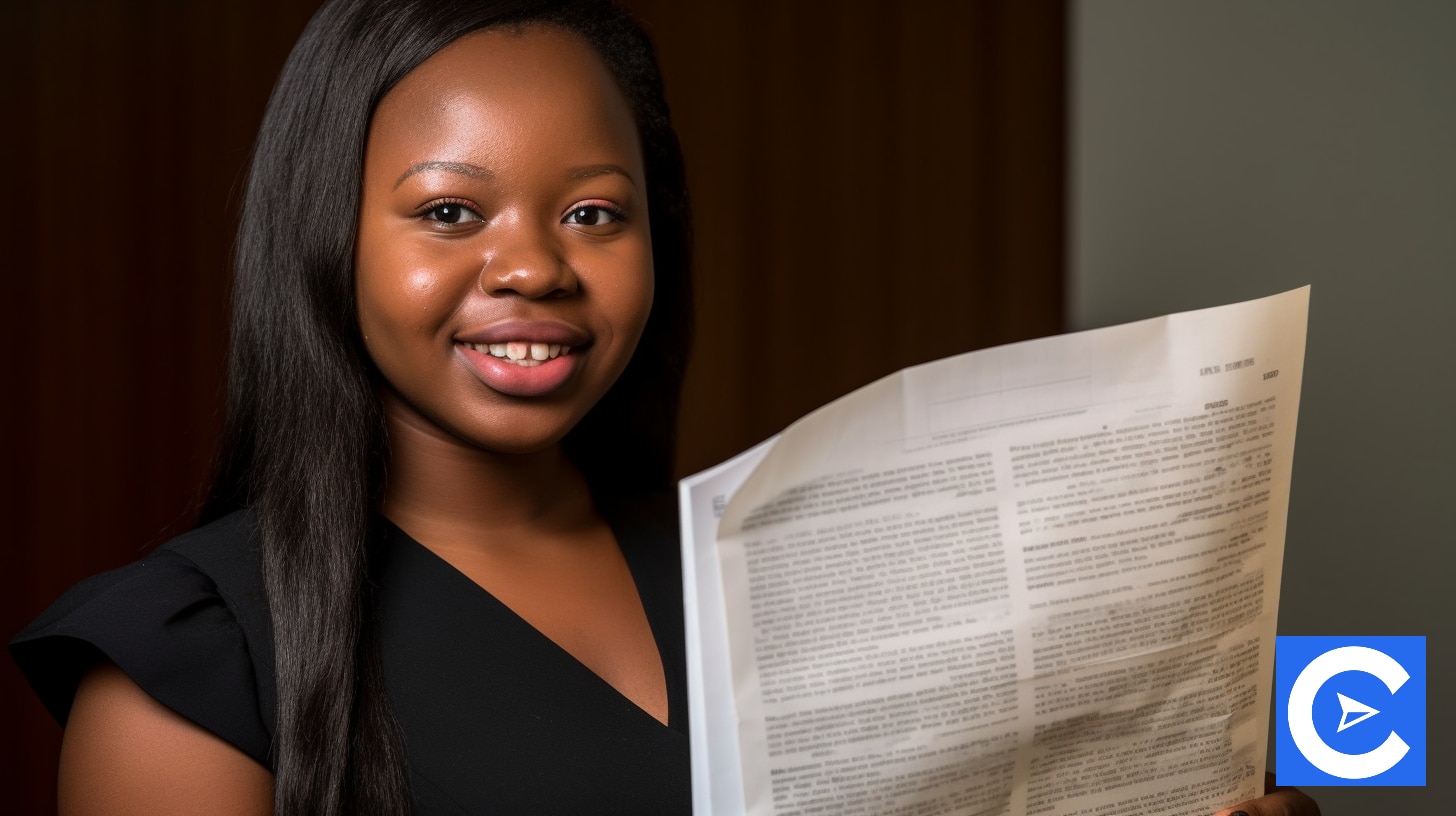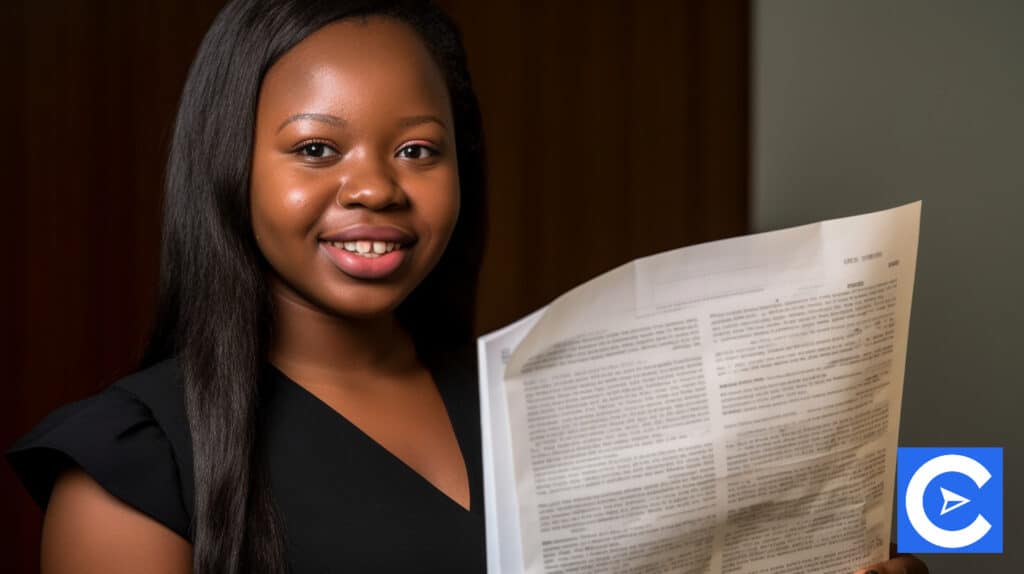 Nursing school is in charge of teaching the fundamentals of all types of nursing.
It is also intended to provide students with a more comprehensive clinical experience to prepare them for a future career as professional nurses.
In addition, nursing internships can teach you skills like time management and conflict resolution that you can only learn by experience.
A hospital usually runs an internship, which entails working alongside a specific nurse and learning the ropes.
It normally occurs between your first and second years of nursing school, during the summer.
The advantages of participating in these programs are numerous, but space is frequently limited.
Explore a Specialty: Nursing internships are often held in a single unit.
You'llYou'll learn the ins and outs of that field to see if it's where you want to be in the future.
Internships might also help you get the job you want in some cases.
Suppose you complete an internship in the emergency department or intensive care unit.
In that case, you may be considered for a post in the ICU when other new grads would not even be considered.
Hands-on Experience: Internships are available in hospitals to help recruit better-trained nurses.
They want their interns to be long-term employees, so they'll hire you right away if you're a terrific intern.
In addition, some internships include an obligation to work for the institution, saving you the time and effort of looking for a job as a recent graduate.
It'sIt's also beneficial to the hospital because it hires a new graduate who has previously completed training at their facility.
In addition, things you didn't learn in school will become a part of your regular life.
As a result, your abilities and knowledge will skyrocket.
Nursing internships can also aid with the transition from nursing school to real-world nursing by giving you a better insight into the daily responsibilities the job requires.
Plus to Résumé: All hospitals prepare for the incoming wave of graduates looking for work around graduation time.
A nursing internship on your résumé can help you get the job you desire, especially in the field where you are applying.
In addition, because new graduate positions might be hard to come by, a nursing internship can help you get ahead of your peers.
Added Advantage and Stronger Skillset: Starting a second-year nursing program with three months of full-time nursing experience as a student nurse intern gives you a significant advantage over your contemporaries.
It also ensures a greater skill set and self-confidence, which will aid you in taking the next steps toward pursuing your profession.
Nurse Internship Program requirements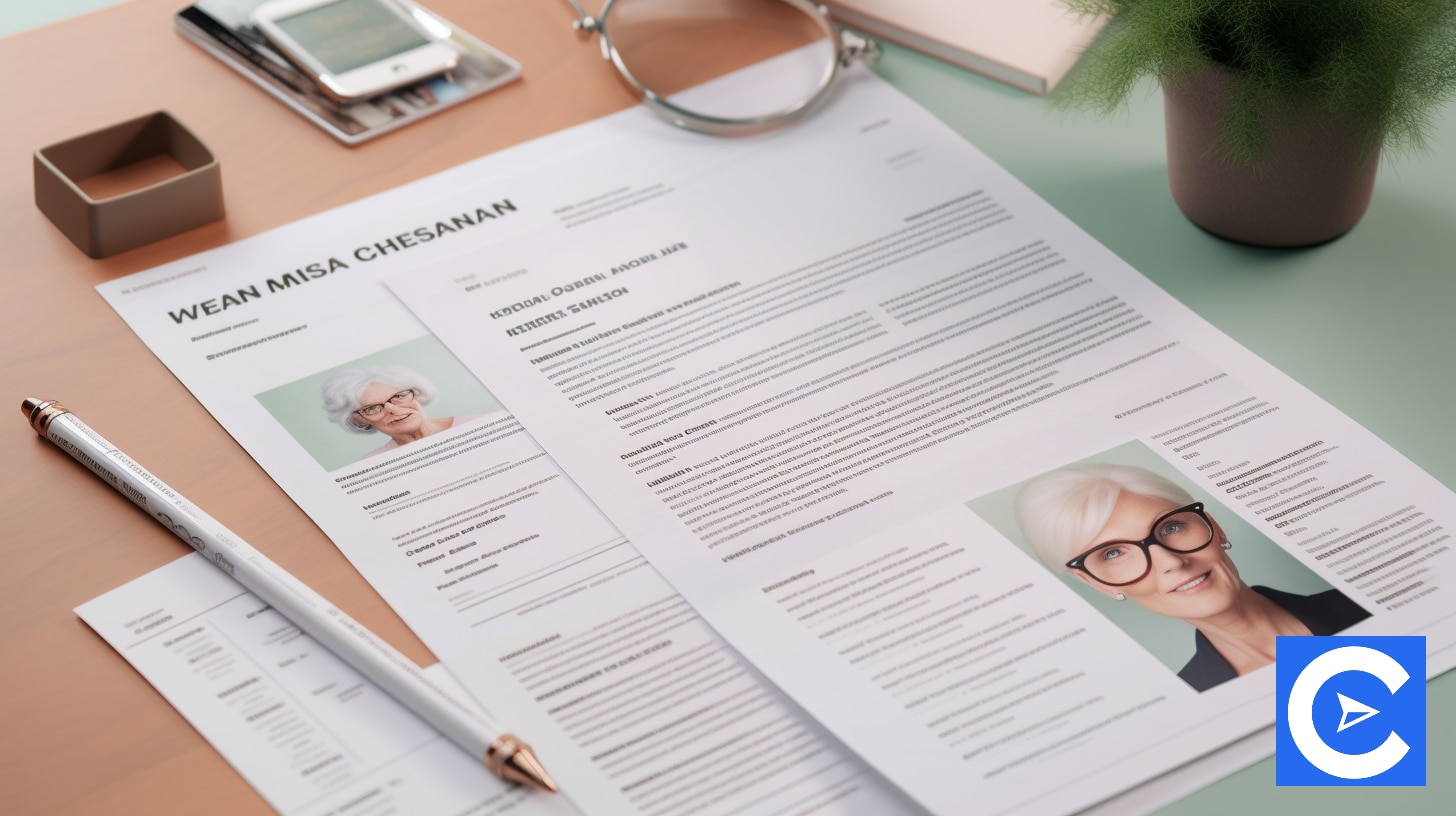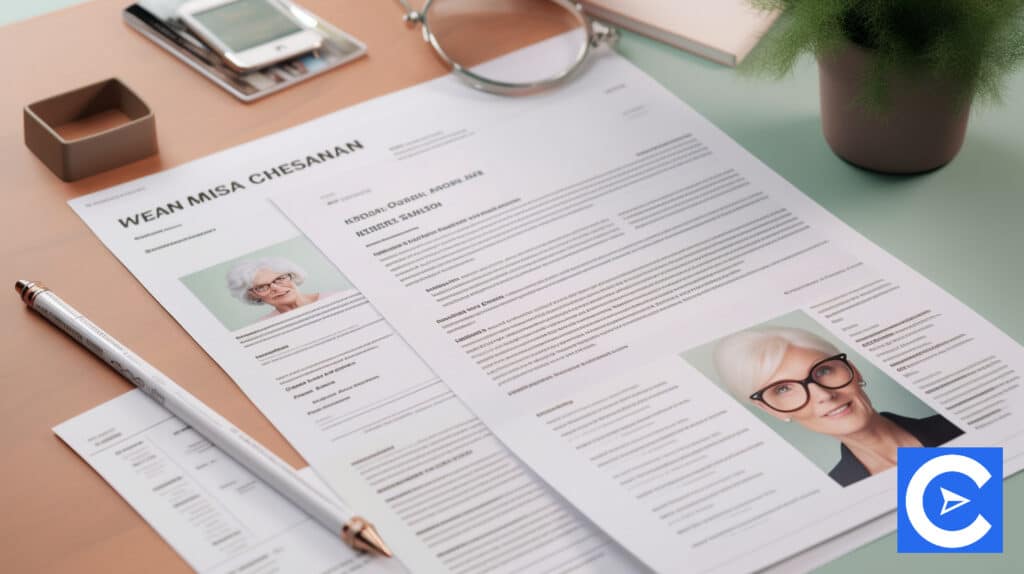 A high school diploma and participation in a nursing degree or certificate program are required for becoming a nurse intern.
Depending on the specifics of the internship, your duties and responsibilities may change.
Because certain programs demand specific knowledge, applicants must first complete fundamental nursing courses or develop clinical skills.
Other internship opportunities are exclusively available to students obtaining a bachelor's degree in nursing (BSN).
CPR and Basic Lifesaving Skills (BLS) are required for all nursing internships, and they are willing to follow certified nurses' instructions.
Nursing Internship Opportunities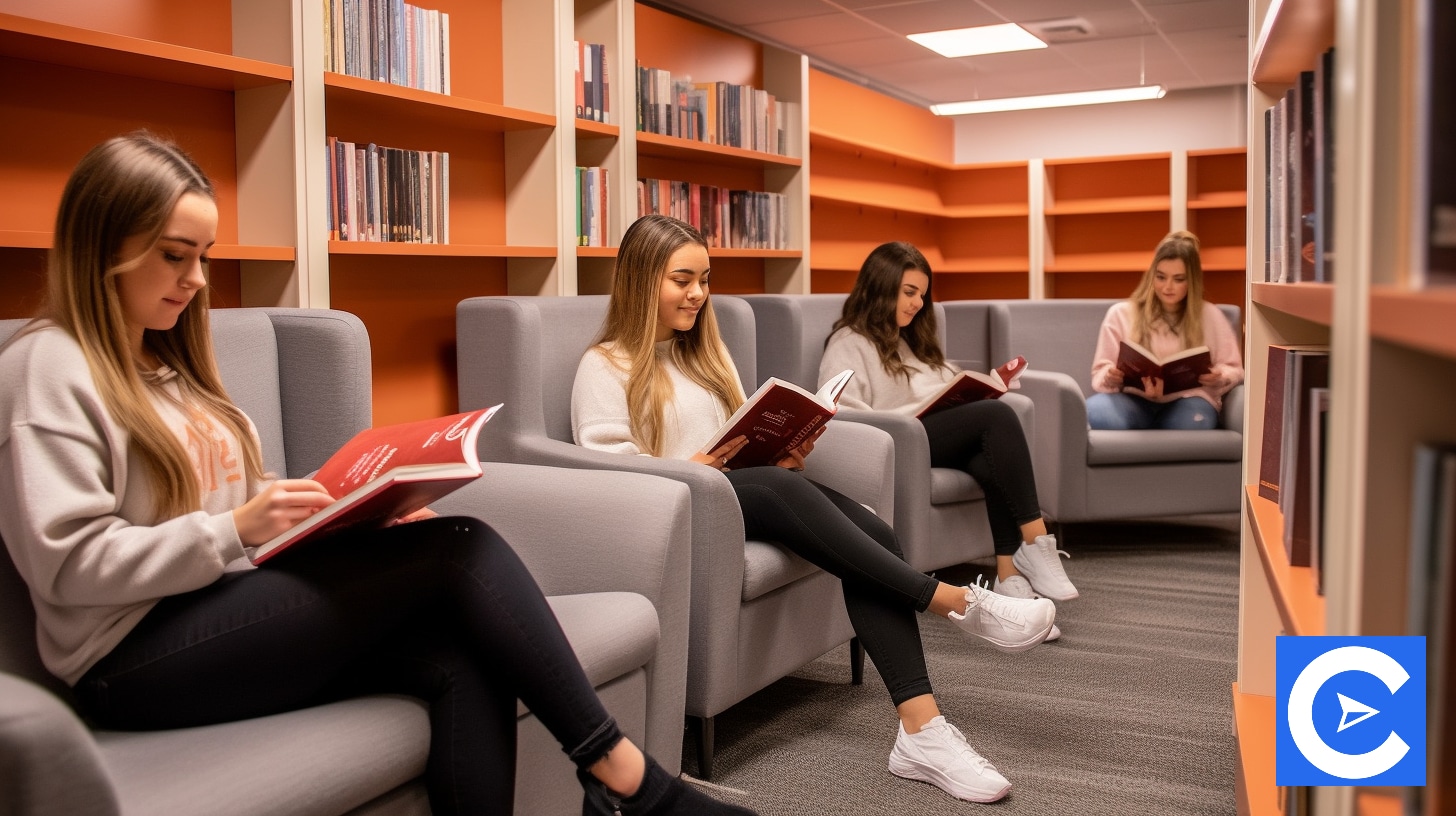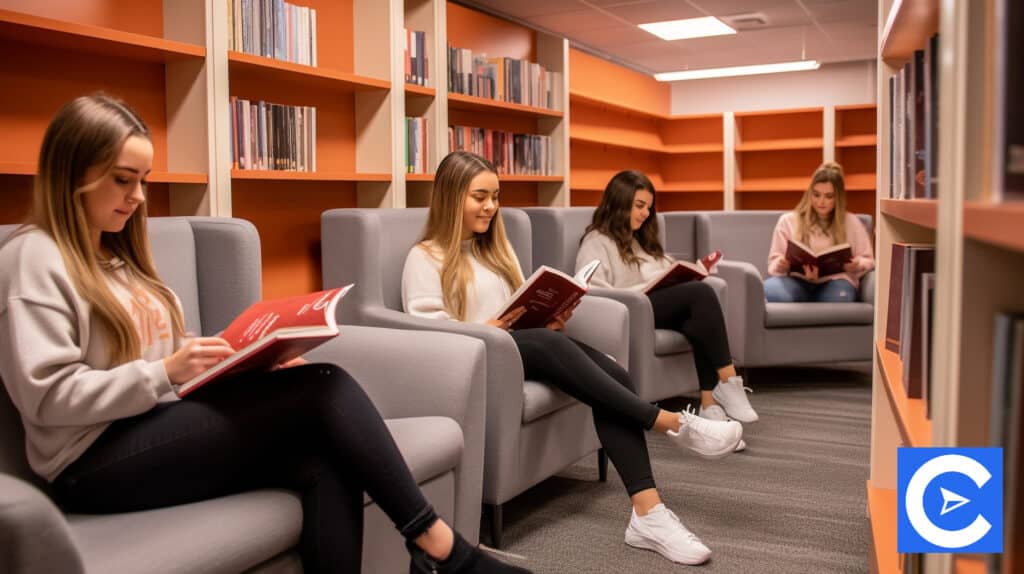 Nursing internships, including summer internships, can be found in various ways.
The American Nurses Association Job Board provides several benefits to student members, including job board listings for nursing student internships.
International Medical Aid Internships (IMA) is a non-profit organization that provides internships in areas where medical personnel are in high demand, such as East Africa, South America, and the Caribbean.
As a result, student nurses can obtain significant work experience while assisting underprivileged communities.
Graduate Nurse Internship Program at OSHA: RNs pursuing graduate degrees in public or occupational health nursing are eligible for this internship.
It focuses on applying theory to projects that the government supports.
Chegg Internships specializes in locating internships for college students and young professionals in various industries, including nursing.
Students can filter their results by region, firm, employment opportunities, and paid or unpaid jobs.
WayUp is a website dedicated to assisting college students and recent graduates in finding jobs in various fields, including nursing.
In addition, internship applicants can use WayUp to look for internships based on geography and other factors.
Conclusion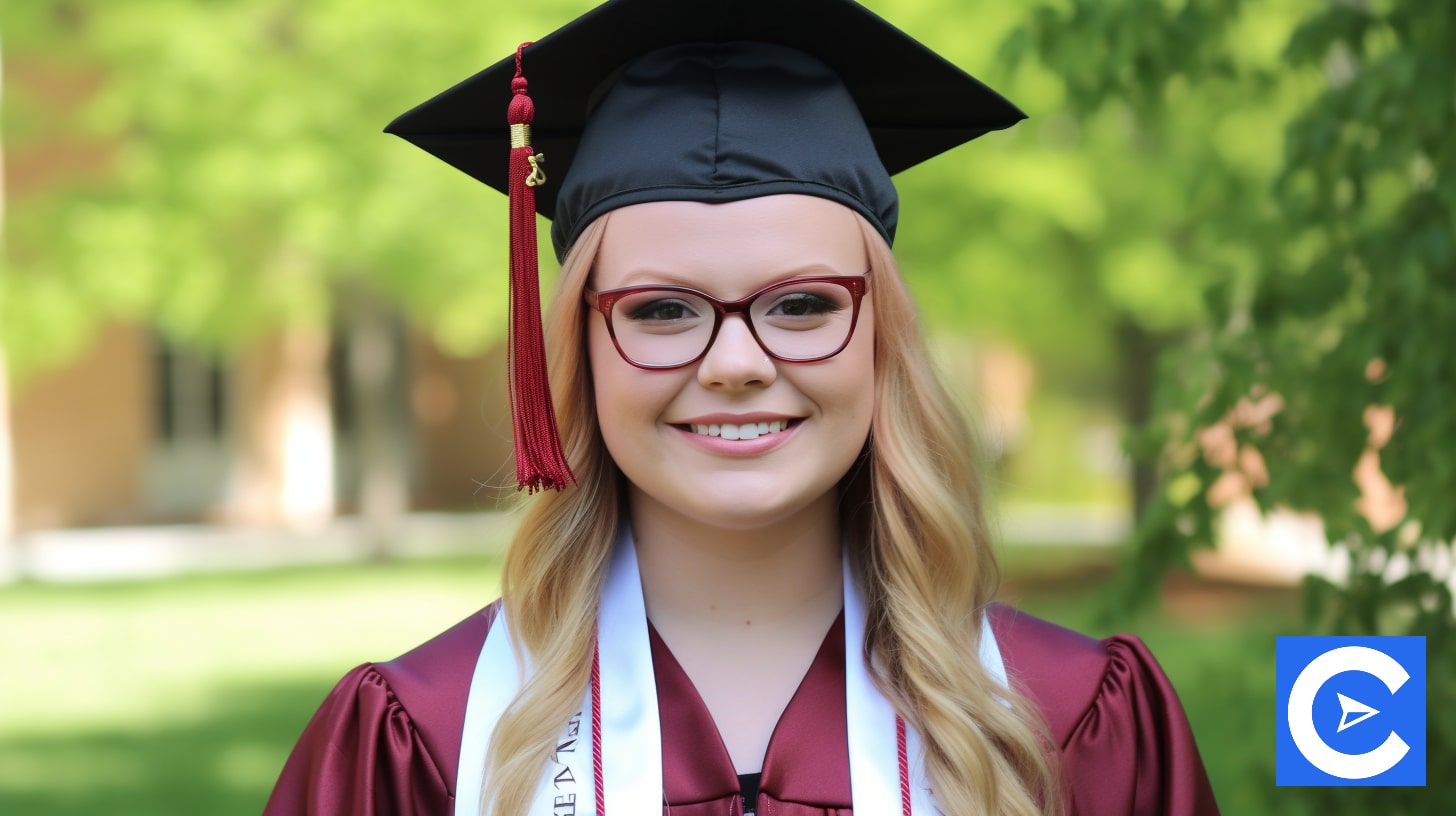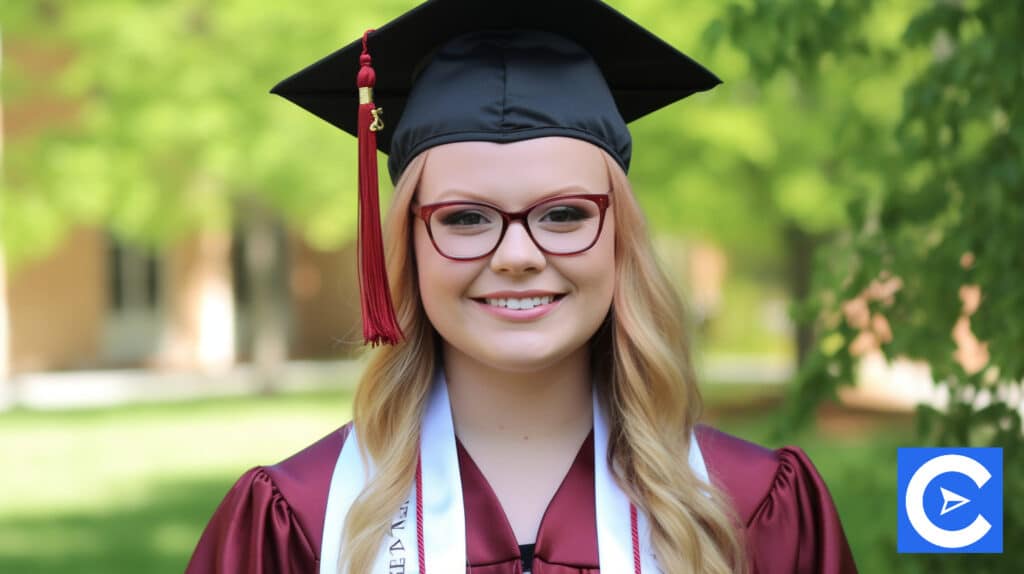 If a nursing internship or externship is available, take advantage of it.
Look for available programs at nearby hospitals and ask your nursing school if they know of any.
As you begin your nursing career, these positions can be quite beneficial.
A nursing internship can teach you skills like time management and conflict resolution that you can only learn by experience.
An internship in nursing might also help you identify a mentor who can guide you through your early nursing career.
Most nurses are happy to serve as mentors to learn the ropes and establish a safe atmosphere for patients and nurses.
If you're looking for work, this mentor could be a wonderful reference in the future.
Maintain positive relationships with the nurses and other medical professionals you work with daily.
FAQs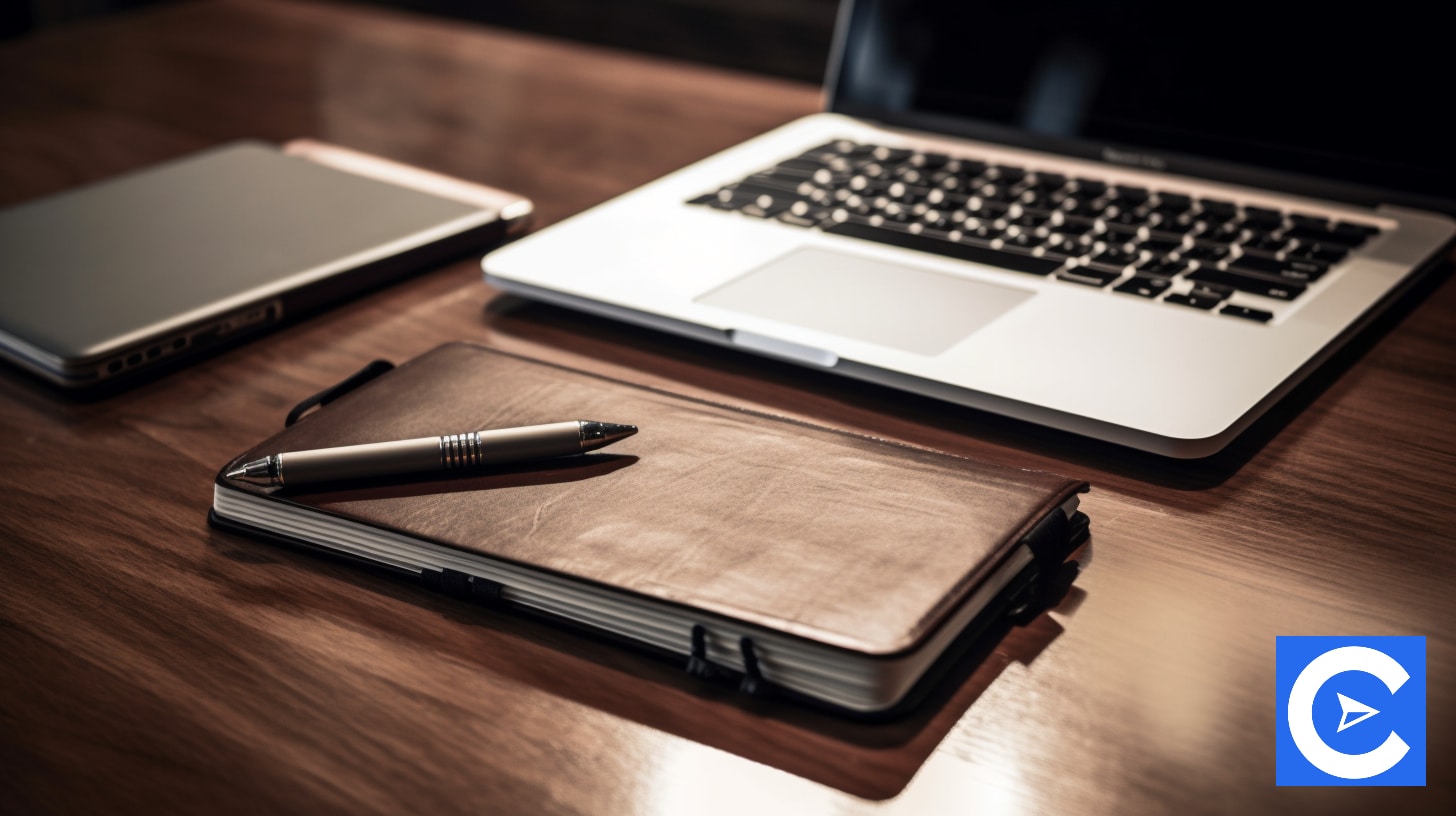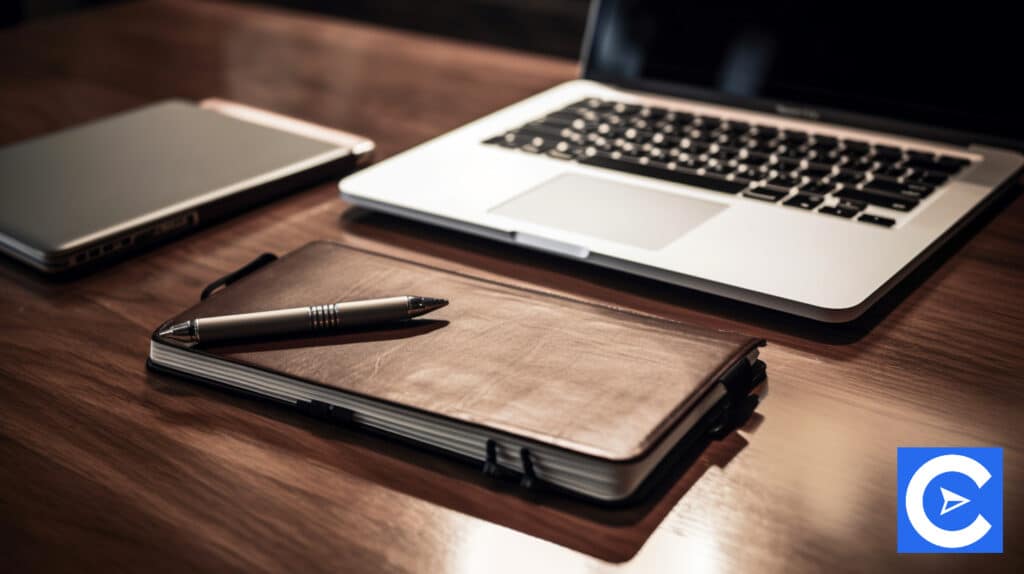 What do you do as a nursing intern?
With the supervision of a registered nurse, the Nursing Intern performs clinical procedures and provides patient care for assigned patients. A nurse intern also performs both direct and indirect patient care activities. In addition, a nurse intern supports other members of the healthcare team.
Why should you do a nursing internship?
It gives you real-world experience providing you a glimpse into the workplace in which you hope to work one day. In addition, interning at a healthcare facility gives you firsthand knowledge of how things work. Internships can also help you move closer to your career goals faster.
What is the difference between a nursing internship and an externship?
Externships are typically shorter than student nurse internship programs because internships are planned and supported by hospitals or nursing schools. Conversely, an externship is a custom-designed experience that can occur after a nurse graduates from a nursing school and continues until the nurse is licensed.
What is a nurse practicum?
A nursing practicum is a hands-on experience where you apply your nursing knowledge and abilities to real-world situations and events. After you've completed all of your graduate courses, you'll be able to put your skills to use and complete activities that will help you build your professional portfolio.
Does a nurse internship count as clinical experience?
Internships are generally unrelated to schoolwork and are not monitored by professors. Therefore, internship hours are rarely counted toward clinical requirements for nursing students pursuing a bachelor's degree, usually between 800 and 1,000 hours. On the other hand, interns are usually compensated and considered medical practice employees.
How do I prepare for a nursing internship interview?
Rehearse several scenarios to help you prepare. Interviewers want to learn more about you to determine if you are a good fit for the job. Therefore, make an effort to demonstrate who you are and what distinguishes you. Whenever possible, utilize examples to demonstrate your abilities and personality qualities.
References
Benefits of Nursing Internships
Nurse Internship Opportunities