Hello everyone, welcome to another in-depth guide to an important area of career path in the healthcare system: the Clinical Nurse Leader.
Reading this guide to the end promises to expose you to this in-demand nursing role – including educational requirements, salary range, licensing, and help you decide on your journey.
Here are some points that we will cover:
The duties of a CNL
How to become a CNL
How to earn your Clinical Nurse Leader Certification
Without much ado, let's start right away!
Duties of a Clinical Nurse Leader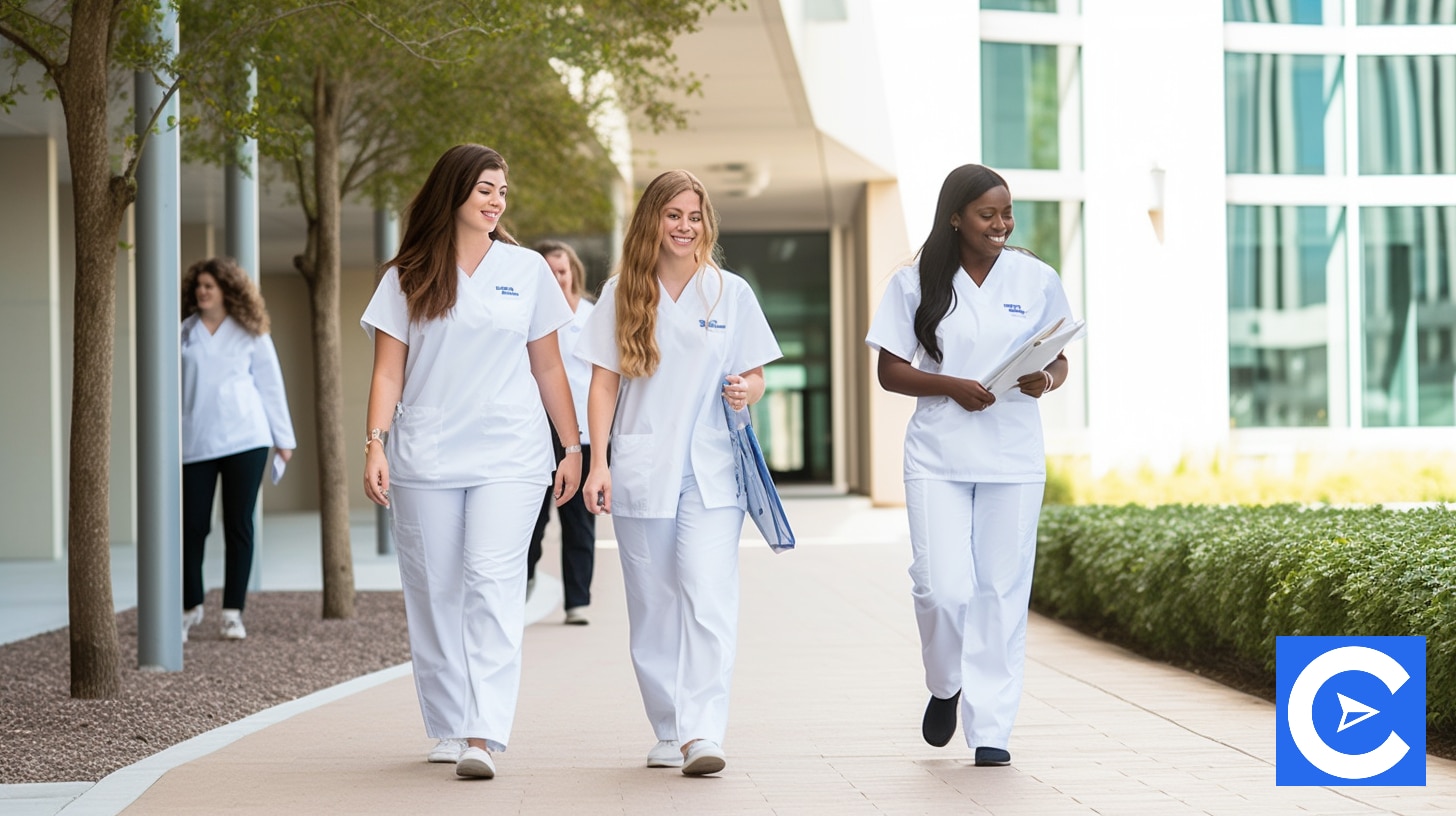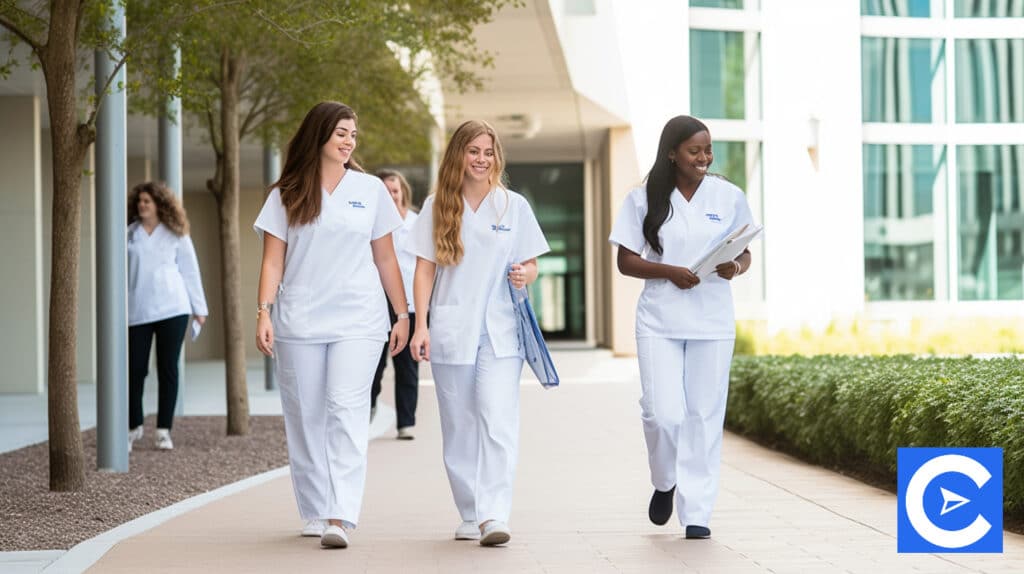 The role of a Clinical Nurse Leader is to provide oversight to all the activities that happen within the clinical setting and to ensure that there is a significant quality improvement in nursing.
Because of this important duty, they perform several tasks fulfilling their obligations. Such tasks include:
Getting involved in clinical patient care, such as monitoring the well-being of patients and helping to reduce healthcare risks
Collecting and integrating patient data to understand how to provide medical care, use any technological provision to achieve that goal if need be
Assisting patients to advocate for the best possible treatment, taking the lead in helping their families get the needed information, and helping the communities to get their best medical advice
Researching to learn of any latest healthcare strategy, looking for opportunities to educate colleagues (lower or higher), patients, and their families about these new principles
Delegating tasks related to the quality of patient care and in other clinical management roles
Promoting any needed collaborative care for all patients under their care
Ensuring that clinical errors and minimized and that patients are not just well cared for but satisfied with the level of medical care they get
Constantly mediating between hospital staff and the management to get the entire healthcare team on the same page
CNL roles make it compulsory to work in healthcare facilities, hospitals, nursing homes, and other patient care administrative settings.
They may not be directly involved in administering medicine, but they observe these procedures, analyze outcomes, and encourage effective communication.
Let's try to take a closer look at the duties highlighted above.
Care coordination: They are right there in the center of leading and managing the healthcare facility.
They keep track of each patient and their progress, especially those in acute care.
They monitor events in the healthcare environment and see that the facility is delivering the necessary care.
Apart from monitoring patients, they also keep track of other health professionals whose services fall under the direct administration of medical procedures.
The Clinical Nurse Leader roles will not be complete without mentioning that they make many phone calls and conduct several chart reviews on a typical workday.
And when one facility needs to collaborate with another medical facility, CNLs champion this collaboration and coordinate how both share some medical knowledge on every particular medical situation.
Designing and implementing working healthcare systems: Every organization needs a working strategy through which all of its processes are automated.
The same is true of healthcare providers.
Several safe practices, clinical procedures, and innovative ideas all come from well-designed clinical templates by these Clinical Nurse Specialists.
CNLs are the backbone of these designs, and they continue with their mentoring until they achieve their aim.
With experienced gathered during their specialized training (the CNL programs), they are well aware of potential failure points and know how to minimize such risks.
They do not hesitate to recommend better procedural ideas that can profoundly impact positive patient care.
Risk Management: For ideas and innovations to work, you must take risks.
These risks might include the cumulative cost of expensive medical procedures, normal medical complications, the cost effect of personal protective equipment, or the availability of medical professionals.
It is the responsibility of the CNL to weigh these risks and ensure that adequate preparations are made to soak up the risks.
They use their advanced practice of clinical coordination to help both the patients and the staff to get the best possible treatment.
Leadership role: As you may have noticed, CNL roles involve many leadership and management.
Although not bossy and domineering, they manage every part of their empathetic nursing leadership training.
Instead of just sitting and ordering Medical Practitioners around, they lead by example and take the lead in following due processes.
They also ensure that all medical facility staff are fully committed to making things work, weighing their competencies, and following the due process in administering patient care.
To be successful in this role, you must not just process good management skills; they must also be motivated since others in the medical facility are looking up to them for motivation.
Advocating for patients and staff: One of the major roles of a CNL is advocating for patients, even when their duties do not bring them into direct contact with the patients.
The personal well-being and safety of the patients are their priority.
If you later achieve your goal as a CN, you must be ready to speak up, no matter what function of the healthcare settings you are being talked about.
You must be courageous because sometimes, seeking up may not be that easy.
You must be convinced that an idea will drive patient care positively.
You must be ready to defend these ideas even when most other health practitioners are against you.
So, in general, CNL is not as popular as other paths in the healthcare industry, but it is the most flexible part of patient care.
No matter the setup of your organization, your job remains the same throughout the world.
You might find yourself working closely with various committees, for example, a hospital safety and ethics committee.
You may also find yourself reporting directly to the management.
And one of the most beautiful things about CNL roles is that you can continue to define your role as many times as possible to ensure the patient's safety.
In summary,
CNLs manage staff and provide the safest patient care
CNLs lead, guide, and support other nurses so they can provide the best, safest care delivery
CNLs are not tech-savvy, but they understand technology well enough to use it to implement modern innovations
CNLs are great communicators; doing so directly with everybody they work with (Doctors, Registered Nurses, Pharmacists, Social workers, Patients, and their families)
Decision-making on behalf of patients and functions as part of the healthcare disciplinary team
Always researching, analyzing, and evaluating current patients care and actively seeking ways to improve it
How to become a Clinical Nurse Leader (education and skills required)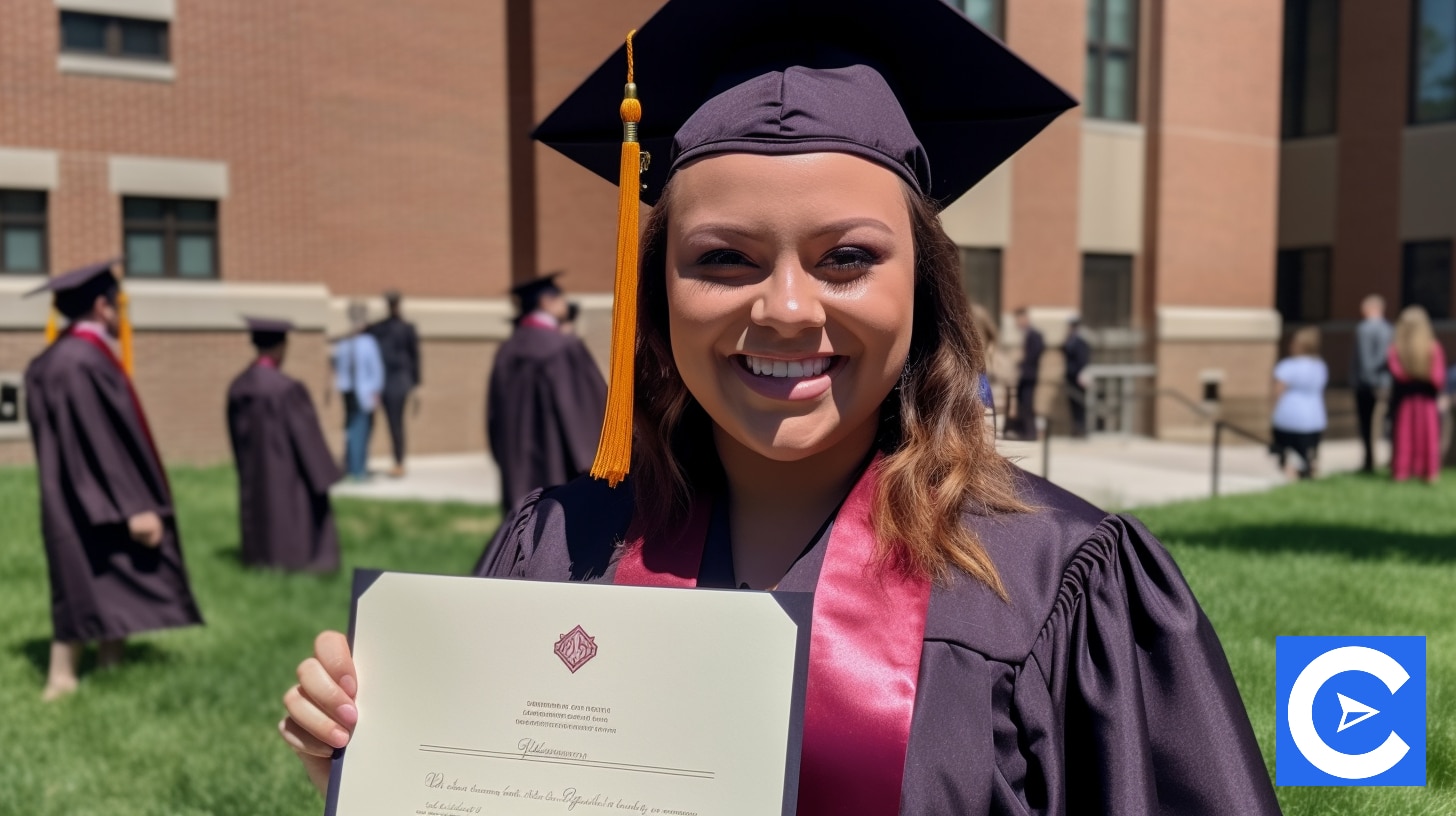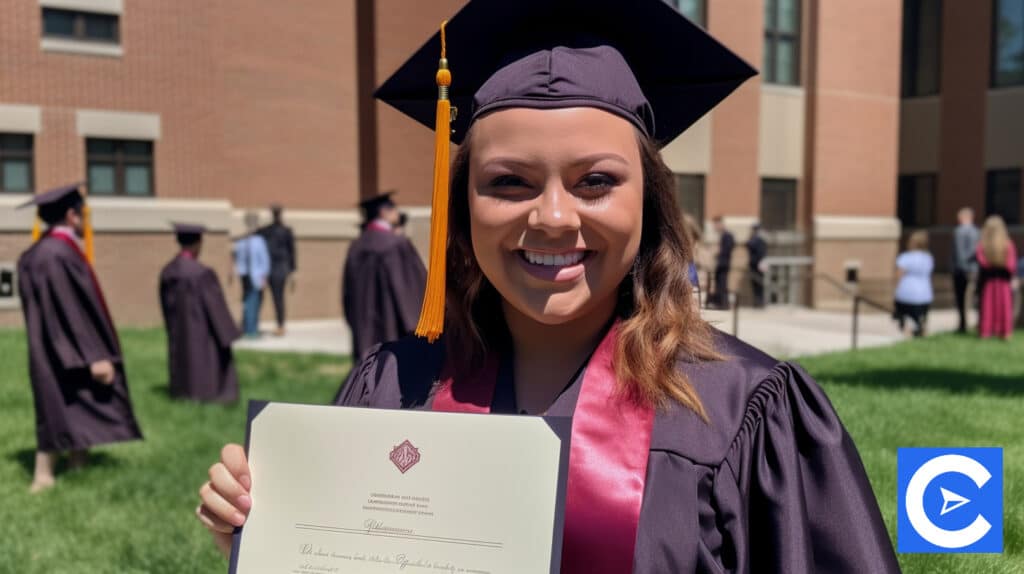 The certification is done by the AACN's commission on nurse certification.
Although relatively new, it remains a reputable credential in your nursing practice.
Here's something interesting about having this certification: the CNL is AACN trademark registered, and as such, no one is permitted by law to refer to himself as a CNL if you have not passed through the CNL program.
As a CNL, you find it easier to get jobs. You can apply for any position that lists a CNL certification as either a requirement or an advantage.
Now that you are well aware of what duties lie ahead of you as a prospective CNL, let's look at how you can become a certified Clinical Nurse Leader.
There are several requirements to fill to become certified, even after getting the right education in the field.
Here are some hurdles that you must cross to become a Certified Clinical Nurse Leader.
Step 1: become a Registered Nurse
This shouldn't come as a surprise because how else can you apply for this advanced nursing position without first having to become an LPN?
This is just a formality for most of you, dear readers, because we expect that you are already one.
If you are not a Registered Nurse, read this article to learn how to become a Registered Nurse.
It is best that you must have earned your RN certificate and even worked for a while as one before attempting to become a CNL.
It is one of the official requirements before you can even sit for the exam.
Faking any part of the steps can result in disqualification by the nursing board.
Apart from being a Licensed Registered Nurse, you must not also be under any form of investigation or disciplinary action by your state's board of nursing.
In some states, the Commission on Nurse Certification (CNC) allows any CNL candidate who has not earned their registered nursing license to sit for the CNL exam.
But the CNL candidate should already be in a fast-track RN program.
In such cases, though, the CNL certificate will be withheld until they have received their RN license.
Step 2: Apply for and pass the CNL examination
This exam is like the most advanced nursing license exam.
The exam follows a multiple-choice question format, and it is 140 in number.
The CNL exam is through Prometric testing centers which suggest a computer-based test.
You have three hours to complete the questions.
Applying for this exam costs $425, and there are four exam windows in a year.
The exam times usually coincide with when universities are on break to allow students enough time to prepare.
To be qualified to write this exam, you must have completed a post-degree nursing program from an accredited nursing education institution.
In order words, you should have a master of science in nursing before even applying.
To be eligible to sit for the exam, you'll first need to complete either an accredited graduate degree or post-graduate degree program or be in the final term of completing that program.
Are you concerned about the topic areas that you will be tested on?
The good news is that if you understand the roles and duties of a CNL, you have covered the required topic areas.
So, if it will help you, visit the subheading above about CNL roles and compare them with the textbooks you have on hand.
Step 3: Getting Your CNL certification
This final step is unarguably the easiest part of the entire process.
All you have to do is apply for and meet the criteria as an applicant, apply for the certification exam, and pass it.
Once the AACN Clinical Nurse Leader certification board confirms that you have met the eligibility requirements for the CNL certification, you will become a certified CNL.
Here are the requirements:
Applicant must be an RN license holder in the United States or any of its territories
Applicant must have a master's degree or any higher qualification from an accredited school of nursing that the Commission recognizes on Collegiate Nursing Education (CCNE)
Applicants must have completed at least 400 clinical hours as part of their CNL education program.
Applicants must have completed at least 300 clinical hours in a CNL role
Note that these clinical hours can be part of the CNL education clinical hours mentioned above.
How does a Clinical Nurse Leader differ from a Nurse Practitioner?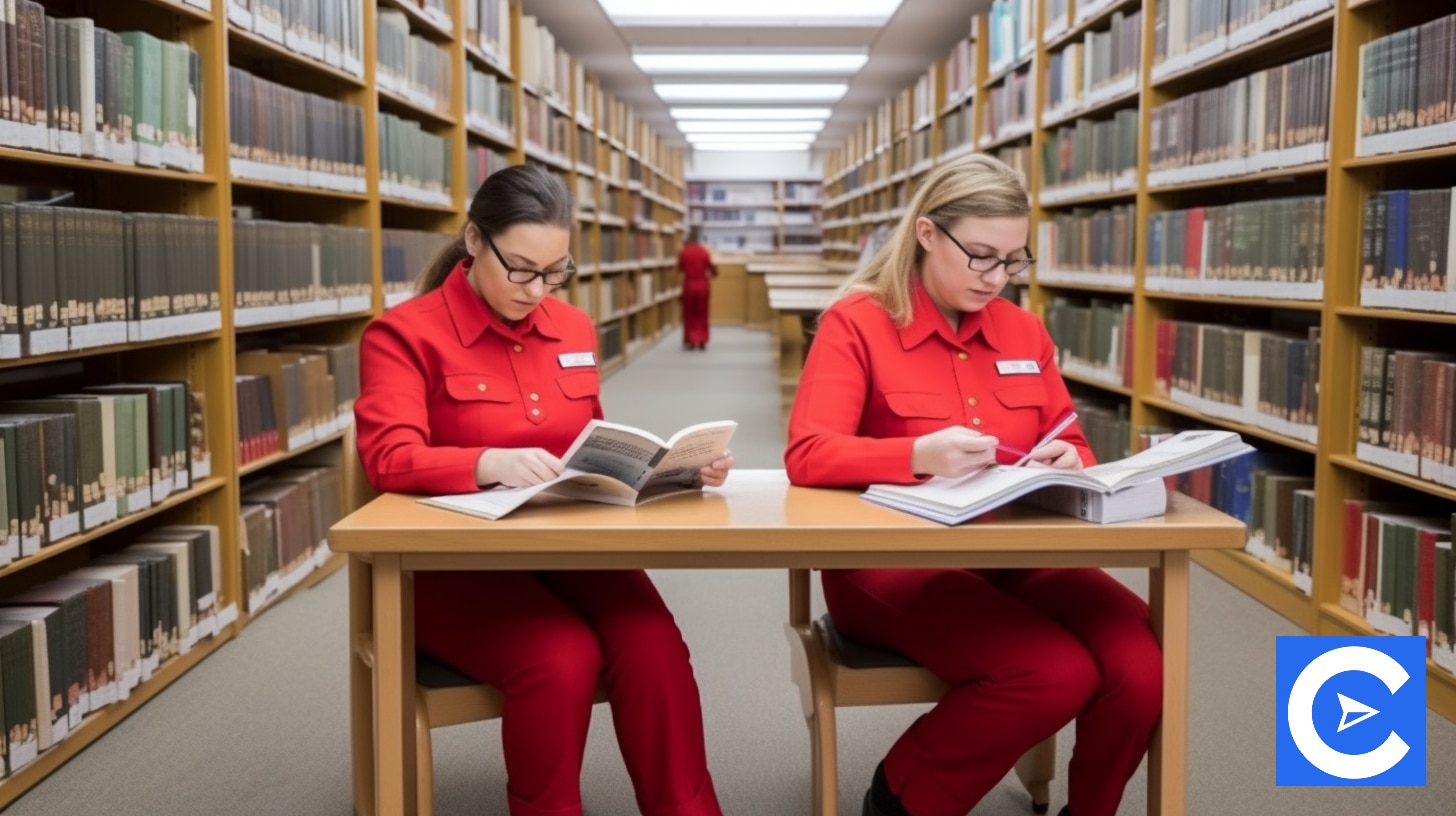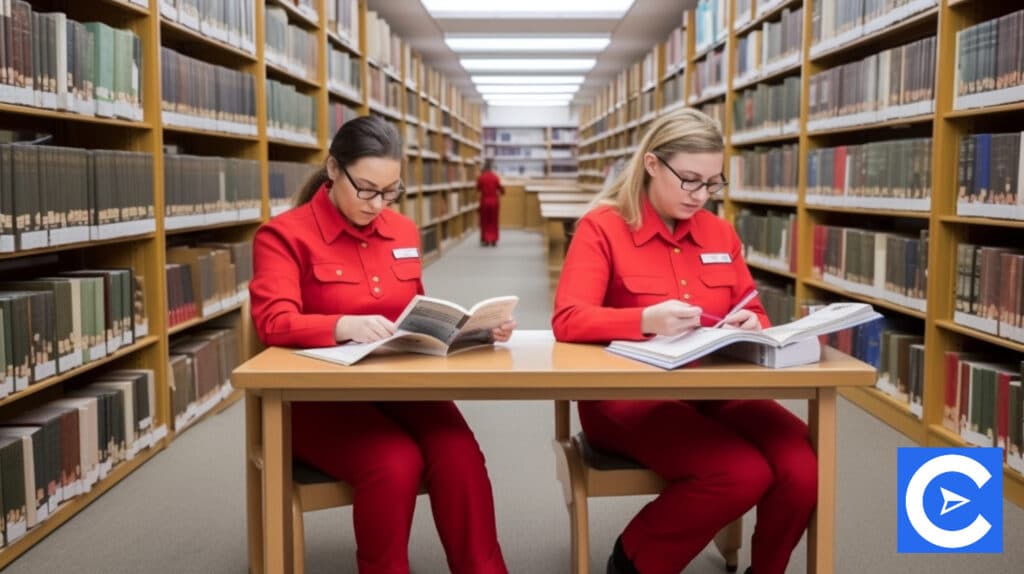 Although very closely related, both roles differ.
CNLs generally receive training and clinical education in the leadership and administration of all aspects of nursing.
This ensures that each patient gets the best and safest care.
This dual role qualifies them as a specialist to coordinate the point of care and how the nursing unit is faring when it comes to performing their duty.
On the other hand, Nurse Practitioners undergo nursing training in one of the aspects of nursing.
They can specialize in women's health, pediatrics, family nursing, psychiatric, etc.
Although they focus on one aspect of patient care, the training they receive is the most advanced in the niche.
Conclusion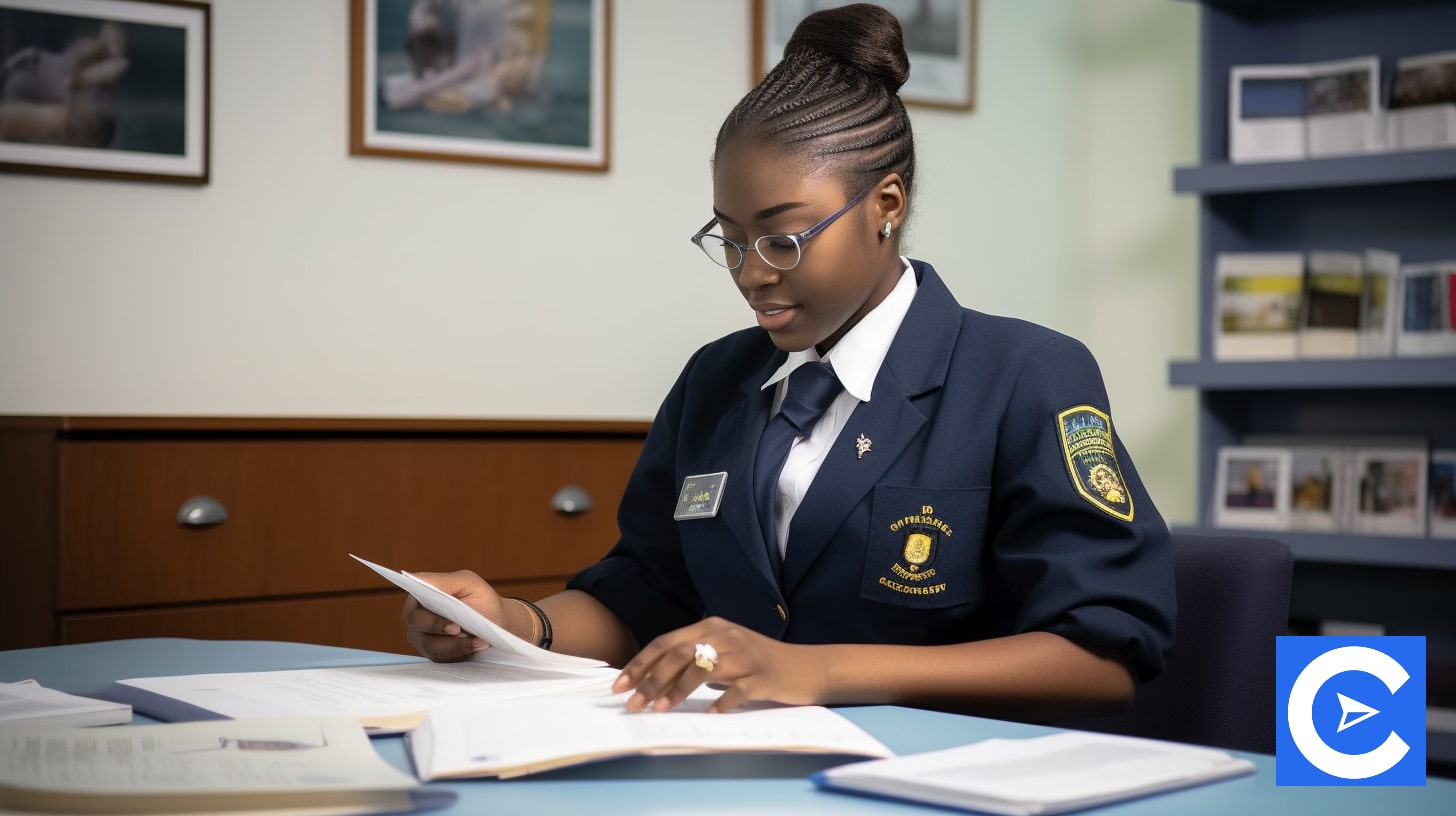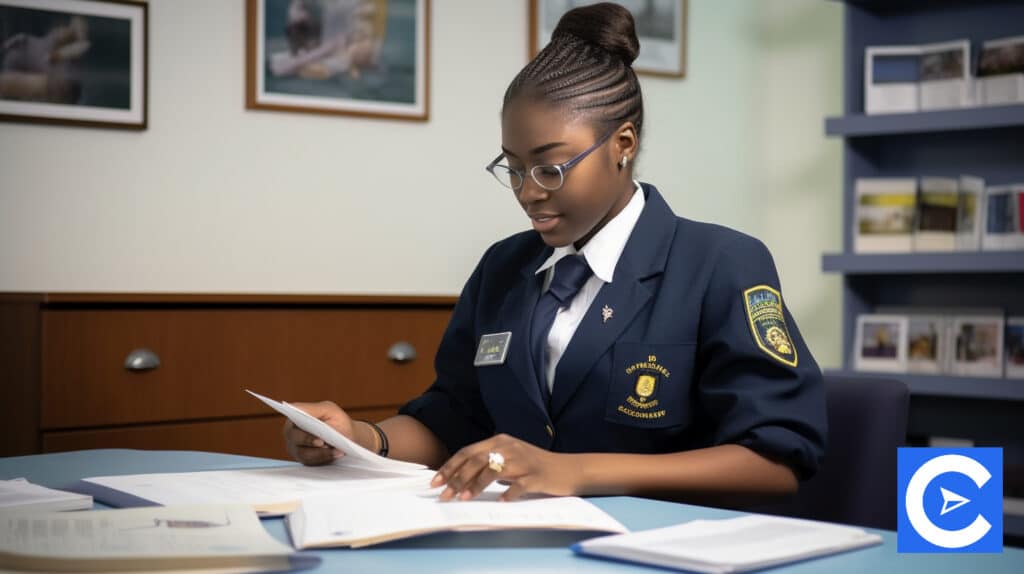 The CNL program (from certification to licensure) can be the next step in your nursing career.
It is luxurious, profitable, and places you up there with the management team.
What more can you ask for?
Start planning today and be sure to complete every program or exam needed to be eligible for it.
However, more than anything else, understand the roles before going for it.
We hope that we have kept to our promise that you will know what steps you need to take by the end of this guide.
FAQs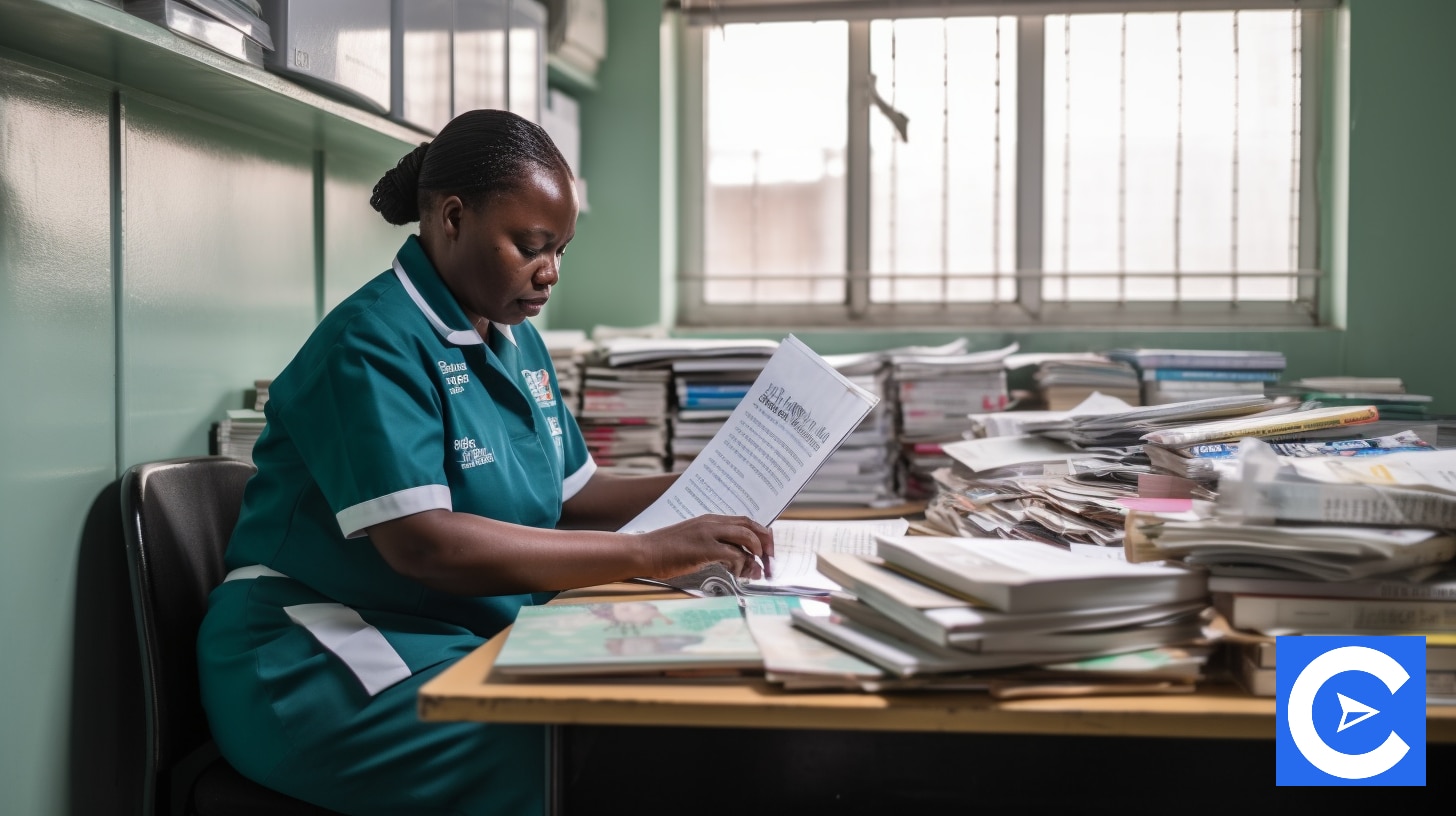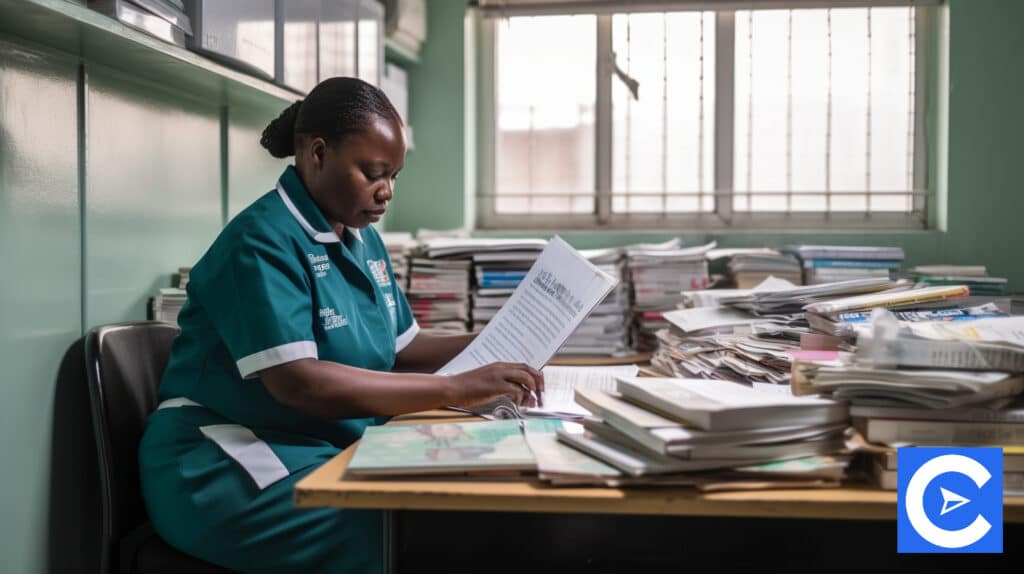 What is CNL in nursing?
A clinical nurse leader (CNL) designates a professional whose role involves leading the way for better clinical and administrative outcomes in the nursing profession. They use their skills, knowledge, and clinical experience to gather available information, compare it with available resources, and deliver better care for patients.
Who is a Clinical Nurse Leader?
A CNL is a trained team leader who monitors patient outcomes and collaborates with other healthcare professionals to improve their work and working conditions. They also act as mediators between caregivers and their patients, nurses and their facility administration, and staff with any disciplinary committee.
What does a Clinical Nurse Leader do?
Some of their duties involve delegating daily tasks, assigning roles within the hospital, and guiding and providing the needed support for nurses and other staff within the facility. Instead of directly administering treatments, they focus on a nursing unit, providing anything the nursing working under them needs to provide the best treatment.
How much do Clinical Nurse Leaders make?
According to the US Bureau of Labor Statistics, a certified CNL makes anywhere between $93,000 in a year. That means about $48 per hour. These figures are approximate as they can either make more or less depending on several factors like the state, the facility, and the terms of employment.
What makes a good Clinical Nurse Leader?
A good Clinical Nurse Leader must be empathetic, among other things. Of course, they should be able to handle their responsibilities; none of them will make sense without a significant amount of human feelings. Their putting the interest of others ahead of theirs is also paramount.
How long does it take to become a Clinical Nurse Leader?
From the start of the process to the finish (assuming that you have already become a Registered Nurse), it might take as much as 7 to 8 years.
Here is the breakdown:
– 6 years to earn both your BSN and your MSN
– 4 to 6 months to apply for and pass your NCLEX-RN exam
– At least one year of clinical experience
References