Hey, and welcome to Nurse Code.
We are delighted to share our free HESI A2 study guide, covering eight subjects of the exam.
When finished with this article, you'll be conversant with how a study guide can help you prepare for the HESI A2 exam and why it's crucial to include it in your study arsenal.
In a nutshell, here is what we'll discuss.
How to make the most of the HESI Study Guide
Benefits of using the HESI study guide
Keep reading to find out more.
Other free HESI A2 study materials:
HESI A2 Study Guides.
There are 8 Modules in HESI A2 Study Guide. Here you can navigate all the HESI Study guide modules.
How to Make the Most of the HESI Study Guide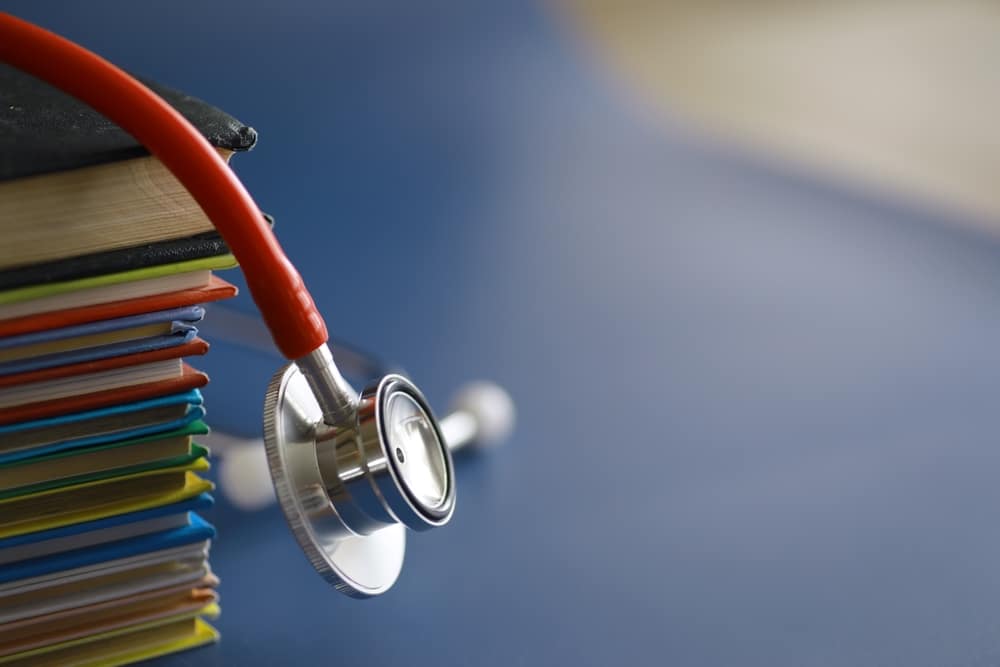 A HESI study guide summarizes the key concepts tested in the HESI A2 exam.
So, have a specific study time to review the guide.
Apart from intently studying a topic, you can scan through the topics while doing something else, like listening to music.
The more you familiarize yourself with the content, the more you'll be able to recall the information.
During study time, ensure all the distractions like your phone or the TV are switched off.
Better still, go to places where you can't use any of these devices, like the library.
A quiet place will give you the best results.
A good study strategy is to focus on the main concepts of each topic.
For instance, in HESI math, you want your focus to be on the formulas and how to apply them.
Hence, you need to memorize the formulas first.
In all the topics, look for the key ideas and ensure you have the details in the palm of your hand.
You'll thank me on the test day.
As you review your HESI A2 study guide, note or highlight concepts and vocabulary you don't understand.
You can highlight them for further review or, even better, take your studies further and research to get additional information on the terms and concepts you don't understand fully.
Further research gives you room to go a little deeper.
You'll have a unique perspective and more clarification.
From my experience, concepts you've read thoroughly stick into your memory longer.
The HESI study guide is just one tool.
Supplement this study resource with the many HESI study materials we have.
Particularly, our HESI A2 practice test can be of great help.
Practice questions help you familiarize yourself with the types of questions in the actual test.
The HESI admission assessment exam is a multiple-choice test, and so are our free HESI practice tests.
Additionally, the HESI practice exams are timed.
Test the knowledge gained in the study guide using our free practice tests.
And you don't have to stop there.
Flashcards are excellent for memorizing definitions.
So, quiz yourself.
You can always go back to the cards that are challenging.
Further, take advantage of our HESI cheat sheet.
Our free HESI study plan won't disappoint either.
All these study tools will help you make the most of the HESI study guide.
All you need is a study plan to help you use these resources and cover the exam content.
Finally, try to study in different areas.
You can read in your bedroom before a break, resume in the sitting room and finally wind up the last session in your backyard.
Studies reveal that studying in different areas improves information retention.
Benefits of Using the HESI Study Guide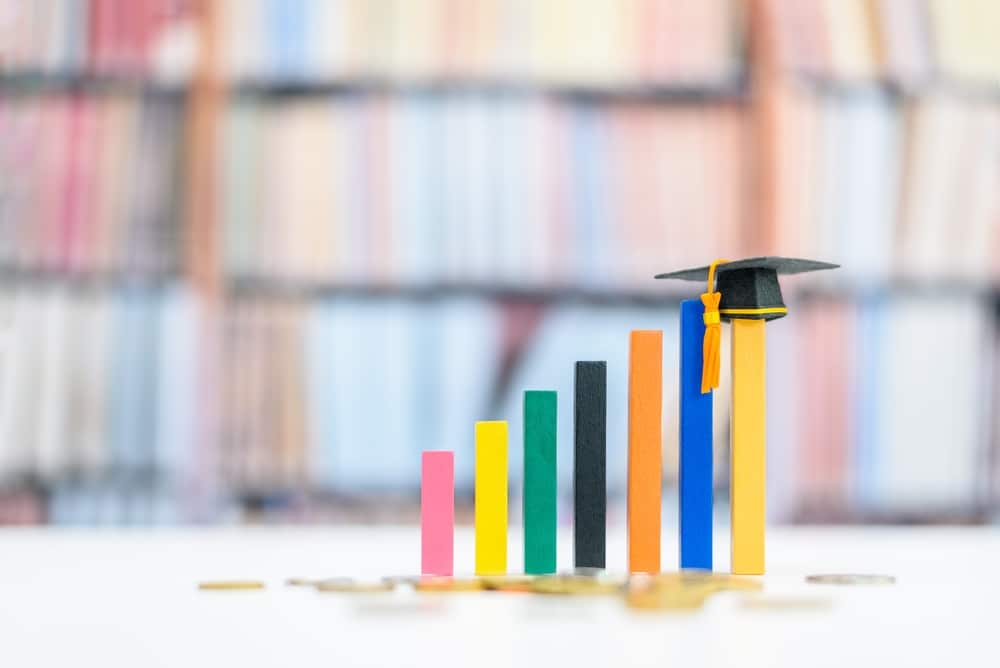 One thing we can all agree on about study guides is that guides only focus on important information.
You don't need to read through supporting information that won't come in the exam.
It cuts through the many details and goes straight to the point.
Instead of perusing pages and pages and reading every detail in every chapter, you only review what's important.
That means your studies will be focused.
Plus, you spend less time reviewing the material.
You can use your spare time on other commitments.
Again, the HESI study guide breaks down complex concepts into easy-to-understand ideas.
Each topic gives you exactly what you need for the Health Education Systems, Inc exam.
Generally, it makes your HESI exam prep easy.
The Next Step in Your HESI Test Prep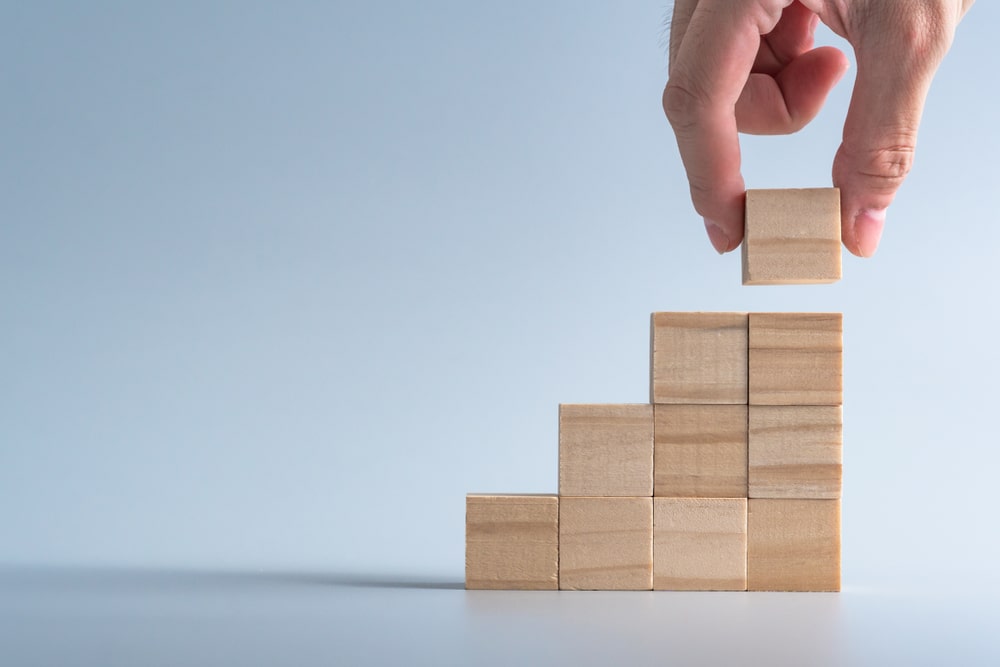 You need around a month or two to prepare for the HESI A2 exam.
To make your preparation worthwhile, you need the right study materials.
And that's where our free HESI study guide comes in.
We've meticulously summarized the key points in the eight subject areas to help you prepare for this nursing exam well.
You can use our HESI study guide with our HESI practice exam and several HESI study materials we've created just for you.
You need all the help you can get to get one step closer to becoming a nurse.
And that's what I'm here for.
Good luck!
HESI Study Guide FAQs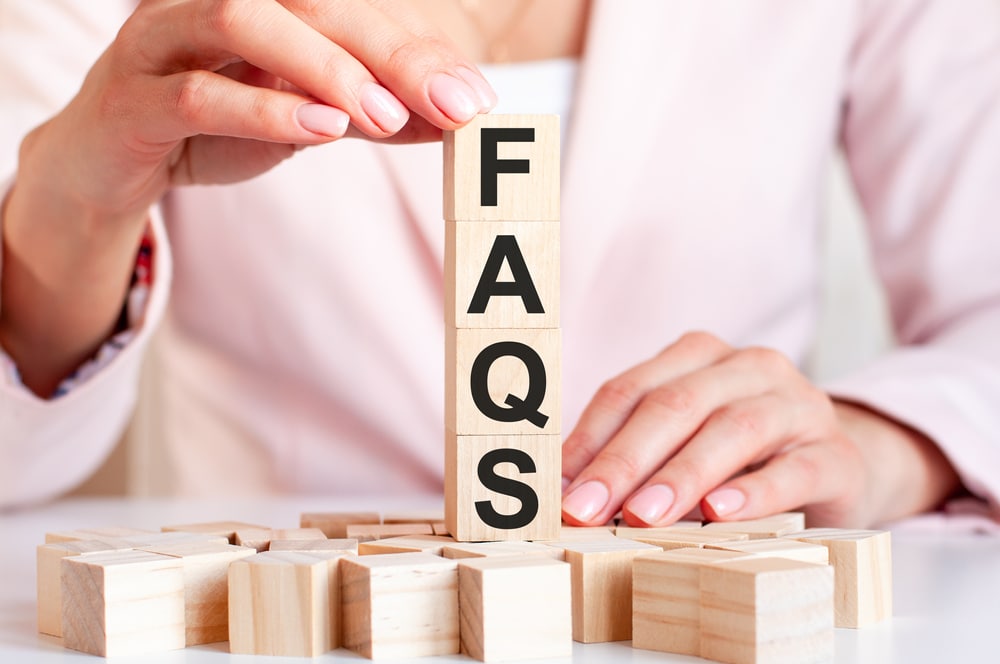 How do I study for the HESI exam?
Create a study plan or download a free HESI study plan. Use a study guide, a study manual, or a textbook to cover the subject areas. Take a practice test at the end of the topics. Test your understanding using full-length practice exams.
Is the HESI a hard exam?
Not really. The exam will be challenging if you are not well prepared. Leveraging study tools like HESI flashcards and HESI study guides can help you focus your studies on the content areas likely to be tested in the exam.
How much time do I need to study for HESI?
It's recommended that you take a month to two months. This time period allows you to cover the subjects without rushing through. You can also use different study materials. The key is creating a study plan to ensure all the exam topics are covered.
Can I study for the HESI from home?
Yes. You can. Most HESI prep courses are online. Once you buy the HESI study materials, you'll study at your own pace at home or wherever you are. Dedicate a specific amount of time to each of the subjects. Your study time should neatly fit into your lifestyle.
What are the HESI exam topics?
Here are the topics in the HESI entrance exam: math, grammar, vocabulary, reading comprehension, physics, biology, chemistry, anatomy and physiology. HESI Exit Exam covers the nursing process, client needs, and specialty areas. The subject areas are weighted differently. Hence, the time limit is also different.
What is the HESI exam?
The Health Education Systems Incorporated exam is a standardized computer test that most nursing schools use to screen nursing students. As admission criteria, learners must pass the exam to get admission. The exam predicts whether a student will be successful in an allied health or nursing program.
Reference