Hello! Welcome to our insightful read on HESI A2 study plan.
Download HESI study plans for different timeframes: four weeks, three months, six months, and one year.
Other free HESI A2 study materials: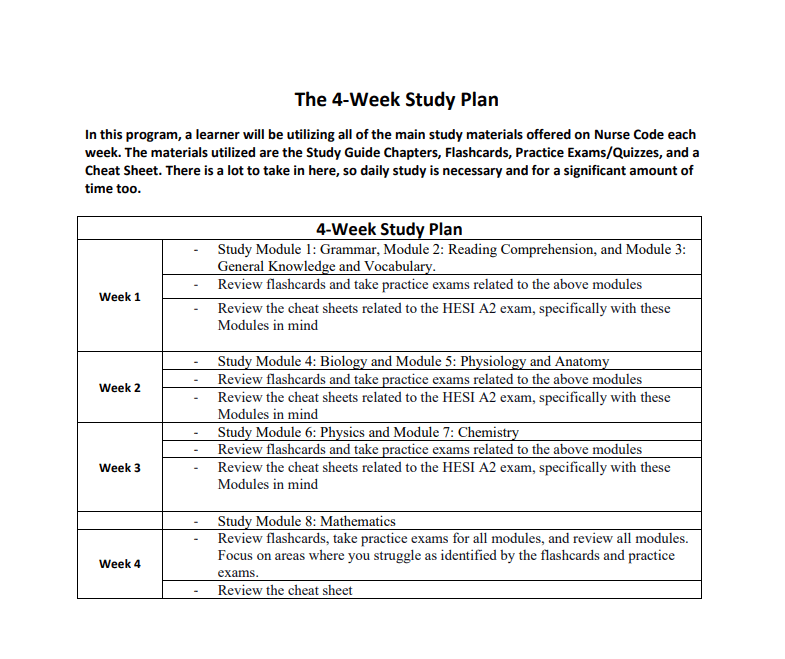 These plans will help you cover the HESI A2 exam content within your available time frame.
By the end of the session, you'll have learned which study plan is perfect for you, how long it generally takes to prepare for the exam and how to make the most of the study plans for the best results.
That said, here is exactly what we'll cover:
How long does it take to prepare for the HESI entrance exam
Making the most of the HESI study plan
Why do you need a HESI A2 study plan?
Without further ado, let's dive right in.
How Long Does It Take to Prepare for the HESI Entrance Exam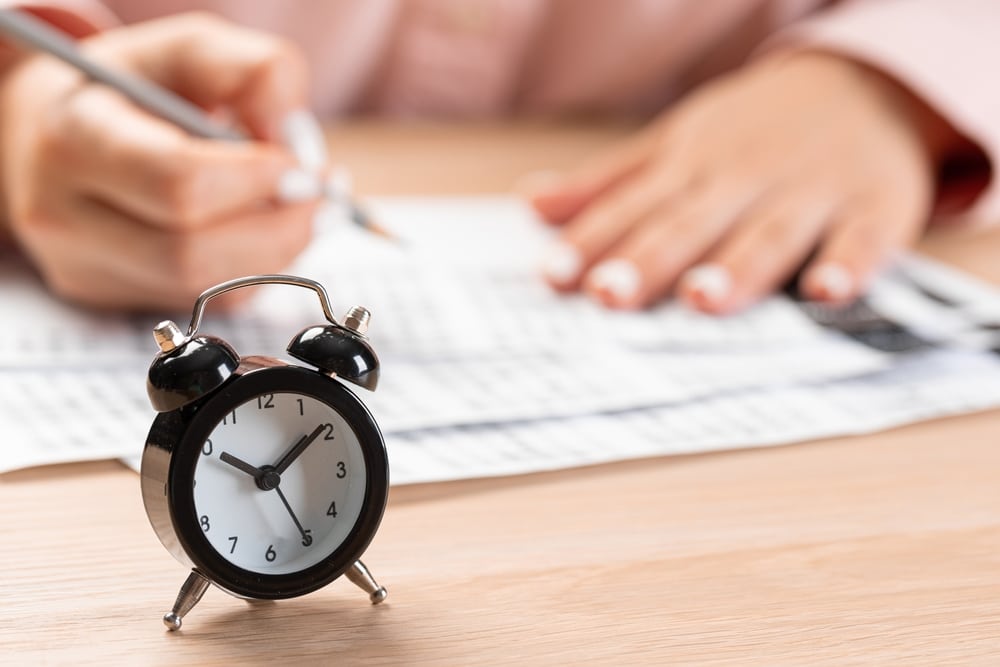 Experts recommend one to two months to prepare for the HESI admission assessment exam.
But generally, how long you take to prepare for the HESI A2 exam depends on how much time you can dedicate to your studies.
If you are studying or working full time, you'll have little study time and hence take longer to complete your exam prep.
However, if you devote several hours a day to your studies, you'll complete your studies in a few weeks.
Another determining factor on how much time you'll take is the sections of the exam you'll be tested on.
Suppose your nursing programs require you to take eight subjects.
You'll definitely need more time to study.
Our HESI study plans help ensure you use your study time effectively for the best result.
The four weeks study plan is ideal for test-takers who've scheduled the exam in a month.
It's for someone who can commit several hours daily to cover the exam content.
Four weeks of preparation time may also force them to cram unfamiliar terminologies.
The three months study plan is perfect for those who want to take their time and thoroughly go through HESI study materials.
This study plan will help learners required to take all the eight subjects tested in the Health Education Systems Incorporated exam as they'll have ample time.
With the time frame, they can also adopt good study habits to help them in future tests.
The six months plan is for those who don't have time to study every day.
Hence, they may dedicate a few hours twice a week to studying HESI A2 exam content areas.
They may be working full-time, running a business, or having family commitments.
Finally, the one-year plan is the least used study plan.
It's a relaxed schedule that allows learners time to study at their own pace because of their extremely busy schedules.
With that breakdown, you can easily settle for a study plan that best suits your time availability.
Making the Most of the HESI Study Plan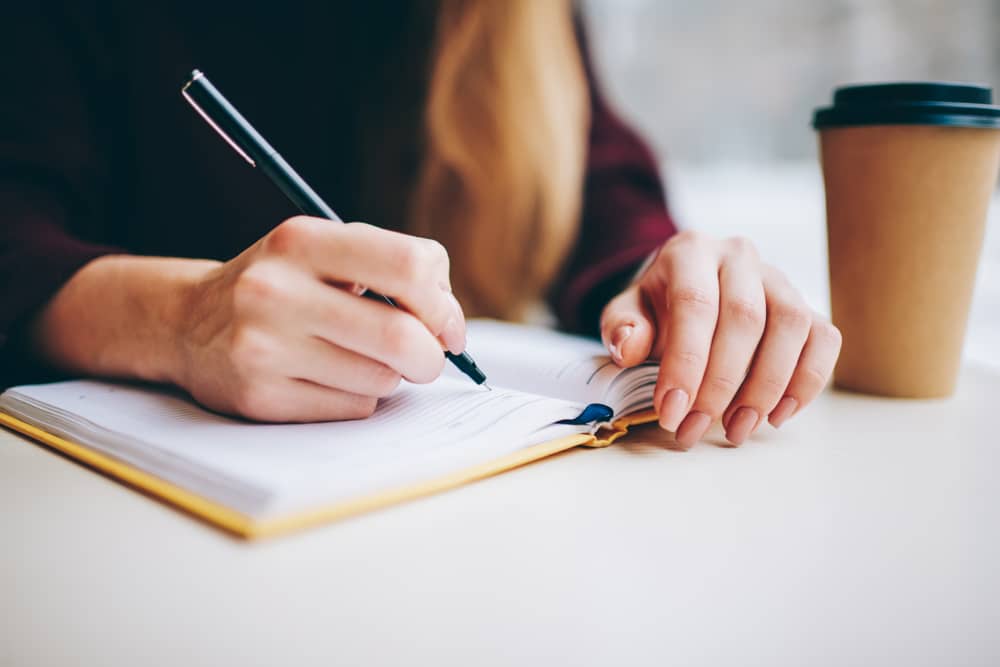 THE HESI A2 exam has 326 exam questions that span eight subjects.
Of course, the subjects you need to study for will vary from one nursing school to the next.
But the bottom line is that you must prepare to have an easy time on the test day.
So, what's the solution?
Keep reading to find out.
Plan Your Studies Accordingly
We've broken down the subject areas you should study each week and the study materials you should use to cover the subjects.
So, start by taking a full-length practice exam to test your knowledge level and have a feel of the exam content.
Review the topic, decimals, or fractions in HESI math using the study manual and study guides.
From there, use HESI flashcards on these topics to check your overall understanding.
It will be even more effective if you take end-of-topic quizzes to further test how much you've retained before finally sealing everything using the cheat sheet.
The HESI cheat sheet only highlights the key areas tested in the exam.
It will help you focus your attention exactly where it's needed.
Close your weekly session by taking practice questions to see whether you've improved from the test you took at the beginning of the week before reviewing the topic.
Develop a Study Schedule
I've also found a study schedule to be more effective than a blanket study plan.
We've given you a weekly schedule in our study plans.
Now, it's your turn to break down that plan into a daily to-do list.
To do that effectively, you must first determine which days you can study and the number of hours you can commit.
Write down the days accompanied by the topic you'll cover, the study material you'll use, and the time.
Be realistic so that you are not overwhelmed.
With a clear plan, you'll send your brain a message that there's dedicated time to study.
Analyze Your Individual Learning Style
Your learning style will help you plan your study time accordingly.
Plus, it will help you choose the right study materials.
Ask yourself, at what time are you most productive?
How long can you focus?
How often do you need a break?
Personally, I'm most productive in the morning.
That means I sleep early and wake up early to make the most of the quiet hours before everyone wakes up and it gets busy.
Further, I can focus for long hours in the morning when my mind is fresh.
As the day wears off, my concentration dwindles.
In the evening, I can hardly focus for 20 minutes.
Now, if you know your learning habits like I do.
You'll know how much time you can dedicate per subject, how often to take breaks and when to stop.
Make Study Time Part of Your Routine
While the HESI nursing exam is a pre-nursing requirement, you'll soon realize that the study habits you'll develop during this phase will come in handy as a nursing student.
That means you should make your studies part of your daily routine.
How do you do that?
First, ensure you don't bite more than you can chew.
Have manageable goals that you can commit to.
This way, you can study up until the test date.
Further, your workload will be well-balanced.
You won't need to rush through topics toward the exam date.
Plan Breaks
Studies have shown that adults can concentrate for around 20 minutes.
From there, their focus reduces.
With that in mind, we can agree that breaks help you focus better.
So, take breaks whenever you feel you are disengaging.
Don't be a book warm.
You can have a snack, take a walk, listen to music, and so on.
When you return to your studies, do something engaging like reviewing the answer explanations of the practice questions you took before delving into the topic content.
Try the Pomodoro Technique
This technique is ideal for those who study in short bursts.
It works like this.
You study for 25 minutes and take a 5 to 10 minutes break.
You repeat this study cycle four times and then take a longer break, say 20-30 minutes.
The analogy here is that the long break at the end of the four sessions will be motivational enough to keep you focused.
Why Do You Need HESI A2 Study Plan for Your Exam Prep?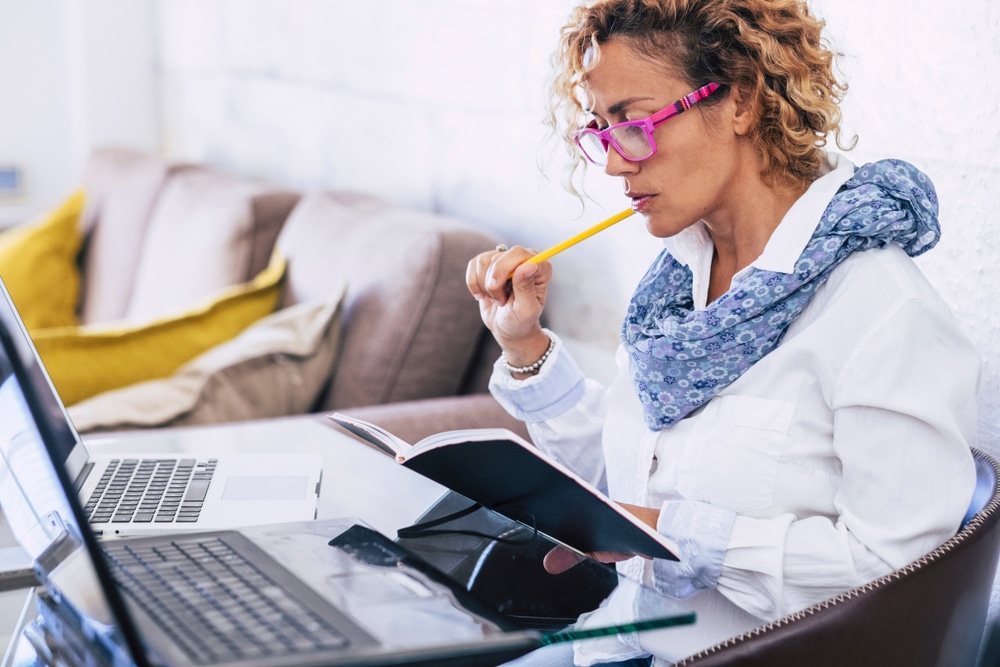 A study plan is an important tool in your journey to becoming a registered nurse.
Whether you are studying alone or in a study group, it will help you organize the subject areas you need to cover within a specific time.
In a way, it helps you maximize your study time and learning potential.
You will be more accountable towards your studies.
Secondly, a HESI study plan helps break down the eight subjects into manageable chunks that you can easily cover.
You'll know beforehand the topics you need to cover and prepare for them weeks in advance.
Further, with a clear schedule, you can block study time from any other commitment outside your HESI test prep.
That is to say, you'll get better results from your study plan as it aligns with other commitments in your life.
You won't have to forgo the things you love for the one you must do, studying for the HESI nursing exam.
Finally, the study plan is not cast in stone.
You can always review it and tweak it accordingly to suit your time.
The Next Step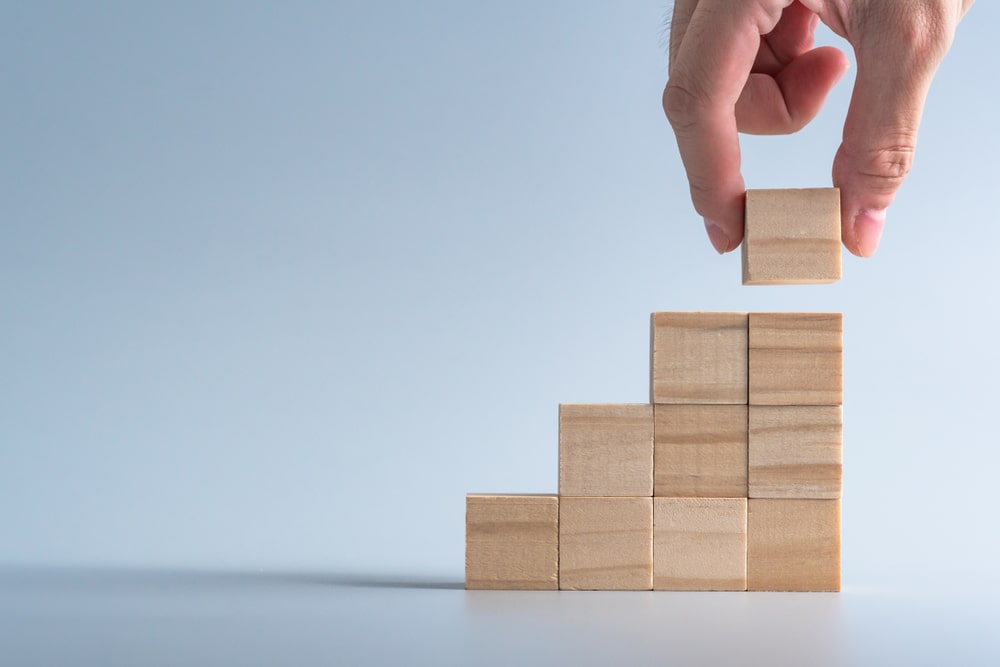 If you are a first-time test-taker, you might find preparing for the HESI A2 exam daunting.
However, with a study plan, you can quickly turn things around and review the exam's content areas in record time.
If you do it right, you will find it easier to prepare for other nursing exams like the HESI Exit exam or the NCLEX.
With the study plan tacked, the next item in our HESI study series is the HESI study guide.
Be sure to review the important content areas in the HESI nursing exam using our free HESI study guide.
HESI Study Plan FAQs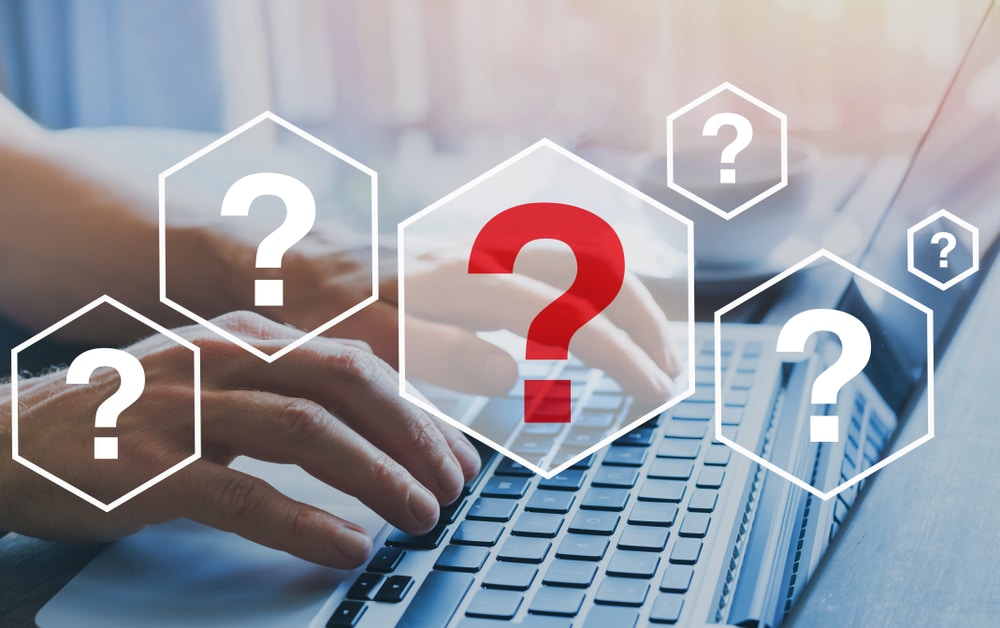 How long should you study for the HESI?
It's recommended you take one to two months. Use a HESI study plan to help you cover the course content during this period. Use HESI study materials effectively. You can also buy a prep course for a more streamlined preparation.
Can I study for the HESI in 2 weeks?
It depends. If your school only requires the core subjects, math, grammar, and reading comprehension, two weeks may be enough to cover these subjects. However, if the sciences (physics, chemistry, biology and anatomy, and physiology) are included, you'll need more time.
When should I start studying for the HESI?
Start your HESI exam prep a month to two months before the test. This time frame gives you room to review the subject areas meticulously. You don't need to cram. You can also leverage the HESI study guide, HESI flashcards, video lectures, and HESI practice exams.
How to study for the HESI 2023?
First things first, start with a study plan that fits the HESI subject areas into your available time. Review subjects over and over again until they stick. HESI cheat sheets and flashcards can help reinforce the content. Take end-of-topic quizzes. Reinforce lessons through full-length practice exams.
What are the best resources for studying for the HESI?
– HESI flashcards help you memorize medical terminologies.
– HESI cheat sheets summarize the content areas to give you the main ideas.
– HESI study guide gives a round-up of the main content areas in each subject.
– HESI practice exams help you familiarize yourself with the actual exam.
What books should I use to study for the HESI?
Here is a list of the best books.
– HESI A2 Practice Test Questions Book
– HESI A2 Study Guide 2022-2023
– Apex Test Prep HESI A2 Study Guide 2021-2022
– HESI A2 Secrets Study Guide
– Admission Assessment Exam Review, 5th Edition
What are the HESI study materials?
Some of the best HESI study materials include:
– Boost Prep
– ExamEdge
– Mometrix Test Preparation
– Nursing.com
– Study.com
– Pocket Prep
You'll find different study resources from these prep courses. Review the many options to find study materials to help you prepare for HESI.
Reference