Hi there! Welcome to Nurse Code.
In today's session, we'll give you a step-by-step process of how to become a travel CNA, and in the end, you'll know all that it takes to pursue a travel CNA career.
Overall, we'll cover the following:
Completing CNA training program
Passing the CNA exam
Earning experience as a CNA
Applying for travel CNA jobs
Also, you'll have an overview of the expenses you can expect to incur when getting started and how you can be certified in other states.
Let's get started with step #1.
Step 1: Complete CNA Training Program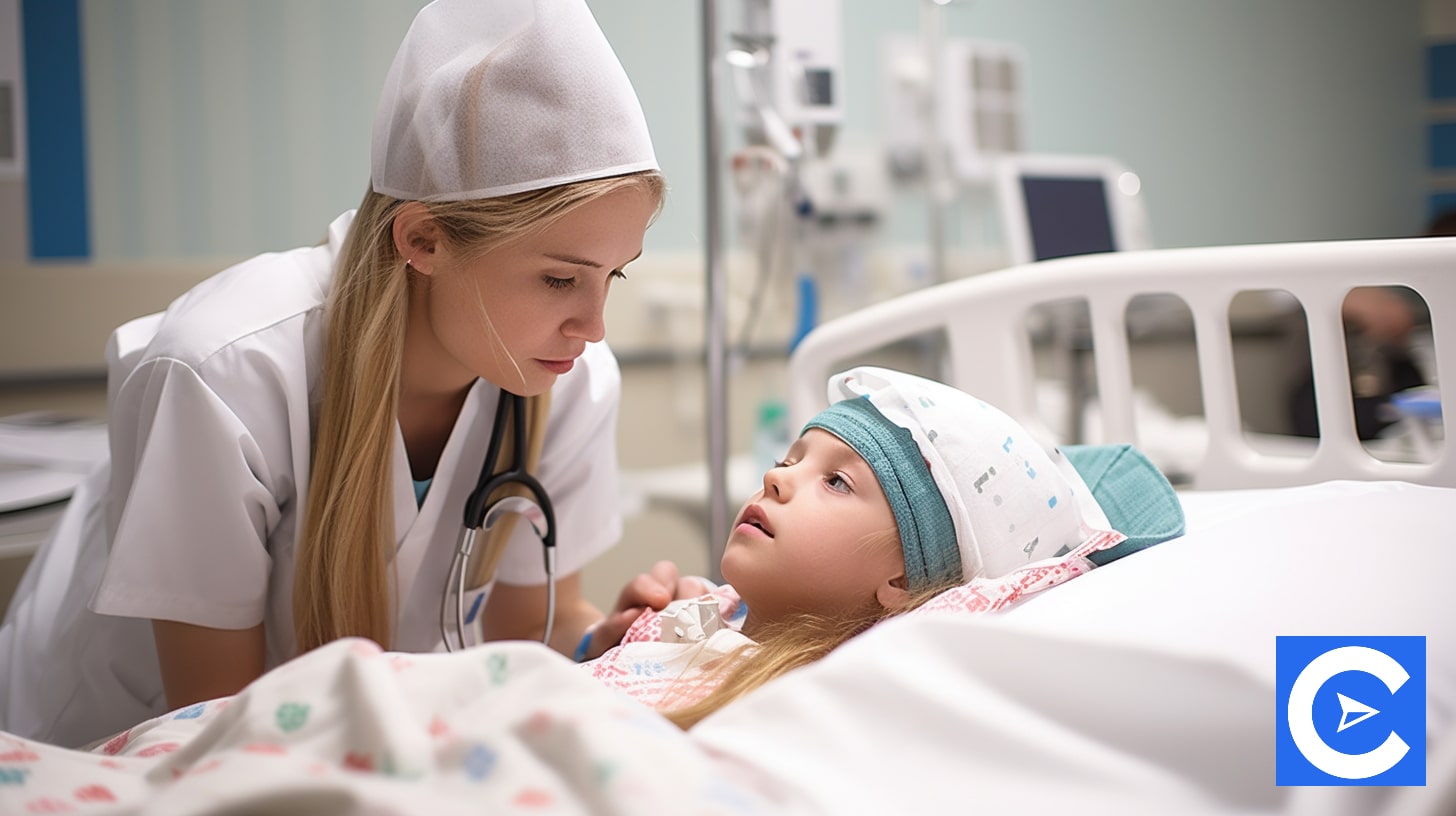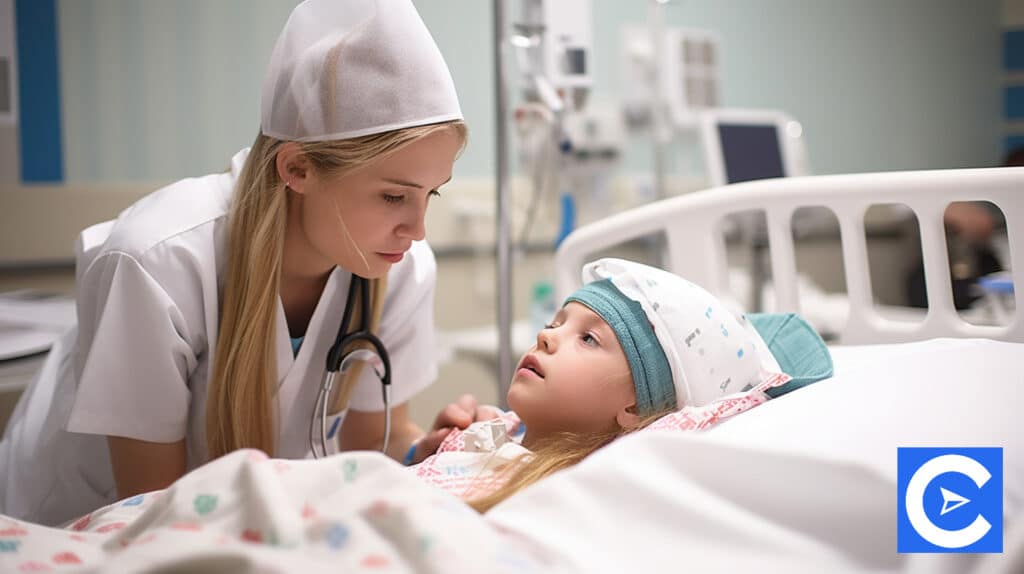 The preliminary requirement to become a travel CNA is to earn a CNA certification in the state where one wants to work in.
To get started in a CNA training program, one must have a high school diploma or a GED.
Some institutes require their candidates to pass a background check.
The program takes around six weeks to complete, although it can go up to twelve weeks.
CNA training involves classroom instruction and clinical training.
In class, aspiring nurse aides learn about several aspects of nursing, including medical terminology, pharmacology, physiology, and mental health, among others.
When it comes to clinical training, many federal states require nurse aides' students to meet at least 75 hours of hands-on clinical practice, although many CNA training providers exceed this limit.
The practical lessons take place in healthcare facilities under the supervision of a certified assistant nurse, a registered nurse, or an LPN.
The goal here is to test CNA candidates on their level of knowledge and whether they can handle the job's demands.
For more details on the CNA training program, you can read more about becoming a CNA on our website.
Step 2: Take CNA Certification Exam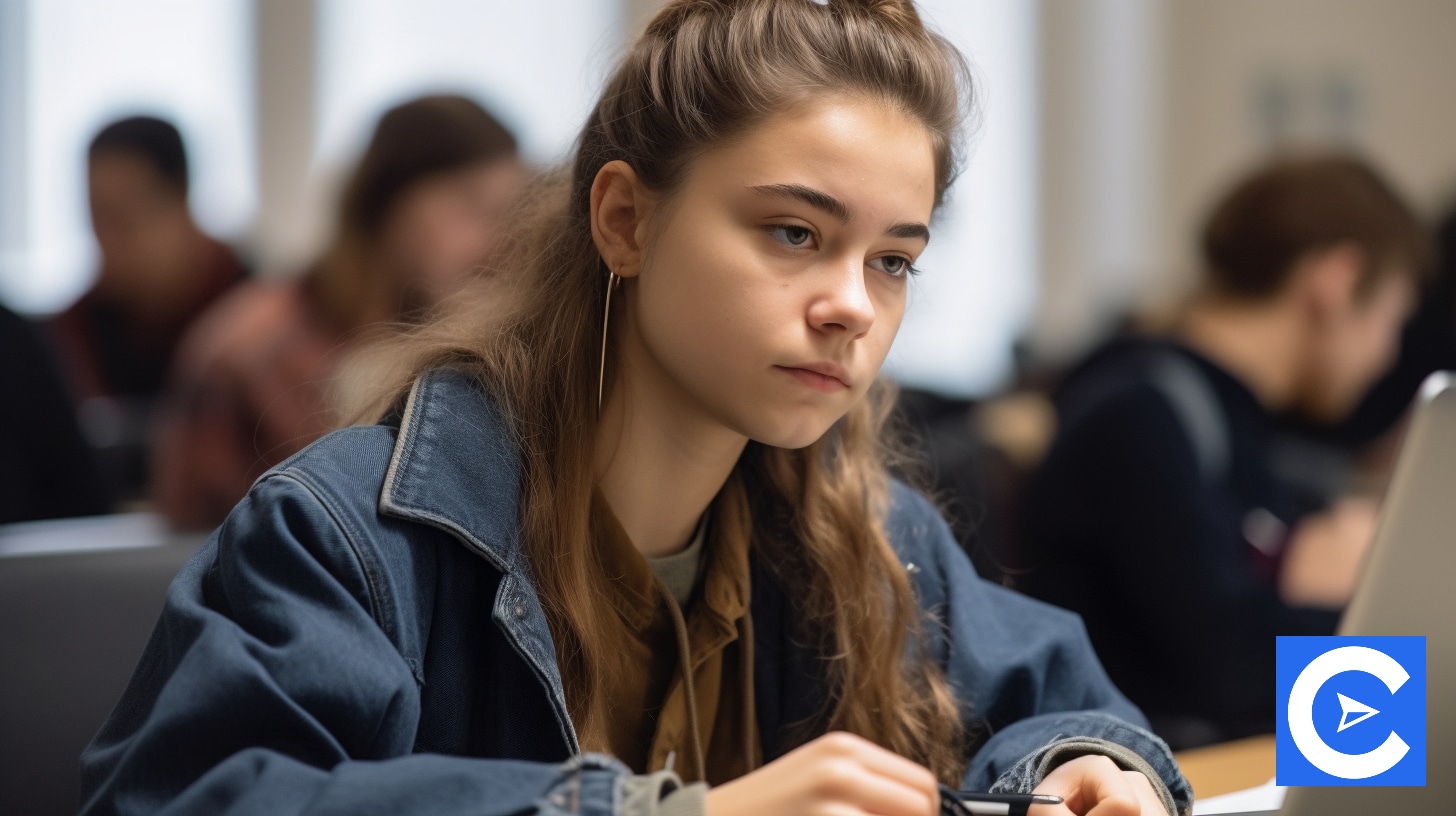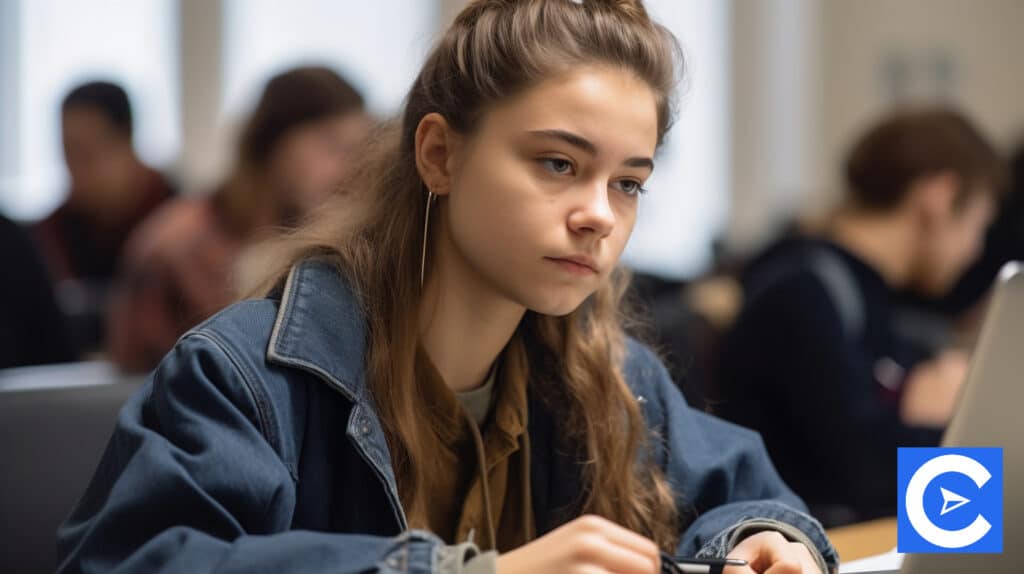 Once done with the training program, the next step is to take the CNA exam.
The exam includes a written test of 60 multiple-choice questions and takes 1 hour and 30 minutes to complete.
The written exam section tests candidates on their knowledge of delivering appropriate patient care.
The clinical skills part also tests nurse aide students on their hands-on skills in performing nursing aid tasks.
This section takes 30 minutes.
Passing the CNA competency exam is the key to becoming a certified nursing assistant and a travel nurse aide.
We have a whole article on the CNA certification exam.
Step 3: Earn Experience as a CNA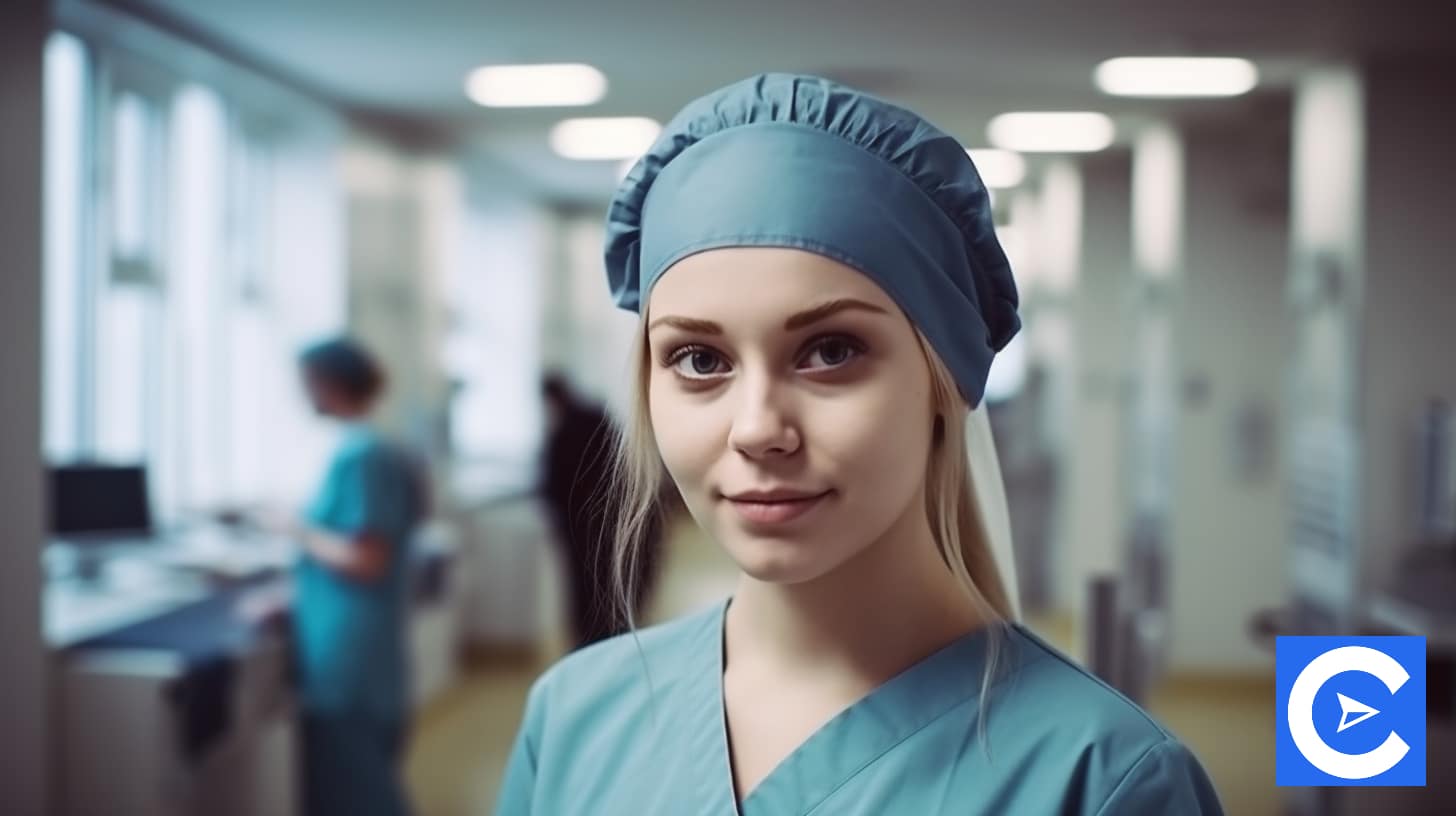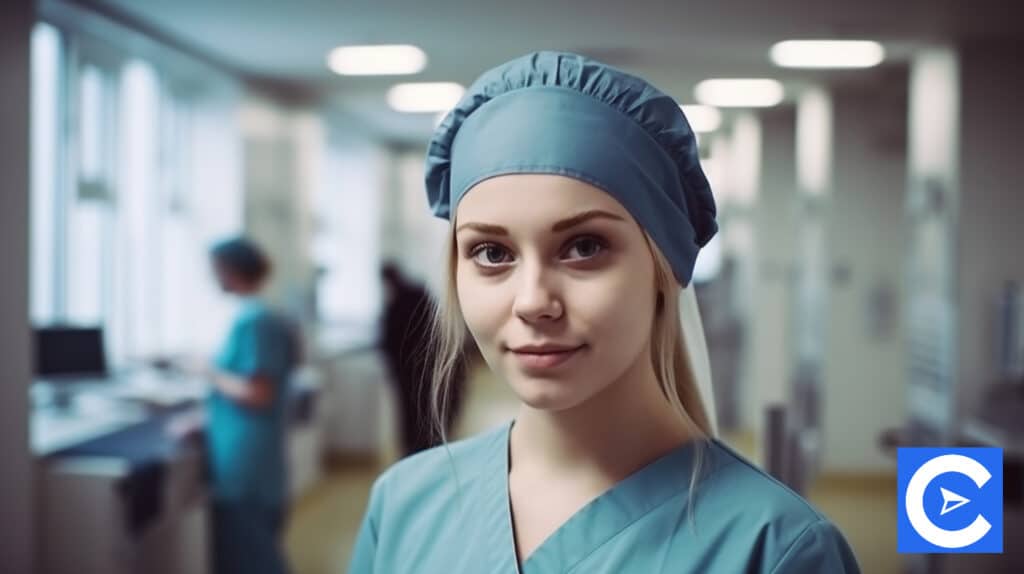 With the nurse aide licensure, it's time to find job opportunities.
Many travel CNA jobs require applicants to have 1-2 years of experience in a nursing home, long-term care facility, home health care, or other healthcare facilities.
In a healthcare environment, nurse aides get the opportunity to practice and put their skills and knowledge to the test.
They learn about the day-to-day duties and responsibilities of nursing assistants.
They are responsible for CNAs' work, including taking, recording, and monitoring vital signs, bathing, feeding, and grooming patients, helping patients with exercise, and other patient care duties.
Additionally, working in a healthcare facility allows you to network with other healthcare professionals as one will need them as references when applying for travel certified nursing assistant jobs.
You will transfer the experience gained in the work environment directly to travel nursing assistant jobs.
Step 4: Apply for Travel CNA Jobs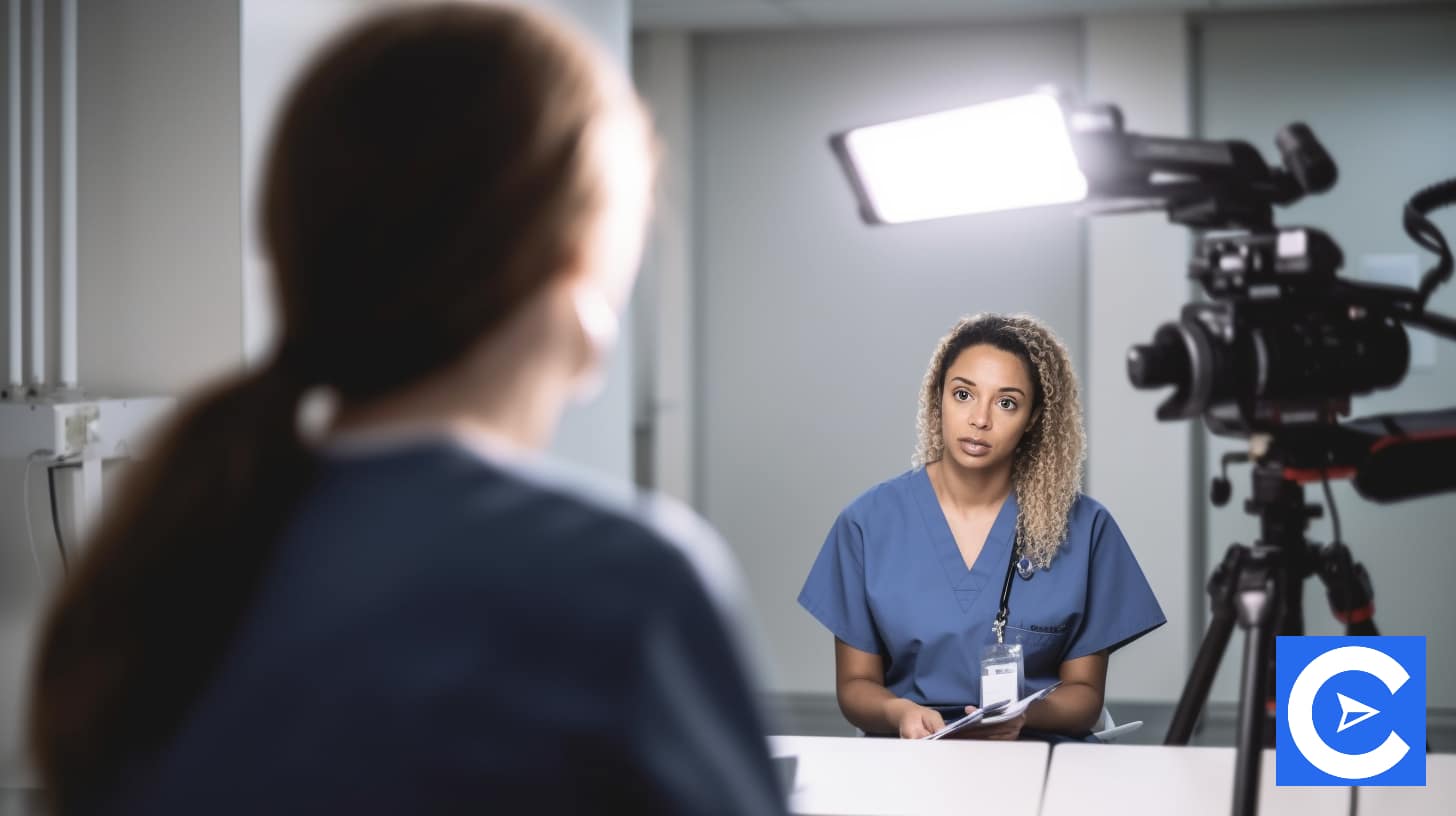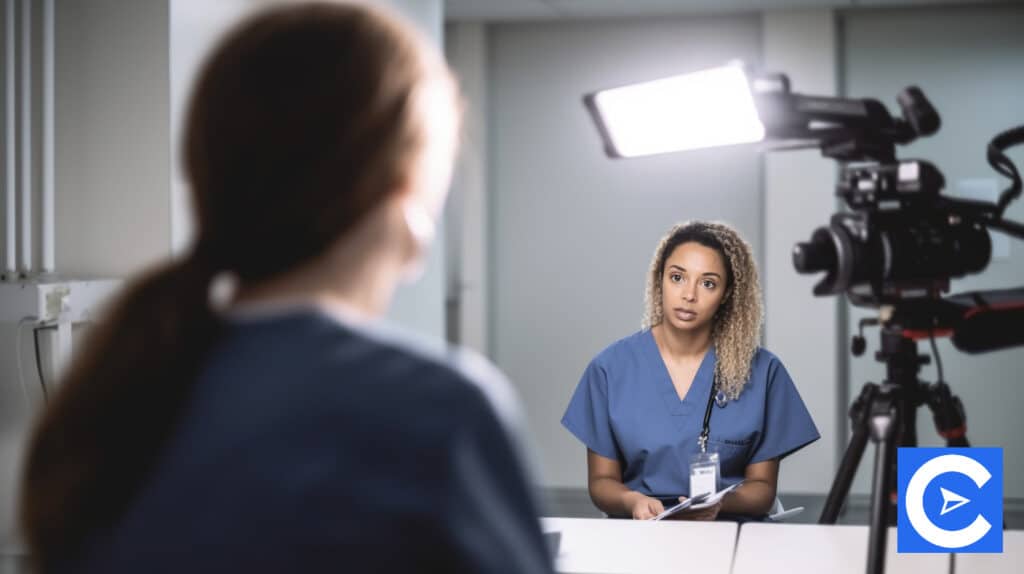 Many recruiters advertise for travel CNA positions.
These job opportunities may be full-time or part-time, depending on the needs of the hiring facility.
The staffing agencies require their recruits to complete a job application profile and submit necessary documents to process their applications for travel nurse opportunities.
Some of the items that one should provide include social security number, CNA license, driver's license, education information, employment information, and a background check.
The job description of travel nursing assistants includes a lot of travel.
So, a clean driver's license record is mandatory.
Additionally, aspiring travel nurses should get TB and physical tests.
These two tests are subject to renewal after a year.
Furthermore, one should have an up-to-date CPR card.
Remember the references we mentioned earlier?
Most travel CNA job opportunities require two references who can be reached via email or a phone call.
And it's not just about reaching them.
The references should be healthcare professionals who can vouch for a CNA's qualifications, skills, and abilities.
One should also have their resume, application letter, and other supporting documents.
All these documents should be ready by the time one is looking for a staffing agency for travel CNA jobs.
When everything is set, it gives the recruiters an easy time, speeds the process, and shows that one is organized.
Given that there is a high demand for travel nurse aide positions, it's critical to be alert and respond to recruiters in a timely fashion.
Again, it's important to have a folder of all the documents and contact details of recruiting agencies.
A spreadsheet to keep track of the travel CNA positions one has applied for and those interested in can also help one stay organized when searching for job opportunities.
Lastly, as one lands their first job, it's good to have a log of the travel assignments.
This will make it easier to track the places one has been to and the facilities they've worked in.
One can also add a synopsis of their experience.
As they go along the way, CNAs can track where they started and reminisce on their journey.
Plus, if one shifts to regular CNA work, they'll be better placed to choose the right healthcare facility.
Expenses for New Travel CNA
Some recruiters pay CNAs per diem or stipend to cover travel expenses, including flight, gas, lodging and food, and scrubs.
Others expect travel certified nursing assistants to take care of these bills upfront and get reimbursement when they get their first paycheck.
Again, some recruiters expect travel nursing assistants to take care of their expenses out of their own pockets without being reimbursed.
Therefore, new CNAs must save money to cover daily expenses until they are paid.
Even more important is having an emergency fund in case of any eventualities.
How To Get Certified in the Other States as a Travel CNA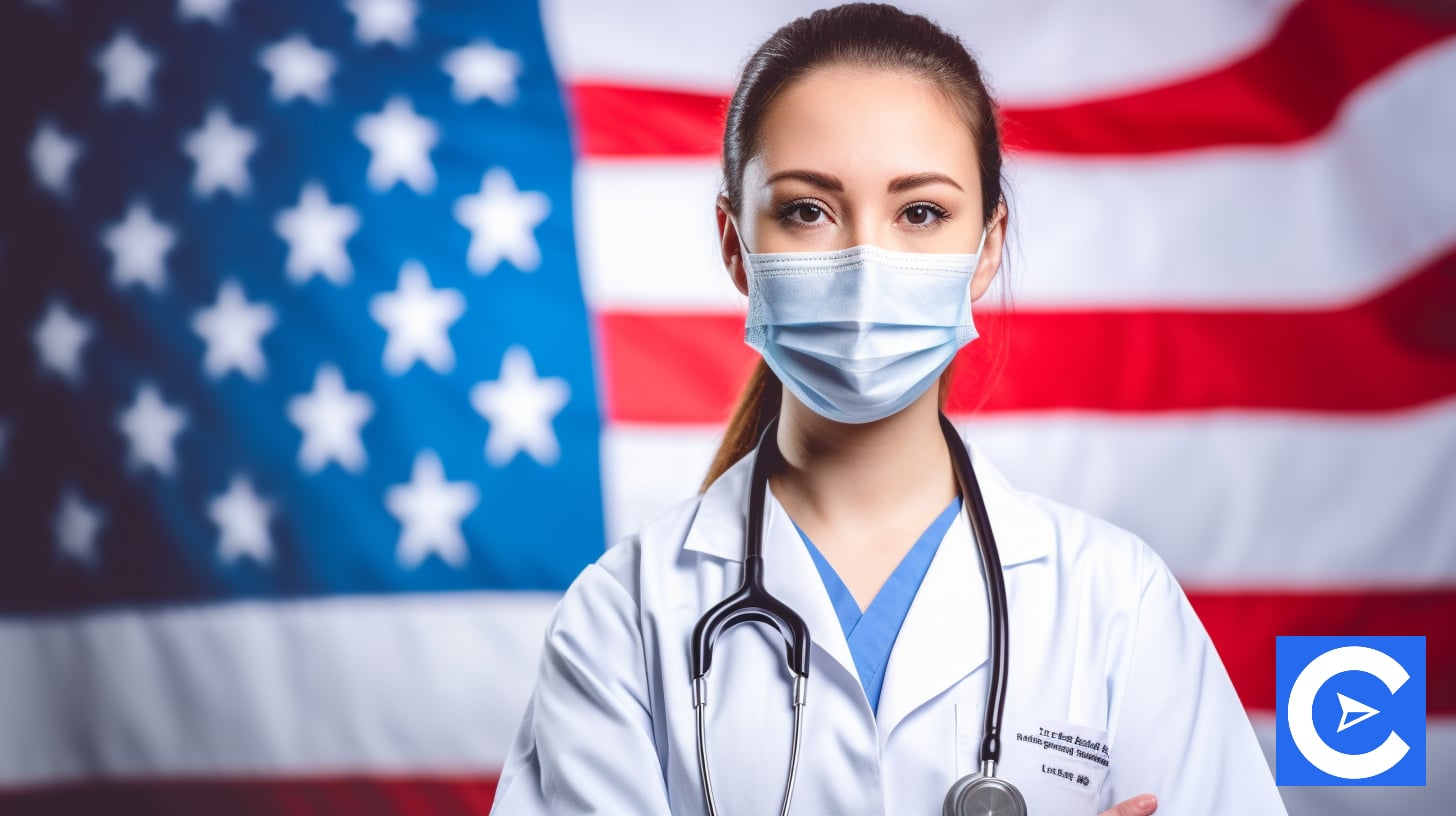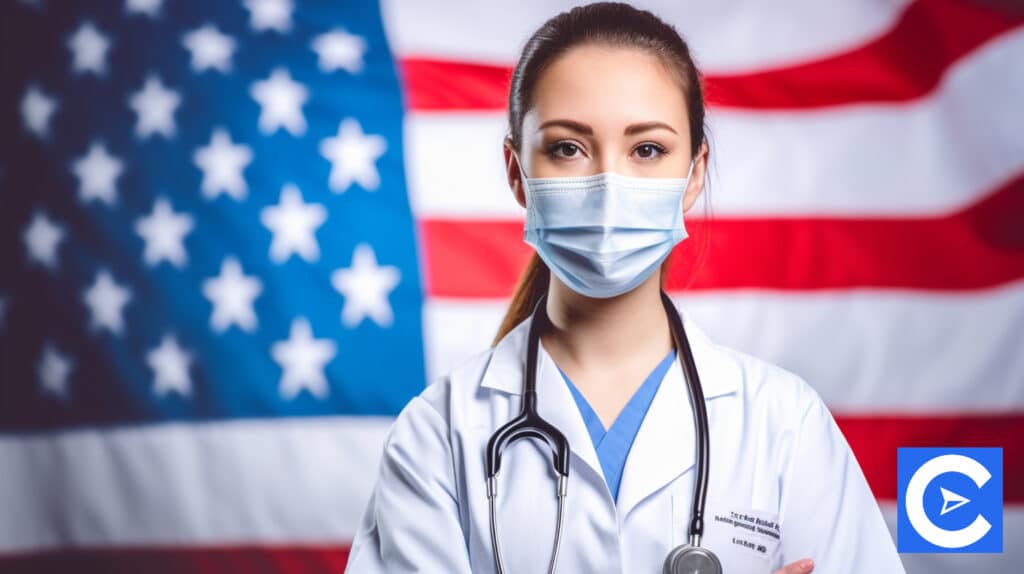 The requirements to be a CNA vary per state.
That means one can only apply for a travel CNA job in the state they are certified in.
Since travel nurse aides' jobs are in high demand, getting certified in many states opens up more opportunities and increases the chances of securing nursing jobs as a new CNA in the field.
The first step to getting certification from other states is to contact the local State Nurse Aide Registry.
The next step is to apply for enrollment through reciprocity.
Enrollment through reciprocity allows CNAs to apply for CNA licensure in other states without taking the CNA licensing exam again.
Although many states have a reciprocity plan in place, the requirements differ.
For some states, the service is free, while others charge a fee.
Other states don't have the reciprocity plan, and therefore nursing aides must sit for the CNA exam in these states to earn certification.
The documents that one should send for reciprocity also differ by state.
Even the means of sending these documents are not the same.
That's why contacting the local State Nurse Aide is important to know the requirements of the state one wants to work.
The rule of thumb is to start the application with the states that don't require any fees.
When applying for licensing from other states, one should start their application early to give room for processing the license before they get a travel assignment in those states.
How to Become a Travel CNA: Conclusion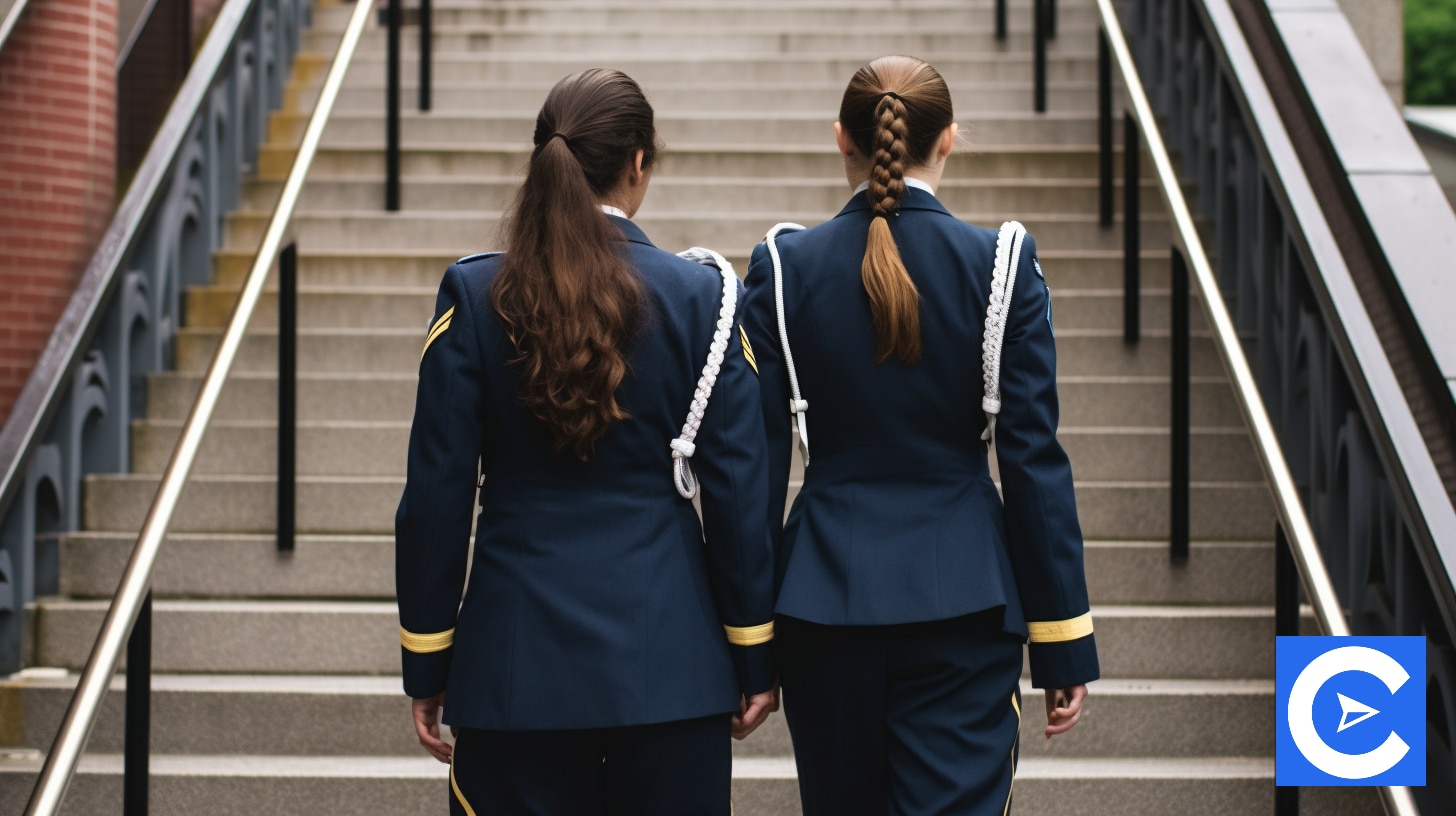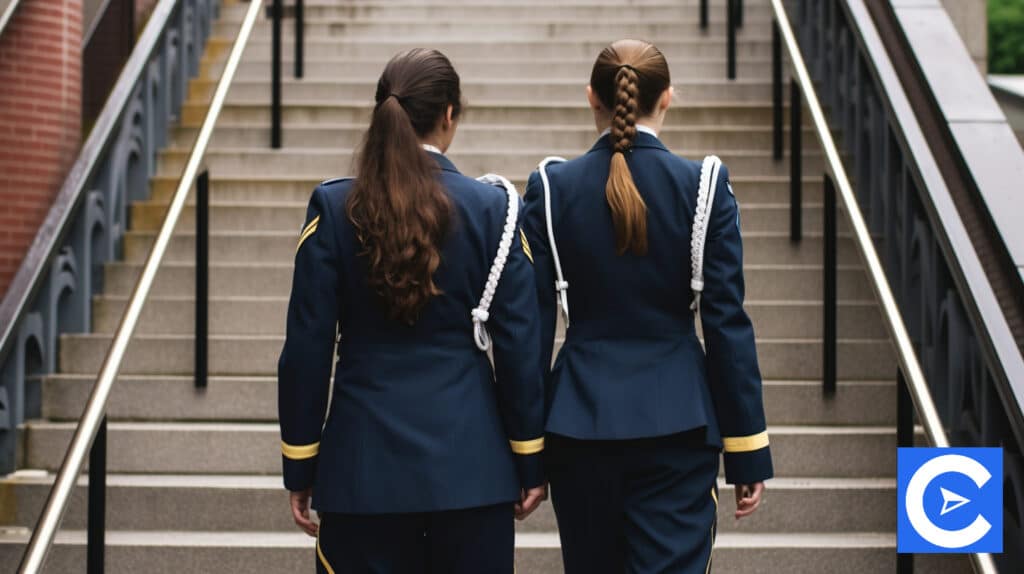 To become a travel nurse aide, one must first earn the CNA certification and have a few years of experience.
From there, one can apply for opportunities through staffing agencies.
Getting started as a travel nurse can be challenging, given the expenses involved.
However, once started, the travel nurse aide career can be one of the most rewarding healthcare professions.
Travel certified nursing assistants enjoy a flexible work schedule and slightly higher pay than regular CNAs.
Not only that, they get to help patients while simultaneously traveling the world.
FAQs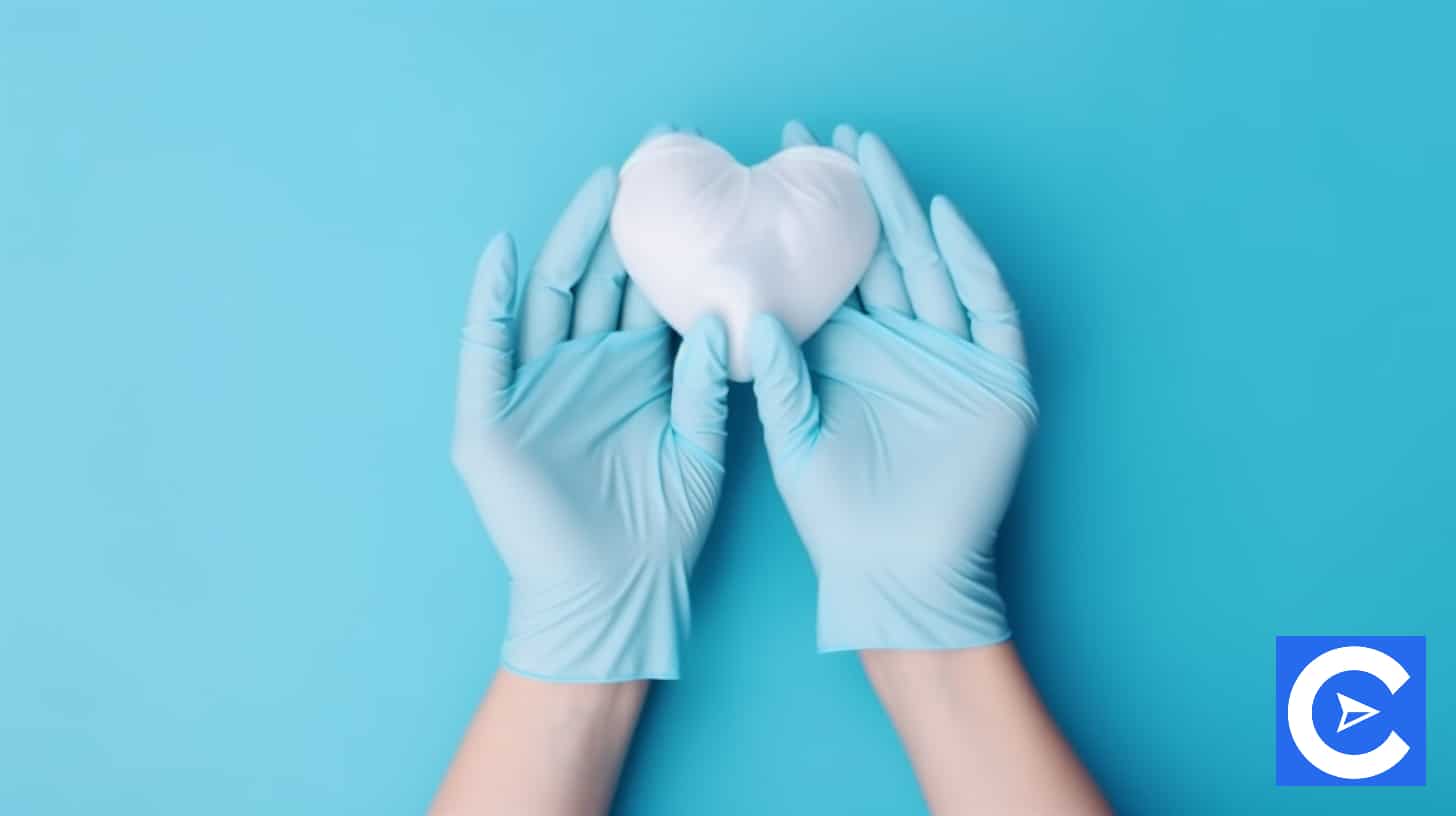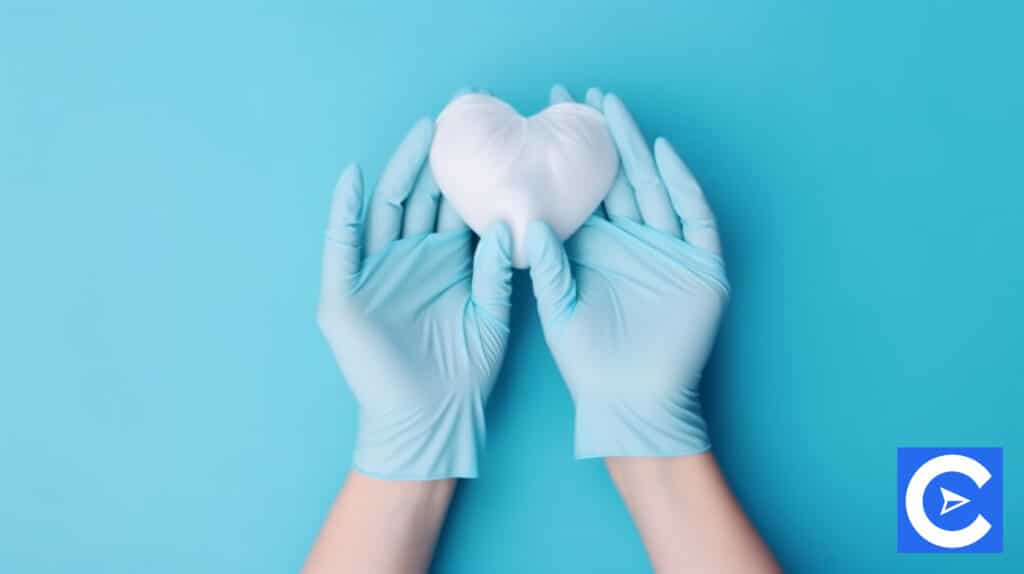 Can you be a travel CNA?
Yes, you can. If you have a CNA certification and at least 1-2 years of experience, you can be a travel CNA. You must also have a license for each state you want to work in. Once you meet these requirements, you can apply for travel CNA jobs.
How do I become a traveling CNA?
Here is a step-by-step process on how you can become a travel nurse aide:
– Earn a high school diploma or GED
– Enroll in a state-approved CNA program
– Take the CNA competency exam
– Earn 1-2 years of experience as a CNA
– Apply for travel nursing assistant jobs
How does being a travel CNA work?
Travel CNAs are hired to fill the shortage of healthcare professionals. Travel nurse jobs are usually short-term assignments where nurse aides deliver their services in one facility, and once they are done, they move to the next opportunity. Often, travel nurses work with recruitment agencies to get placements.
Is being a travel CNA worth it?
Here are some benefits of being a travel CNA:
– There's an opportunity to travel to various destinations
– The work schedule is flexible
– There's an opportunity for career growth as one learns from different work environments
– The salary is competitive compared to a regular nurse aide's
What is the average pay for a travel CNA?
According to ZipRecruiter, travel nurses earn an average annual salary of $38,701, working 40 hours per week. The hourly rate ranges from $13-$15. The majority of travel nursing aides earn between $24,520 and $39,217. Top earners in the profession take home an average of $49,021.
References