Hi there!
Welcome to another exciting and comprehensive Nurse code article.
Today we will tackle a topic that most Licensed Practical Nurses struggle with; resume writing.
Our in-depth article will walk you through the steps on how to craft a perfect resume, answer all your LPN Resume writing questions, and provide you with excellent resume samples.
After reading our well-packaged article, we promise that crafting your next professional licensed Practical Nurse Resume will be a breeze.
We will specifically look at the following areas:
LPN resume examples
Step-by-step process of creating a professional resume
Qualities of a good resume
Let's get started!
Introduction to LPN Resume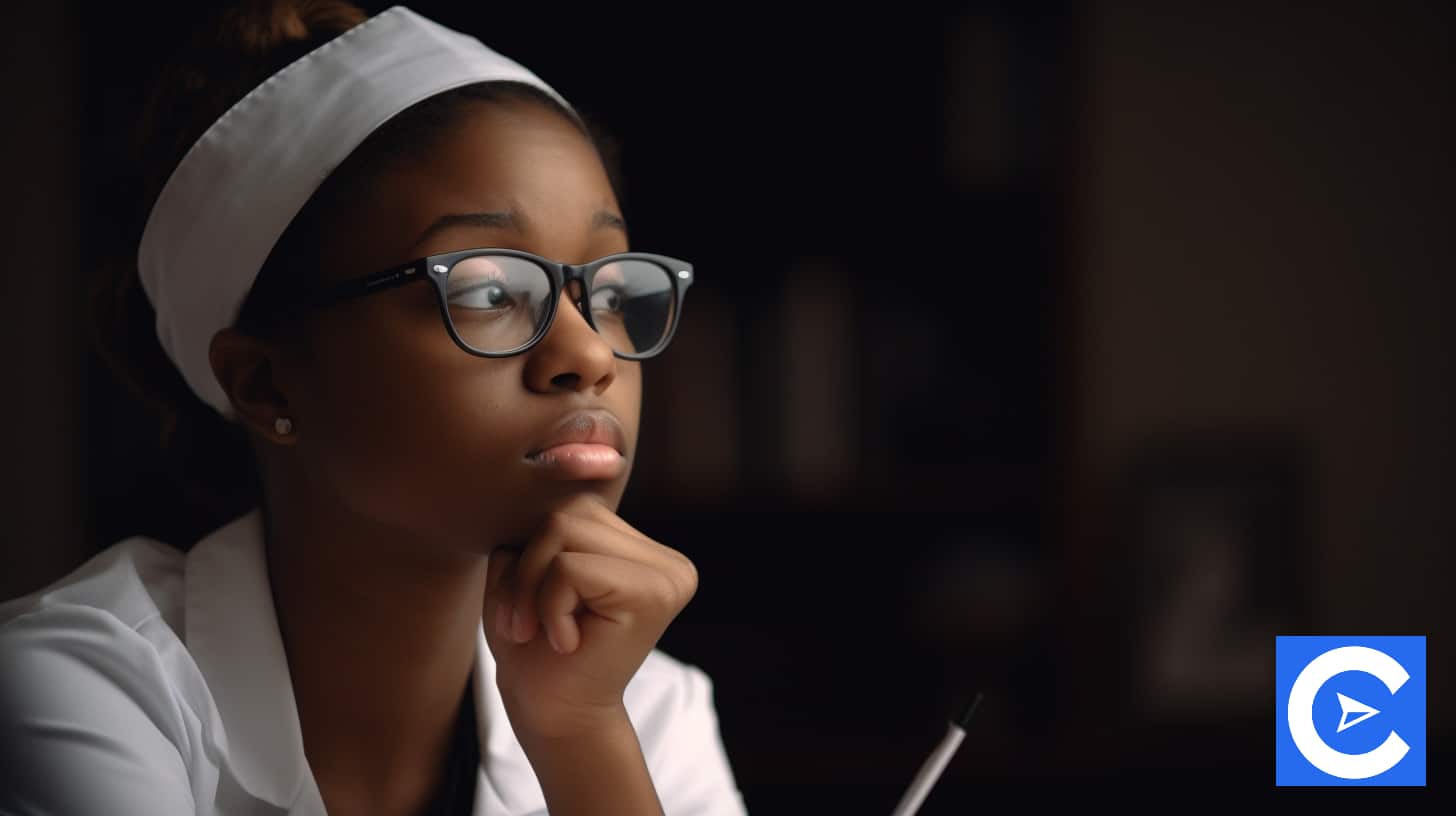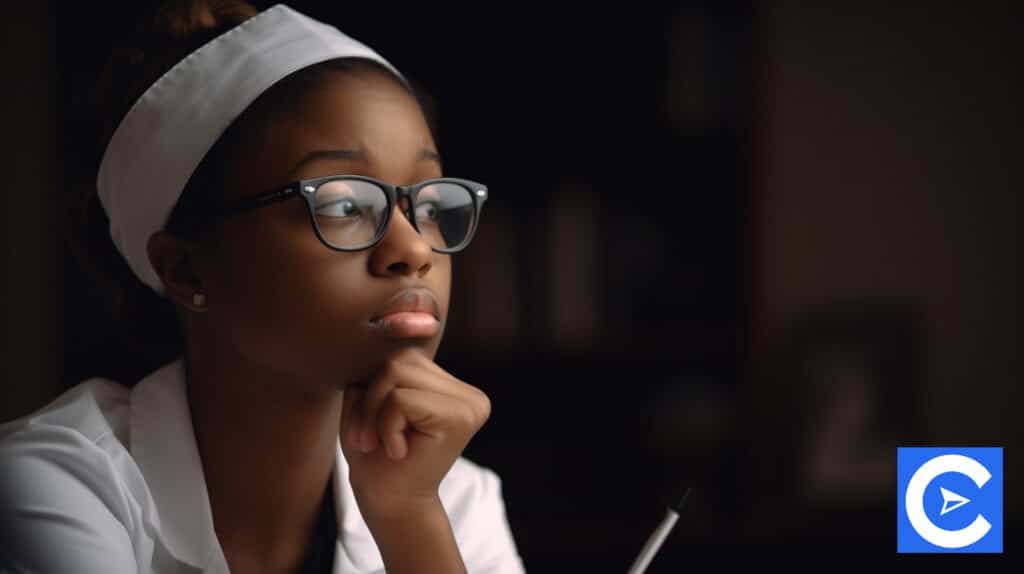 Did you know that, on average, only 2% of submitted resumes result in an interview?
And that you need to send up to 50 resumes to secure a job.
The job market is saturated, and any LPN job opening is sure to attract dozens of applicants.
To stand out, you need an award-winning resume.
Creating a unique and professional LPN resume that matches the advertised job description will grab the hiring manager's attention and significantly improve your job search efforts.
Continue reading for all the steps required to create the best resume.
Let's start with a resume sample for a new LPN graduate.
LPN resume sample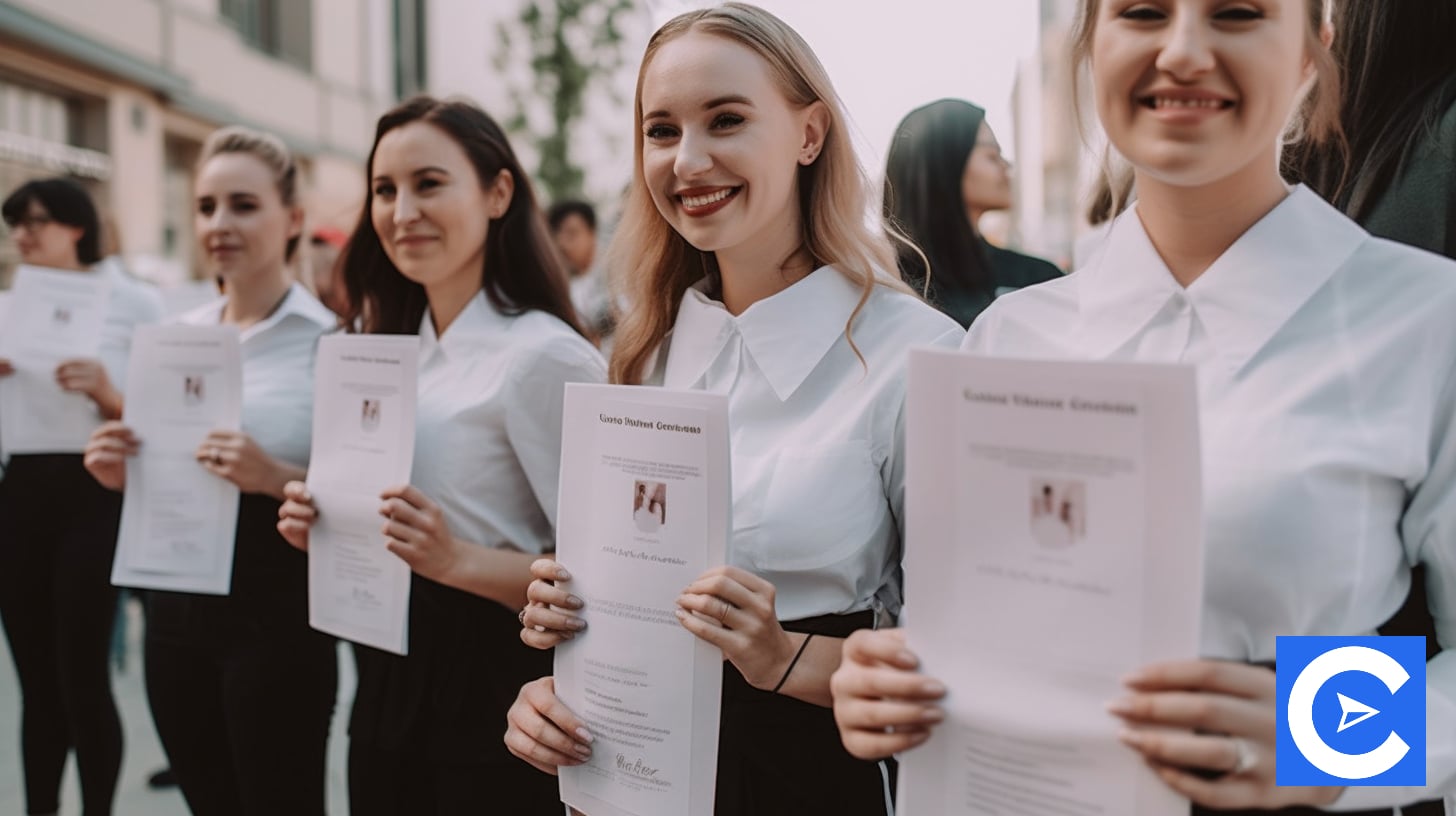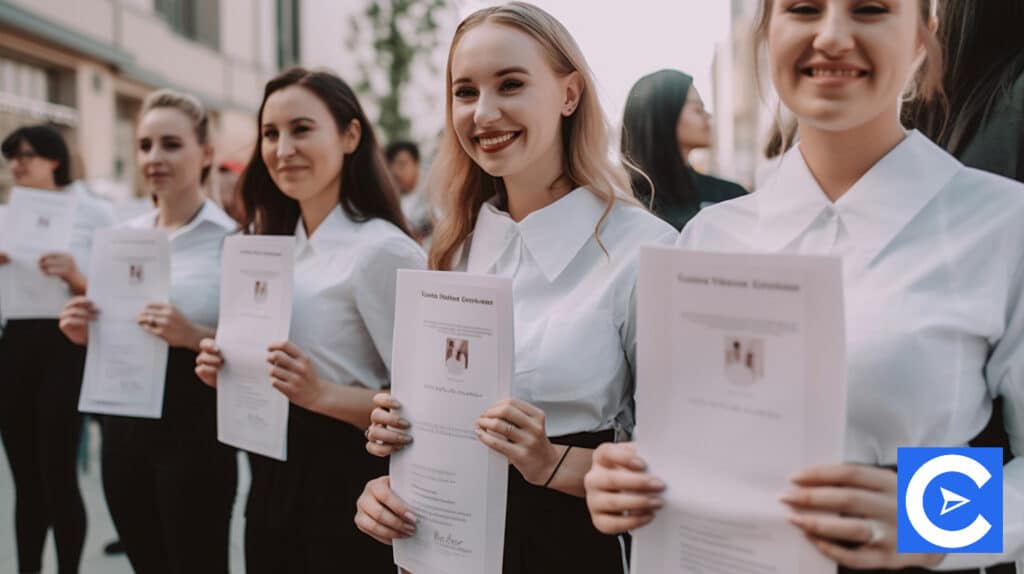 What does an LPN resume look like?
To understand the different resume formats available for you, I will highlight two nurse practitioner resumes:
1. A sample LPN resume with no experience
2. A registered nurse resume with experience
Check out our practical nurse resume examples:
Entry-level LPN resume
Here is how to write a resume for a new LPN nurse:
John Doe
12345, NewYork
(212) 8876945
Linkedin.com/johndoe
Career Objective
A compassionate, friendly, and highly motivated new Licensed Practical nurse graduate from the Woodward college of nursing(3.5 GPA).
Ready to deliver world-class patient care to the John Hopkins hospital. Experienced in ICU, post-trauma units, and medical information software.
Education
Diploma In Practical Nursing, 2021
Woodward College of Nursing
Washington, New York
GPA 3.5
Coursework in:
Physiology
Basic nutrition
Human growth
Basic nursing skills
Pharmacology
Diabetics management
Certification
Licensed Practical nurse
New York State Board of Nursing
License number 0000001, NYNB
Basic Life support (BLS)
American Heart Foundation, NY
LIcense number 00015
Emergency Medical Training
RedCross, NY
License number 1000880
Infection Control
American Institute of Nursing, NY
Professional experience
LPN trainee 07/10/22 – present
Mount Sinai Hospital
Brooklyn, Newyork
Perform catheterizations, and other medical procedures
Chart patient information
Update Electronic Medical Records (EMR)
Prepare patient care plans
Manage a caseload of 10 diabetic patients under the supervision of a senior LPN
Attend to patient needs in medical/surgical units
Maintain hygiene of patient rooms
Participate in ward rounds with other medical staff
LPN student 02/01/19 – 02/01/21
Woodward college of nursing
Albany, New York
Performed wound care
Inserted IVs and catheters
Prepared patient treatment plans
Help prepare patient's nutrition plans
Provided direct care to long term care patients
Assisted in bathing, dressing, and monitoring patients in a nursing home
Skills Highlight
Hard skills
Wound care
Charting medical history
Medication administration
Infection control
Diabetes control
Electronic Medical Records (EMR)
Catheterizations
Soft skills
Time management
Attention to detail
Compassionate
Excellent team member
Great Interpersonal skills
Fast learner
Dependability
Use this LPN resume sample for new graduates as a guide to creating a resume that works for you.
Ensure that your resume closely matches the job description of the LPN job you're seeking.
LPN resume with experience
Here is how to write a resume for LPN with experience:
Jane Doe
0001, Florida
(305) 123456
Linkedin.com/janedoe
Professional summary
A highly trained, dependable, and motivated LPN with 10+ years of experience providing quality nursing services in the geriatrics, pediatrics, and medical/surgical units.
Seeking a dynamic and exciting nursing position with Baptist hospital, focusing on delivering high-quality nursing care to patients.
Professional Experience
Mayo Clinic, Jacksonville, FL
LPN, January 2018 to present
Administer oral and intravenous medication to high dependency unit patients
Monitor patients' condition recording any changes in vital signs, test results, and behavior
Collect lab samples, including sputum, fecal, and urine test samples
Document and chart patient's history, treatment, and medication plans
Insert intravenous drips, and feeding tubes
Perform medical procedures like bowel evacuations, edemas, and catheterizations
Educate patient and family members on proper post-operative care
Our Lady of Lourdes Hospital, Orlando, FL
LPN, September 2014 – 2017
Provide direct patient care to ICU patients
Maintained the hygiene of patient rooms
Perform wound care procedures
Monitor, maintain, and sterilize medical equipment
Assisted physician collect tissue for biopsy and other lab tests
Charted patient records and input medical information into EMR
Supervised 2 Certified Nurse Assistants (CNAs) during their clinical practice
Participated in patient interviews during admission and discharge
Northwest Medical Center, Miami, FL
Unit Nurse, October 2012 – 2014
Filing, sorting and storing sensitive patient information
Responsible for feeding and maintaining the hygiene of patient rooms
Responsible for 5 CNA clinical trainees
Administer oral and intravenous medication
Prepare patient reports and charts for physicians
Support other medical staff to deliver high quality, holistic treatment
Education, License, Certification
Associate degree in nursing, 2021
Northwest University
Jacksonville, FL
GPA 3.3
Course outline
Microbiology
Anatomy and physiology
Pharmacology
Nursing principles
Psychology
Medical/surgical nursing
Maternal-child healthcare
Microbiology
Diploma in Practical Nursing, 2010
Plainview medical college
Orlando, FL
GPA 3.1
Courses in:
Pharmacology
Microbiology
Nursing principles
Patient care
Human anatomy and physiology
Pediatrics nursing concepts
Nursing nutrition
First Aid certification, 2013
St. Johns Ambulance, FL
Basic Life support (BLS),2013
Redcross, FL
Advanced Cardiovascular Life Support (ACLS) Training, 2014
American Heart Foundation, FL
Pediatrics Advanced Life Support (PALS), 2013
American Heart Association, FL
Skill highlights
Attention to detail
Excellent communication and interpersonal skills
Highly ethical and professional standards
Wound care
Proficiency in EMR systems
Tracheostomy suction
Mother and child health
Please note that this LPN resume template is just a guide, and you can tweak it to fit your LPN skills and experience.
For best results, ensure that your LPN resume closely matches the practical nurse job description of your target LPN job.
Now that you have an idea of what a winning resume looks like let's delve into the resume creation process:
Step by step LPN resume creation process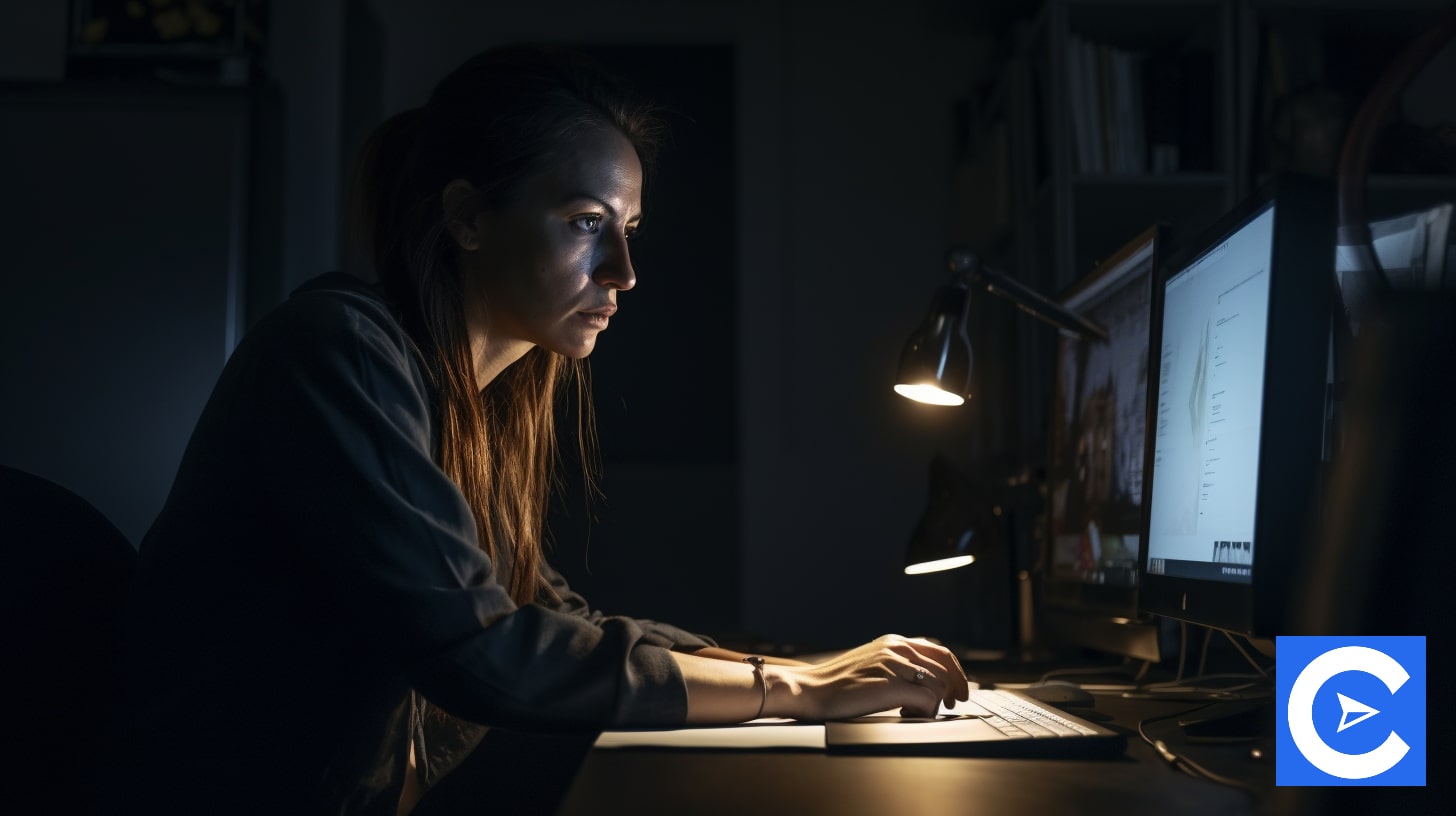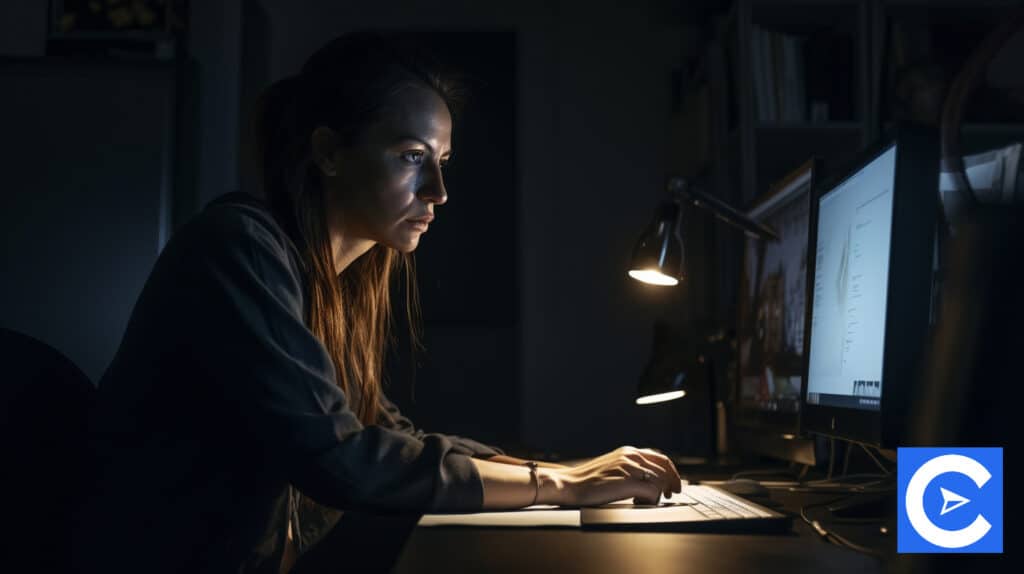 1. Understanding the LPN job description
An LPN can work in a nursing home, psychiatric ward, or a high dependency unit.
Each of these LPN jobs will require a slightly different resume.
Before you sit down to draft your resume, understand the job description, duties, skills, and experience required.
Understanding the job description will guide you on the most effective resume to create.
2. Identify a resume format
The four main LPN resume formats are chronological, functional, combination, and targeted.
Each of these resume formats has its pros and cons; therefore, analyze each design before creating your resume.
Here is a brief overview of each resume format.
Chronological LPN resume
The chronological resume is a common format that lists a candidate's details in reverse order starting with your current job, experience, and education details and working backward.
This type of resume is perfect for LPNs with experience and limited employment gaps as it allows them to highlight relevant job skills and knowledge.
Functional LPN resumes
Functional LPN resumes are targeted resumes that highlight the skills and strengths relevant to the LPN job.
This resume is particularly effective for LPNs with limited experience and job history.
A functional resume usually lacks specific dates, times, and places and only emphasizes skills, training, and transferable qualities.
For example, a functional resume will highlight volunteer experience, technology, and communication skills from non-LPN jobs.
Combination LPN resume
The combination resume merges the best qualities of the chronological and functional resume.
This type of resume is perfect for LPN with an excellent work history and advanced skill set.
A combination LPN resume highlights your strong educational background, impressive work history, and superior skills that make you stand out.
Use the combination resume if you have enough experience, skills, and nursing training.
Targeted practical nurse resume
As the name suggests, targeted resumes for LPNs are specifically tailored to satisfy the particular requirements of an LPN position.
The structure, format, and resume objective of a targeted resume are specific and aim at satisfying the LPN job description.
Targeted resumes allow you to stand out and get more attention from recruiters.
3. Create a resume header
A resume header is your contact information.
Include your full names, phone number, email address, home address, LinkedIn profile, and other professional handles.
Ensure that your resume header is prominently displayed to make it easy for recruiters to contact you.
4. LPN resume summary
Summarize your LPN training, objectives, and experience in a few short lines.
An LPN resume objective or career profile allows recruiters to learn everything about you at a glance.
Ensure that your resume summary displays relevant skills, training, and professional nursing experience that satisfy the LPN job description.
Use action words that demonstrate your commitment to helping the hiring organization achieve its objectives.
Include your current job title, years of experience, educational training, and notable achievements.
Check out these LPN resume summary examples
Example 1
Dedicated and highly competent LPN with 7+ years, delivering high-quality, comprehensive nursing services to different hospital units and departments. Highly skilled in pediatrics, geriatric, and acute care. Strong interpersonal and communication skills that improve service delivery.
Example 2
Focused and attention-oriented practical nurse with experience in labor, pediatrics, and obs/GYN units. Demonstrate exceptionally high abilities to integrate and work effectively with other service providers. 5+ years of experience in nursing management positions overseeing junior practical nurses.
5. Professional experience section
Create an LPN duties resume section and highlight all your professional skills and responsibilities as a practical nurse.
The professional experience section is your opportunity to convince the employer that you're the best candidate for the job.
Ensure that your LPN job description for the resume section highlights your professionalism and commitment to the practical nursing profession.
Check out this LPN job description sample:
Effective team player in charge of training 15 CNA interns
Prepare treatment plans for patients as per their unique medical conditions and requirements
Interview patients and prepares them for admission and discharge
Responsible for charting patient's medical history and updating EMR
Monitors patient's vital signs
Prepare patient nutrition plans
Here are a few writing tips to help you create an exceptional LPN skills section:
Start with the most current and relevant LPN positions and roles
Use bullet points to outline the different positions and jobs you've had clearly
Use figures and statistics to drive your point home
Highlight your achievements
Tailor your LPN skills for your resume to match the job opening
Use industry-related keywords to rank in the Application Tracking System
6. Skill highlights
Listing your LPN skills for your resume is vital as it separates you from the competition.
Include skills that demonstrate your effectiveness and value to the organization.
For example, an LPN nursing home resume should feature skills in palliative and long-term patient care.
Ensure that you list both your hard and soft skills.
The best LVN skills to include in your resume include:
Attention to detail
Professionalism, ethics, and confidentiality
Teamwork and interpersonal skills
Communication
Drug administration
Wound care
IV skills
Patient management
Medical IT
Time management
Long term care
Geriatrics skills
Home healthcare
For the most impact, identify skills that directly match the LPN job description.
7. Education, license, and certification section
List all your relevant educational training in chronological order starting with the most recent degree, diploma, or certificate.
Include the name of the educational institution, year of graduation, location of the institution, course duration, and GPA (optional)
List all relevant LPN certifications and training.
Remember to include the certification name, issuing authority, year of issue, and location.
Standard LPN licenses and certifications include Basic Life Support (BLS), Advanced Cardiovascular Life Support (ACLS), Wound Care Certification, Intravenous (IV) Therapy Certification, and Pediatric Advanced Life Support (PALS)
8. Proofread your resume
After doing all the hard work, the final step in your LPN resume creation is proofreading the document.
Hiring managers are trained to spot grammatical errors, inconsistencies, and other telltale indicators.
Errors in your work will demonstrate poor attention to detail and unprofessionalism, which may work against your favor.
Ensure that your resume is perfect with correct punctuation, figures, and facts.
By following our complete step-by-step LPN resume creation journey, we guarantee that you will create a world-class resume that will stand out from the competition.
Qualities of a good LPN resume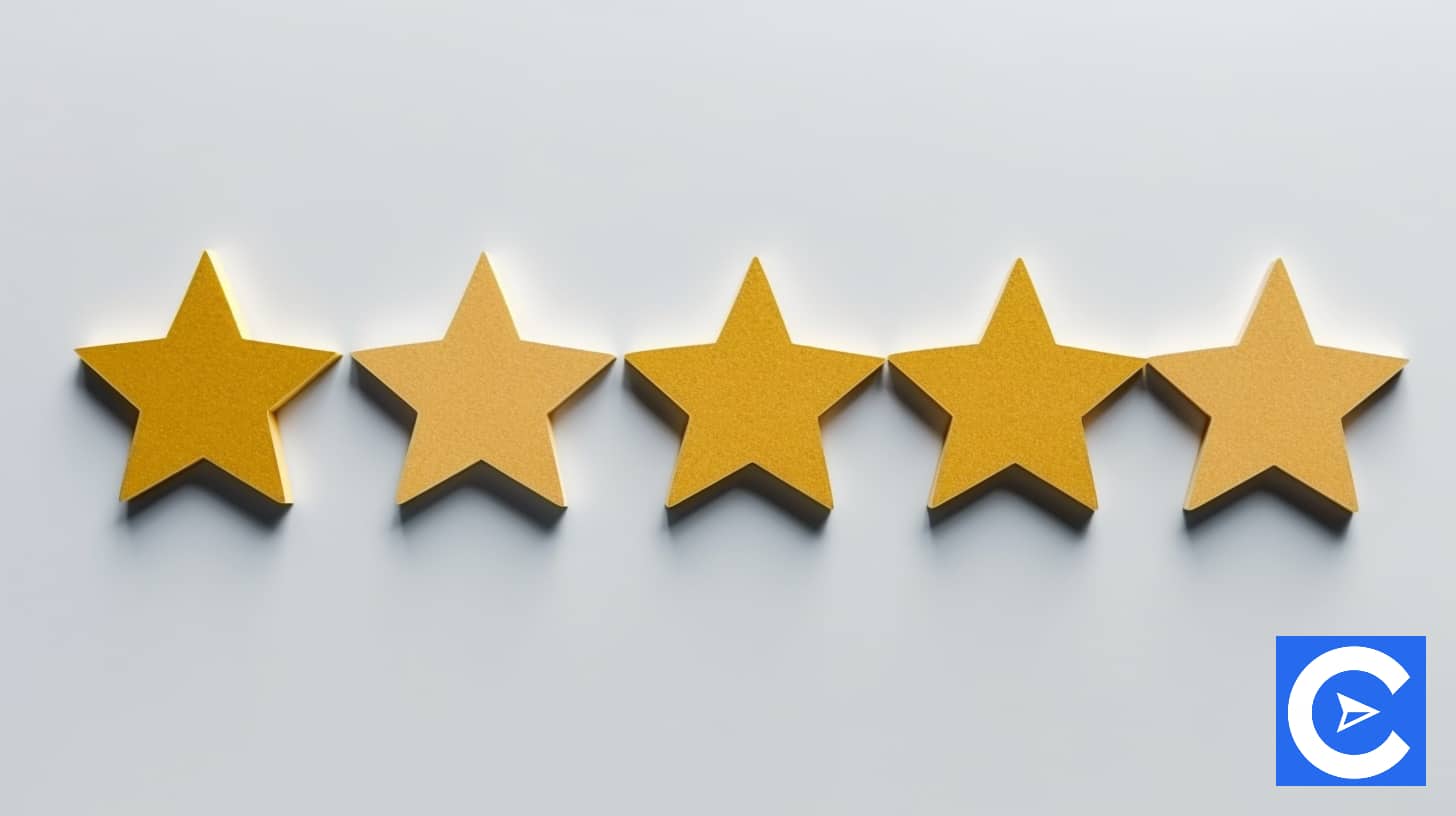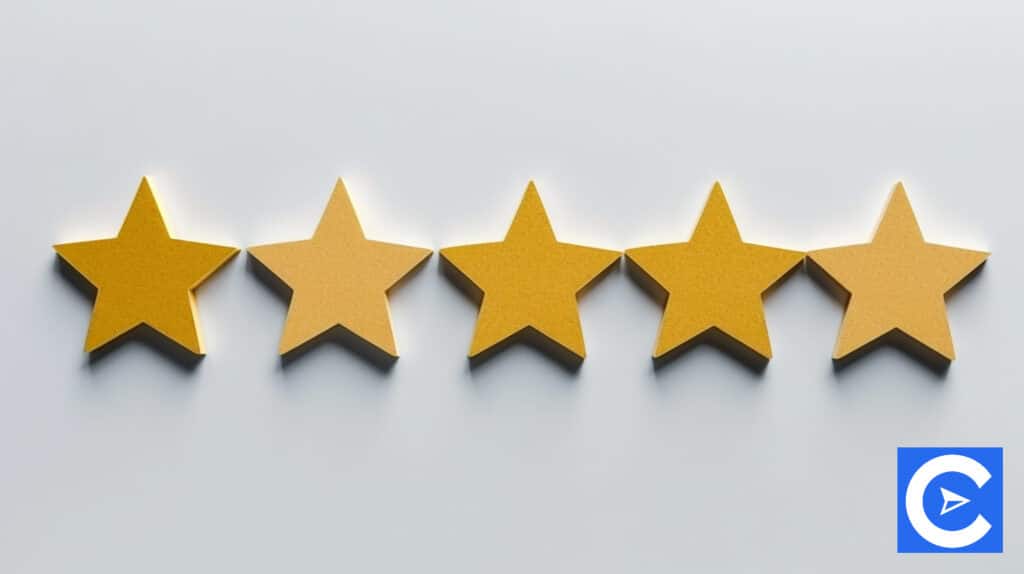 All resumes tell a story, grab the reader's attention and pass a message.
A good LPN resume should sell you as the best candidate for the job and convince the hiring manager to look no further.
For maximum impact, your resume should be:
1. Organized and well written
An effective LPN resume should be error-free, grammatically correct, and well organized.
Arrange the resume sections in a logical and flowing order that recruiters can scan.
Ensure that the resume information is clearly displayed and factually correct
2. Professional
Demonstrating your professionalism from the get-go will endear you to the hiring team.
Ensure that your LVN resume uses professional language and tone.
Avoid slang, incorrect sentence structure, and casual language.
Check for any grammatical, typos, or omissions.
3. Brief
Less is more.
It's easy to get carried away when creating a resume.
Remember that hiring managers deal with tons of applicants and can only spare a few minutes for each.
Summarize your resume into a single page if possible.
Avoid fluff and only include relevant information.
4. Personalized
Create a targeted resume that closely matches the LPN job description.
By creating a personalized and targeted resume, you improve your hiring odds.
Check the job postings required qualifications and job description to help you create a laser-focused resume that will get you noticed
Only include industry-related skills, training, and educational documents that closely match the job requirements.
5. Result oriented
Most LPN resumes are task-oriented, showing the responsibilities and duties of applicants in their professional life.
Recruiters aren't interested in what you did or what you can do but in your achievements.
Create an LPN resume that highlights your achievements and accomplishments rather than your daily LPN tasks
6. Formatting
Use an appropriate font, color scheme, and resume structure.
Ensure that the page margins are between half and one inch.
Use bold and italics appropriately to highlight important resume sections
A good trick is to use a resume builder that addresses all the formatting and structuring issues
Resume writing tips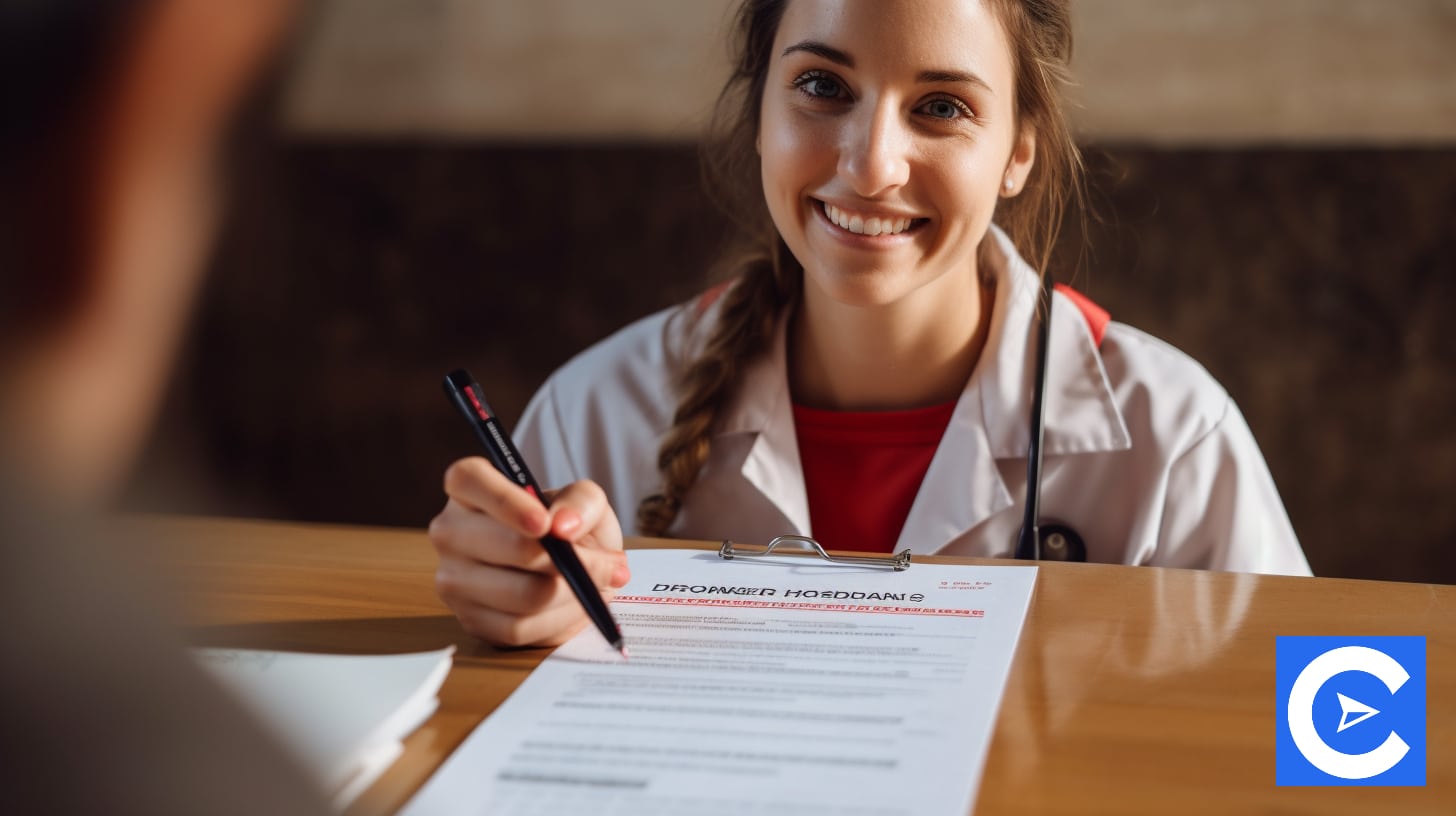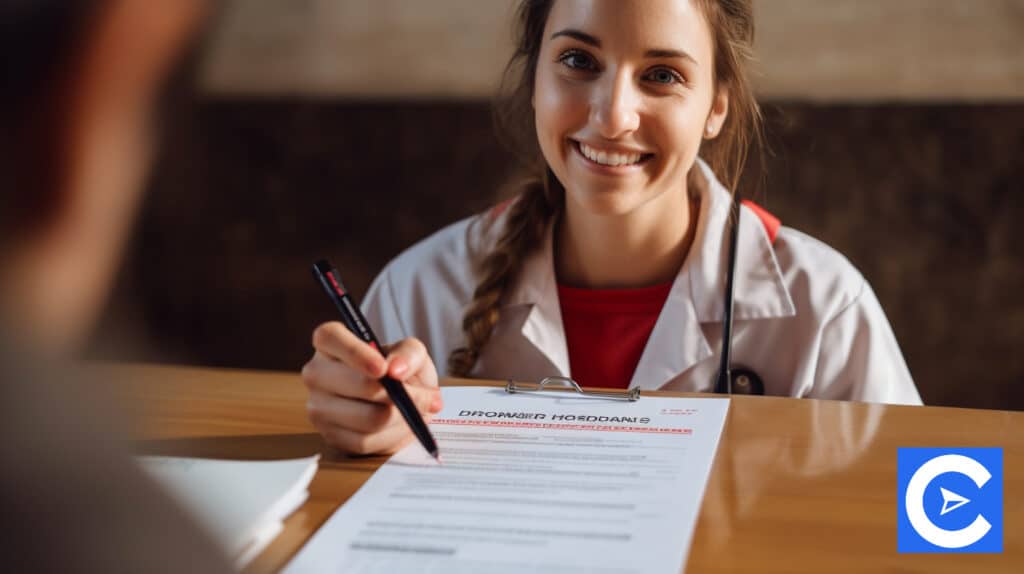 Use these sure proof tips to create an award-winning resume quickly
Resume builders are interactive software programs that contain predesigned resume formats and structures.
You can opt for a paid or free resume builder, both of which work perfectly.
Resume builders allow you to create professional nursing resumes quickly and effectively.
Most HR departments use talent scouting software to sift through resumes quickly.
This HR software crawls a resume looking for relevant industry-specific keywords.
Scatter keywords in your resume to ensure that the software doesn't reject your application,
Common LPN resume keywords include geriatrics, Licensed Practical Nurse, registered nurse, clinic, patient care, and long-term care.
Use active language
Use power words and active verbs to lend credence to your resume.
Active language displays your vitality and positivity.
Use words like achieved, earned, completed, and successfully
Highlight your achievements
Prominently display your achievements.
Use statistics and figures to highlight your impact on an organization
Display relevant information first
Start with the most critical information first.
Remember that on average, recruiters only spend 6 seconds per resume; therefore, ensure that the most relevant and current information comes first.
Include appropriate subsections and headers
Split your resume into headings and subsections.
This will help to hire managers quickly locate the information they are interested in.
Headers could include education, professional experience, skills, and certifications
Conclusion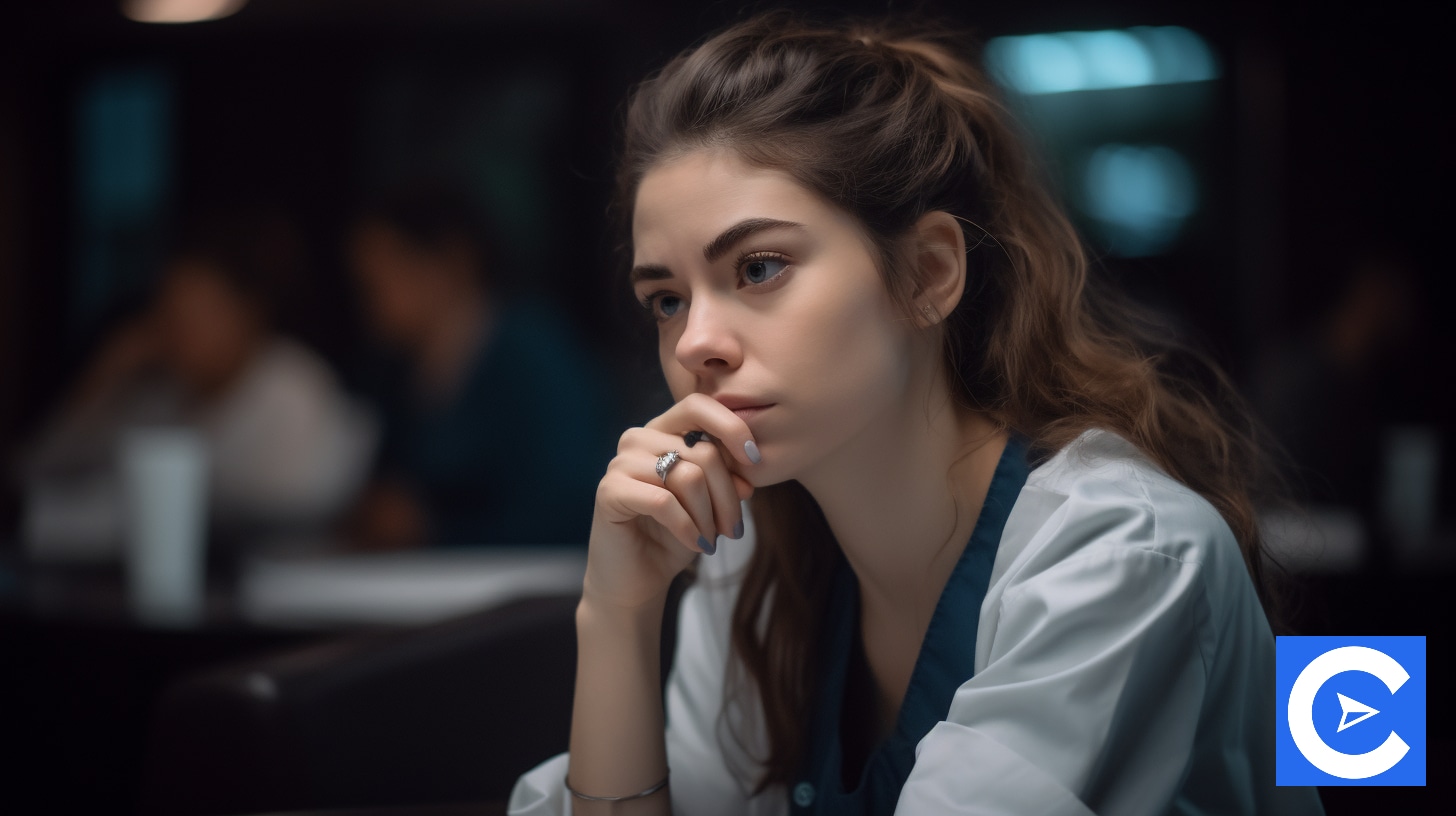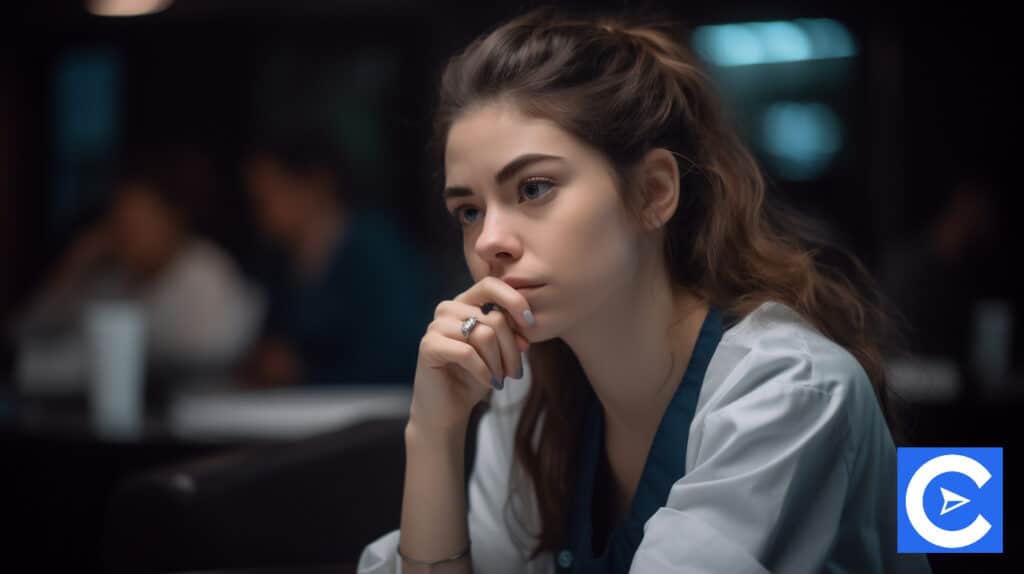 A resume summarizes professional achievements, education, and skills relevant to an LPN and helps the hiring managers to understand all about the candidate at a glance.
Resumes are a great way of grabbing a recruiter's attention and earning a call back for further interviews.
Though resumes are a great way of applying for LVN jobs, pairing a resume with a cover letter significantly improves your odds of bagging a nursing job.
Always ensure your resumes are brief, concise, relevant, and professional.
There are many LPN resume types, formats, and styles; therefore, create the most effective resume that will work for your particular situation.
We hope that this detailed LPN/LVN resume article will prove as a valuable guide and resource when preparing your next LPN resume.
Please keep reading to get comprehensive answers to our reader's frequently asked questions.
Cheers.
FAQs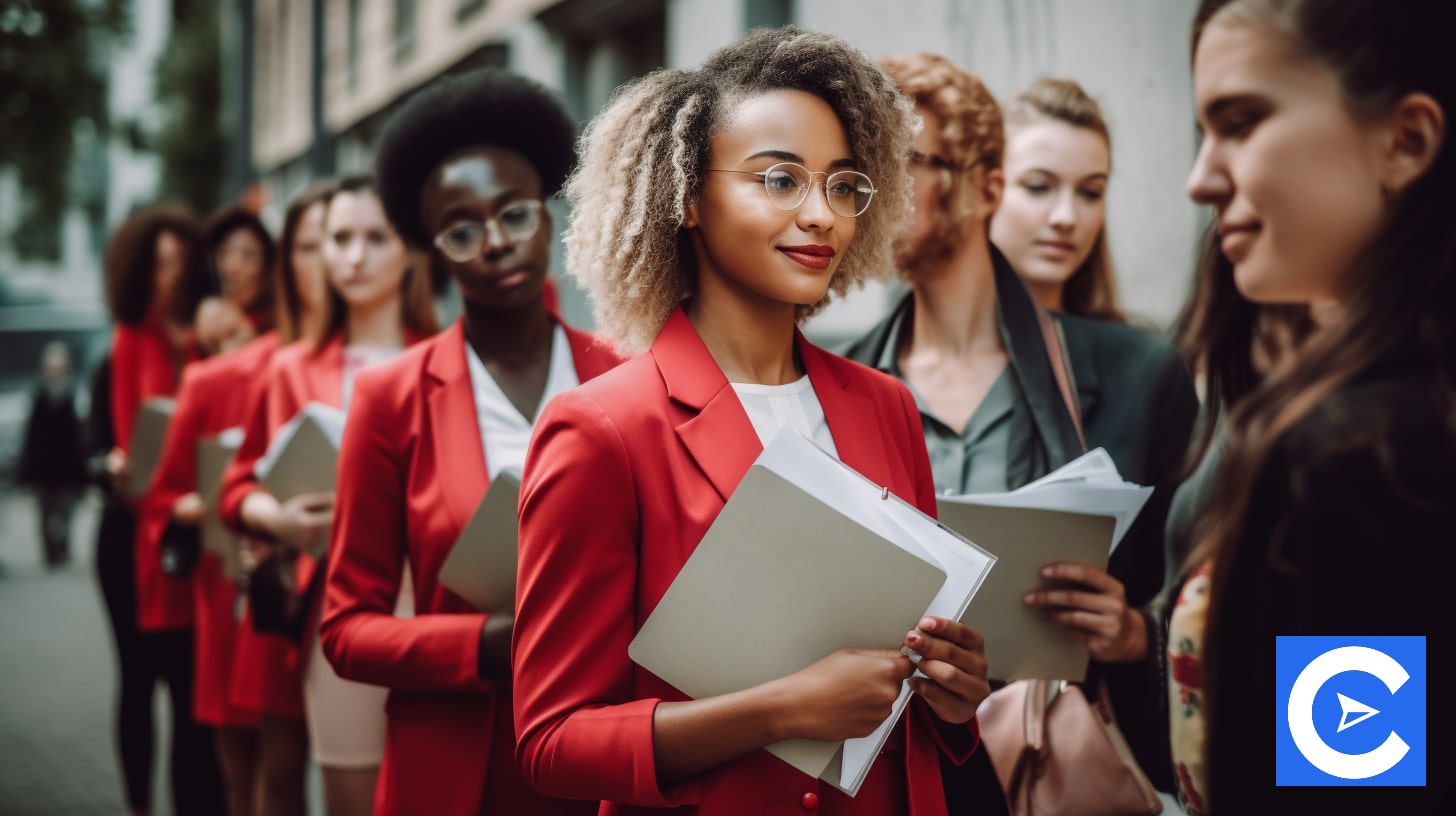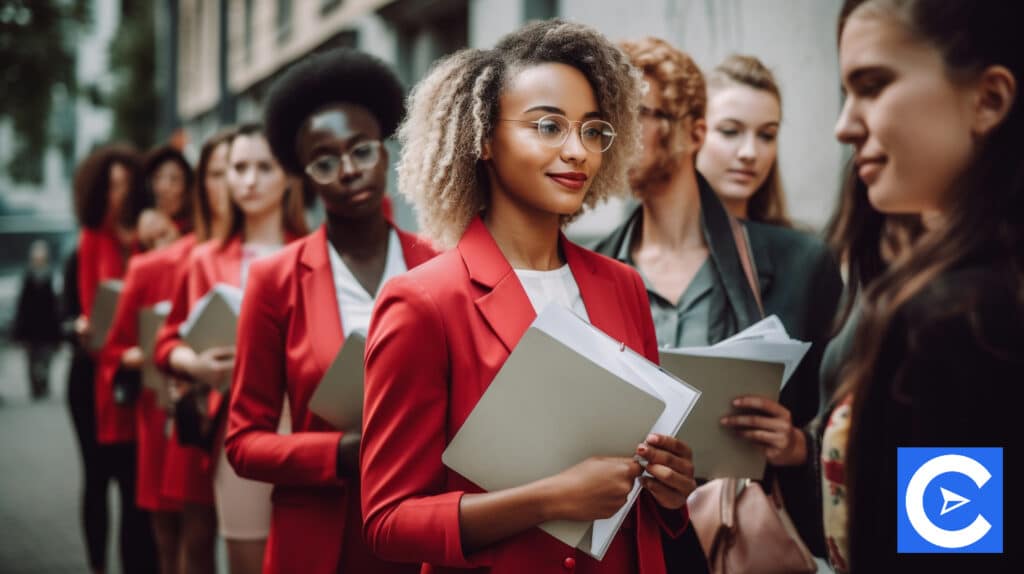 How to list LPN license on resume
Start by creating a professional license, or certifications section. Make a list of your LPN licenses in descending order of importance. Only list relevant professional licenses that relate to your LPN career. Please include the full license name, issuing body, date of issue, location, and any other additional information.
What to use as an objective statement for an LPN on a resume
Use a brief and concise objective statement highlighting the value and benefits you bring to the organization. A good LPN objective statement should be:
– Concise and to the point
– Highlight actionable LPN skills and experiences
– Lead with a promise
– Demonstrate value, dedication, and professionalism
How to list LPN education on resume.
After creating an education section, list your LPN educational certification and training starting with the highest. Include the year, certificate grade, name of educational institution, type of certificate, location, and any other relevant information. Only list educational training and certification that is relevant to the LPN career
What should I put on skills on my resume?
Hard and soft LPN resume skills include:
– Good organizational skills
– Problem-solving
– Critical thinking
– Excellent time management
– Communication skills
– Interpersonal skills
– Medical documentation
– Wound care
– Ethics and confidentiality
– Patient and family education
– Infection control
– HIV and AIDS awareness
– Urgent and emergency care
– Checking vital signs
– Admission and discharge procedures.
How to write clinical experience LPN on a resume
Under the work experience section, create a clinical experience header and list relevant practical healthcare experience you gained during clinical placement.
Examples of LPN clinical experience include:
– Checking patient vitals, including blood pressure and respiration rates
– Clinical rotations
– Administer medication
– Assess patient's health
– Lab sample collection
– Administering intravenous food and medication
What is the LPN job description?
LPN job description refers to practical nurse roles and responsibilities.
Examples of LPN job descriptions include:
– Maintaining the hygiene of patient rooms
– Inserting IVs, catheters, and feeding tubes
– Dispensing patient medication
– Charting patient's medical history
– Collecting lab samples
– Assisting in the admission and discharge of patients
What is an LPN job title?
A Licensed Practical Nurse (LPN) is a professional healthcare professional responsible for providing nursing services to patients across different healthcare institutions. LPNs dispense medication, chart patients' medical history, and perform medical procedures like catheterization. A practical nurse works in a hospital, long-term care facility, or nursing home.
How long is the LPN program?
The LPN program may take between 12 to 36 months, depending on the LPN certificate and form of learning. An LPN diploma may take between 12-24 months, depending on whether you're a full-time or part-time student. Earning an LPN associate degree may take between 24-36 months.
References