Hi guys, welcome to this article on "Can a CNA Work with Babies?"
I pledge that this article will give you a clear path on what is required and necessary to become a pediatric CNA, and by reading this piece to the end, you will be an expert on the topic.
In this article, you will learn:
The educational requirements to become a pediatric nurse
If a CNA can work with babies
Where a NICU CNA can work
How to gain the necessary experience
Job description of a NICU and Pediatric CNA
Without further delay, let's walk you through the journey ahead!
Can a CNA Work with Babies?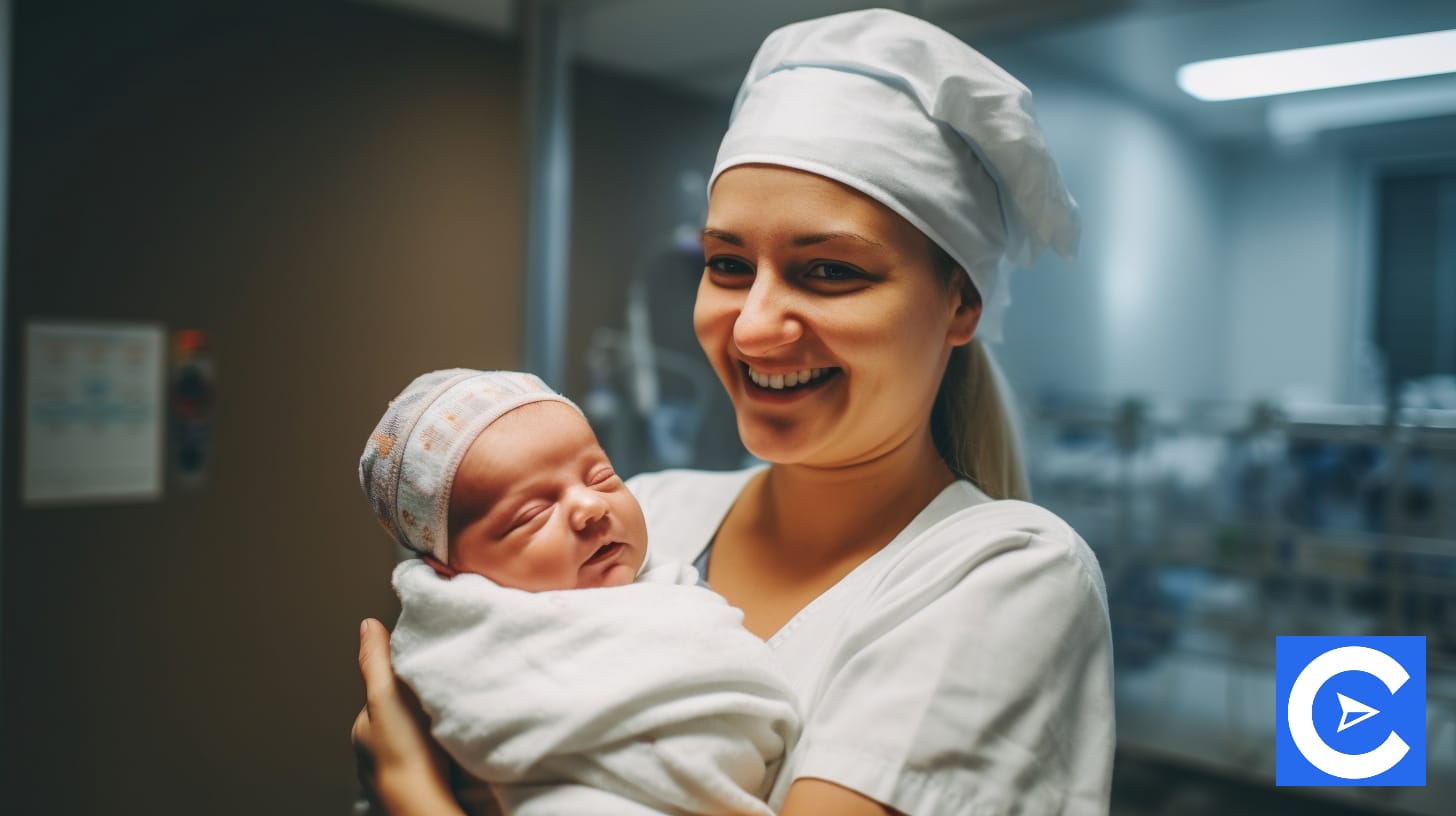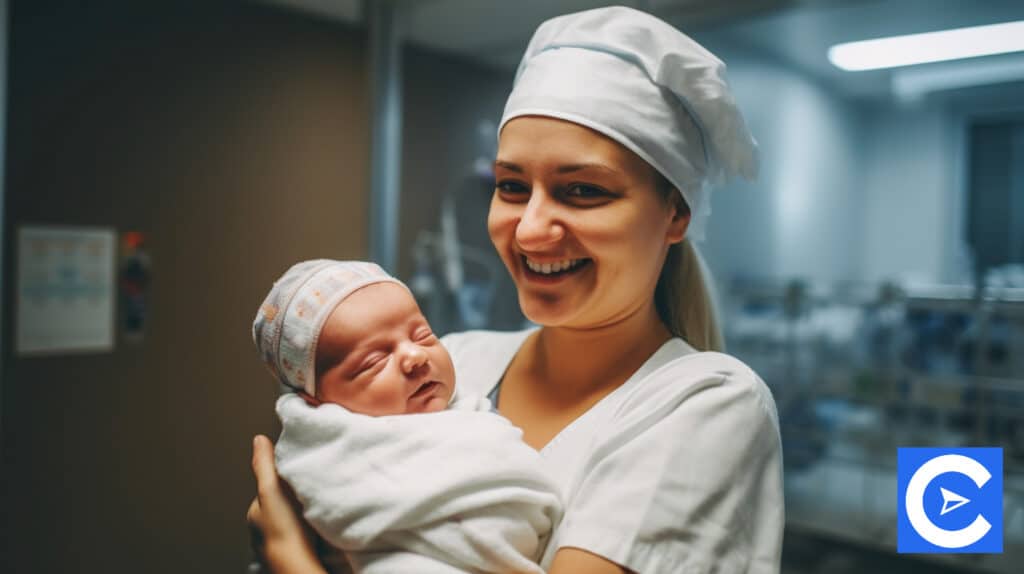 CNAs receive specialized training to gain the necessary knowledge and skills to handle newborns.
Pediatric certified nurse assistants can work with children from birth to 18 years old.
One of the requirements is meeting the educational requirements of your state.
CNA candidates in most states must have a high school diploma or a GED.
What is a CNA Pediatric?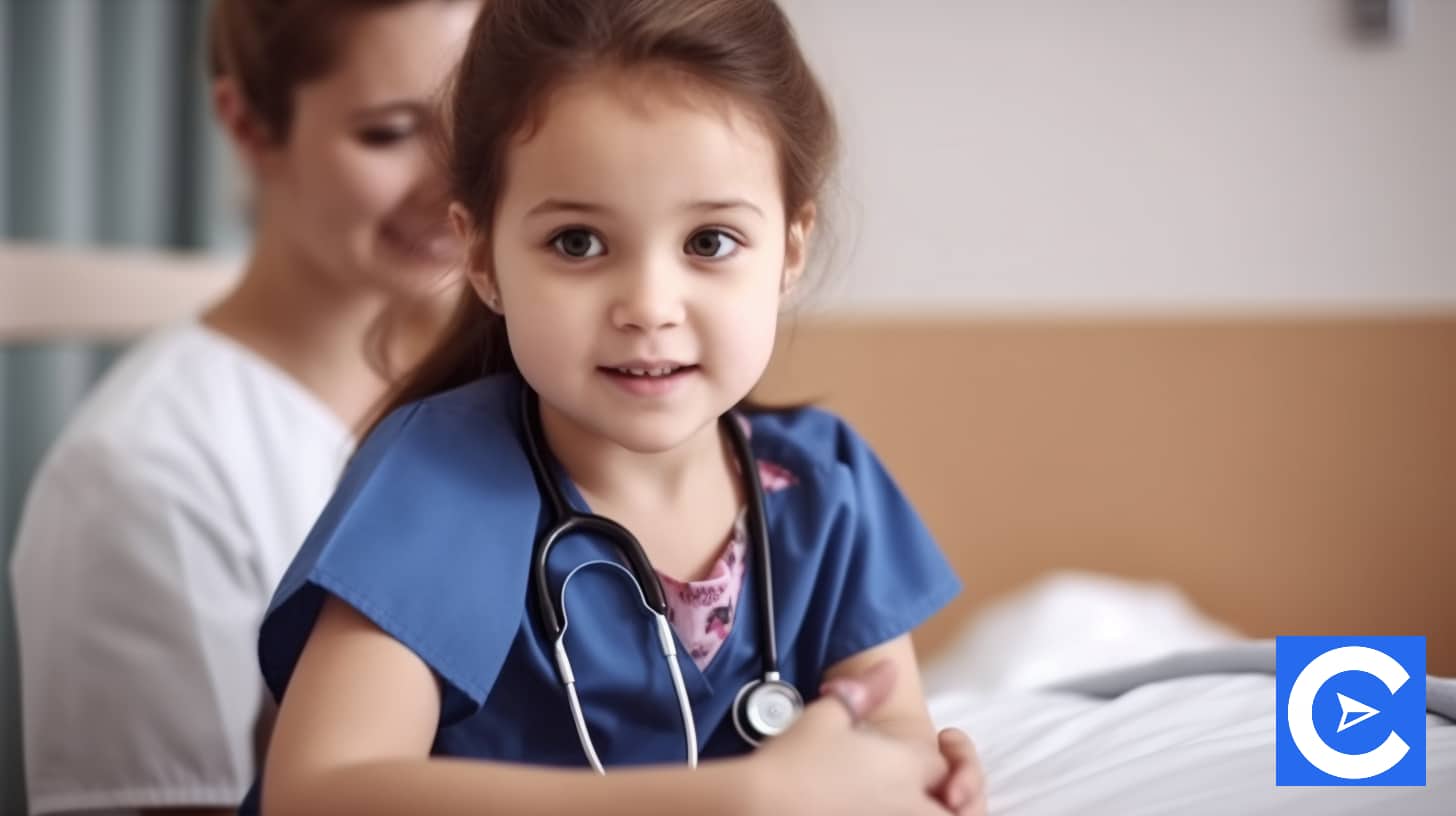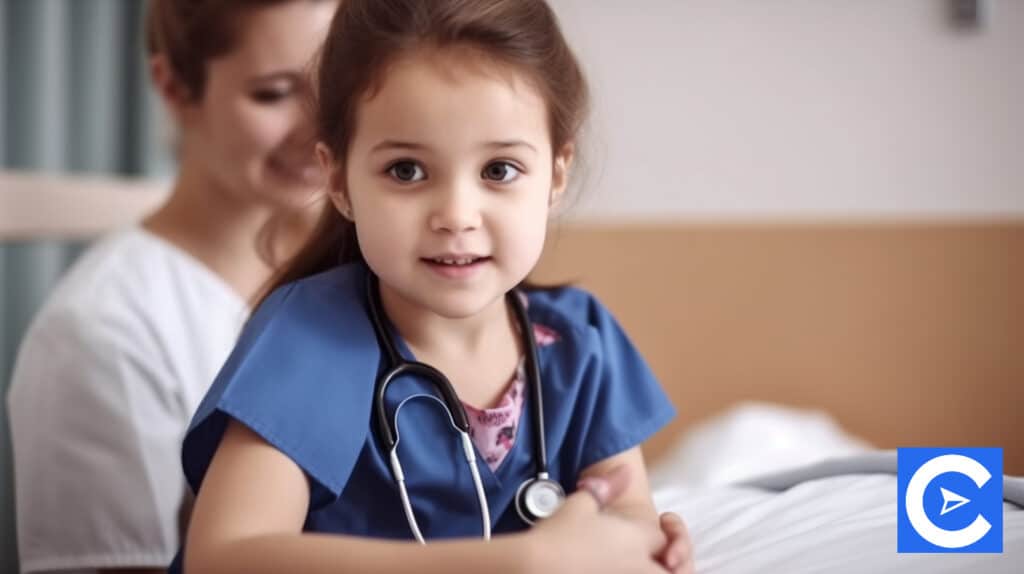 A standard CNA, or certified nursing assistant, is a person who provides hands-on care to patients while under the leadership of a nurse.
While CNAs are in high need in long-term healthcare facilities and adult daycares, pediatric CNAs, who work directly with children who are unable to care for themselves, are also in high demand.
As a pediatric CNA, you offer patient care and medical assistance, work directly with children of all ages, stand in as a nurse aide, and offer direct care to patients while in the medical facility or the ICU.
How to  Become a Certified Nursing Assistant that Works with Babies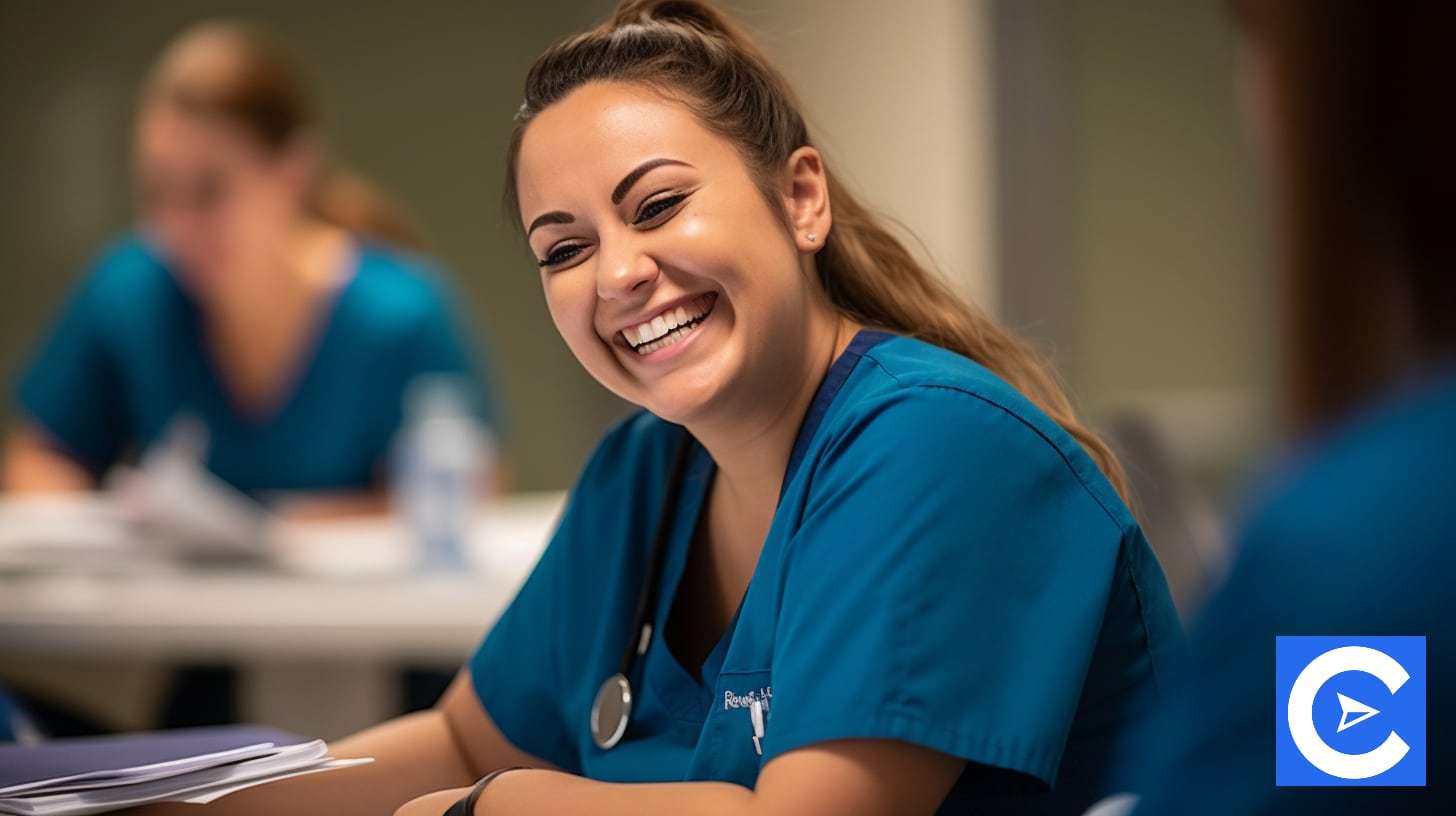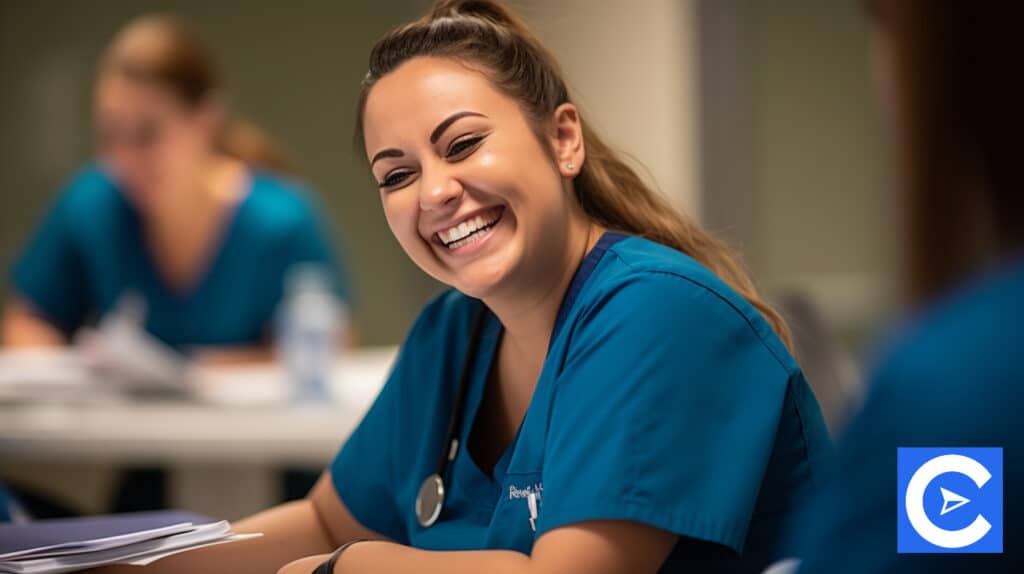 A certified nurse assistant (CNA) works directly with patients, providing medications, monitoring their temperatures, and changing bedpans or diapers.
While many CNAs work with the incapacitated or elderly, pediatricians also use CNAs.
Each state has its own conditions for CNA certification and training.
To work as a nursing assistant, you must first complete the CNA courses and classes mandated by your state's laws and then successfully cross over the CNA certification exam.
A pediatric CNA must enjoy working with children, have excellent communication skills, be willing to work with fluids from the body, and be eager to offer child care together with direct patient care.
Before enrolling in CNA classes, prospective students must complete all essential documents.
An official high school diploma or GED, an ID, and a clean criminal record are required.
How to Become a NICU CNA
To work as a certified nurse assistant (CNA) in the NICU, you must complete the same educational requirements as other CNAs.
Hother CNAs' educational requirements and completion of a CNA certification program.
These courses are offered online or at vocational schools, and they typically last five to twelve weeks.
Before applying for jobs in the NICU, many CNAs work in other areas of a hospital to get experience in the sector.
Additional requirements for this position include great communication skills, teamwork experience, and the ability to remain calm under pressure.
How to Become a Pediatric CNA
Under the surveillance of a licensed practical nurse (LPN) or registered nurse (RN), certified nursing assistants handle patients' needs directly.
To become a pediatric CNA, you must complete lab, clinical, theory, and pass a competency exam.
The required clinical and classroom hours vary by state and CNA certification school but are typically approximately 4500 minutes.
The duties that CNAs are allowed to do are outlined in state medical regulations.
The coverage of their everyday duties within that range is determined by what their boss requires and what the nurse supervising the unit appoints CNAs to do.
Besides working with children, a large number of CNAs also work with adults.
CNAs are in high demand in established residential structures and adult daycare centers, where they assist people with tasks such as dressing and feeding themselves.
Pediatric certified nursing assistant jobs also entail handling patients who cannot take care of themselves.
Pediatric CNA tasks differ from day to day, according to CNA Programs; however, there are some ordinary routines:
Patients are bathed and dressed
Patients must be fed and have access to clean water
Making the mattresses and adjusting the linens are two things you should enjoy doing
Taking vital signs of children
Reading to and playing with the kids under your supervision is a great way to spend time with them
Observing children take their drugs or dispense them if they are unable to do so
Changing diapers is a necessity
Frightened patients are calmed and comforted
Job Description for Pediatric CNAs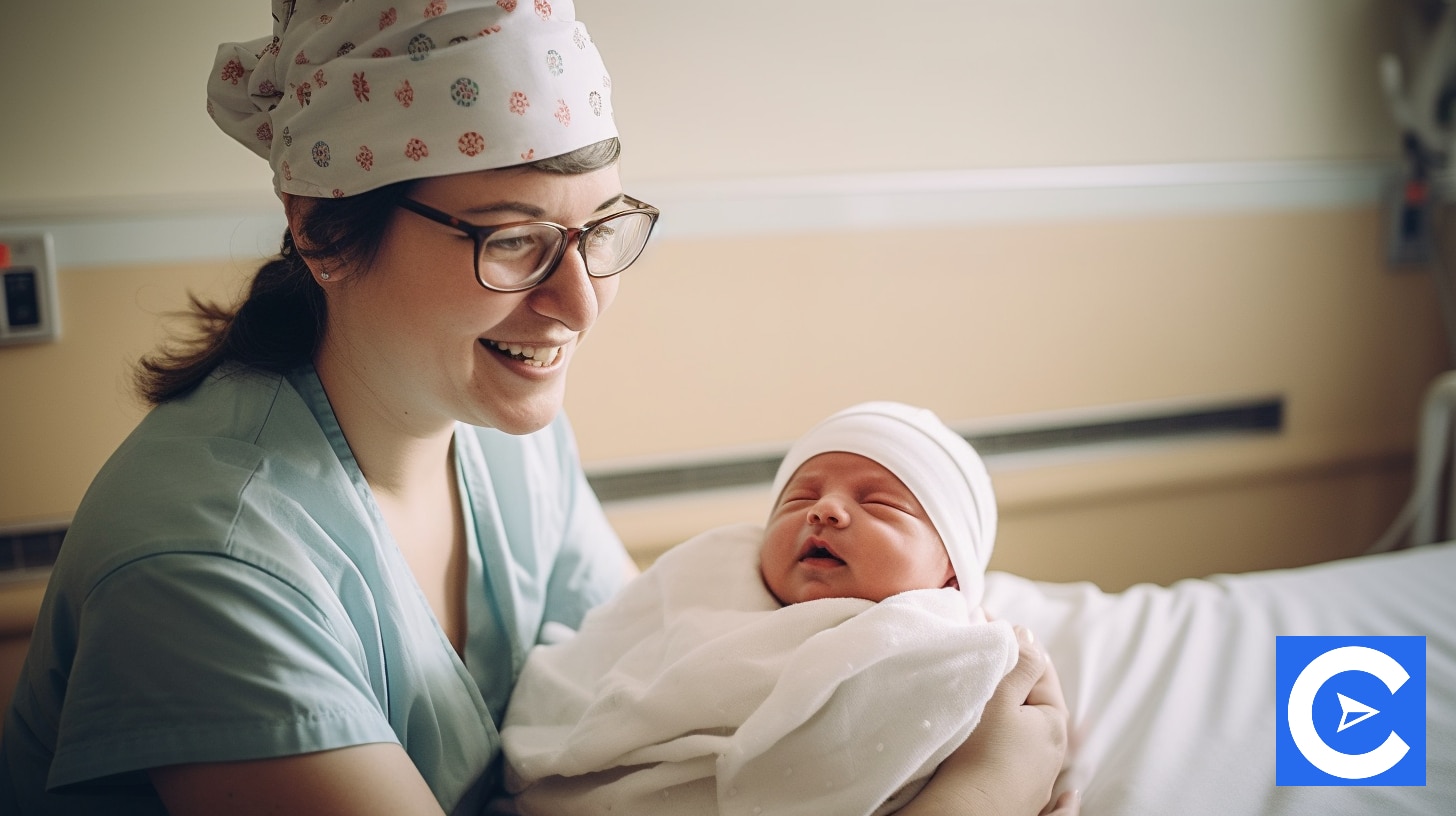 Pediatric certified nursing assistant jobs demand less schooling than pediatric registered nurses or licensed practical nurses.
State boards of nursing set the specific qualifications for a CNA license, so check with your state's board of nursing for further information.
CNA classes are typically available at community colleges, vocational schools, hospitals, and some high schools. There are also online courses to choose from.
A distinctive scope of the study for experts in CNA pediatrics may not exist in your state.
For example, in North Carolina, all CNAs must complete the same training and pass the same competency test.
On the other hand, employers will expect you to have taken CNA programs in pediatric care.
Some CNAs are actually RN or LPN students who work as CNAs to supplement their income and get experience.
You'll be changing diapers, wiping noses, and cleaning up messes as a pediatric CNA, so you should be comfortable with body fluids.
You must be willing to interact with sick babies and children daily, communicate with their families, and answer their queries.
Lifting a few pounds of a child requires muscle strength, especially when done dozens of times each day, so being physically fit is also a requirement.
Job Description for NICU CNAs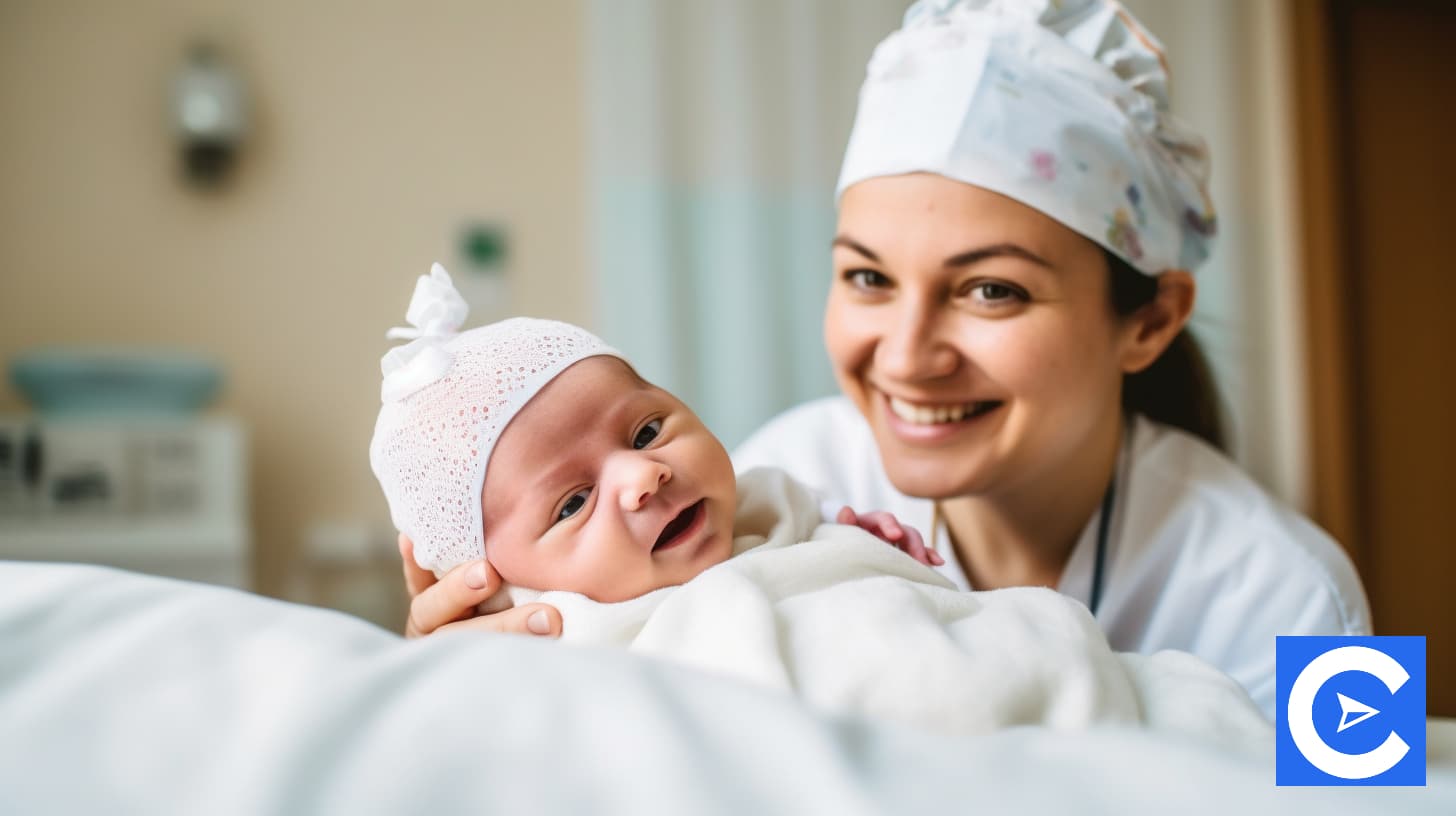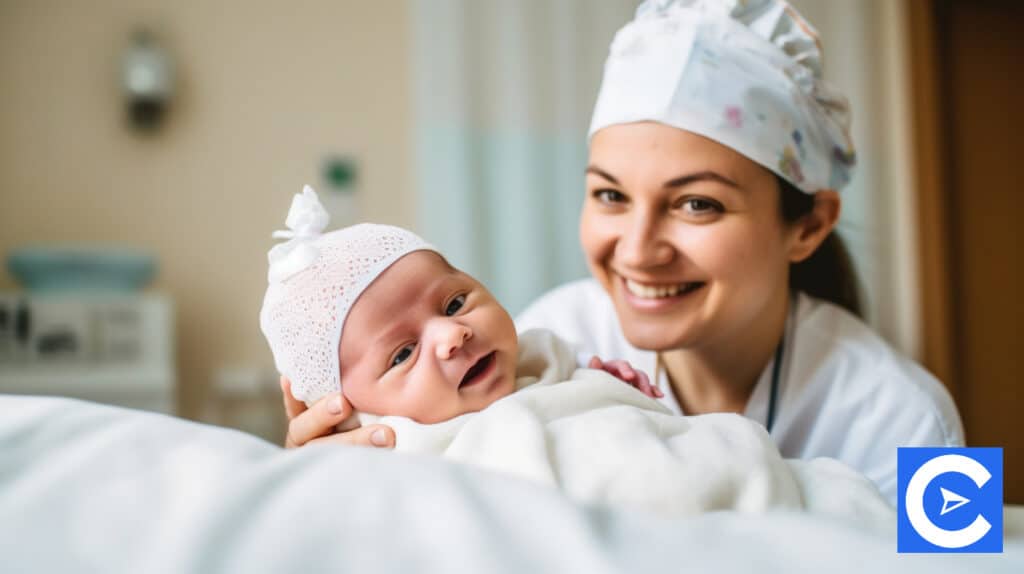 As a NICU CNA, your job is to assist medical personnel with the treatment, assessment, and care of babies in the NICU.
Setting up IVs, a health monitor, and other medical equipment, feeding babies, changing diapers, replenishing storage facilities, cleaning equipment and rooms, and fetching prescriptions from the pharmacy are all part of your job responsibilities.
You may also be answerable for administrative chores, including arranging patient data and documenting treatment reactions.
What Does a CNA Do in the NICU?
Certified Nurse Assistants (CNAs) help newborn patients in the Neonatal Intensive Care Unit (NICU) under the surveillance of other medical experts such as registered nurses (RNs), doctors, and surgeons.
Certified Nurse Assistants (CNAs) help newborn patients in the Neonatal Intensive Care Unit (NICU) under the leadership of other medical experts such as Registered Nurses (RNs), Doctors, and Surgeons.
Can CNAs work in urgent care, in addition to the above?
Working as a CNA is a dead-end job — Working as a CNA can be a means to an end, but it can also be an end to a mean.
You should know that CNAs do not all work in nursing homes.
While many CNAs work in nursing homes, some work in doctor's offices, hospitals, Intensive care units (ICUs), and clinics.
Education Requirement for CNAs that Work with Babies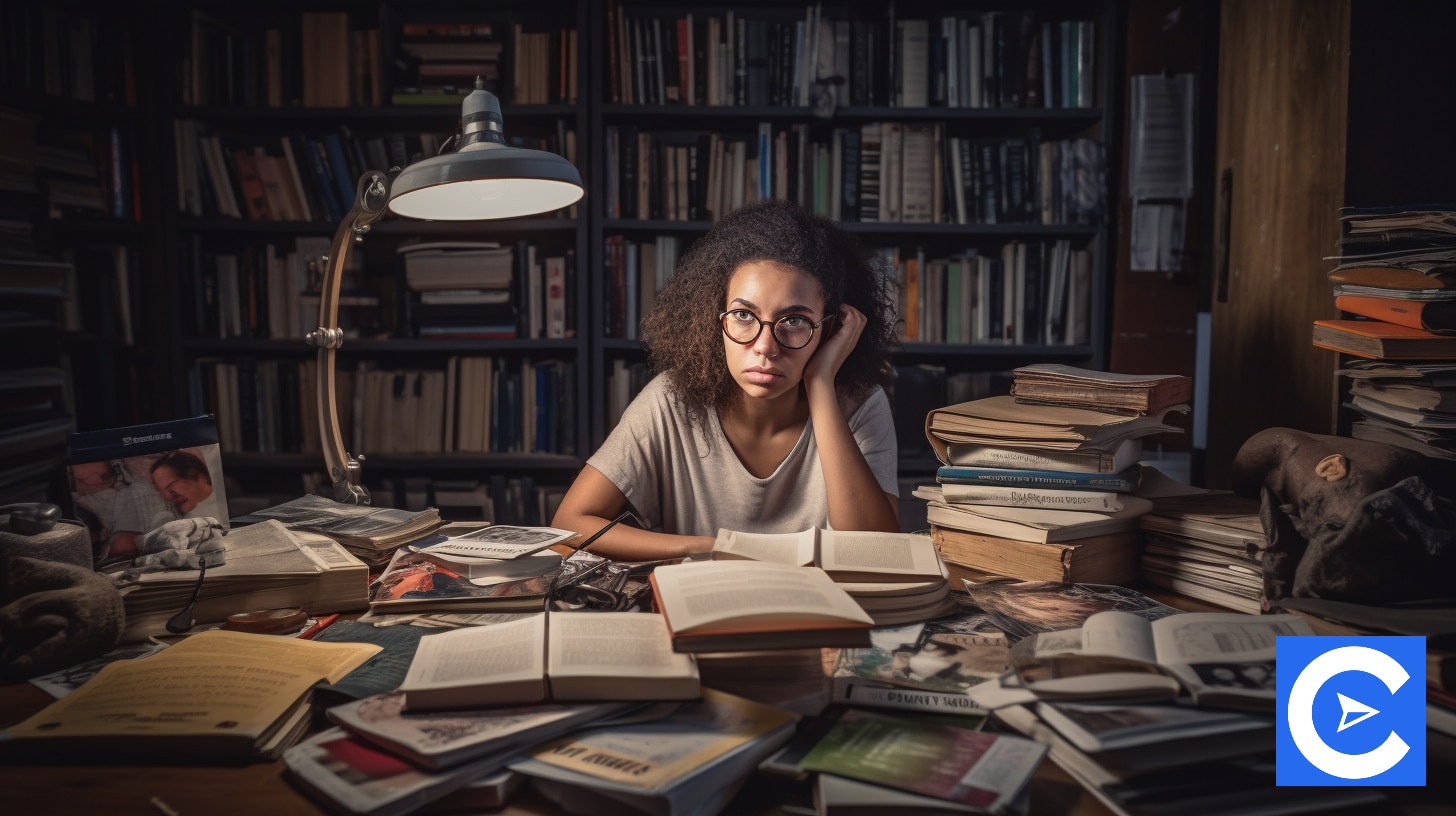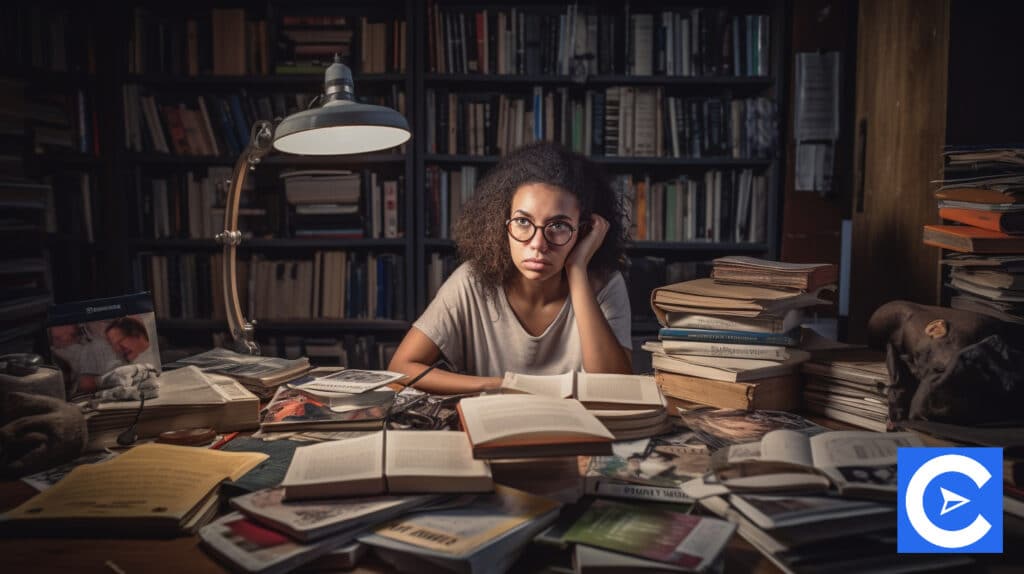 Pediatric Certified Nurse Assistant positions demand less schooling than becoming a pediatric LPN or RN.
The particular qualifications for a CNA license are decided at the regional level, so it is best to contact your province's board of nursing for details.
Normally, you'll be competent enough to take the essential CNA classes in vocational/technical schools, community colleges, selected high schools, and hospitals.
Notwithstanding, there are accessible online courses as well.
Your region may not have a defined scope of the study for specialties carved out for CNA pediatrics.
North Carolina stipulates, for instance, that CNAs have to successfully go through the same training and take the same competency examination.
Future employers, nonetheless, will want you to attend CNA programs in pediatric care.
Most CNAs are just LPN or RN scholars using CNA employment to make additional money and obtain practical experience.
You'll be changing diapers, wiping noses, and cleaning up messes as a pediatric CNA, so you should be comfortable with bodily fluids.
You must be willing to deal with sick children and babies daily and communicate with and respond to their families' questions.
Lifting even a few pounds of food requires muscle strength, especially when done thousands of times every day.
CNA Jobs in Pediatric Office
In the healthcare system, a pediatric CNA plays a vital function. While overlooking the needs of younger patients, these professionals collaborate with nurses and physicians.
In addition, they are given greater responsibility than regular CNAs.
The following are some of the duties of a Certified Nursing Assistant:
Hygiene maintenance
Taking vital signs
Patients' feeding
Repositioning patients
Getting medical equipment together
Caring for wounds
Assisting with certain medical procedures
Documentation
Taking precautions
Stocking supplies
Room cleaning
Transportation
Medication Administration (in some states)
A pediatric CNA's tasks will include the following in addition to the normal CNA obligations:
Changing diaper
Playing with the children
Reading to the children
Observing or even providing medication to children who are unable to do it on their own
Calming and reassuring frightened or anxious patients
A pediatric CNA's responsibilities will entail changing diapers, cleaning up messes, and wiping noses, so being familiar with bodily fluids is essential.
Daily, they'll interact with sick children and babies, lift and carry some patients, and communicate with their patient's families.
Pediatric CNA Qualities
Pediatric CNAs as caregivers must also possess certain attributes that make them excellent for working with children, such as:
Patience with both children and family members
The ability to distract
Empathy
Exceptional hearing
The love of children
Kindness
Playfulness
Pediatric CNA Sector
You'll work as a pediatric CNA in healthcare settings that cater to children.
Pediatric wings of regular hospitals, specialty children's hospitals, clinics, home healthcare organizations, and children's rehab centers are among them.
CNAs make an average of $29,500 per year, according to the BLS (Bureau of Labor Statistics).
It does not break down salaries for other specialties, such as pediatric CNAs.
CNA Pediatric Office Jobs, Employment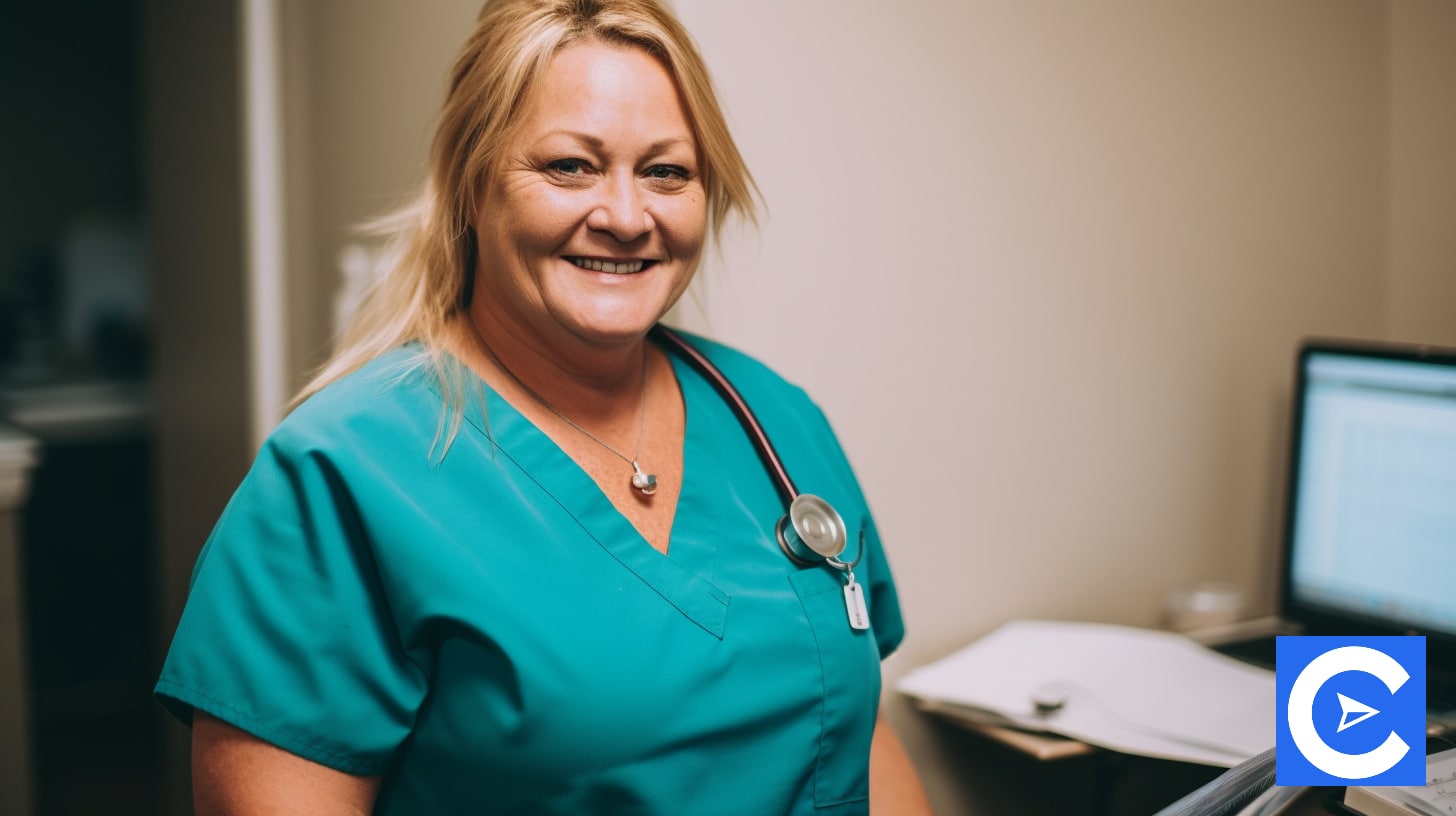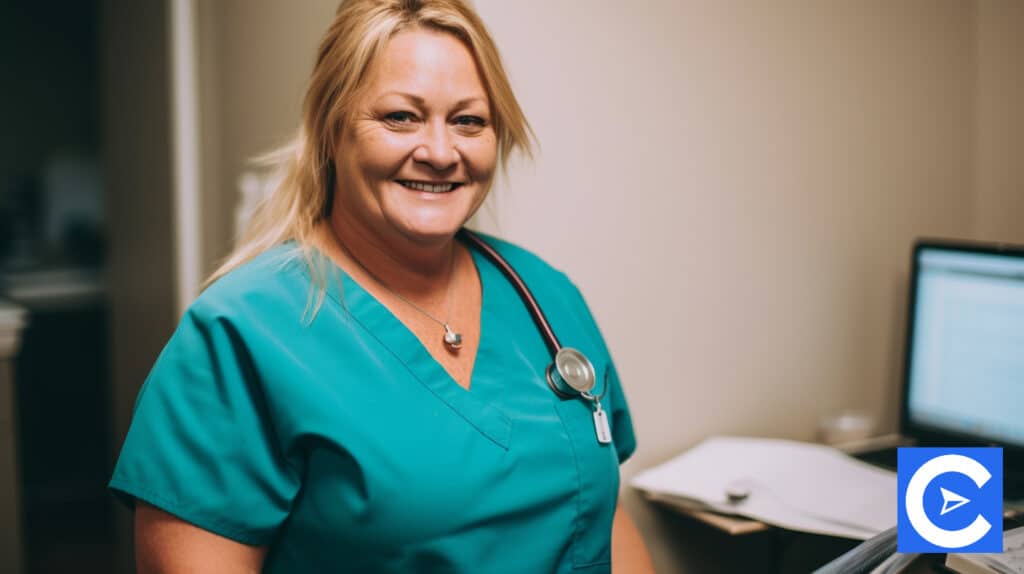 As a pediatric or NICU CNA, here are some office jobs you could apply to:
CNA- NICU
Location: Children's Hospital & Medical Center
Job Type: Full-time
Full Job Description
Schedule: 7 a.m. to 6:30 p.m.; 36 hours/revolving weekends and recesses.
Children's Hospital is looking for a Certified Nursing Assistant who, under the guidance and supervision of the RN, will deliver direct care for the convenience, safety, and confidential needs of pediatric patients and indirect unit support and needs relating to supplies and equipment.
ESSENTIAL RESPONSIBILITIES
Under the clinical manager's leadership, A CNA supplies individualized* age-distinctive family/patient care, conducting and/or aiding with patient care and area test procedures as commissioned by the RN.
Individual patient care is provided in accordance with the designated responsibilities, physician orders, and plan of care while adhering to hospital policies and procedures.
(*Individualized points to the patient's cognitive, developmental, psychosocial, cultural, spiritual, education, family factors, and medical treatment requirements).
A CNA will demonstrate an understanding of how to care for infants, toddlers, preschoolers, school-aged children, and adolescents.
CNAs deliver tailored patient care by incorporating family/patient input.
They ensure delegated activities, such as intake/output, vital signs, weight/height/head rim measurements, ADLs, preparing for patient discharge/arrival, tests, transports, and assisting MD/RN with procedures, are completed promptly
CNAs participate in offering input/feedback on the family/patient care needs with the multidisciplinary team
Part of their core functions is the grouping and revising of preferences based on the urgency of patient care, family/staff/patient requests, and further department schedules/demands, as required, while utilizing obtainable resources such as:
Documentation representing the patient care that was given
Documentation is expected to be concluded within the time frames that have been set
Documentation is meticulously filled out on EPIC flow sheets
Maintains a caring environment for the family, patient, and unit
At the start and conclusion of the shift, and as required throughout the modification, CNAs ensure that the patient/comfort, family's cleanliness, and safety are met in the patient's room.
In addition, they prepare the room surroundings for the subsequent admission and all through the patient's stay with linens/supplies, including unit/bedside supply carts.
CNAs execute cleaning assignments in patient rooms throughout the shift, including countertops, refrigerators, and bedside tables, as needed.
Other important roles of CNAs that work with babies are:
Confirms that patients have age-appropriate games, infant equipment, and toys, as well as assisting with daily cleaning as demanded
Guarantees that extra patient supplies are credited or removed upon transfer or discharge and that hospital gear is replaced in its appropriate place.
Oversees the availability of equipment in patient enclosures and the department by making sure that it is properly stored, cleaning it when necessary, and following up on equipment upkeep requirements
Equipment requirements are communicated to the unit's leadership
Maintains the unit's environment, such as keeping hallways empty of obstructions/equipment, preserving patient medical chronologies by positioning patient information in charts, stocking treatment rooms, and keeping lollipop areas clutter-free
Unit leadership is informed about the needs of the unit's environment and, as needed, performs receptionist and clerical duties
Answers, screens, and directs phone calls with professional etiquette
Initiates pleasant and professional interactions with visitors and patients by greeting, assisting, and guiding them
As directed, demands area stockpiles, including records, to ensure satisfactory inventory by predicting the usage areas and needs
For the upcoming shift, prepare floor assignment sheets/materials
Accepts float assignments to other units, utilizing certified nursing assistant skills and resources as needed professionally, and assists the assigned unit
Receives assignments to teach or share knowledge and support new certified nursing assistant staff as a tutor
During the shift, he eagerly searches for opportunities to assist teammates as needed
ABILITIES, KNOWLEDGE, AND SKILLS
Basic computer knowledge, abilities, and experience
Must be competent to do a miscellany of tasks, frequently switching from one work to another of a distinguishable type without losing composure or efficiency, and operate under pressure when faced with several requests, exhibiting prioritizing abilities
Must be able to articulate effectively both in writing and verbally, as well as have good interpersonal skills
To improve the customer experience, good time management and innovative thinking skills are required
Reading, writing, and following oral and written directions
EXPERIENCE AND EDUCATION
Requires a GED equivalent or high school conferment
Experience working as a nursing assistant with children is preferred
REQUIREMENTS FOR CERTIFICATIONS AND LICENSURE
Basic Life Support (BLS) certification that is valid and from the American Heart Association is required
Unless you are a nursing student, you must have a current and valid Nurse Aide Registry
EOE/Vets/Disabled
Children's Hospital Information
When you work at Children's, you're a part of a beloved healing center in Omaha and beyond.
Join our squad of highly committed, caring professionals who are passionate about the organization's objective to make every child's life better.
We believe in equity, diversity, and inclusion, and you will have opportunities to advance your career as you use your talents and expertise to serve children.
The new Hubbard Center for Children will open in 2021, increasing our capacity to assist children.
Pediatric CNA Salary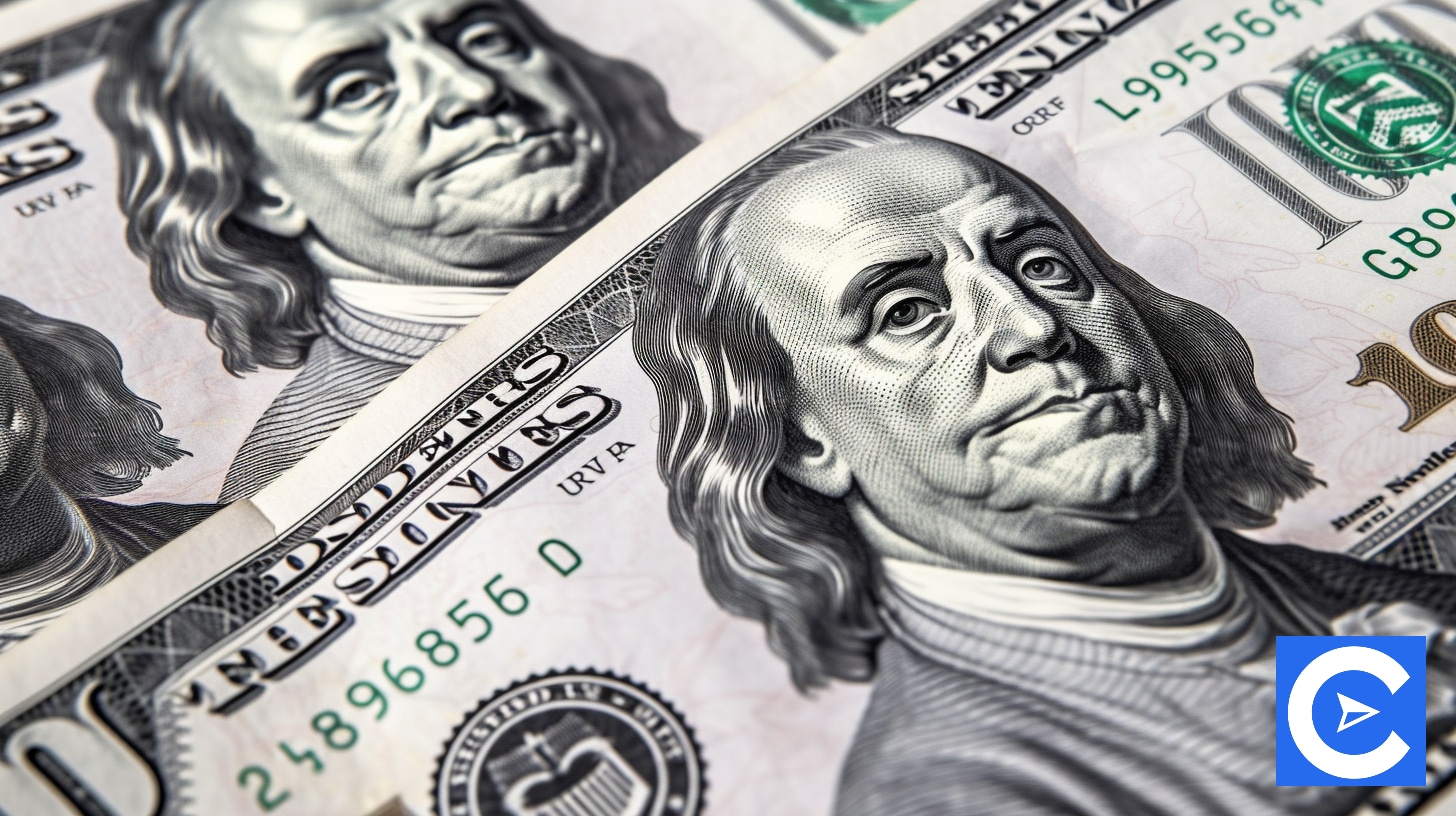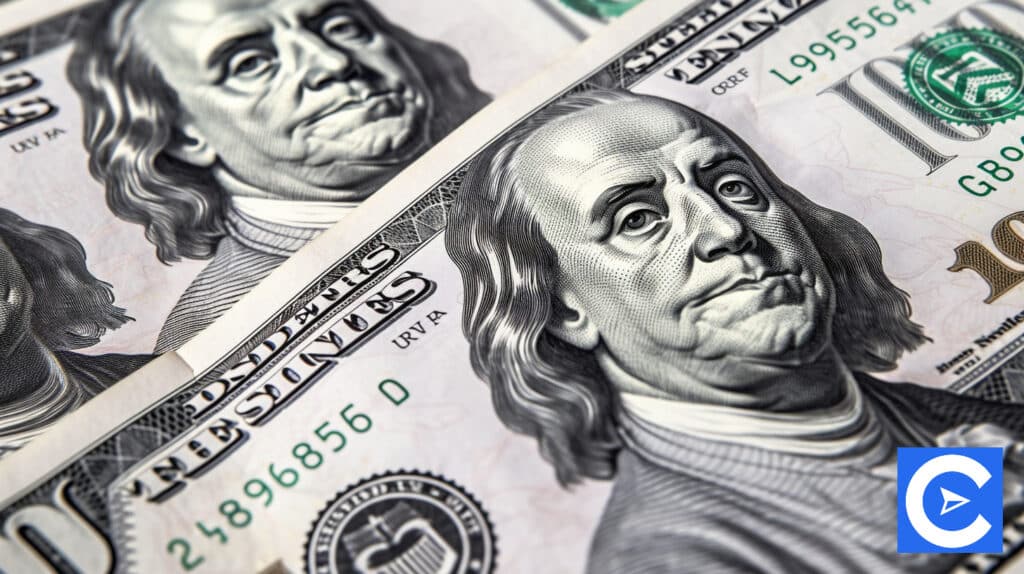 The average annual pay for a Pediatric CNA in the United States is $28,600 per year as of February 10, 2022.
If you need a fast salary computation, that comes out to be around $13.75 per hour.
This works out to $551 per week or $2,382 per month.
While yearly wages as high as $51,000 and as low as $17,500 have been reported.
The bulk of Pediatric CNA salaries in the United States now ranges from $21,100 (25th percentile) to $30,600 (75th percentile), with top earners (90th percentile) earning $37,700.
The typical compensation for a Pediatric CNA ranges widely (up to $9,600), implying that there may be numerous prospects for promotion and higher income dependent on skill level, location, and years of experience.
Conclusion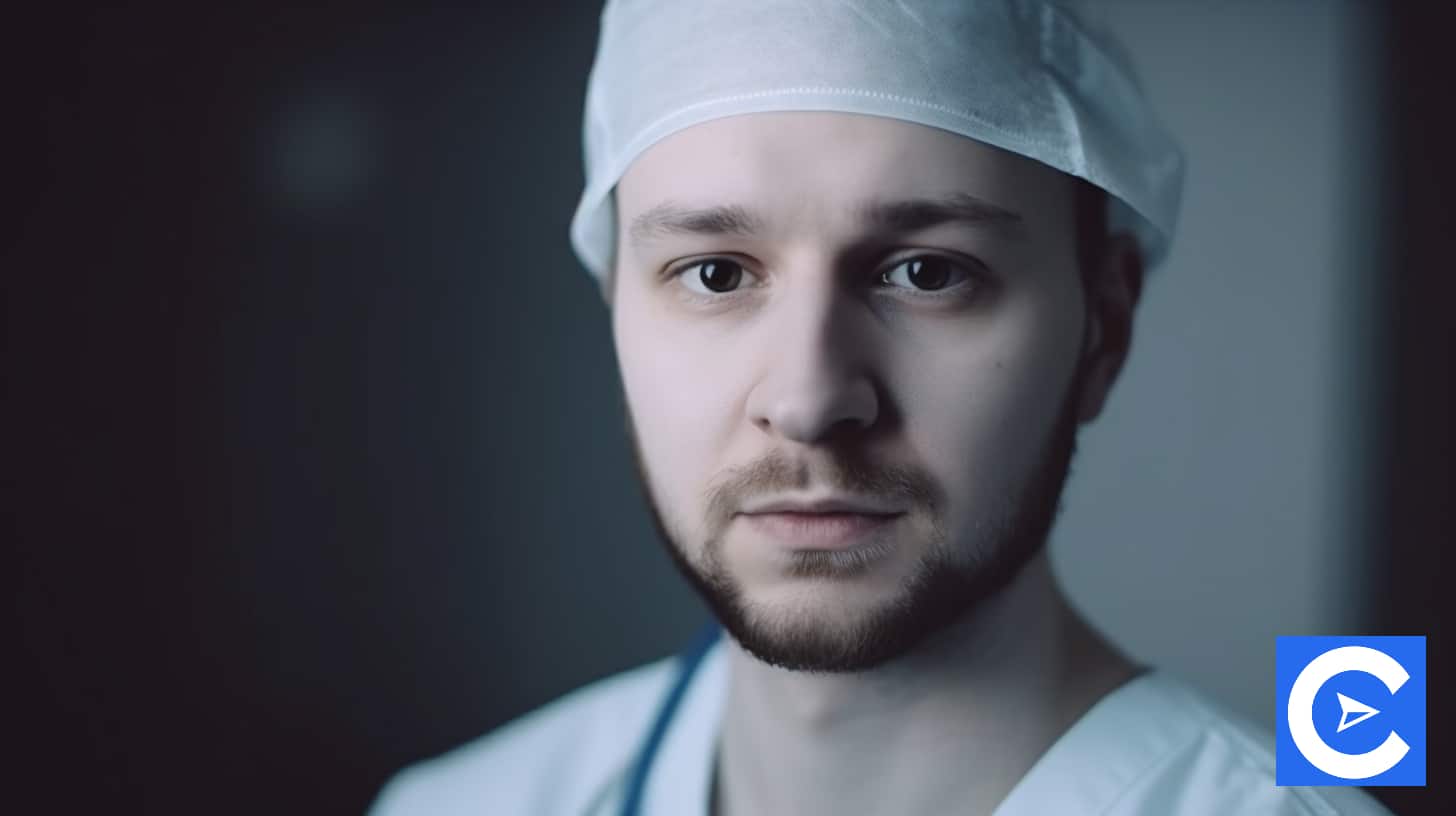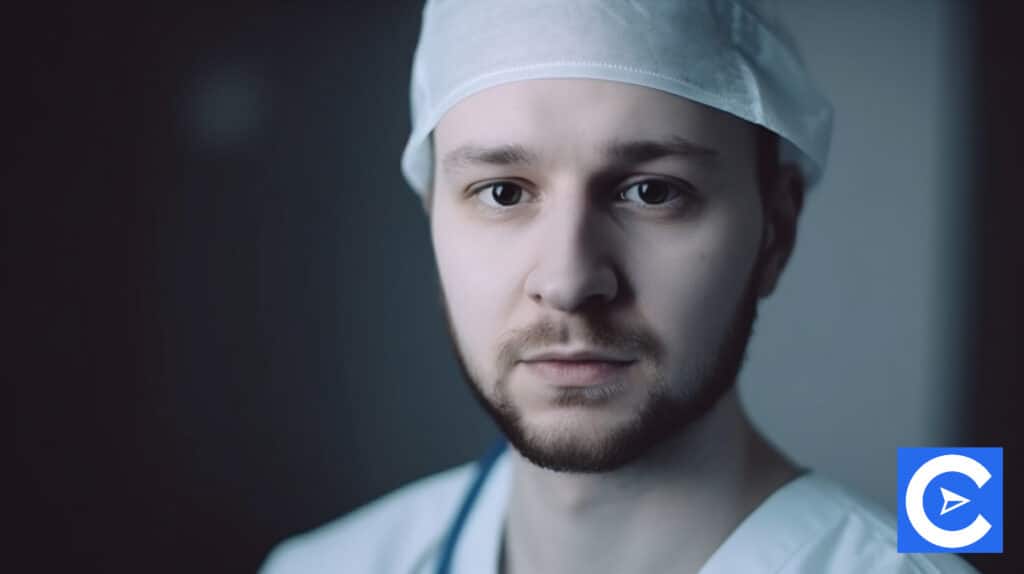 In addition to taking care of babies, there are numerous job prospects available to pediatric CNAs.
Many people opt to start their careers as CNAs and work their way up the professional ladder to higher, more advanced positions in the healthcare system.
Working in the pediatric field provides individuals with a unique experience that qualifies them for pediatric degrees and specialties.
This will boost not just their wages but also their career opportunities.
A pediatric CNA's employment can be quite gratifying.
These special individuals perform an important part in patient care and recovery while also getting to interact with children.
Working as a pediatric nurse assistant can offer a secure and rewarding career with so many career alternatives and prospects for growth and progress.
FAQs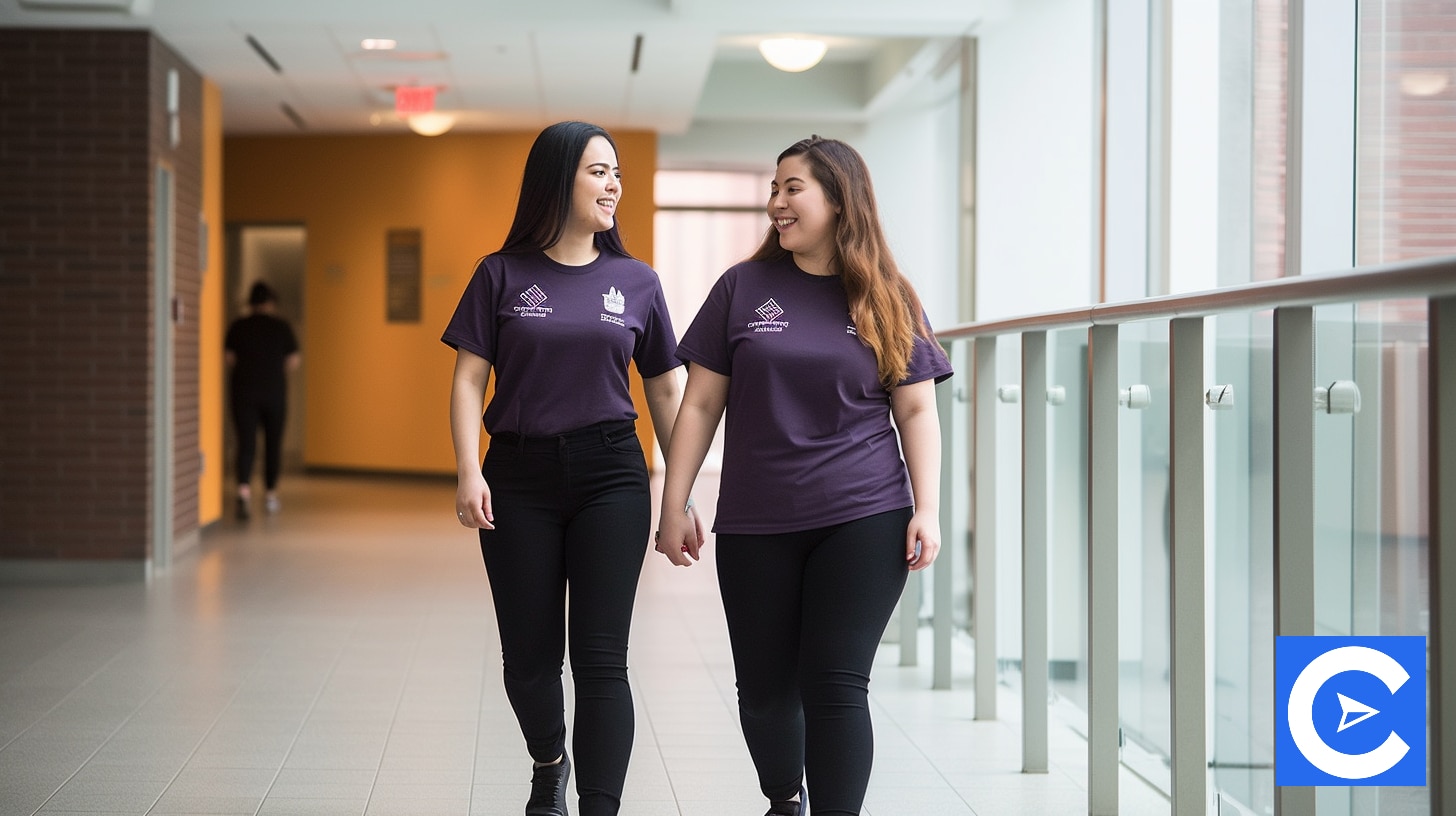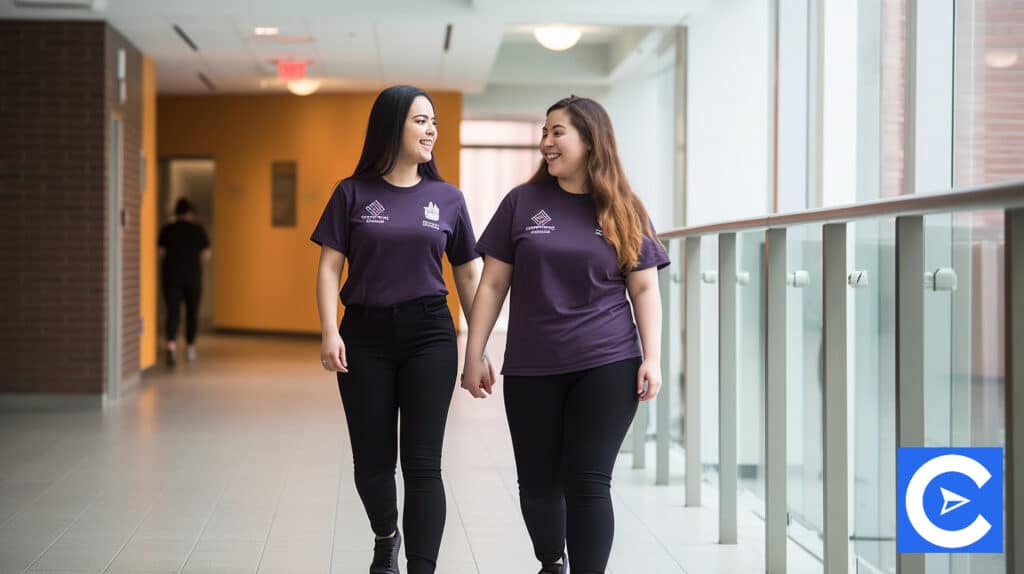 Can a CNA Work in a Children's Hospital?
As a pediatric certified nursing assistant, you'll be working in medical facilities that specialize in the care of children. Pediatric wings of general hospitals, specialty children's hospitals, clinics, rehabilitation centers for children, and home healthcare organizations are examples of such facilities.
Are there CNAs for Babies?
The Neonatal Intensive Care Unit (NICU) employs Certified Nurse Assistants (CNAs) or neonatal nurses, who operate under the surveillance of other medical specialists, including doctors, registered nurses (RNs), and surgeons, to provide assistance to newborn babies in the NICU.
What Credentials Do You Need to be a NICU Nurse?
Completing an associate's degree in nursing or a Bachelor of Science in Nursing (BSN) program is required to work as a Neonatal Nurse. It is also essential to obtain a license. You can obtain this certification by completing the Neonatal Intensive Care Nursing test.
How Can a CNA Work in the NICU?
To evolve into a certified nurse assistant (CNA) in the neonatal intensive care unit (NICU), you must satisfy the same educational conditions as other CNAs. You must have an equivalent of a high school diploma or more and complete a CNA certification program to become a CNA.
Where Can a Pediatric CNA Work?
Some of the commonplaces of employment for pediatric CNAs include:
– Pediatric clinics
– Home healthcare agencies
– Children's research centers
– Family medical clinics
– Pediatric wings of hospitals – these include public, private, and specialty hospitals
– Pediatric rehabilitation centers
– Pediatric floors of Public Health Centers
References