Hi, welcome to an exciting read on CNA vs CMA.
After reading this article to the end, we promise you will know exactly what makes a CMA different from a CNA, including salary expectations, licenses & certifications, educational requirements, etc.
We'll focus on the following specific points:
CMA vs CNA: Differences in job roles
CNA vs CMA: Earning potential
CMA vs CNA: Educational requirements
CMA vs CNA: Certification and licensure procedures
Without much ado, let's begin!
Overview of CNA vs CMA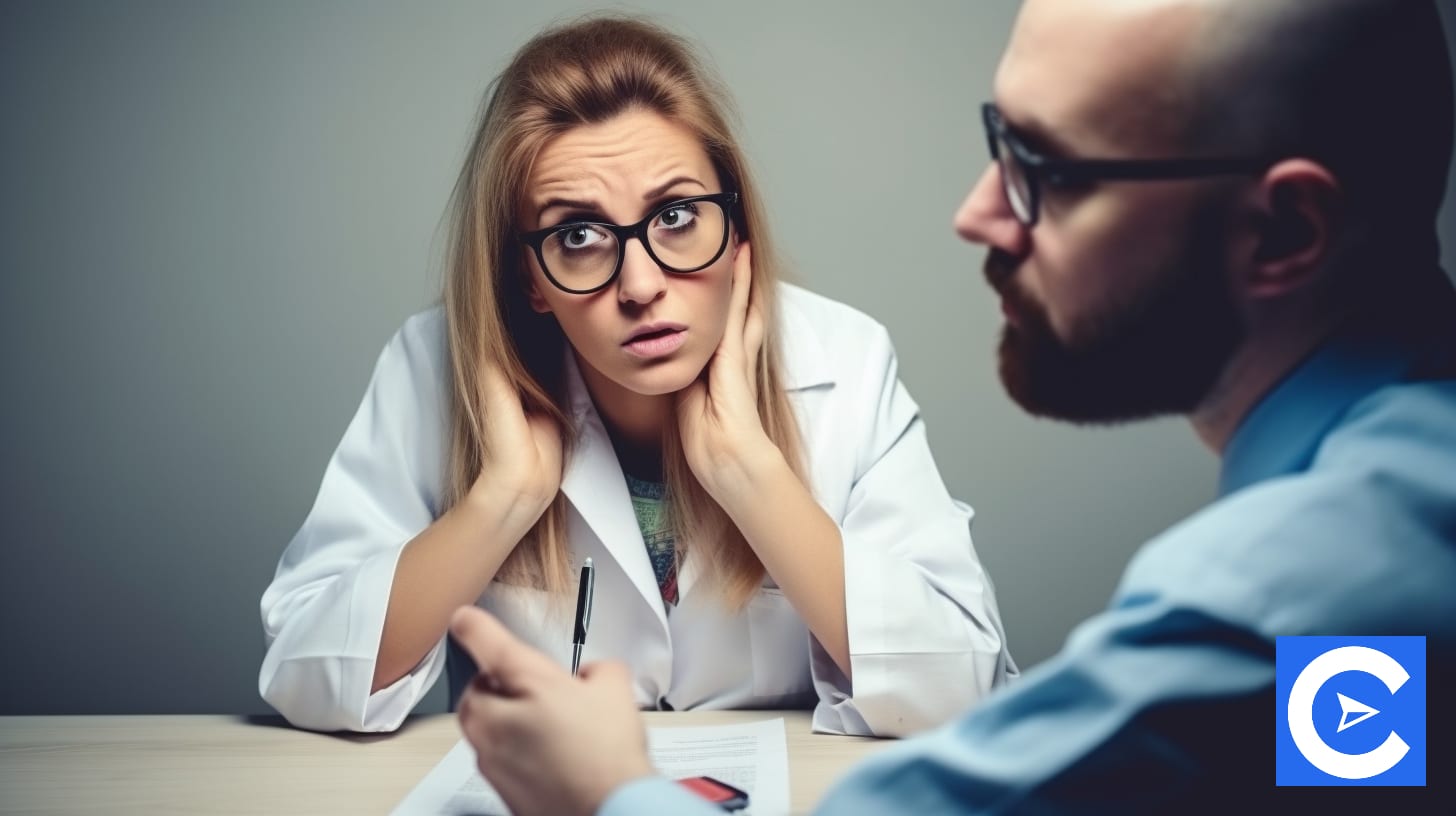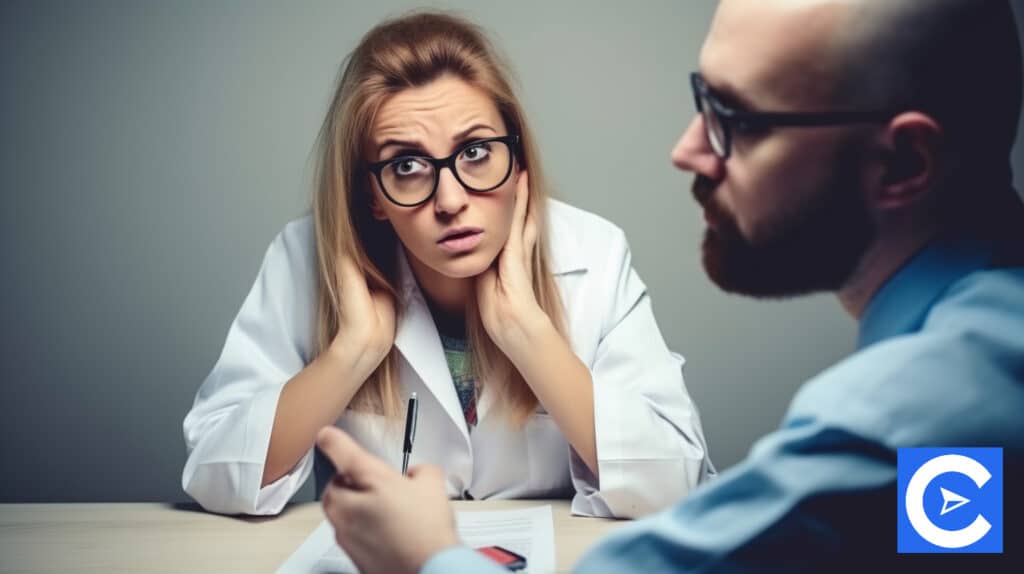 To make our discussion value-driven, we must answer these similar questions first:
"What does CNA mean in medical terms"?
"Is a Certified Medical Assistant a nurse"?
"What is a CNA CMA"? and
"What is a CMA in medical science"?
All the questions aim at digging deep into what a CMA and CNA are.
A certified nursing assistant is an individual who reports directly to a licensed practical nurse (LPN) or licensed registered nurse (RN).
Certified nursing assistants are the intermediaries between patients and nurses through daily patient care roles.
You can read more on the definition and roles of a CNA on our website.
On the other hand, a certified medical assistant is an individual who helps doctors, surgeons, and physicians in different contexts, such as private clinics, retirement centers, ambulatory services, and hospitals.
They perform both administrative and clinical job duties.
For instance, a medical assistant can be coding data this minute, and the next minute, they may be drawing blood.
Hence, if you're interested in this career, you must be versatile and adapt to different work environments.
We've answered the "what is a CMA in nursing?" and "What is a CMA in healthcare" questions with this short explanation.
CNA CMA Salary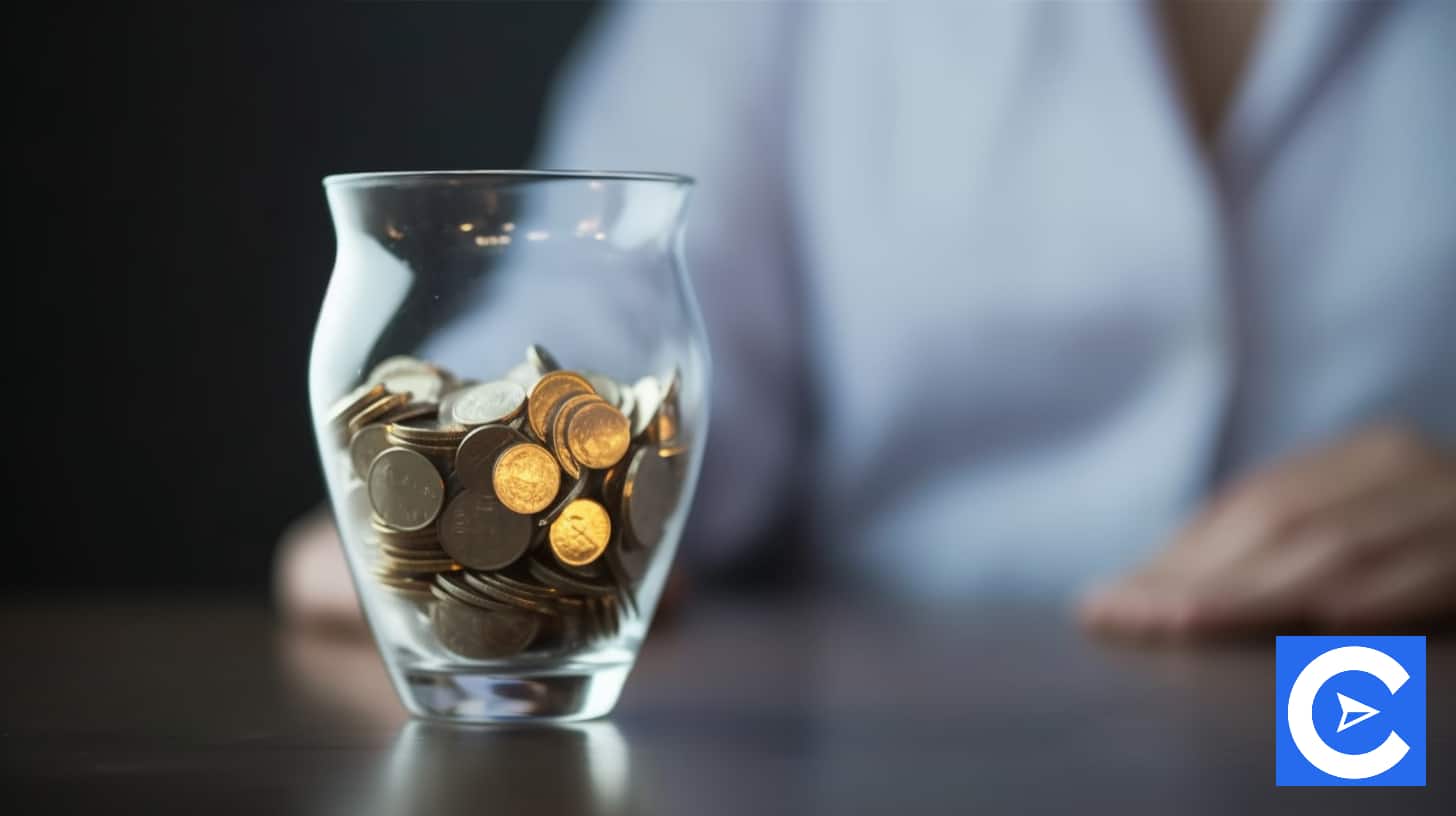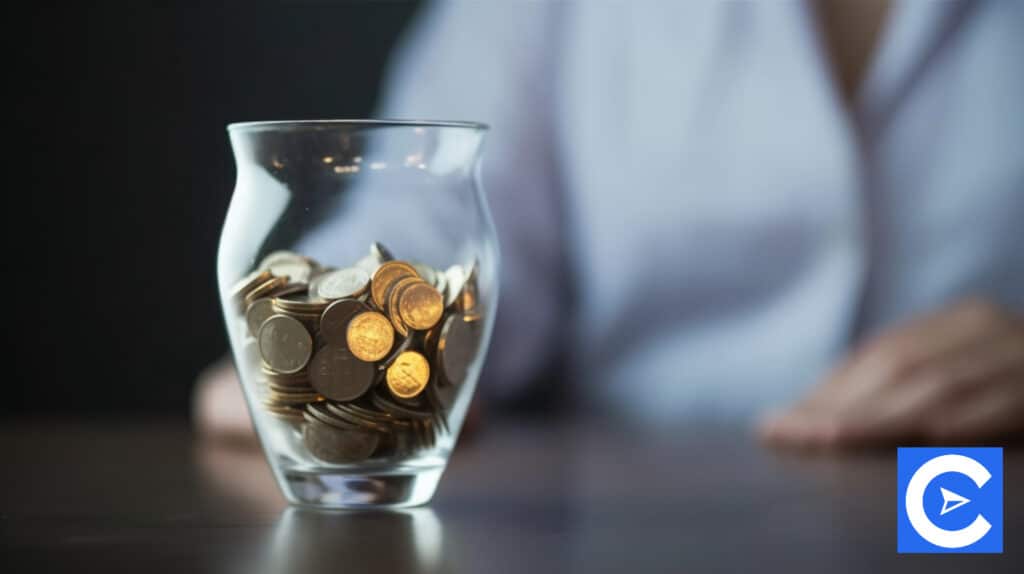 Before we go further, let's answer this question: "what is a CMA vs CNA salary?"
The Bureau of Labor Statistics (BLS) reported $30,830 as the median salary of a CNA in 2020.
The BLS reported $35,850 as the median salary for a medical assistant in that same year.
The figures above show that CMA nursing earns more than nursing assistants.
However, we won't end this discussion by merely scratching the surface.
The table below sheds more light on the earnings of the two certifications:
| | |
| --- | --- |
| CNA | CMA |
| Entry-Level Earning–$20,480 | Entry-Level Earning–$24,470 |
| Median salary–$30,830 | Median salary–$35,850 |
| Top-Paying Jobs: Nursing Care Facilities– $28,910 Retirement Centers—$28,590 Home Health Agencies–$28,600 | Top-Paying Jobs: Physicians' Offices–$32,490 Outpatient Clinics–$39,190 Surgical & Medical Hospitals–$37,190 |
| Earnings by Experience 10-19 years of practice–$32,880 20+ years of practice–$37,880 | Earnings by Experience 10-19 years of practice–$38,170 20+ years of practice–$46,180 |
Core Responsibilities of CMAs and CNAs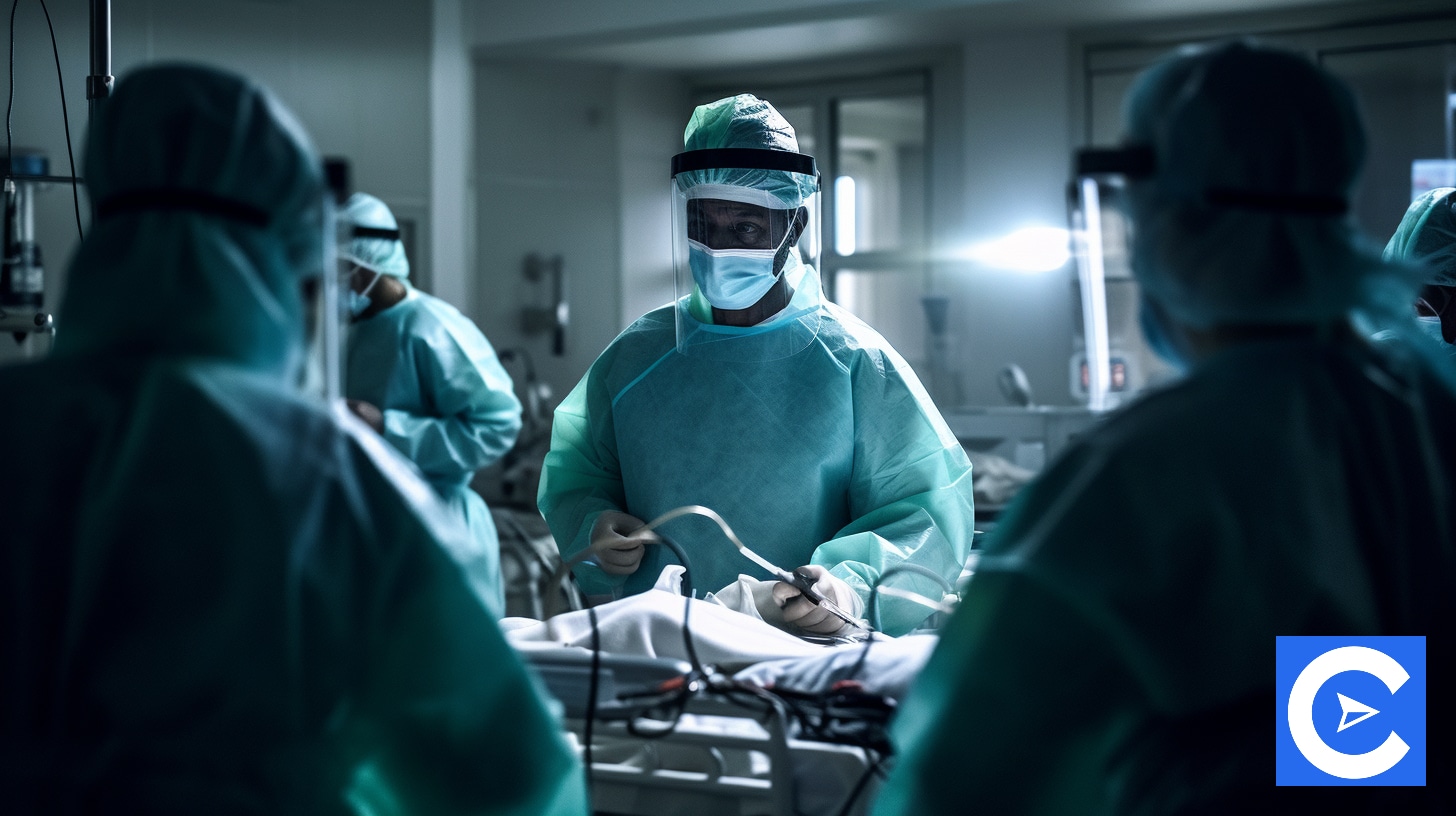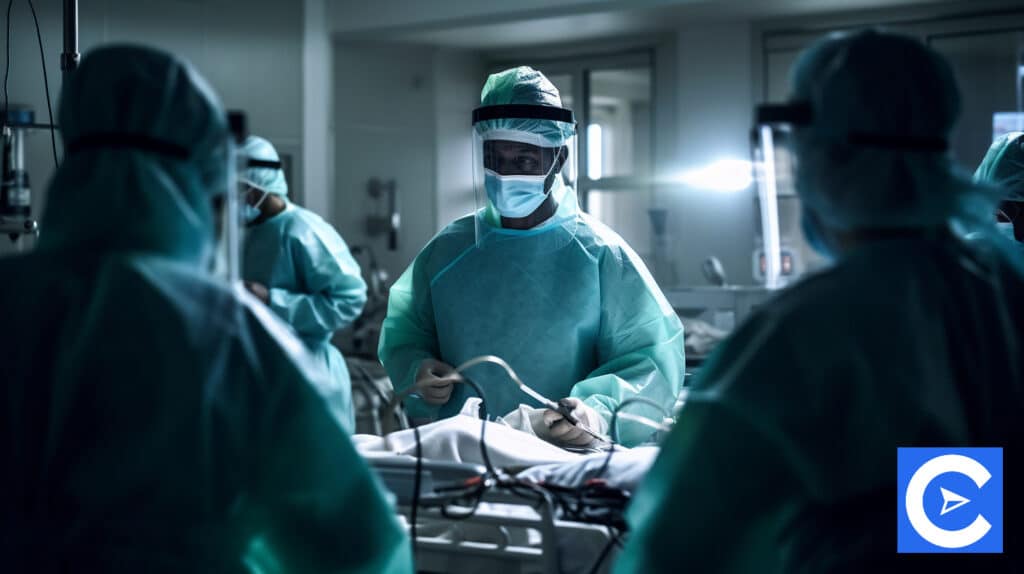 Before you're carried away with the earnings of these healthcare professionals, get to know their job duties.
What Do CMAs Do?
A medical facility's policies, job descriptions, and the specialty of a medical assistant determine their core responsibilities.
Generally, medical assistants perform clinical and administrative roles.
Their administrative tasks include billing, updating and maintaining medical records, and scheduling appointments.
Their clinical roles include collecting blood specimens for laboratory tests, carrying out EKGs, helping physicians with examinations, and measuring and recording patient vital signs.
Roles of Nursing Assistants
CNAs work directly with licensing nursing professionals such as registered nurses and vocational/practical nurses.
Nursing assistants offer direct patient care to those needing comfort and care.
In other words, a CNA serves as a caregiver to patients.
For example, CNA jobs include:
Measuring and recording patient vital signs to give feedback to the nurse
Bathing, dressing, and feeding patients
Cleaning patients' personal space
Helping patients to walk around to keep fit
Transporting the diseased for medical appointments
Transferring patients from wheelchairs or chairs to bed and vice-versa
One commonly asked question is "Can a CMA work as a CNA"? or "Can CMAs work as CNAs"?
With our discussion in this section, the answer is "YES."
Medical assistants can serve as nursing aides in some contexts.
The Difference between CMA and CNA in Scope of Practice
Some states in the US have statutes that define a CMA's scope of practice, but many don't.
In a state with no regulatory guidance, providers' comfort delegating duties, display of competence, and state of education determine a medical assistant's scope of practice.
Conversely, the state board of nursing where a nursing assistant is licensed defines their scope of practice.
A CNA's scope of practice includes helping patients with mobility and transfers, reporting vital signs, observing nutritional intake, and offering daily patient care.
CMA vs CNA: Educational Requirements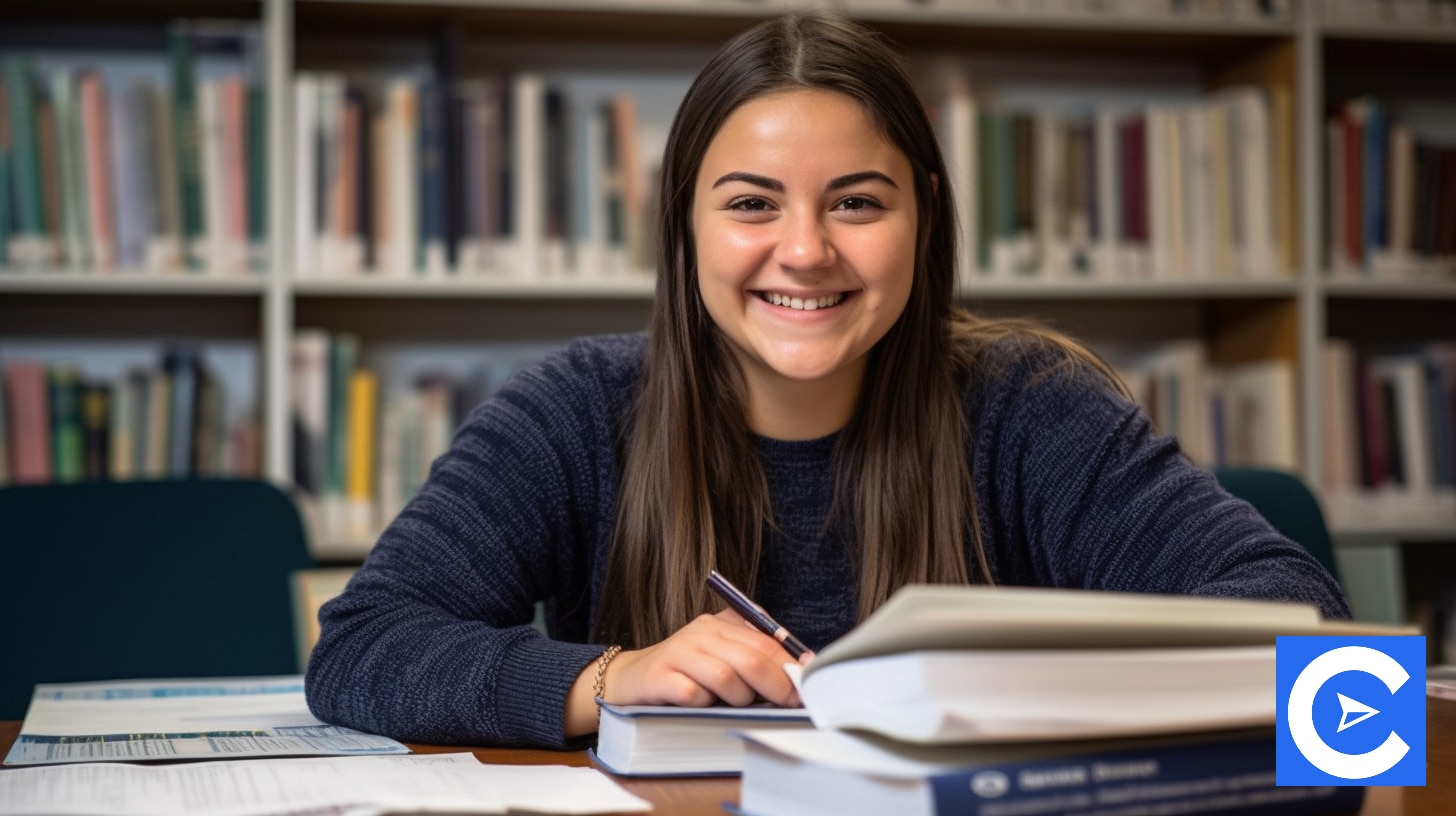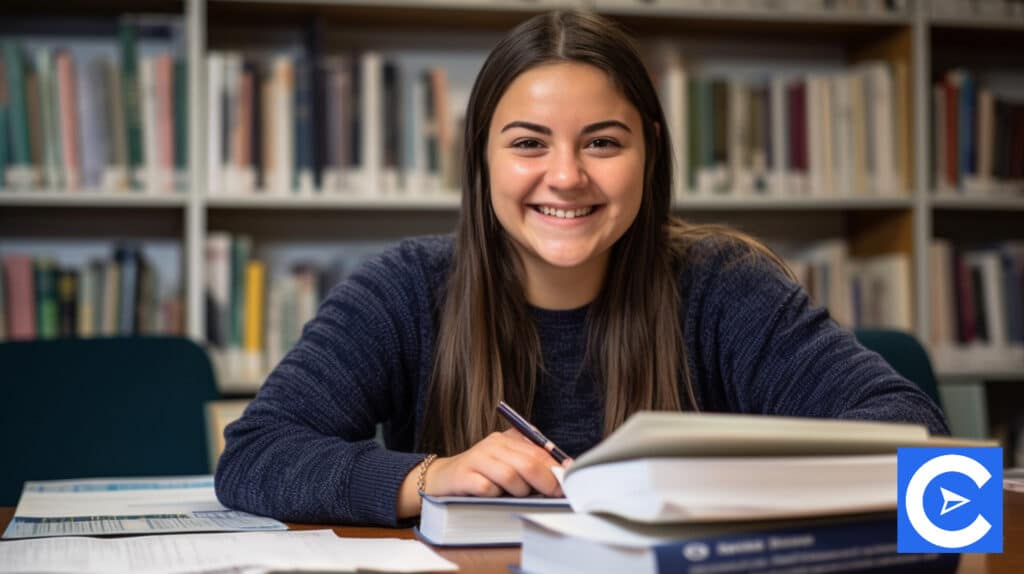 You can't function in any role in the medical field without appropriate education because the sector is knowledge-driven.
If you crave a career path in either CMA or CNA, you need at least a high school diploma.
Many states require CMA hopefuls to go through some training programs.
Typically, you'll take anatomy, basic pharmacology, coding, insurance, laboratory techniques & procedures, and medical terminology courses.
Community colleges offer two-year associate degree programs for prospective certified medical assistants, but there are also shorter courses.
However, go for the best medical assistant programs because your roles are delicate, and you must understand them well.
Recruiters are always on the lookout for exceptional and well-educated medical assistants.
On the other hand, you need a minimum of a high school diploma to become a certified nursing assistant.
You must also complete a state board of nursing-approved CNA educational program.
The training programs may last from three to twelve weeks, depending on your intended state of practice.
For instance, some states require 75 hours of education, while others demand between 80 and 180 hours.
Some of the topics covered in the training programs include activities of daily living, ethics & legal issues, communication skills, body mechanics, nutrition, personal care, safety & infection control, and medical terminology.
A CNA training program that doesn't entail any of these topics is substandard and will have consequences in the future.
The pieces of training are available in hospitals, community colleges, and online.
It doesn't end there because you need practical knowledge of the healthcare field.
Thus, you should garner in-person relevant work experience.
Some states also request add-on qualifications and yearly continuing education.
Requirements for Certification and Licensure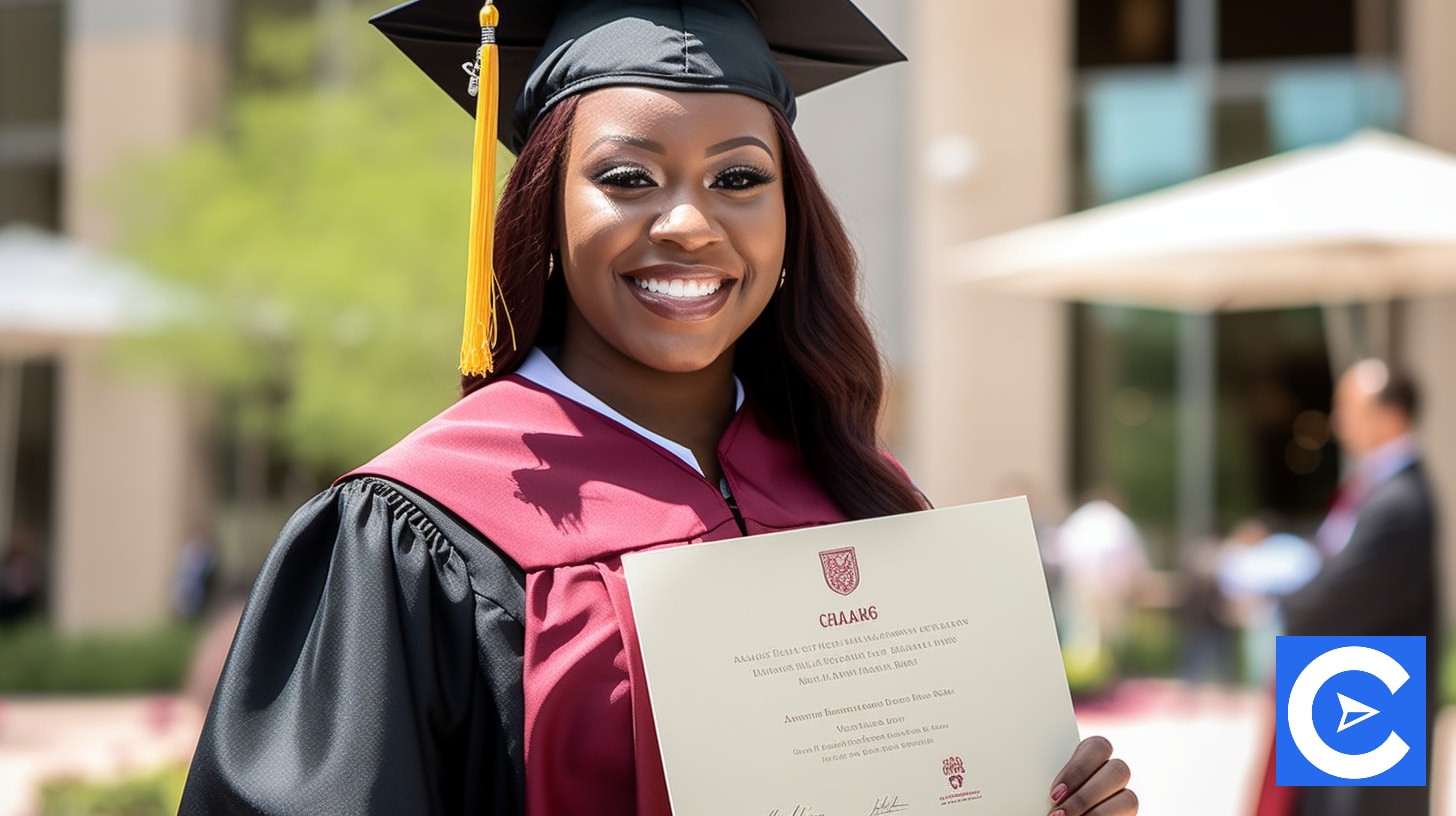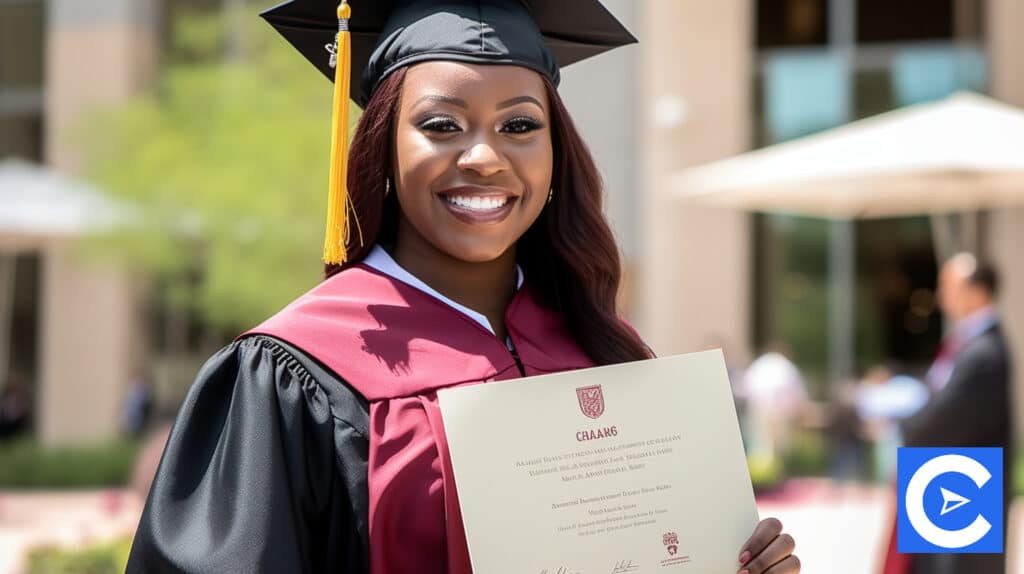 We'll briefly discuss what it takes to be certified as a medical assistant or nursing assistant.
You'll also learn the importance of this credential to your professional journey.
Certification Process for Medical Assistants
After completing your medical assistant training, it's time to earn a certificate by sitting the CMA certification exam.
You'll renew your certification every 5 years.
Below are the certifying agencies presently offering medical assistant certification:
The American Association of Medical Assistants (AAMA)
The AAMA offers one of the widely-known and acceptable medical assistant certifications.
The examination assesses participants' knowledge of a broad scope of practice, such as administrative, clinical, and general skills.
The examination has 200 multiple-choice questions divided into four 40-minute sections.
The National Healthcareer Association
The Healthcare Association offers the certified clinical medical assistant (CCMA) certification examination.
The examination contains 150 scored questions and 30 practice questions to be taken within 3 hours.
The National Center for Competency Testing (NCCT)
The Center also administers a CCMA certification exam.
A medical assistant needs neither certification nor state licensure for employment.
But without a license and certificate, you may face some restrictions.
For instance, some states require medical assistants to be certified before drawing blood or taking x-rays.
Hence, before asking "where can CMA work?" understand what it takes to be certified first.
Certification Process for Nursing Assistants
After completing the nursing education program, you must acquire a state nursing assistant certification before CNA practice.
To qualify for the certification, you must satisfy clinical hours' experience requirements and complete a state-endorsed program.
The competency tests aim at assessing a candidate's understanding of nursing skills in-patient care.
Skills of CNAs and CMAs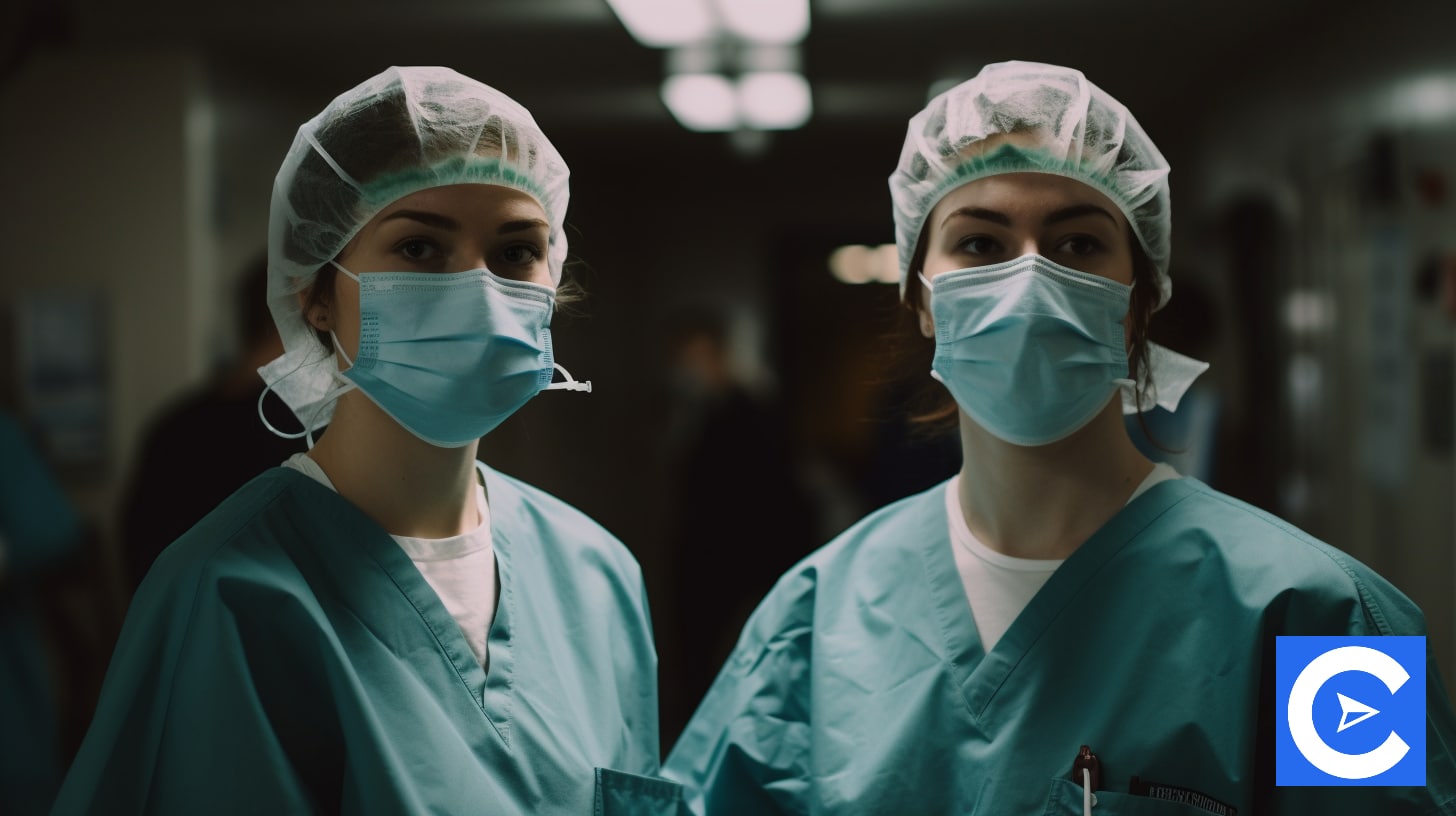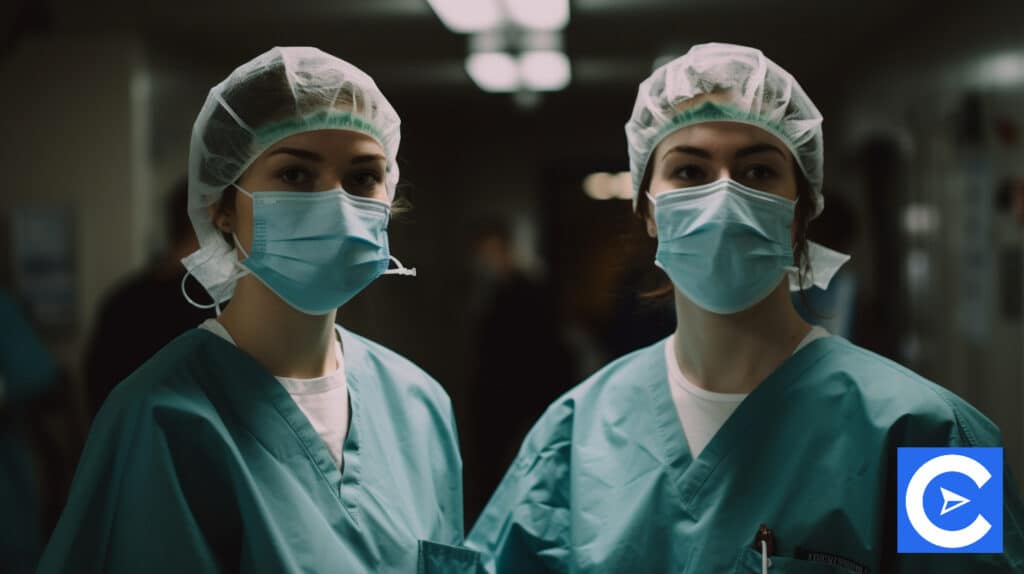 CNA and CMA nurses need similar skills to succeed in their career paths.
The skills you need include:
Verbal and Nonverbal Communication Skills
A medical assistant or nursing aide should effectively understand and interpret patients' needs.
You must also communicate effectively with patients, other members of the healthcare team, and their loved ones.
It would be best to document patients' signs properly for a nurse's further actions.
Compassion
Medical assistants and nursing assistants undertake direct patient care sometimes.
You must know how to show empathy and compassion to a patient's feelings and respond with care.
Compassion leads to a positive patient-provider relationship.
Physical Strength
The difference between CNA and CMA physical strength requirements differs based on the given responsibilities.
Even though medical assistants mainly perform administrative duties, there are times they're required to undertake energy-sapping activities such as operating heavy equipment and moving patients around.
Nurse assistants often perform energy-demanding tasks.
Though some are less physically demanding, you still need stamina and physical strength to execute them.
Multitasking
Both roles require you to multitask.
Whether you're working in medical offices or long-term care facilities, you'll always have more than one thing to do.
Sometimes, you'll get additional tasks or be reassigned to another patient in the middle of a shift.
You must know how to prioritize crucial tasks when you need to do several things at once.
Where Medical Assistants and Nursing Assistants Typically Work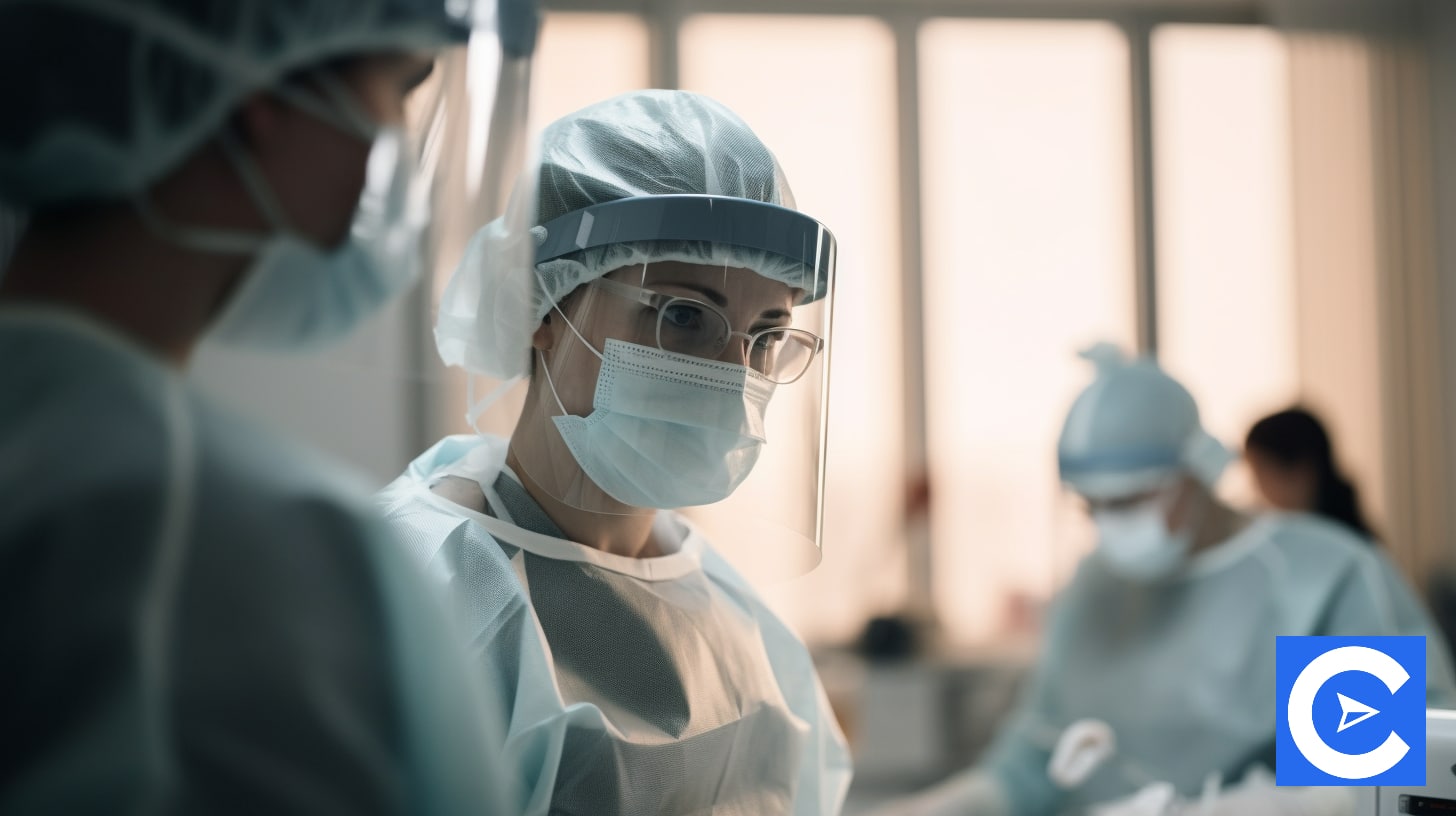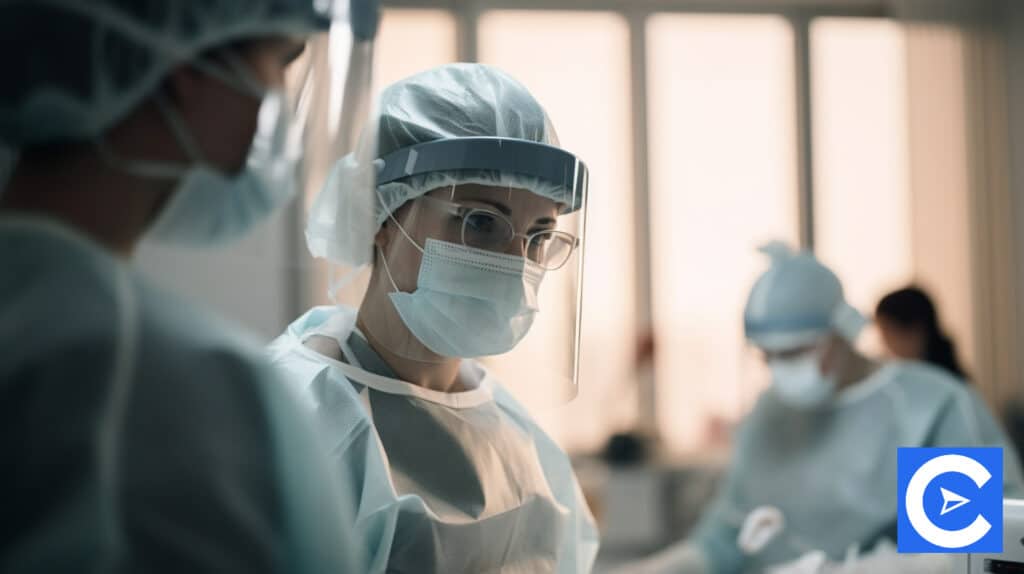 Nursing assistants work in any healthcare setting focused on providing direct patient care.
They also work in long-term care facilities such as assisted living facilities, retirement centers, and nursing homes.
CNAs may also work in hospitals, home healthcare facilities, hospices, and other related settings.
On the other hand, medical assistants work in outpatient clinics, physicians' offices, hospitals, and other healthcare facilities.
They also perform administrative duties in a doctor's office.
Job Outlook
The Bureau of Labor Statistics has projected a 9% annual job growth rate for CNA from 2018 to 2028.
But the BLS projected a 23% growth rate for the CMA within the same period.
In other words, there would be more openings for medical assistants within the said period than nursing assistants.
If you're confused about which credential to earn, this job outlook should have given you a hint of the one to enroll in.
How to Go from CNA to CMA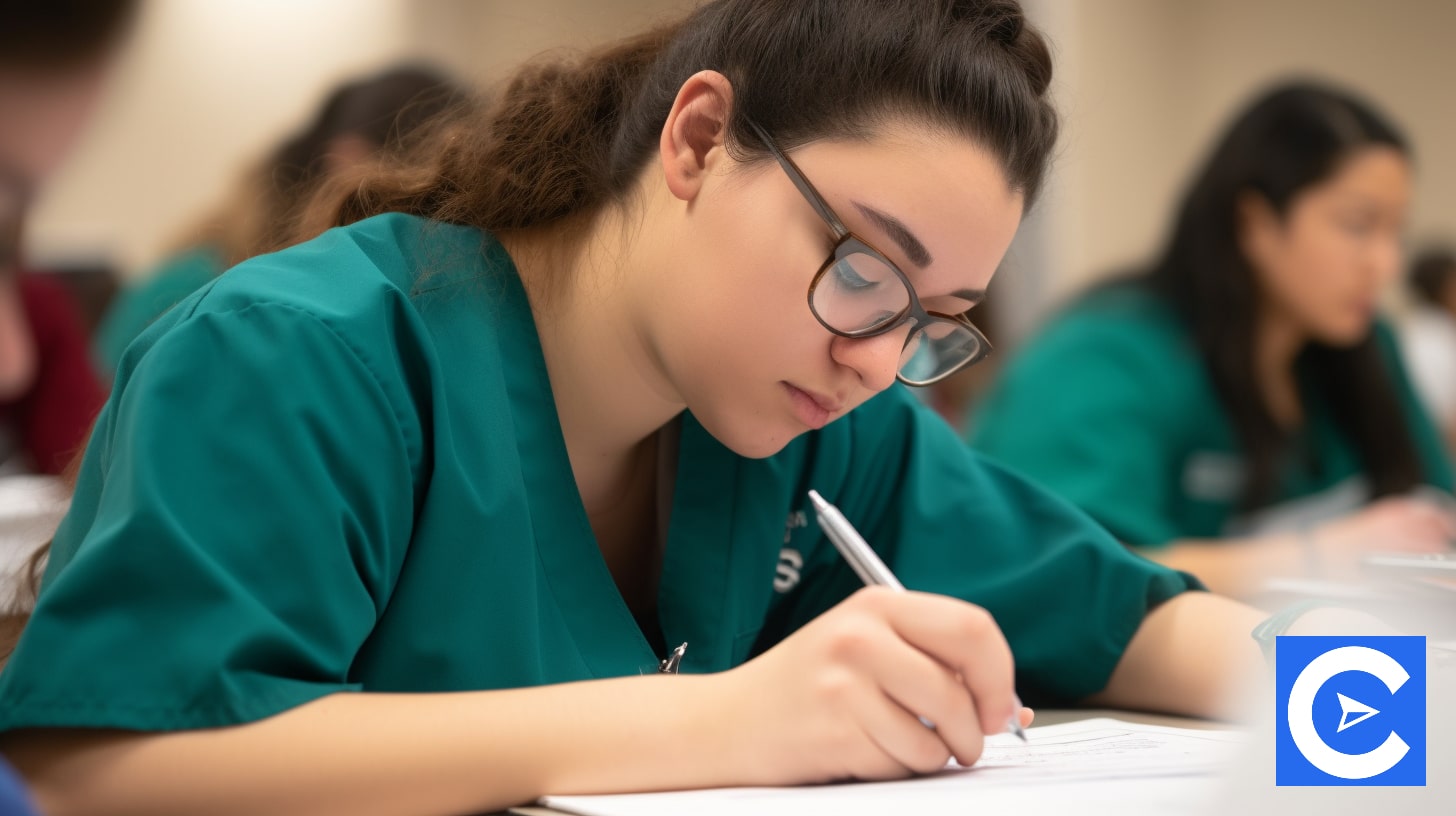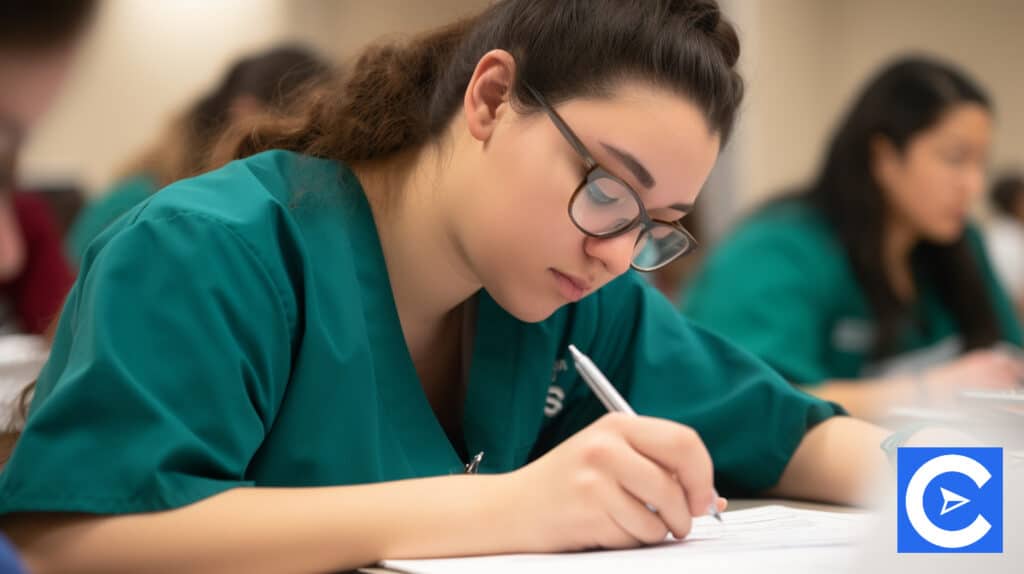 If you're a nursing assistant and you wish to scale up your earnings, you may think of earning the CMA certification.
The CMA allows you to perform administrative and clinical roles and take you closer to your dream of being a registered nurse.
You can realize your dream by participating in a CNA to medical assistant bridge program offered across community colleges.
The bridge programs are flexible and last for 8-12 weeks.
For instance, Lincoln Land Community College offers a 3-month program in two windows—March to May and July to September.
Classes are held in the evenings on Tuesdays and Thursdays for four hours each (5-9 p.m.).
You may also take advantage of the online bridge programs to prepare yourself for a career change.
After completing the program, you're eligible to take the National Certified Medical Assistant Exam and the Certified Clinical Medical Assistant Exam.
Conclusion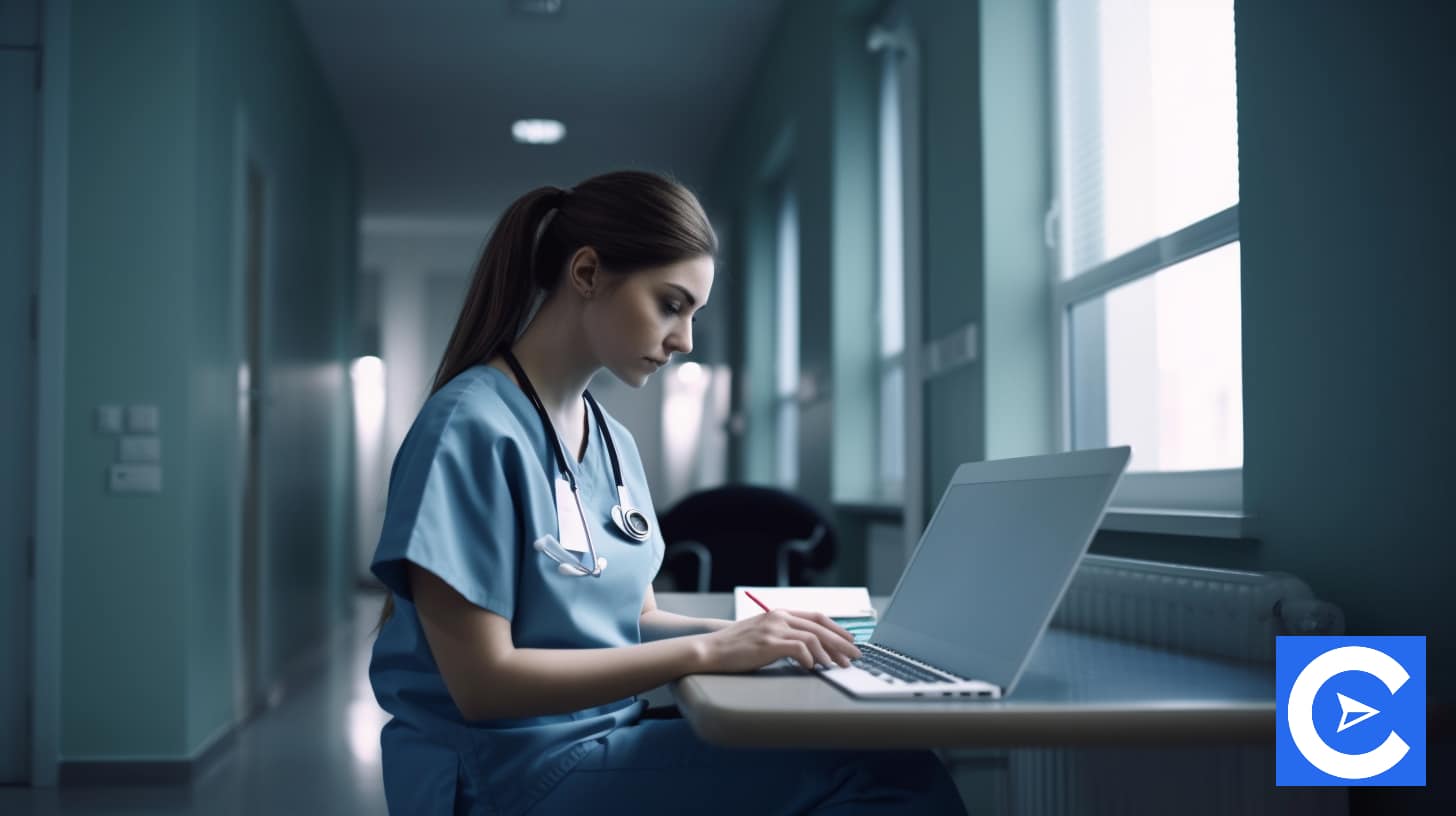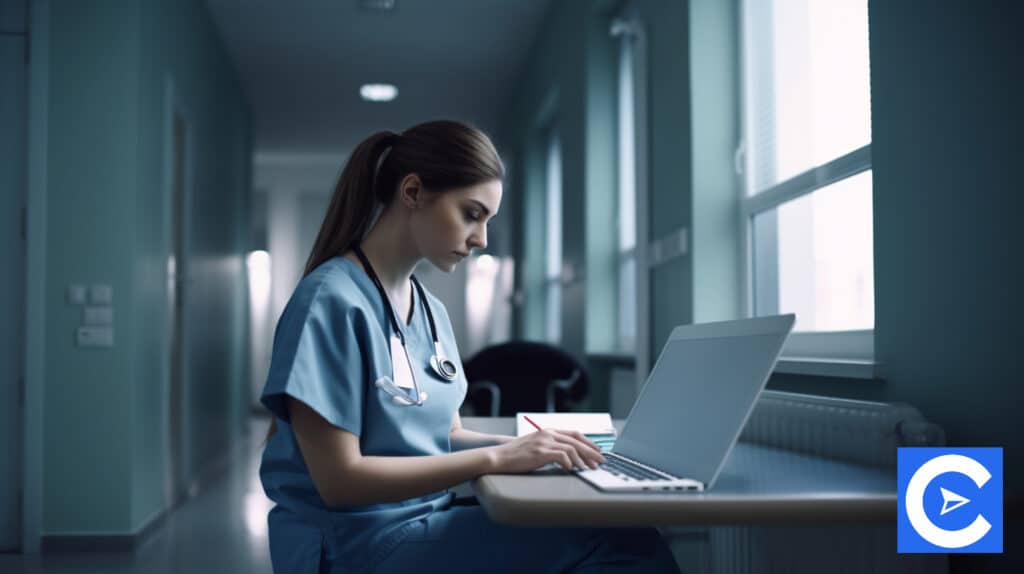 There are many differences between CNA and CMA, but both certifications allow you to be part of the healthcare team.
To decide between the two, reflect on how much each cost, the one that best matches your career goals, and the kind of work to undertake.
Do you want to pursue a higher degree in the future?
Both will give you stable, long-term employment, but you mustn't forget the place for passion while deciding.
Many professionals began their healthcare careers with these entry-level positions and acquired more certifications to attain senior levels.
FAQs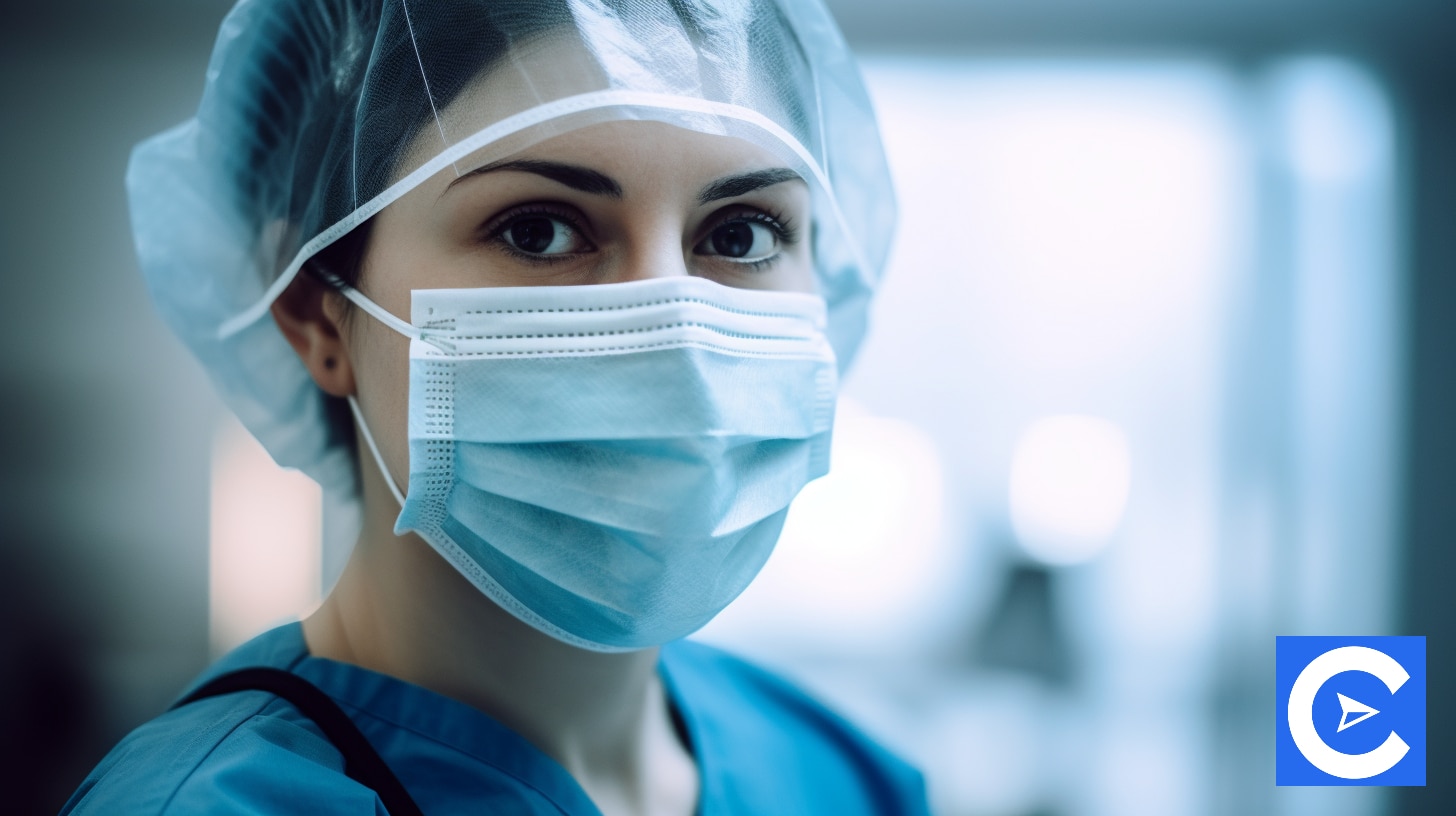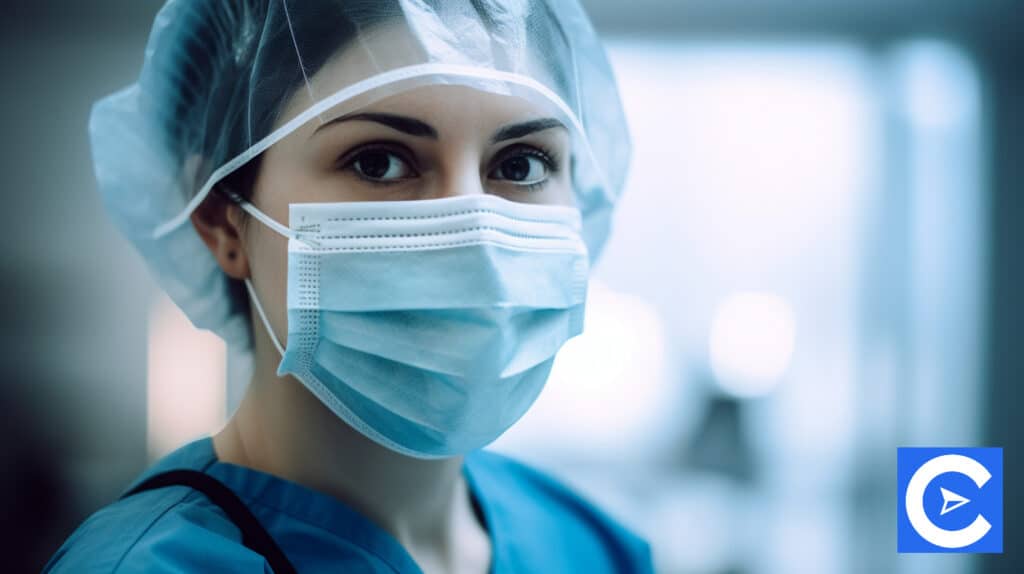 What is a CMA in the medical field?
CMA in medical terms means certified medical assistant. A medical assistant is a trained professional responsible for the general treatments and caring for patients. Medical assistants are allied healthcare professionals who work closely with physicians to administer treatment effectively. They also perform administrative duties.
What is the difference between CNA and CMA?
The main difference between a physician assistant or medical assistant and a CNA is their scope of practice. A nursing assistant ensures daily, personal care of patients, while a medical assistant administers medications based on a physician's directives. Nursing assistants care for patients, while medical assistants prepare them for physicians.
What does a CMA do?
A medical assistant works with patients in clinics, medical offices, and primary care. They prepare patients for examinations and note vital signs. They also collect and document information on patient history. CMA hospitals perform both administrative and clinical responsibilities. They help doctors with other assigned tasks.
Can a CNA work as a CMA?
A medical assistant's role differs from the CNA.However, there are few cases of overlapping duties where a CNA performs the roles of a medical assistant. But a nursing assistant that wants to work as a medical assistant must take the bridge program and be certified.
Is a CMA higher than a CNA?
While the two positions are helping roles for nurses and doctors, the CMA performs more critical roles than a nursing assistant. A medical assistant performs clinical and administrative duties, whereas a nursing assistant only cares for patients. According to the BLS, medical assistants also earn higher salaries than CNAs.
Are CNA and CMA the same?
A CNA is different from a CMA. A nursing assistant works directly with patients, helping them with their daily routine, while a medical assistant deals with patients based on a physician's directives. Medical assistants can perform clinical roles such as drawing blood, but nursing assistants do only primary care.
What can CNA do vs CMA?
A nursing assistant helps patients with daily chores such as feeding, bathing, and cleaning their personal space. However, a medical assistant gets patients ready for a physician's treatment. Medical assistants also help with in-office procedures and surgeries, but nursing assistants don't perform critical roles.
Is a CMA a nurse?
A CMA is an essential part of the healthcare delivery team but not a registered nurse. Registered nurses are licensed by the law, while CMA is a certification. There are no specialties for medical assistants, but nurses have different specialty areas to pursue certifications.
How much does a CMA make vs CNA?
The Bureau of Labor Statistics states that medical assistants make 35,850 annual median salaries, while nursing assistants make an average of $30,830 per annum. Organization, experience, and location also affect CMA and CNA earnings. But in most cases, medical assistants earn slightly higher salaries than nursing assistants.
Which is better CMA or CNA?
CMA and CNA are equally good. However, your passion and future goals will determine the path to take. If you desire top-level nursing positions in the future, CMA is the better path. Medical assistants also earn higher salaries than nursing assistants.
References
Northwestern Health Sciences University