Tips for Getting Your First Babysitting Job
Babysitting can be one of the most gratifying jobs in the world.
You're entrusted to look after, and take care of, young children and ensure that they receive the care and attention they deserve.
But babysitting can also be hard work, requiring late night after late night, multiple young children, and even more difficult parents.
When you're just starting out, it can be difficult to know what you should, and shouldn't, do to get your first job.
That's why we've come up with a list of tips for getting your first babysitting job.
This list will help you go through what you should be doing but will also cover things you absolutely should not be doing.
Ensure Proper Grammar and Spell Check All Communication
Parents looking to hire a nanny or babysitter for their little ones want someone that is both professional and respectful.
One easy way to show professionalism is to ensure that all written communication is both grammatically correct and free of typos and errors.
This includes communication on your profile, application for the position, and messages back-and-forth.
If you're unsure whether or not your grammar or written communication is correct, a great way to tell is to utilize online grammar tools.
By far the most popular, and best, is Grammarly.
They have made a name for themselves and their services and we would highly recommend them.
Clean Up Your Social Media Presence
We live in a digital age, where the first thing a new employer will do is Google your name.
Now, would you trust someone to watch over your kids if their social media profiles were riddled with drug usage, vulgar language, and inappropriate behavior?
We're not saying you need to delete those messages, posts, or photos.
However, you should absolutely put your profile on private and only accept friend and follow requests from people you know.
You can also read our entire review on how to be social media perfect for any job.
Get a Professional Headshot
A picture is worth a thousand words.
Most parents, especially when looking for a new babysitter or nanny, will judge a potential applicant based on their profile picture.
That's why you should utilize the service of a professional photographer and headshot.
A professional photographer will ensure that your profile picture looks professional and is oriented correctly.
When taking a professional picture, try to go easy on the makeup.
You also want to wear something that looks professional and clean.
You can talk to your photographer and get their feedback, which should help you in choosing what outfit and look works best for you.
Get Certified
One of the best tips for getting your first babysitting job is to get all relevant certifications you can.
This includes being certified in CPR as well as in a first aid class.
These qualifications and certifications will help you to stand out from the other applicants and will have the added benefit of making you, and the parents, feel more comfortable in taking care of their kids.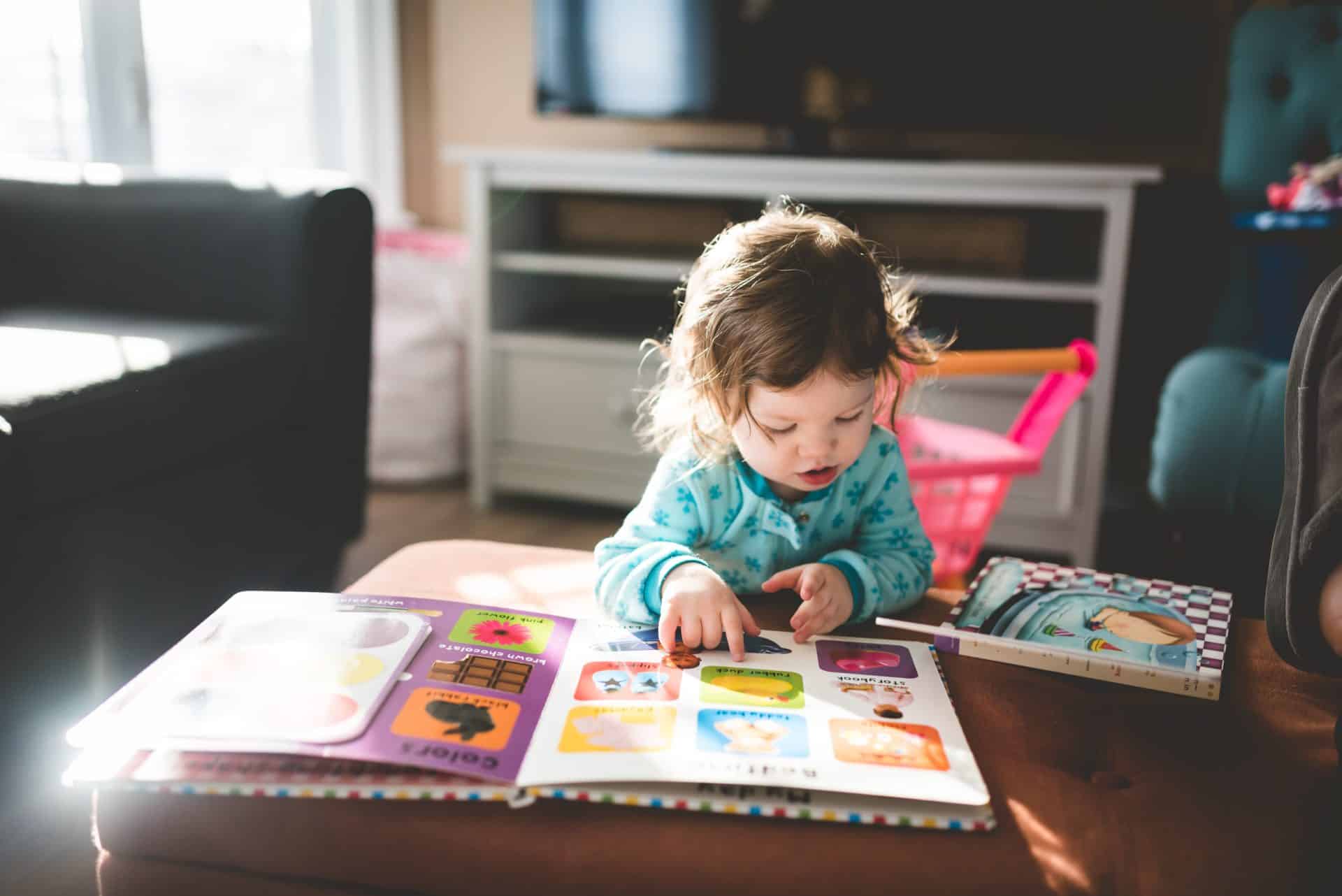 Join a Local Babysitting Group
Every industry has their own unique set of challenges and issues.
Babysitting is no different.
A good way to help you understand the industry and the latest trends is to join a local babysitting or nanny group.
These groups are filled with experienced caregivers who will be able to impart their knowledge and experience on new members.
Update Your Resume Regularly
Being in the caregiver space means that your schedule is often fluid and unpredictable.
While you may have a good gig going, it could soon be stopped if a family decides to move or no longer needs your services.
That's why it is a good idea to keep your resume updated at all times.
This will help you to be prepared in case a family no longer needs your services and you find yourself out of work.
Keep a List of References
Everyone loves references and reviews.
It's a great way to assess a new candidate or applicant and ensure they are trustworthy and honest.
As you begin to build a book of business, be sure to ask if they would be open to providing references in the future.
This will help you to expand your business and take on new families.
Understand and Familiarize Yourself with the Neighborhood
Parents no longer expect babysitters and nannies to sit home all day with their kids.
They want their kids to go to the local park, library, or museum.
Before taking on a new job, be sure to familiarize yourself with the area and the neighborhood.
Speak to the parents about those opportunities and ensure you have their blessing before taking their kids out.
Keep Everything in Writing
You should have written documentation on everything agreed upon.
This not only includes regular, hourly pay, but also overtime and on-call needs.
In addition, you should have the parents fill out forms providing an emergency contact, a schedule, and work and cell numbers.
Lastly, be sure to get the parents to provide you with a list of allergies and medications their children may have.
This will help you to avoid any problematic foods and ensure that the children's medication is administered correctly and on-time.
Conduct a Regularly Scheduled Check-In
At the end of the day, being a babysitter, caregiver, or nanny is a job.
There may be issues or problems between both parties.
Rather than sit and stew over those problems, setup a regularly scheduled check-in with the parents.
This can be once a month or once a quarter, but it should provide some time for both parties to discuss the arrangement and see what can be done to make both parties happier.