Shipt, founded in 2014, is a major player in the delivery space.
Now owned by the Target Corporation, it offers delivery of groceries, home products, and select electronics to consumers.
Shipt is one of the best side gigs and hustles that you can sign-up for and rivals the pay that other gig work can pay.
Looking to join Shipt and get your groceries delivered?
Check it out here!
Below, we're going to discuss the Shipt interview questions you'll likely face and provide in-depth information on how to answer those questions.
This should help you to get accepted into the program and begin making money immediately.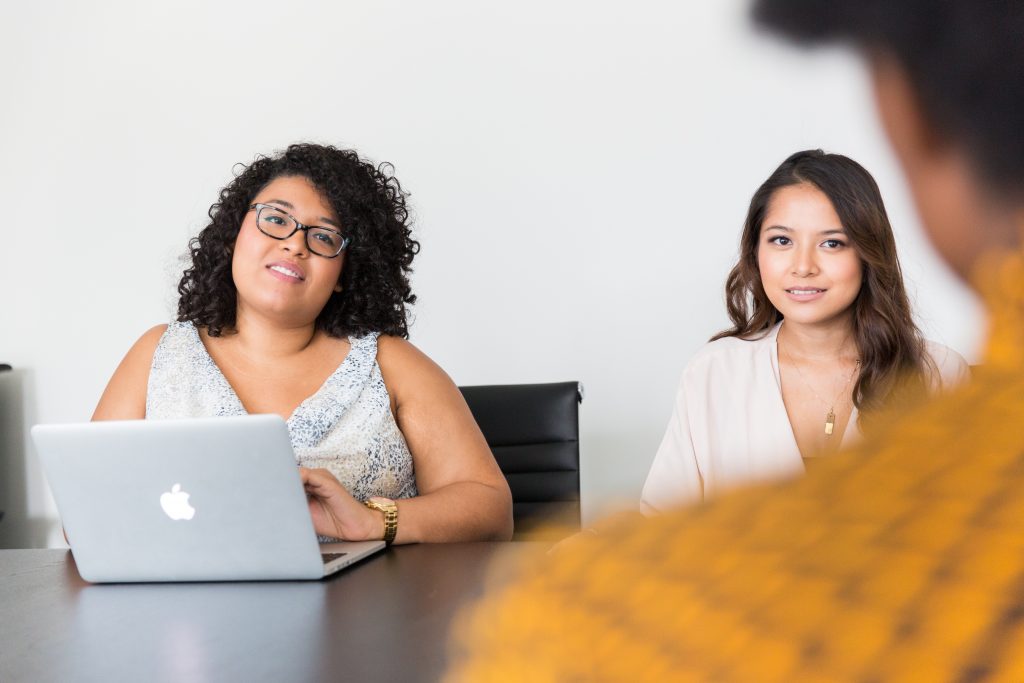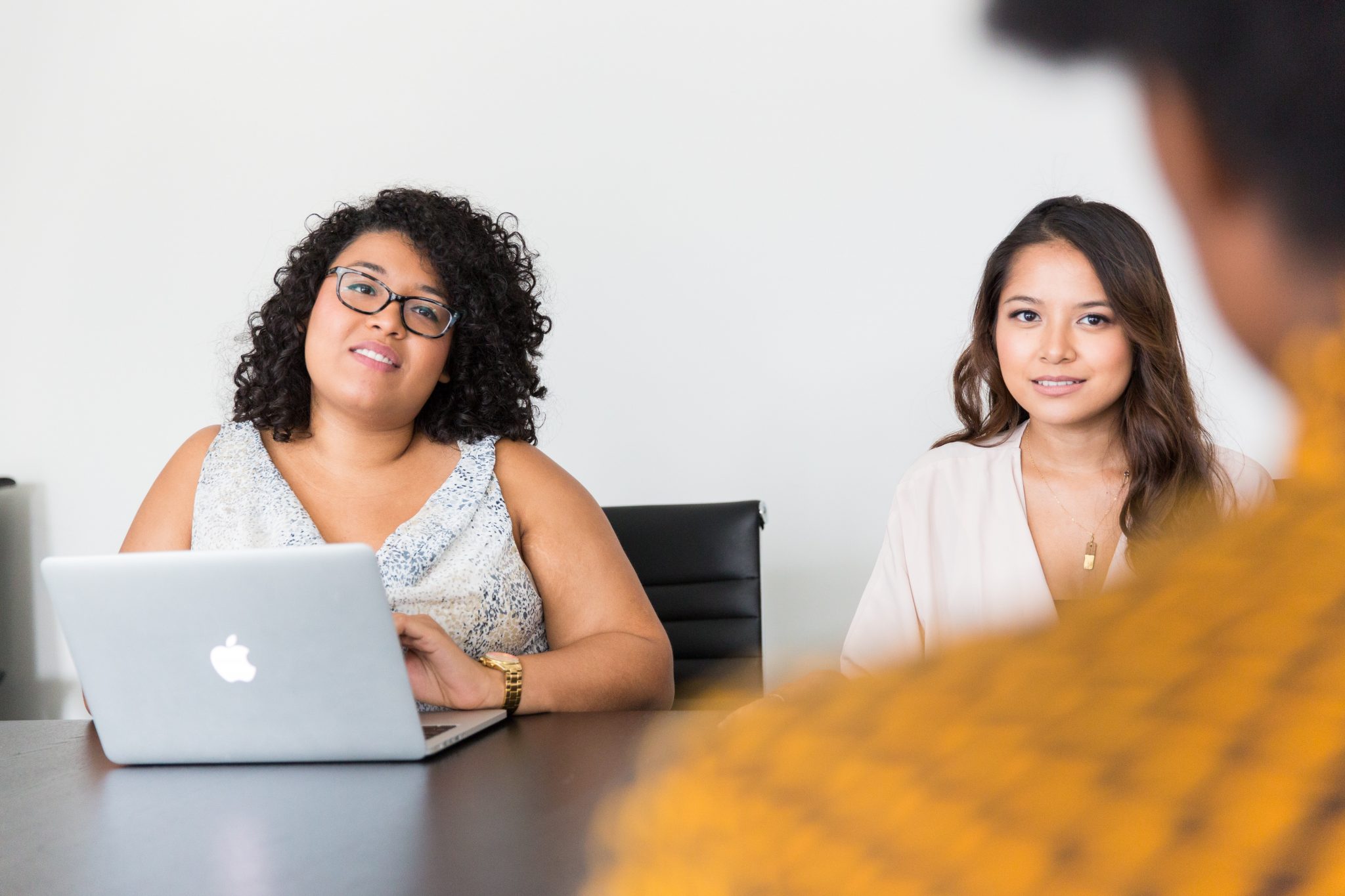 Why Become a Shipt Shopper?
Shipt is fast becoming the go-to app for millions of people across the country.
With its seamless, clean user interface, Shipt allows consumers to get groceries and home products delivered to their door easily and seamlessly.
Becoming a Shipt shopper can be an attractive side hustle.
Not only will you be your own boss, but you can also make upwards of $22 an hour.
Whether you're looking to work part-time or full-time, Shipt provides you the flexibility and independence to earn extra cash.
In addition to the extra cash you can receive, by becoming a Shipt shopper, you may also be eligible for a free Shipt membership!
The interview process is simple and straightforward, which we'll discuss below.
Apply to be a Shipt shopper now!
What You'll Need to Start
Before you begin your application, you will need to ensure that you have a laptop or desktop with a good internet connection.
This will help you to complete the necessary steps.
In addition to a solid internet connection, you will need to have a laptop or desktop with a webcam and microphone.
Once you begin the process, you'll be given the opportunity to complete a test question.
This will utilize your webcam and will help you to ensure that you are heard clearly and without any interruptions.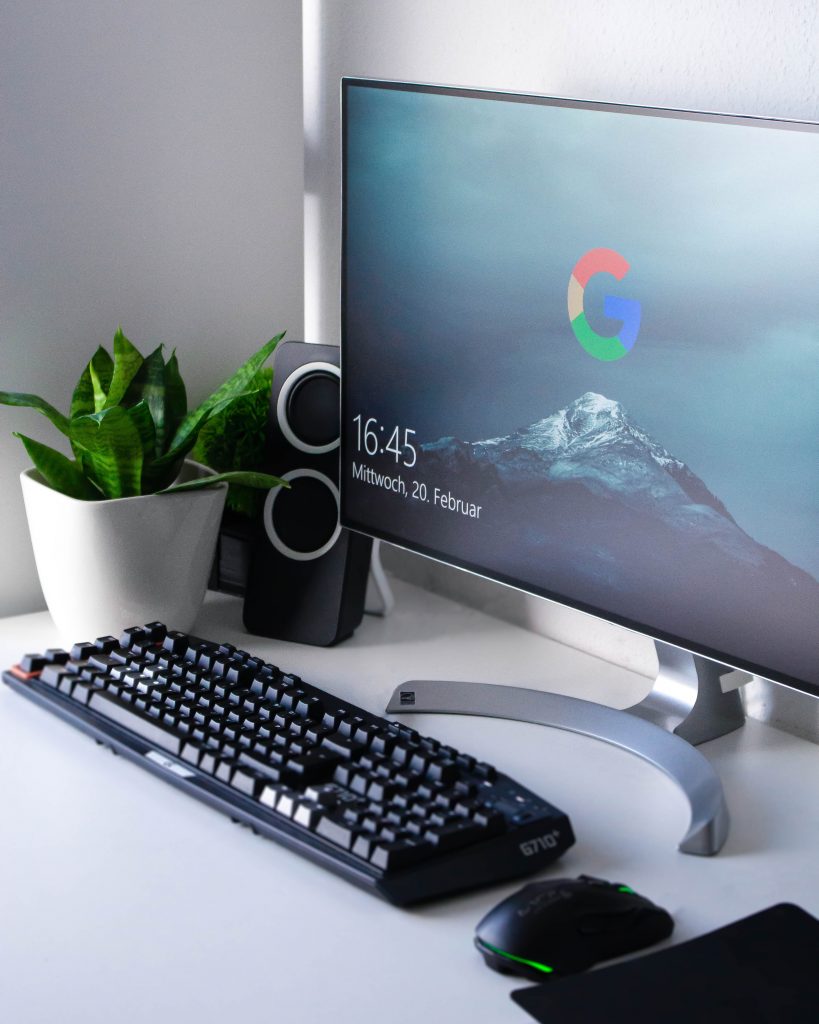 How Many Shipt Interview Questions to Expect?
Shipt's interview questions consist of nine total questions and take roughly fifteen minutes to complete.
This includes four multiple-choice questions, two essay questions, and three video response questions.
The interview questions you should expect are below.
In addition, for each question, you will be given one minute to complete and answer.
For the video response questions, you will be provided with three minutes to complete.
Once you submit your answer you cannot go back and change or edit it!
This means that any answers submitted are final and cannot be taken back.
Multiple Choice Question #1
The first question asks the below:
The customer orders one gallon of Horizon Organic Whole Milk, but the store is completely out.
They have asked you to make a substitution.
Which item do you choose?
Answer: Ideally, you will want to opt for the alternative organic whole mile, which in this case is Barber's Organic Whole Milk.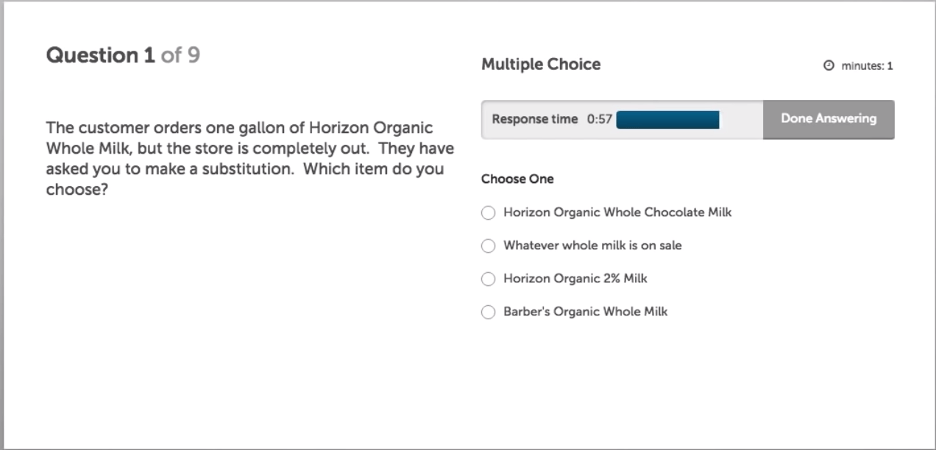 Multiple Choice Question #2
The second question asks the below:
You are a shopping order and an item requested is not on the shelves.
What is your first move?
Answer: It is always better to over-communicate, in this case, you would want to text the customer and let them know the item isn't available.
Multiple Choice Question #3
The third question asks the below:
The customer orders 1 pound of ground sirloin. These are the options you see. Please choose the one closest to the customer's request.
Answer: In this case, it is better to be slightly over the customer's request than under.
The reason?
1.09 pounds of ground sirloin is only .09 away from their original request.
You can ignore the .97 and 1.01 as those are different cuts of meat that the customer did not ask for.
Multiple Choice Question #4
The fourth question asks the below:
Your order needs to be delivered at 5 PM.
It has an estimated shop time of 34 minutes and an estimated drive time of 15 minutes.
What time would you arrive at the store to start shopping?
Answer: In this case, it is better to be early and ensure you have adequate time to complete the order.
In that case, you'd want to arrive at 3:45.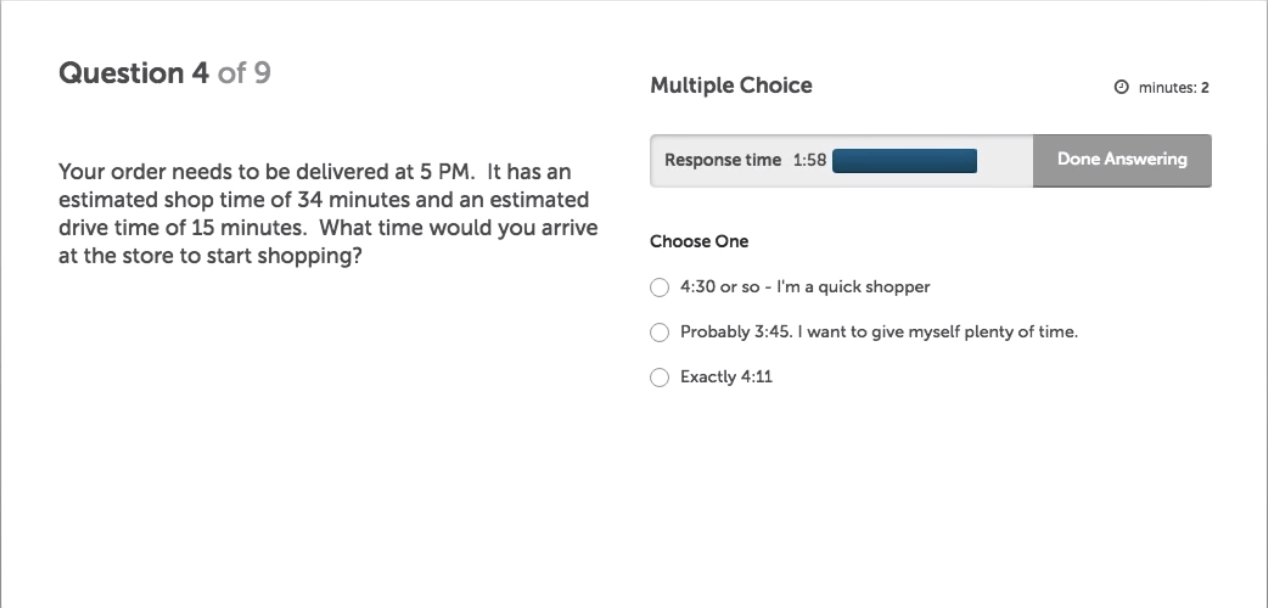 Essay #1
This is the first of two essay questions and asks the below:
What are the top 3 things you look for when selecting the freshest apples in stores?
Answer: Ideally, you want to look for an apple that has no visible scuff or scrapes on it.
In addition, I would hold the apple and check for firmness and ensure that it is ripe.
Lastly, I would avoid apples that are mushy or break easily.
Essay #2
The second essay question actually comes at the end of the Shipt interview.
However, we'll be discussing it now to be comprehensive.
The question asks the customer to order one container of organic raspberries.
When you go to grab a carton, you notice the only one left has a bit of mold in it.
The produce manager says that the carton is the last available.
What do you text the customer?
Answer – "Hey, this is Robert, your Shipt Shopper. Unfortunately, the store has run out of organic raspberries and I am unable to add them to your cart.
Would you prefer I replace it with a non-organic variety?
Thank you and I appreciate your understanding.
Video Response 1-3
The video response section is meant to be answered personally.
While we cannot provide an answer here, it may be worthwhile to review the questions beforehand.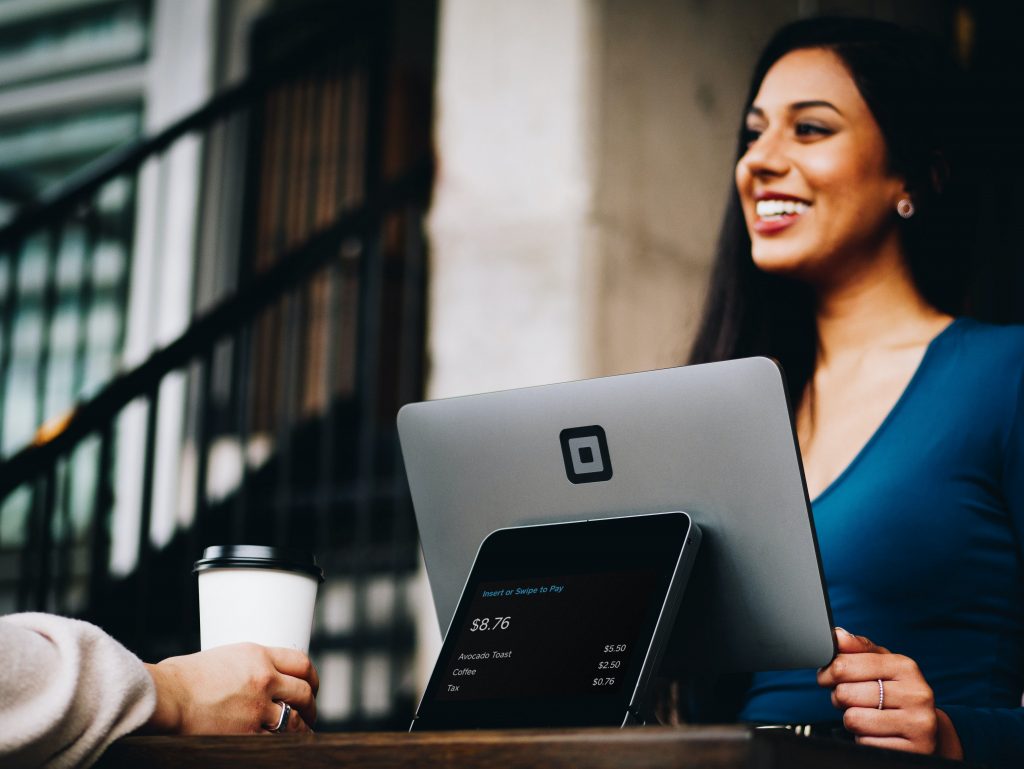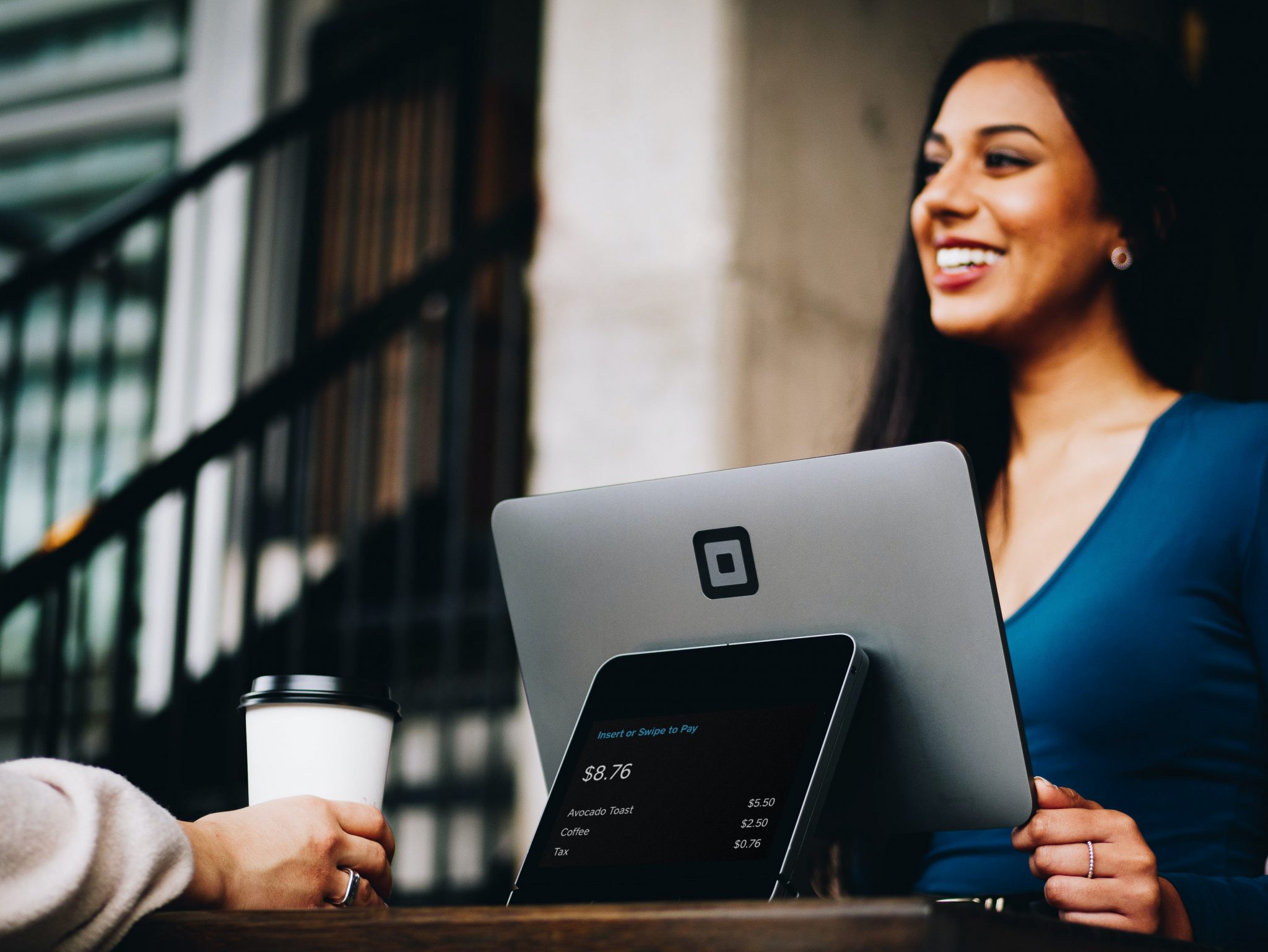 What to Expect Next
After you've completed the Shipt interview questions, you will typically wait between 3-5 business days for a decision.
If you're accepted, you will be sent documents to sign via DocuSign.
These documents will ask you for information regarding where you live, your social security, and other tax-related information.
In addition to the above, Shipt will conduct a background check to confirm that there are no major issues and that you are fully eligible to be a shopper on their platform.
The last step is easy!
You will review the Shopper Resource Portal, which has all the information you need and will be able to answer any questions you may have.
From there, your Shipt materials will be sent to you and you can begin working!