Well, what is a lazy person exactly?
You see, in order for us to answer what are the best jobs for lazy people, we need to fully understand what a lazy person is.
For the purpose of this article, we will define someone who is lazy, as someone who is a late riser, prefers to set and make their own schedule, and who does not like being tethered to an office desk.
Now, understanding this definition, the best jobs for lazy people, are jobs that provide them with the freedom and choice to set their own hours and to not report to a direct manager or boss.
Luckily for you, there happen to be a ton of jobs, gigs, and side-hustles which work perfectly for your temperament.
In addition to the below jobs being great for someone who is lazy and enjoys setting their own schedule, many of these jobs are perfect for people looking for a job as soon as possible.
Feel free to review and let us know your thoughts!
Uber or Lyft Driver
Now, these workers are definitely not lazy.
However, Uber and Lyft drivers do set their own schedules, are not tethered to an office desk, and don't report to a direct manager.
As an Uber or Lyft driver, you can work as much, or as little, as you'd like.
You are free to set your own hours and are your own boss.
Being an Uber or Lyft driver can be extremely rewarding.
Not only will you have the freedom and flexibility you need, but you will be doing a service for your local community.
Being an Uber or Lyft driver allows you to speak and interact with passengers and earn tips for your excellent driving skills.
DoorDash
DoorDash is fast becoming one of the hottest startups.
As a Dasher, you will be tasked with picking-up and delivering meals from restaurants in your area to hungry customers.
DoorDash is growing, and expanding, rapidly in metropolitan areas.
Your job will be to execute on these deliveries as soon as possible.
Pay ranges from $2-$10 per delivery, with the opportunity to receive extra in customer provided tips.
Survey Taking
There are a ton of surveys online.
Many of these surveys, paid for by larger corporations or advertisers, will pay you directly for your honest feedback.
These larger survey taking sites have paid out millions of dollars in cash rewards to their customer base, with a figure that continues to grow daily.
You can read our review of the best sites to make some additional cash filling out surveys here.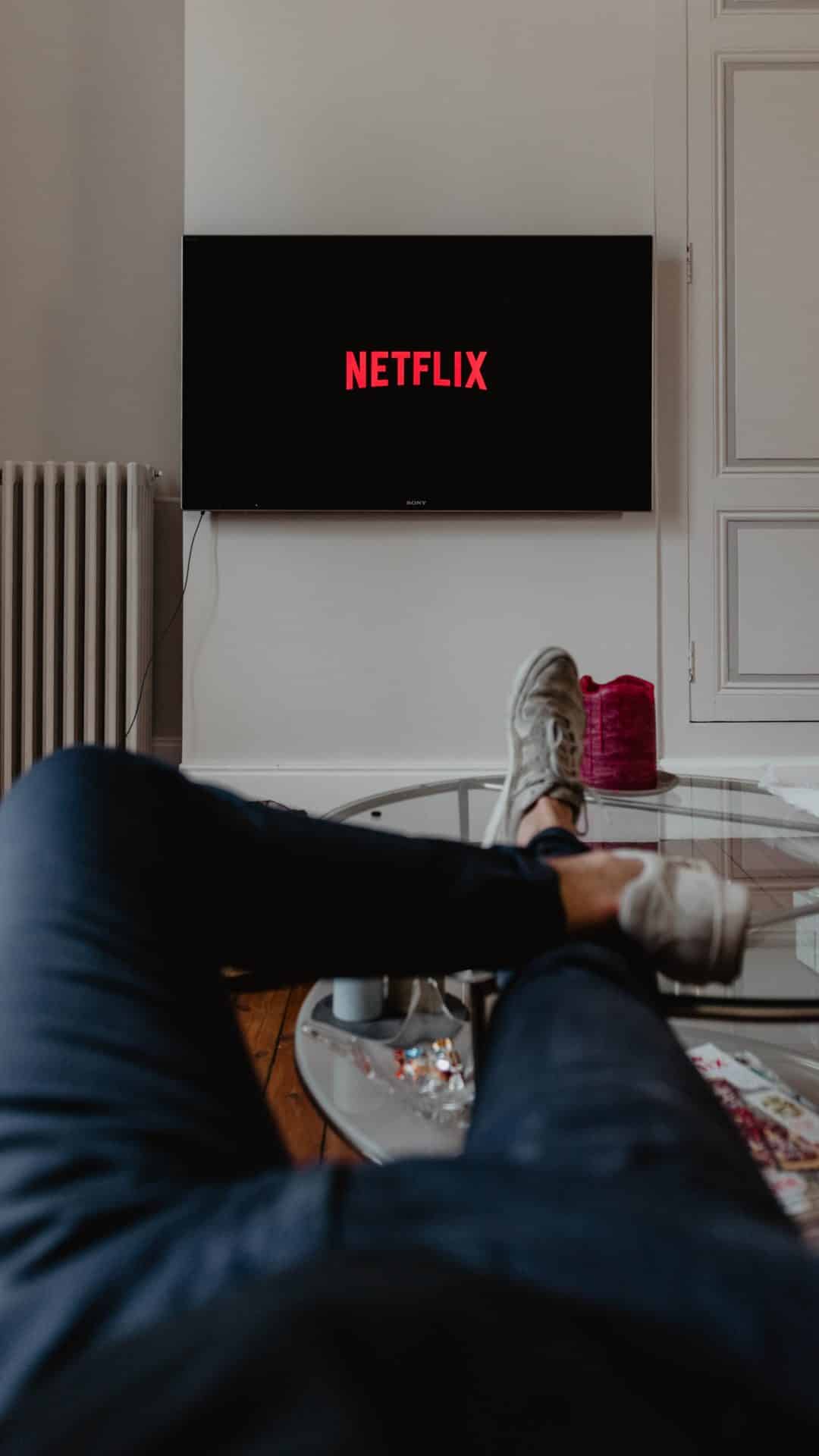 Librarian
The average pay for a librarian ranges from $34,000 to $64,000 per year.
Definitely not chump change.
While being a librarian may not be perfect for someone truly lazy, it is a great role for someone looking to work in a quiet, temperature-controlled environment.
You will be expected to be there early, but your days should be pretty rewarding, helping people find the information they need.
Professional Cuddler
Count us out on this one.
There are sites that will pay you to…cuddle with absolute strangers.
While we may have seen stranger things, this is definitely up on the list.
As a professional cuddler, you will need to be kind, caring, and understanding.
You will also need to be a good cuddler, obviously.
You can check-out Cuddle Comfort for more information.
They are the first major player on the scene and have over 190,000 potential clients across the contiguous United States.
You'll get to keep 85% of the pay, all for just cuddling with someone.
Netflix Time Stamper
We've discussed this before on our article regarding jobs we couldn't believe people got paid to do and this one was definitely up there.
These individuals are tasked with time stamping Netflix shows to indicate when the show or movie starts.
The reason?
So that Netflix can ensure the 'skip intro' button appears.
Stand-In Bridesmaid
Another one from our list of careers we couldn't believe people got paid to do.
A stand-in bridesmaid does exactly as it sounds.
They do everything a normal bridesmaid would do, except better.
Stand-in bridesmaids are called at the last minute and can fulfill the needs of the bride at a moment's notice.
Dog Walker
Love dogs?
I mean, who doesn't.
But with the introduction of so many apps, you can be a dog walker right away.
let you walk your neighbor's dog during the day.
A great job for anyone who loves animals and enjoys their company.
Shipt
Like shopping?
Shipt is an app that allows you to go grocery shopping for people in your neighborhood.
You'll receive their shopping list and will go over to the nearest grocery store to gather the items.
Once completed, simply drop it off at the customers house and you're good to go.
Movie or Commercial Extras
Love movies?
Enjoy watching commercials?
Then what better gig than being an extra on a movie or commercial set.
Being an extra is pretty straightforward.
You'll need to just stand in the background, usually not doing too much other than being there.
Definitely the epitome of a lazy job!
House Sitter
Many families, particularly around the winter and summer months, may go on extended family vacations.
While they are away, they may need someone to watch over their house.
This can include watering the plants, feeding the cat, and keeping the home tidy.
Being a house sitter doesn't require any previous experience and is one of the best jobs for lazy people anywhere.
Traffic Counting Technicians
A traffic counting technicians' job is to assess the number of motor vehicles which pass by a particular road, street, or highway in a given time.
This can be done either through manual or automatic tallying.
These jobs are needed to better understand what infrastructure is needed to further the development of the road or to determine whether or not an expansion is needed.
Conclusion
While there may not be a perfect job for someone who is lazy, there are some that work well for individuals who veer on the lazier side.
The best jobs for lazy people aren't necessarily jobs that are only meant for a specific individual, but rather they are meant for people who enjoy making their own schedules and not working for someone else.
The jobs we have listed fulfill that requirement perfectly.