I Need a Job ASAP!
Here at The Corporate Connoisseur, we often hear from candidates and job seekers who will say, "I need a job ASAP!"
This refrain is becoming more and more common, particularly as the competitiveness in the job market continues to increase.
As older workers put-off retirement, and a wave of younger, highly skilled workers enters the job market, what can you do to increase your chances at finding a job as soon as possible?
Across the web, you'll find a wealth of information regarding how-to interview, how-to prepare for your first day on a job, how-to write an amazing resume, and how-to create a compelling cover letter.
However, there is very little advice regarding help finding a job ASAP.
That is because it is difficult to find a job quickly.
On average, the job search process can take just over six weeks.
This is, of course, highly dependent on the industry you are in, your relevant work experience, your educational achievements, and the city in which you are applying to.
However, if you need a job right away, you may not have six weeks to wait for one.
If you need a job right now, then follow our list below on steps you can take to help you and to (hopefully) shorten the amount of time it takes.
In addition, we'll provide a few job opportunities you can take while awaiting a full-time position.
Key in on Resume Keywords
Just over 98% of Fortune 500 companies currently use some form of an applicant tracking system.
An applicant tracking system is a software used by employers to vet incoming resumes.
Passing the applicant tracking system is the first hurdle all applicants must pass to have their resume reviewed by either a recruiter or hiring manager.
With so many employers utilizing some form of an applicant tracking system, it is absolutely crucial that applicants understand how to pass those systems.
This can be done by reviewing the job posting and incorporating keywords within the job posting onto your resume.
When incorporating certain keywords onto your resume, you will want to ensure that it comes off naturally.
It is highly unethical to simply scatter keywords across your resume in order to pass the applicant tracking system.
Rather, look to incorporate key requirements throughout your resume in a natural and organic manner.
Submit a Cover Letter with Every Application
Cover letters are crucial to helping you land an initial interview.
Cover letters, as compared to resumes, offer you an opportunity to fully explain your work experience and your desire to work at the employer.
Whereas resumes are written in a chronological format, bulleted out by accomplishments, a cover letter affords you the opportunity to explain in detail and in-depth your desire to work for the company.
This "sales pitch" of sorts allows you to provide an explanation of who you are and what you can provide to the team.
This can make a powerful impact on hiring managers, particularly as they will be reviewing a large volume of resumes per open job position.
Network with Everyone
Have you expressed your need for a job with your friends?
What about with your family?
How about with former colleagues and coworkers?
Although it may seem embarrassing, searching and looking for a job is a common sentiment and one that most people would be able to empathize with.
Take advantage of your network.
Reach out to family, friends, and colleagues letting them know you are in the hunt for a new job and are considering a new role.
Your connections and network may be able to point you in the correct direction or refer you to a position they believe you will excel at.
Similarly, don't be afraid to take advantage of your LinkedIn network.
LinkedIn was built to help professionals' network with one-another.
If you are in the job market, feel free to post on LinkedIn that you are currently looking and would appreciate advice and assistance from your network.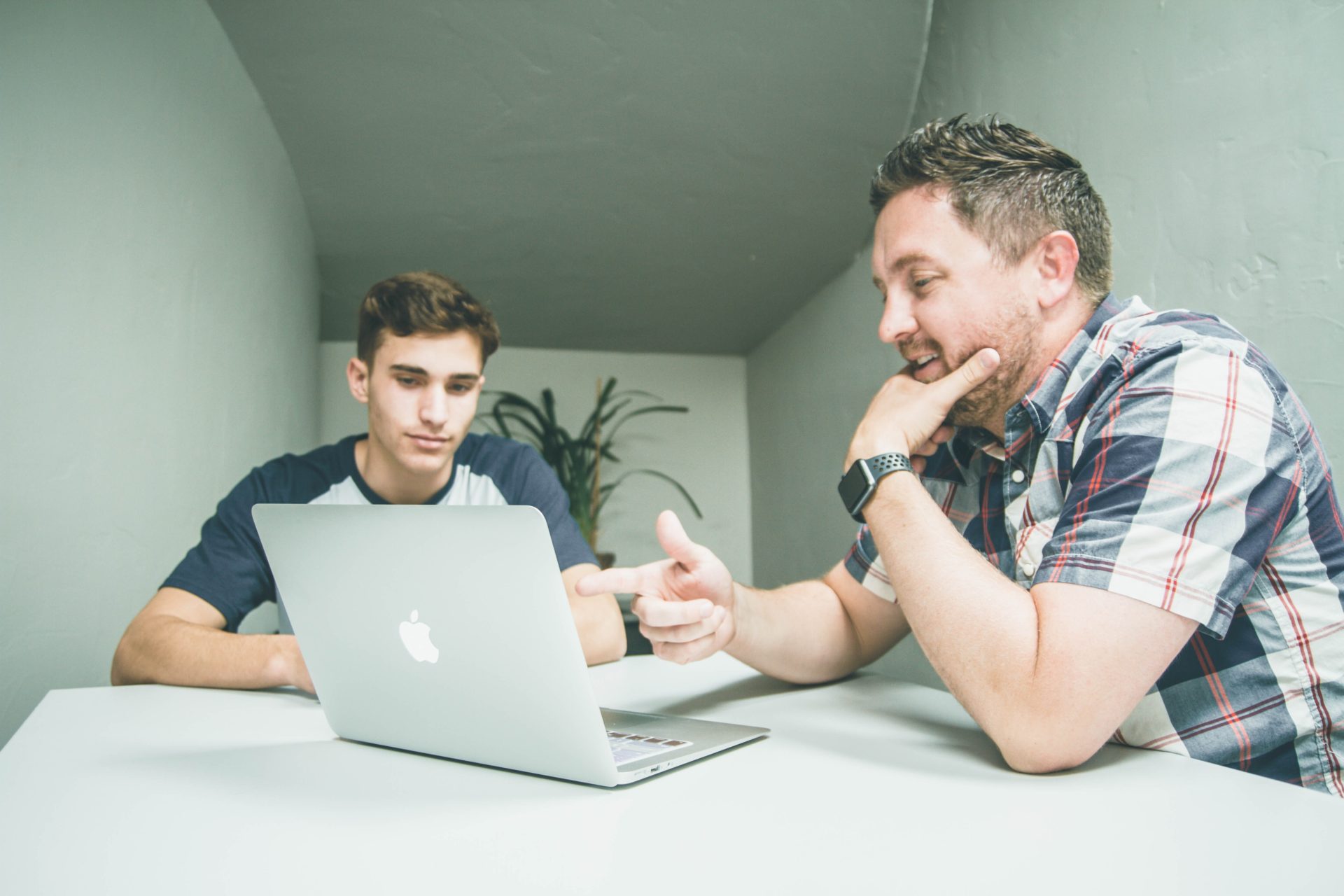 Dress for Success
If you continue to wake up every morning, saying to yourself, I need a job ASAP, then you should do everything in your power to find one.
One of the best ways to do this is to dress for success.
That means dressing as-if you are going to the office every day.
The reason you should do this is twofold.
The first is the psychological factor, dressing for success will help you to feel more successful and ready to take on the day.
The second is that you simply do not know who you will meet throughout the day.
Better to meet someone dressed professionally, rather than in a manner that is off-putting and unprofessional.
Block Out Time Every Day
When you are looking for a job, you should treat it as a job itself.
Block out between 3-4 hours every day for filling out job applications.
You should focus solely on your job search during this time, placing your phone on silent and restraining yourself from perusing social media, news sites, or other entertainment sites.
By placing yourself on a daily schedule, you will better ensure that you apply to as many jobs as possible.
This will help you to find a new job as soon as possible.
Reach Out to Recruiters and Hiring Managers
Although many people feel timid and shy to reach out to recruiters and hiring managers directly, you absolutely should if you need a job ASAP.
Reaching out to a recruiter or hiring manager will help you to avoid thee applicant tracking system and get your resume to a decision maker immediately.
This plan can backfire though.
Some recruiters or hiring managers may not be open to receiving applications via unorthodox means and may simply ignore your message.
However, this may be a bet you are willing to take, particularly if you need a job right away.
Volunteer and Do Good Work
While seemingly counterintuitive, volunteering is a great way to get your name out there.
Although you won't receive a paycheck at the end of the day, you will be able to create valuable relationships with other people there.
In addition, with more and more companies offering volunteer time off, you may just bump into someone who can help you land your next job.
In addition, volunteering will help you to feel more motivated.
You'll feel like you accomplished something and will be able to add that experience to your resume.
It's a great way to get out and to continue to contribute, even if you don't have a full-time position.
Talk to the Manager
Perhaps this may not work in a corporate setting, but if you need a job ASAP and are looking for retail work, don't hesitate to walk into retail locations and ask to speak with the manager.
You can get an idea of whether or not they are looking to hire people and what sorts of skills they are looking for.
if you build a rapport with the manager, they may be able to help you to expedite your resume and land you a job.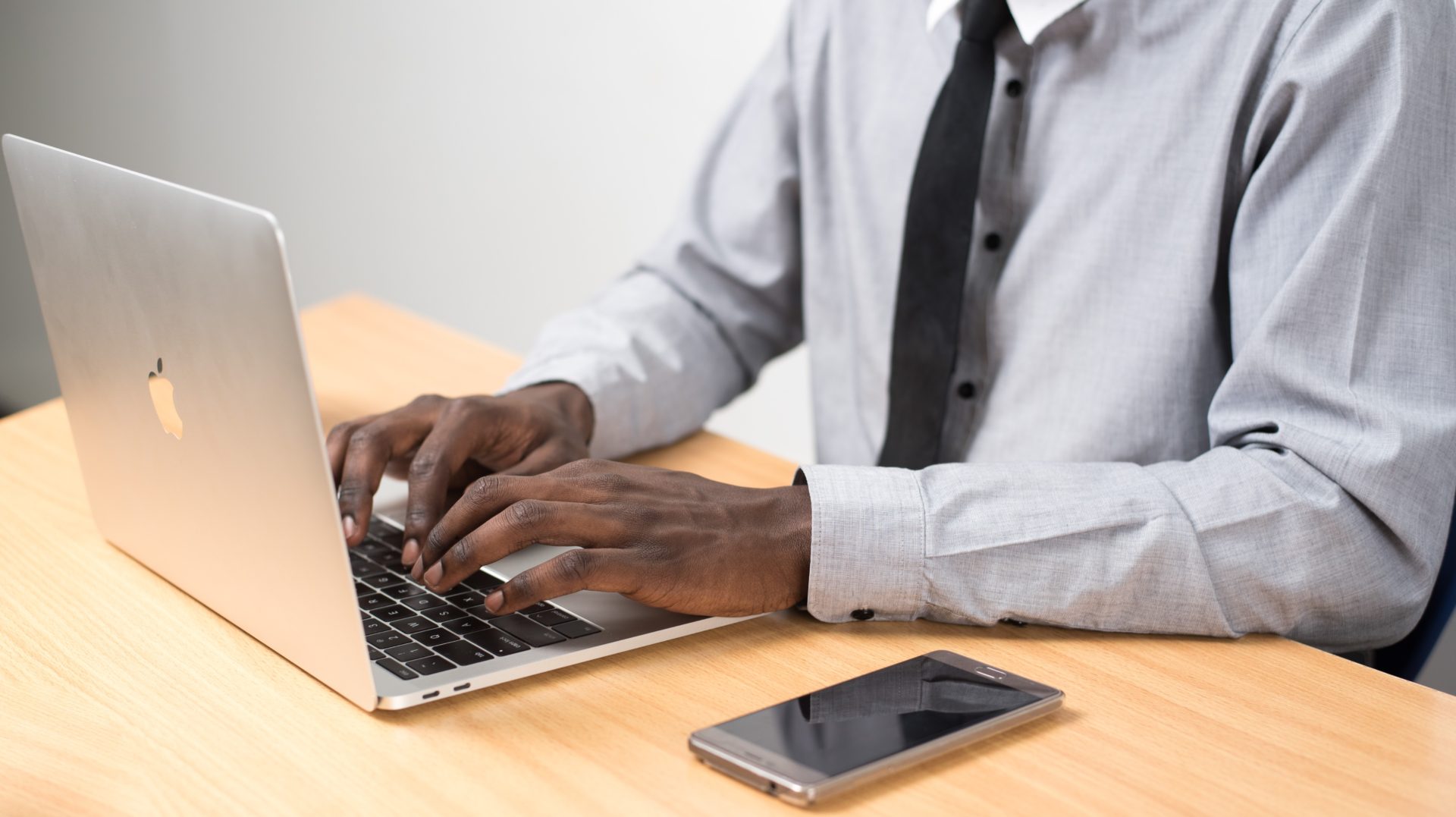 Increase Your Skillset
Sometimes, when looking for a new job, it can be beneficial to increase your list of skillsets.
With the proliferation of the internet and free courses online, you can learn just about anything.
Try to locate what industries are looking for new workers in your city and take some free courses online.
You can add those skills to your resume which can help you land a new career.
Conduct Mock Interviews
When it comes to finding a job ASAP, you don't want to apply to dozens of jobs, only to perform poorly at the interview stage.
You should prepare for your interview by reviewing a list of commonly asked interview questions.
Ask a close friend or family member to help you prepare by conducting a mock interview.
You should also try to understand the format of most interviews and prepare yourself for how the sequence is conducted.
Jobs You Can Start ASAP
When you need a job ASAP, there are a few options you can consider.
These can be flexible jobs which you can complete while looking for a full-time position.
Driving for Uber can be a great way to make some additional cash while you look for a full-time position.
The requirements are generally simple, typically only needing a vehicle, adequate registration and insurance, and a good driving record.
Uber drivers set their own hours and can make upwards of $30 an hour.
Similar to Uber, Lyft is another ride sharing app that has grown in popularity.
You can also set your own hours and can supplement your income by doing both Uber and Lyft at the same time.
DoorDash is one of the most popular food delivery apps.
You can become a Dasher, delivering food for restaurants around your area.
Food delivery is becoming a big business, with more and more users coming to the platform looking for food to be delivered to them.
Similar to DoorDash, PostMates looks to deliver nearly anything to their users.
An extremely popular app, PostMates pays up to $18 an hour.
Shipt is looking to transform the way we get our groceries delivered.
Signing up for Shipt means you'll be able to deliver items from grocery stores around your home.
Shipt delivery drivers can earn up to $22 an hour.
UpWork is a platform that allows freelancers to connect with individuals and companies looking to hire freelancers.
It is by far the largest freelancer marketplace and can be a great place to showcase your skills and get paid for them.
TaskRabbit lets you help people in your area with household tasks and chores.
One of the original gig works, TaskRabbit is a great way to earn extra cash with skills you already have.
Conclusion
While we definitely empathize with individuals who state, "I need a job ASAP," we hope that this article will help you land that job.
When it comes to finding a job quickly, not only will you need to prepare your resume and for an interview, but you must also be willing to network and reach out to recruiters and hiring managers.
You should always be prepared to meet with a hiring manager and should be dressed appropriately and professionally.
Although not having a job can be a frustrating circumstance, there are a number of gig apps and jobs which you can start with right away.
This will help you to generate some income while you're looking for the perfect match.