Entry Level Jobs for Deaf People
While it may seem difficult to find a job as someone who is deaf or hard of hearing, when writing and researching this article, we actually found a plethora of jobs that would be ideal for those individuals.
However, when it comes to entry level jobs for deaf people, it took a bit more researching and digging.
Many entry level positions fall into distinct buckets.
There are the obvious ones, which include retail, wholesale, and shelf-stocking.
Then there are entry level jobs which are a bit more obscure, such-as web development, translation, and writing.
Although the position you may be looking for is for an entry level job, there are in fact, a plethora out there and readily available.
This is regardless of your status and your hearing ability.
Many, many entry level jobs for deaf people have been made more accessible with the rise of the internet and online services.
This has made procuring your first job even more easy and simple.
Uber or Lyft Driver
Perhaps one of the easiest, and most convenient, jobs there are.
Being an Uber or Lyft driver allows you to set your own schedule, be your own boss, and work as much or as little as you want.
Both Uber and Lyft offer special accommodations for their drivers who are deaf or hard of hearing and they can help you to get started.
Getting started as an Uber or Lyft driver is relatively simple and takes no minimum education requirements.
Although you will need your own vehicle, insurance, and a good driving record.
If you are looking for an entry level job fast and as soon as possible, then this is a great place to start.
Online Writer
What better job for someone who is deaf or hard of hearing then to be a writer.
Writers, especially talented ones, are paid extremely well and can always find work.
There are a plethora of websites looking for qualified writers, including UpWork and ProBlogger.
As you begin to develop a reputation and a specific skillset, you may also consider developing your own website and marketing efforts to attract additional clientele.
This will allow you to remove the middleman and retain your earnings for yourself.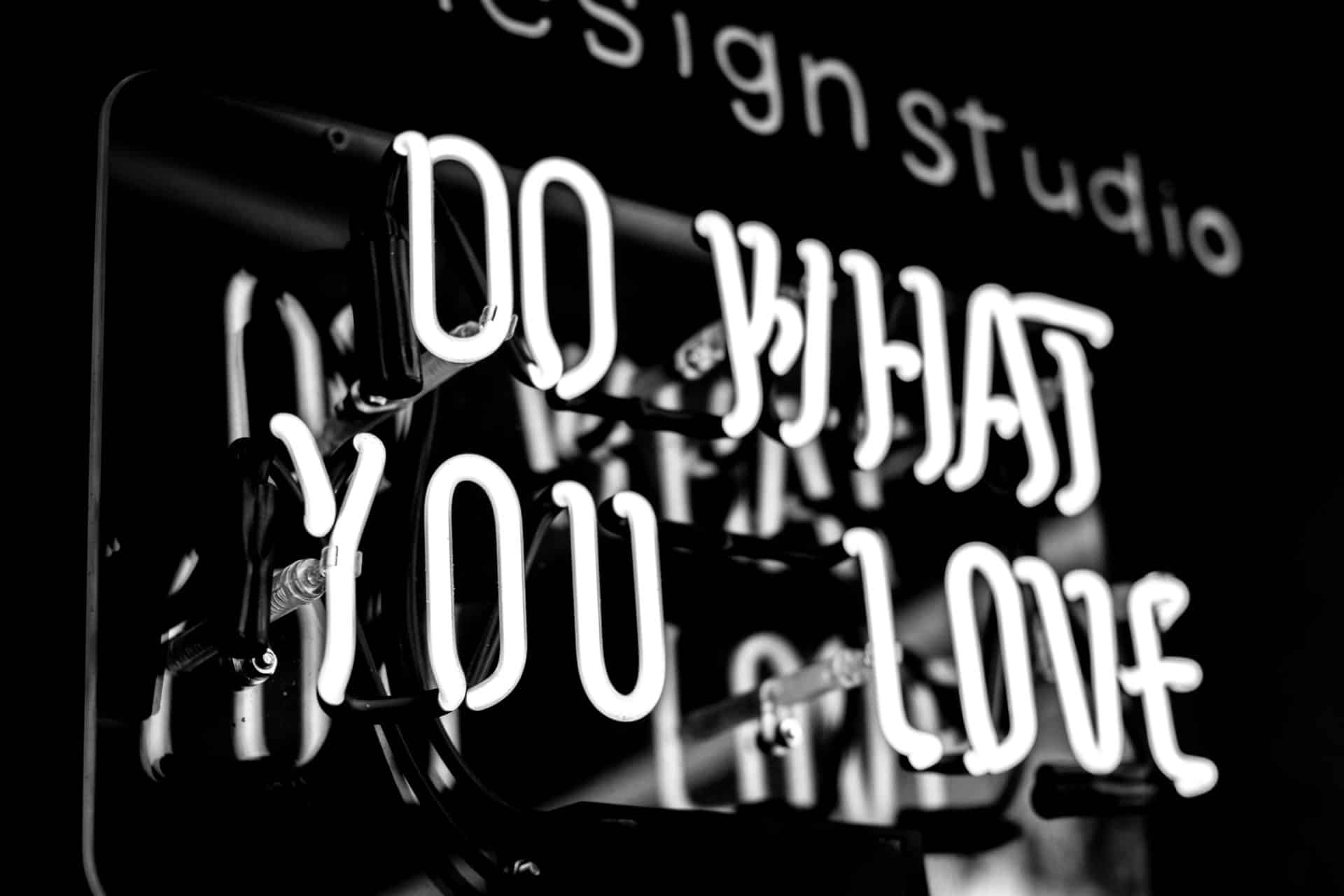 Online Blogging
Online blogging is growing at a rapid rate.
In fact, this very site began as a small blog.
Blogging can take many different shapes and sizes and you are in control of the look, feel, and content.
Deciding on a niche you are passionate about can also help you to feel like the work is enjoyable.
When starting out a blog, it may take some time to begin monetizing your content.
You will want to determine your monetization strategy.
This can include utilizing ad-networks, such as Google's AdWords, to make revenue off of advertisements on the site.
In addition, you can partner with Amazon to recommend products to your readers.
Successful bloggers can make tens or hundreds of thousands per year.
It's definitely not easy, nor is it an overnight success, but with some hard work and patience, you can develop your blog into an authoritative niche.
Backend Retail Work
Retail jobs are some of the highest demand jobs in the country.
While you may not feel comfortable interacting with customers directly, there are a ton of backend jobs that need qualified, skilled, and motivated workers.
This can include stocking shelves, janitorial services, or even cart gathering.
Delivery Driver
Another great option is to sign-up to be a delivery driver.
With apps such-as DoorDash and PostMates, you can set your own schedule and begin doing deliveries almost immediately.
If you are looking for something more secure, you can go into a local pizza restaurant and fill out an application to be a delivery driver.
Home Cleaning
While not typically an entry level job, there is a growing demand for home cleaners.
With more and more people opting to contract their home cleaning, the demand for work is increasing year-over-year.
Home cleaners can make upwards of $20 an hour and should be able to find reliable work nearly year-round.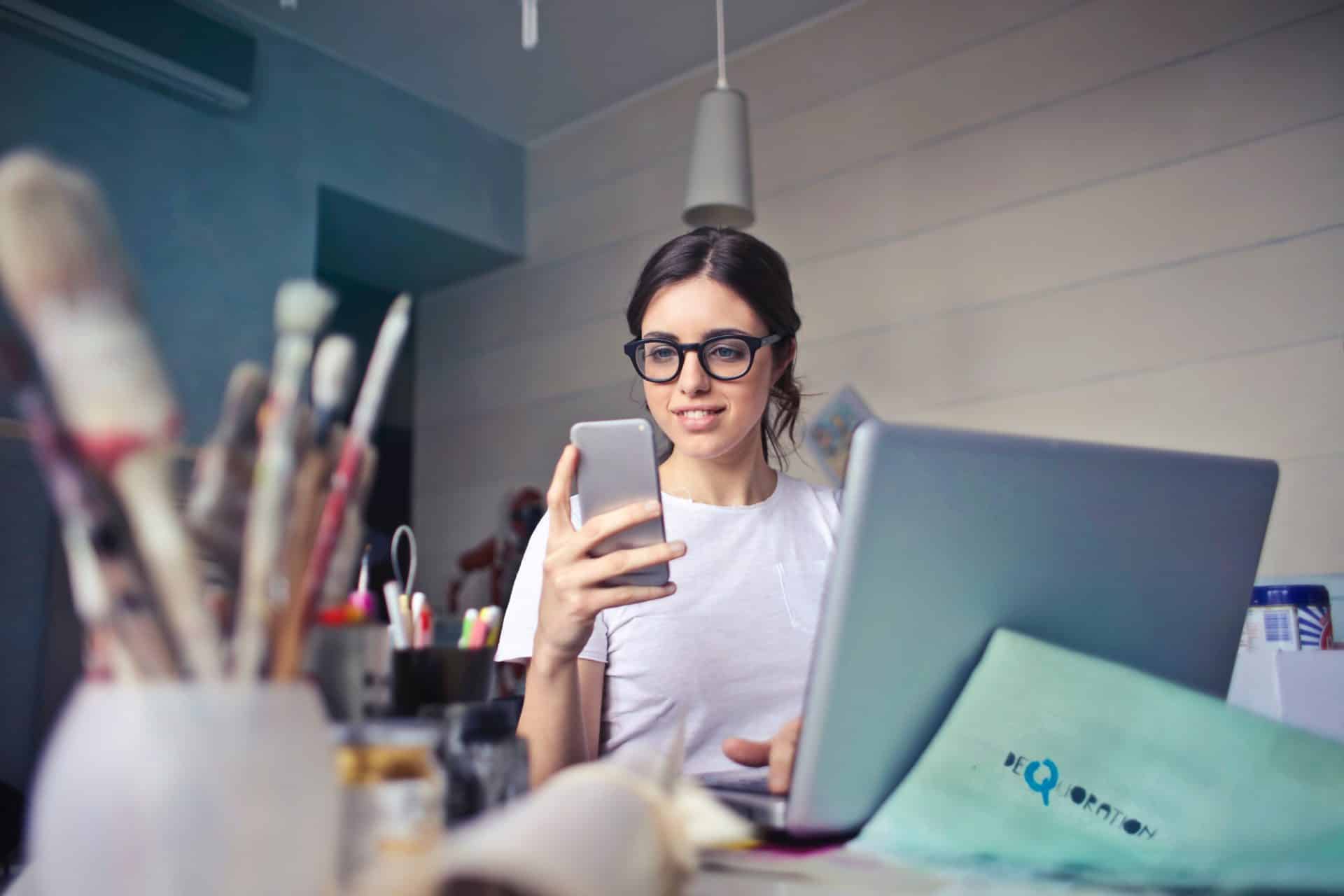 Dog Walking or Pet Sitting
Nearly 67%, or 85 million, families in America own a pet.
This pet is a family member to these individuals, and they want to ensure that they are given the best treatment.
If you are particularly good with pets, you may want to consider either dog walking or pet sitting as an entry level job.
Apps such as Wag have made it easier than ever to get started in this field.
Simply sig-up and you'll be matched with local families looking for routine dog walks and care.
The app will be able to handle the marketing and finances and you'll be left to have fun with the furry critter.
Web Development
If you're technically inclined, you may consider pursuing a career in web development.
As more and more businesses go online, they need help with their website development and maintenance.
You can utilize free resources to gain initial skills, including Udemy and Coursera.
Similar to writing online, as your reputation and skills increase, you can develop your own site and market your skills to businesses directly.
You'll manage your own bookings and work and will be able to cut out the middleman.
Conclusion
When looking for entry level jobs for deaf people or people who are hard of hearing, it is advisable to look "outside the box".
While you may consider jobs in retail or delivery, you may also consider jobs that are strictly online.
These online jobs allow you greater flexibility and all communication can be done via email.
As with most jobs, it takes commitment and perseverance to find a job and niche that you enjoy.
Simply looking for a position is a great first start.
In addition, many local businesses and companies may be willing to help you find a job that works for you and fits in with your skillset.