At The Corporate Connoisseur, we often get asked whether or not majoring in a certain specialty is a good idea.
In particular, we are often asked, is computer science a good major and should I major in computer science or IT?
Over the past two-months alone, we have received dozens of emails from readers and students alike asking us whether or not majoring in computer science is a good idea.
So, if you're wondering whether or not computer science is a good major and if you should choose to major in it, then look no further.
Now, we will also preface the below information with a quick disclaimer.
Although majoring in computer science is generally a good idea, computer science is not for everyone.
It involves a lot of mathematical and analytical problems and may not be ideal for those who do not enjoy either subject.
The Pros and Cons of Majoring in Computer Science
Computer science is arguably one of the best majors in college.
However, if you hate or dislike working in an analytical or mathematical setting, then computer science won't be a great major for you.
Overall, computer science degrees involve copious amounts of math and analytical skills.
While you may have heard that computer science majors are offered competitive salaries and have high career prospects, those advantages can be meaningless if you don't enjoy the work you are doing or if you fall beneath the 50% of your classmates in school.
It is also important to understand that companies who hire computer science graduates, typically look for graduates who have an innate passion and interest in computer science.
These are graduates who not only do well in college but also pursue computer science related activities outside of their normal coursework.
Conversely, if you enjoy analytical and mathematical problems and solving those types of issues, then computer science is by-far the single best major in college at the current moment.
Computer science graduates can expect to earn over $71,500, with yearly increases and merit awards.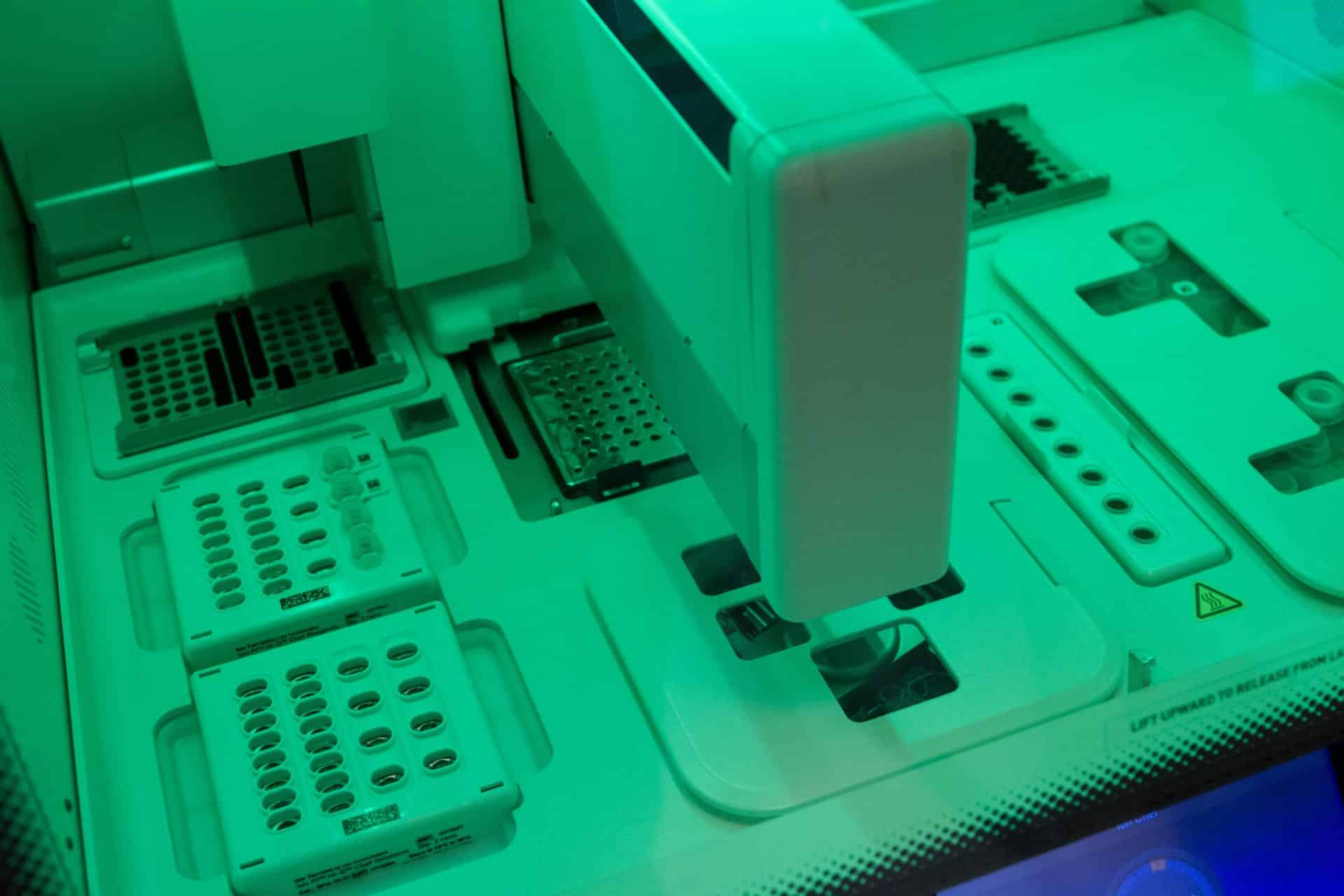 Types of Jobs You Can Get with a Computer Science Degree
One of the most important aspects of choosing a major in college is understanding your potential career path after graduation. 
With a degree in computer science, your prospects are nearly limitless and are in high demand.
A graduate with a degree in computer science can expect to see huge increases in their salaries, particularly as they progress in their careers. 
More so, if you are willing to relocate to tech-friendly cities such as San Francisco, New York City, Atlanta, or Chicago, you can expect your salary to increase even more so.
Below is a comprehensive list of careers you can get into with a degree in computer science. 
With such a long list, it is pretty easy to answer is computer science is a good major. 
(List below provided by U.S. News)
Data scientist
Software tester
Web developer
Systems analyst
Business analyst
Product manager
Network architect
Software engineer
Software developer
Full-stack developer
Engineering manager
User interface designer
Database administrator
Cloud computing engineer
Information security analyst
Computer science professor
Chief information security officer
Software quality assurance manager
Information technology specialist
Mobile application designer or developer
Research and development (R&D) scientist
Computer scientist or computer science researcher
Artificial intelligence and machine learning engineer
Why Does Computer Science Pay So Well?
Invariably, one of the follow-ups to whether or not computer science is a good major is why do computer science graduates get paid so well? 
There are actually a couple of reasons why computer science pays so well.
Firstly, there is a severe shortage of qualified, motivated, and certified computer scientists. 
With so many companies and industries shifting to online infrastructures, they need qualified computer scientists to help them remain competitive.
Secondly, the world is shifting to an online-first world. 
This means that without a proper online presence and website, consumers are unlikely to remain loyal or shop at your store. 
These companies are competing for talent against some of the biggest technology firms and are willing to match high salaries for the right individual.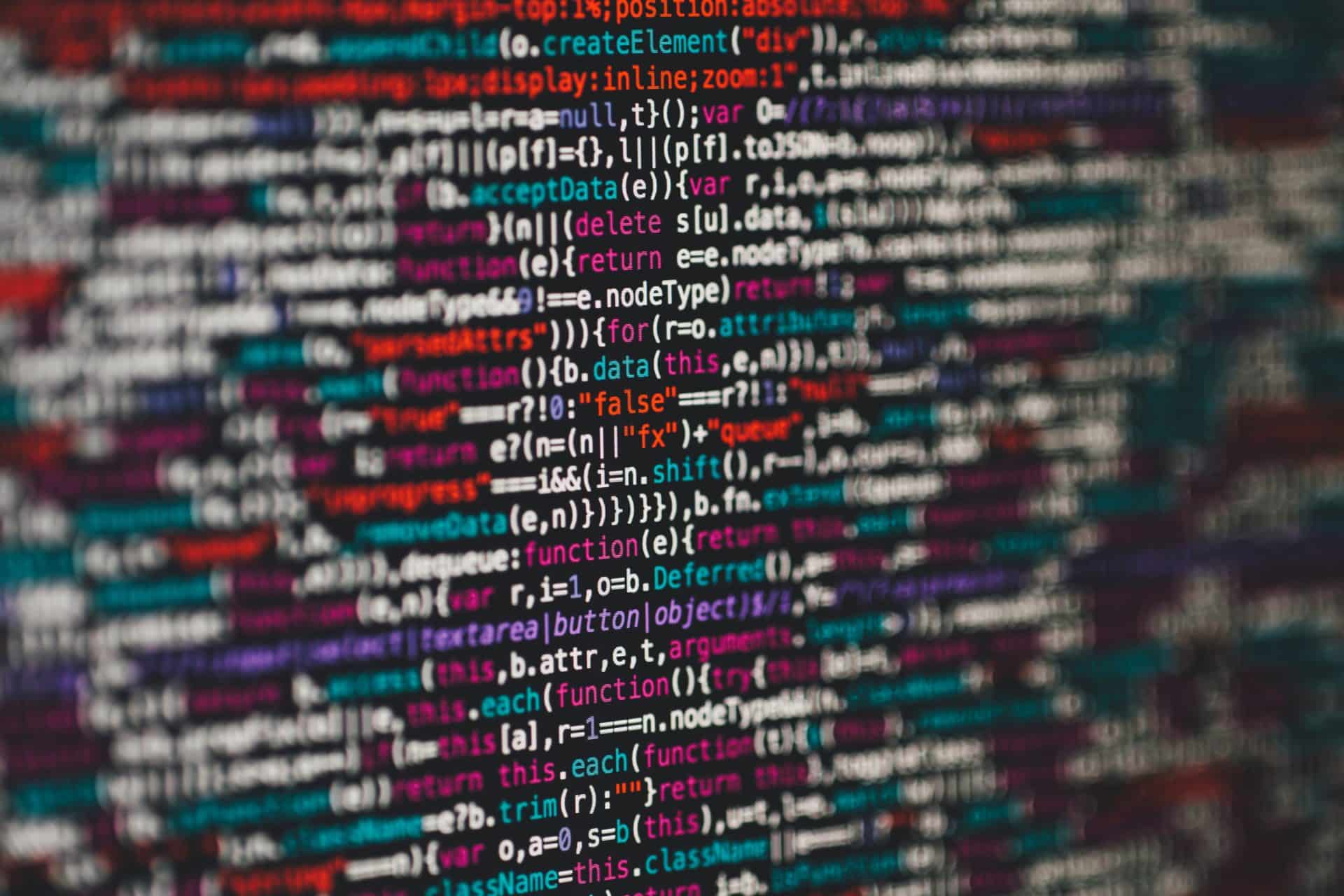 Benefits of Majoring in Computer Science
While pay and excellent career prospects are two major benefits to majoring in computer science, there is a slew of additional reasons why someone would pursue a degree in computer science.
Firstly, computer science employees are typically treated extremely well by the companies they are employed by.
In addition to healthy bonuses, perks, and benefits, computer science graduates are given wide discretion and leeway to accomplish their work and projects.
They are often well-funded, receive additional support as needed, and have access to specialized tools and software.
Secondly, computer science graduates can expect to have large leeway to where they work.
That means that if you prefer working from home or remotely and away from the office, you will typically be given that opportunity.
Whereas other employees may need to be physically present in an office to complete their work, computer science individuals typically do not need to be present in the office.
Best Computer Science Programs
Although pursuing a career in computer science can be very attractive, it is important to also consider the program from where you complete your degree. 
The top programs also typically have amazing college-to-career programs which can help you to land your first job after college.
Below, we provide a list of the top 19 colleges and universities to attain a computer science degree. 
These rankings are based on the rankings from U.S. News.
Carnegie Mellon University
Massachusetts Institute of Technology
Stanford University
University of California – Berkeley
University of Illinois – Urbana – Champaign
Cornell University
University of Washington
Georgia Institute of Technology
Princeton University
University of Texas – Austin
California Institute of Technology
University of Michigan – Ann Arbor
Columbia University
University of California – Los Angeles
University of Wisconsin – Madison
Harvard University
University of California – San Diego
University of Maryland – College Park
University of Pennsylvania