It's a Catch-22 that we've discussed here frequently.
In order to secure a good paying job, you need previous experience.
However, in order to secure that previous experience, you need to have a job.
This predicament is all too understood by job seekers and applicants, with many venting their frustrations online.
However, there are 8 jobs that don't need a resume of any kind.
These are high paying jobs that you can get into now, without any previous or prior experience necessary.
Securing a high paying job is, generally, the aim for most people.
A high paying job affords us the luxury of having our own freedom and the ability to make the choices we deem best for ourselves.
But with such a competitive market, it may be difficult to find a job with limited experience.
The below 8 jobs that don't need a resume look to avoid this issue and can help you get started on your career.
Real Estate Agent
On average, real estate agents can make over $48,000 yearly.
Definitely not chump change!
The certifications and licensing requirements differ by state.
However, generally, the license requires a set amount of classroom time and passing of the state exam.
Becoming a real estate agent requires no former experience or requirements.
As an independent agent, your salary will be tied to your own ability to find work and close deals.
If you enjoy real estate or sales, then this is a great career for you.
Bill Collector
A bill collector is someone who pursues a payment or debt from individuals or businesses.
They are typically employed under a debt or collection agency.
Bill collector salaries average just over $36,000 a year.
No previous experience is needed; however, a high school diploma is required.
In addition, most debt collection agencies offer on the job training and guidelines on company policy.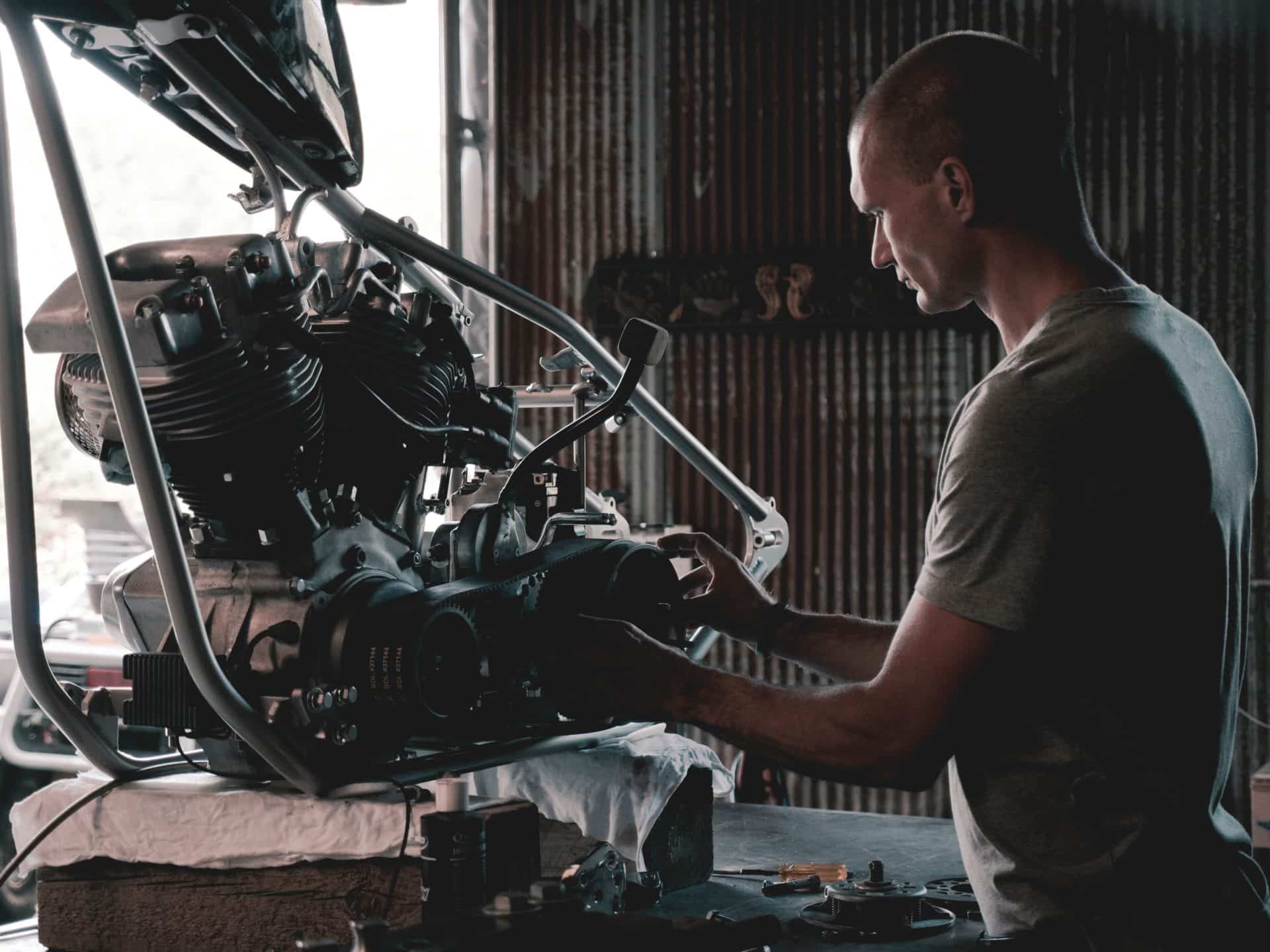 Waste Management Worker
Perhaps not the most glamorous of jobs, a waste management worker can make upwards of $49,000 a year.
The job typically doesn't require any educational requirements; however, a commercial driving license is required.
In addition, an understanding of automotive mechanics is preferred ass you will be working with hydraulic lifts on the truck.
Security Guard
Security guards average nearly $40,000 a year.
While a high school diploma is needed, no further education is.
Security guards should be physically fit and capable of passing a drug test.
Passage of the drug test is typically needed to get a firearms license.
Security guard jobs are becoming more in-demand and can help you to pursue additional careers in law enforcement.
Customer Service Representative
Customer service representatives handle incoming customer inquiries, solve customer issues, and provide technical support over the phone and internet.
Typically, a high school diploma is required.
On the job training will be provided and you will receive information on how to assist customers directly from your employer.
This role may also afford you the opportunity to work from home or remotely.
The average yearly salary is just over $30,000.
Home Care Aid
Home care aids assist individuals in their home with their medical needs.
This typically includes administering medications, checking vital signs, and changing bandages.
The home care aid is usually supervised by a doctor or nurse.
Home Cleaning Maids
Home cleaning maids can garner up to $20 an hour, yielding nearly $40,000 a year.
No previous experience or education is required.
However, a strong work ethic and the ability to withstand dirty living spaces is a must.
Home cleaning maids can also start their own companies, typically charging between $100-200 for a home cleaning.
Car Salesman
A car salesman needs to have a strong work ethic, an innate ability to sell, and a thorough understanding of their product line.
With only a high school diploma needed, many car dealerships are willing to offer a job to a new recruit if they show promise and a desire to work hard.
The average salary is just under $43,000.
However, this figure can be raised exponentially with hard work and a propensity to sell.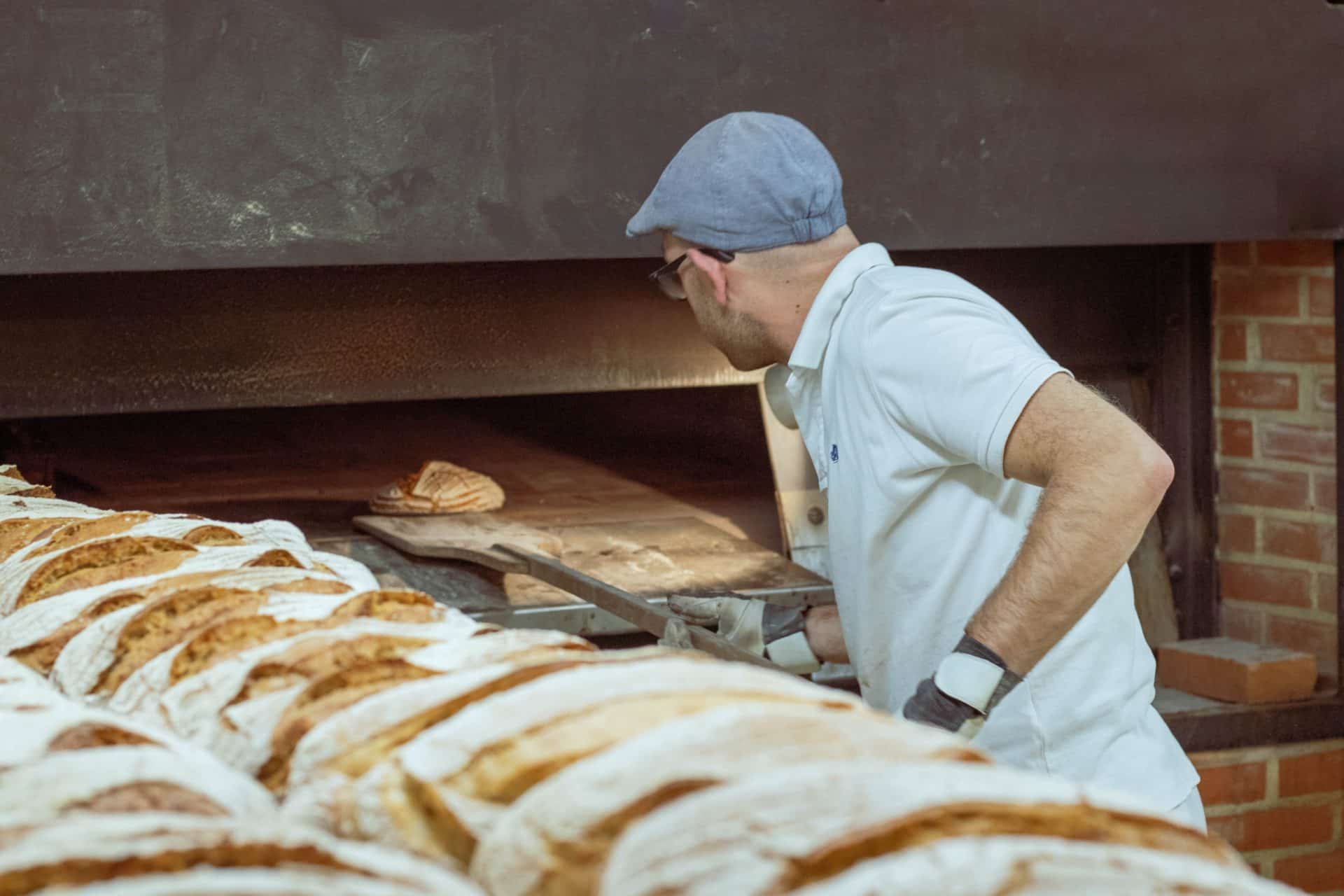 Getting a Job Without a Resume
Understanding that there are roles available without a resume can be helpful.
However, what does it take to land one of those jobs?
In addition to these 8 jobs that don't need a resume, how else can you land a job without one?
Apply for online positions that don't require a resume.
While often easier said than done, many employers seeking applicants will only require a bare minimum of information on their application.
Typically, they will only require a name and basic information on how to contact you.
Network with the hiring manager.
Networking is one of the most crucial aspects at finding and landing a new job opportunity.
If you are looking to land a job without a resume, you should look to get in front of the hiring manager and let them know you are interested in a role.
Creating an online brand or a compelling LinkedIn profile can help you attract recruiters and hiring managers.
Rather than needing to submit an application with a resume, they will be able to walk you through the application process.
Demonstrate your abilities.
Above all else, you should be demonstrating your abilities.
Whether through the internet, on YouTube or your own blog, you should be constantly promoting your services and abilities.
This will help you to attract the most people who could help you land a new job.
Conclusion
After reviewing these 8 jobs that don't need a resume, you should feel more confident moving forward in your job search.
There are a plethora of jobs and careers which don't require a resume to be qualified for, however in order to land in front of the hiring manager, you will need to network with them.
You can do so online, either through LinkedIn or a personal blog.
This level of personal branding will help you to get more exposure to your work and what you do and will eventually help you to land a new job.