Greetings to you all and welcome to yet another expository article about insurance marketing agencies.
It is one thing to focus on your main business (insurance), it is yet another task to focus on campaigns and advertisements.
This article will help you understand how to focus just on your business while you trust an insurance marketing agency with the other party- insurance marketing.
To be more specific, we will cover the following points in this article:
Without wasting any more time, let's get started.
How Internet Marketing Agencies can help you
While some people are wondering how to start an insurance agency digital marketing, others like you may be wondering how employing an insurance marketing agency can help them.
Let us approach this section from the angle of someone who's hoping to employ an agency to help their insurance business.
For one thing, insurance agents utilize the most effective channels to market insurance products and services.
Here are some of the marketing channels they use:
Verbal marketing: Back in the day, marketing was strictly verbal.
To reach out to customers, you simply had to spread the word as farthest as possible.
While this method seems old, insurance marketing agencies still use it in various ways.
When you make your business cards and campaign fliers, marketing agencies verbally inform potential clients before handing them over to them.
They also mention any type of perks or incentives you are offering for every positive action they take toward subscribing to their insurance products and services.
Email marketing: Another beautiful way marketing agencies reach out to potential customers is through their electronic mailboxes.
This subtle yet powerful way of establishing authority has yielded lots of amazing results by turning leads into long-term clients.
They don't just send random (broadcast) emails to unknown people; they carefully plan out the strategy with in-house experts who consults with insurance companies that manage contact lists.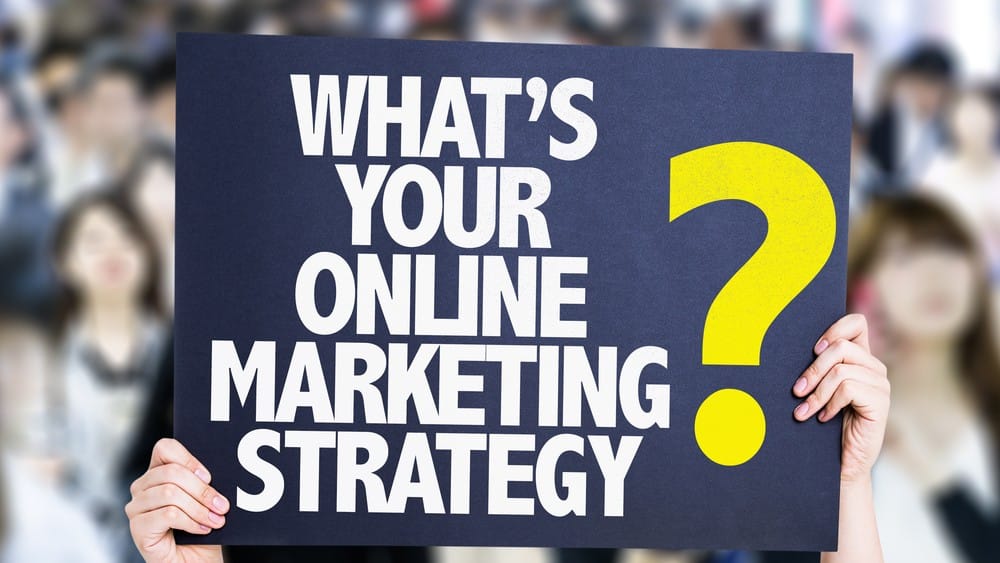 This way, personalized emails or messages are sent out, are closely monitored, and well-tailored to each recipient.
Internet marketing: Technology is advancing and people literally spend more than half the day on the internet.
Insurance marketing agencies have mastered the art of making the presence of their clients known on this internet.
They encourage you to, or even help you create or design a responsive application or website that is compatible with several devices.
They also use modern SEO methods to increase how many times their client's companies are ranked on Google searches.
They also use the internet to push campaigns and adverts through to a wider audience.
Events Marketing: there are times when people gather for the purpose of having fun.
This could be on occasions like thanksgiving, holidays, memorable events, and so on.
Because places like these are known to attract people from all walks of life, insurance marketing agencies have learned to utilize them for promoting the services of their clients.
They can contribute or offer to sponsor them, ̣participate, or give motivational speeches.
They can leave printed fliers and business cards with each guest.
The bottom line is that when an insurance firm like yours works with a nice marketing agency, you can be sure of an increment both in the number of leads and in the number of clients.
What are the most common insurance agency marketing mistakes?
Failure to maintain a consistent brand
The problem with most insurance marketing agencies is that they think having a great logo and a tagline is enough.
However, what clients need is beyond that fancy logo; they need to know who you are, what you represent, and what you can do for them.
That means all the promises you made during the registration process, keep it as a brand.
That is what makes for a consistent brand, not the expertise of your graphic designer.
It is unfortunate that most brands invest heavily in these physical aspects of their brand while neglecting what their clients really need from them.
They excel in terms of website and logo design but struggle to keep up the pace in terms of real marketing strategies
Marketing agencies should determine what their brands represent before focusing attention on logos and taglines.
Not harnessing enough digital resources
Marketing can be fun, especially now that we have lots of digital resources at our disposal.
But, it is rather unfortunate that some insurance marketing agencies with big names and budgets still struggle to make the most of these innovative resources.
They somewhat still limit themselves to the traditional methods of advertising like printing of fliers, story writing, postage, sales of brochures, and other crude methods.
In this era of digital content creation, it is all too easy to get your word out and create more awareness.
When you consider how much you can do with customer and user-friendly apps like WordPress or HubSpot, you realize that you do not have to settle for anything less in terms of content creation.
Since some insurance marketing agencies still trust the traditional methods over the more digital approaches, it limits not just what they can do, but how many people they can reach out to.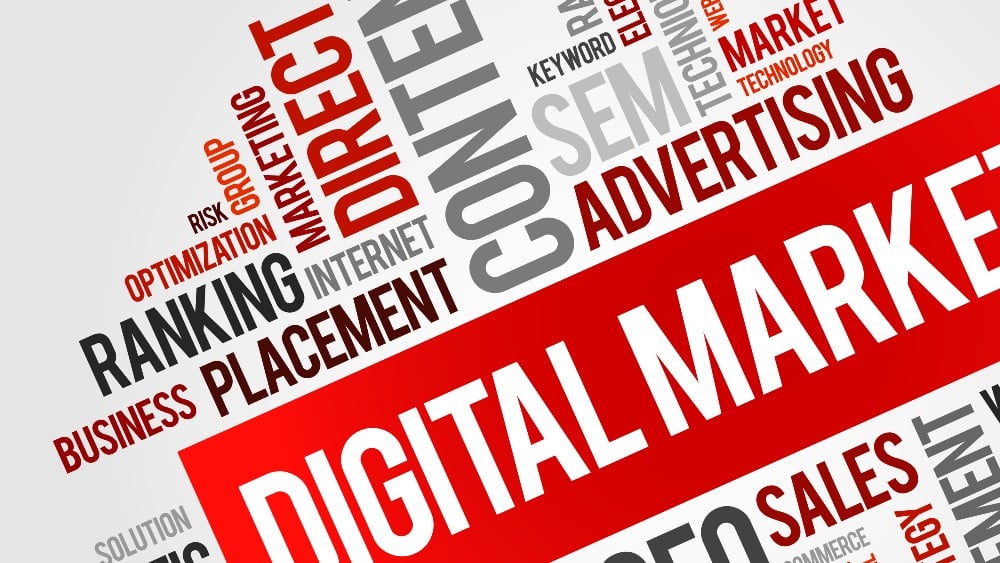 Less creative contents
Another mistake many marketing agencies make is trying to duplicate what others have done.
The folly in this is that they reduce the credibility of the insurance companies they represent both online and offline.
Take written content as an example. Even though Goggle won't take down your plagiarised content, you will still suffer for it. How?
The article will not rank high in Google searches. As you duplicate more articles or blog posts, the more your content will suffer for it in terms of lower rankings.
Similarly, even though some marketing agencies see copying ideas, content, and even campaign strategies or other established companies as an easy way out, the irony of it all is that there is always a price for duplicating content.
Failing to put a face to their brand
Of course, the goal is to sell suitable insurance policies to clients, most insurance marketing agencies get so engrossed in their business that they easily forget about building their brand.
One way they could do this is by rebranding their website and if possible, putting a face to the brand.
This earns the trust of customers and it also helps the marketing agencies get more insurance companies under their sleeve.
Failure to harness social media
More than 4 billion people presently living have at least one social media account.
Wise insurance marketing agencies use social media (more than one platform at times) to grow their network of clients.
However, some insurance marketing agencies do not have social media accounts, limiting themselves to company websites and blogs.
This is a big mistake because, in effect, they are missing out on increasing their customer base.
Assuming these agencies have social media pages, each time people pick up their devices to check their social media pages, there is a higher possibility that they will come across the pages of these agencies.
With that said, is there any insurance marketing firm in the US that can be trusted?
We thought of that question too. Let's see if there are some!
Top insurance marketing firms in the US
Flying V Group Digital Marketing
This insurance marketing company was founded in 2016 and headquartered in Irvine.
They understand how competitive the insurance ecosystem is, and they pride themselves on putting the satisfaction and growth of insurance companies ahead of their profits.
They have a dedicated team that will first acquaint themselves with your insurance company and every other thing that is to know about your company.
Once they know about you and the amazing insurance services you render, it makes it easier to see to it that you and your brand attain an established presence that puts you in a position where you can get more leads and more clients.
They can help you improve your digital presence by adding more attractive features to your website.
They also have a special team that can help come up with other amazing ideas for your upcoming campaigns.
This marketing firm does just one job: helping insurance companies gain more traffic.
This is because more traffic means more leads, and more leads mean more clients.
According to many insurance companies that have invested in them, every penny spent will be well accounted for in terms of the revenues you make.
The company was founded in 2015 and has its headquarters in Los Angeles.
This insurance firm announced through their website that they want to help the company by building a stronger online presence.
Insurance companies can choose one of their several digital marketing strategies that have been put together by their team of experts.
This company, founded in 2019 and headquartered in San Francisco, also offers a free consultation for both new and existing businesses.
As written on the company's website, "Cyrusson's sole purpose is to help everyday businesses in today's world of digital marketing and fun techie stuff that they might not be familiar with."
"We are here to provide you with a solution to your marketing and business strategy needs. With us, your brand and market visibility will improve vastly."
A fast marketing agency for small and medium-sized firms. They are affordable but offer lots of customizable solutions and marketing strategies.
They provide several applications with modern SEO techniques ranging from e-commerce car applications and POS systems.
More importantly, they manage advertisements, campaigns, fundraisers, and other local events.
They have learned to leverage both online and offline marketing channels in promoting various insurance products and services offered by their clients.
The company was founded in 1999 and has its headquarters in Oregon City.
http://www.advertisingsolutions.agency
At brandRUSSO, a team of experts has developed several branding initiatives, and they are constantly modifying existing strategies taking into consideration changing market trends.
The company was launched in 2001 with its headquarters in Downtown Lafayette.
In the words on their official website, "Our branding process, Razor Branding™, permeates all levels of advertising, marketing, interactive, social media and media management – giving us a unique advantage in first identifying our client's audience, then developing messaging, strategies and creativity."
We understand that many people are a little bit skeptical about how to do marketing of their insurance services through marketing agencies.
However, after careful consideration of this article, we are sure you are now confident that these agencies do more good than harm for your business insurance.
But wait, before plunging into the market in search of a suitable digital insurance firm, don't forget to compare pricing and the details of each package.
This will help you stay within your budget and market your insurance policies at the same time.
If you are confused at any point, feel free to go over this article again because the information presented is valuable and straight to the point.
There is no harm in trying out something new and it certainly will be worth your while.