Hello, welcome to this informative guide about everything you need to know about General Insurance Agent.
At the end of reading this article, you will have a complete understanding of the breakdown of all the details about this career and how to be a trusted professional in this field.
We will cover the following in this article:
Here we go!
Who Is A General Insurance Agent?
If you find it satisfying when you offer to help and offer insights on the protection and security of people you meet, then a career as a general insurance agent could be just what you need.
However, to stand out in the insurance industry, you must learn the core responsibilities and what it means to be a general insurance agent.
You need to know what is a general agent in insurance and learn about insurance in general.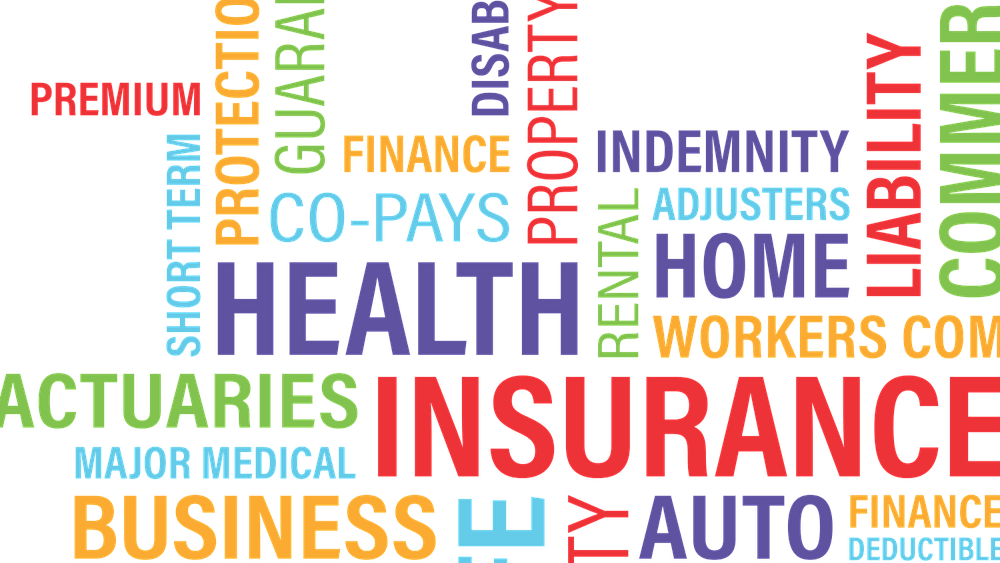 A general insurance agent is a salesperson who deals with insurance policies on the wholesale level.
The general insurance agent could be an independent firm working for an insurance company.
Their primary role is selling one or a couple of insurance products to the insurance brokers.
The brokers then sell the policies directly to their clients.
General insurance agents can specialize in one area of the insurance industry or sell their policies from different insurance companies.
Apart from selling coverage options, most general agents will also offer various support services to independent individual brokers.
These services include tracking cases, offering insurance quotes, receiving online applications, clarifying underwriting requirement questions, etc.
These general insurance agents have also been known to offer support for problems that arise during client dealings.
Most of them also have experts who deal in certain types of insurance coverage on their contacts list.
They always refer independent insurance agents to such experts to answer specific policies.
You will find general insurance agents working closely with independent agents.
How A General Agent Works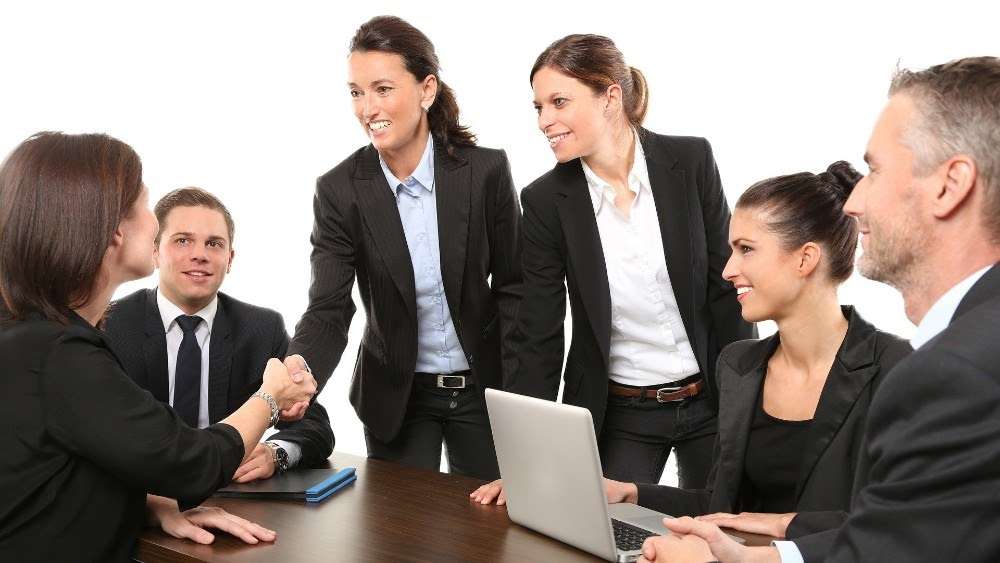 A general insurance agent works as an insurance wholesaler and has the authority to accept and place applications from and even appoint independent insurance agents just like the insurance carrier.
The general agent offers underwriting and administrative services on behalf of the insurance companies they represent.
The general brokerage agent can also market coverage and the services that need specialized knowledge for underwriting.
This agent is an excellent advantage to both the insurance agents and the insurers because they benefit from their expertise which is rare to find and costly to train in-house.
A full-service brokerage general agency can function well as a complete back office of any independent insurance agent.
Their primary responsibility is offering an efficient, profitable, and cost-effective way to solve the insurance challenges that agents cannot tackle on their own.
Services Offered to Independent Agents
The following are the services that general agents offer independent agents.
Customer Service: The general agent offers front-line customer service for insurance agents, such as answering calls and emails.
They will also reply to pending status inquiries and work on case requirements and case changes.
New Business Service: New applications are processed, the proper forms are checked, missing information is noted, signatures and requirements for examinations and physician statements are obtained.
Requirement Processing Services: Input all application data, such as missing and new requirements received after the initial application.
Agent Licensing: They handle the agent and agency carrier contracting issues for agents conducting business via the general insurance agent.
General Insurance Agent Designations
Knowledge and experience are a part of becoming a general insurance agent.
The standard designation for most agents are as follows:
CLU(Chartered Life Underwriter)- Life Insurance
(CPCU)Chartered Property Casualty Underwriter- Property Casualty Insurance.
(RHU)Registered Health Underwriter- Health Insurance
The designations above are for insurance underwriting, administration, and regulations experts.
The coursework required to complete these designations offers insurance professionals this in-depth education in essential areas such as administration, underwriting, and marketing.
General Insurance Agent Trade Associations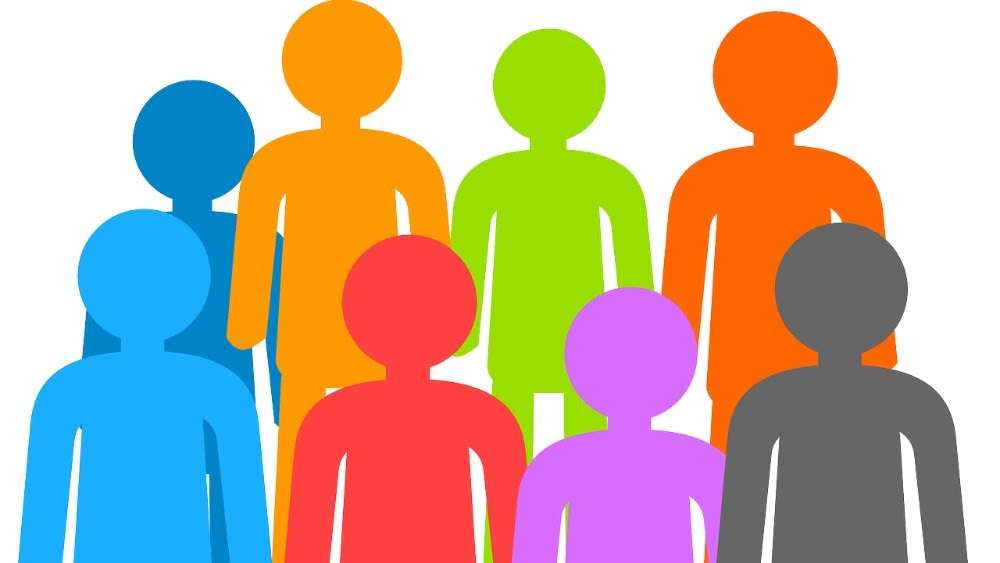 Various general industry associations and interested groups serve general brokerage agents such as the NAIFA(National Association of Insurance and Financial Advisors), the Independent Insurance Agents & Brokers of America, and the National Brokerage Agencies.
Such associations present members' interests and offer professional training opportunities while promoting the industry's best practices.
General agents could also belong to groups targeting particular industry focus like the Society of Underwriting Brokers(SUB) which deals in life insurance, or the National Association of Health Underwriters that focuses on health insurance.
There are regional, state, and local chapters for most national associations.
As an agent, you can look up the interest group of your choice and sign up because various benefits come with that.
The Insurance Carrier Appointments
You can never sell any insurance policy to anyone when you lack access to the insurance companies.
Most of these insurance careers are always seeking long-term, profitable opportunities.
To get appointed by all reputable ones, you must have extensive experience in the insurance business and know the industry ropes well.
You must have a proven track record of marketing and selling insurance policies as an independent insurance agent.
You can't open a general insurance agency without this necessary field experience.
You must also present a solid business plan and have a geographically appropriate location for your business.
After you meet all the requirements, it becomes possible to secure an appointment with a reputable carrier with competitive products.
Direct appointments might be challenging to secure if you are a new insurance agency, so experience, a proven track record, and a book of business are essential.
If you start marketing insurance solutions, make sure you build a positive reputation.
Later on, it will work in your favor when you want to join the top insurance sales professionals.
Becoming A General Insurance Agent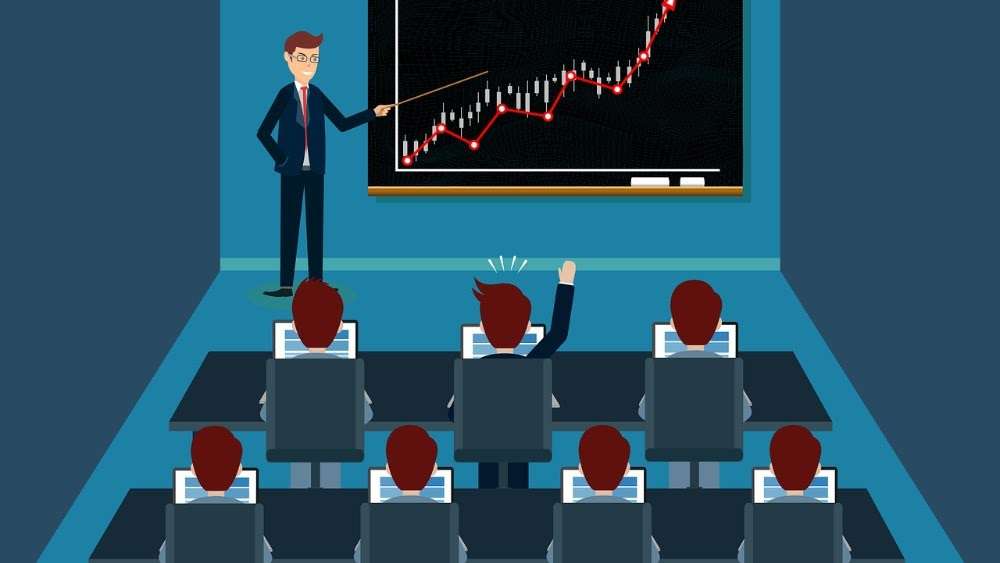 Becoming a general insurance agent will require education, meeting licensing requirements that vary from state to state, but you must always pass your state's licensing exam.
As a general insurance agent, you might require licenses for every type of insurance you are selling.
As a general agent, you will work with all kinds of agents, from the life insurance agent to the auto insurance agent, among others, because insurance needs are different for everyone.
You could be the ideal general lines agent, but you have to begin from somewhere.
Here are the steps on how to be a general insurance agent.
In most cases, a high school diploma will suffice as a requirement to become an insurance sales agent, but most high-paying companies would prefer college degree holders.
You might want to take business, finance, or economics courses to make your sale of insurance products more effective.
Studying marketing and psychology will also make you a better salesperson.
Some colleges have courses in insurance and risk management.
You might consider such courses to improve your field and offer excellent insurance services to all your agents.
Meet all the licensure requirements
Each state has its licensing requirements, and all of them require insurance agents to have licenses for every category of insurance policies they are selling.
So you must be wondering how to get a general insurance agent license?
In some instances, you might have to complete classroom training, do self-study, and gain a minimum number of hours.
Fingerprint and information submission might also be required for a background check.
To obtain licensure, every state requires insurance agents to pass their licensing exam, verifying that they are knowledgeable about the insurance laws and concepts specific to the type of insurance they are selling.
Some insurance agents might need to hold a Series 6 or a Series 7 securities registration, but this will always depend on the category of insurance they are selling.
A general insurance agent is an exciting career.
We have seen what it is all about and what you need to do from licensing options, education, the services offered to insurance agents, carrier appoints and other helpful information.
Now you know how to go about and become one of the iconic general agents in the industry.